Adventure Holidays in Kenya
Kenya offers many options to adventurous travelers. For budget-conscious travelers, exploring the country on public transport can be an adventure in itself.
Rift Valley lakes such as Naivasha and Baringo offer plenty of opportunities for visiting wildlife-rich areas on foot or by boat, as do Kakamega and Saiwa Swamp National Park in the far west and parts of the coast.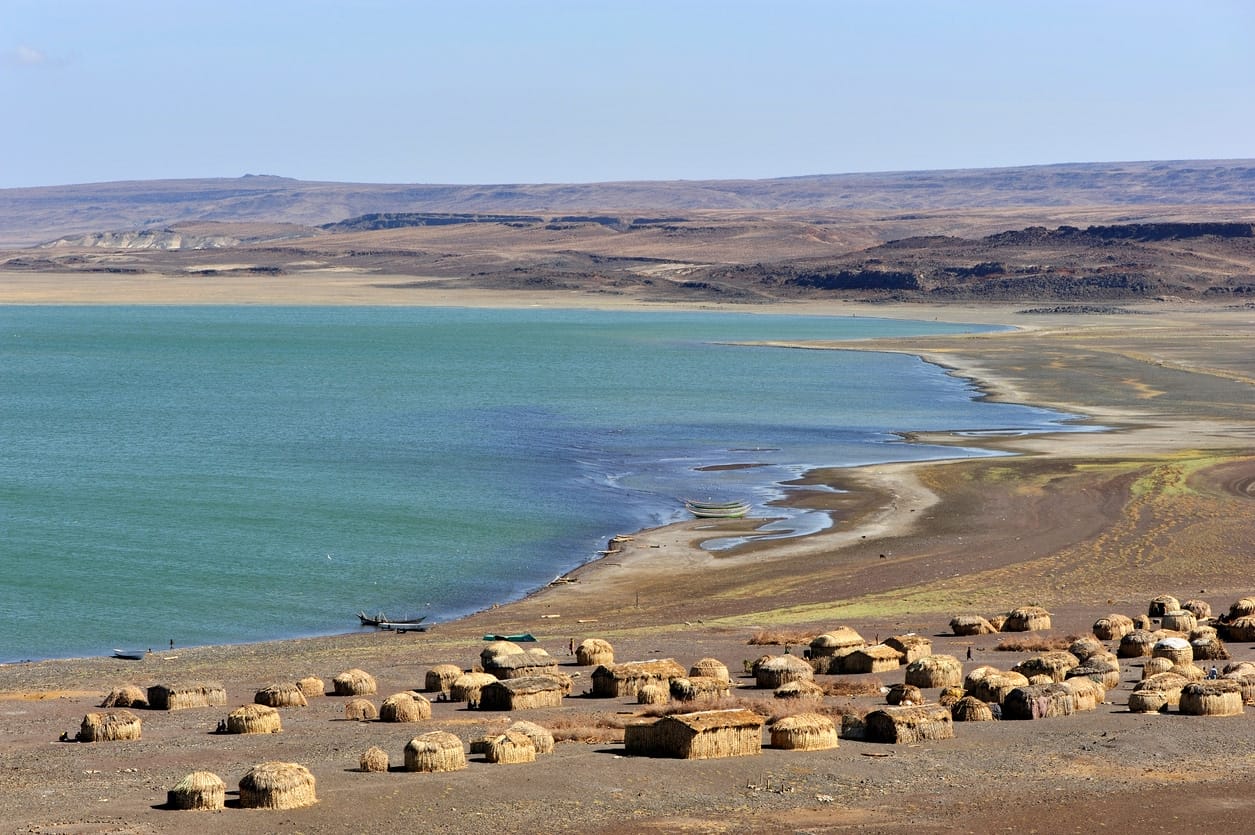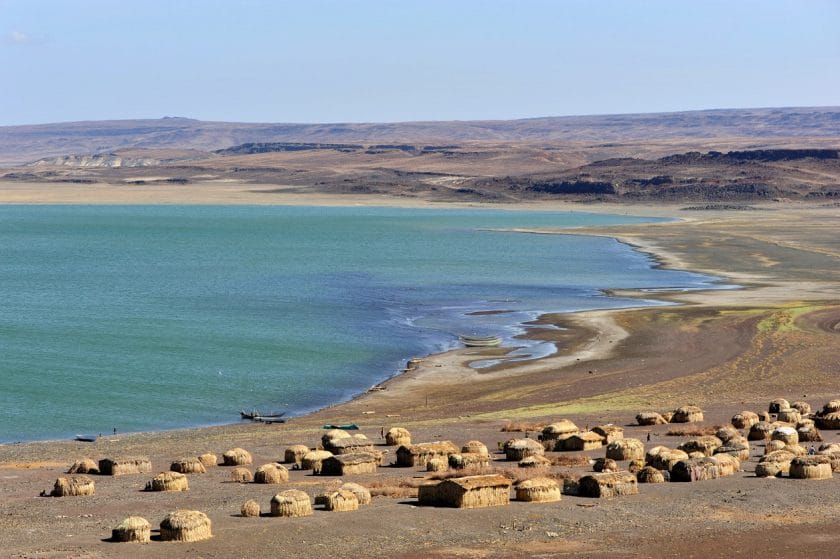 For a more curated budget Kenya safari, join an overland truck safari to the major reserves or one of the occasional departures to remote Lake Turkana, set in the northern deserts bordering Ethiopia.
An excellent option for those with fewer budget restrictions is a camelback safari through the little-visited Mathews Range in the vast Namunyak Wildlife Conservancy.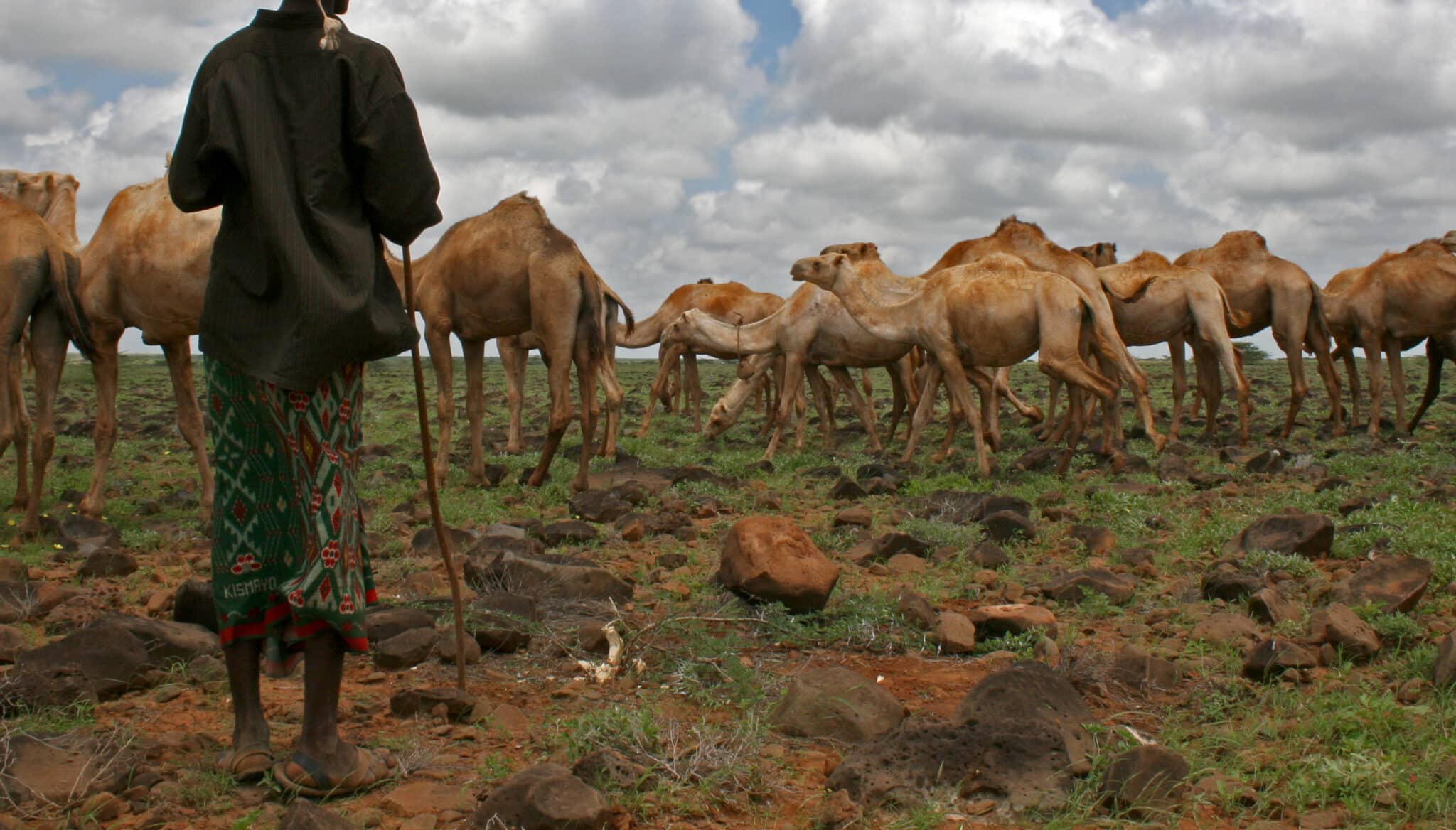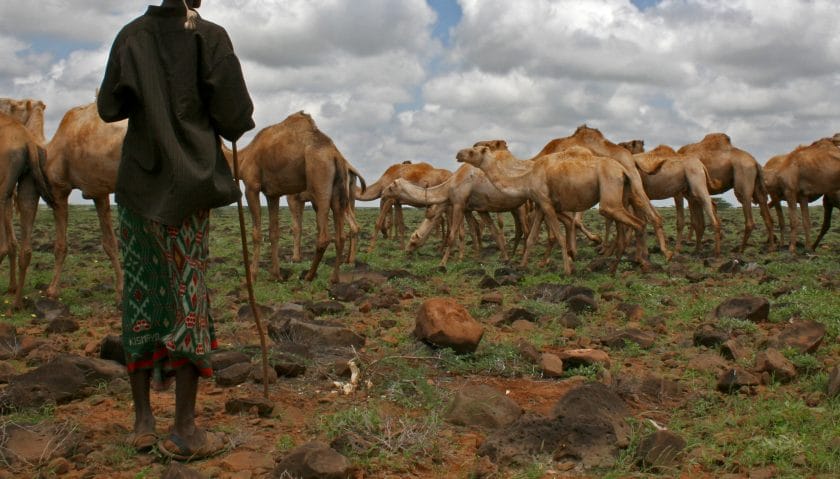 Horseback safaris and walking safaris are conducted in several individual conservancies on the Laikipia Plateau. The premier hiking destination is Mount Kenya, whose glacial peak is the second-highest in Africa after Kilimanjaro.
A trip to Kenya that includes hiking Mount Kenya would be a true Kenya adventure holiday for any adrenaline junkie. Diving and snorkeling can also be done on most Kenya Adventure tours.