Highlights of Zanzibar
It's impossible to soak in everything Zanzibar has to offer without maxing out your visa and staying the full three months.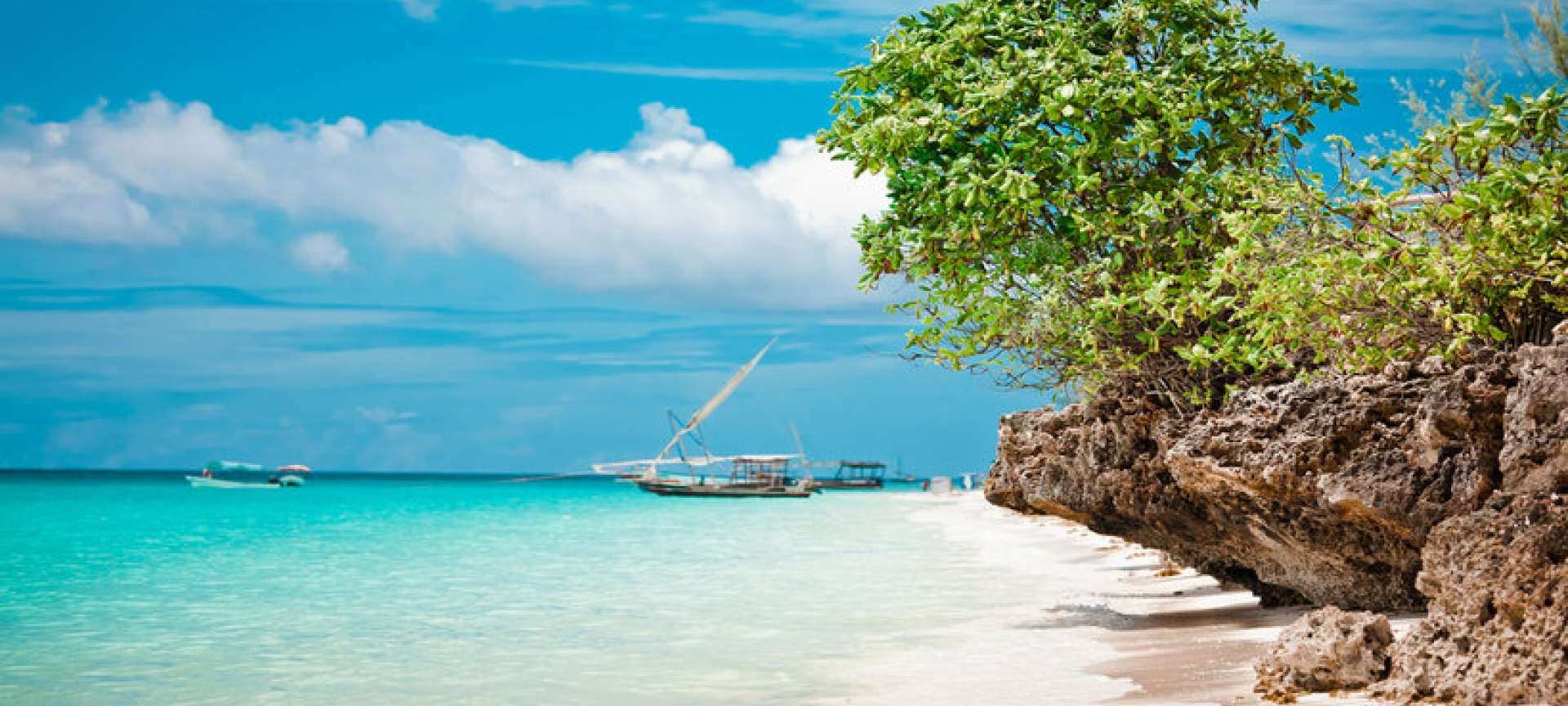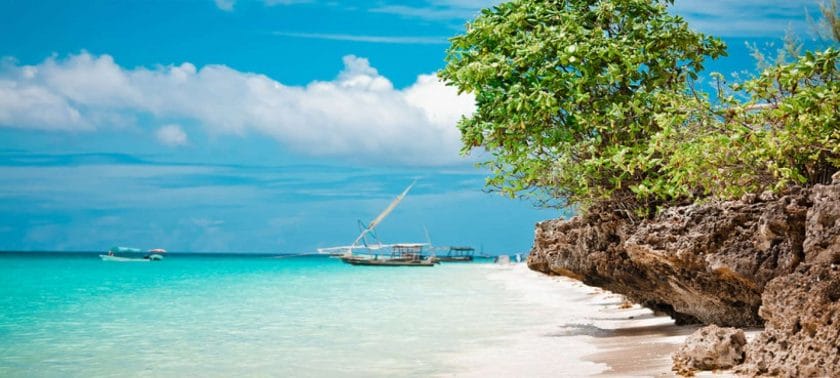 The main Zanzibar Island itself is already more than can be explored on the average summer holiday, and Pemba and Mafia are wonderful destinations in their own right.
With its superb diving, myriad islands and inlets, rich cultural history, delicious seafood and broad mix of laid back, luxurious (and often very affordable) lodges and hotels, Zanzibar pulls visitors back time and again.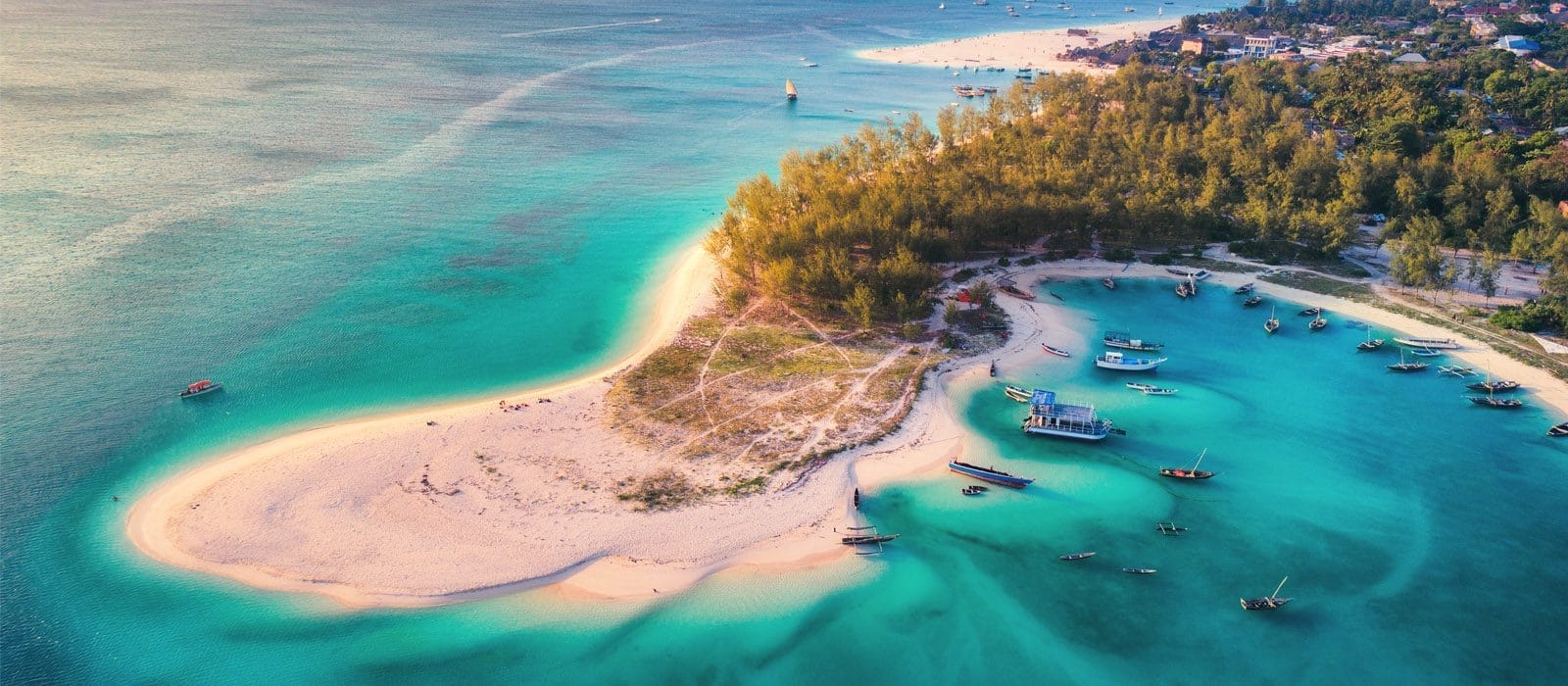 Happily, a trend towards sustainable tourism is also increasingly evident in recent years, allowing visitors to support the excellent work many operators are doing to promote local development and wildlife conservation.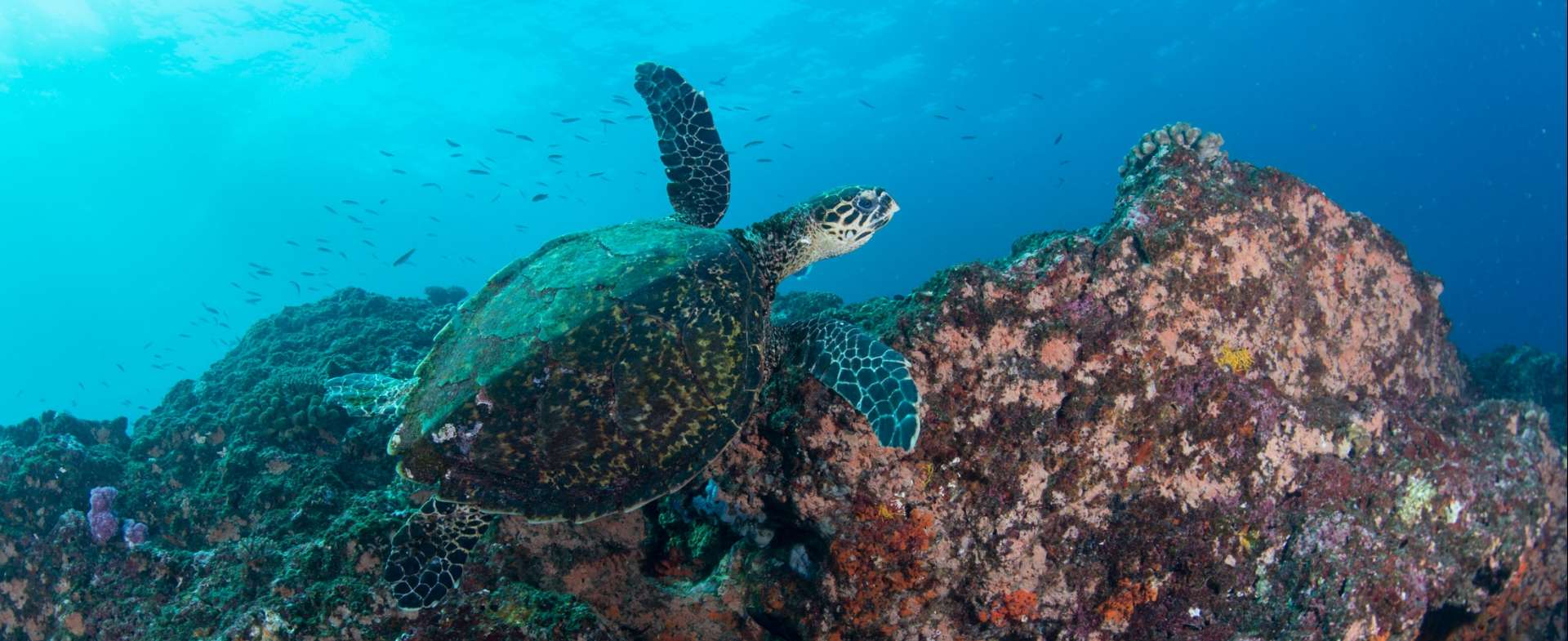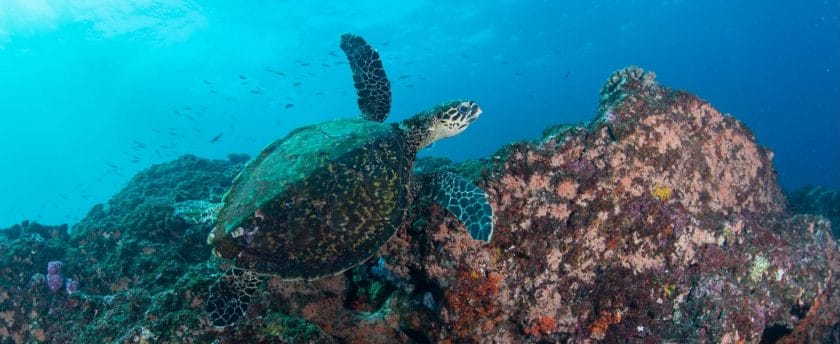 But whether you're combining the islands with a mainland safari or treating yourself to the spice isles alone, Zanzibar is a paradise not to be missed, a dream that only gets stronger once you first touch its shores.