Mafia Island
150km (93mi) south of Zanzibar Island lies the third largest isle in the archipelago, Mafia. Mafia Island is so far removed and has so many smaller satellites of its own that it's a miniature archipelago in its own right.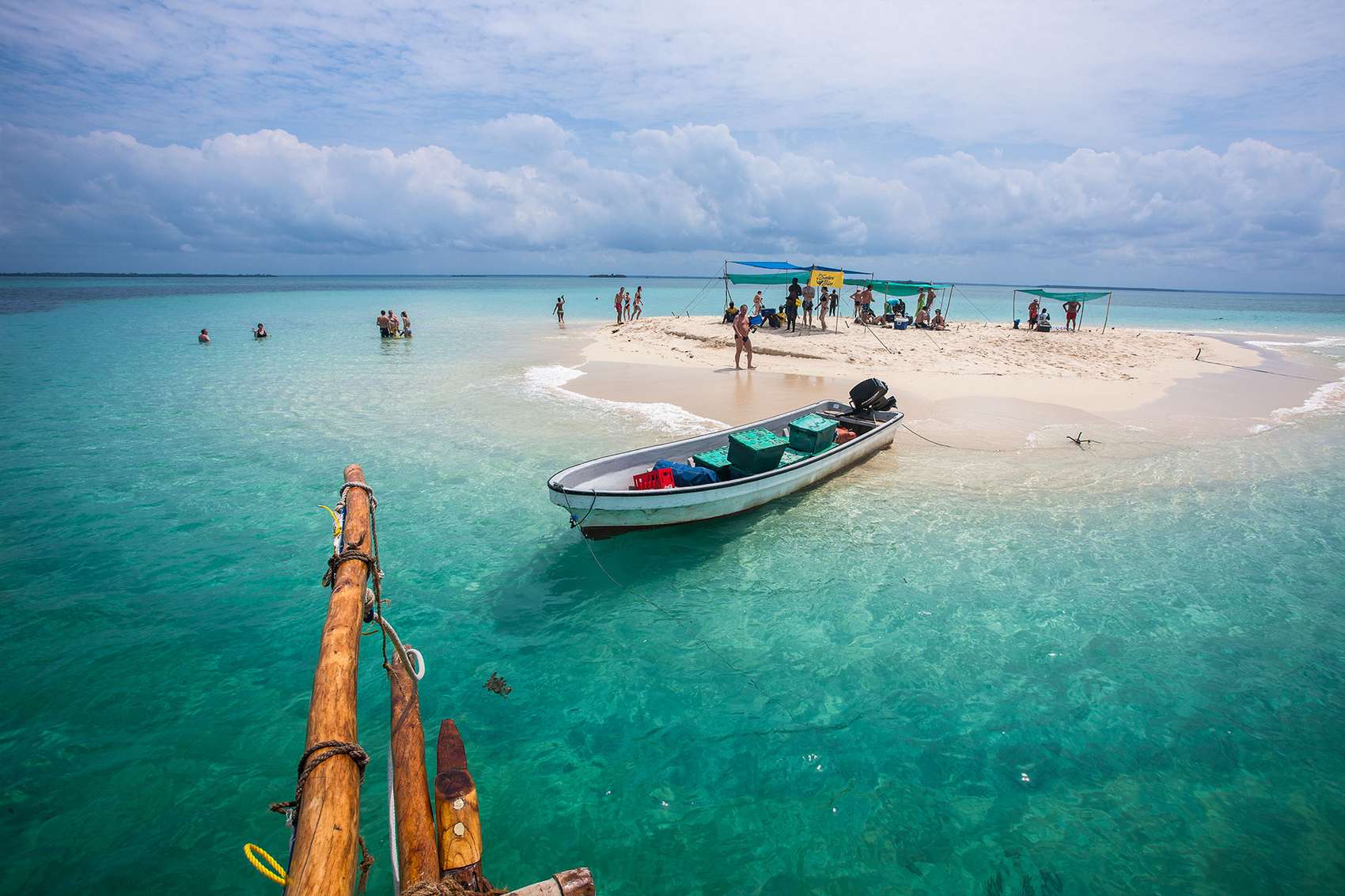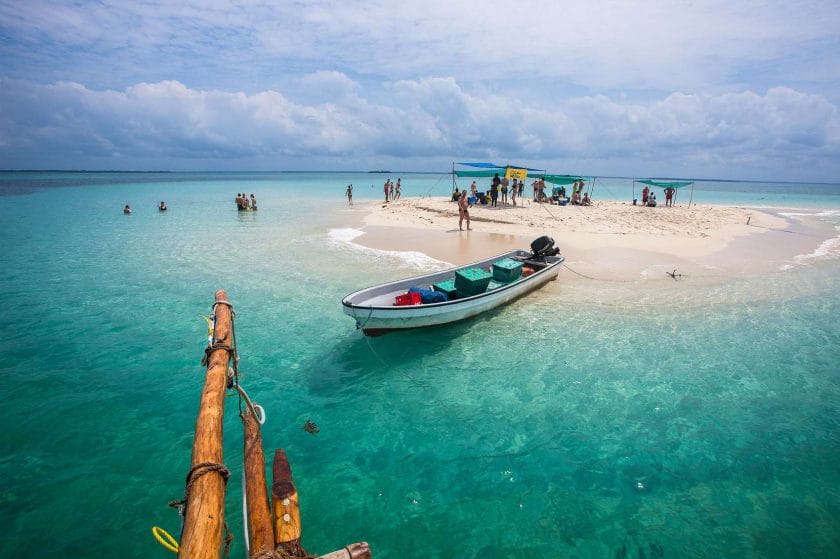 Rarely visited and much quieter even than Pemba, Mafia, and its surrounding islands are a diver's paradise. Giant groupers, rays, turtles, and whale sharks all frequent its warm, clear waters.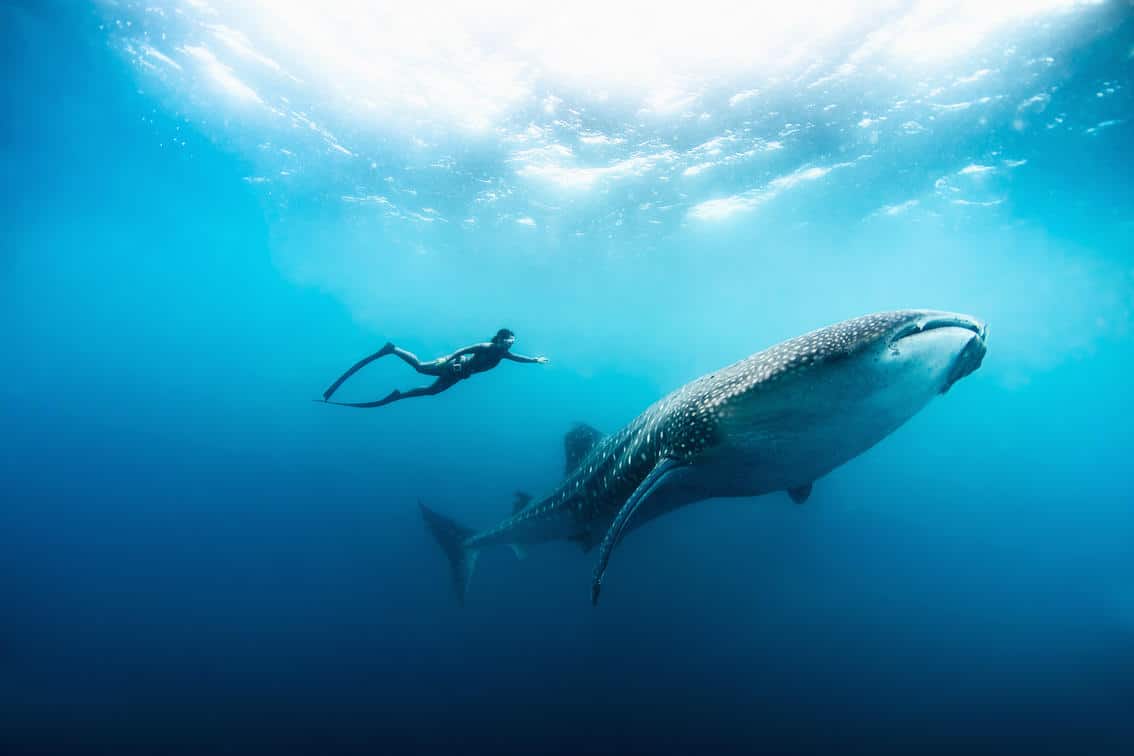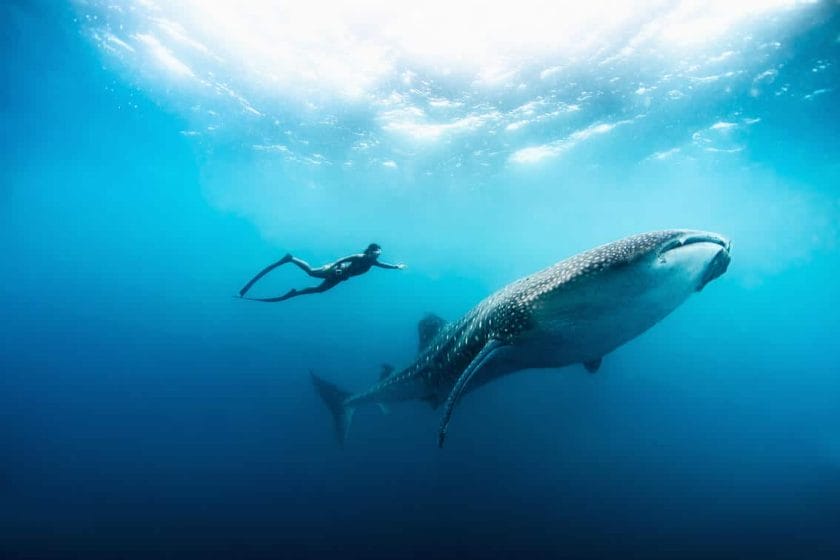 Chole Bay is perhaps the best coral garden in East Africa, making it an ideal spot to add to your itinerary when visiting Zanzibar on your vacation.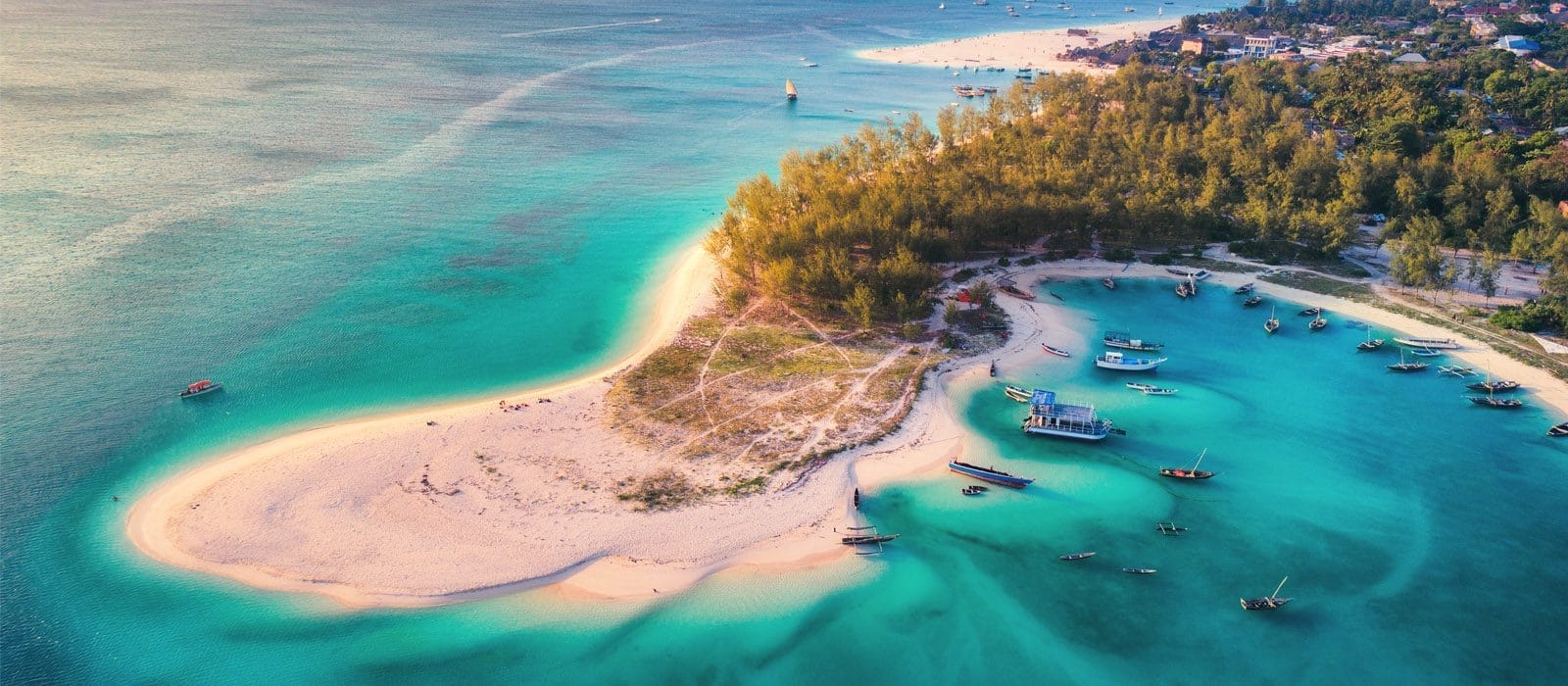 Accommodation around Mafia tends to be intimate and upmarket, and stunning private island lodges are available for the ultimate in exclusivity.
Highlights of Mafia Island
A diver's paradise: If you love diving, then a pilgrimage to Mafia must be on your bucket list. From Chole Bay's extraordinary coral and fabulously colorful schools of reef fish to the deeper waters where rays and whale sharks roam,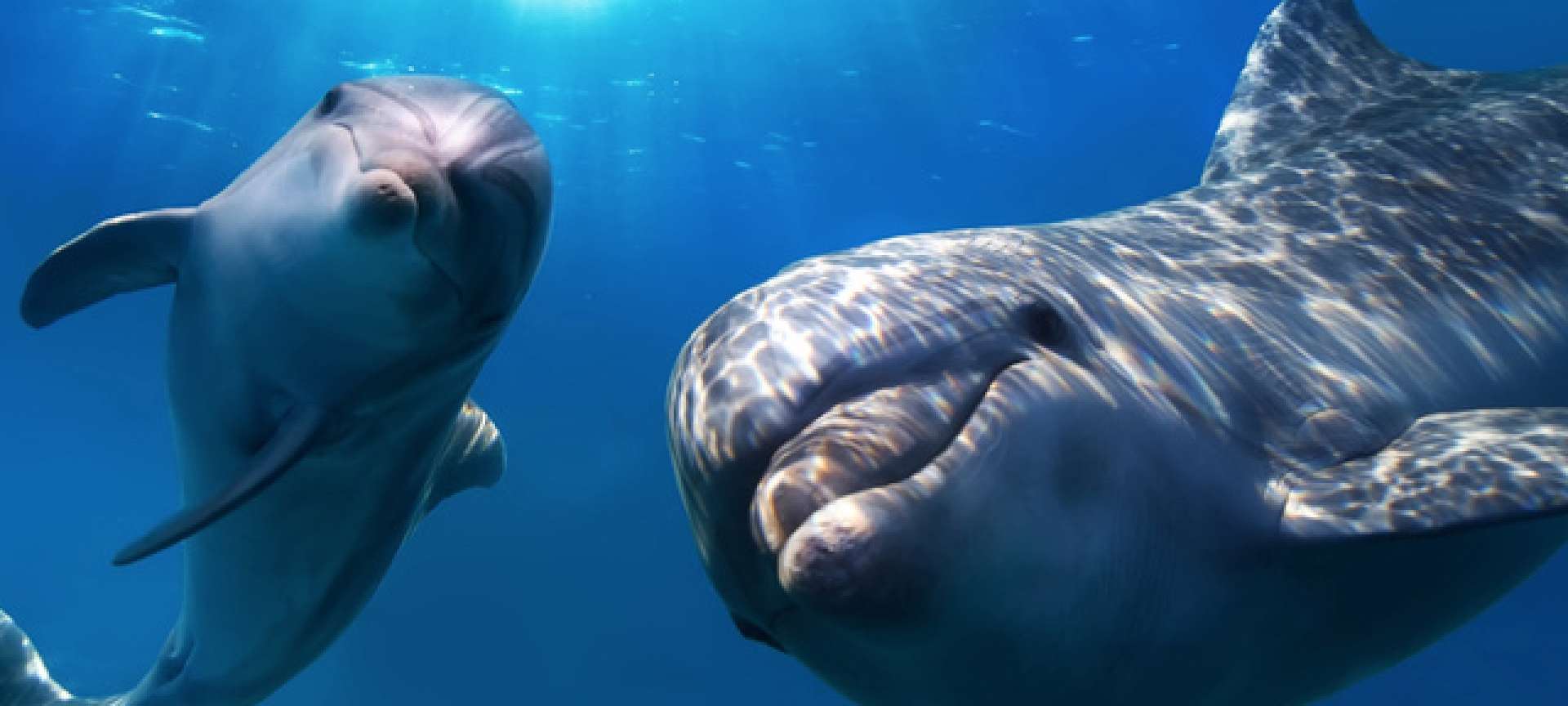 Mafia's archipelago has something for every experience level, but the real wonder is that you'll probably have it all to yourself! Witness hatching turtles: Juani Island, just off the coast of Mafia, is an exceptional place to see tiny green and hawksbill turtles dash for the sea.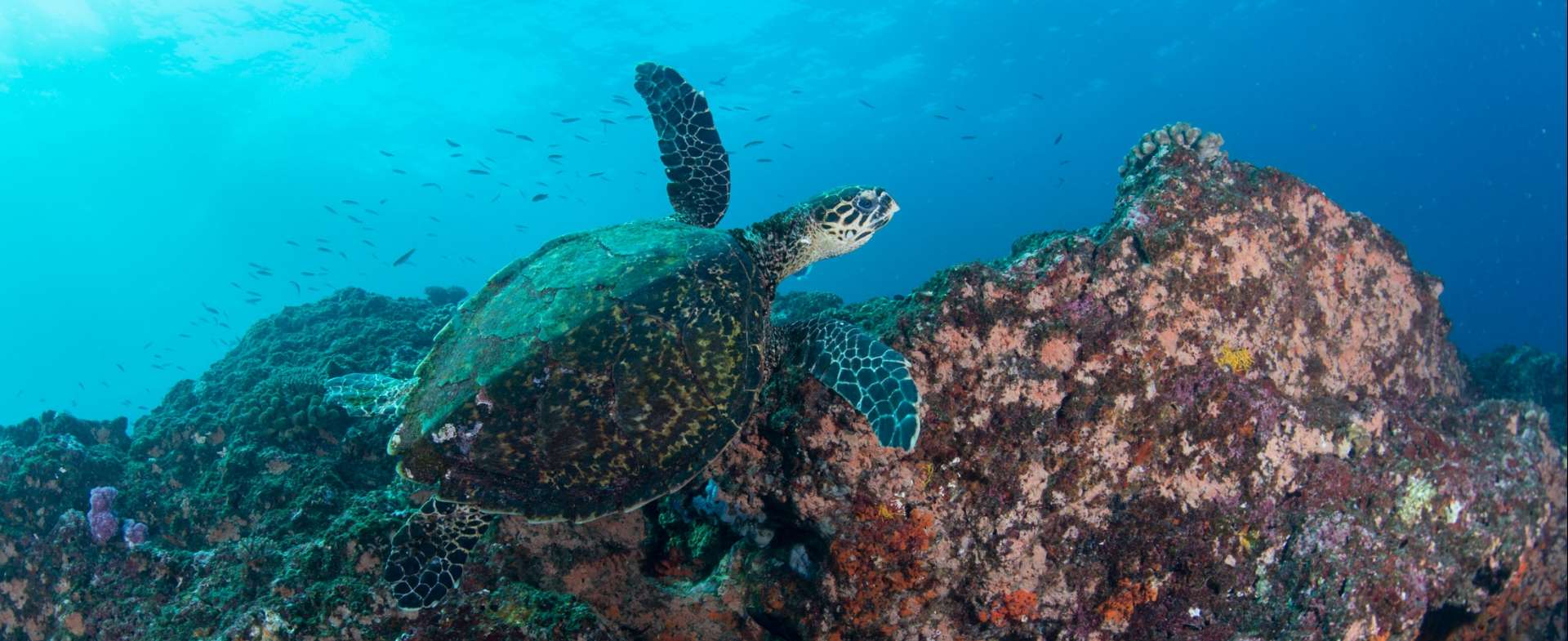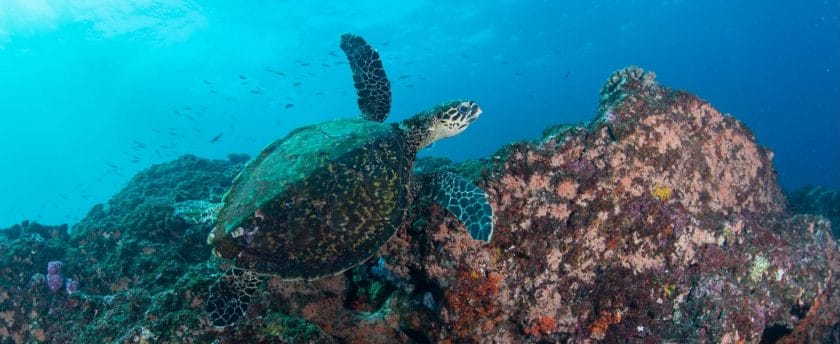 Environmentally sensitive tours can be arranged between June and September, run by an enthusiastic NGO playing a significant role in local turtle conservation in Zanzibar.
Travel Tips for Mafia Island
Although local dhows run to the mainland, flying is the only practical way to get to Mafia. Scheduled and charter flights run regularly from Dar es Salaam and Zanzibar Island, and you should expect to pay around $250 to $350 return. 

If you're going diving, then pick your month carefully. Chole Bay can be dived year-round, but the deeper channels are only viable from August to November. October to February has the best visibility, although it's rarely below 15m (49ft) at any time of year. 

For the best beach conditions, aim for late May to the start of the short rainy season in November. 

September to early March is prime whale shark season, so it's only mid-March to mid-May that should be avoided completely when the island receives most of its rain.