Zanzibar in July
July is generally dry and warm across Zanzibar, with daytime temperatures averaging around 28°C (82°F). This is about as cool as the islands get throughout the year, but even so, the nights rarely dip below 18°C (64°F).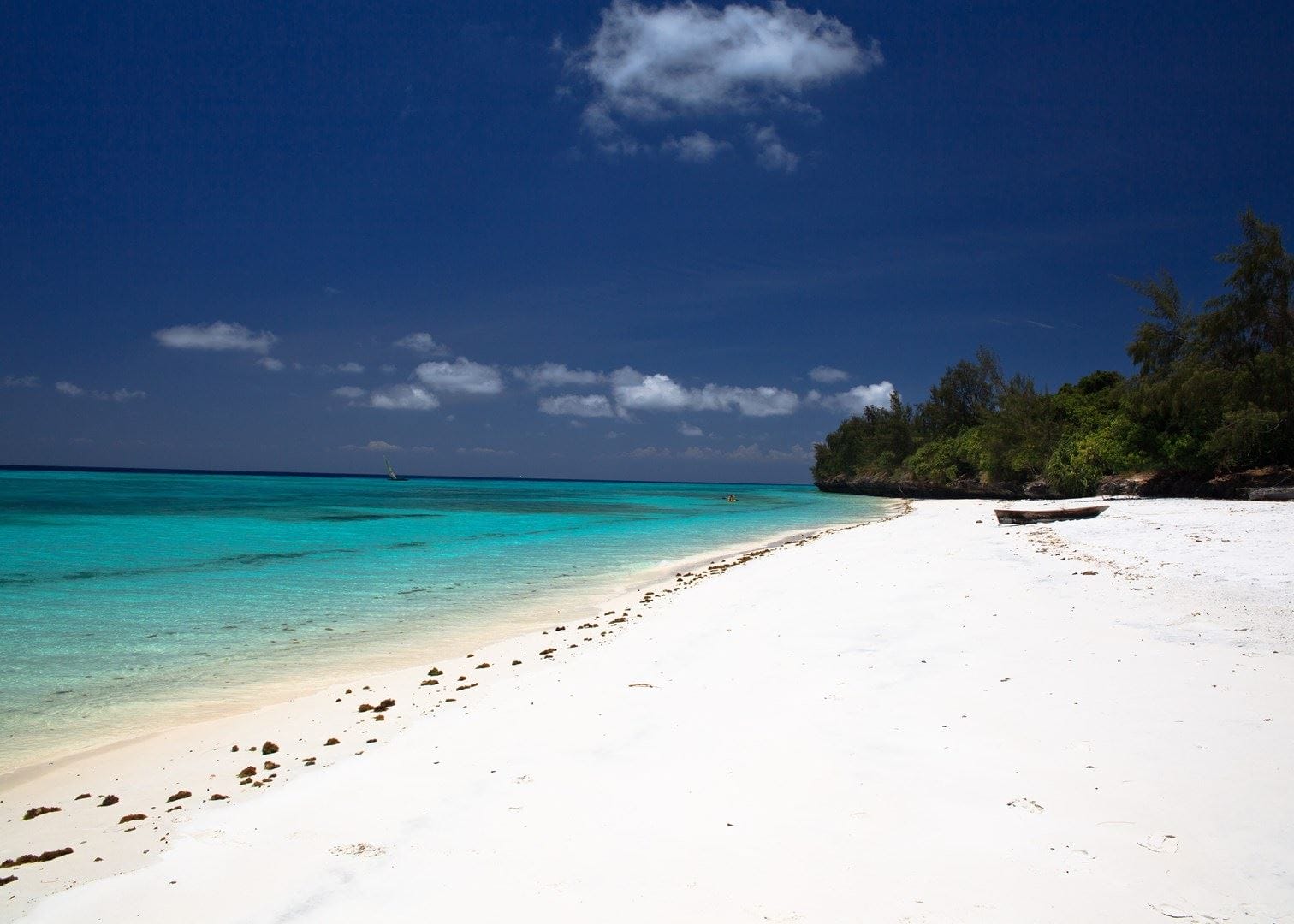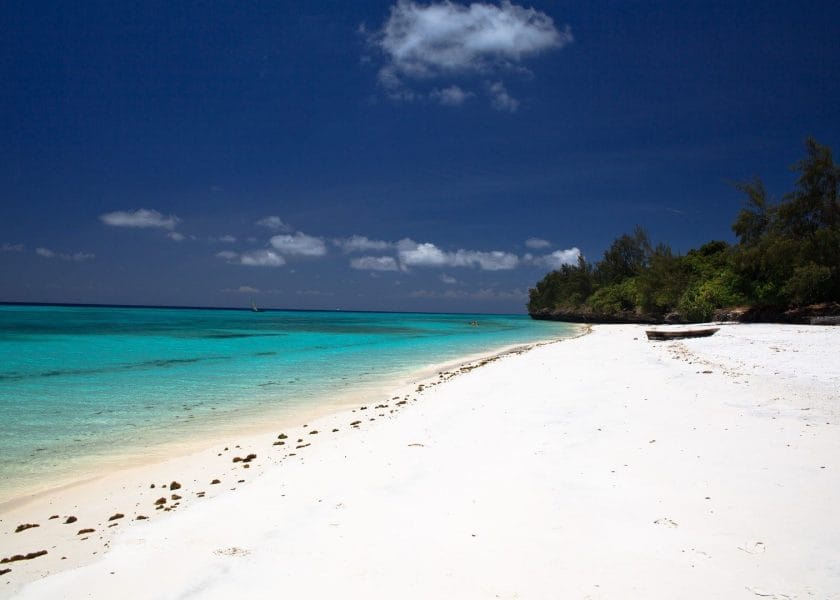 The surrounding seas are also at their coldest in July and August, but sea temperatures of 25°C (77°F) are still the norm, and the shallow lagoons often feel even warmer. July is Zanzibar's windiest month, with a more or less constant, stiff breeze blowing from the south.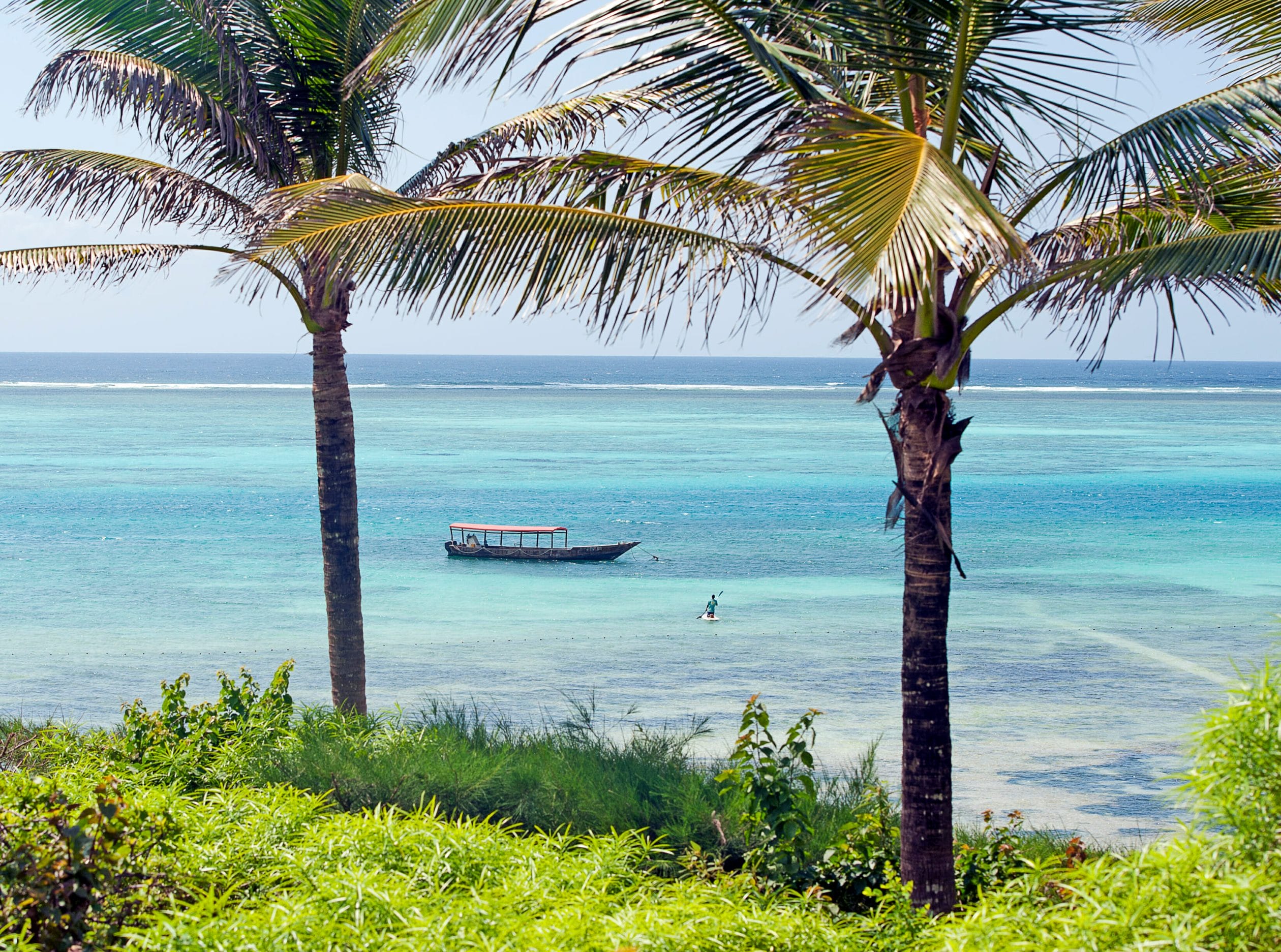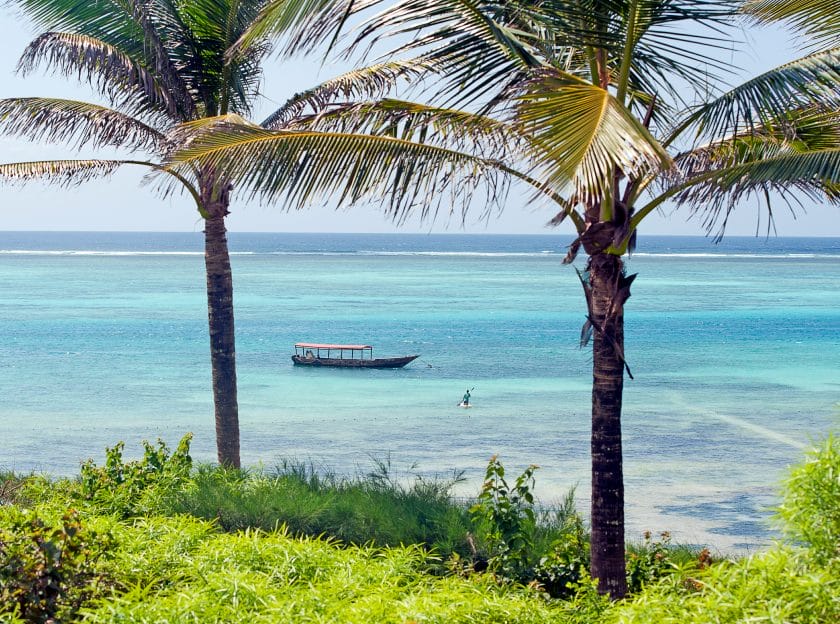 This southern 'kusi' wind can get up to 35 km/h (18 knots) but is far more gentle on the islands' leeward sides.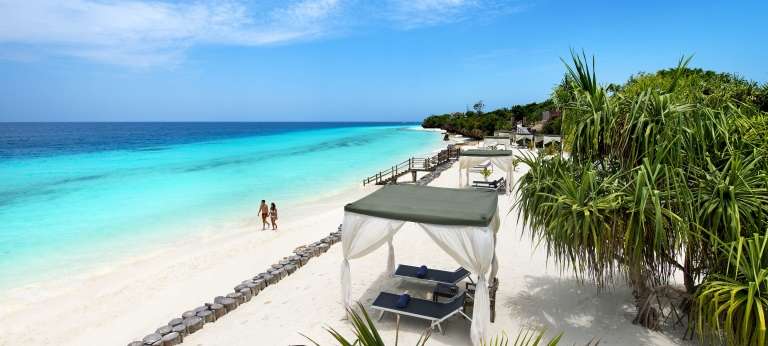 When the kusi blows from the south, Zanzibar's north-facing resorts are the most sheltered, so head to Nungwi and Kendwa if you're after the calmest diving and beach conditions.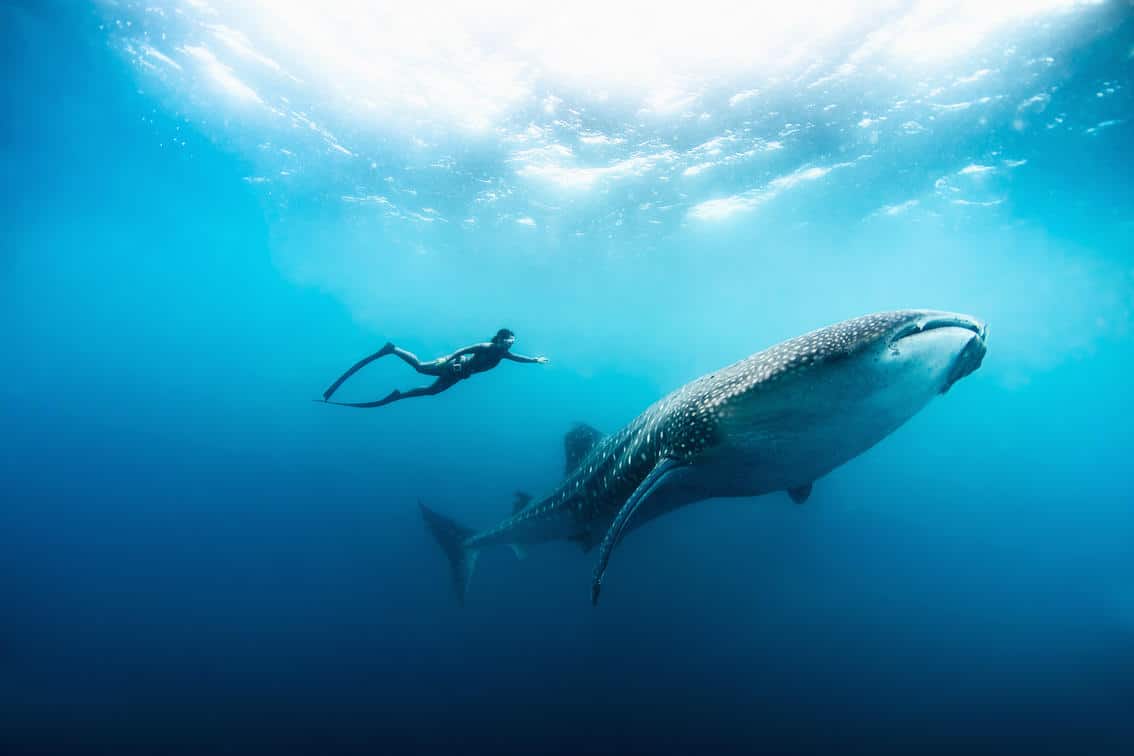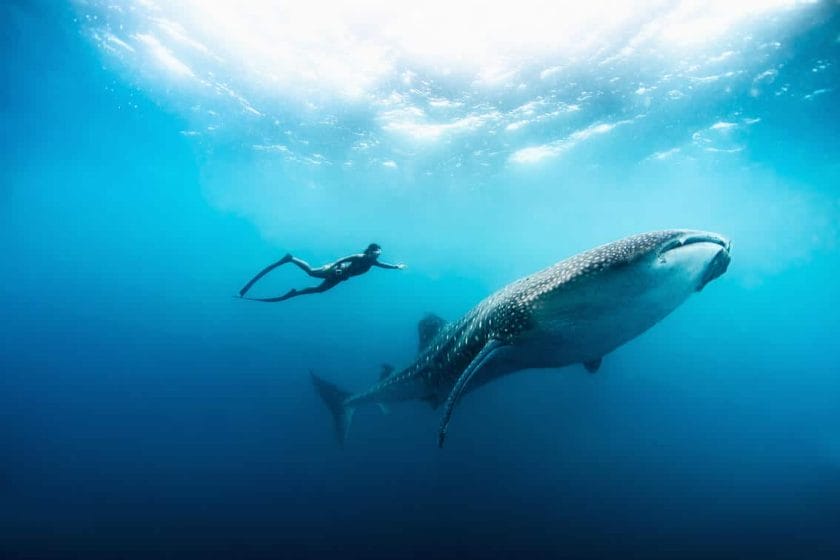 Elsewhere across the islands you can expect a light to moderate breeze daily, except on Zanzibar Island's east coast, where there's an ever-present stiff wind.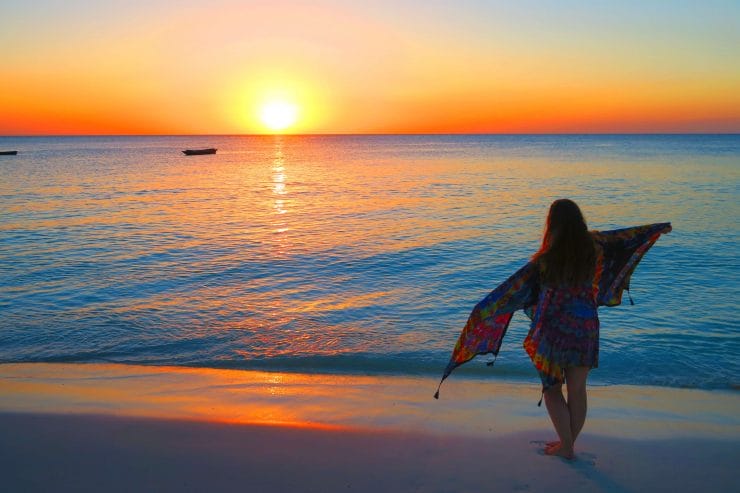 July is arguably the best month for wind sports in Paje, and you'll find the beach and lagoon full of swishing, leaping kite surfers.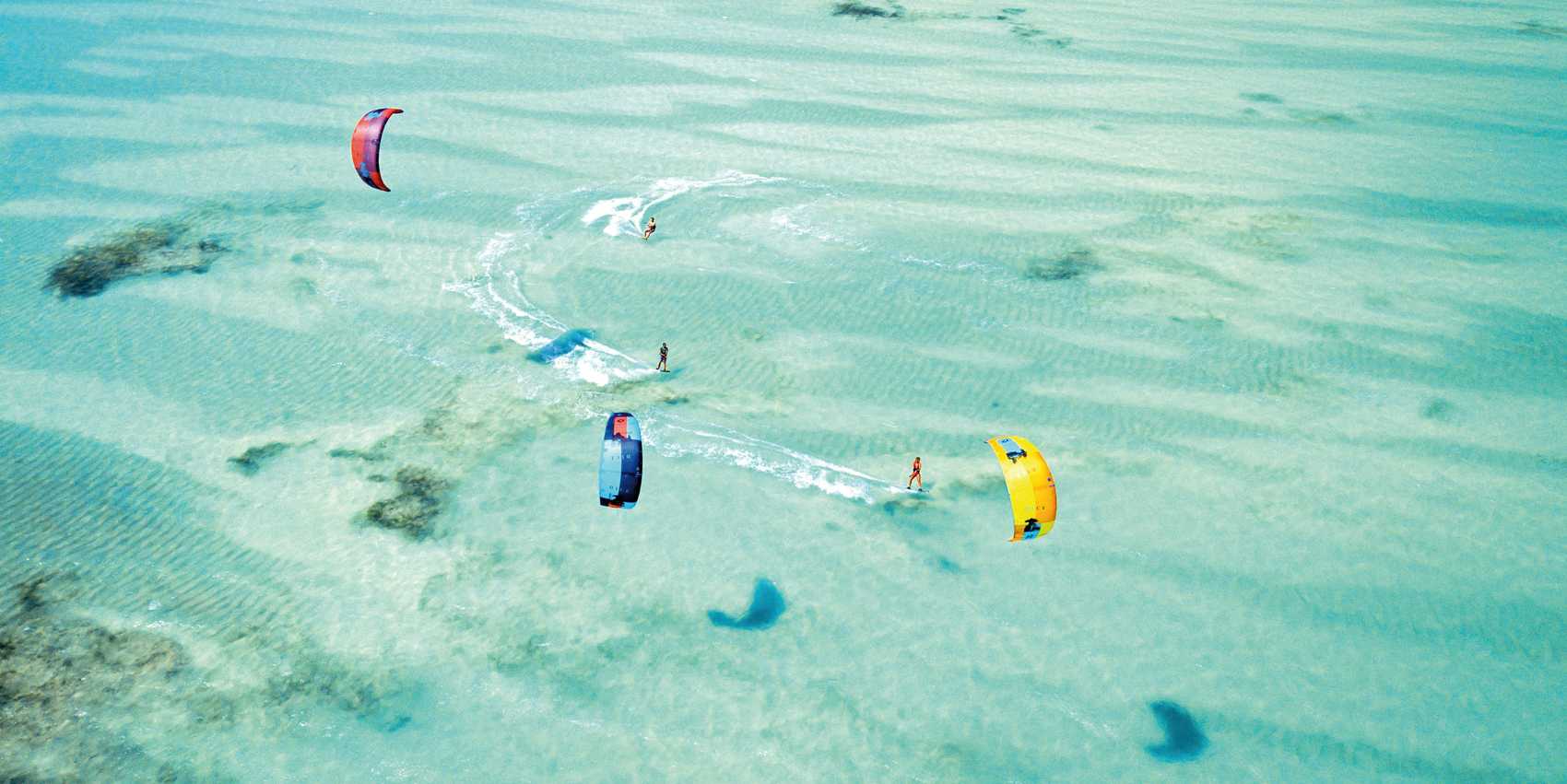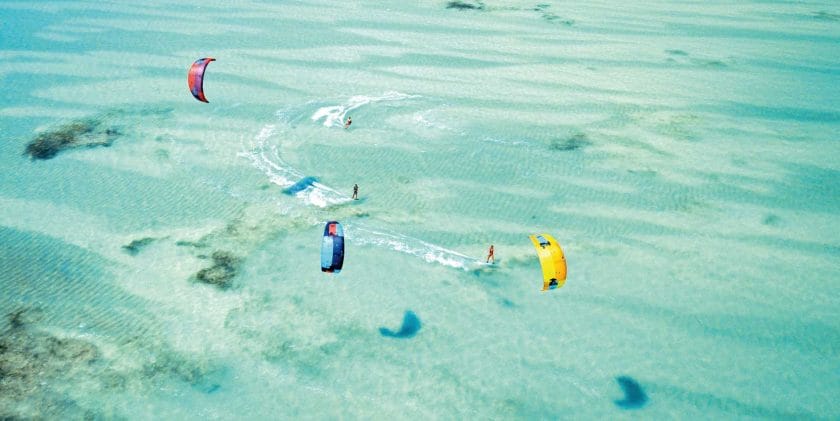 Across the islands, but on Pemba in particular, July is also the start of the clove harvest season, and the scent of cloves is everywhere as they lie in piles in the sun.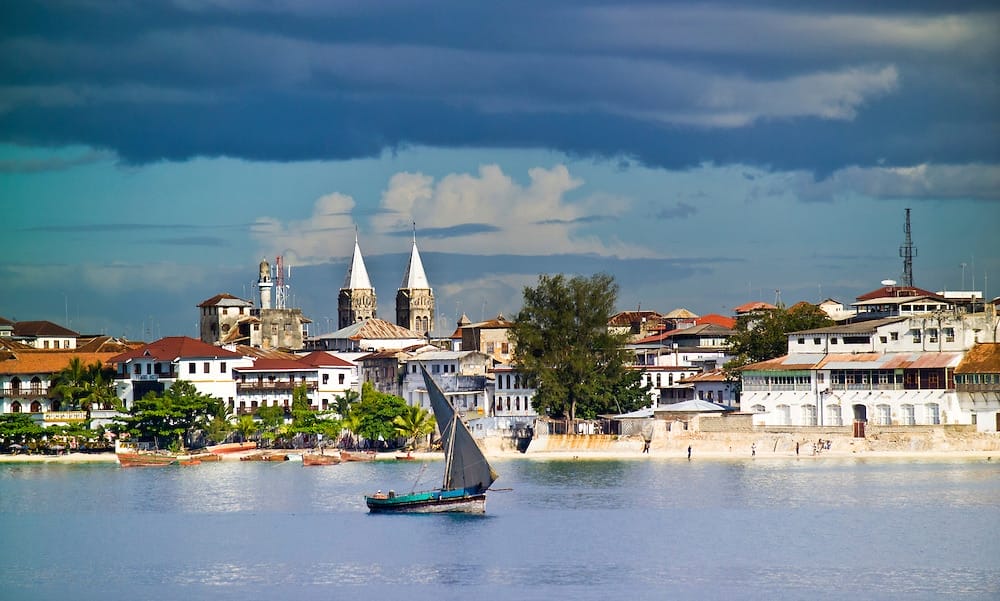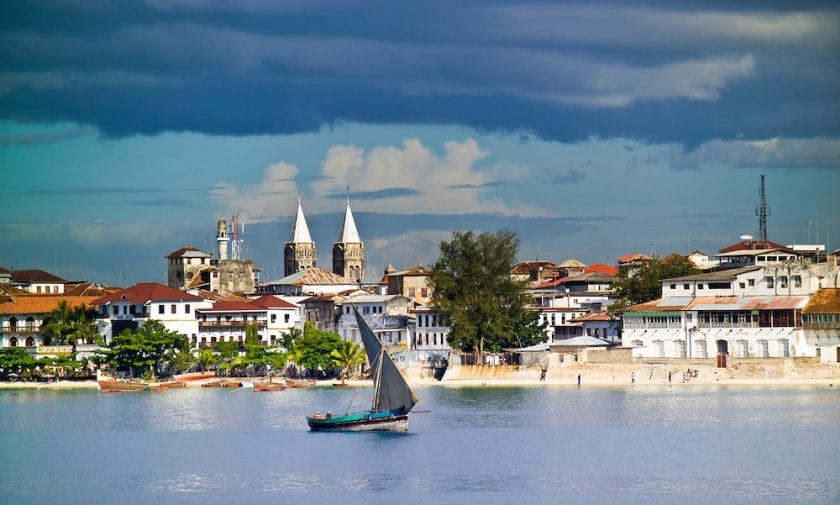 But perhaps the best place to be in Zanzibar is Stone Town, where the unmissable Festival of the Dhow Countries takes over the Old Fort district for the first two weeks of July each year.
Travel Tips
Two of Zanzibar's most vibrant cultural festivals take place in July: Stone Town's Festival of the Dhow Countries (organized by ZIFF, the Zanzibar International Film Festival), which is held over two lively weeks at the beginning of the month and, at the end of the month, the Mwaka Kogwa festival which takes place in the southern village of Makunduchi.

The Festival of the Dhow Countries has grown and grown in recent years into perhaps the largest cultural festival in East Africa. Incorporating music, film, and dance from all over Africa and Asia, it's a reason all on its own to visit Zanzibar in July. Mwaka Kogwa is much smaller but no less energetic, an originally Persian new year festival that includes plenty of dancing, singing and even some mock fights, and attracts locals and foreigners from across the islands.

July is a busy month in Zanzibar, and you'll need to book your accommodation well in advance. This is true all over the archipelago, but especially if you're staying in Stone Town while the Festival of the Dhow Countries is on.

July is also not an ideal time for diving in Zanzibar. The protected northern reefs are usually unaffected, but the open water sites may be too windy and rough.