Zanzibar in February
February is Zanzibar's hottest month and also one of its driest. Daytime highs regularly exceed 35°C (95°F), with sultry, humid conditions that build and build until the clouds burst in March.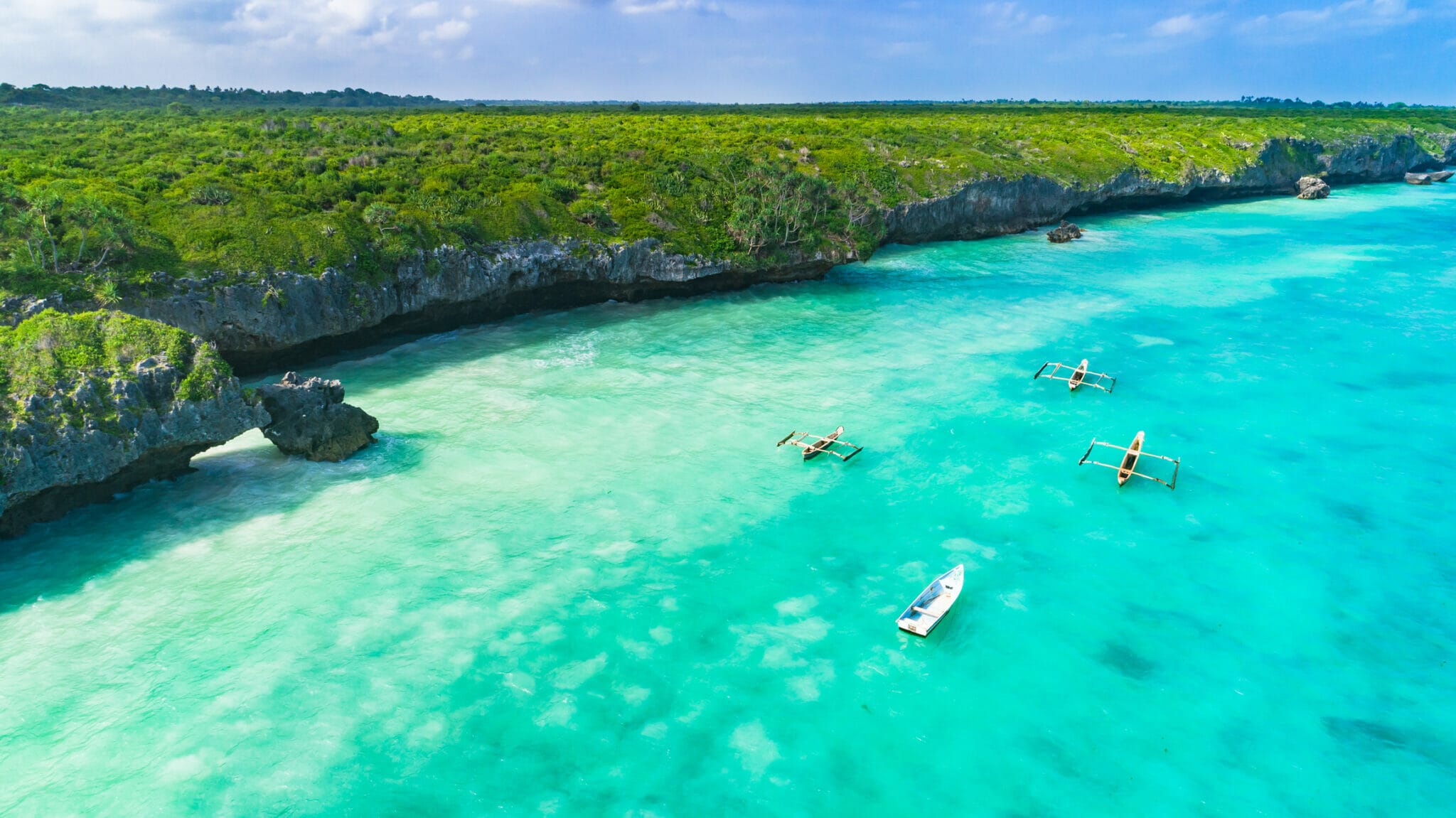 The north-eastern 'kaskazi' wind, having reached its peak in January, eases off gradually as February unfolds.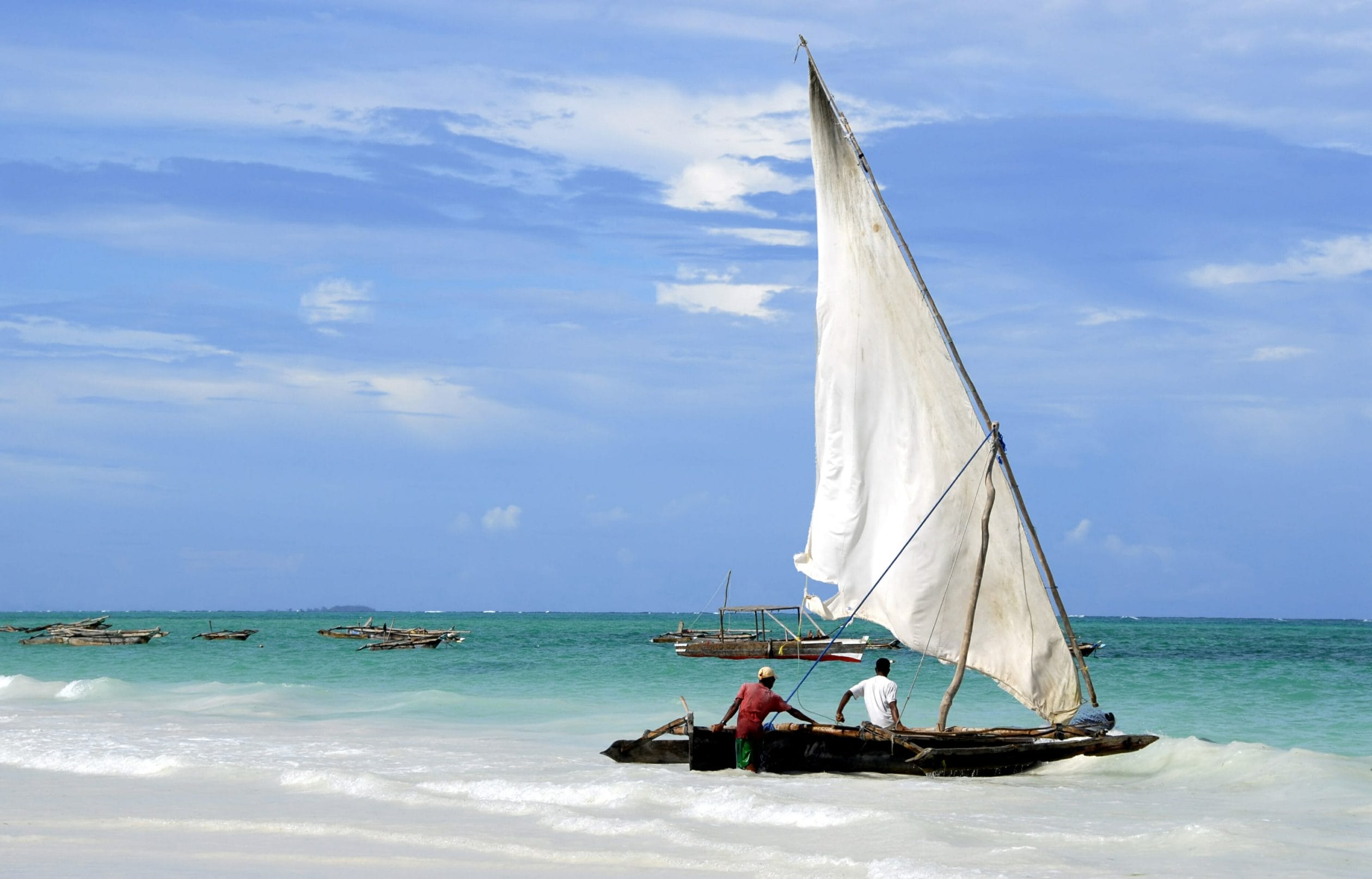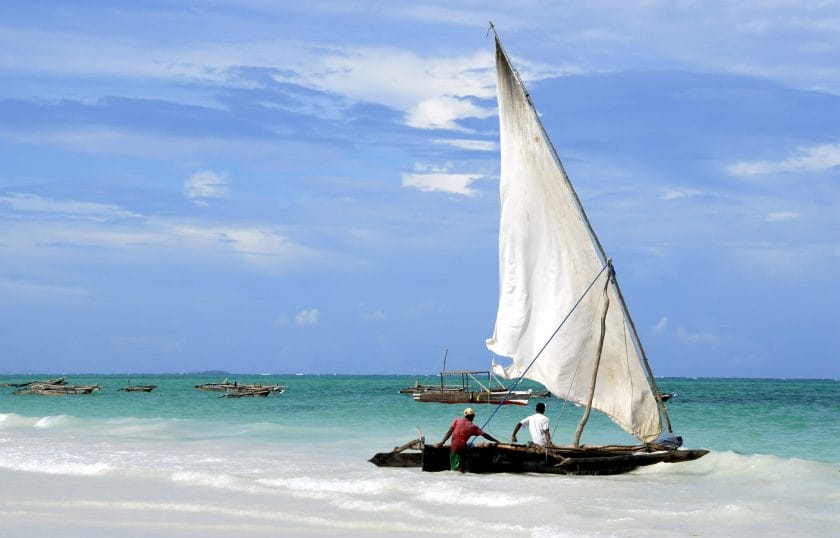 It's an excellent month for dedicated beach holiday time, with minimal chance of an afternoon shower, moderate to light breezes, and warm (if not hot!) seas, which can easily top 30°C (86°F), especially in the shallower bays and lagoons.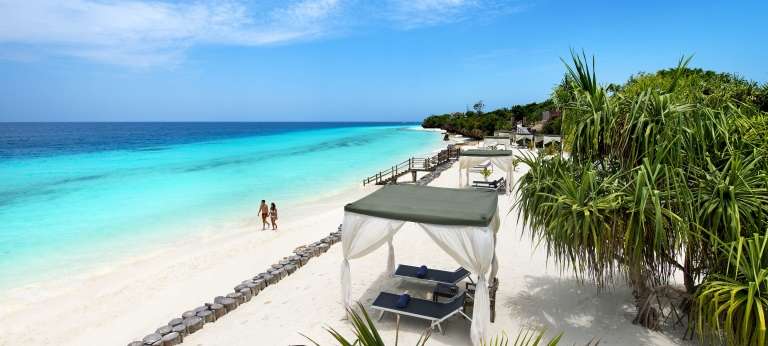 Although the kaskazi wind slowly dies down throughout February, Zanzibar's southern and western coasts are still the more sheltered.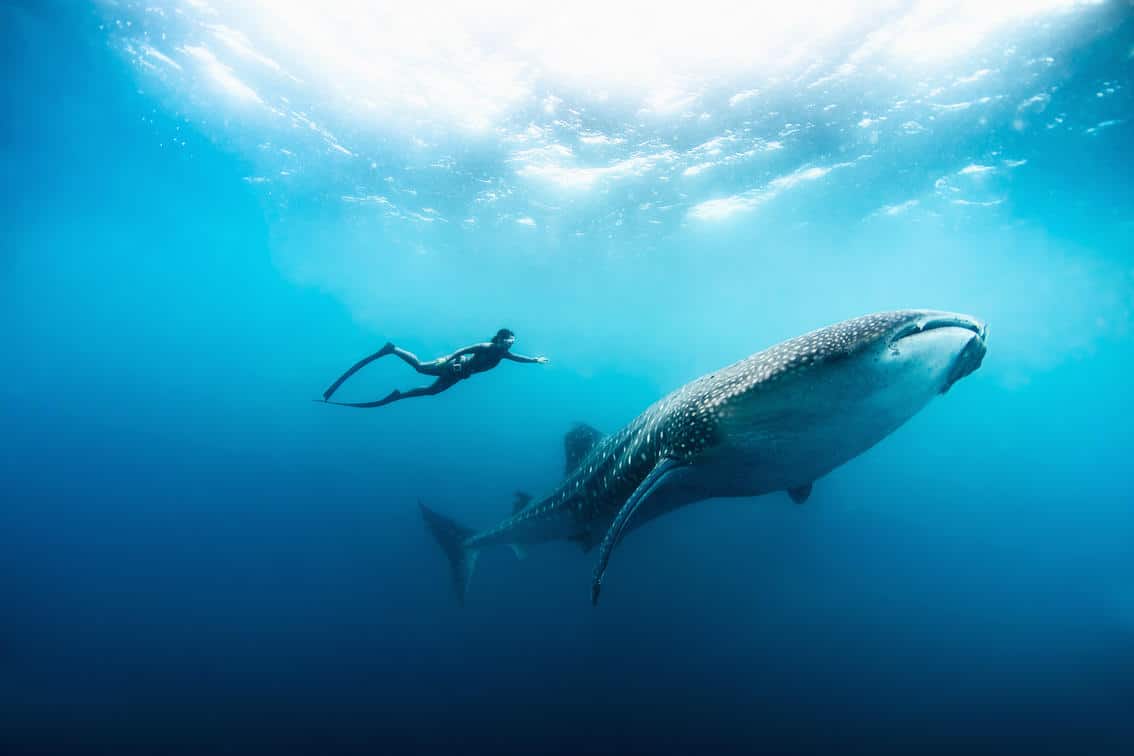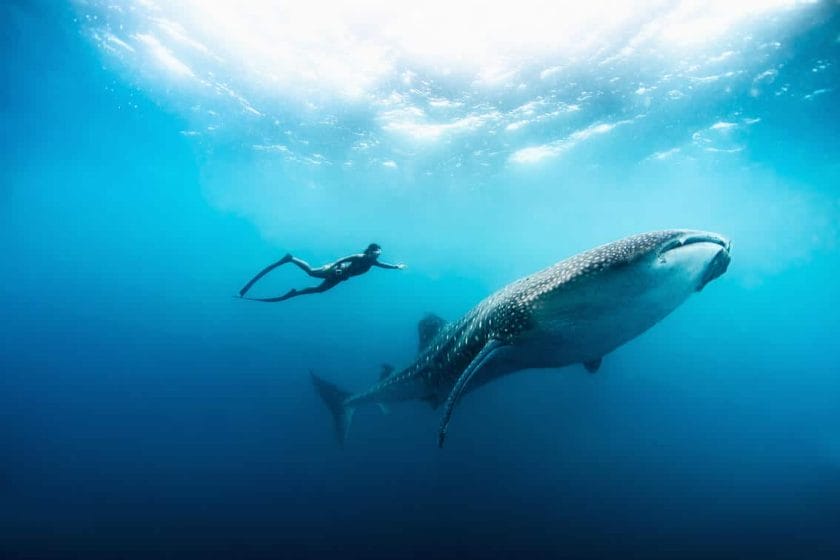 Kendwa's wide, protected beach is ideal for sunbathing and swimming, and it's a good time of year for dolphin excursions off Ras Kizimkazi.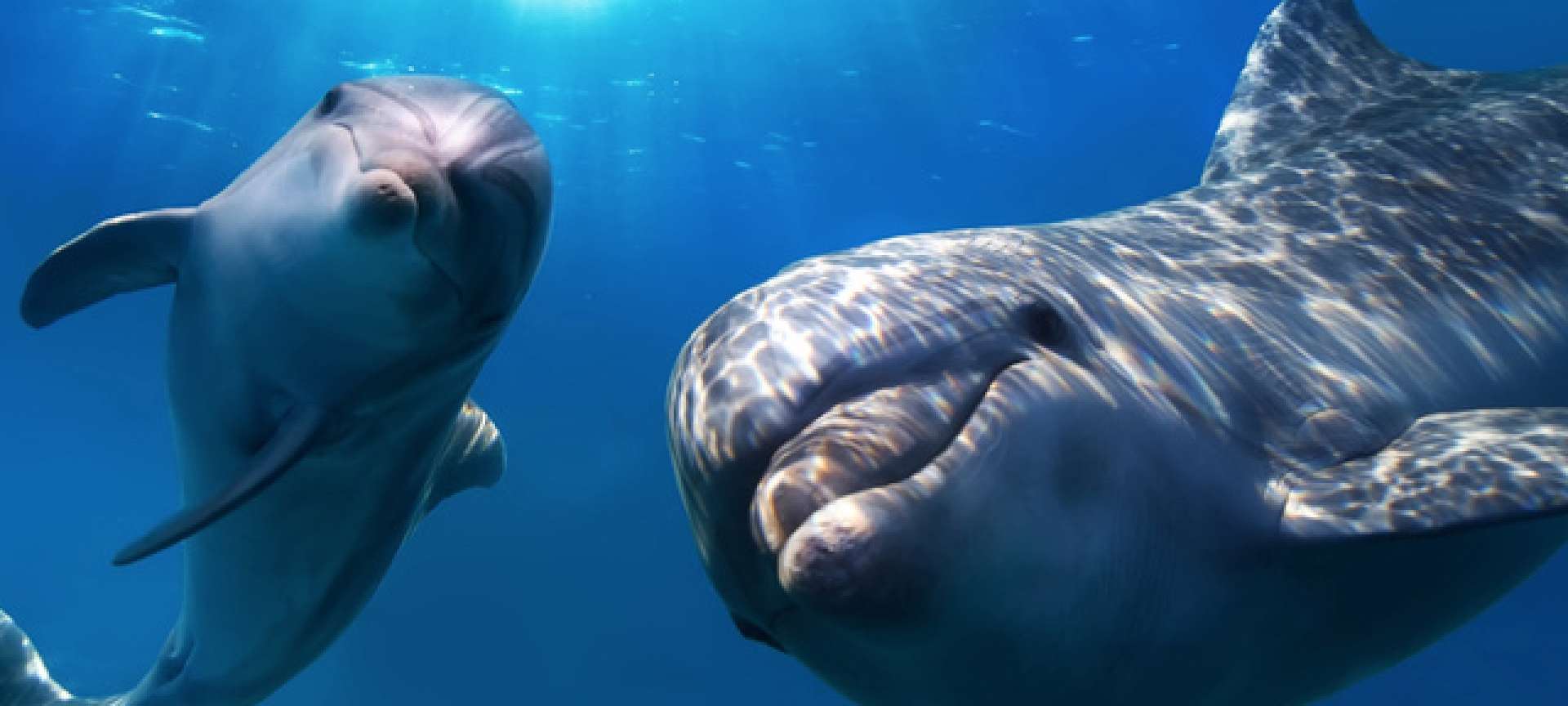 To the west and south of Zanzibar Town, Prison and Chumbe Islands make great day trips – Chumbe for its protected snorkeling reef and Prison Island for its giant tortoises.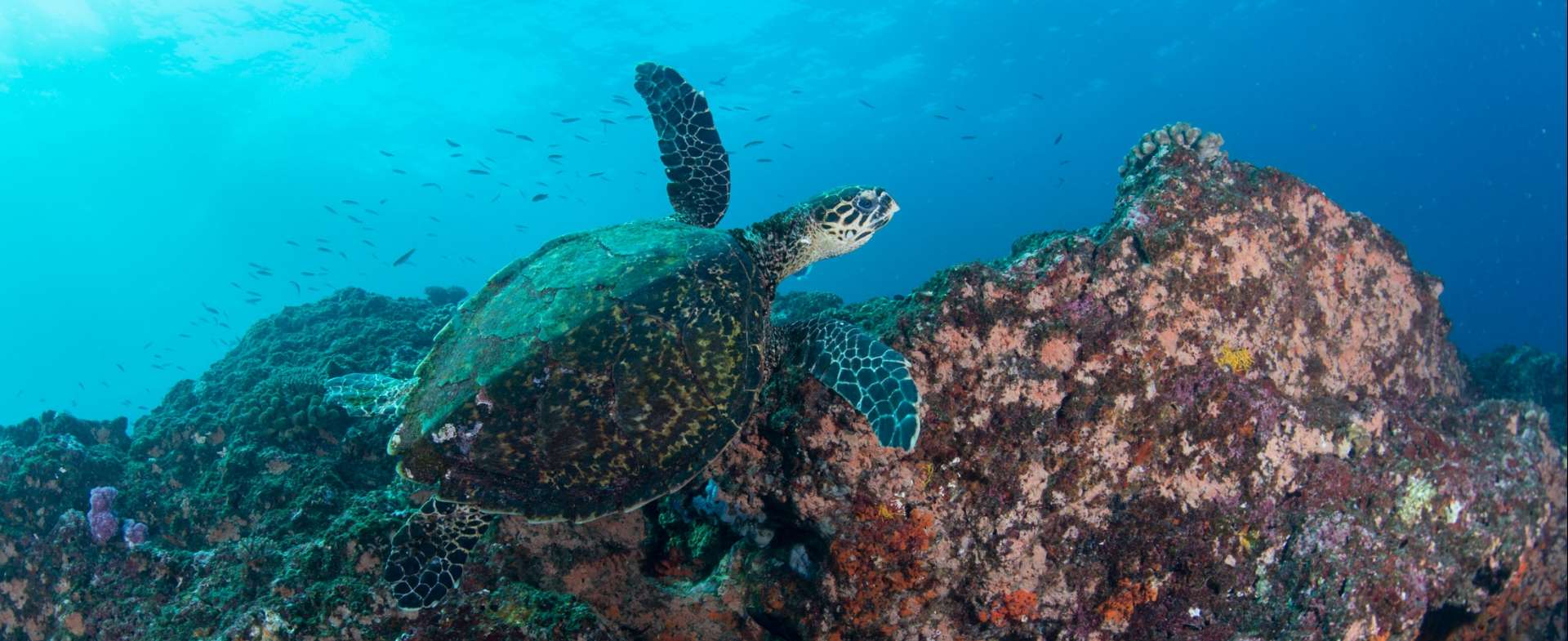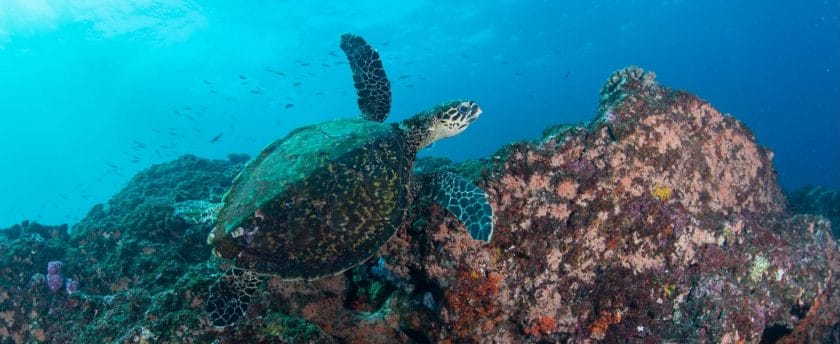 None of this is to suggest that the east coast is off limits. In fact, the mellowing kaskazi can bring welcome relief from the heat. February is a popular month all along the east coast, especially in Paje, which remains popular for kitesurfing.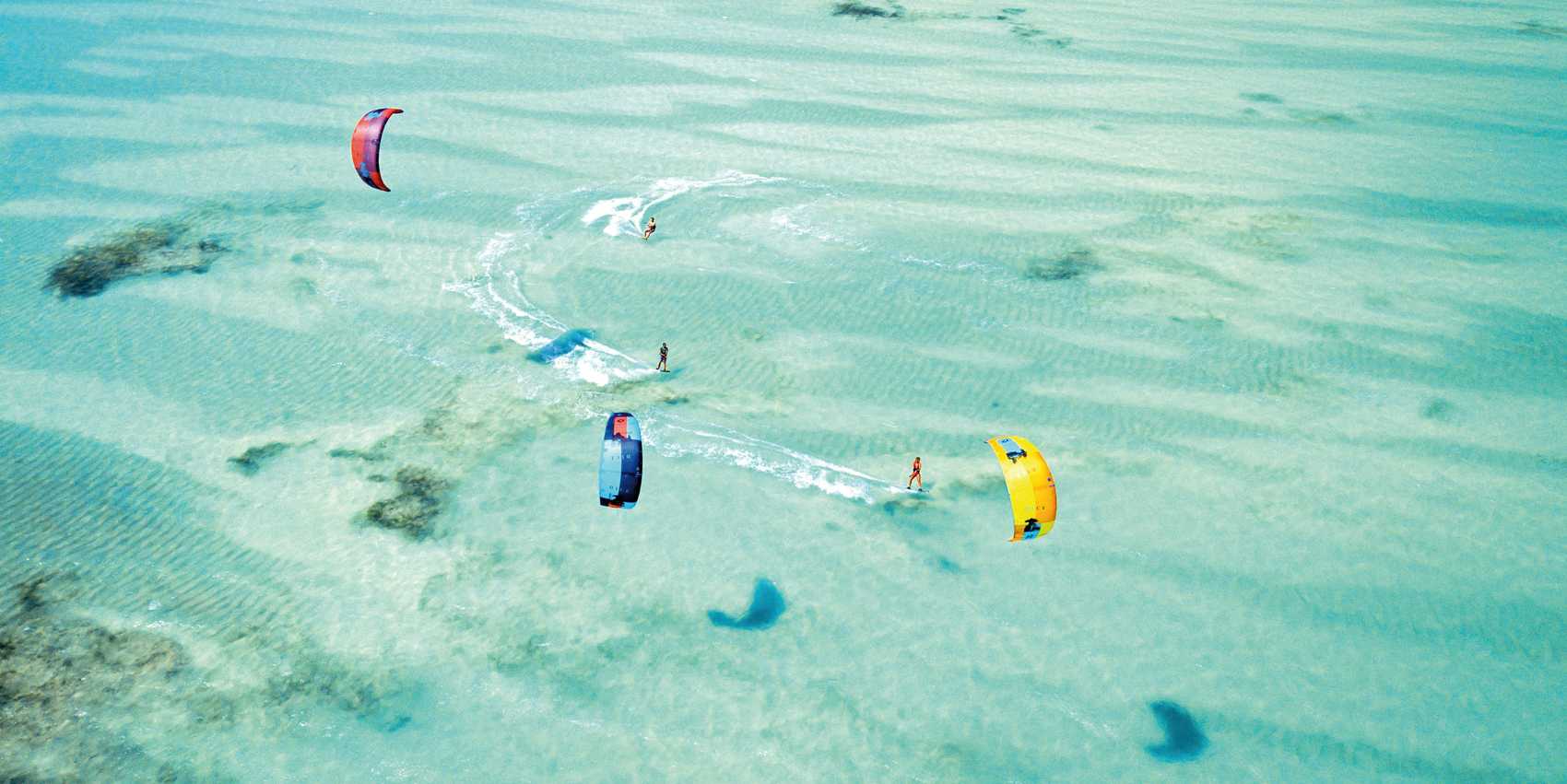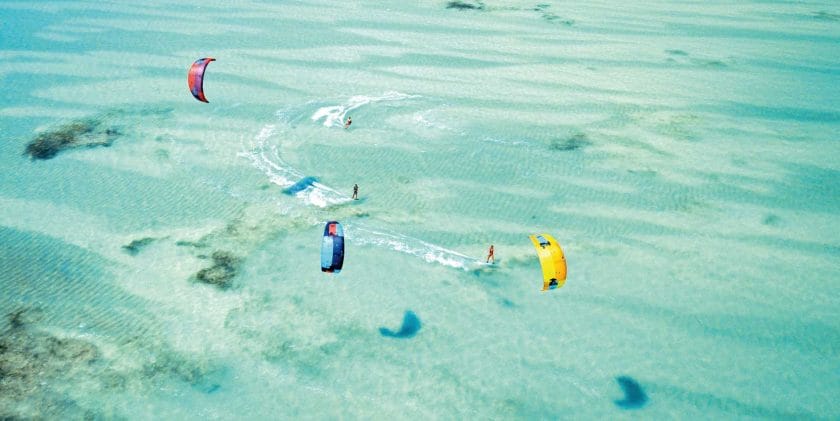 February is a very popular month to choose Zanzibar as a beach holiday destination with its heat and ideal weather conditions. 
Travel Tips
February's major highlight is the Sauti za Busara Music Festival, which takes place in and around Stone Town's Old Fort each year. Over four frenetic days, some of Africa's best musicians rock the crowds with a mix of African jazz, pop, and local taarab beats.

It's a wonderful time to be in Stone Town

but bear in mind that the old quarter is much busier than usual and accommodation can be harder to find.

For divers, the southern sites are at their absolute best in February

, especially the coral reefs of

Mafia's Chole Bay

.

February is an excellent month to be in Zanzibar, but if you struggle with the heat, then May to September may be better. Swimming with the whale sharks is still possible off Mafia, but the deeper dive sites are usually too rough for safe access. The kaskazi may be lessening, but sand erosion and washed-up seaweed can still be an issue along beaches in the northeast.