Zanzibar in October
October is usually an idyllic time on Zanzibar, with light southerly breezes, clear skies, and calm seas. As the month progresses, the heat gradually builds, and daytime highs regularly top 30°C (86°F).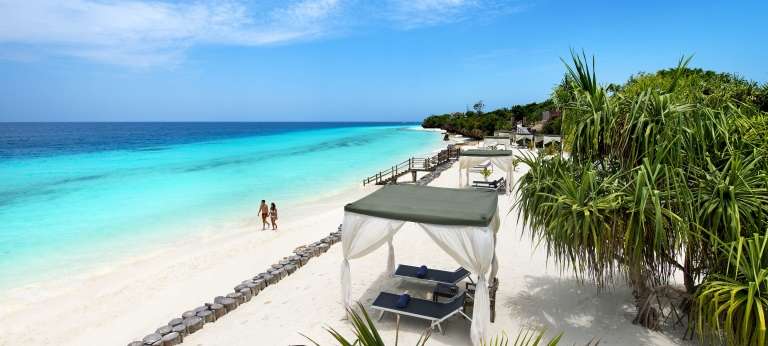 Nights are also warmer (over 20°C / 68°F) and get increasingly humid as the brief November monsoon draws near.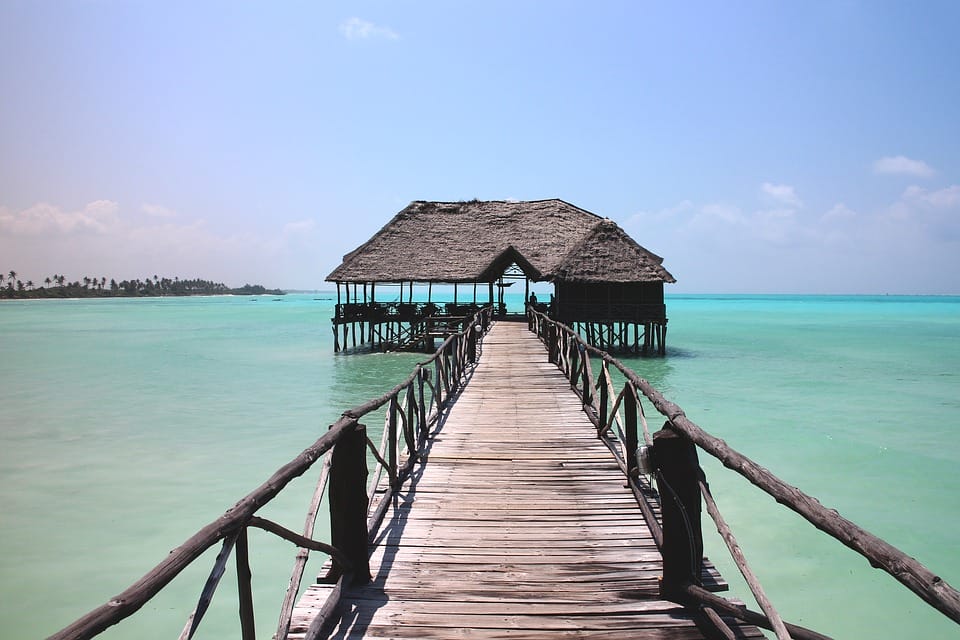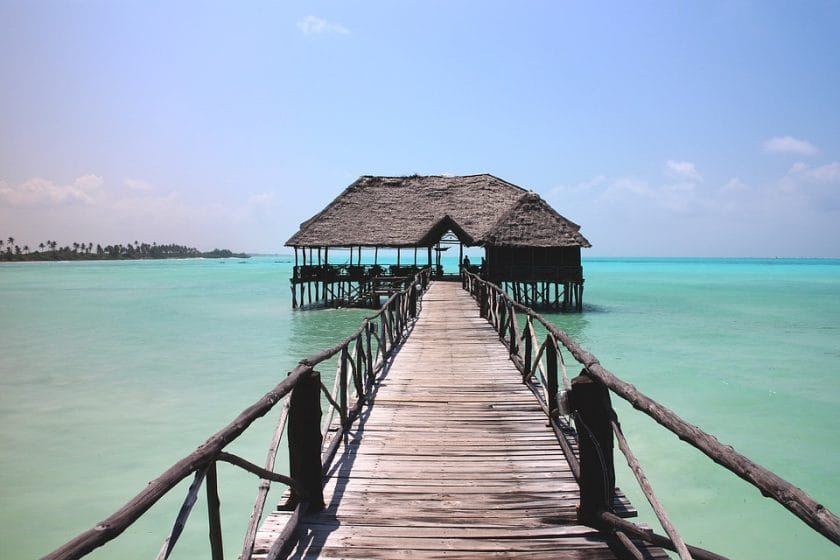 The monsoon's exact arrival varies unpredictably each year, and some regions may see heavy rainfall before the end of the month. October is one of Zanzibar's least windy periods, and ocean visibility is often excellent – up to 25m (82ft) or more.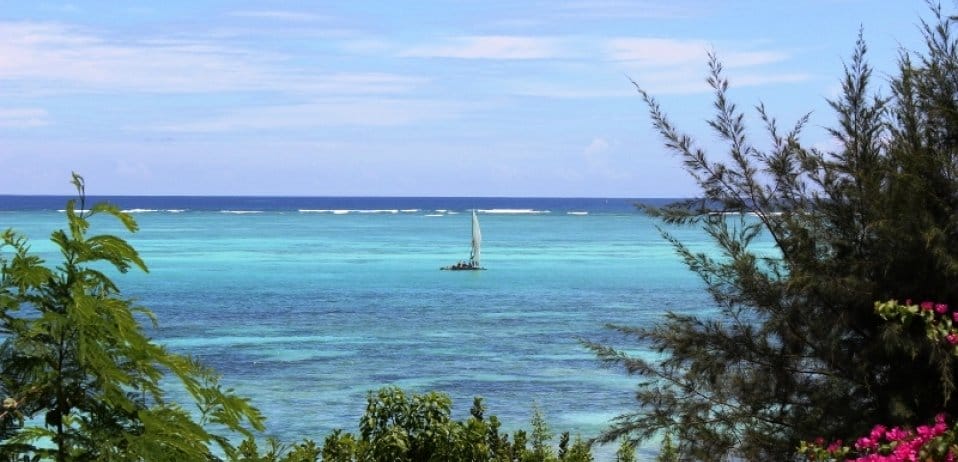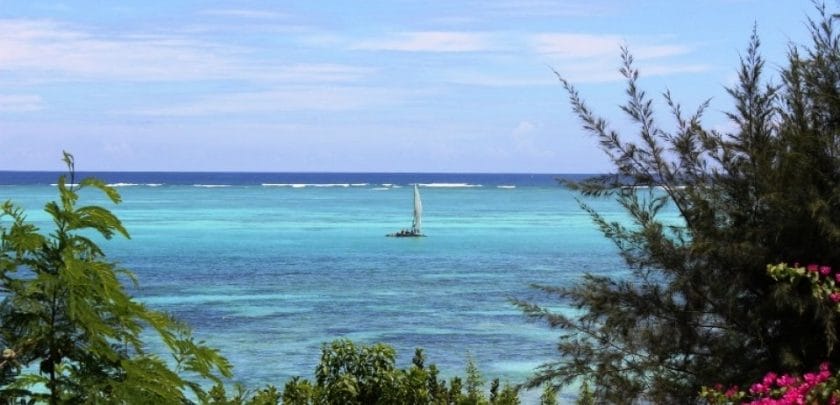 Sea temperatures also start to climb throughout October, reaching around 27°C (81°F) by the beginning of November.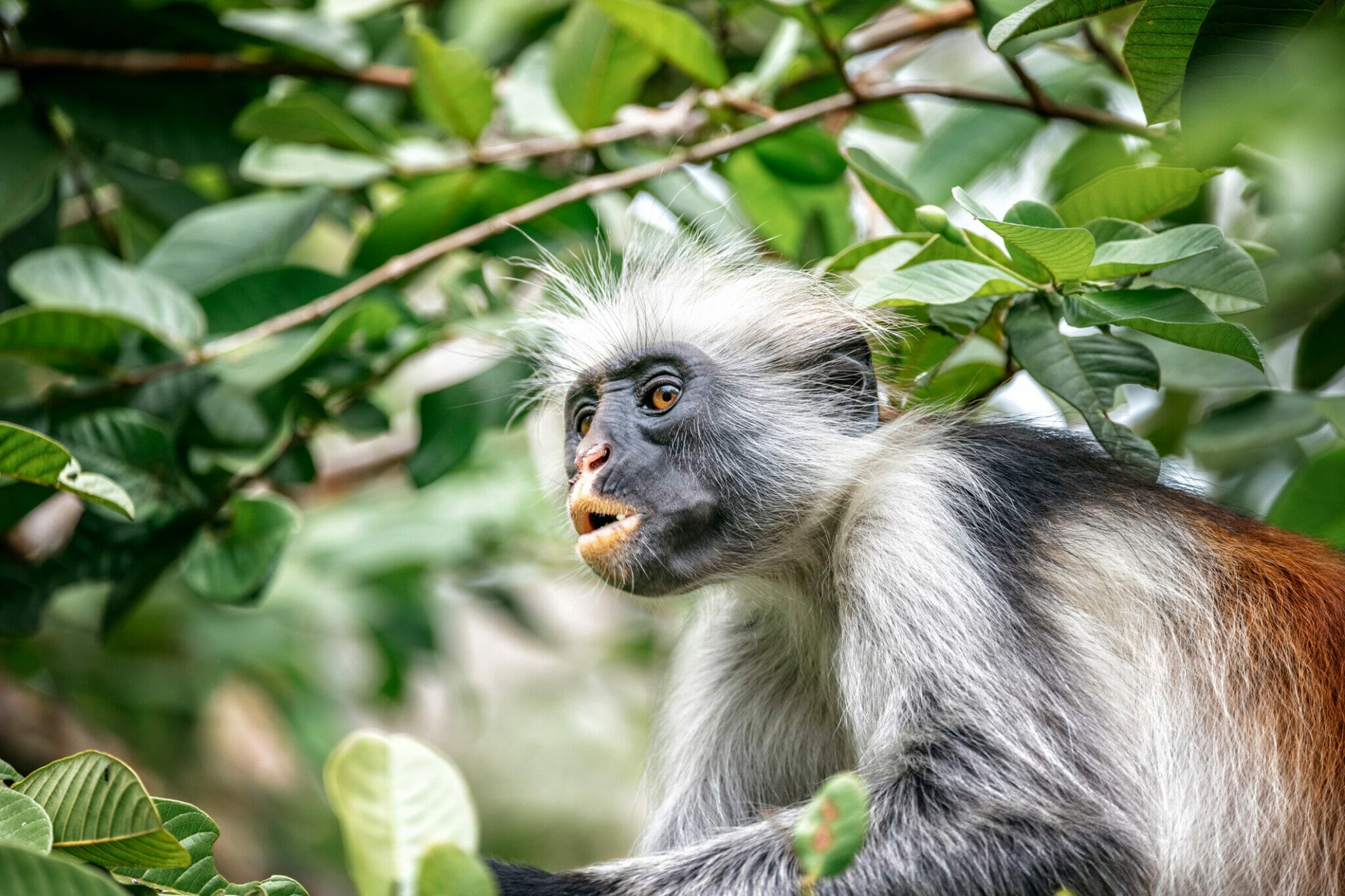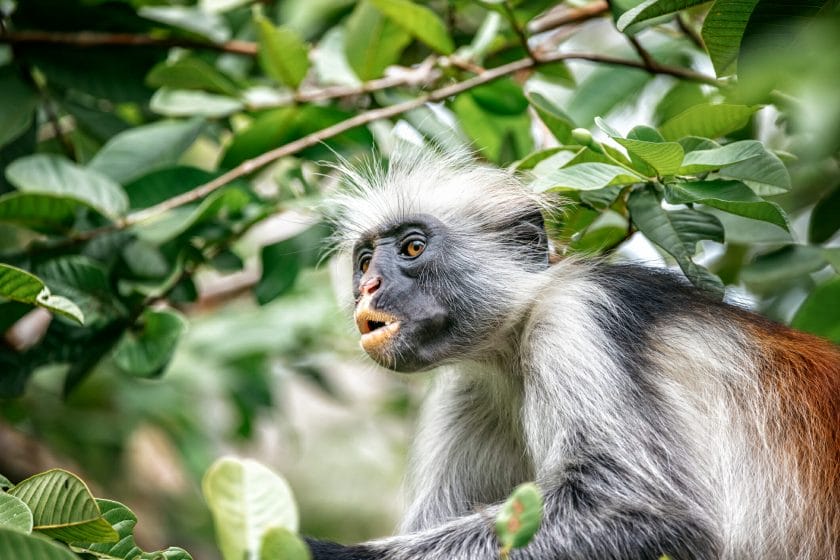 Sunny days and calm seas are the norm in October, and no single region has a monopoly on the great weather. The beaches around Nungwi can be bustling, and Kiwengwa and Paje are also very popular and often full.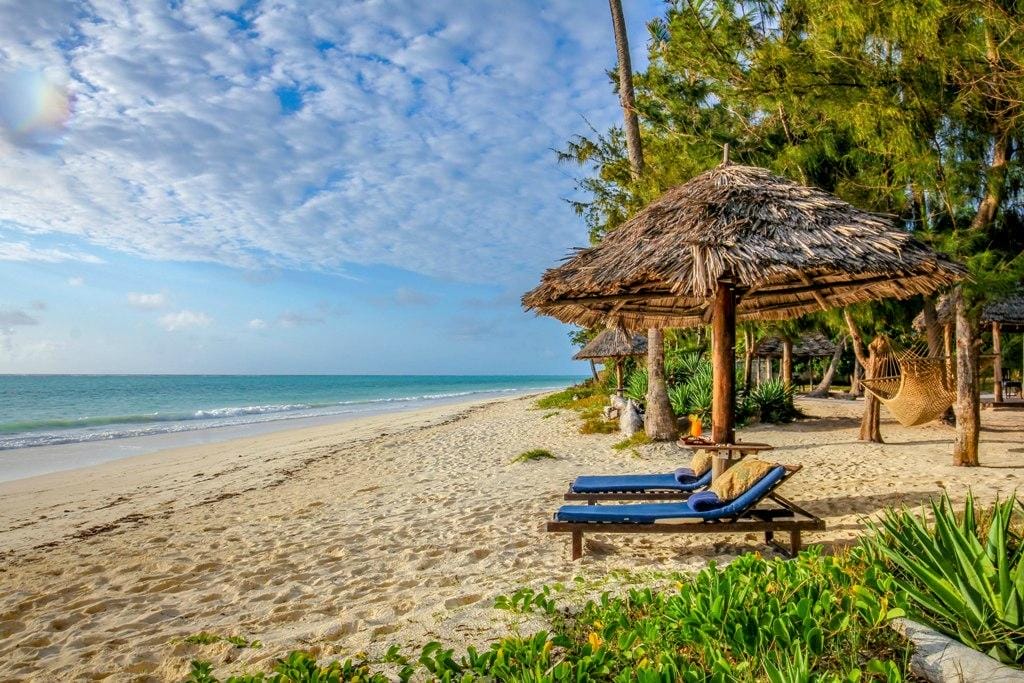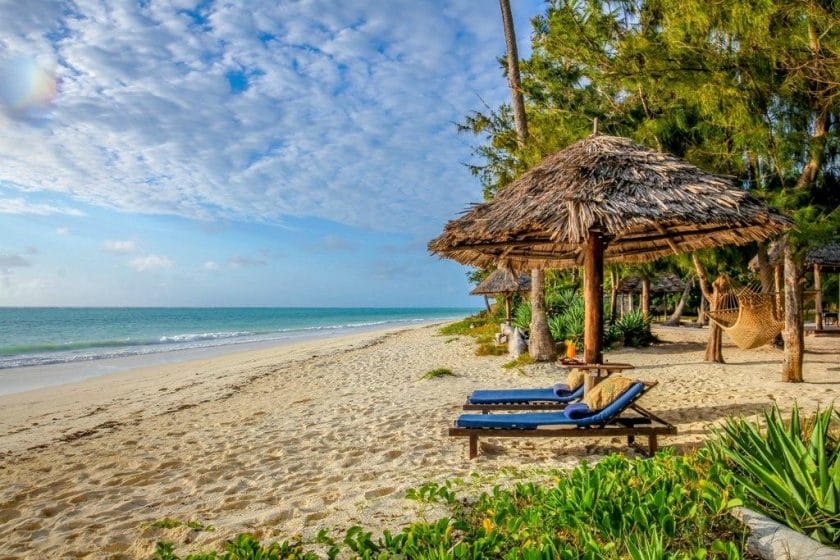 All the major resort areas can get busy in October, so if you're looking for more exclusivity, then the smaller villas and boutiques around Matemwe and Pingwe are usually best.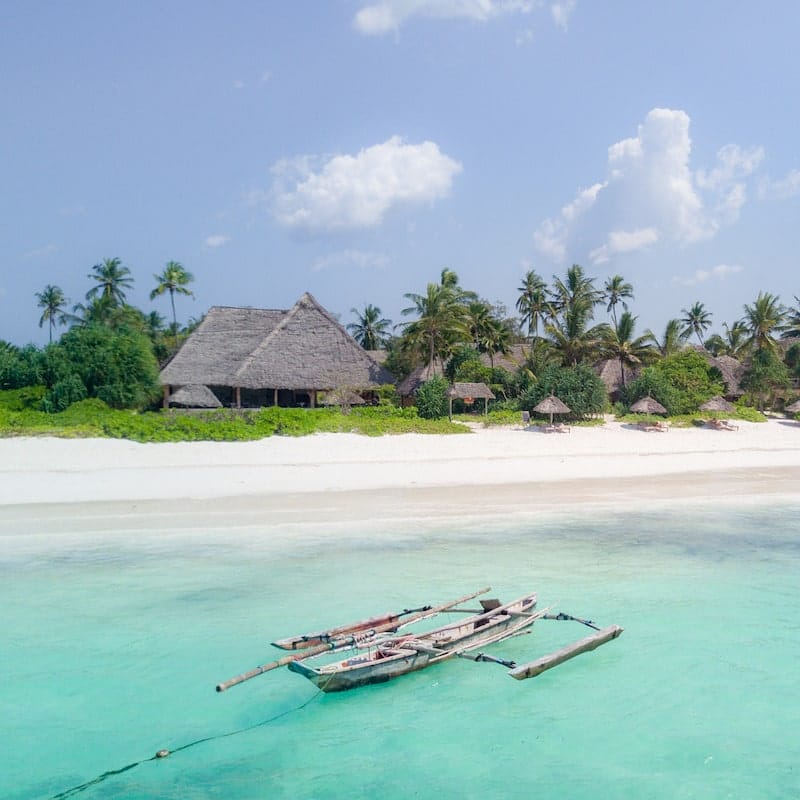 Ras Kizimkazi is also a quiet option throughout the year, but whereas it can be pretty windy from June to August, by October, the light breeze is now cool and refreshing.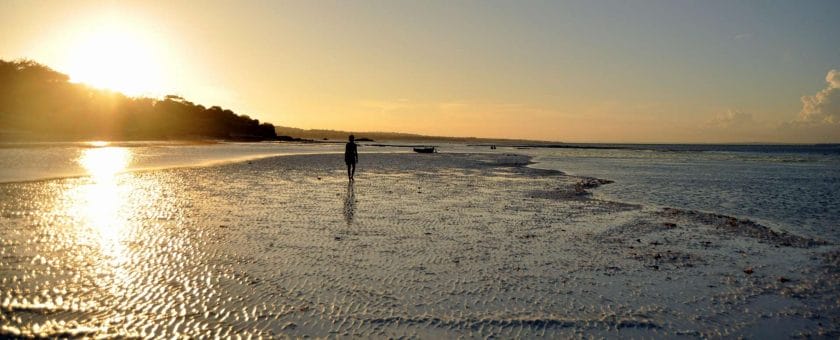 Pemba and Mafia are always much quieter than Zanzibar Island; both boast some of their best diving and snorkeling in October.
Travel Tips
Calmer seas off

Ras Kizimkazi

mark the start of the dolphin spotting season. Tours can be arranged from Zanzibar Town, but with the lighter southerly wind, it's also a great time of year to stay in Ras Kizimkazi itself. Further south,

whale sharks are amassing off Mafia

, with wonderful opportunities to swim with these giant beasts. October is an excellent month for diving across the archipelago. There's generally superb visibility, and most, if not all, dive sites are accessible.

If you're planning to visit in October, you'll need to book well in advance, and you may need to avoid the busier regions if you're after some privacy. There's also always the chance of an early monsoon downpour, though these are less likely at the beginning of the month.