Zanzibar in April
April is Zanzibar's wettest month, the height of the main rainy season that runs from mid-March to the end of May. With the rains come slightly lower temperatures, but most days still climb above 30°C (86°F). A relatively windless month,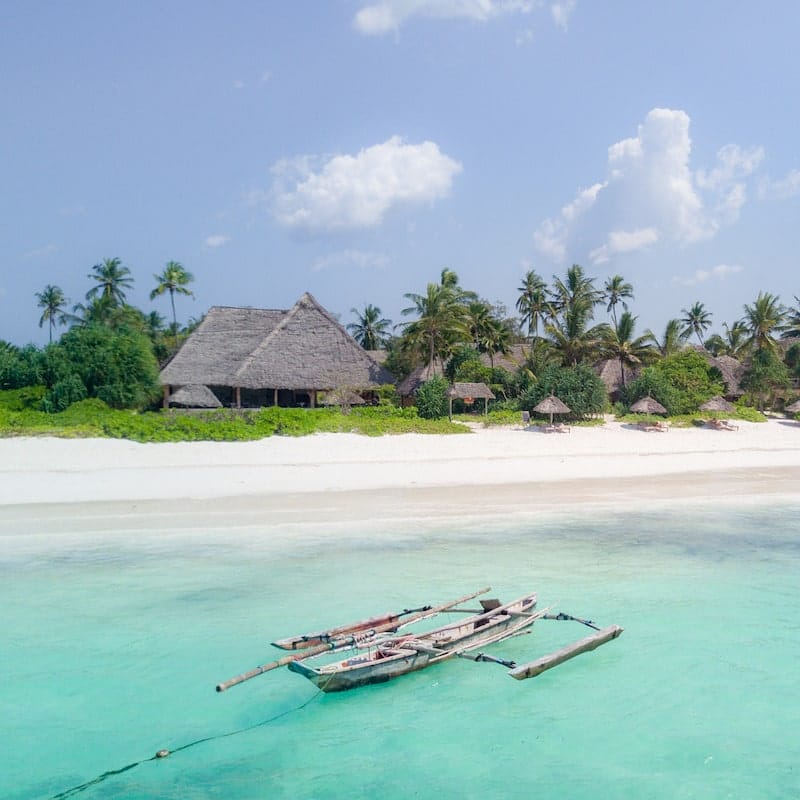 April marks the transition between the north-eastern 'kaskazi' and southern 'kusi' winds.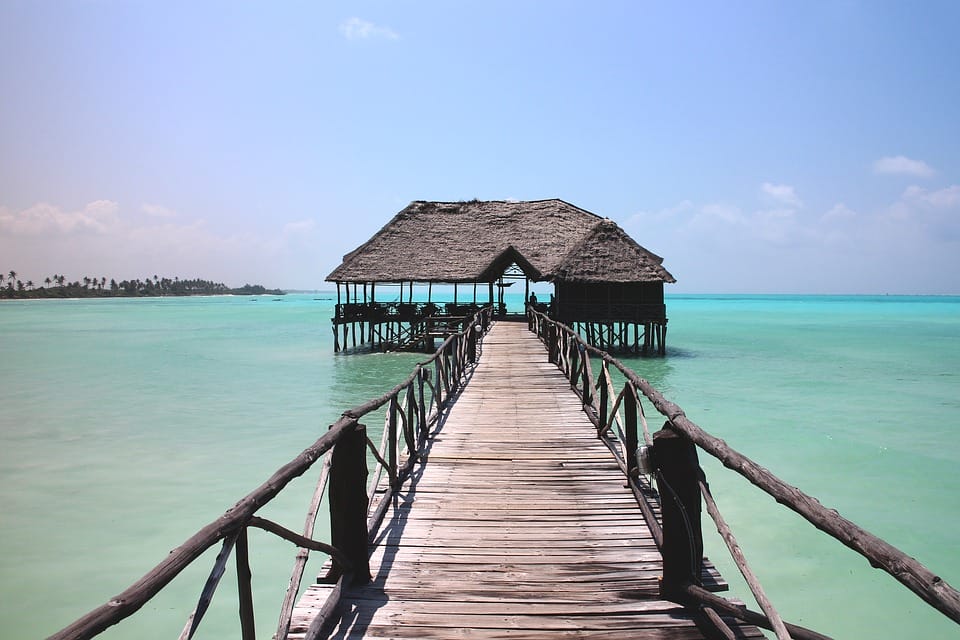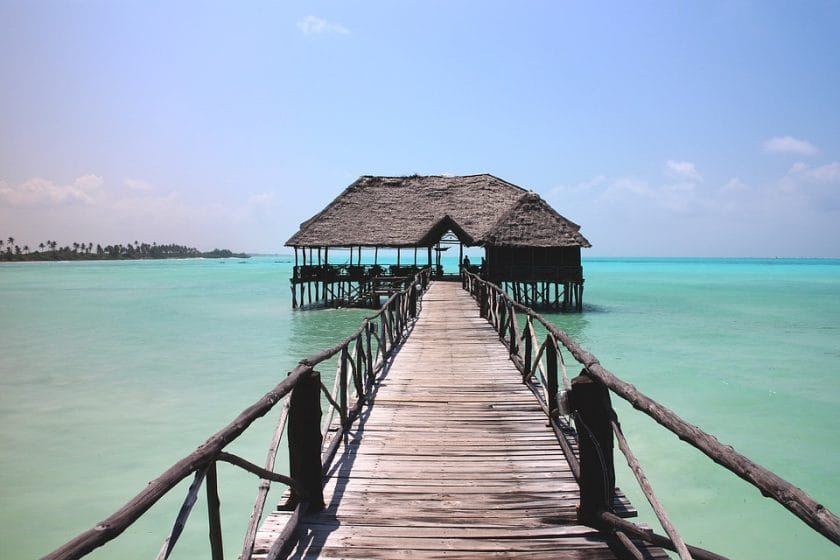 As the month progresses, the breeze gradually swings to the south, building slowly to its peak in June and July. Despite regular downpours in Zanzibar, April can still see some very good days.


The sea is still warm (28°C / 82°F), and the mornings can be clear and fresh. Storms build in the early afternoon and are usually short and fierce; only occasionally does the rain set in for a few consecutive days.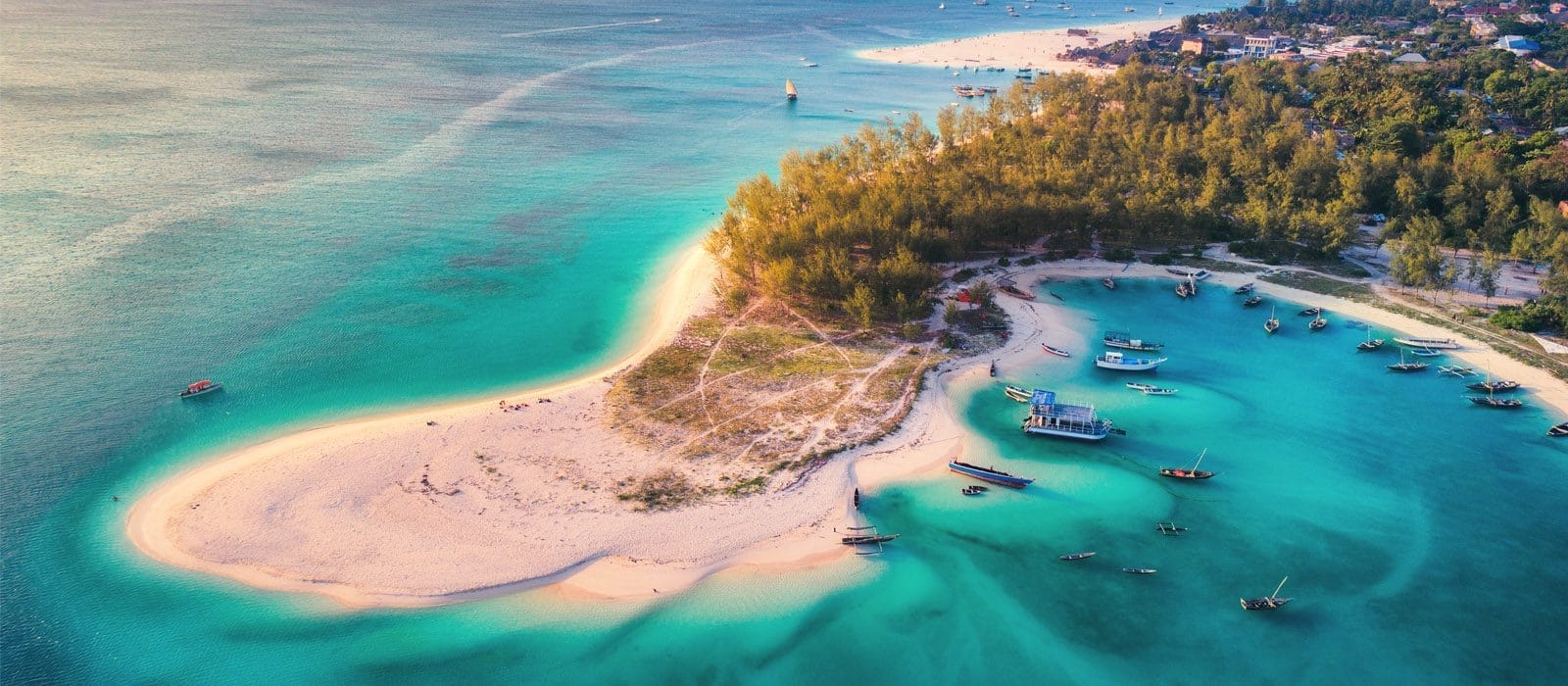 Weather-wise there's little to distinguish one region from the next in April. Light winds and sudden storms are the norm across the islands.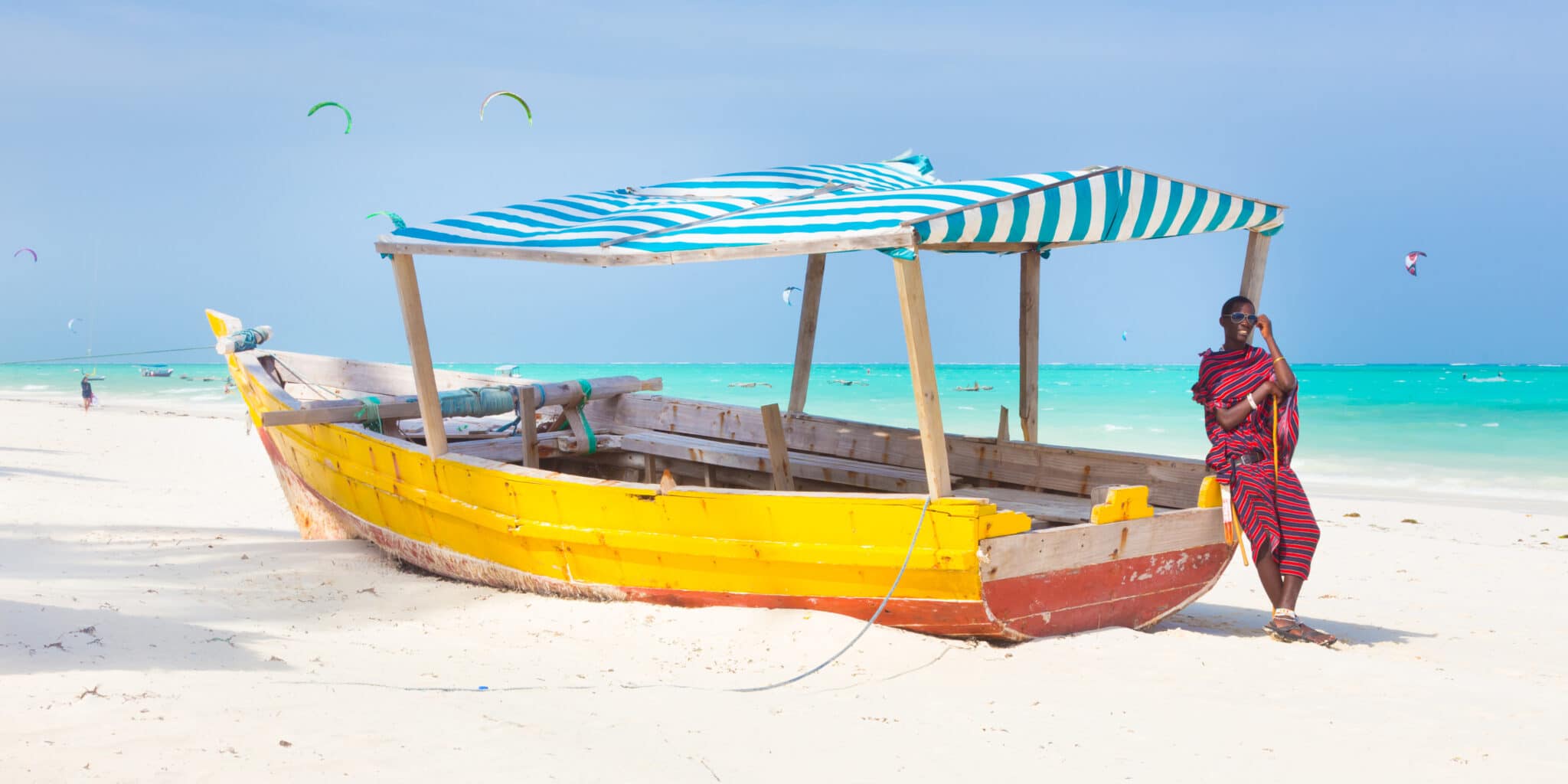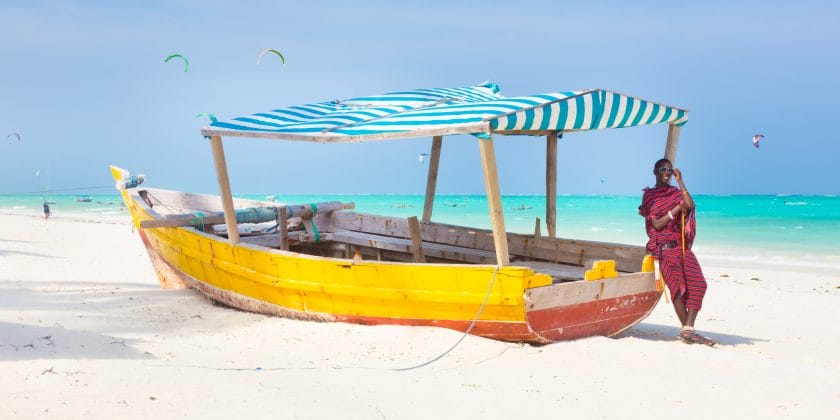 It's impossible to predict how much rain might fall and where. In one region, a downpour may cause extensive flooding, while just an hour away, it's warm and dry.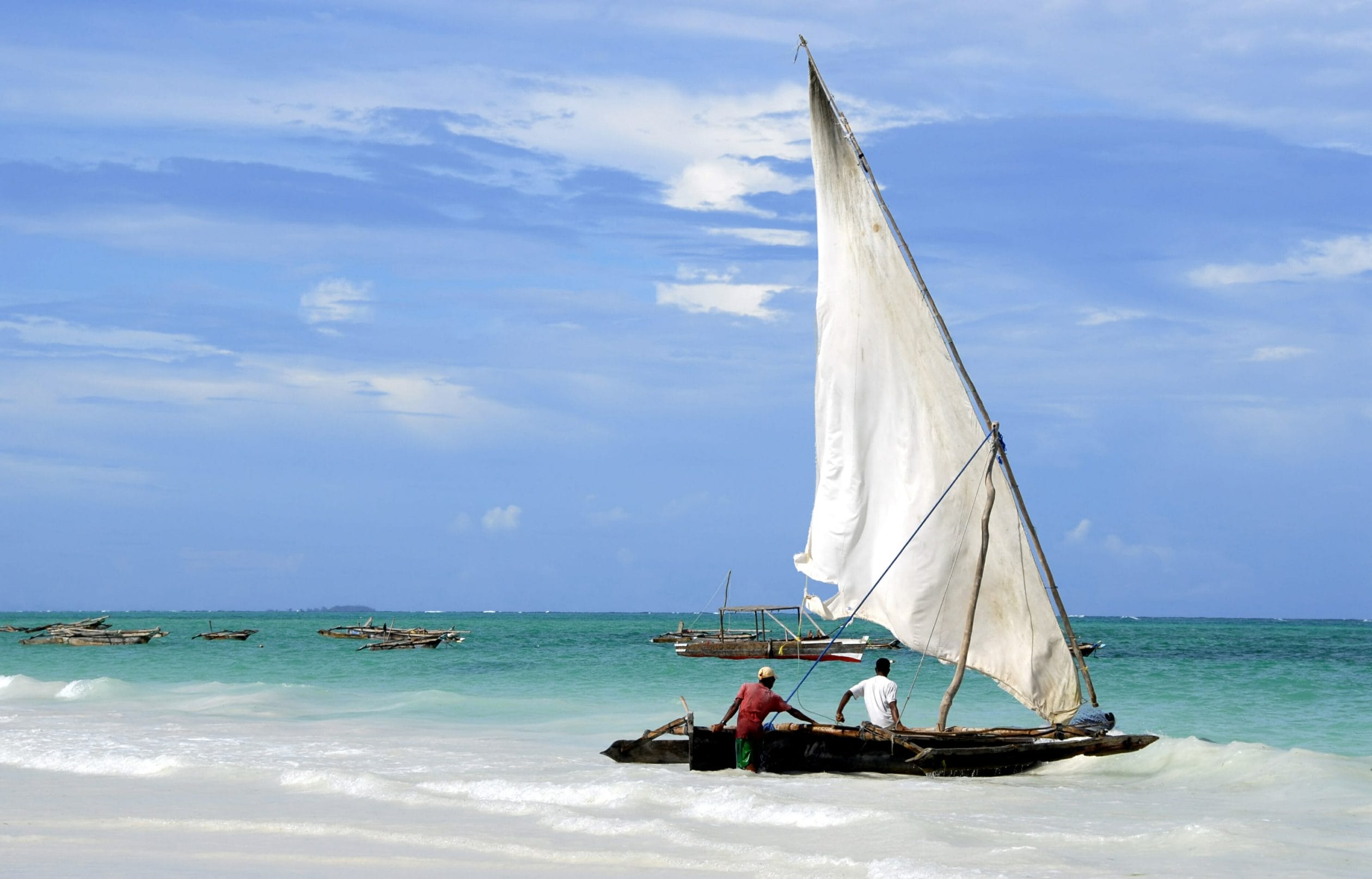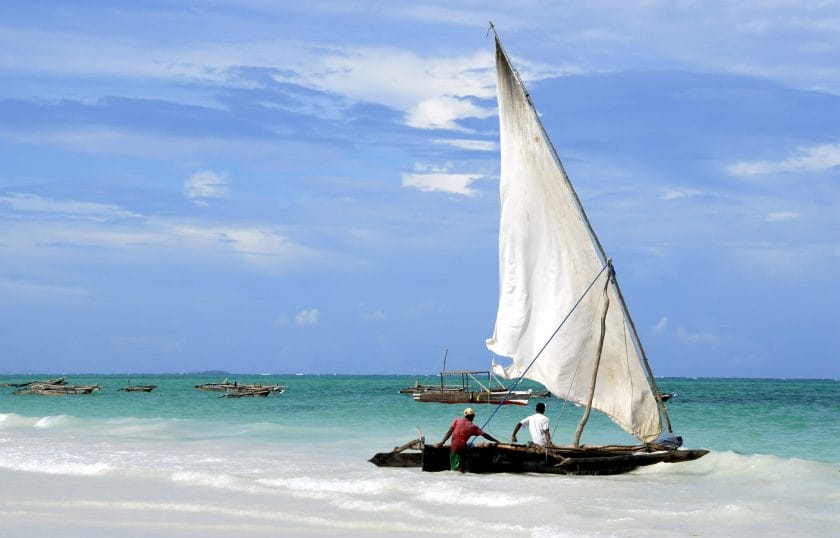 Sunsets can be spectacular from the west-facing resorts in Zanzibar, but those on the east coast can enjoy breathtaking sunrises.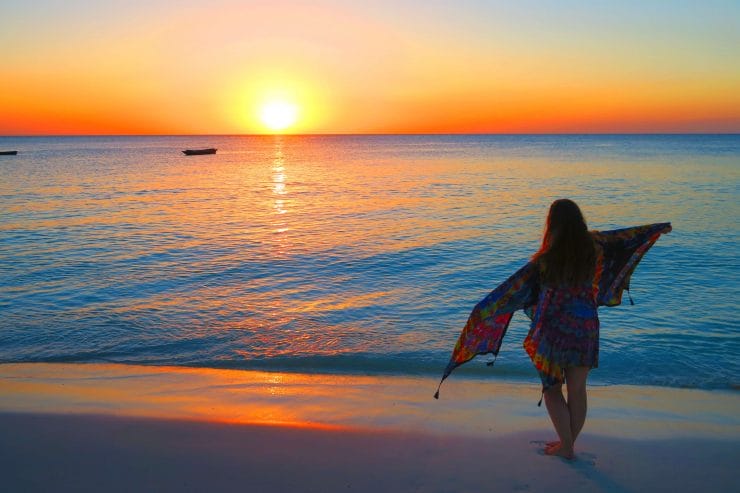 April, in short, is a bit of a lottery. Choose your region based on the quality of the accommodation, and be prepared to spend at least a little time indoors.
Travel Tips
April is Zanzibar's quietest month and a great time to visit for the near-empty beaches. Low season rates may also apply, especially for stays of a week or longer. Between the cloudbursts, you'll have some perfect, windless days, so if you have time to spend, then April can be ideal.

April is, on average, the cloudiest month across Zanzibar. Most days still see sunshine, but it's not the best time to work on your tan. Some hotels and resorts also close during April, so your first-choice accommodation may not be available. The main disadvantage, however, is April's unpredictable weather. Conditions can be idyllic but then rapidly change. Excursions of any kind become difficult to plan, and occasional flooding can affect both taxi transfers and public transport.