Bwejuu, Paje & Jambiani
The sleepy village of Kiwengwa lies on Zanzibar Island's north-eastern coast, roughly halfway between Nungwi and Chwaka.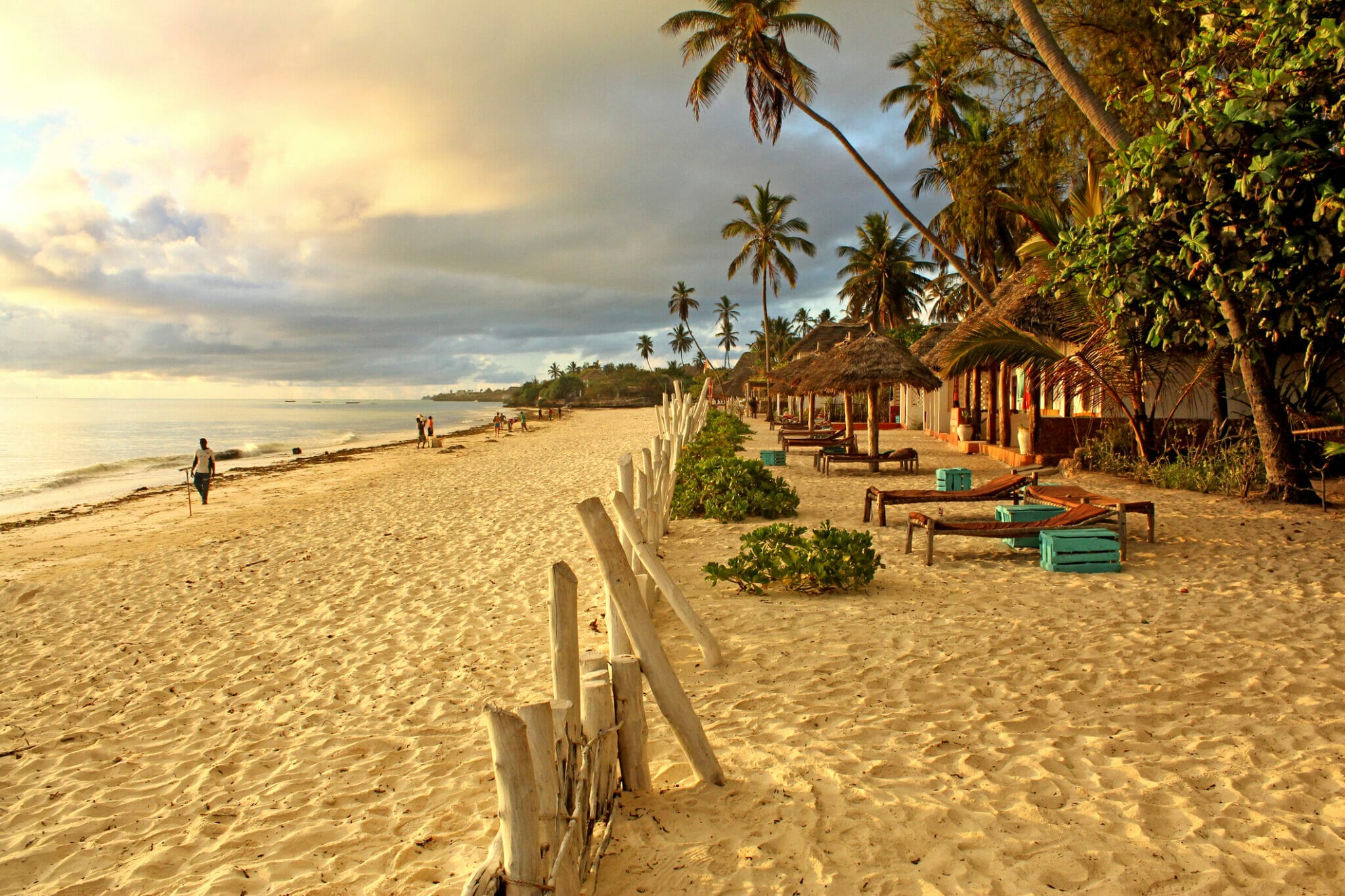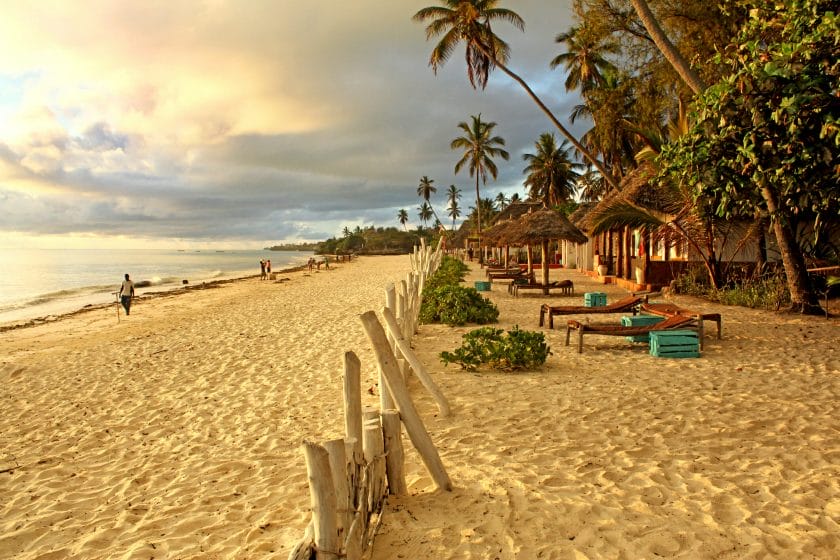 Large, all-inclusive hotels and stylish upmarket lodges dot Kiwengwa's long, immaculate beach, which runs nearly unbroken all the way north to Matemwe.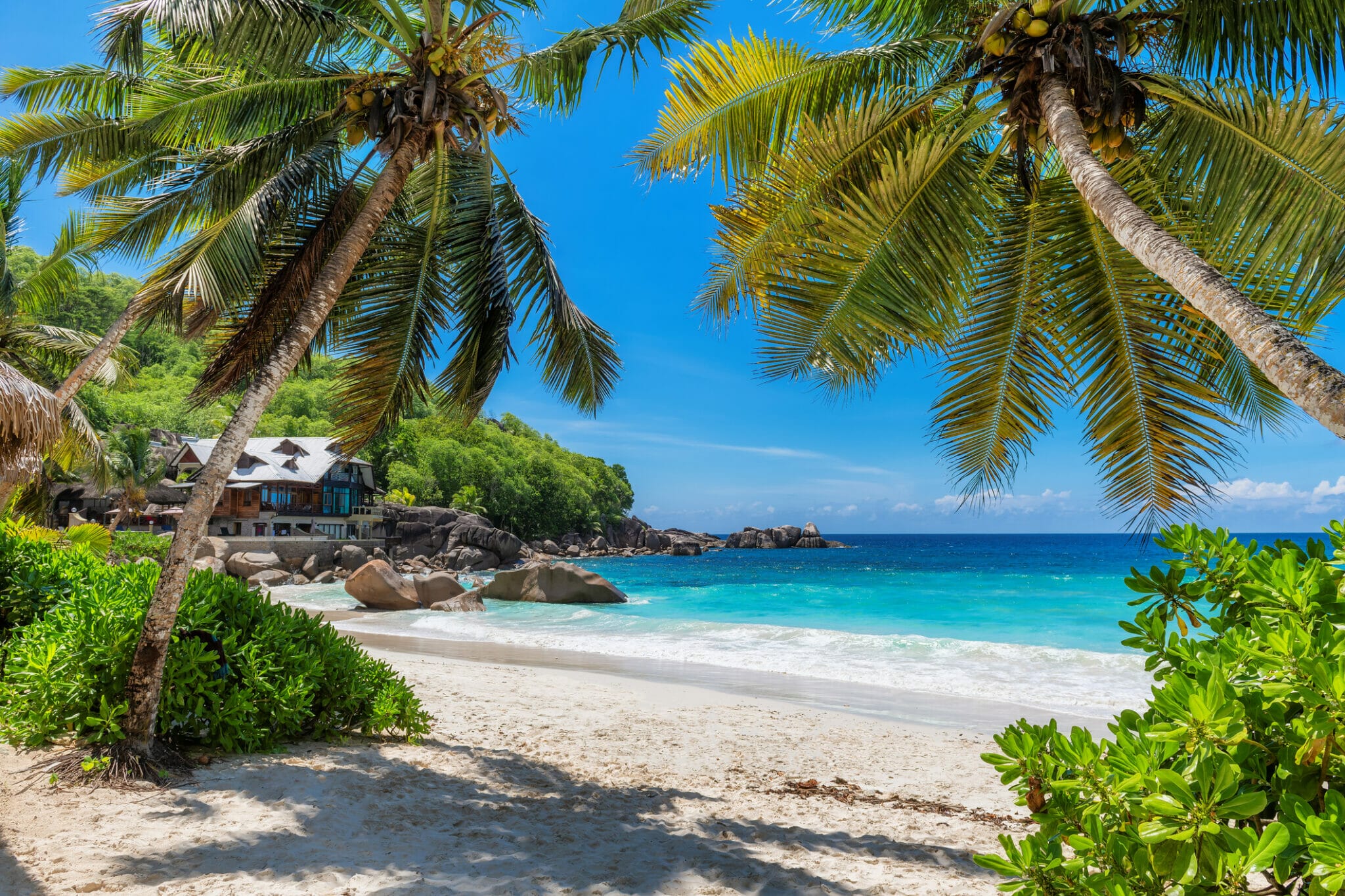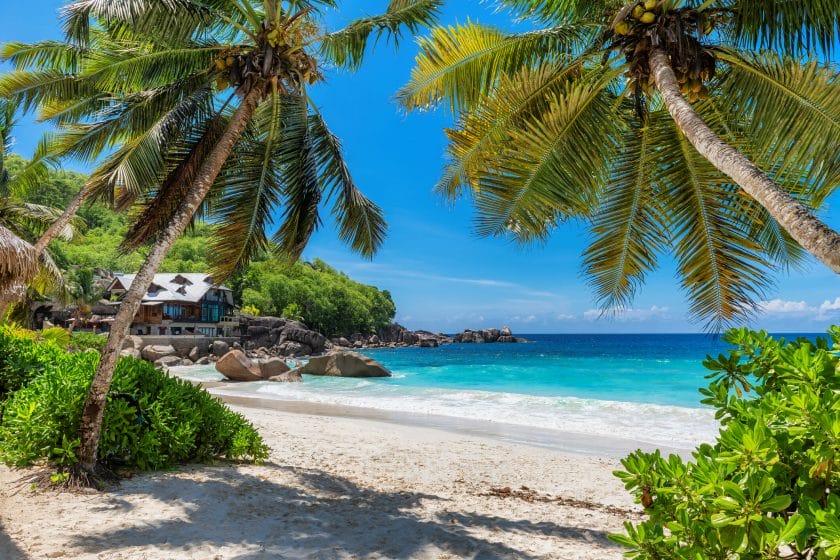 This beach holiday destination in Zanzibar is perfect for any traveler. Whether traveling with your family, friends or solo, Bwejuu, Paje & Jambiani will suit you. 
Highlights of Bwejuu, Paje & Jambiani
Paje is Zanzibar's hottest kitesurfing destination, and many well-run kitesurfing schools offer lessons and rentals. Paje's lagoon is ideal for kitesurfing.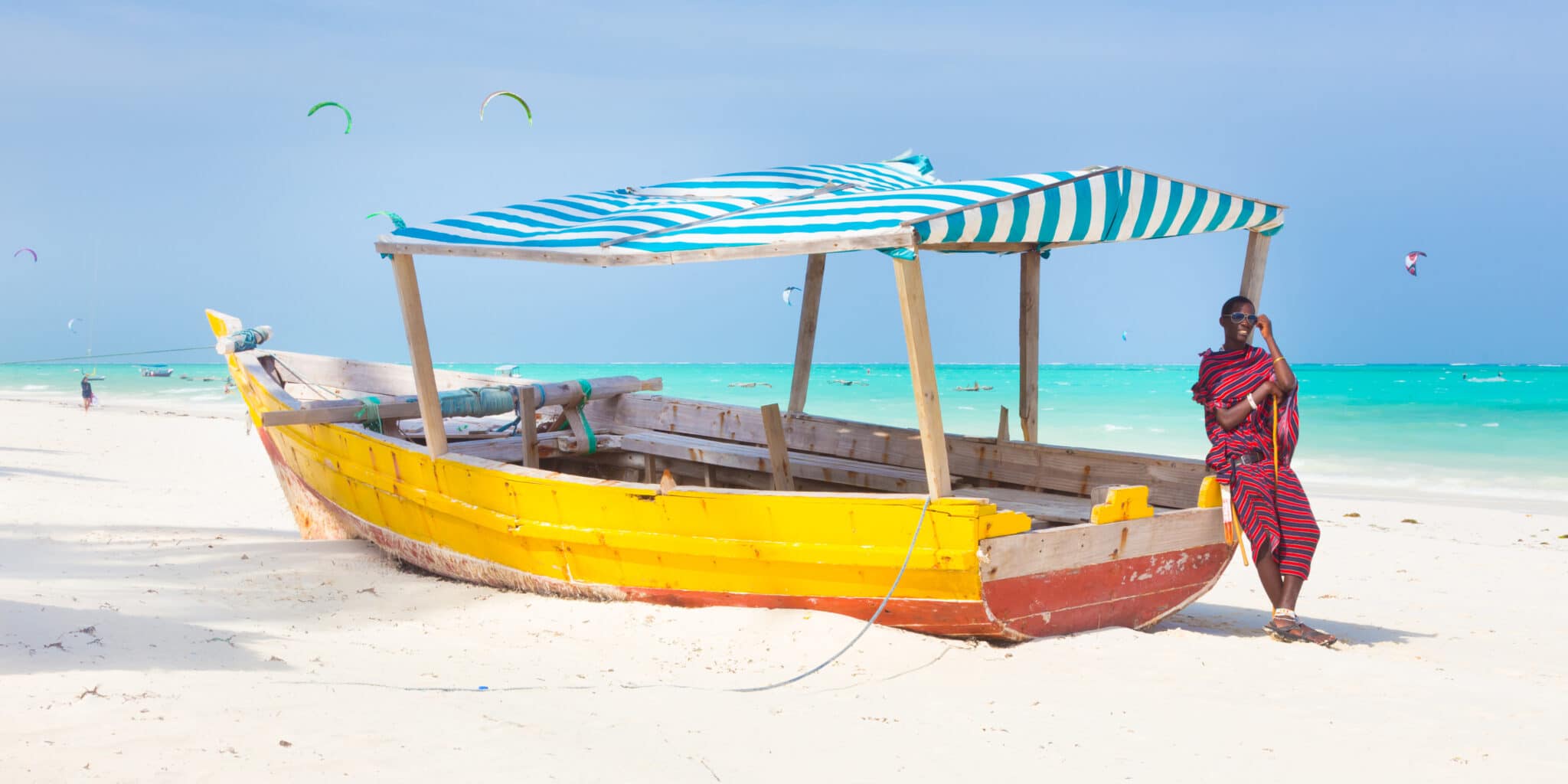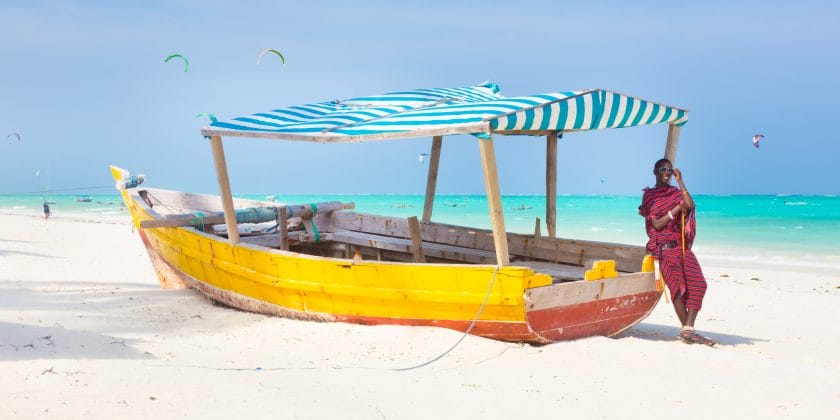 Some operators also provide organized excursions to scenic kiting spots up and down the coast, making it a perfect destination for an active holiday in Zanzibar.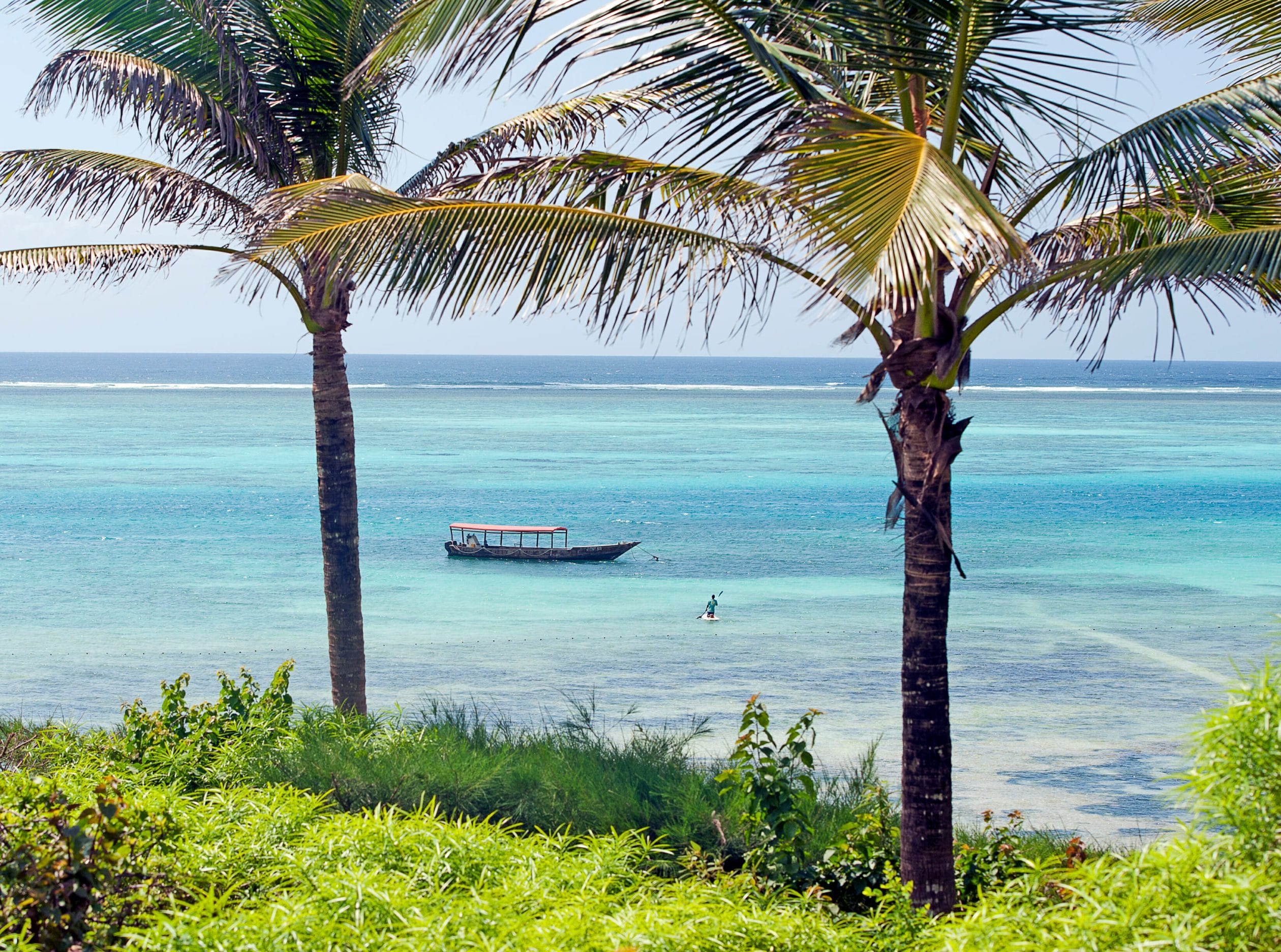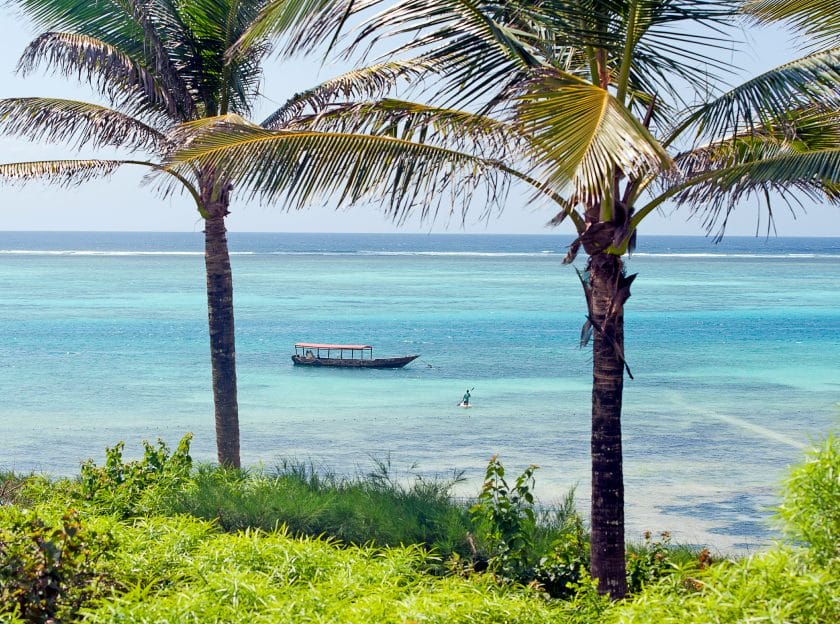 Incredible snorkeling: The coral lagoon in front of Paje and Jambiani is particularly wide and beautiful, even by Zanzibar's extraordinary standards. Masks and fins can be hired for a few dollars from just about any hotel along the strip.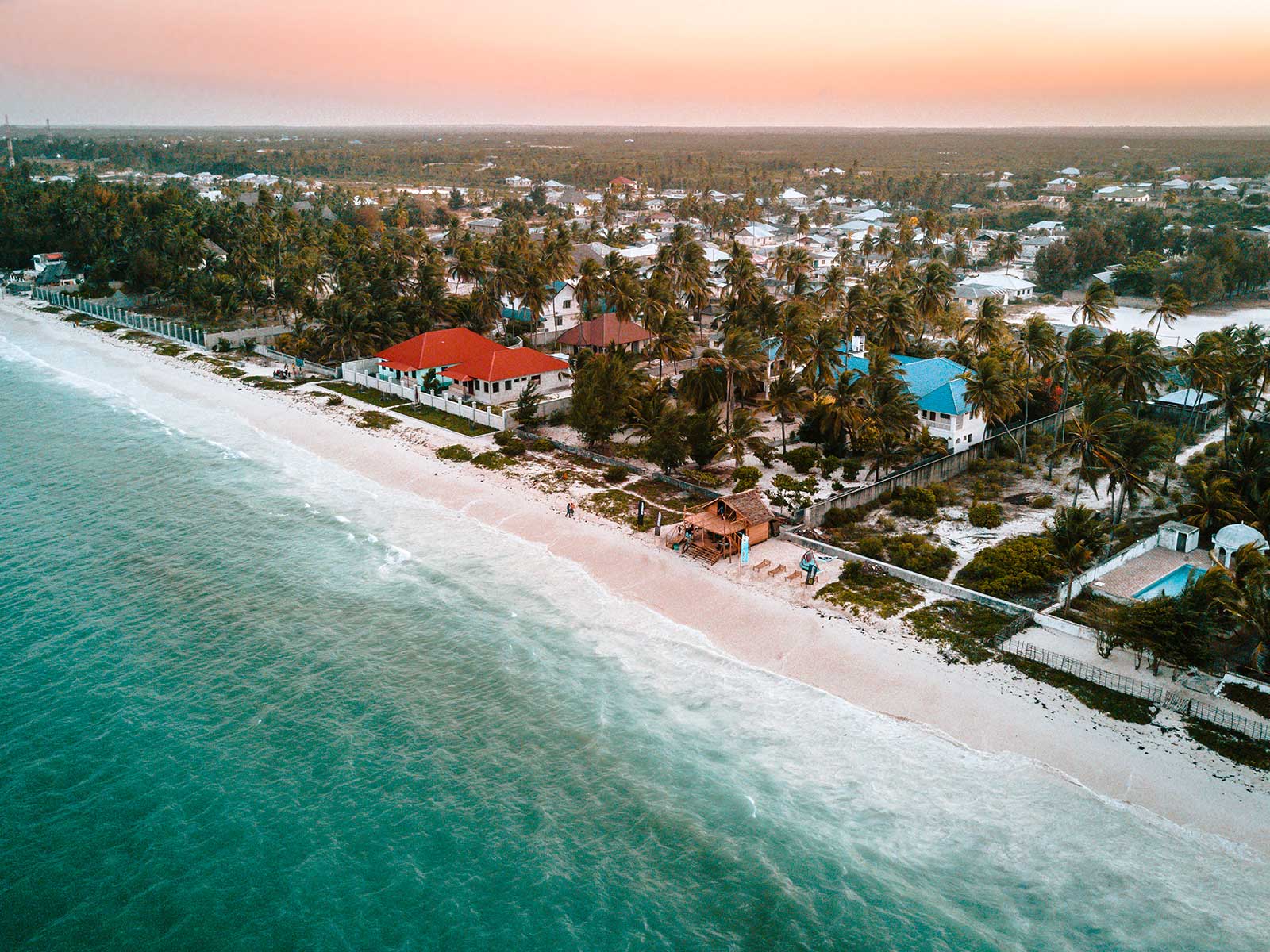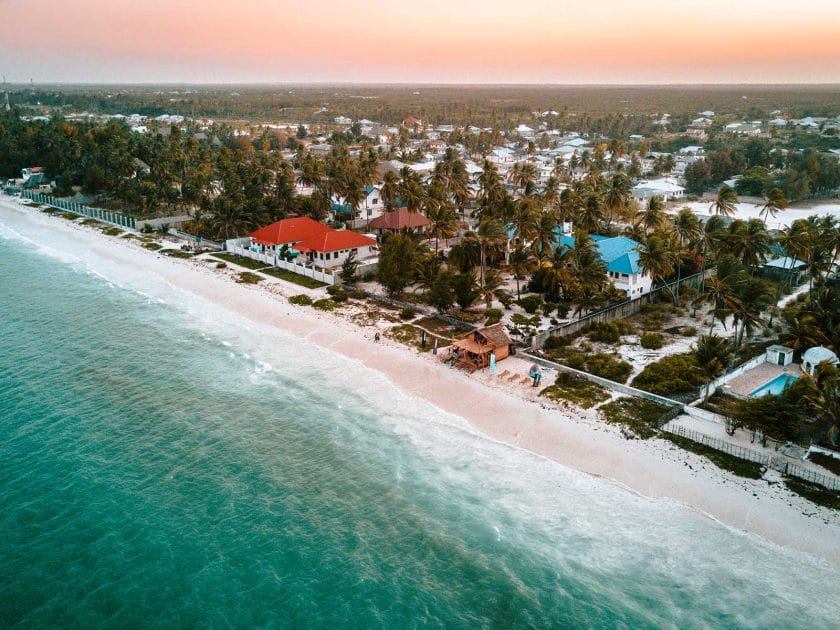 Just keep an eye on the tide, or you'll have a long walk back to the beach. Paje and Jambiani are the perfect places in Zanzibar to have an adventurous holiday with family and friends. 
Travel Tips for Bwejuu, Paje & Jambiani
If you're into kitesurfing (or wish to avoid the crowds), note that the main seasons are between December and March and May to October. Some rental businesses close completely out of season, although there's generally enough of a breeze to satisfy beginners year-round.