Bwejuu, Paje & Jambiani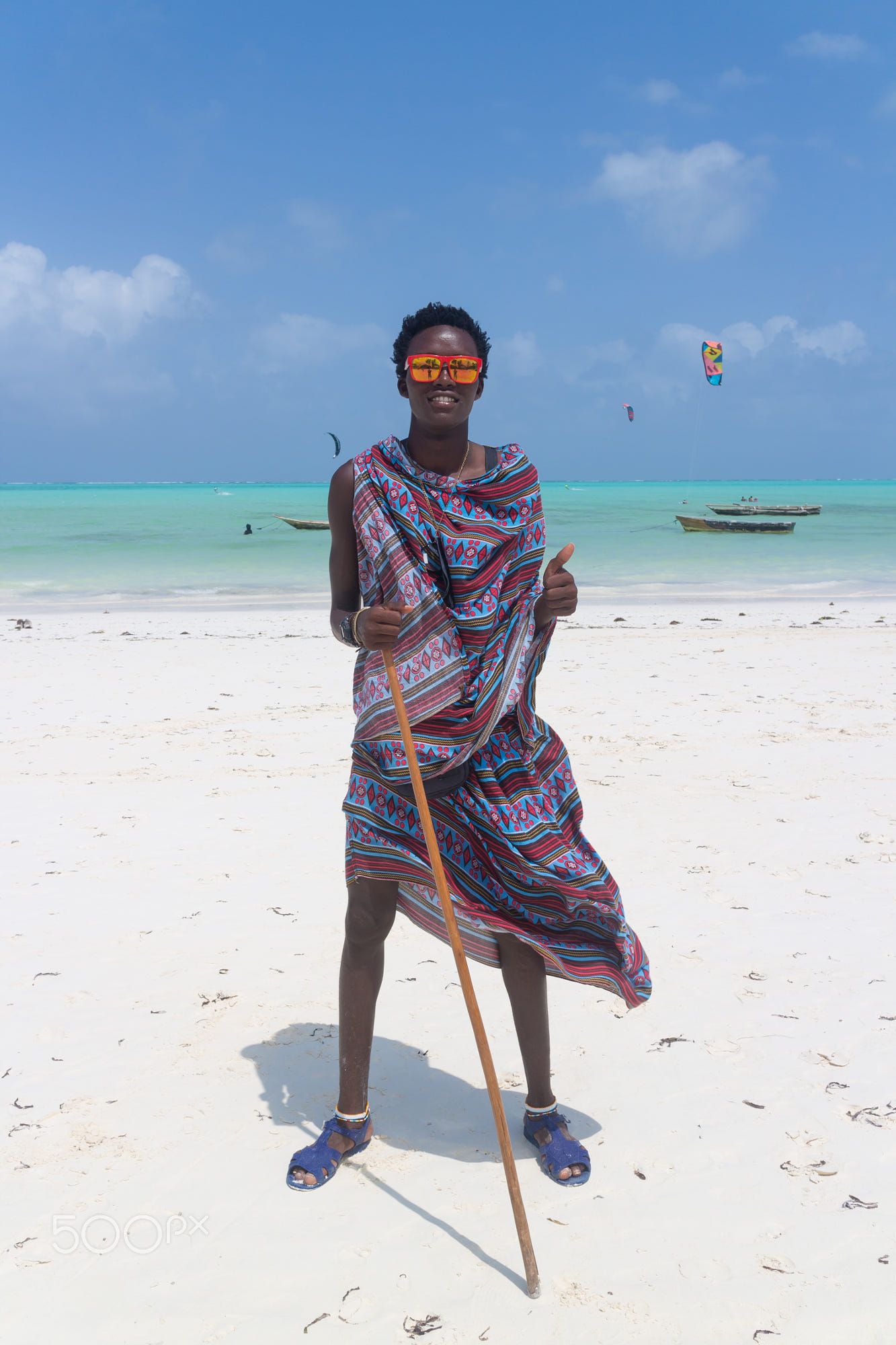 The 10km beach between Bwejuu and Jambiani Village starts relaxed and low key north of Bwejuu, swells with backpackers and kite surfers in Paje, then tapers off gradually into equally understated Jambiani. There's plenty of excellent midrange and budget accommodation available, though only a handful of resorts that would qualify as exclusive. This stretch of coastline attracts families and a younger crowd, split between the quieter beaches to the north and south, and the relaxed beach bars, restaurants and water sports of Paje.
Highlights
Serious kitesurfing: Paje is Zanzibar's hottest kitesurfing destination and there are a number of well-run kitesurfing schools offering lessons and rentals. Paje's lagoon is ideal for kitesurfing, and some operators also offer organised excursions to scenic kiting spots up and down the coast.
Wonderful snorkelling: The coral lagoon in front of Paje and Jambiani is particularly wide and beautiful, even by Zanzibar's extraordinary standards. Masks and fins can be hired for a few dollars from just about any hotel along the strip. Just keep an eye on the tide or you'll have a long walk back to the beach.
Travel Tips
If you are into kitesurfing (or wish to avoid the crowds) note that the main seasons are between December and March and May to October. Some rental businesses close completely out of season, although there's generally enough of a breeze to satisfy beginners year-round.