Zanzibar in August
August is the last of the slightly cooler months on Zanzibar. Hot days can still be over 30°C (86°F), but somewhere around 28°C (82°F) is more common.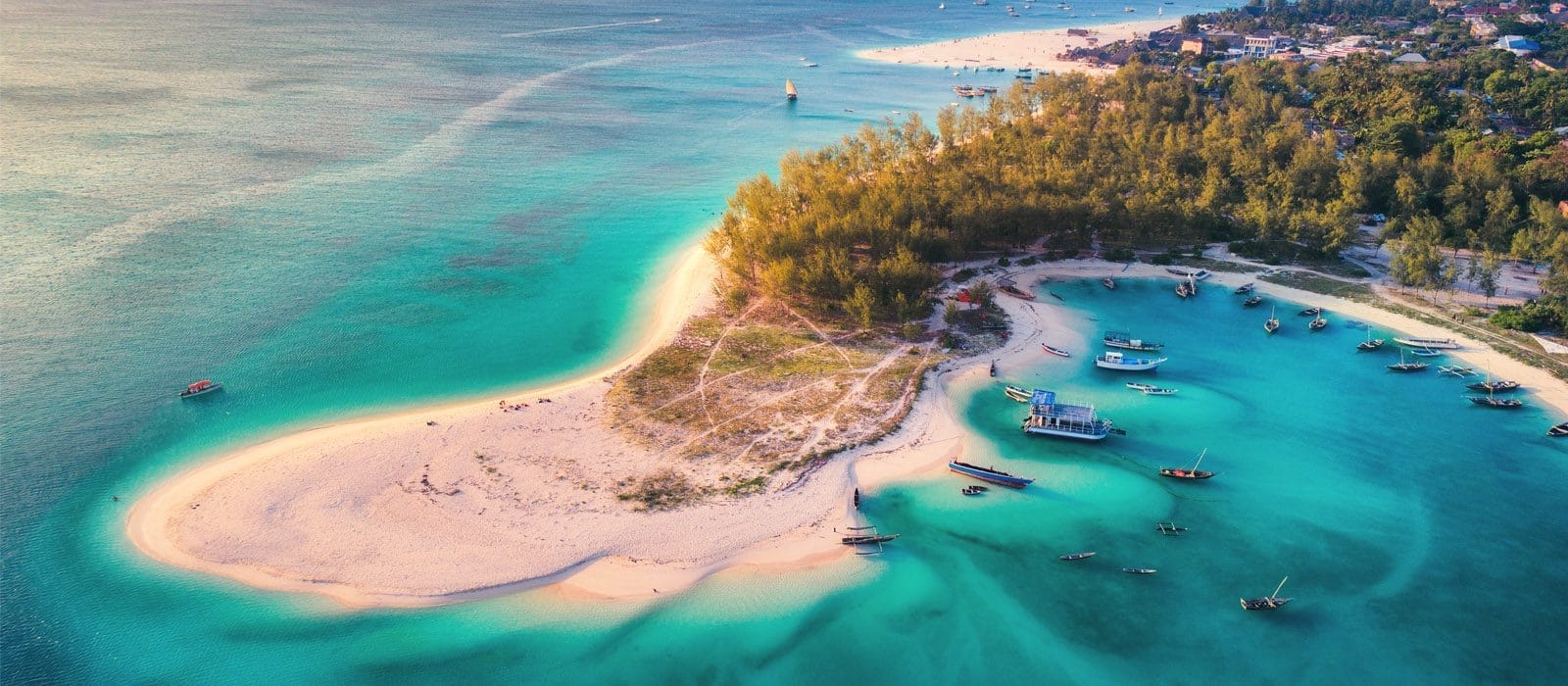 Sea temperatures also reach their lowest in August, although far from icy at a very reasonable 25°C (77°F).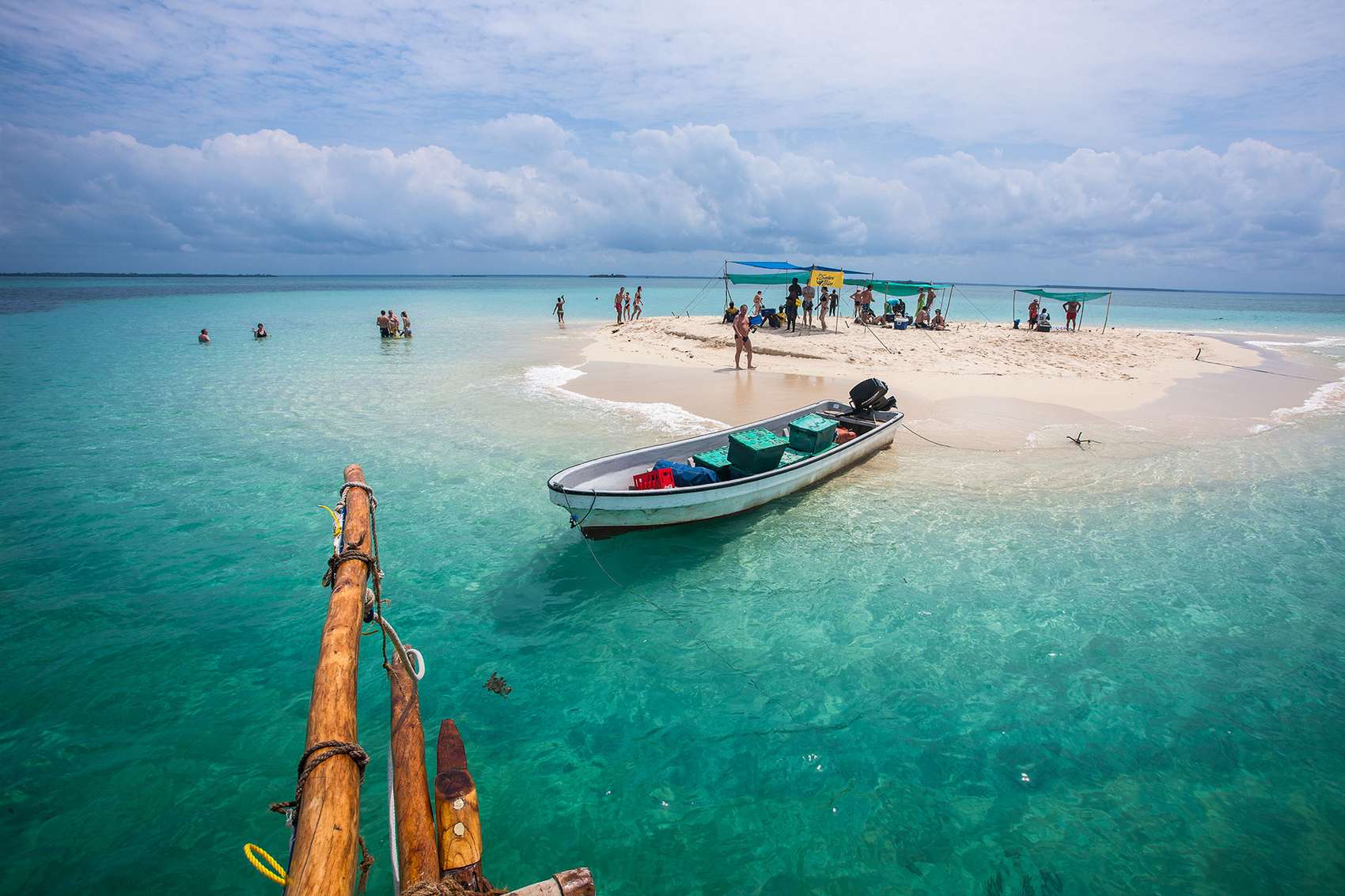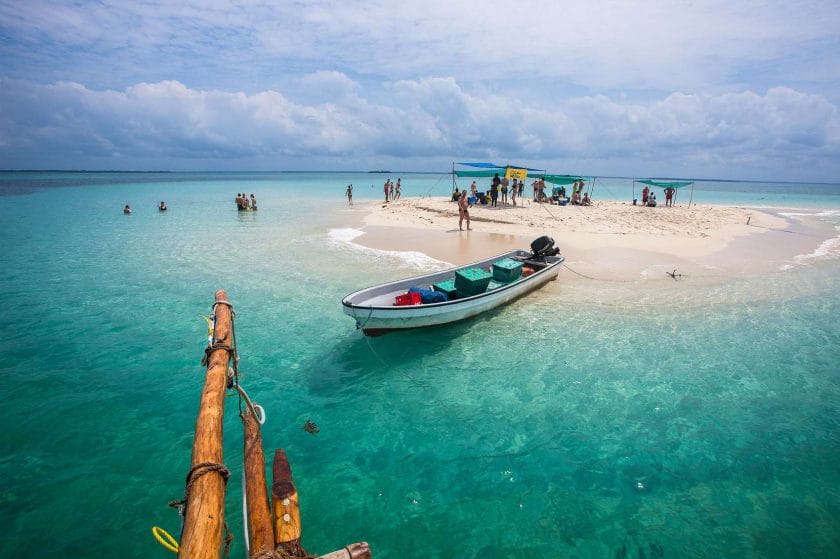 August to October is perhaps the most pleasant period on the archipelago: not too hot, not too humid, and with steadily softening breezes from the south.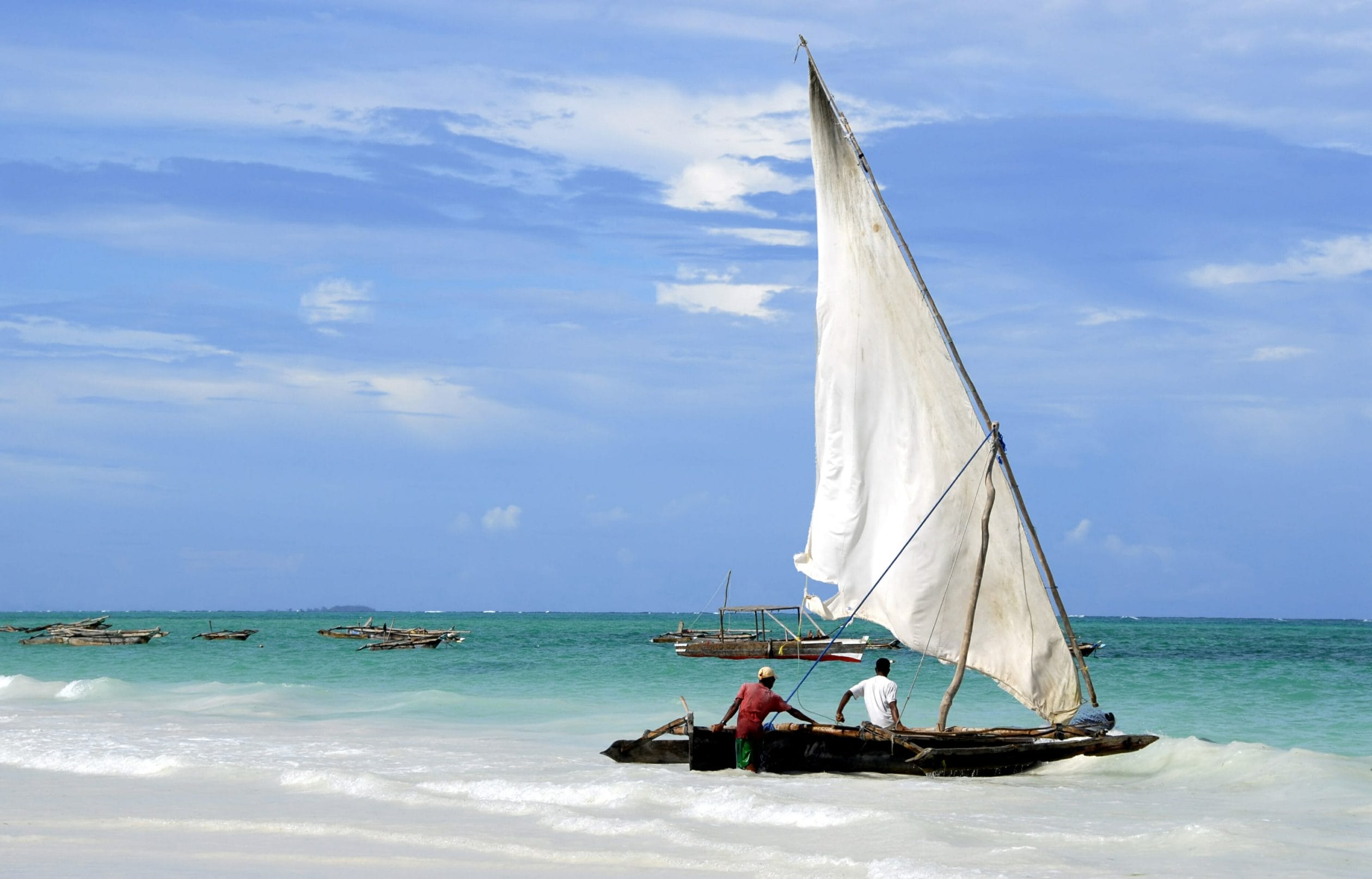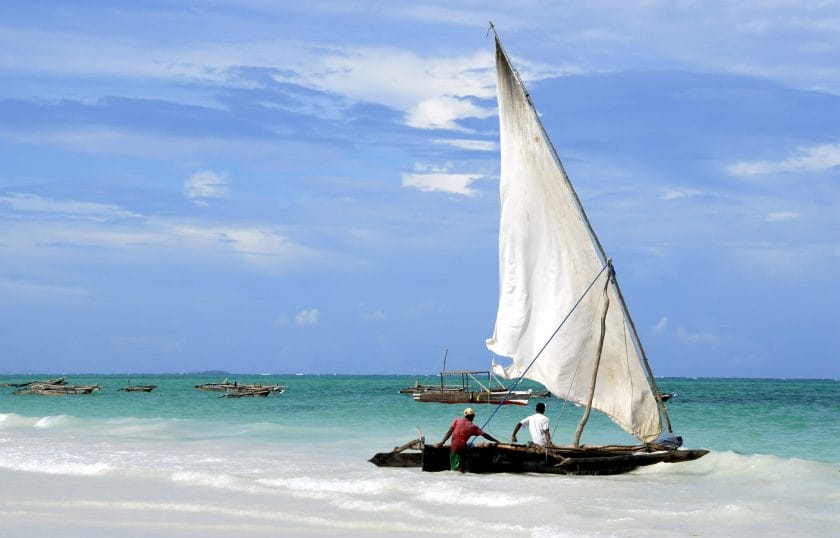 By the middle of August, the southern 'kusi' wind begins to fade, although it usually stays strong enough for the kite surfers in Paje. August can be seen as a transition period in Zanzibar, a mix of perfect beach and diving days with some windy, choppy days thrown in.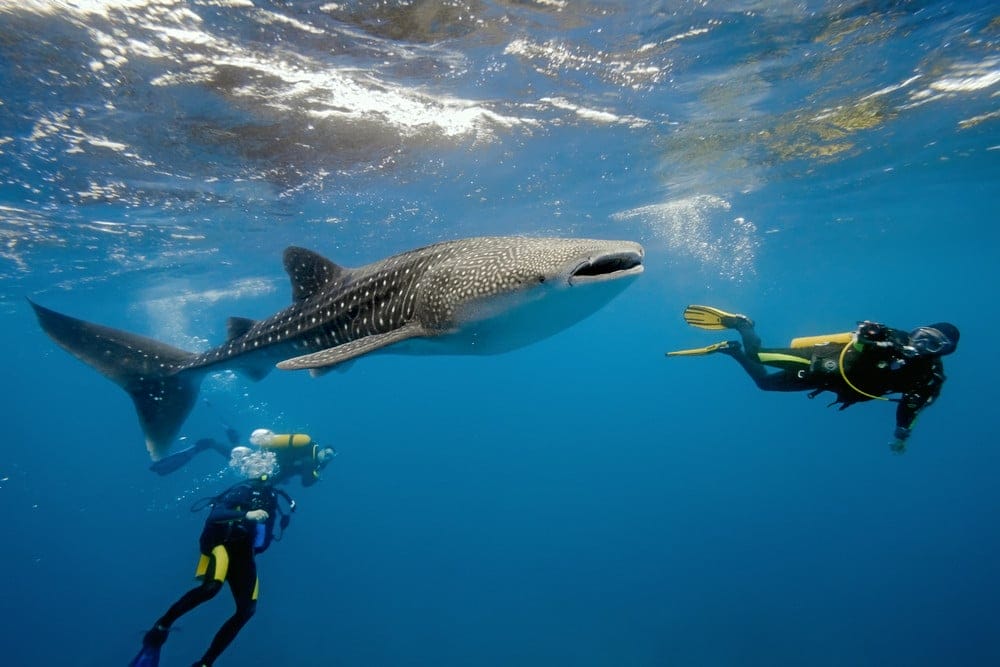 August is an excellent time to be anywhere on Zanzibar – only divers need to plan carefully, as some off-shore sites may be too rough. The southern kusi wind can still churn up the southern channels, and dive sites along the northern coasts tend to have calmer conditions.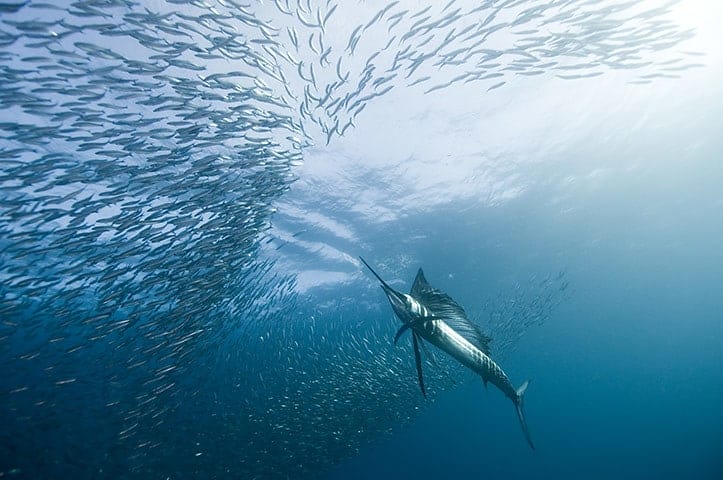 Although slowly fading, the kusi still draws kite surfers to Paje and both Paje and Matemwe offer good steady winds and flat lagoons for beginners.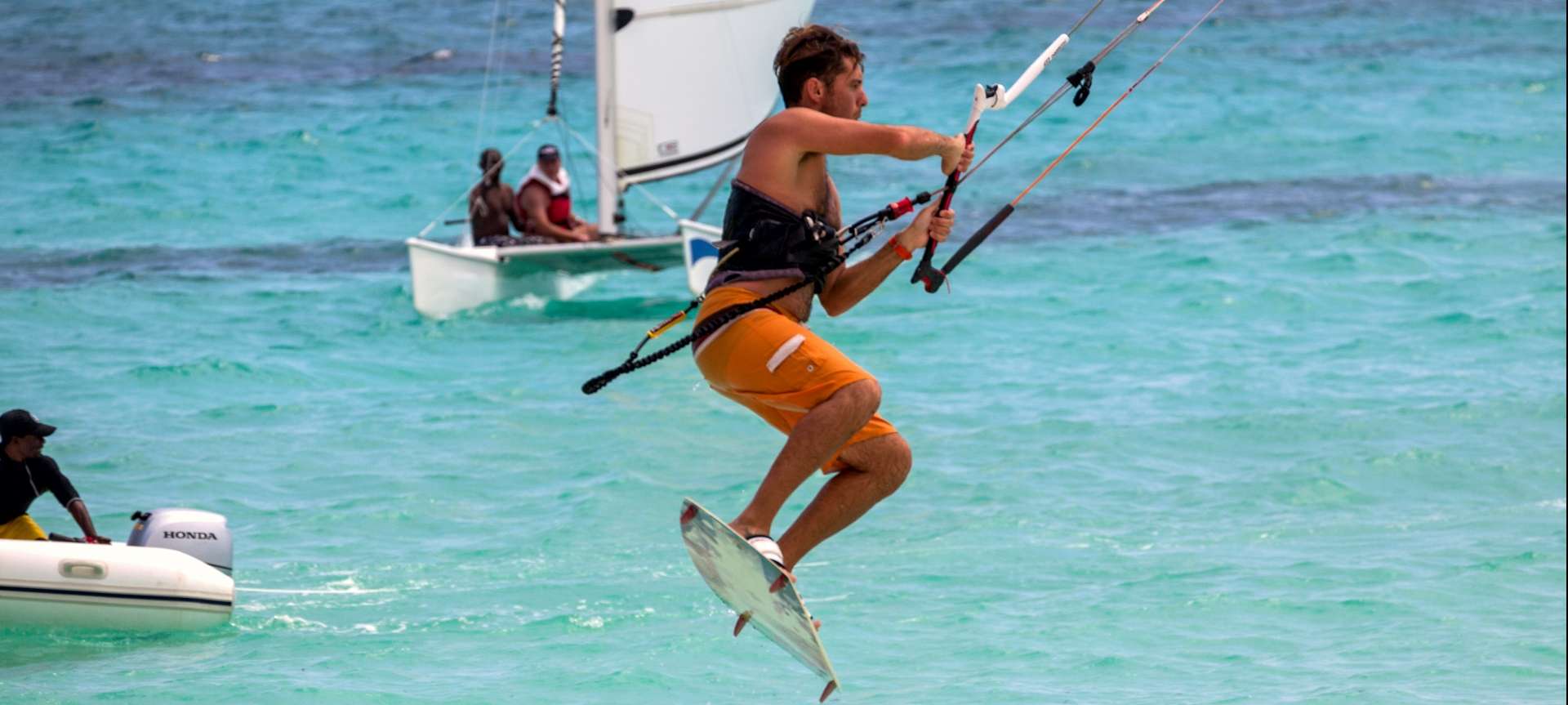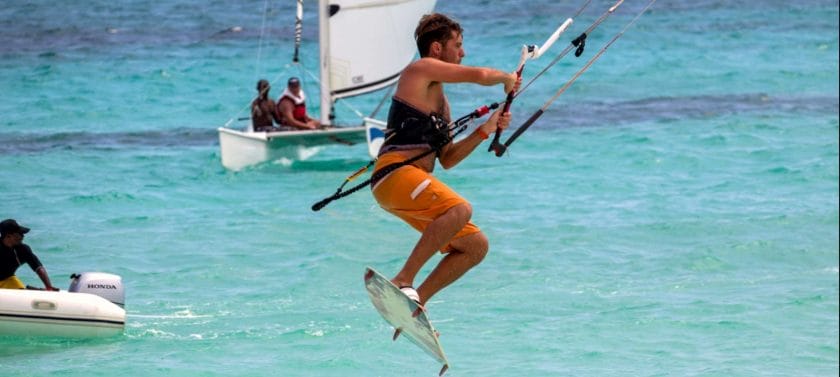 In other parts of the archipelago, Pemba's clove harvest is in full swing, and on Mafia's Juani Island, it's still a great time to see the hatching turtles.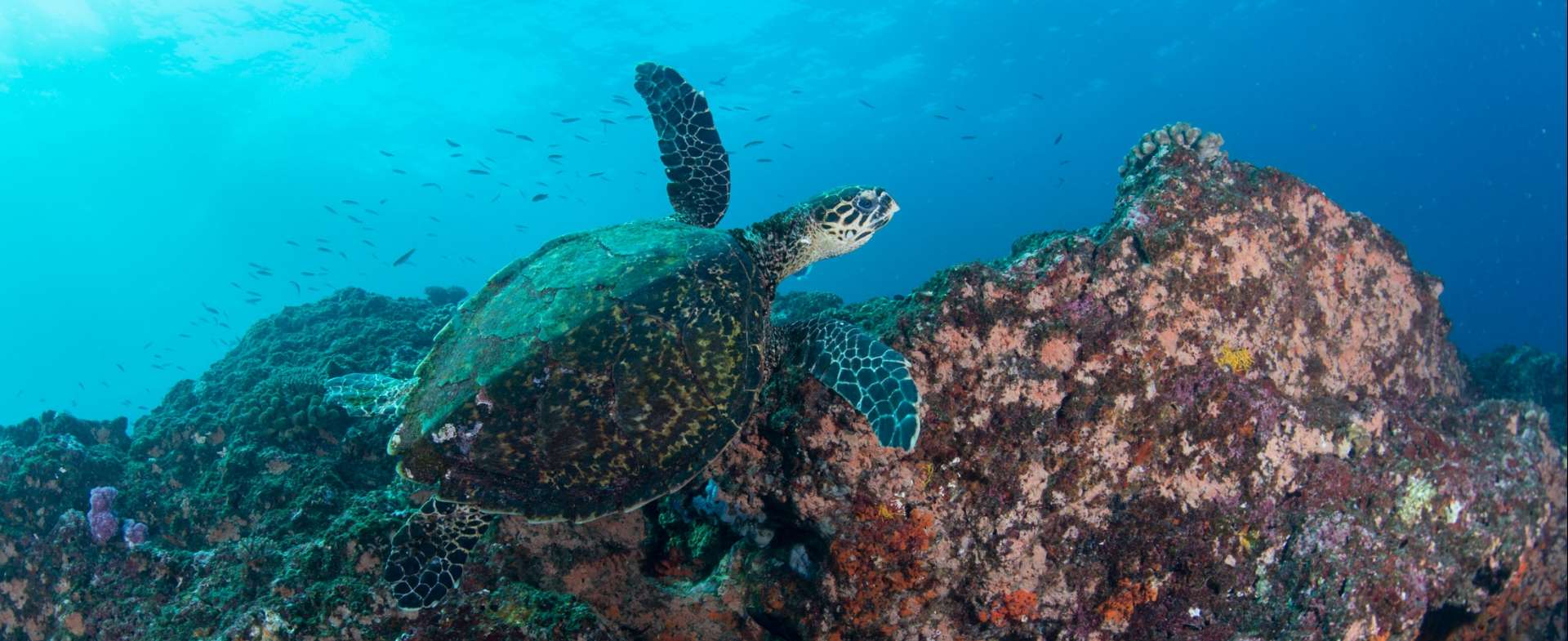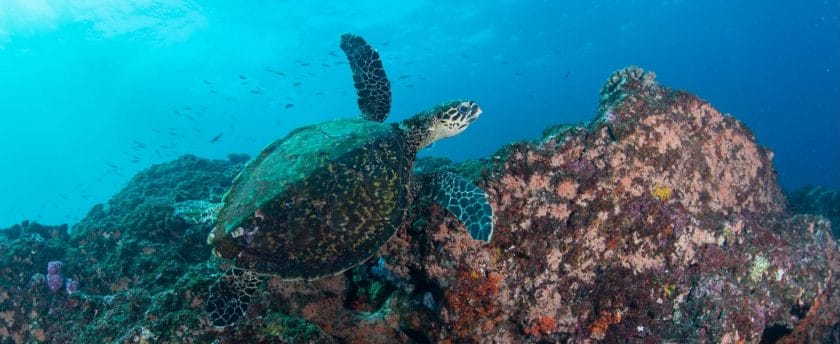 For the calmest, most tranquil beach days, the northern coastlines remain best, especially Nungwi and Kendwa, which can be particularly serene.
Travel Tips
Besides great beach days and good diving off the northern coasts, August is prime time for sport fishing off Zanzibar. Deep sea boat tours can be arranged to search for sailfish and marlin, which can be hooked off the east coast until February.

August is a busy time to be on Zanzibar and it's essential to book well in advance. Budget accommodation is usually easier to find, but the more popular hotels and resorts – especially the smaller, more intimate boutiques – can fill up fast.