Nungwi & Kendwa
On Zanzibar Island's northernmost tip, the once sleepy village of Nungwi is still the traditional center of dhow building on Zanzibar.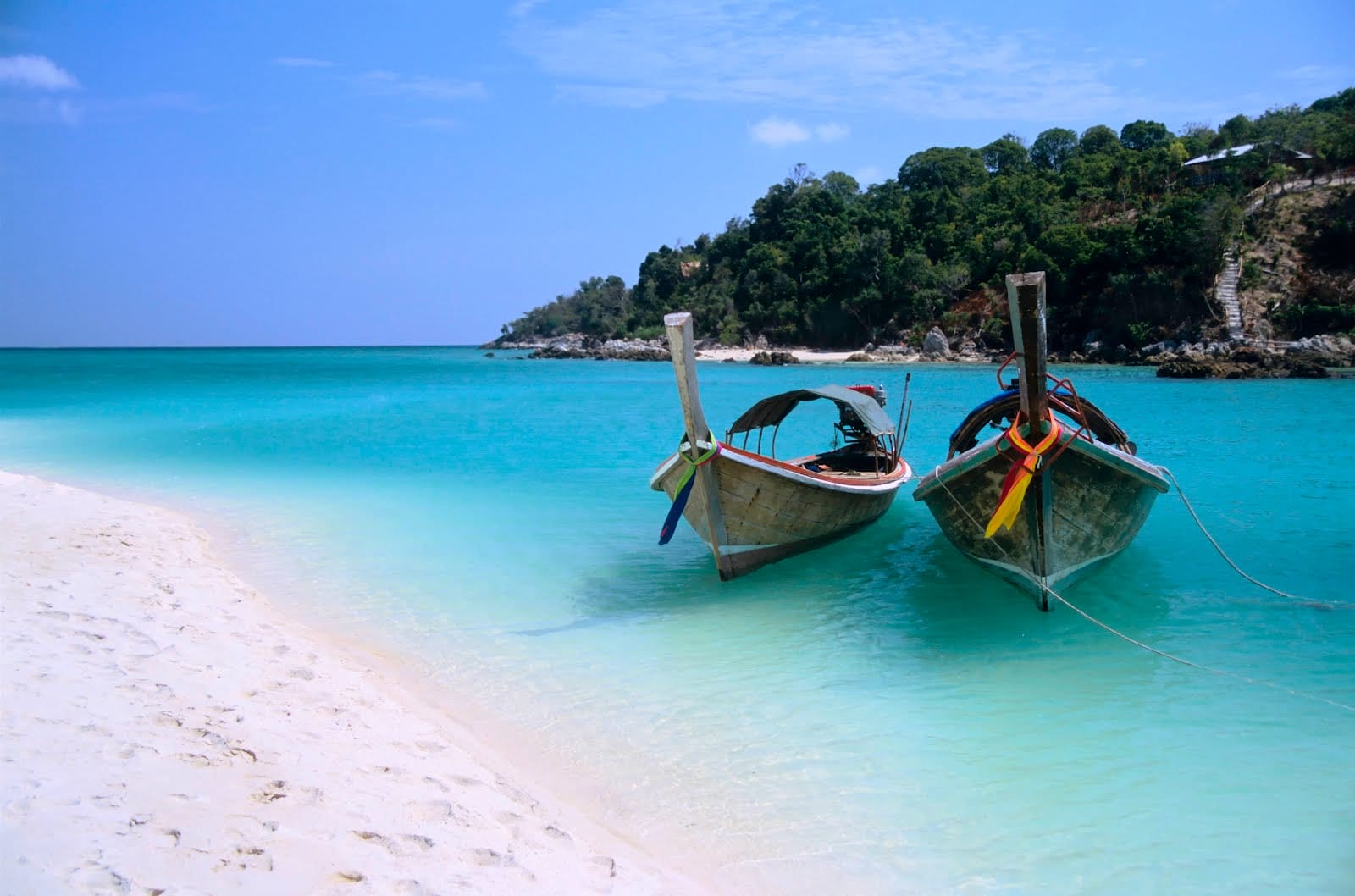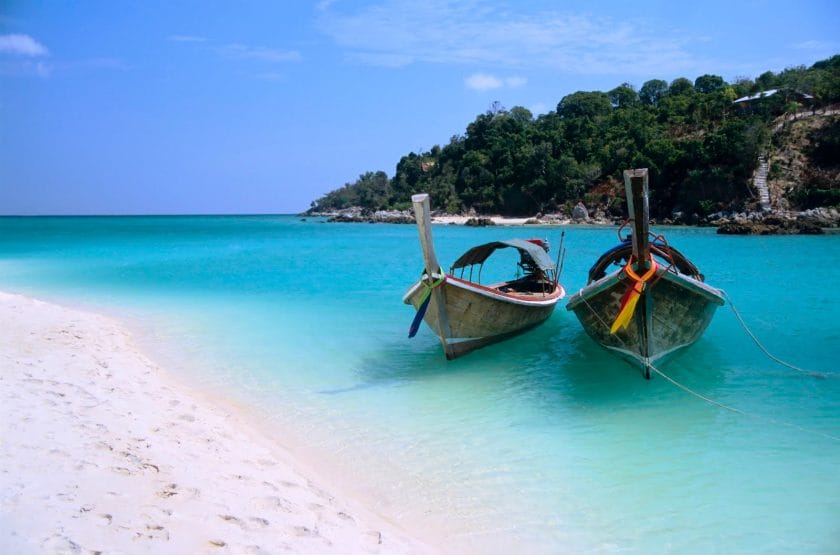 An old favorite among backpackers and hippies, the scene has transformed in recent years with hotels, bars, hostels, and dive centers now lining the sandy shoreline in a near continuous strip southwest to Kendwa.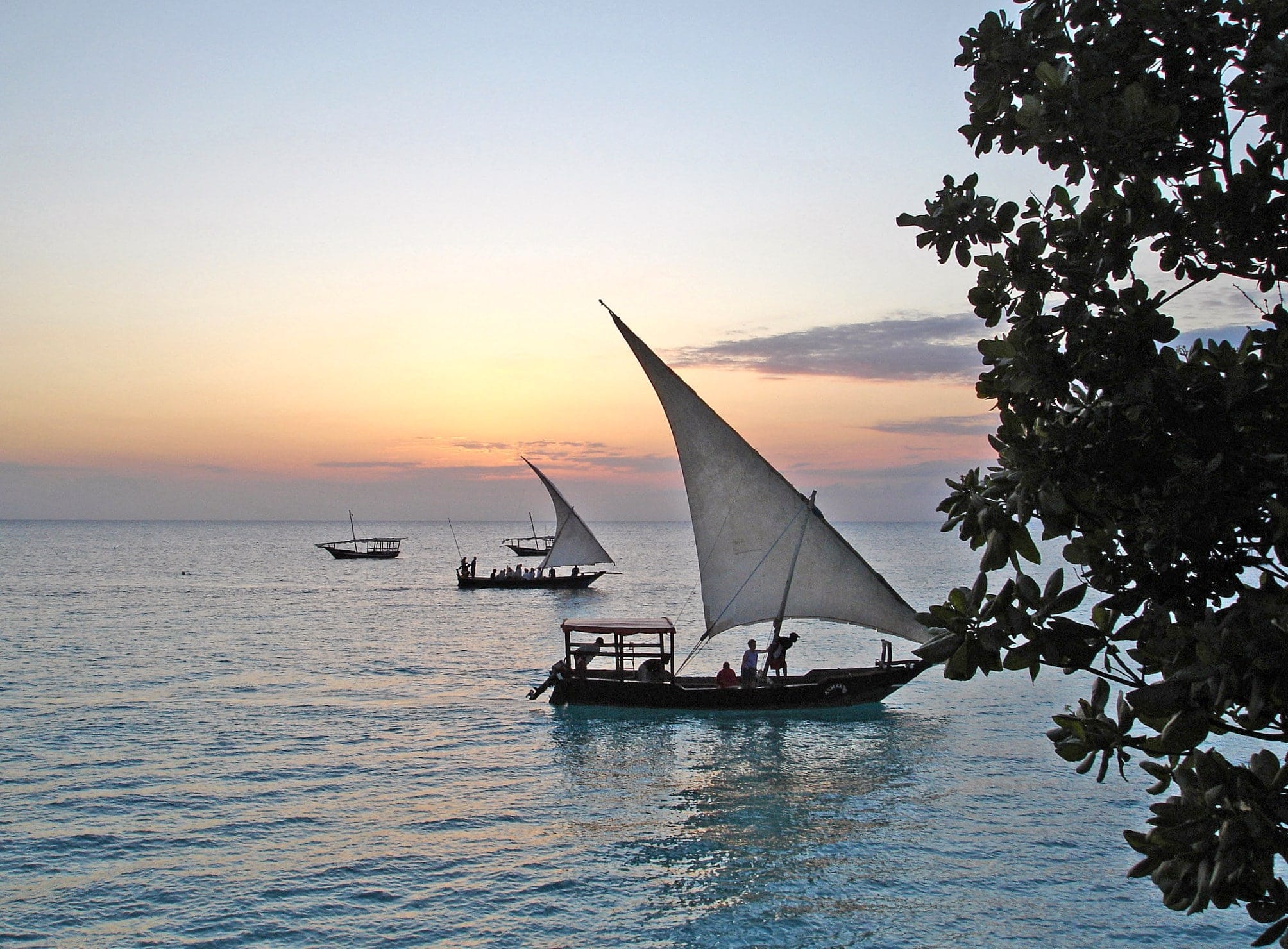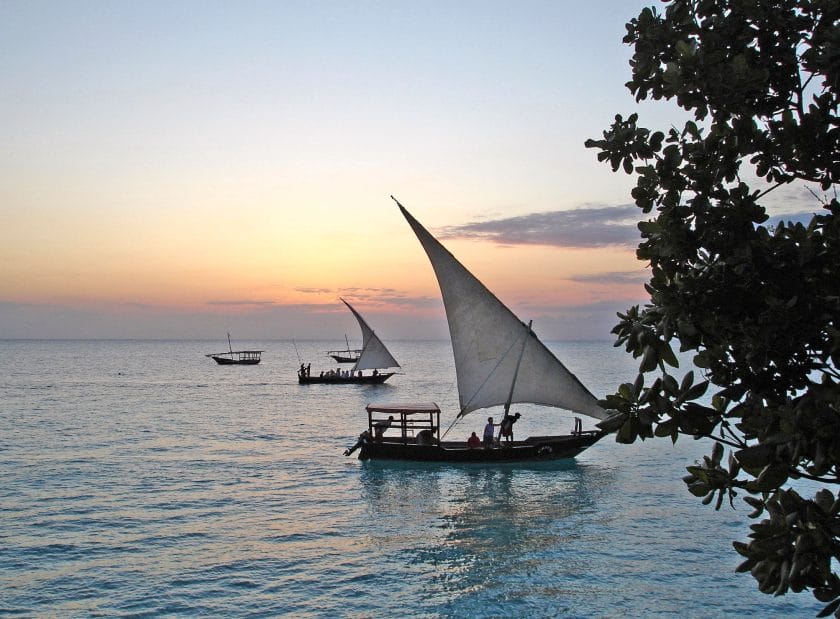 The still relatively quiet village of Kendwa has also expanded, but its uniquely wide beach and understated resorts continue to offer a more laid-back vibe.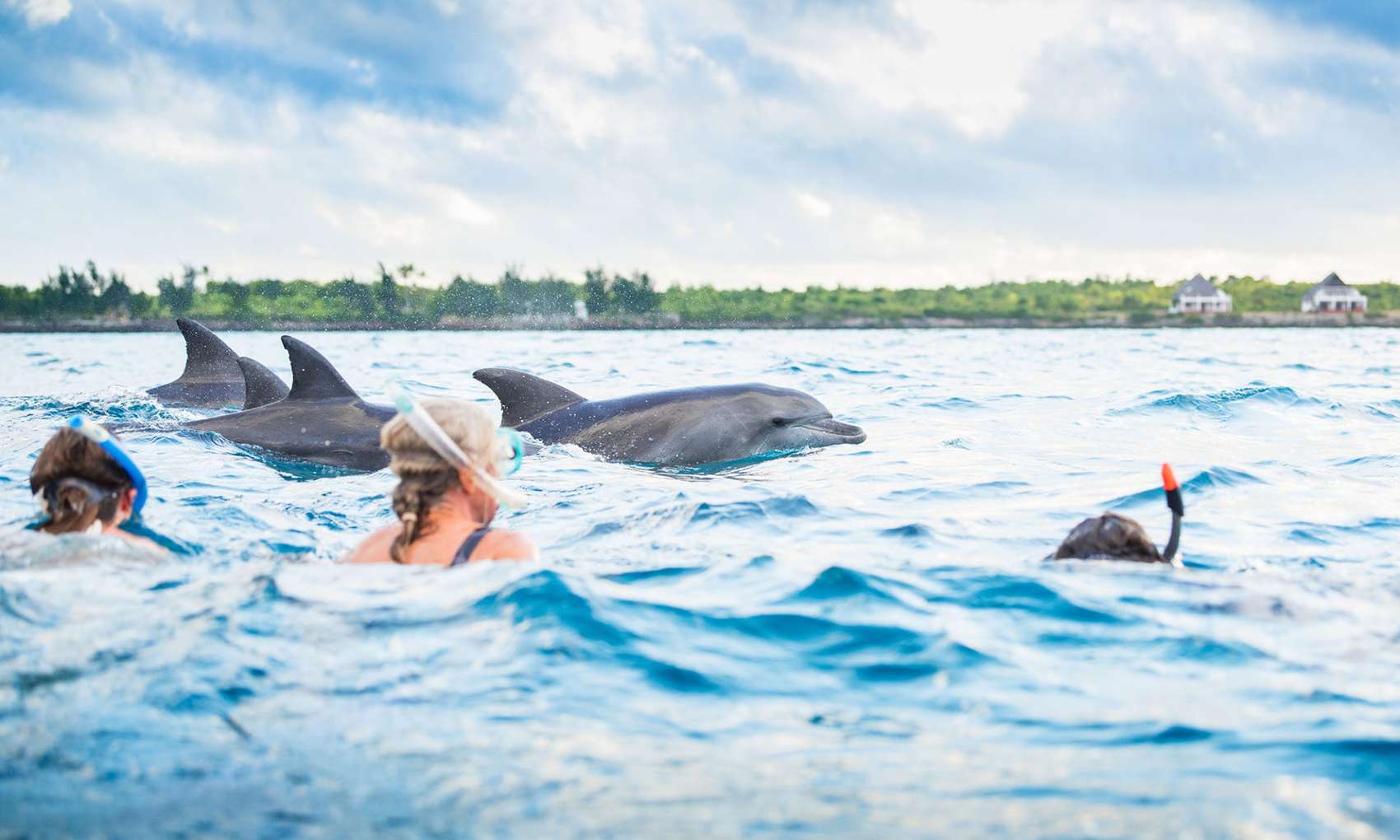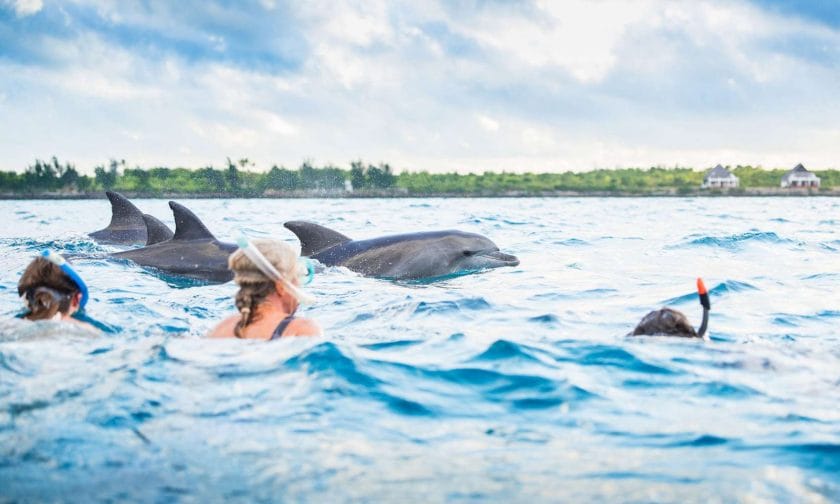 This region is perfect for a relaxing holiday in Zanzibar and is suitable for young travelers looking for a good time. 
Highlights of Nungwi & Kendwa
Full moon beach parties: Although relatively quiet for the rest of the month, Kendwa pumps up the volume each full moon with a lively beach party that draws visitors from around the island.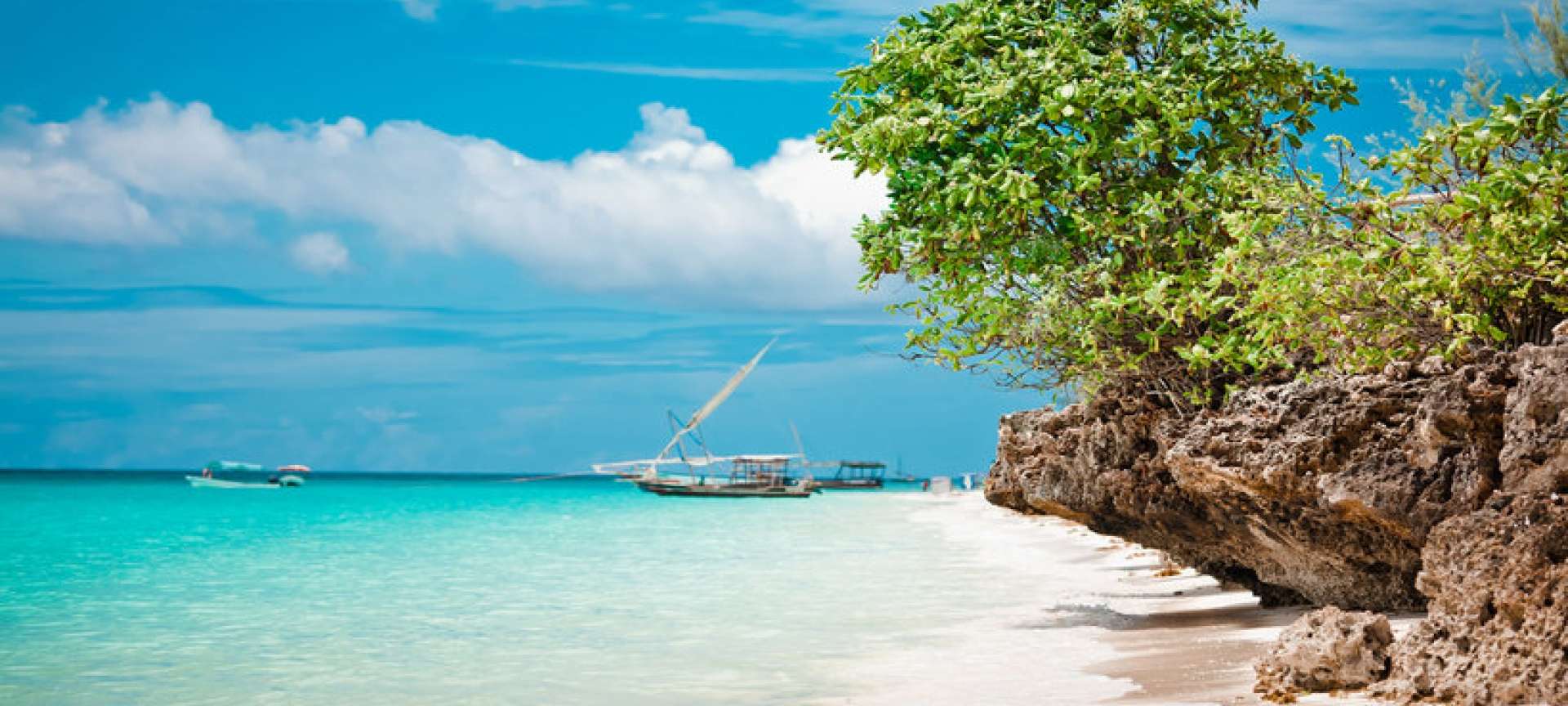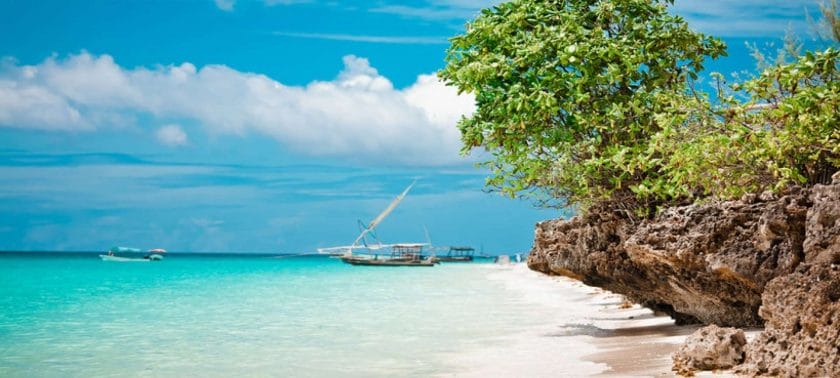 Kendwa's full moon parties are legendary and remain one of Zanzibar's favorite holiday attractions.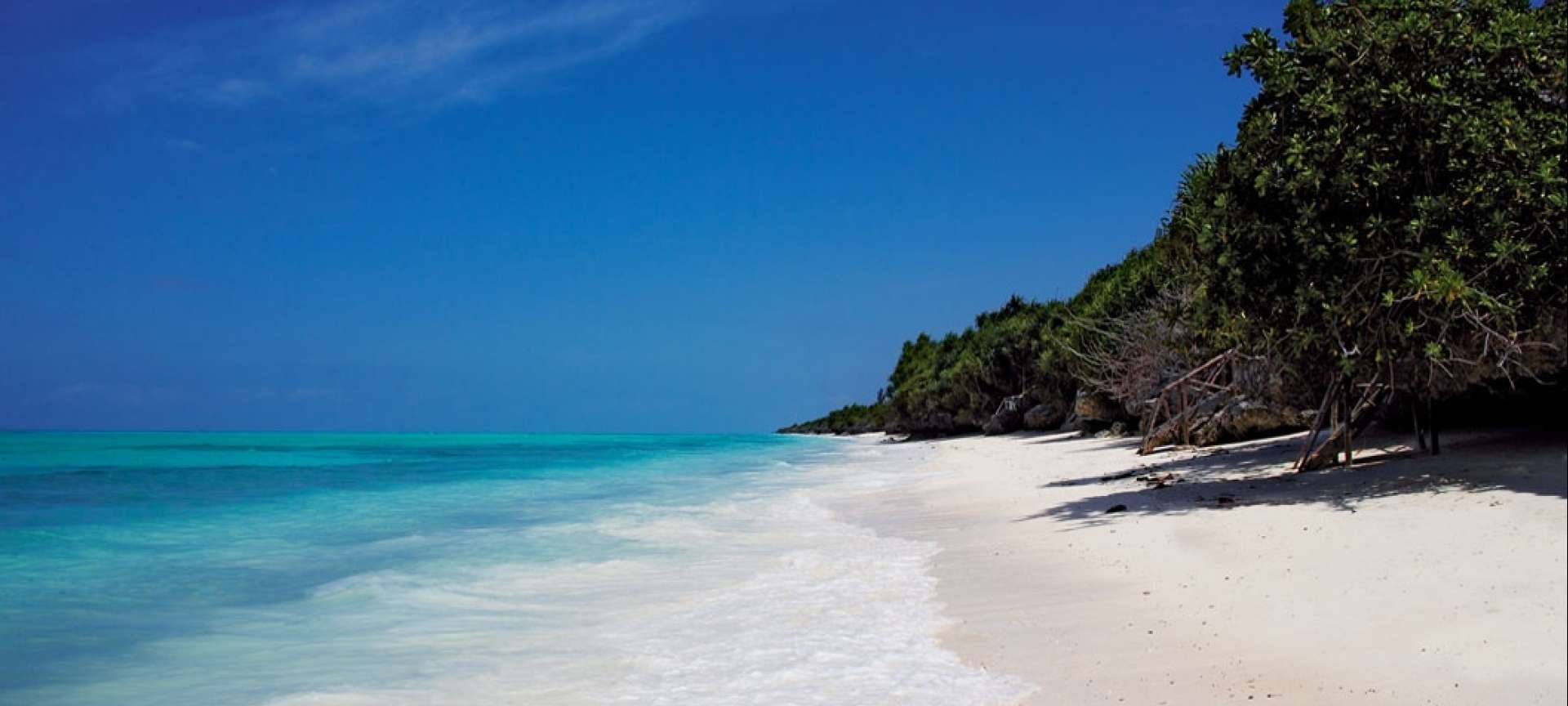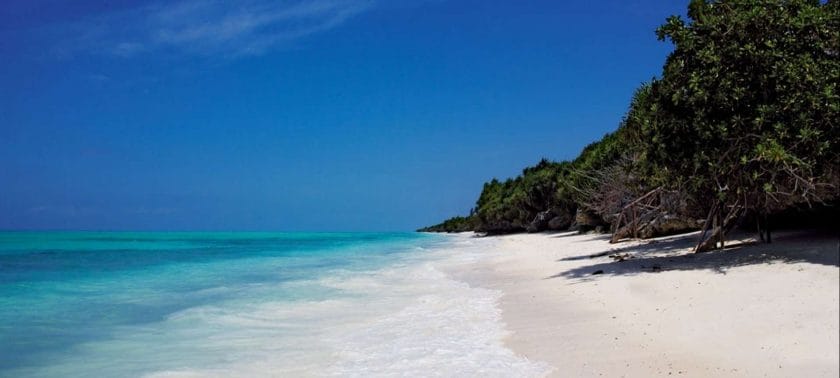 Dhow building and village tours: Nungwi beach remains a focal point for Zanzibari shipbuilding, where skilled shipwrights use age-old methods and tools to turn rough timber planks into ocean-going dhows.
Village tours can also be arranged for those interested in discovering the cultural side of dhow building and how the tradition persists through the centuries.
Travel Tips for Nungwi & Kendwa
Although luxury hotels are now available, Nungwi and especially Kendwa remain two of the best destinations on Zanzibar Island for quality, affordable accommodation – head here if you're looking for a party. 

Kendwa has the better beach, and the deeper water on the north-western strip means swimming is possible throughout the day; the island's eastern beaches are almost all tide-dependent.