Solo Holiday in Zanzibar
Traveling on your own presents some unique challenges. Will you be safe? Will you get lonely? Will you be able to make the most of the activities on offer?
Then there are all those varying priorities – a comfortable hammock and a good book for a week, or immersion in the local culture, great food, perhaps the chance to meet like-minded people?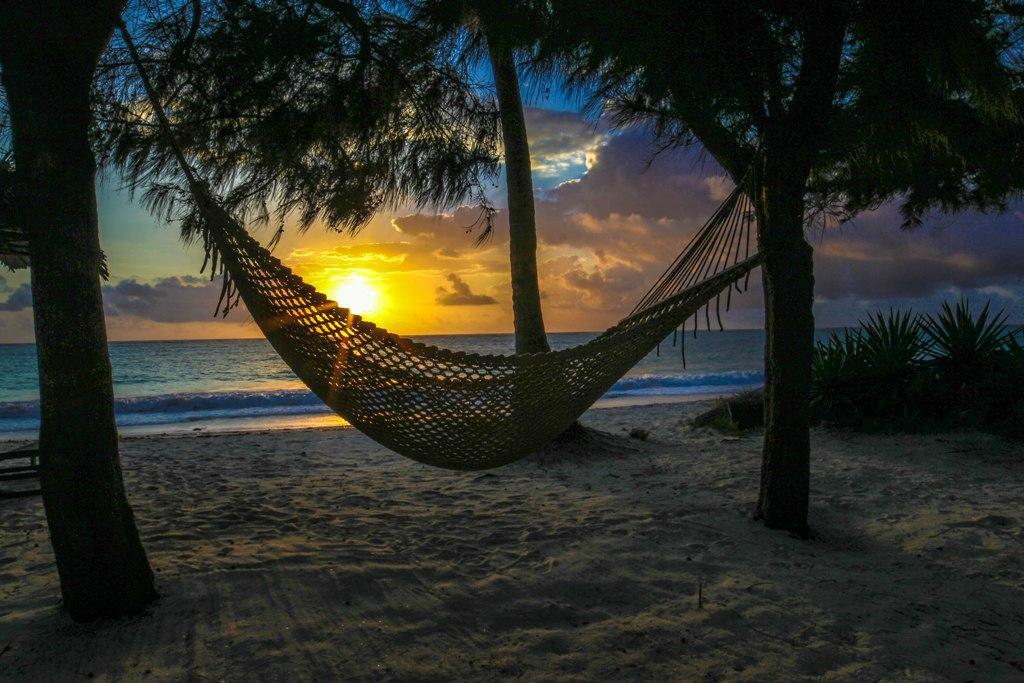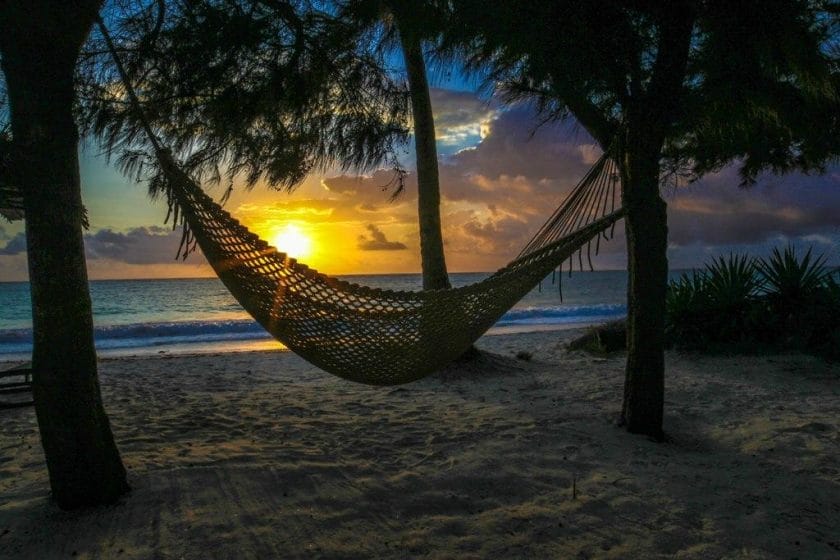 Zanzibar caters to all kinds of solo travel. It's safe, affordable, and easy to get around. There are places to go if you're looking for a party and plenty of more low-key areas if you're not.
For a tropical island paradise, there's an extraordinary variety of experiences available and a rich cultural history that's never far away.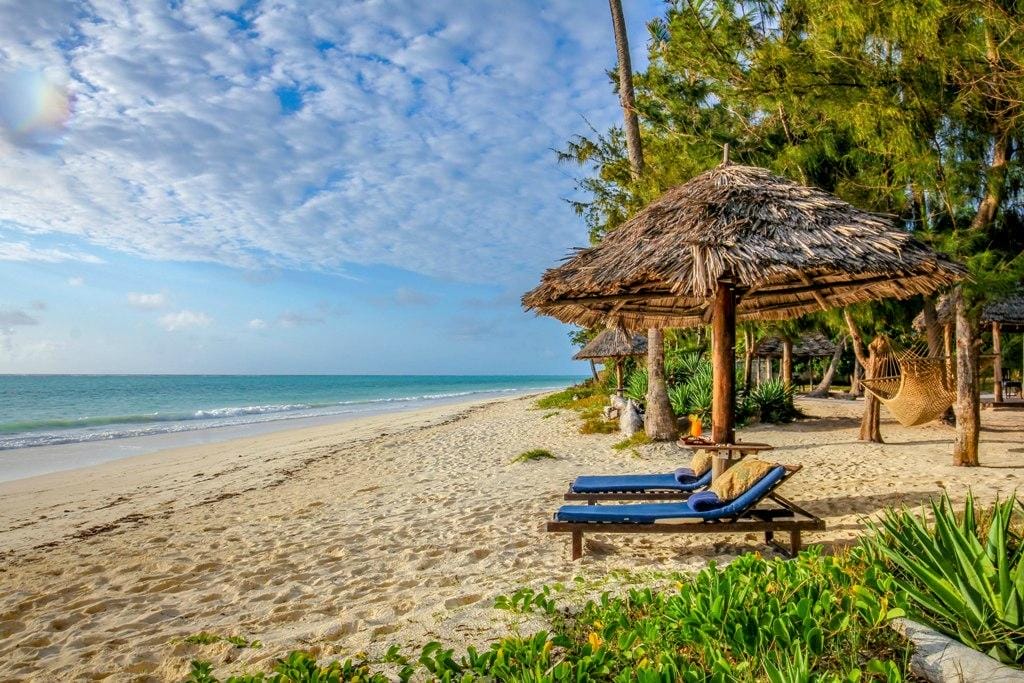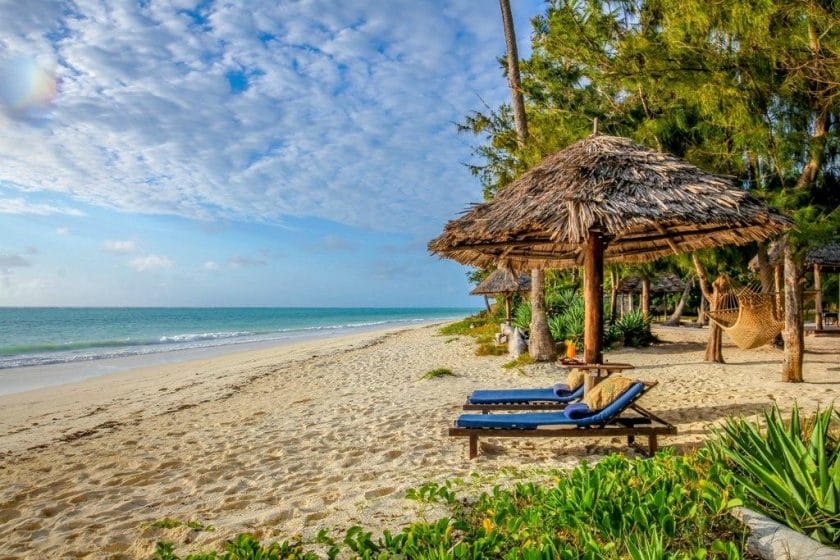 Though at times loud and chaotic, it's a wonderfully easy place to travel – in fact, there may not be anywhere else quite as relaxed in all of Africa.
Where you head will depend on what you're looking for and also on the time of year. Nungwi is perhaps the islands' most happening beach holiday destination, especially in September/October and again from December to March.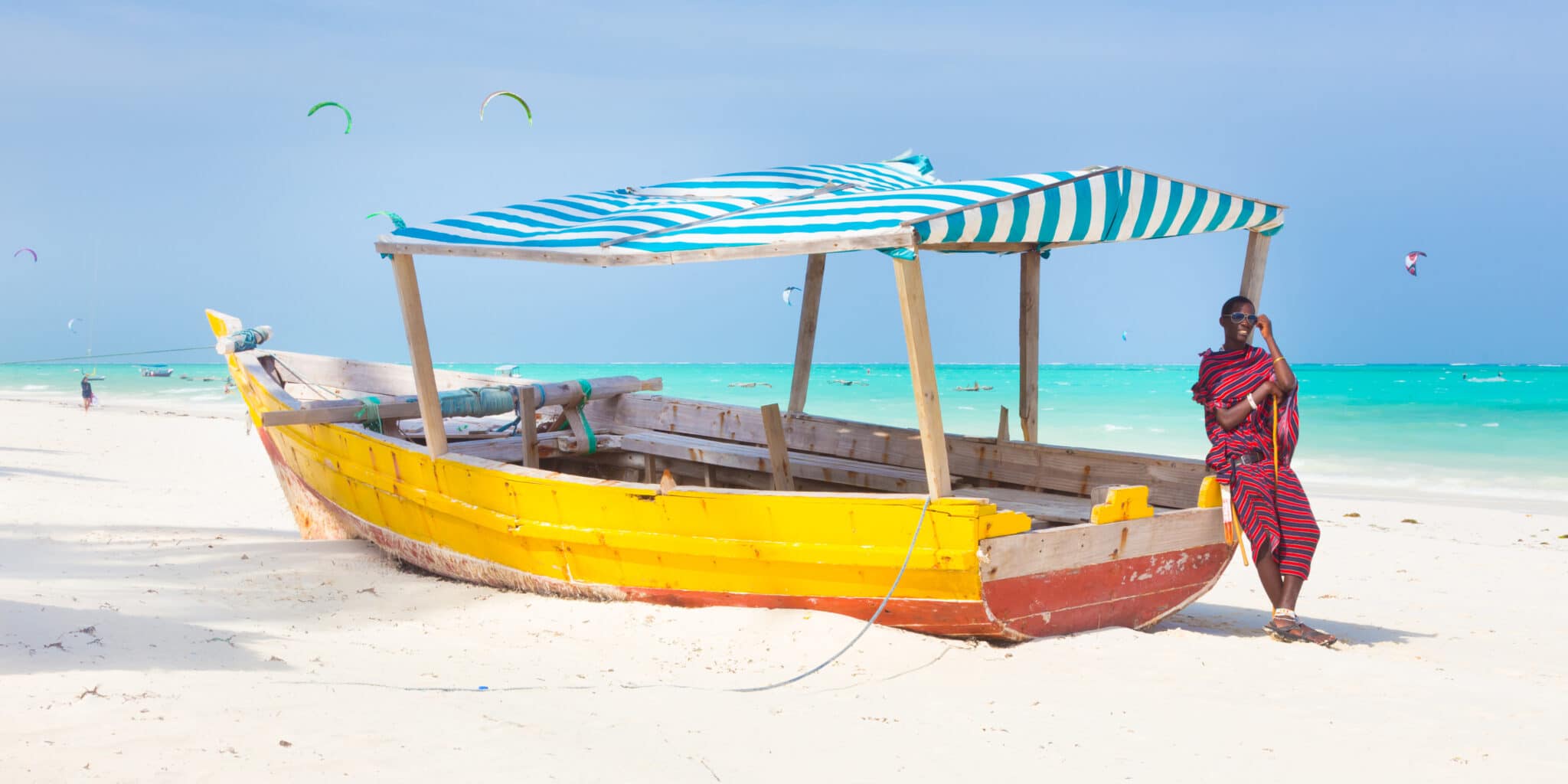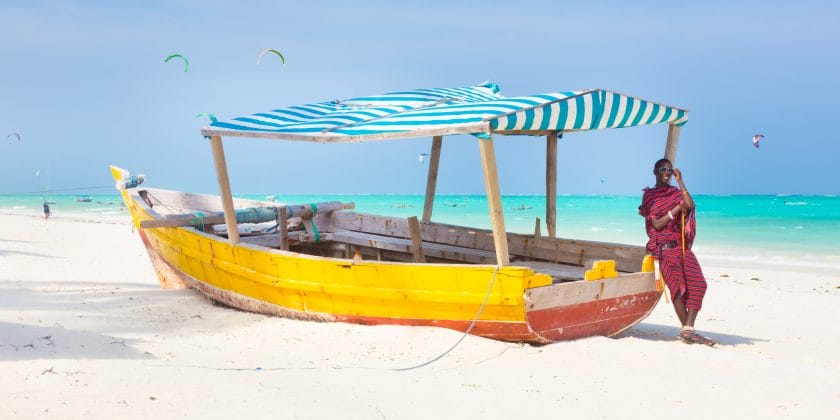 Nearby Kendwa, though quieter, hosts Zanzibar's best full-moon beach parties, and Kendwa and Nungwi are good places to meet fellow travelers.
Paje, on the southeast, can also get quite lively, particularly from June to August when the kite surfers arrive in force.