Solo Holiday in Zanzibar
Travelling on your own presents some special challenges. Will you be safe? Will you get lonely? Will you be able to make the most of the activities on offer? Then there are all those varying priorities – a comfortable hammock and a good book for a week, or immersion in the local culture, great food, perhaps the chance to meet like minded people? Zanzibar caters to all kinds of solo travel. It's safe, affordable and easy to get around. There are places to go if you're looking for a party and plenty of more low key areas if you're not. For a tropical island paradise, there's an extraordinary variety of experiences available, and a rich cultural history that's never far away. Though at times loud and chaotic, it's a wonderfully easy place to travel – in fact there may not be anywhere else quite as relaxed in all of Africa.
Where you head will depend on what you're looking for, and also on the time of year. Nungwi is perhaps the islands' most happening beach, especially in September/October and again from December to March. Nearby Kendwa, though quieter, hosts Zanzibar's best full moon beach parties, and both Kendwa and Nungwi are a good place to meet fellow travellers. Paje, on the southeast, can also get quite lively, particularly from June to August when the kite surfers arrive in force.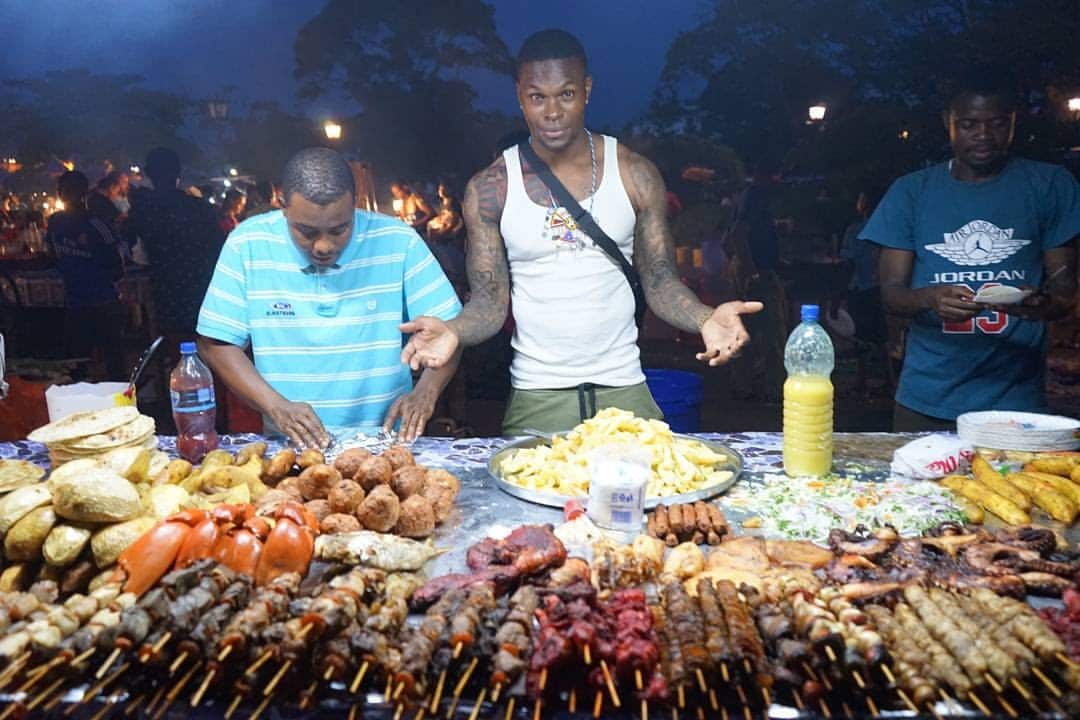 If, however, you're after peace and quiet then there are plenty of great options at any time of year. Matemwe, Pongwe and Pingwe all have quieter, more exclusive lodges and hotels and there are some good budget hangouts in Bwejuu and, especially, Jambiani. Pemba and Mafia Island, are idyllic and near empty year-round, and everywhere on Zanzibar is easily accessible via a short (and beautiful) flight, boat ride or taxi transfer.
Highlights
Wandering Stone Town's maze of streets is an essential part of any holiday to Zanzibar. Solo travellers can feel perfectly safe – just take basic precautions. Excellent, organised tours can also be arranged if you don't feel comfortable exploring alone. Guided tours, especially those run by local residents, are also a great way to learn about the town's past and uncover secrets that you'd never glean on your own.
Though steeped in history, Stone Town is a bubbling, living community too. There are local restaurants and cosy cafes to try, or the vibrant exotic street food market at Forodhani Gardens each evening. The fresh seafood on Zanzibar is particularly delicious – from octopus and coconut curries to astonishing piles of battered squid and spicy prawns. In the evenings, there are roof top bars for sundowners or head to a local taarab music performance where visitors are always welcome.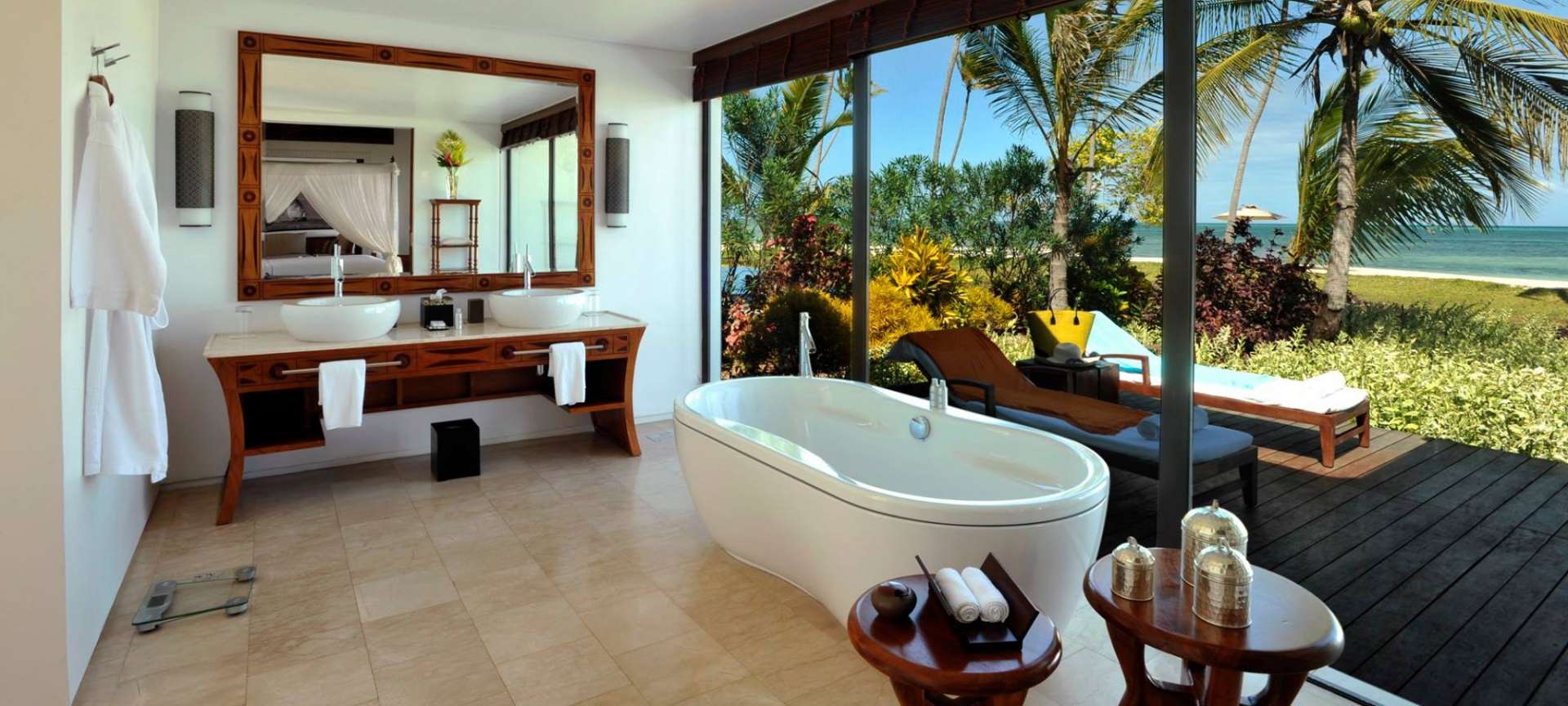 Outside the capital, both Nungwi and Jambiani offer community-led cultural tours which provide insight into the age-old dhow building tradition and the subsistence fishing lifestyle of native Zanzibaris. And under the waves there's phenomenal diving all over the archipelago, or join a group tour to swim with the whale sharks off Mafia.
Travel Tips
All travellers, but especially solos, should spend some time in Stone Town. A few days will get you acclimated to the islands and shouldn't be avoided in the rush to hit the beaches. Arrival in Zanzibar Town is by far the most chaotic experience you'll have all trip. Most hotels offer dedicated taxi transfers so save yourself some hassle and book one in advance. If you do prefer to play it by ear, then you'll find a host of touts happy to do business. Be aware that they may get better commission for taking you to specific hotels so bear that in mind if you're told your first choice is full. On the whole, however, Zanzibar is safe and relaxed – an easy-going, laid-back slice of paradise and a wonderful place for a solo traveller to explore.