Kiwengwa and Pongwe
The sleepy village of Kiwengwa lies on Zanzibar Island's north-eastern coast, roughly halfway between Nungwi and Chwaka.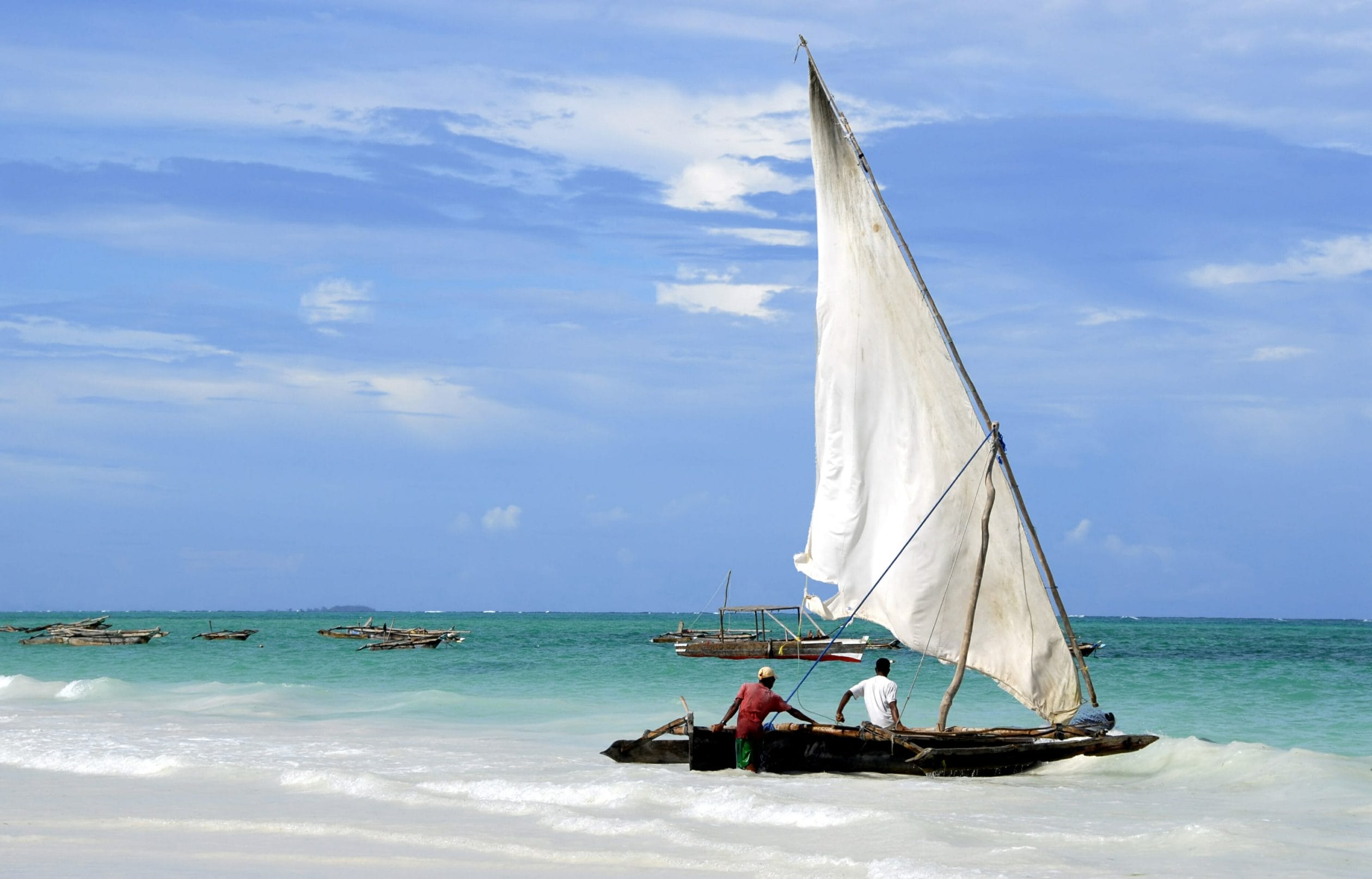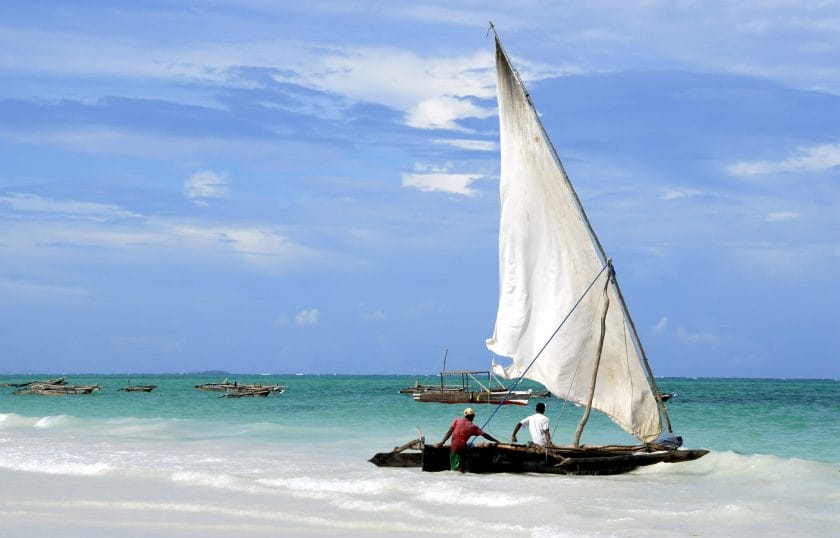 Large, all-inclusive hotels and stylish upmarket lodges dot Kiwengwa's long, immaculate beach, which runs nearly unbroken all the way north to Matemwe.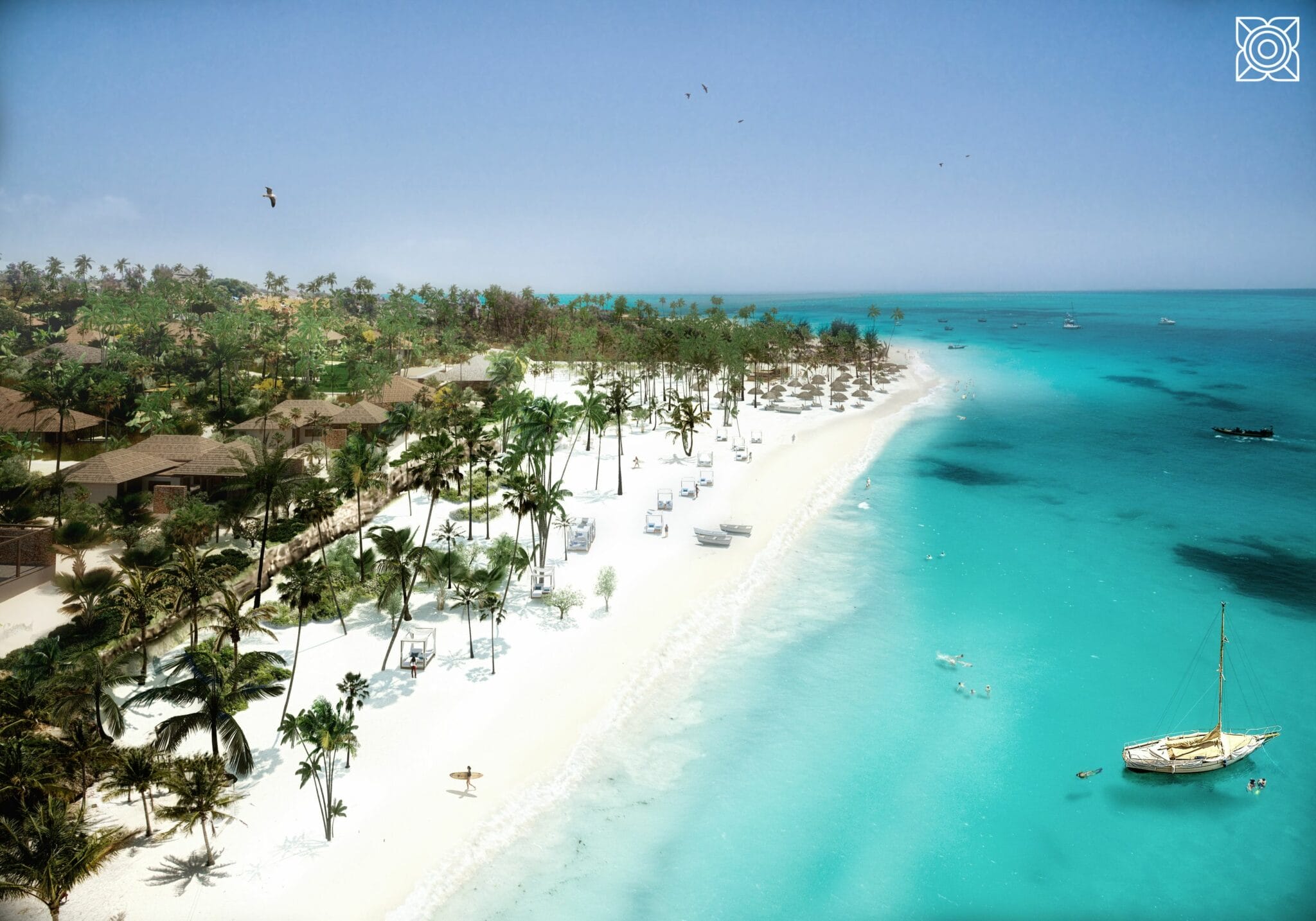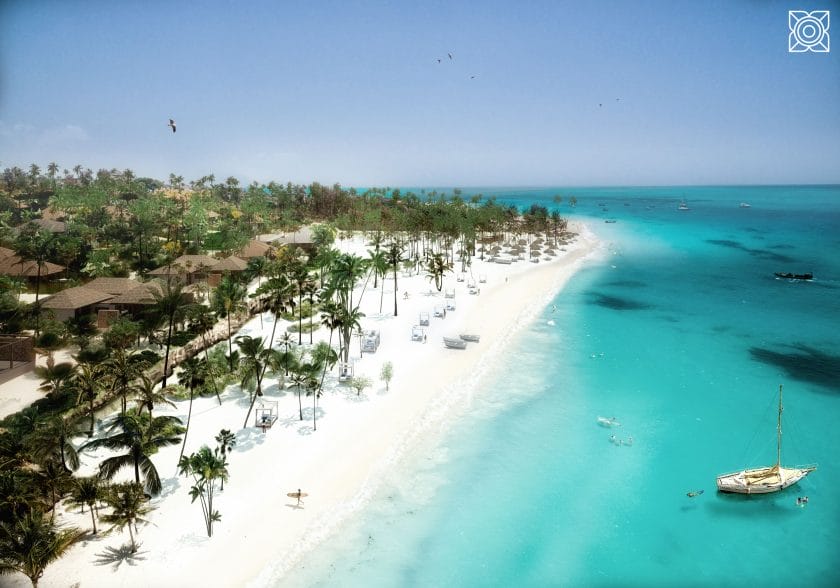 A few breezy kilometers to the south, the even sleepier Pongwe supports around a dozen, mostly stylish, mid- to upmarket resorts with little else to do but kick back and relax.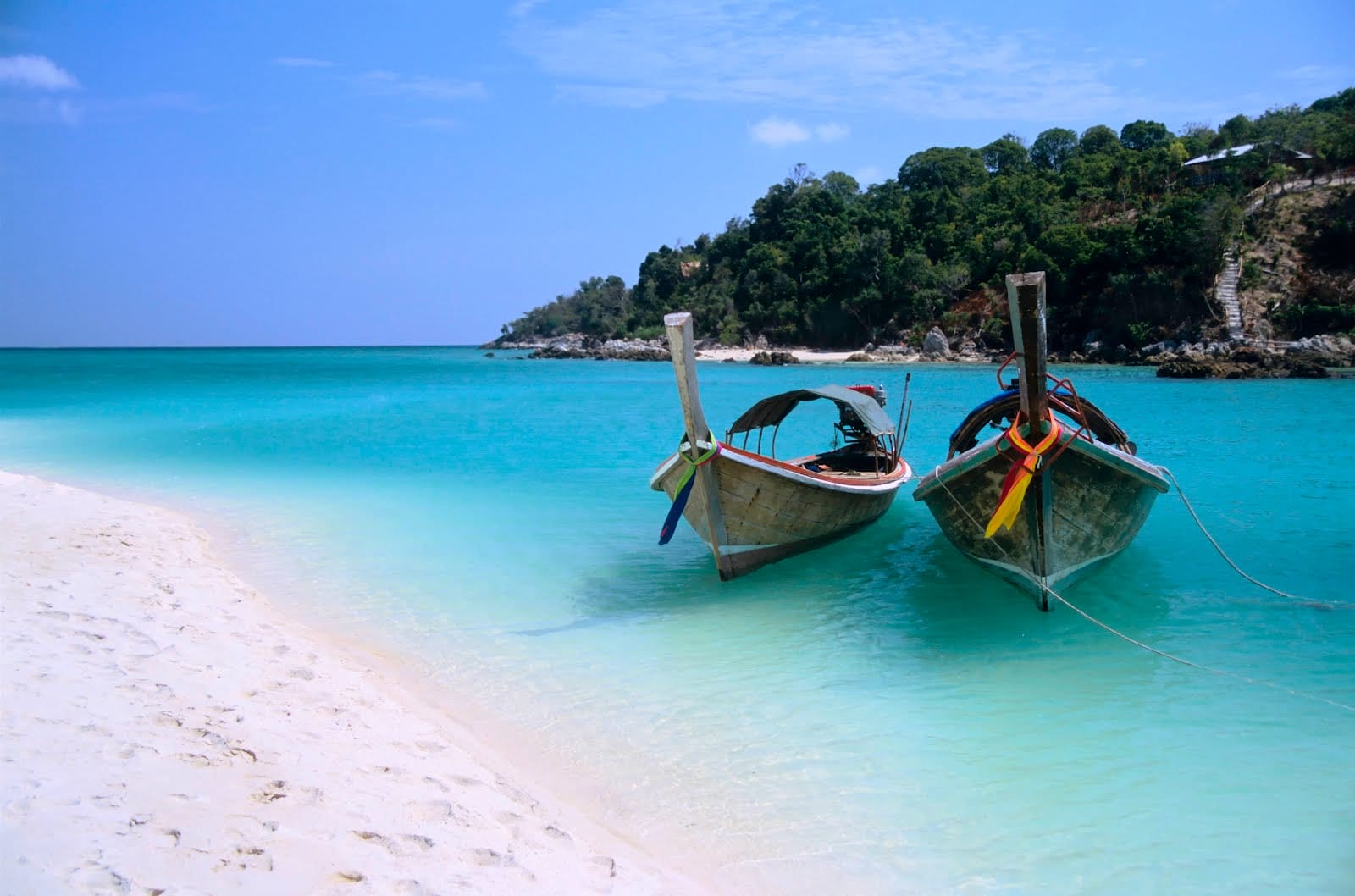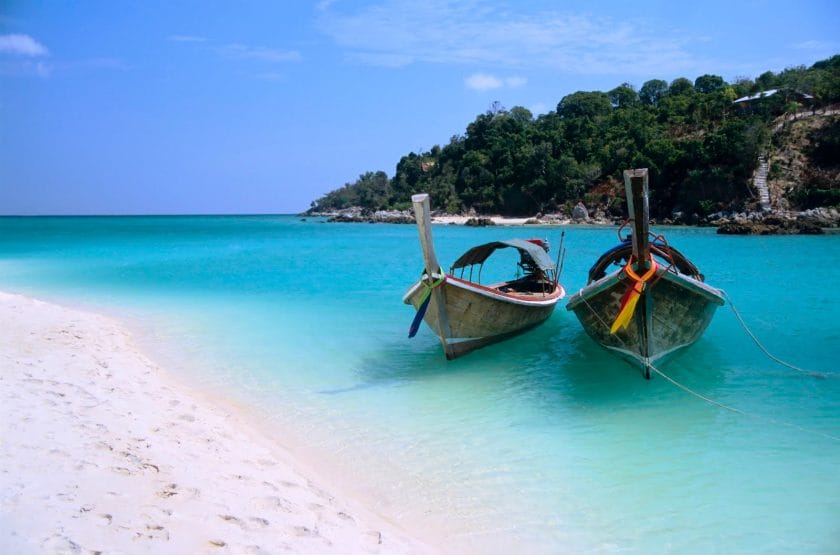 If you're looking for a relaxing holiday in Zanzibar, Kiwengwa and Pongwe are the way to go. 
Highlights of Kiwengwa and Pongwe
Learn kitesurfing in Kiwengwa: With its year-round, stable winds and beautiful wide lagoon, Kiwengwa is a great place to learn to kitesurf.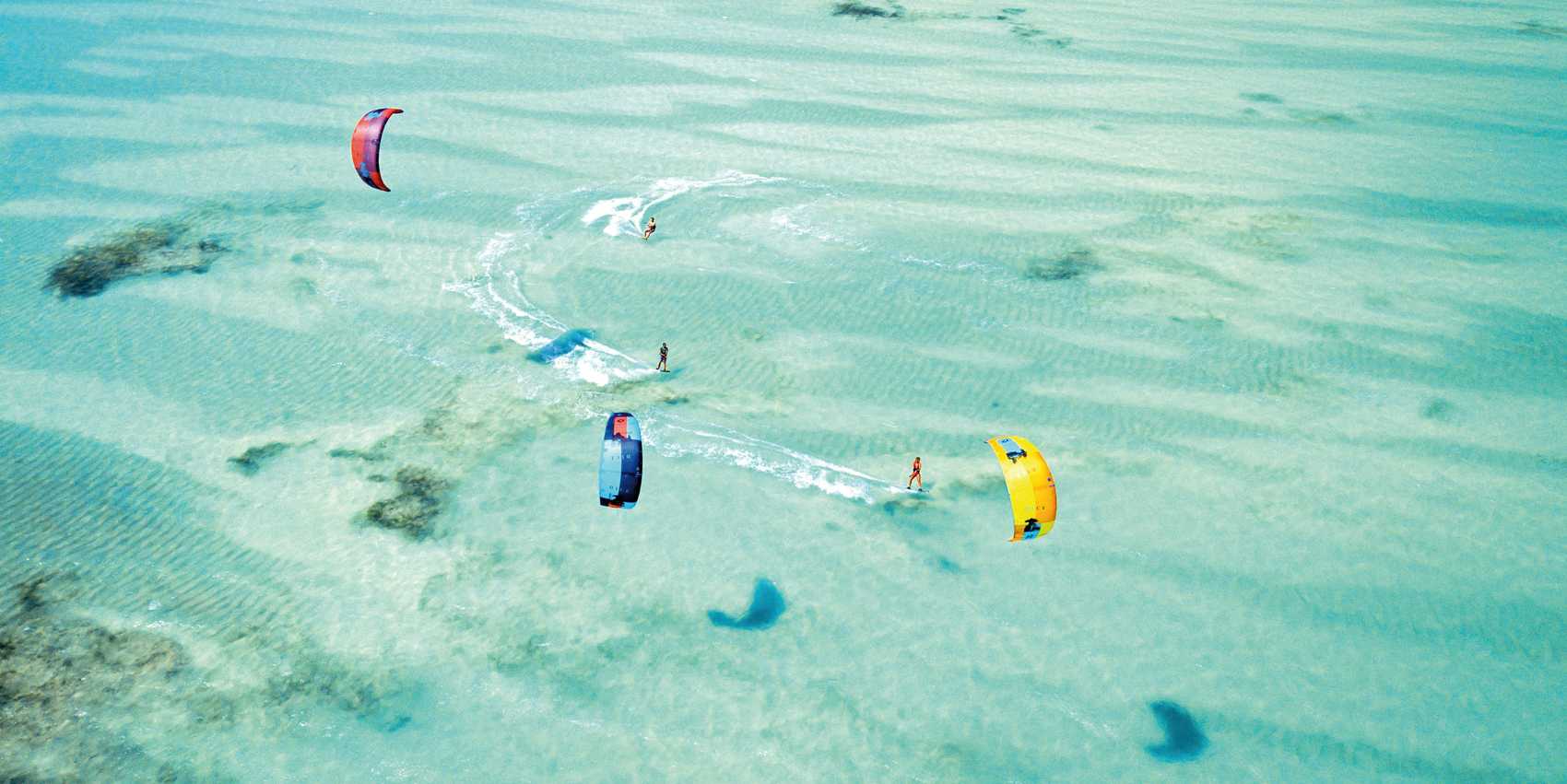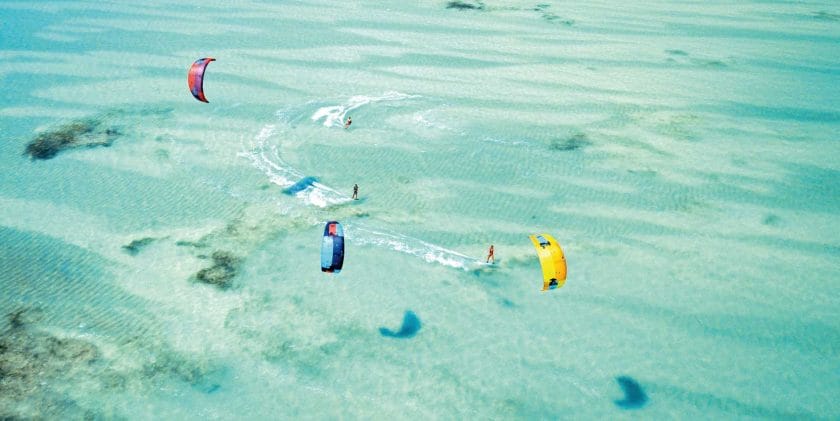 A handful of friendly kite schools dot the beach – simply wander in, have a chat, and book an impromptu lesson if the place grabs you. If you want an active holiday in Zanzibar, kitesurfing in Kiwengwa is an excellent choice.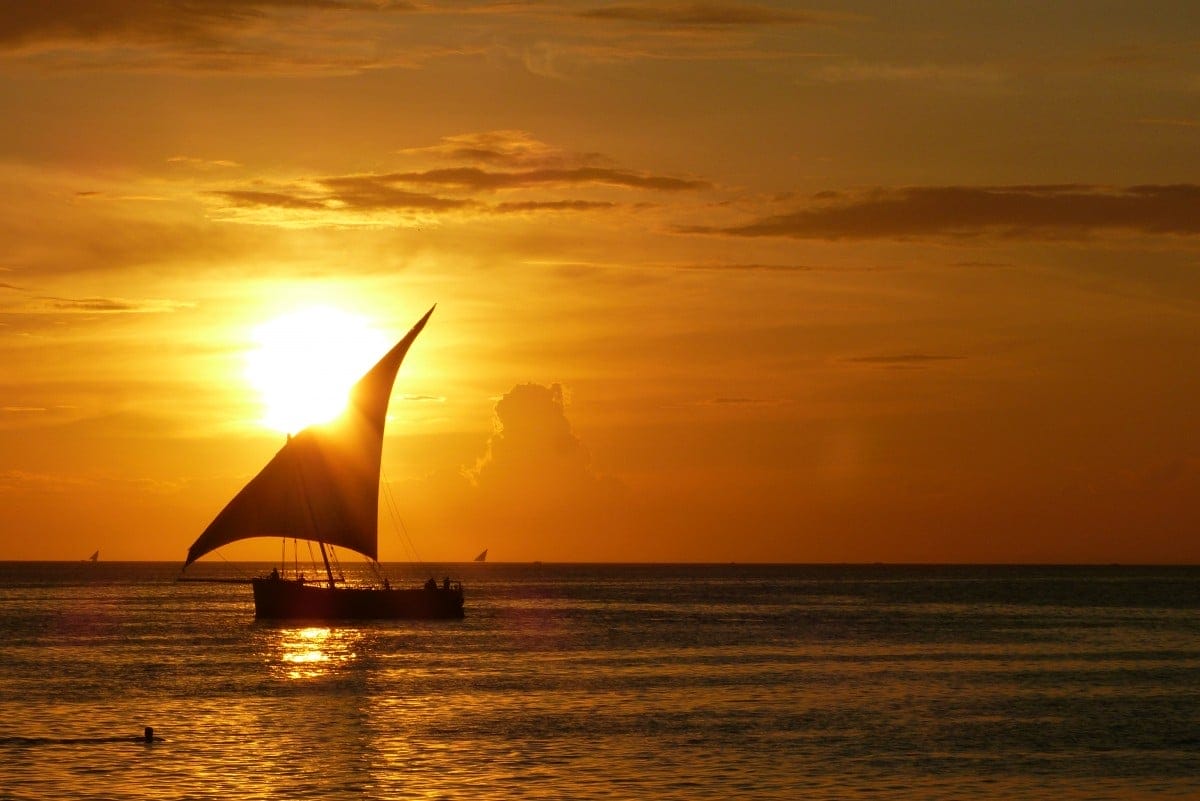 Peaceful Pongwe: There is nothing to do in Pongwe but chill and have a relaxing holiday. If ultimate downtime is what you're after, Pongwe is the perfect beach for your Zanzibar vacation. 
Travel Tips for Kiwengwa and Pongwe
Both Kiwengwa and Pongwe are easy to reach by road from Zanzibar Town. 

There's a small 'mall' in Kiwengwa with a cash machine, supermarket, and pharmacy – but nothing in Pongwe. 

Kiwengwa's resorts attract many visitors from Italy, and you'll find many shopfronts and menus written in Italian.