Budget Friendly Zanzibar Holidays
Zanzibar can certainly be done on a budget, but you'll need to pick your regions with care. Starting in Stone Town, you'll find a range of affordable guesthouses offering basic double rooms and B&B.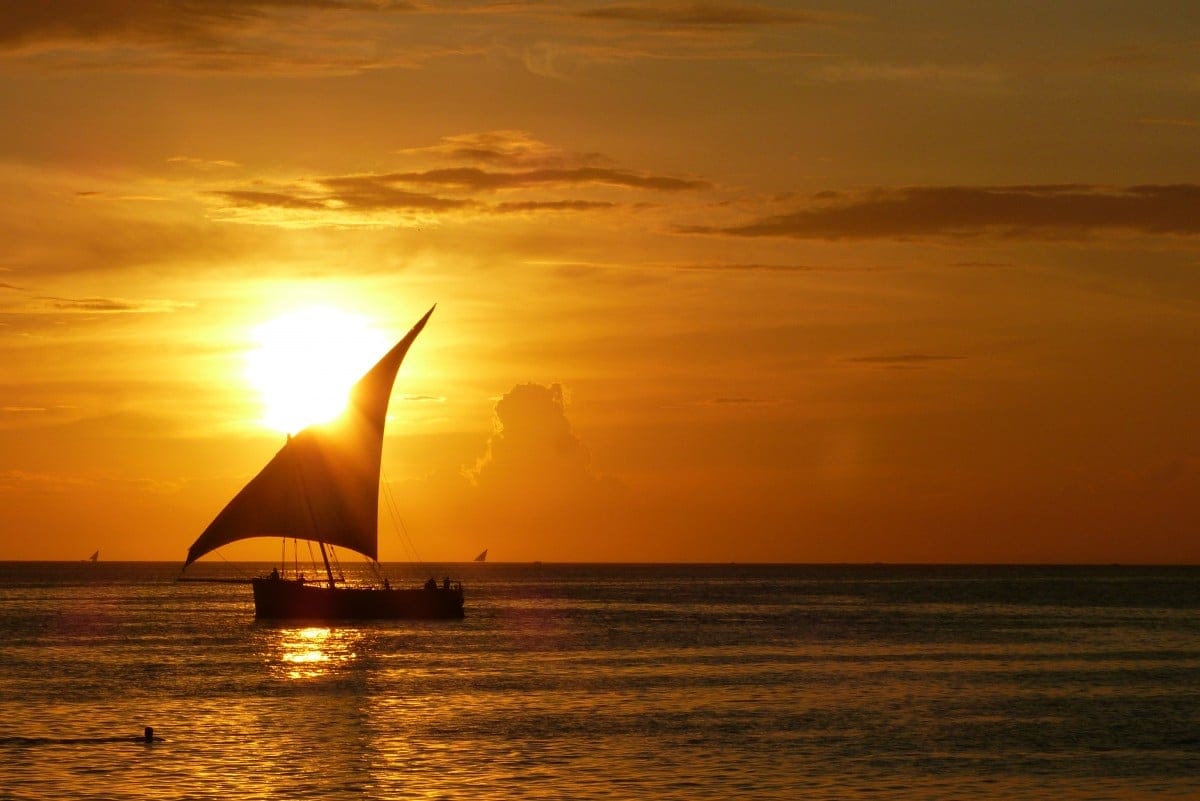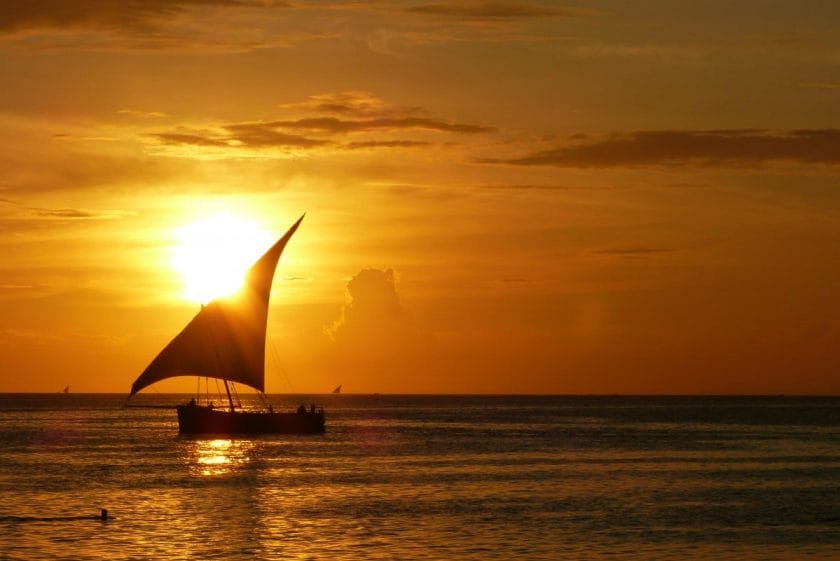 Further afield, there are two main budget areas between Paje and Jambiani.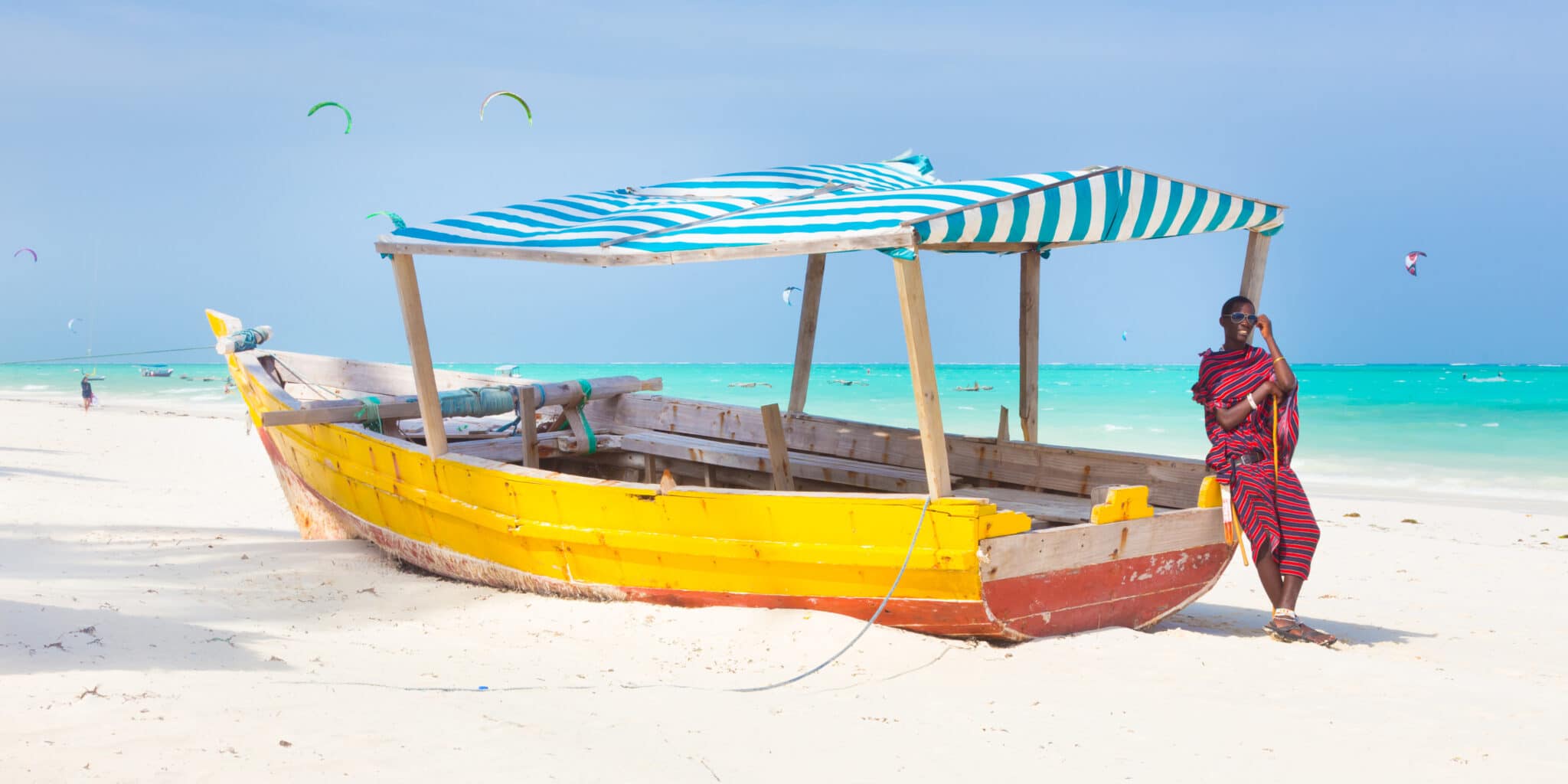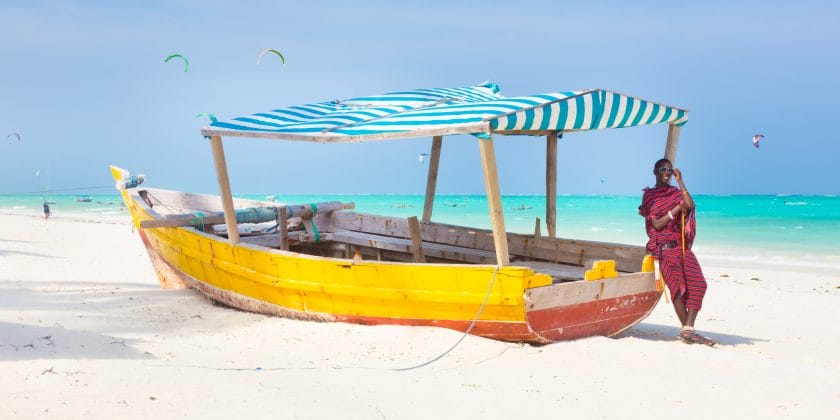 Matemwe, northern Kiwengwa, Bewjuu, and Kizimkazi Mkunguni all have one or two good budget guesthouses, but the choices are more limited, and you may have to settle for something a bit back from the beach of Zanzibar.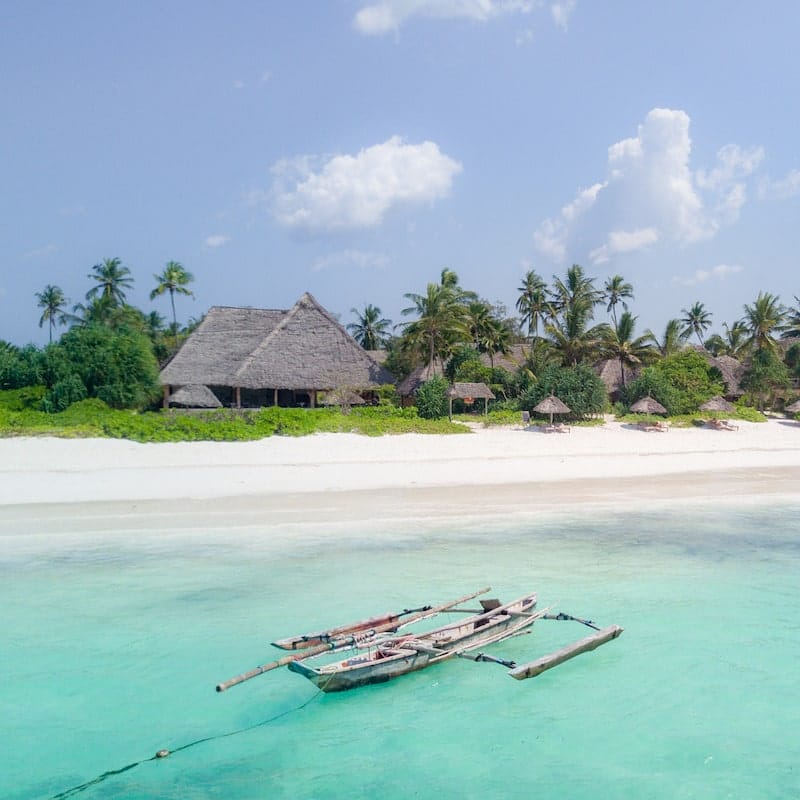 Pemba and Mafia are not great budget destinations, although you'll find some more affordable guesthouses in Chake Chake, Kilindoni, and Utende.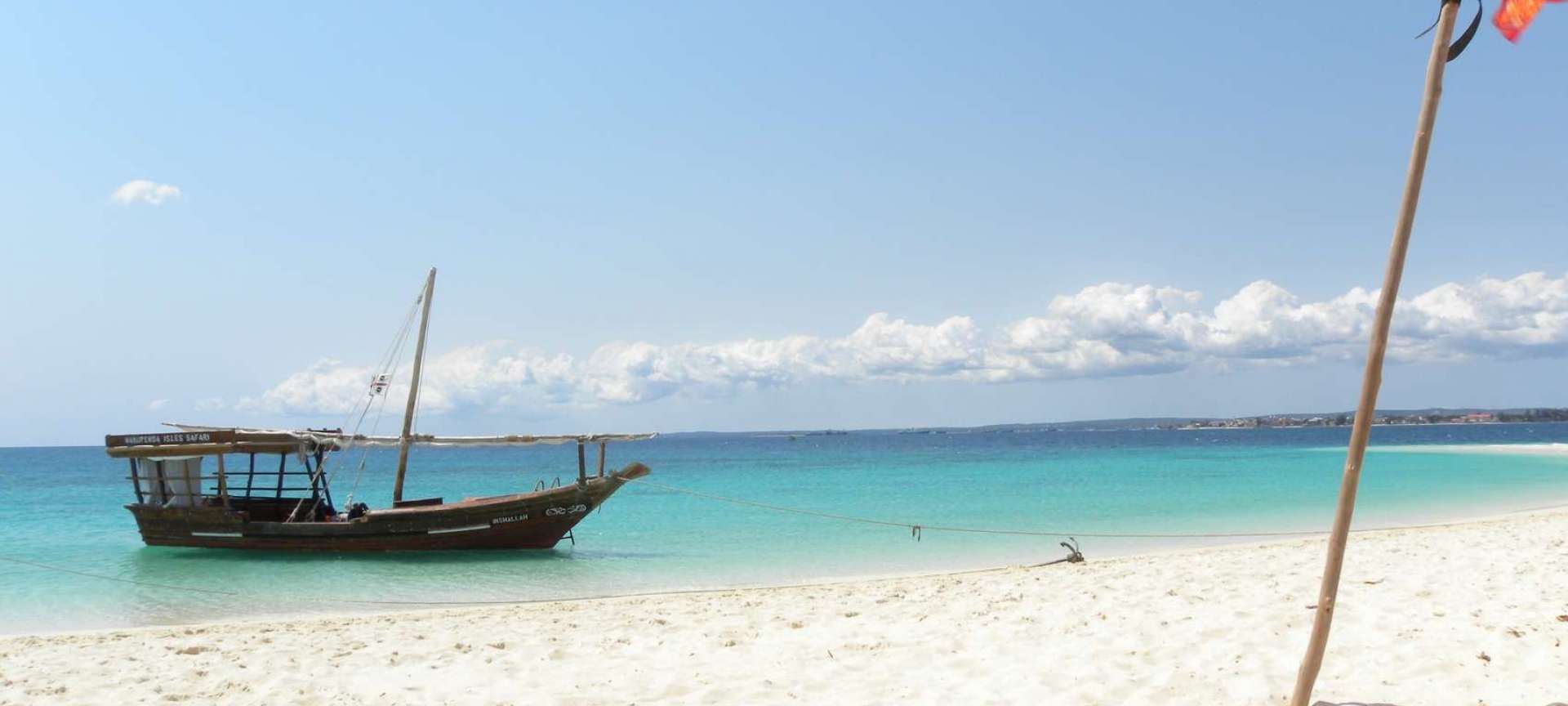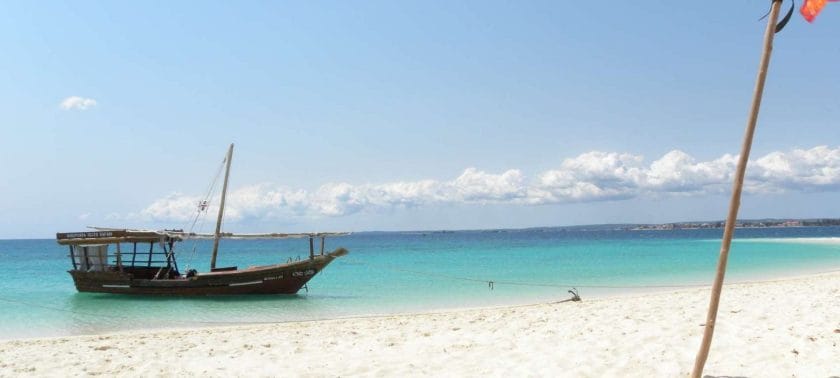 That said, to make the most of these and the other smaller islands in the archipelago, you'll most likely need to spend a bit more.
Highlights of Budget Friendly Zanzibar Holidays
Happily, lying on the beach is always free, and snorkeling gear can be hired for a few dollars almost anywhere. Local dive trips start at $40 a person, and dhow excursions can be from $30 to $80 a trip, depending on where you go and how many are in the boat.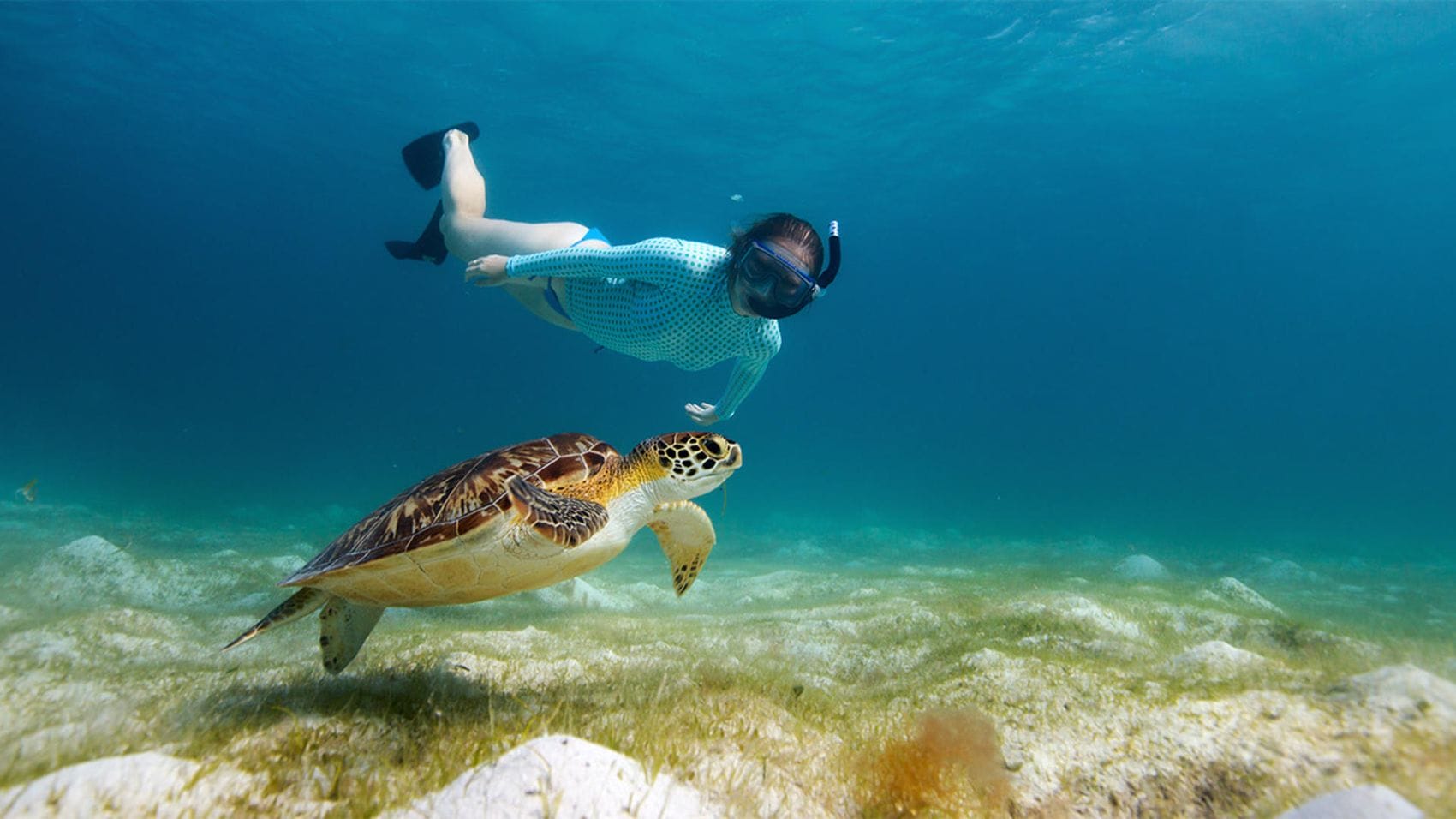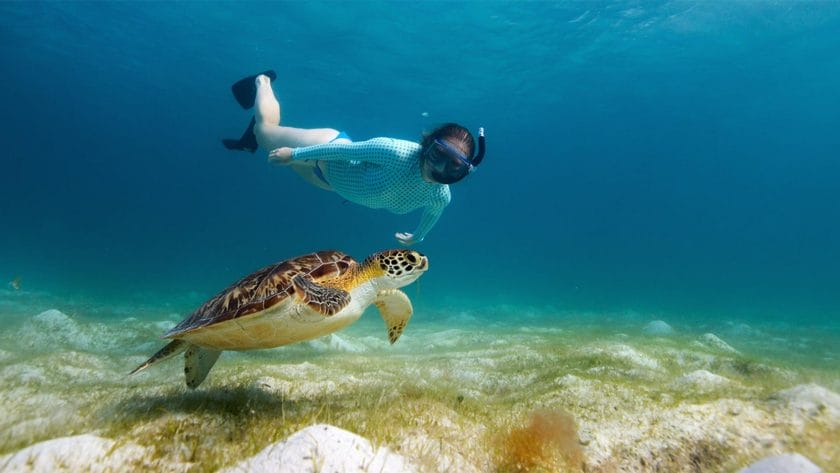 If you've never dived before, Zanzibar is a superb place to start. Full PADI certification starts at around $500 a person, but for $100, you can try an introductory 'Discover Scuba' course which includes a pool dive, some theory, and a shallow sea dive to around 12m (39ft).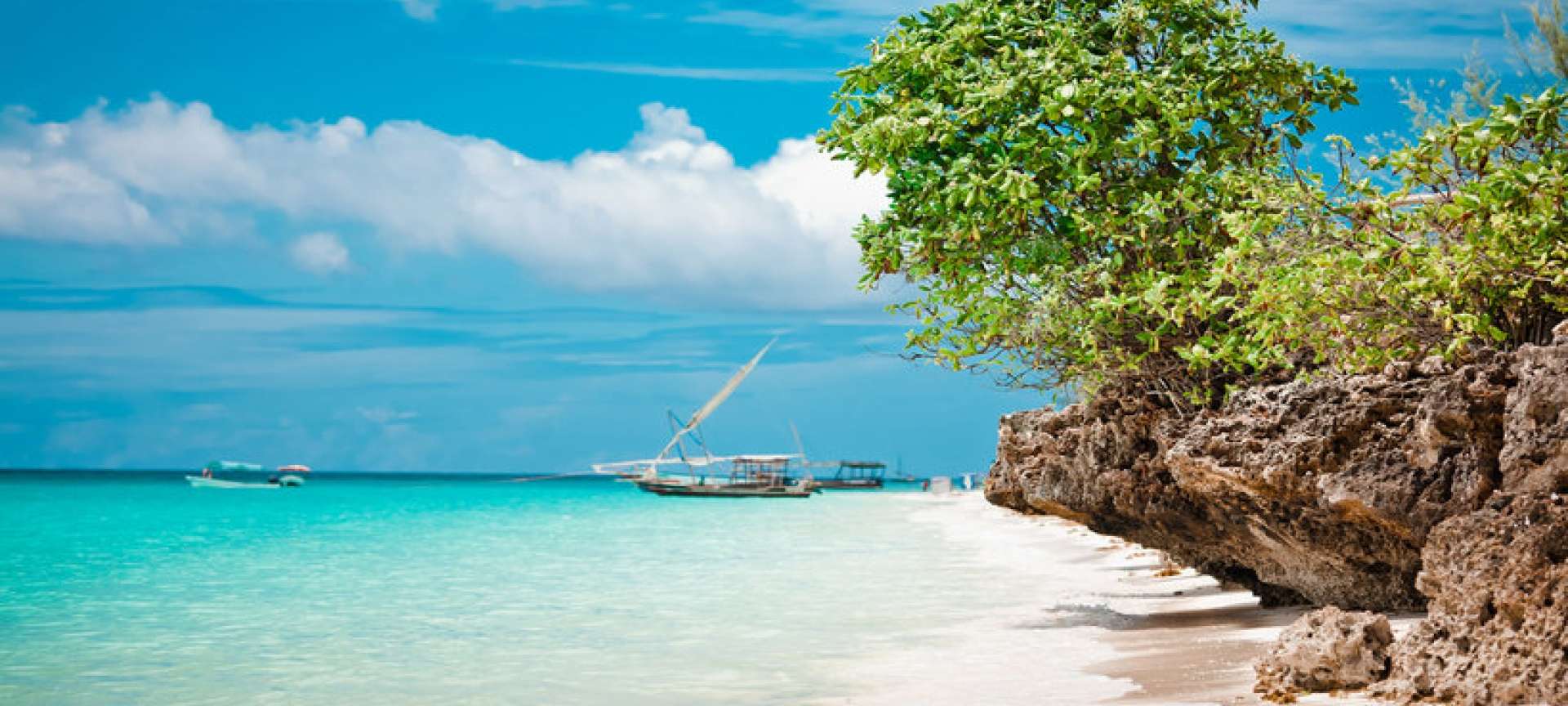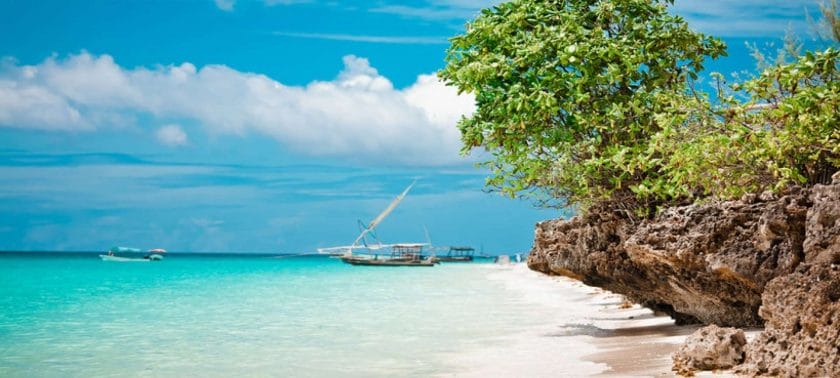 Whatever you do, don't leave Zanzibar without doing a spice tour. These can be arranged in Stone Town, with prices starting at around $30 a person.
Travel Tips for Budget Friendly Zanzibar Holidays
If you're planning to stay in

Stone Town

for a while, then book accommodation in advance for a few nights. This will give you somewhere to aim for when you arrive but won't tie you down if it turns out to be less desirable. Once there, you can explore the old town on foot and move to a nicer spot if you need to. Don't try this if you're visiting in July, however, when Stone Town is packed for the Festival of the Dhow Countries.

You can employ this same strategy in

Nungwi

,

Paje, and Jambiani

, where there are plenty of good budget options within walking distance along the beach. You'll find huts and bungalows that don't even take advance bookings and survive exclusively on walk-in guests. As with Stone Town in July, there's always some risk, and along the northern and eastern coasts, it's busiest from July to October. Jambiani is currently one of the quieter stretches of beach and a good place to start if you're worried about availability.

Be aware that the smaller, cheaper guesthouses almost always require cash, and there's nowhere to draw money outside of Stone Town,

Kiwengwa

, and Chake Chake. Officially all accommodation must be paid for in US dollars, though Euros are increasingly accepted, and some budget hostels may take Tanzania shillings. The best option is to arrive with all your dollars in cash as you'll get better rates than if you exchange on the islands. If you do need to change money (a few shillings can be useful for smaller purchases such as street food), then use a private bureau de change in Stone Town. The larger hotels often provide a FOREX service, but usually at much poorer rates.

Expect to pay $10 to $15 for a dorm bed in Stone Town and $40 to $60 for a clean double room anywhere. Single rooms are rare in Zanzibar, and you'll often be charged the full rate for a double. Local food and basic drinks will set you back about $25 a day, so all-in-all, you're looking at around $50 a person a day sharing for a decent guesthouse on a fairly tight budget.