Affordable Zanzibar Holiday
There are friendly, well-run, mid-range resorts scattered all across Zanzibar. And as with the more budget-friendly accommodation, you'll find the most choice in Stone Town, Nungwi, and Paje/Jambiani.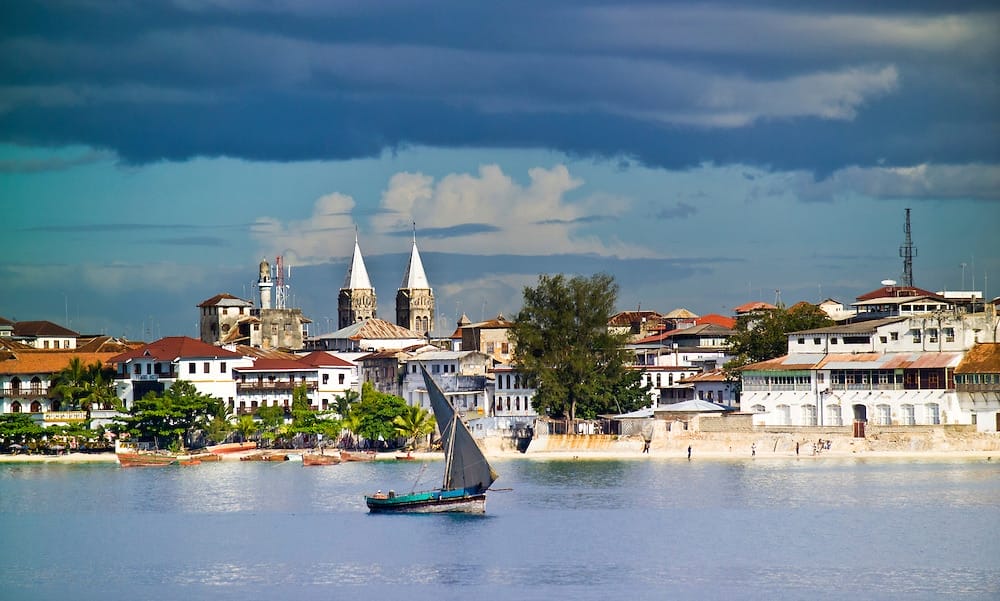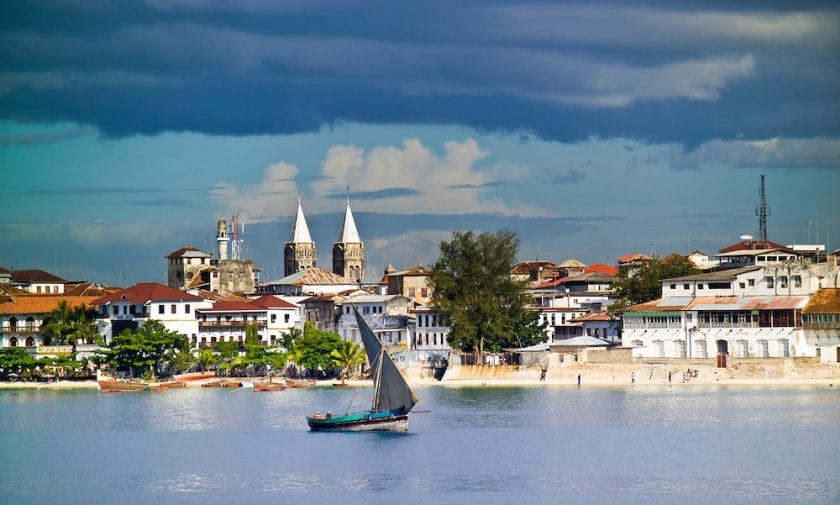 All three areas in Zanzibar have a good selection of mid-range options, from larger resort-style hotels to laid-back, beach-chic bungalows.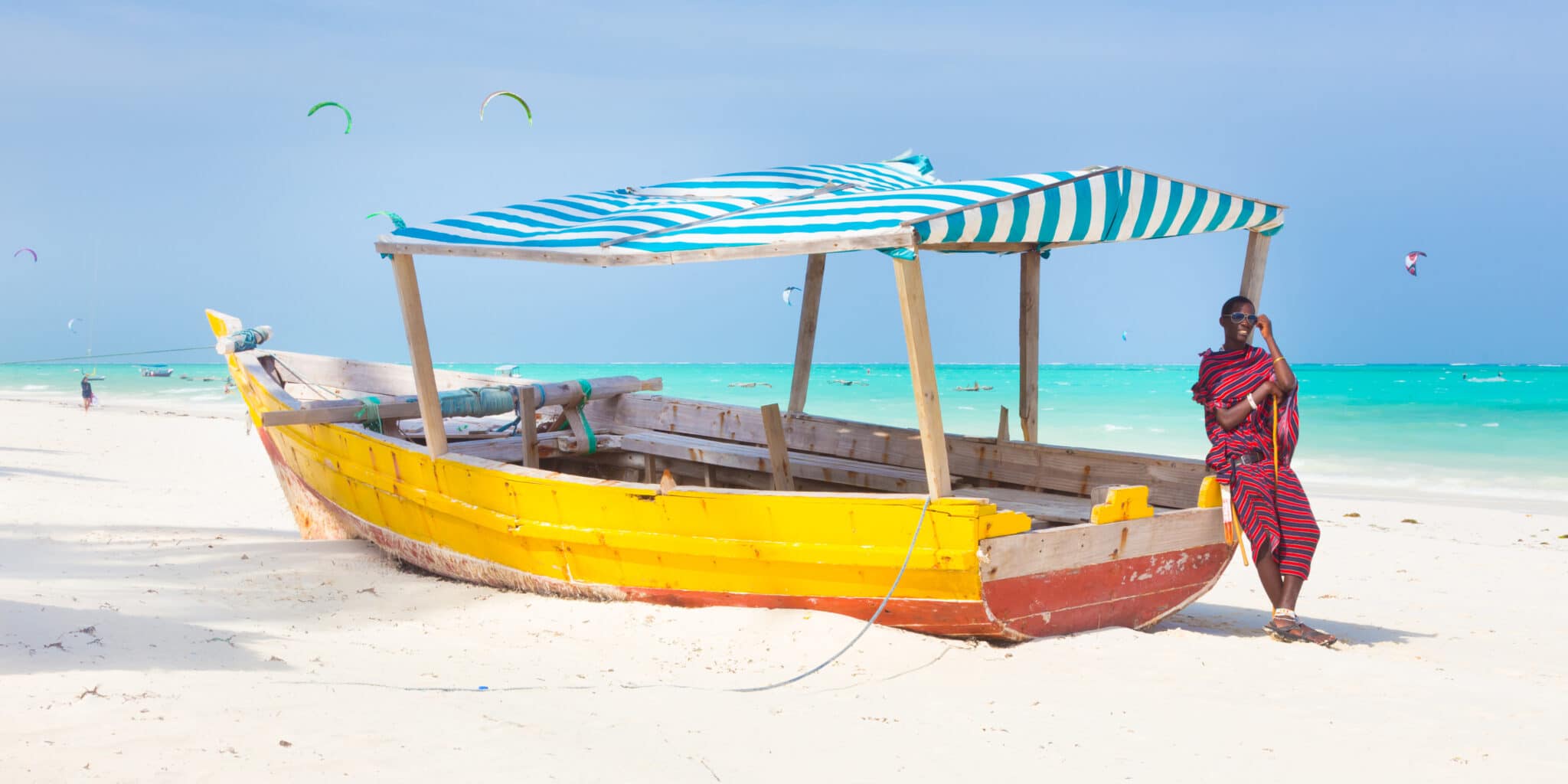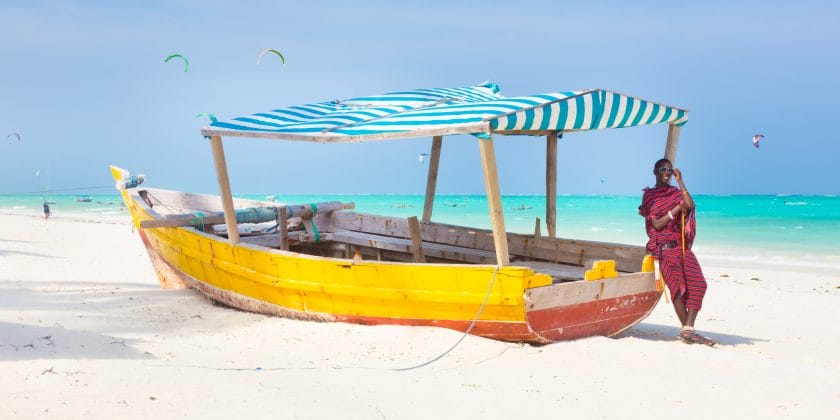 If you don't fancy relying on your own hotel's chef each night, these are also the areas with the most affordable restaurants and bars in Zanzibar.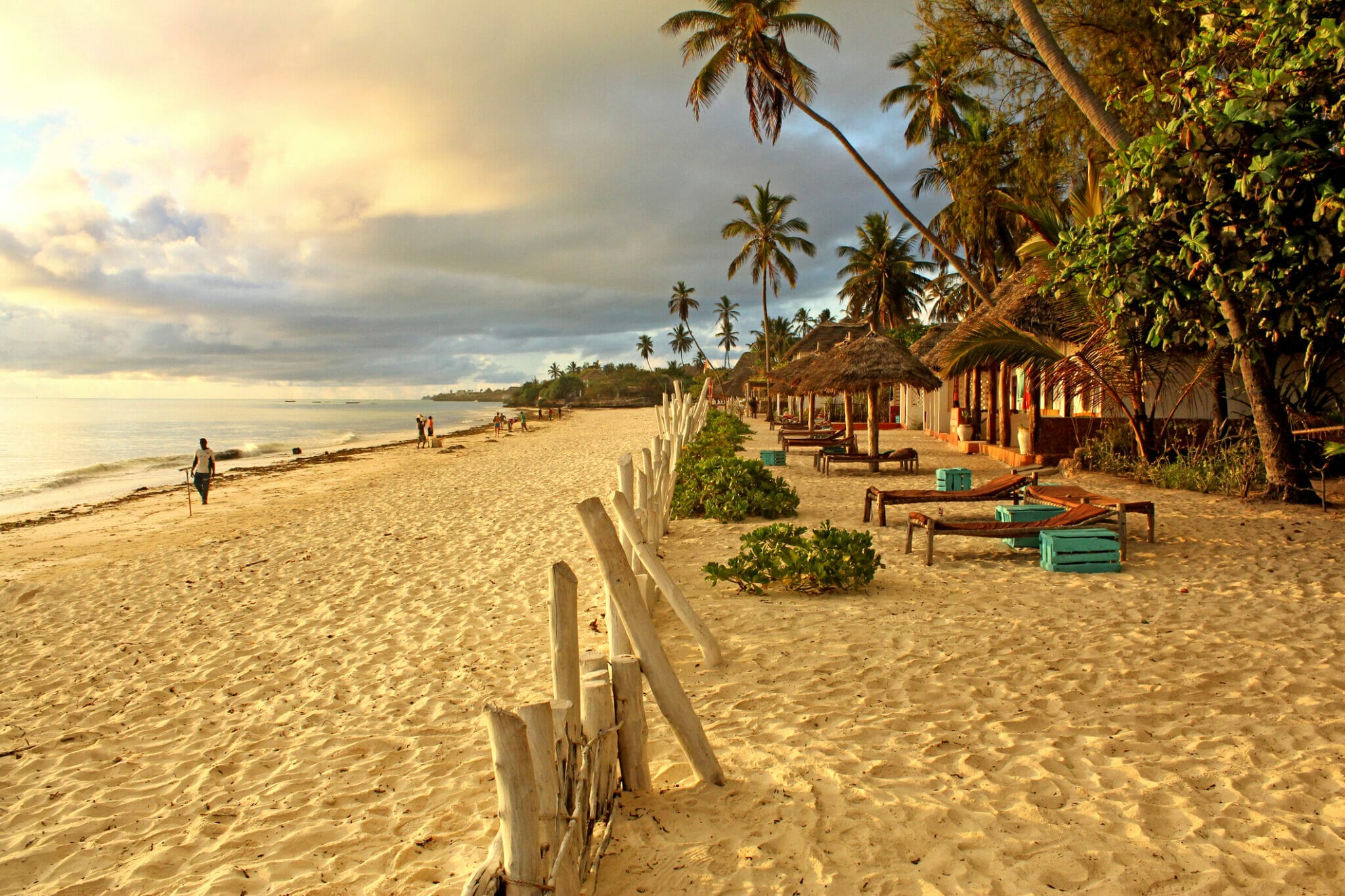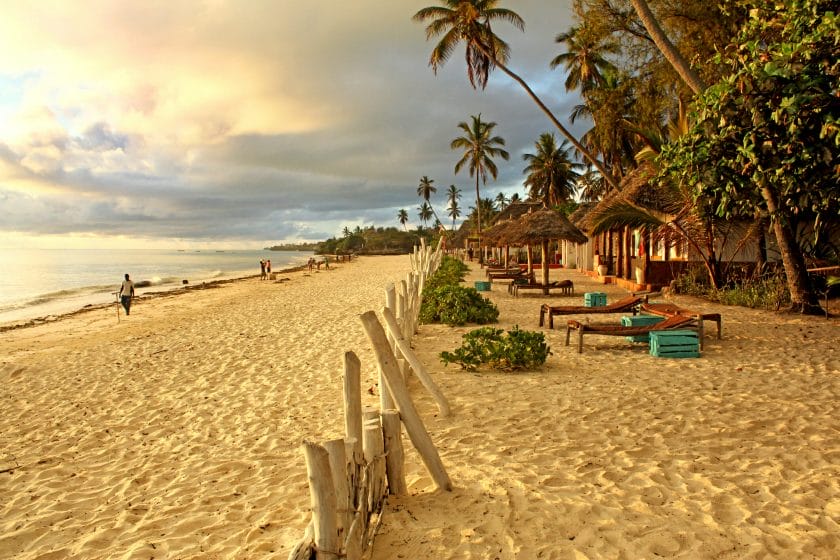 One new area in Zanzibar also deserves mention: the quiet stretch of beach between Bewjuu and Dongwe.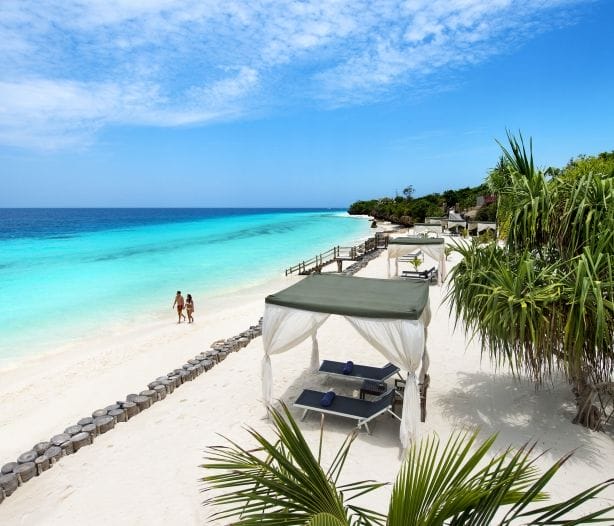 Here you'll find a handful of small resorts and bungalows offering excellent service at an affordable price. Kiwengwa, Matemwe, and Kendwa also have a few noteworthy mid-range lodges, as does the more luxury-focused Michamvi Peninsula.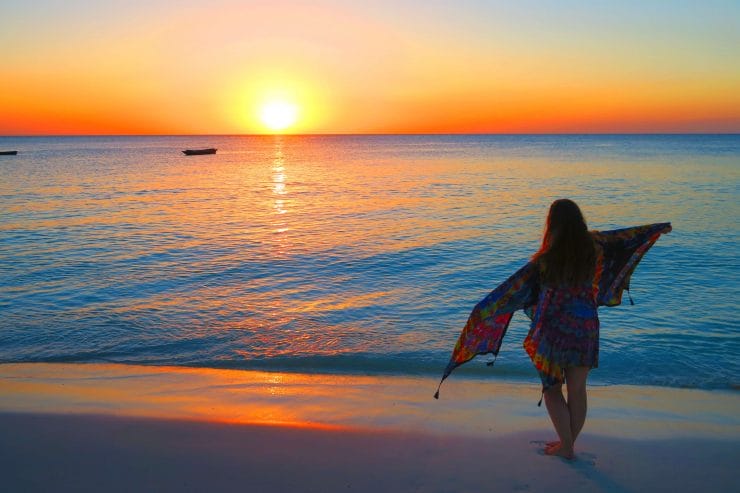 Pemba and Mafia are, for the most part, more exclusive, but you'll still find one or two affordable lodges, albeit at the upper end. On Mafia, in particular, there are a few good options in Utende, aimed mainly at divers whose primary focus is the sea.
Highlights of an Affordable Zanzibar Holiday
If you're interested in scuba diving, don't pass up this world-class opportunity. Most visitors to Mafia Island go specifically to dive, with Chole Bay perhaps the finest coral garden in East Africa.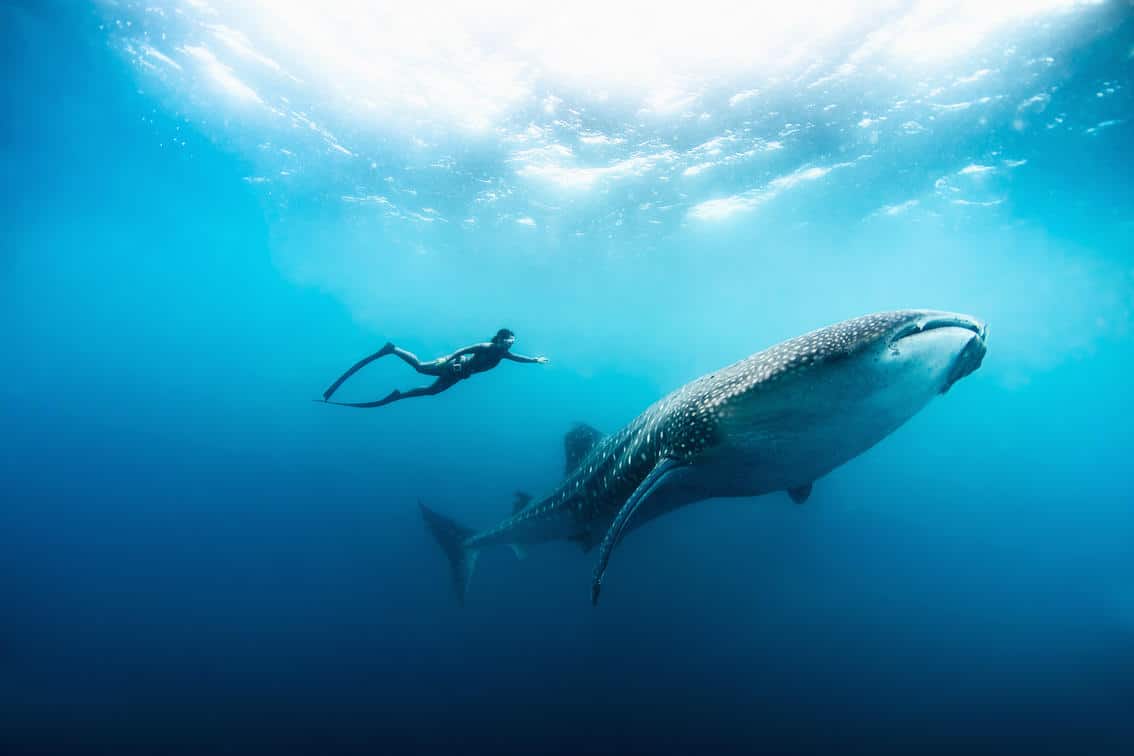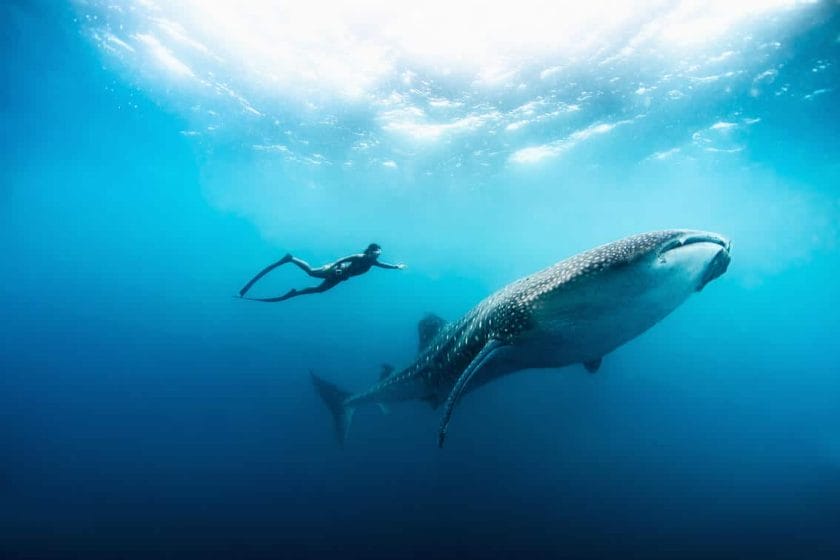 Mafia also offers excellent open-water diving (October to February has the most reliable weather), and there are magnificent dive sites all across the archipelago.


Single dives start at around $40 on Zanzibar Island but can be over $50 elsewhere if significant boat time is required.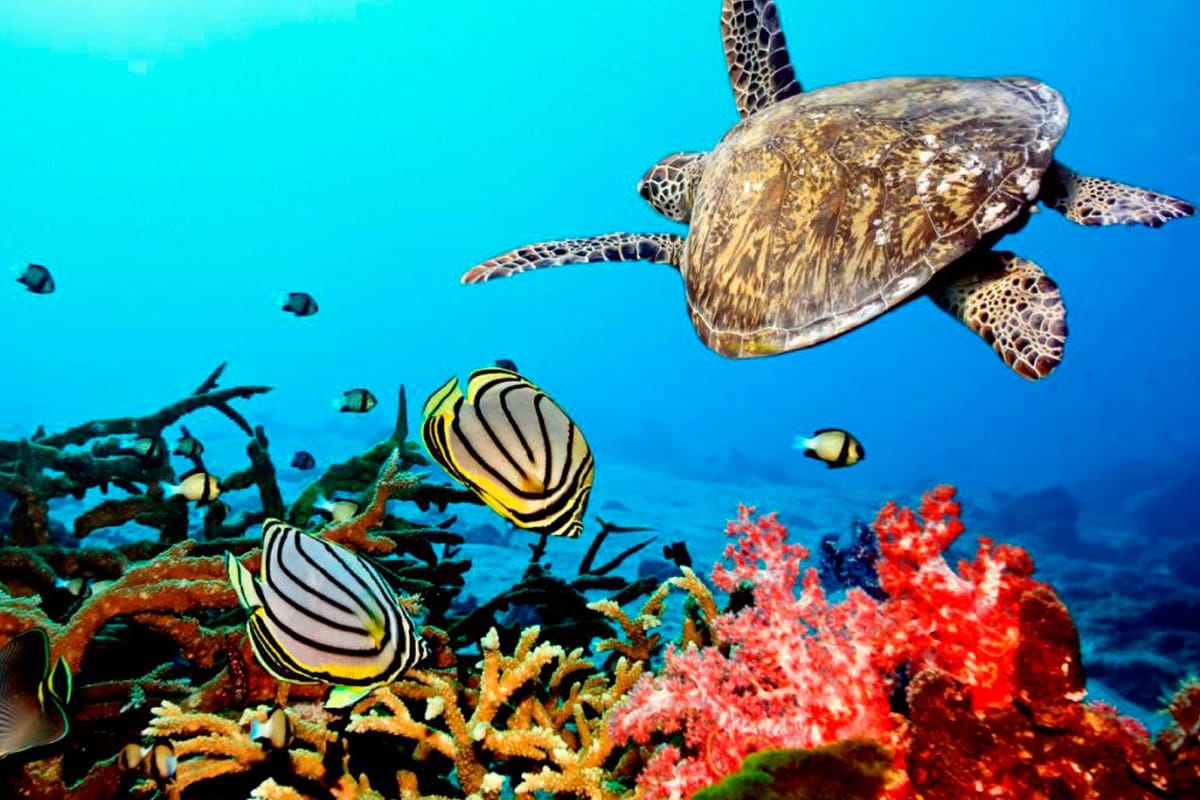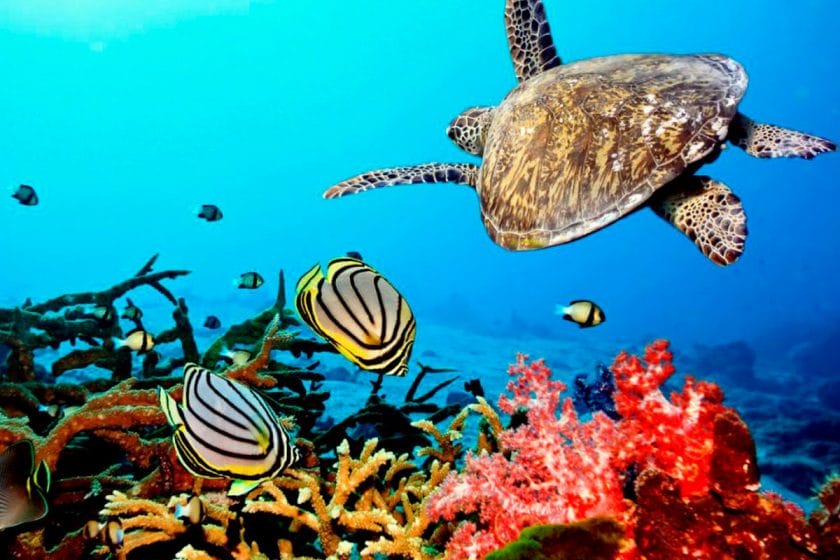 Now would be a great time to learn if you've never dived before. There are top-notch PADI training centers all over Zanzibar, with courses starting at around $500 and up to $600 on Mafia and Pemba, where you pay for more exclusive conditions.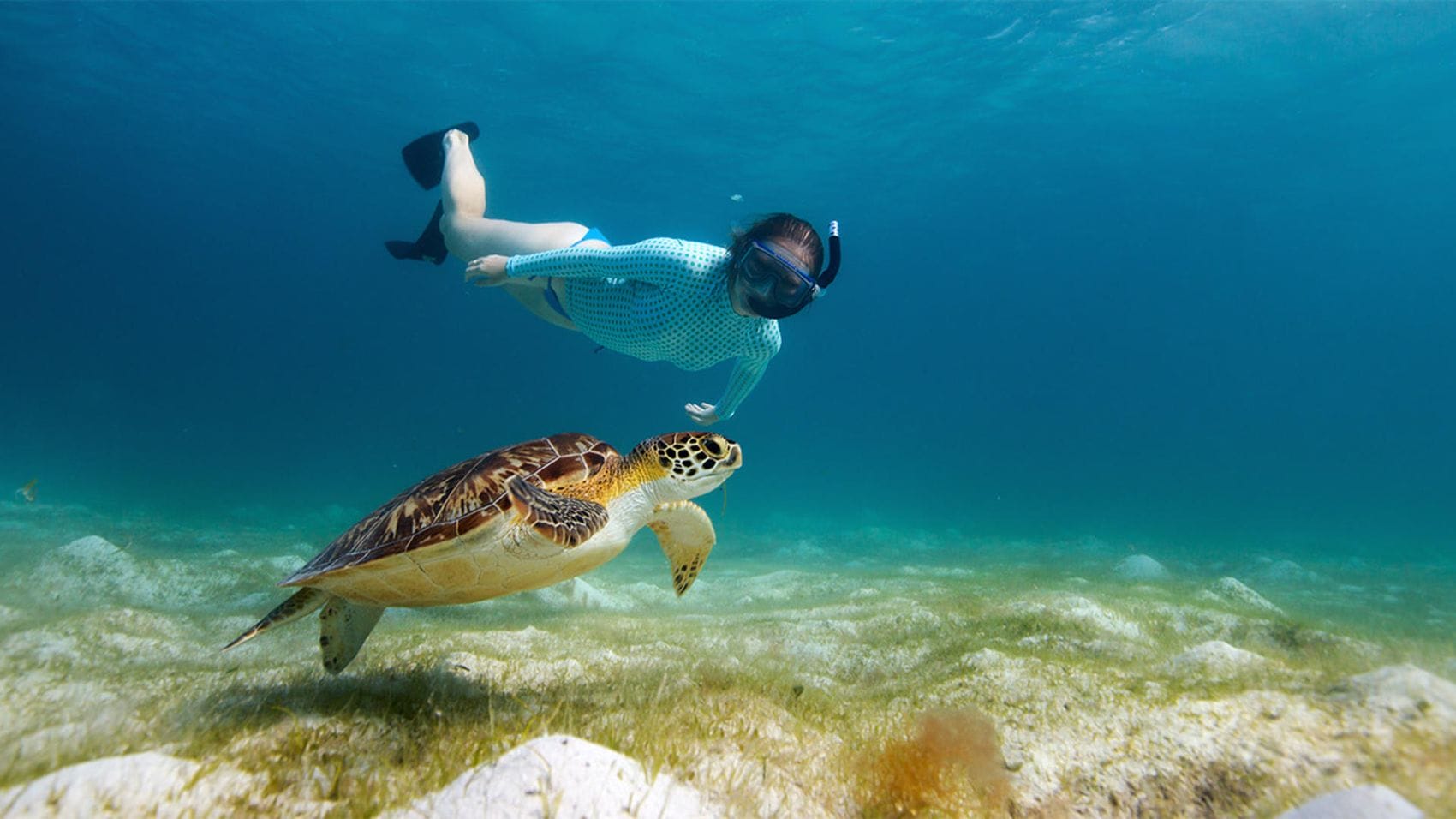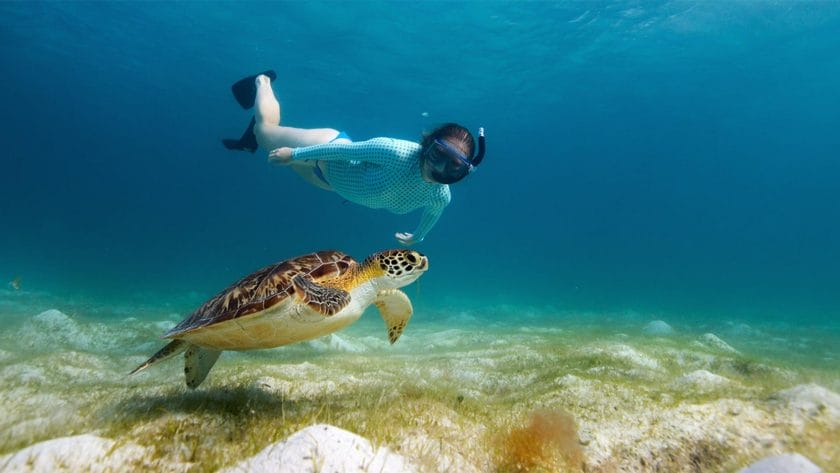 If delving beneath the waves isn't for you, then treat yourself to a dhow trip instead. Group excursions start at around $25 a head, but for a bit more, you can hire the entire vessel for the day.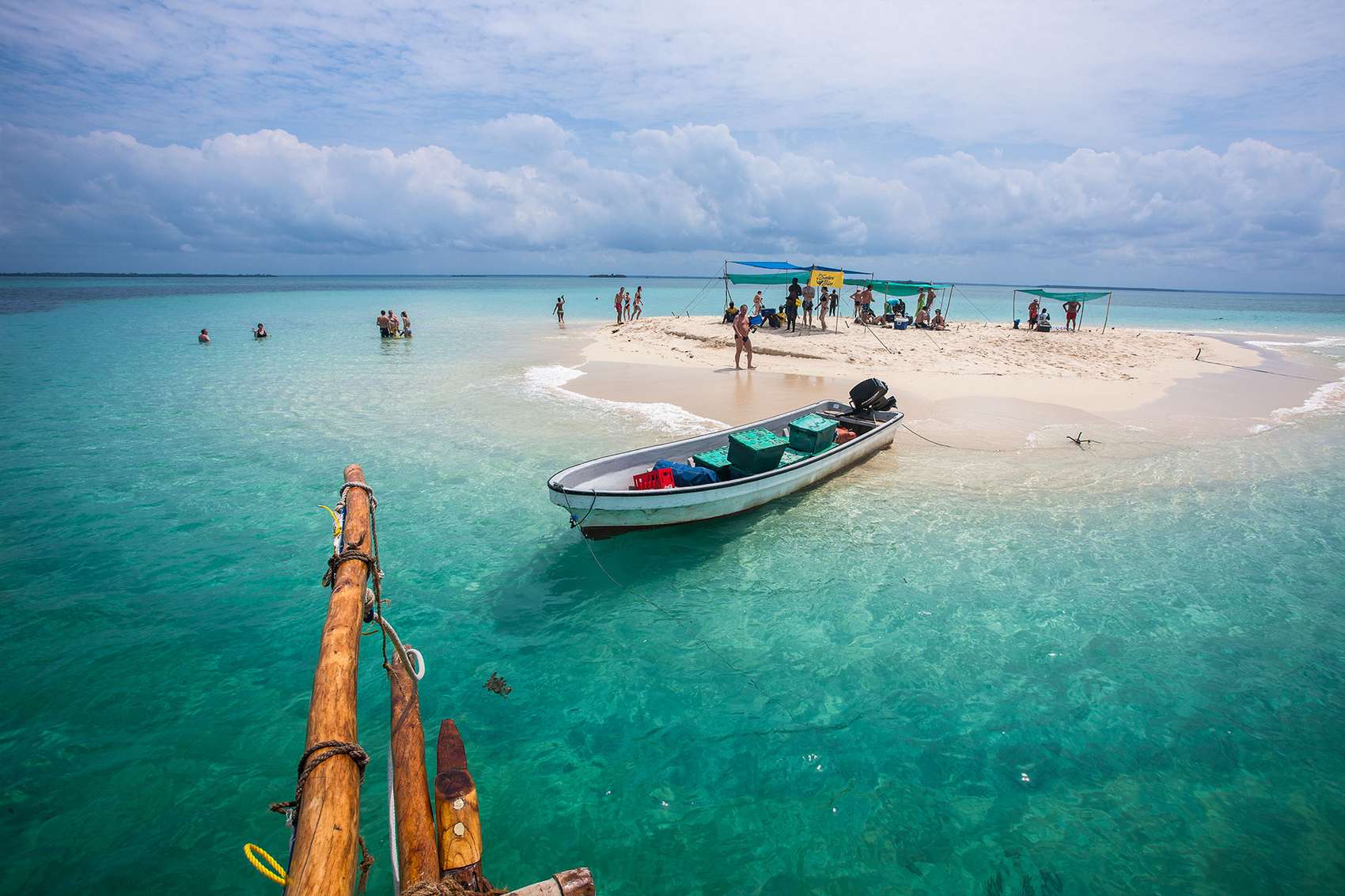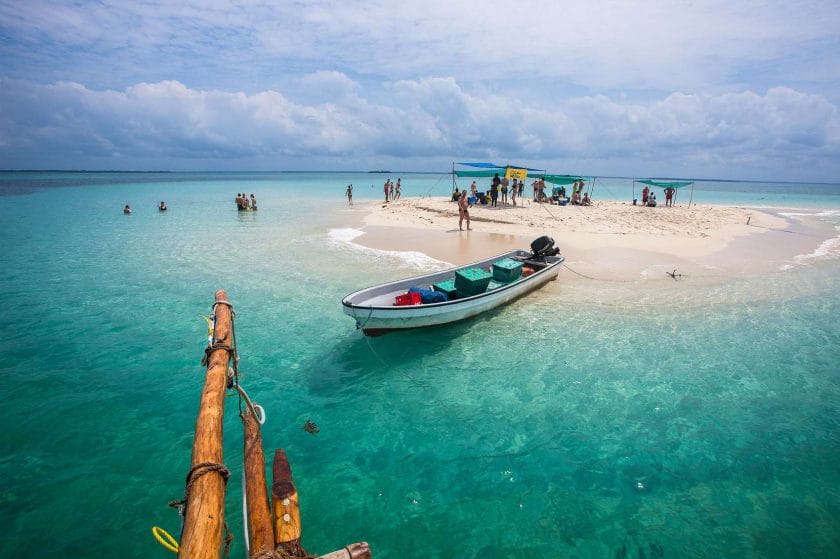 Enjoy a lazy picnic on a far-off sandbar, a private snorkeling trip to an off-shore reef, or simply grab some beers and take a sunset cruise – there's nothing quite like experiencing the Spice Isles of Zanzibar from the sea.
Travel Tips for ​​an Affordable Zanzibar Holiday
You can pay by card in most larger resorts but expect to be charged a rather hefty commission. Some establishments may not accept card payments at all and, in any case, it's always better value with cash. Officially, all accommodation must be paid in US dollars, and most activities are quoted in the same. The only cash machines you'll find are in

Stone Town

, Chake Chake, and

Kiwengwa

, so it's important to bring enough dollars with you. You'll be able to change money at the airports, as well as in the major towns and at some of the larger hotels. Avoid the hotels unless you're really in need, as they rarely offer very favorable rates.

March to May is the low (rainy) season on Zanzibar, and while some resorts close, others offer good deals. It's always worth asking, even if not advertised – you never know what you might get. Good mid-range accommodation can come in at anything from $50 to $150 for a double room, depending mostly on beach access and views. Prime beachfront will always incur a premium, and there are some excellent reasonably-priced bungalows and villas if you're prepared to walk a bit to the beach. All good mid-range resorts include breakfast in the bill, with guests free to get their other meals at restaurants elsewhere. A good seafood dinner will be $15 to $20 with drinks, while street vendors and the more low-key spots serve snacks and meals for between $5 and $10.