Family Holiday in Zanzibar
A Zanzibar vacation is simply fantastic for families. It's safe and laid back, and there's plenty for kids to do. Once you arrive, the transfers are quick and easy – just a few minutes to your hotel in Stone Town or, at most, an hour and a half to the furthest beach resort.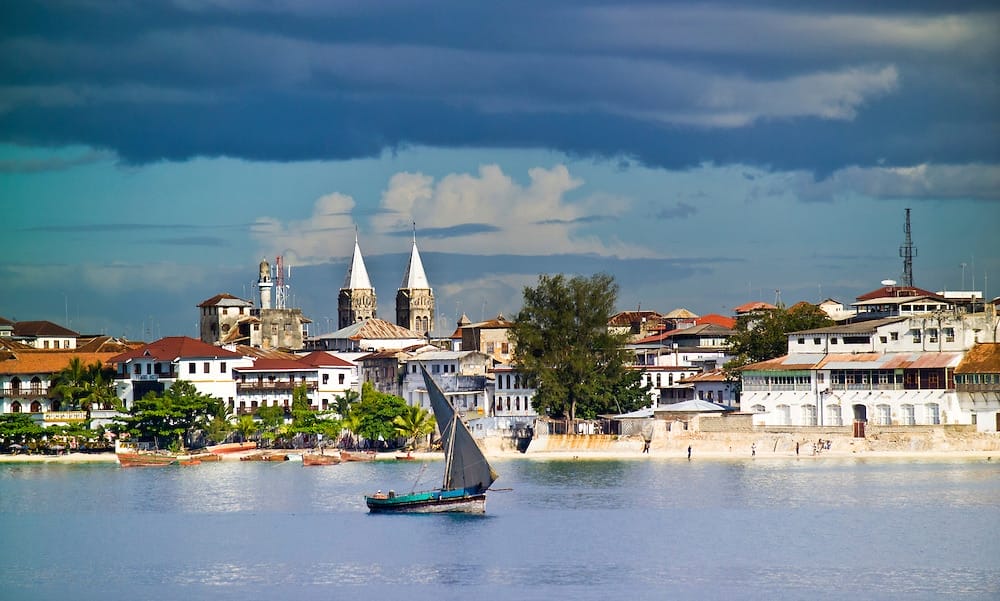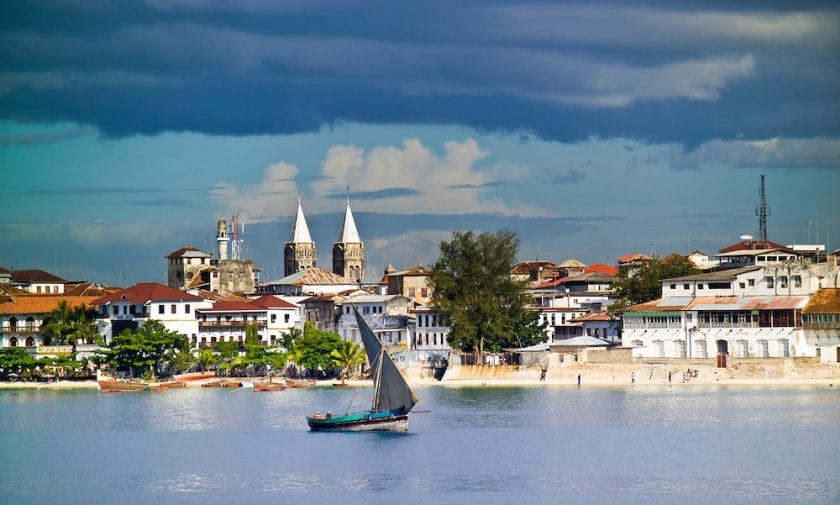 Hotels and resorts all over the archipelago cater specifically to families with kids on their Zanzibar vacation.
You'll find understanding staff, large suites or family rooms, private bungalows and villas, and even specially supervised children's activities, so you can chill undisturbed on the beach.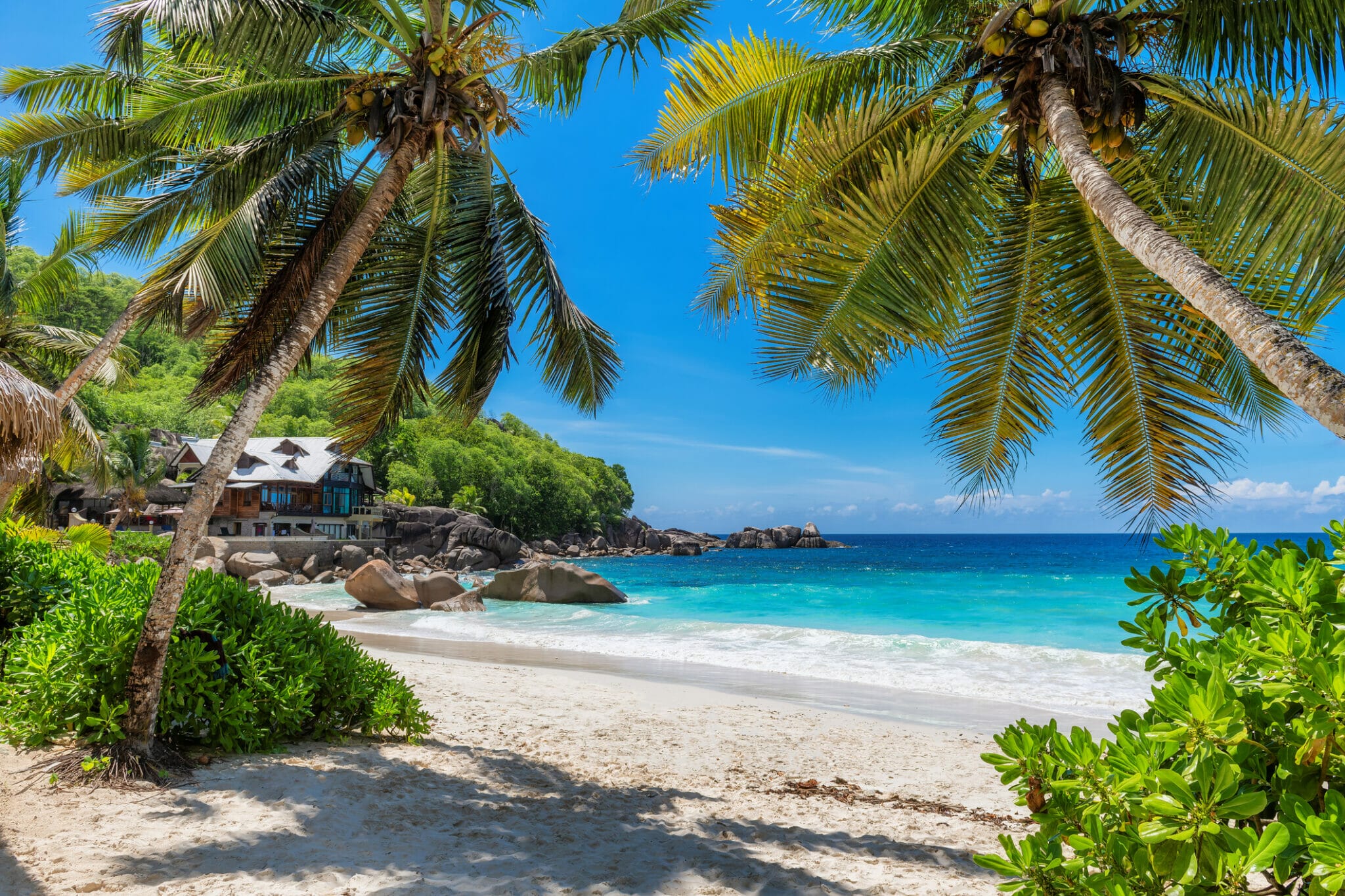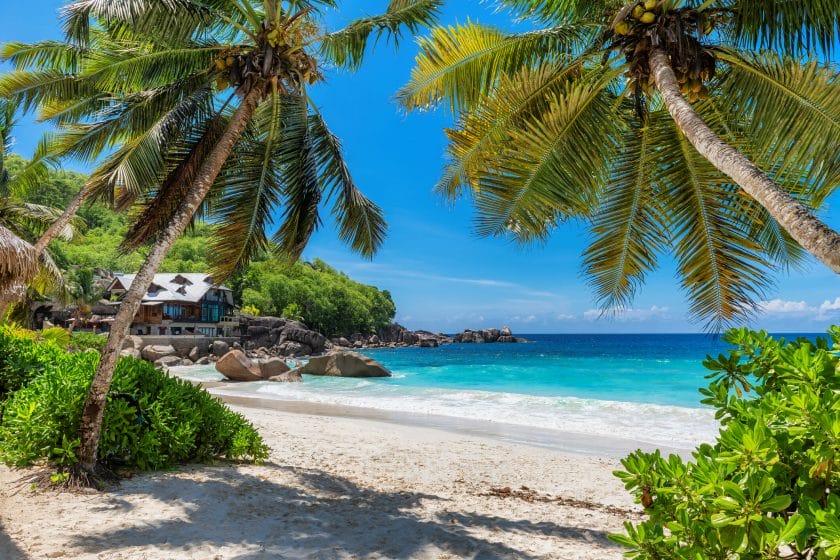 With most of the islands' beaches protected by wide coral lagoons, there's safe splashing and swimming all along the coast. Some resorts have large private dhows and offer thrilling snorkeling trips to offshore sandbars.
These may need to be specially booked in advance, but they'll have your kids playing at 'pirates of Zanzibar' long after you've returned home.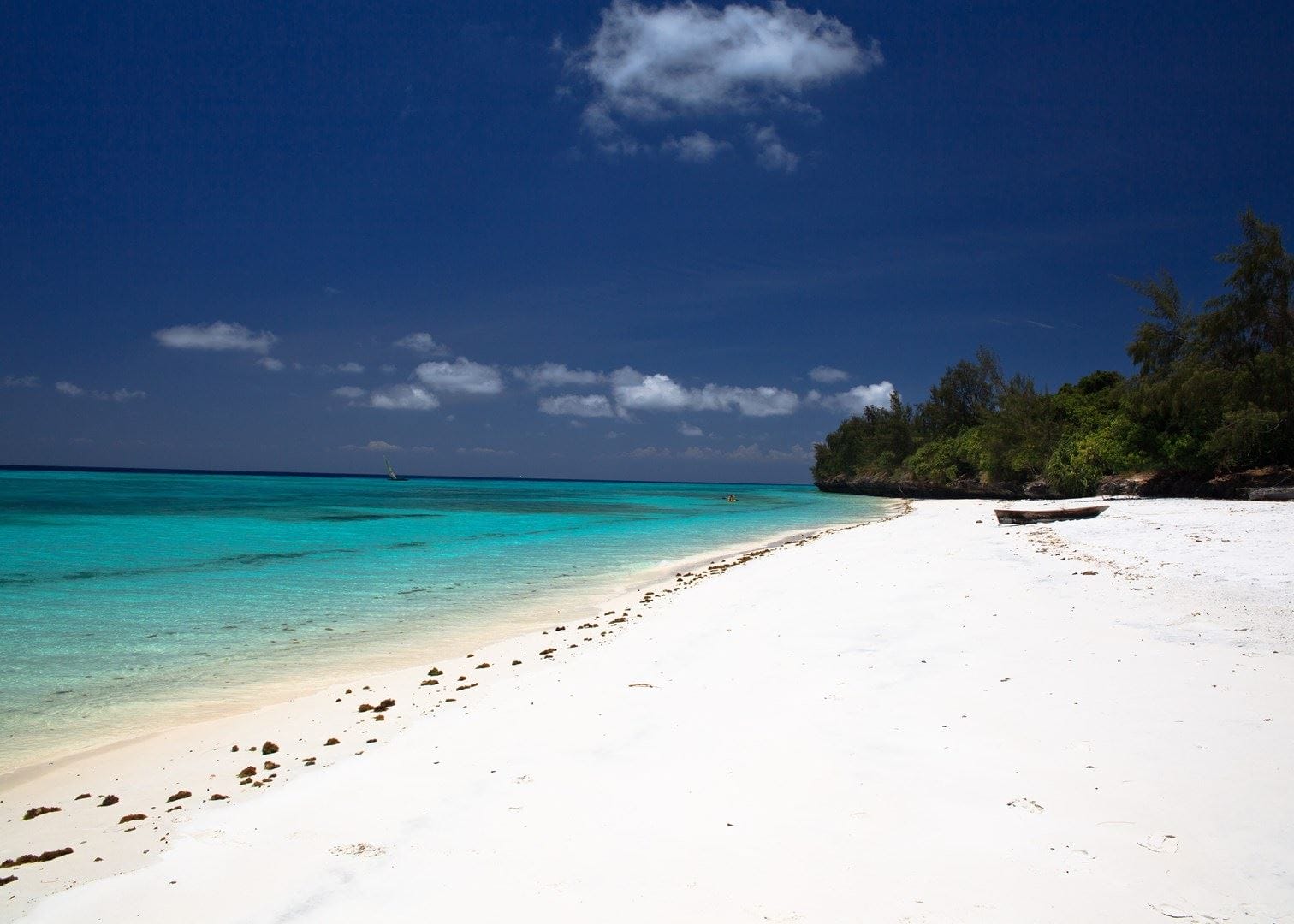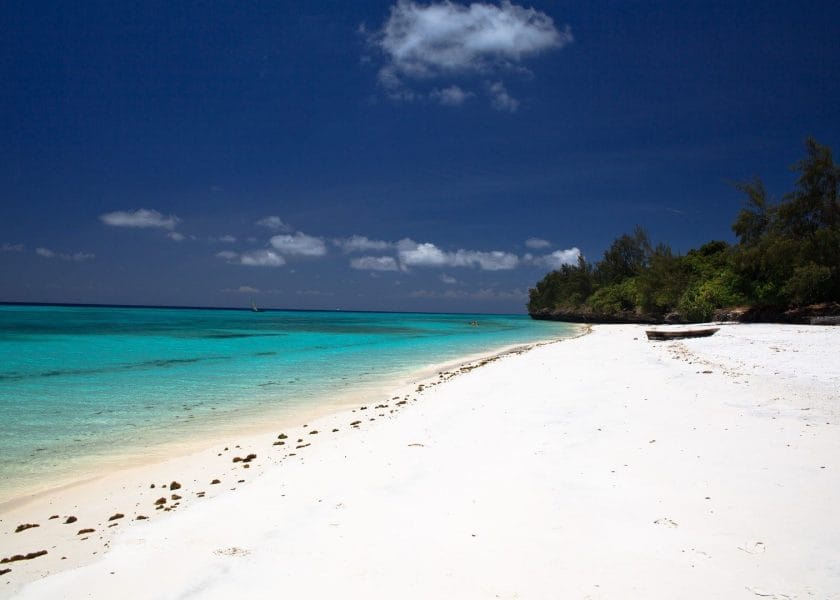 Though the food can be exotic too, the more familiar fare is readily available. If the octopus curry doesn't (for some reason) grab them, burgers or pasta will be on the menu on your Zanzibar family vacation.
All in all, Zanzibar is an incredibly easy place to travel and create unique memories with your family that will be treasured for years to come.
There are excellent family resorts all over Zanzibar, but you'll find the most choice on the main Zanzibar Island, Unguja. In the north, Nungwi and Kendwa both have good options, though here, you'll find more of a party crowd.
Along the Michamvi Peninsula, the beaches tend to be quieter, with a number of upmarket resorts that also welcome families. In the southeast of the island, Jambiani is also worth exploring. It's a laid-back stretch of beach with a range of family accommodation.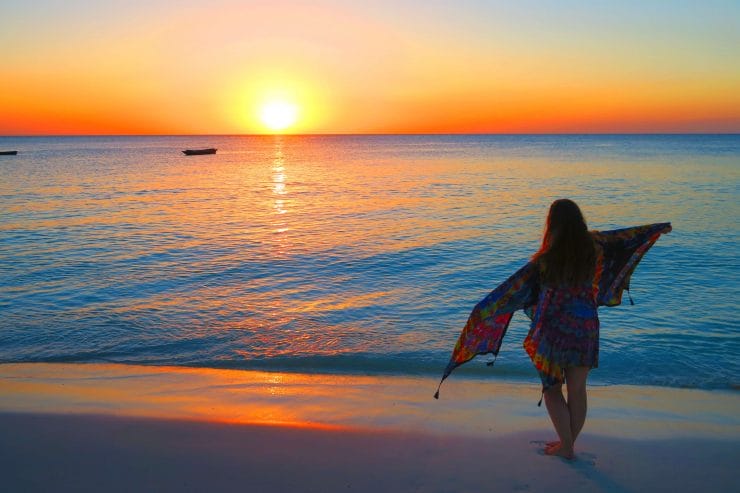 Although Pemba has one or two first-rate family resorts, the choices are fewer, and the range of kid-friendly activities is more limited.
Mafia also has fewer options than Unguja, but some resorts cater specifically to families, and there's a chance to see hatching turtles on your Zanzibar vacation.
Highlights of a Family Holiday in Zanzibar
The spectacle of hundreds of tiny turtles tottering towards the sea is a wonderful opportunity for conservation education and an experience the whole family will never forget. Visit Mafia between June and September, and you can take a day trip to see the hatchlings on nearby Juani Island. The entire excursion is a highlight, including the short boat ride and the enthusiastic local guides. If you can't make it to Mafia, then there's also the Mnarani Natural Aquarium in Nungwi, a community-run project that does a huge amount for local turtle conservation and where you can see rescued turtles up close.

Other nature excursions include boat trips from Zanzibar Town to see the resident giant tortoises on Changuu (also known as 'Prison') Island and, further south, day trips or overnight stays on Chumbe Island, where the focus is on conservation and education – not to mention the enormous coconut crabs!

Back on land, the Zanzibar Butterfly Centre is a 45-minute drive from Zanzibar Town, on the southern outskirts of Jozani Forest. With over 30 species and thousands of individual butterflies, the center is a must for children of all ages. Finally, don't leave the islands without doing a spice tour. They're a great way to see the plantations outside of Zanzibar Town, interact with local farmers, and discover where spices come from. Fresh coconut and seasonal fruit can also be sampled, and it's a great day out, though more suited to slightly older kids.
Travel tips for your Zanzibar Vacation
There are a number of excellent resorts and hotels with plenty of experience in family travel. They're not hard to find and are the best way to ensure a hassle-free holiday. They'll usually be able to arrange taxis or transfers, not only to and from the airport but also to fun family activities in the area. If you're looking for some time to yourself, aim for a resort with a children's club and/or nursery. Some of these clubs are remarkably well-run and offer a wide variety of kids' activities, from supervised water sports to arts and crafts and village tours.

There is one important concern with any trip to Zanzibar: the relatively low but ever-present risk of malaria. Preventative prophylaxis drugs are available, including safe options for children. Consult your doctor before you travel, and be aware that the cooler, drier period between May and September tends to have fewer mosquitoes, but there is some risk in all seasons across all of the islands.