Zanzibar Honeymoon
If you're looking for a romantic island vacation, look no further – a romantic holiday in Zanzibar is a thrilling destination for couples. With a fascinating history and stunning natural beauty, its exotic blend of experiences makes a Zanzibar Honeymoon unique.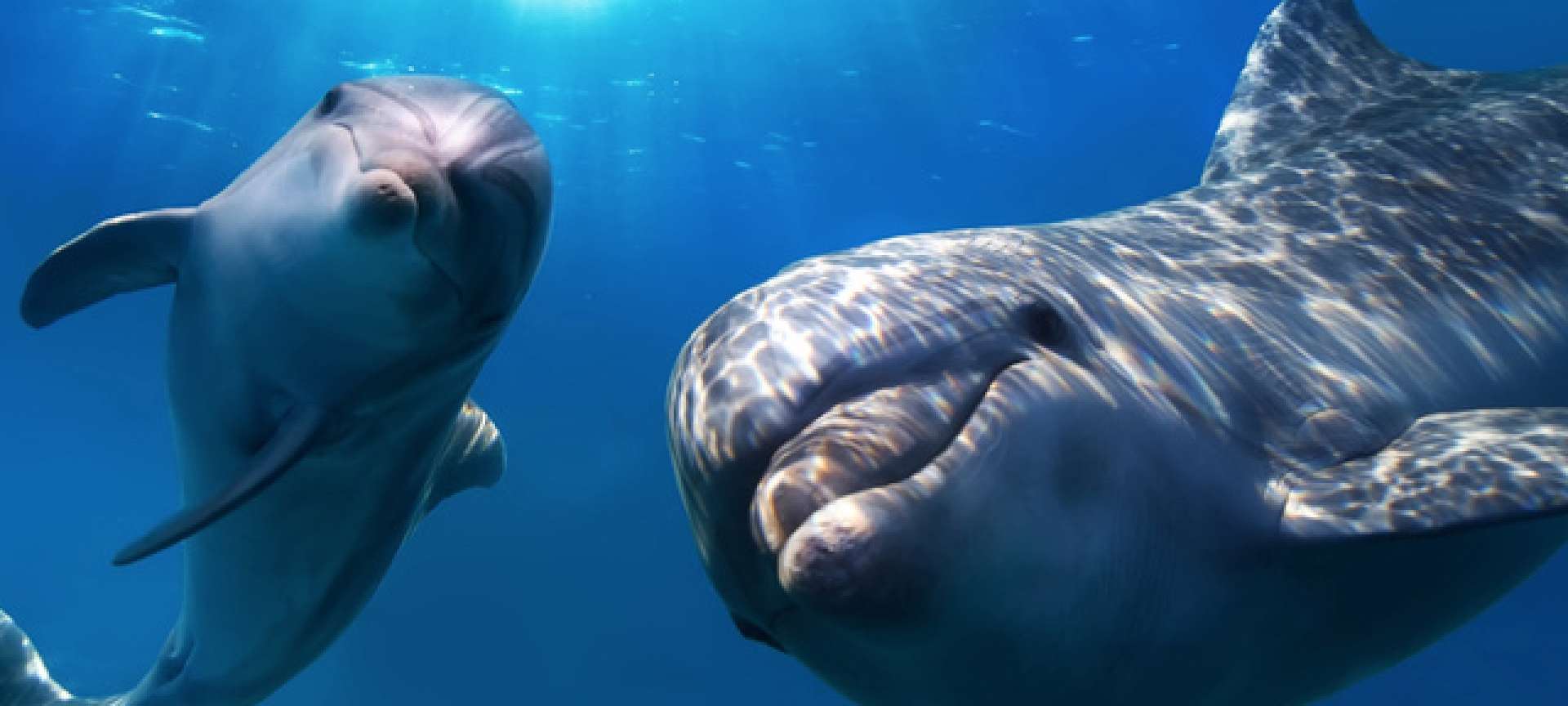 Here you'll find secluded beaches, elegant modern villas, sundowner dhow cruises, and Arabian-styled boutique hotels on your Zanzibar luxury honeymoon.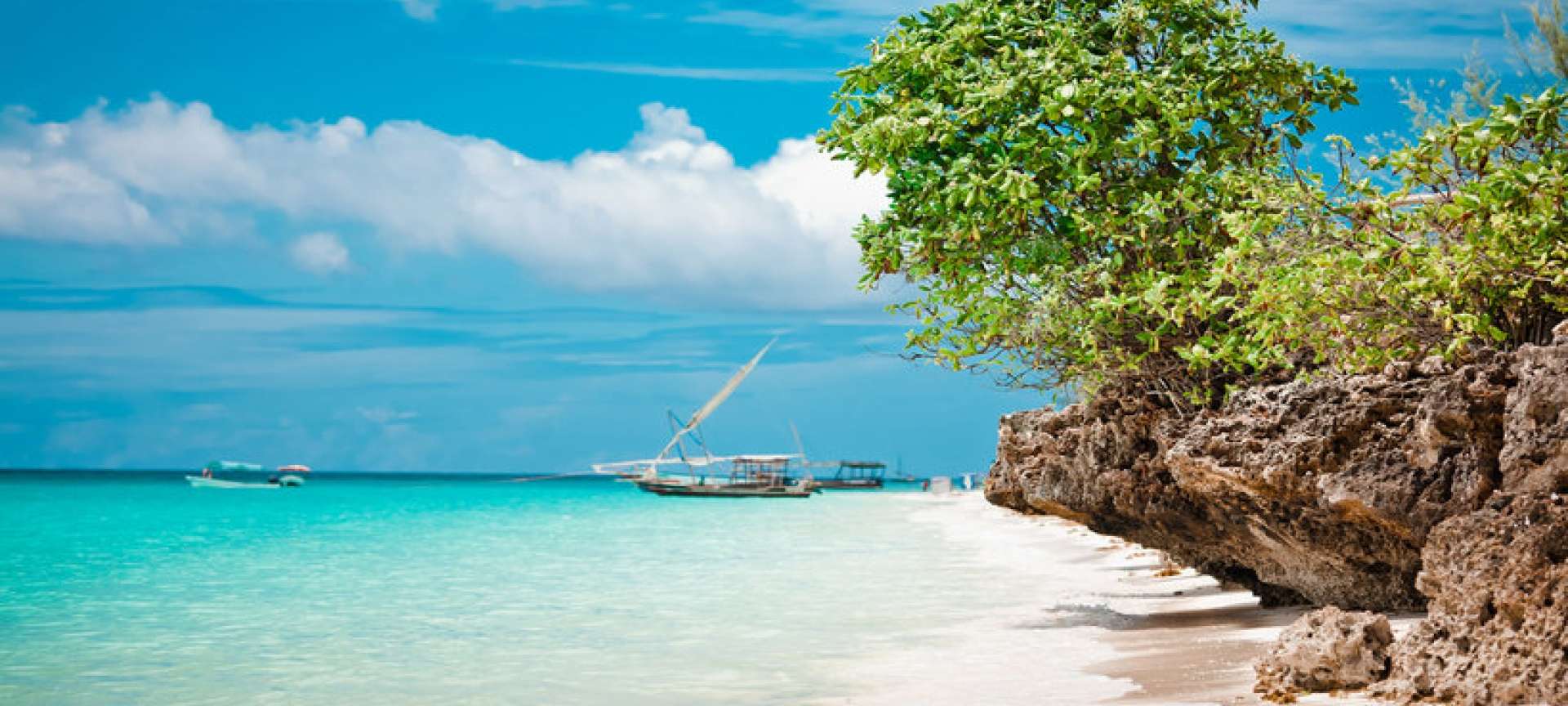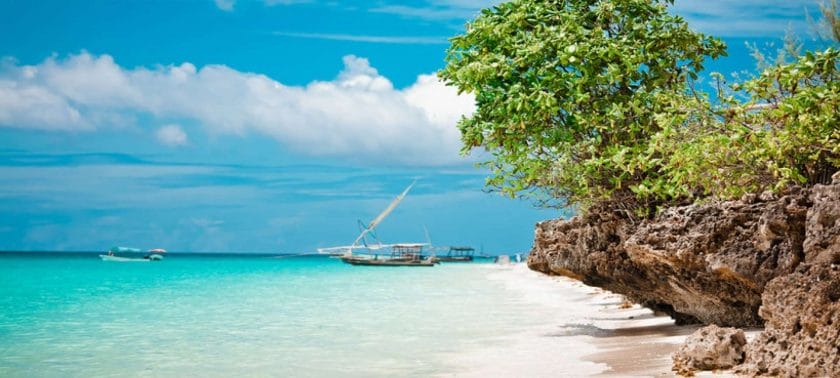 And whereas in the past, many couples would head straight to the beach, there's now a growing number of intimate luxury hotels and restaurants in Stone Town that are establishing the enigmatic old quarter as a romantic honeymoon destination in its own right.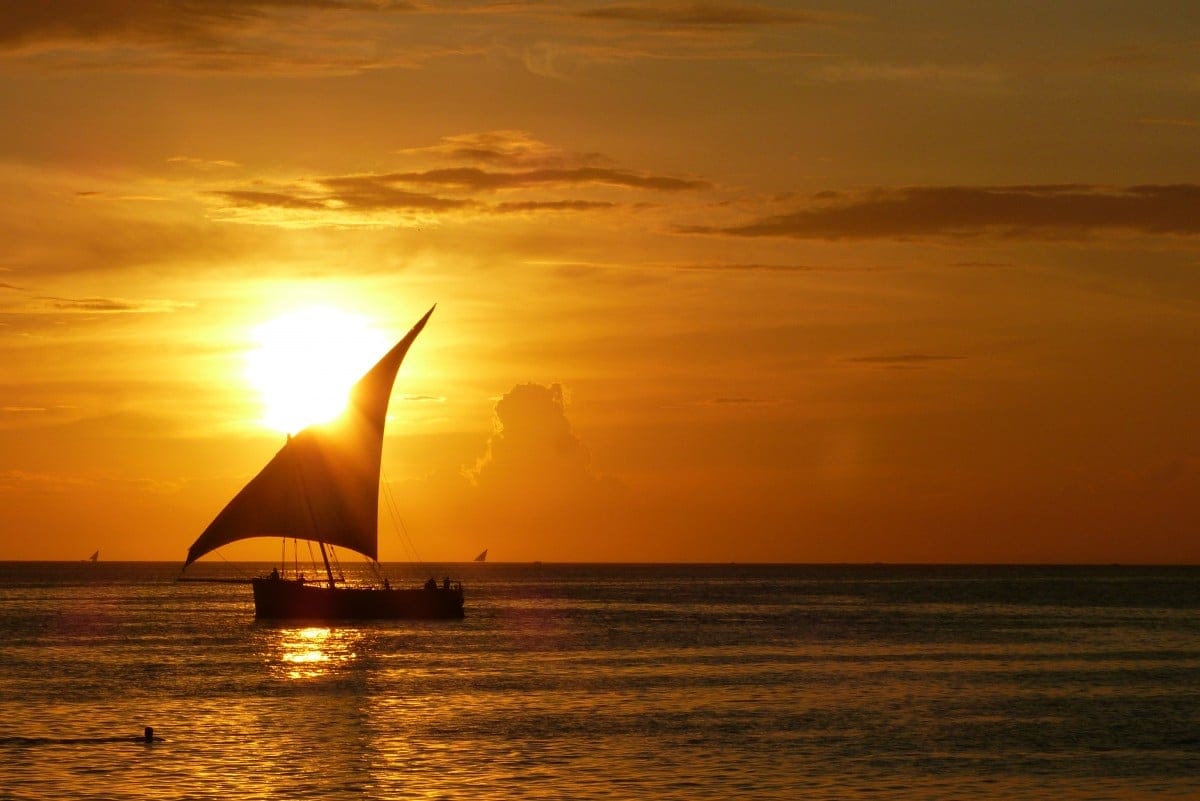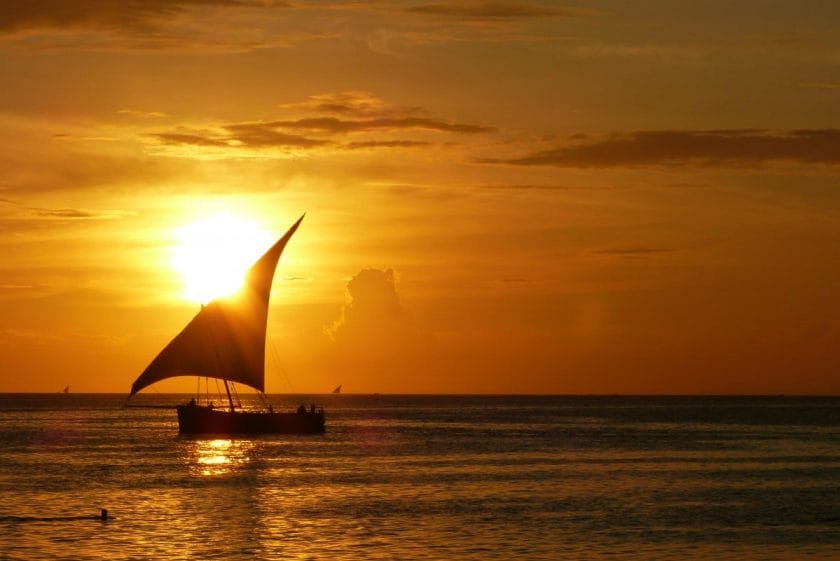 Although the gorgeous coastline is a must, any romantic Zanzibar Island honeymoon should include some time in Stone Town.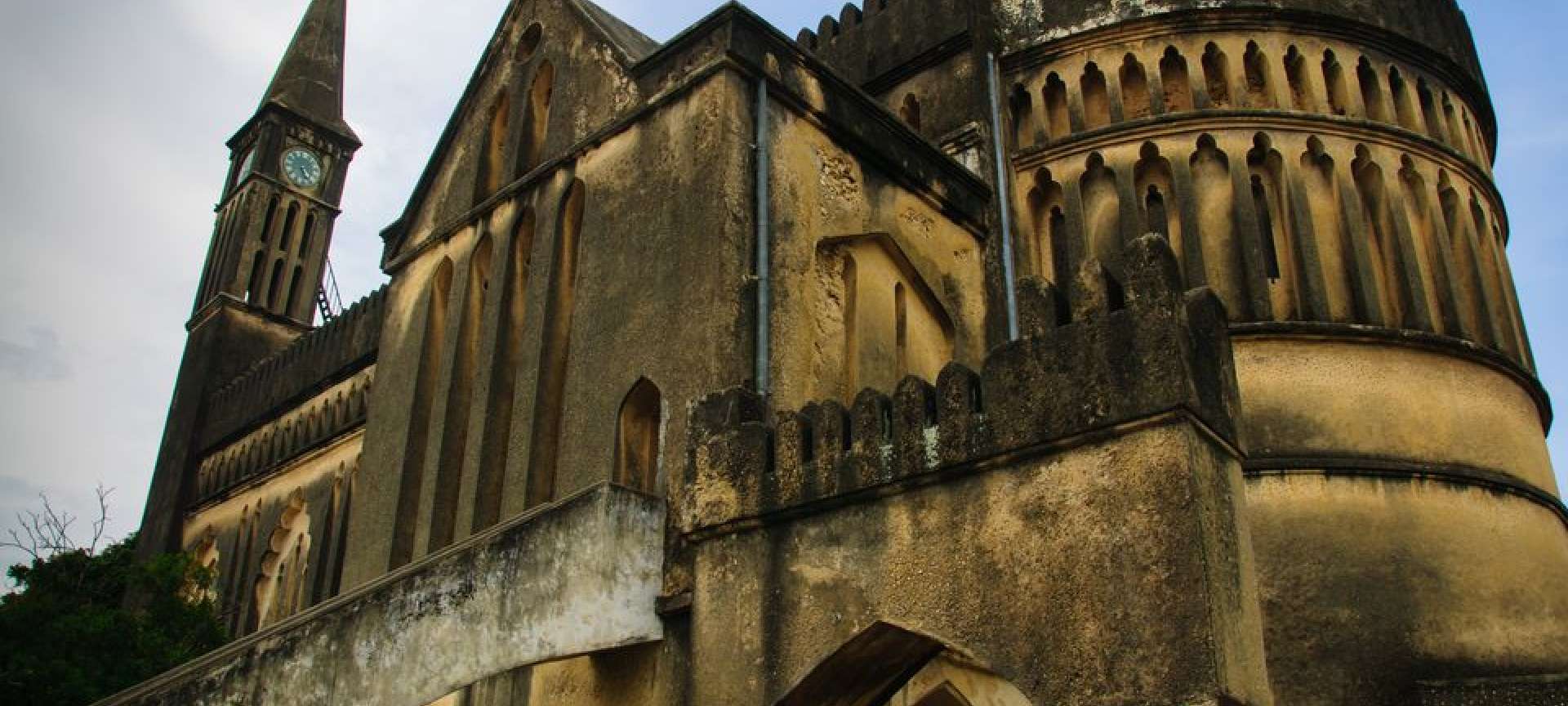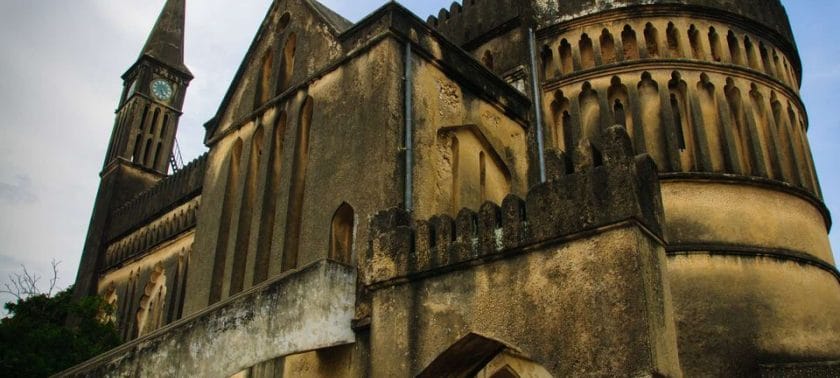 The old town's maze of narrow streets and alleys have attracted adventurous couples for years, and new cozy restaurants and intimate hotels have only added to the quarter's charm.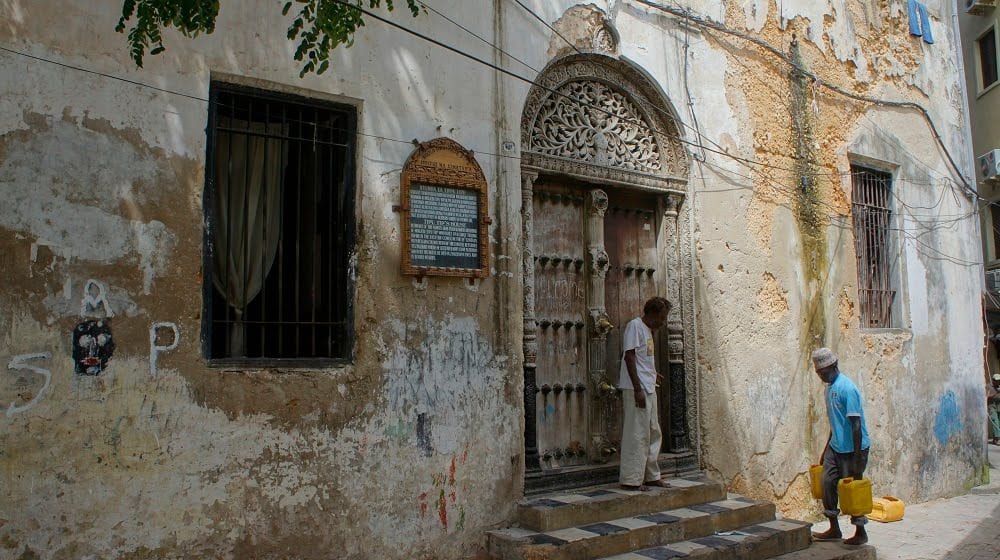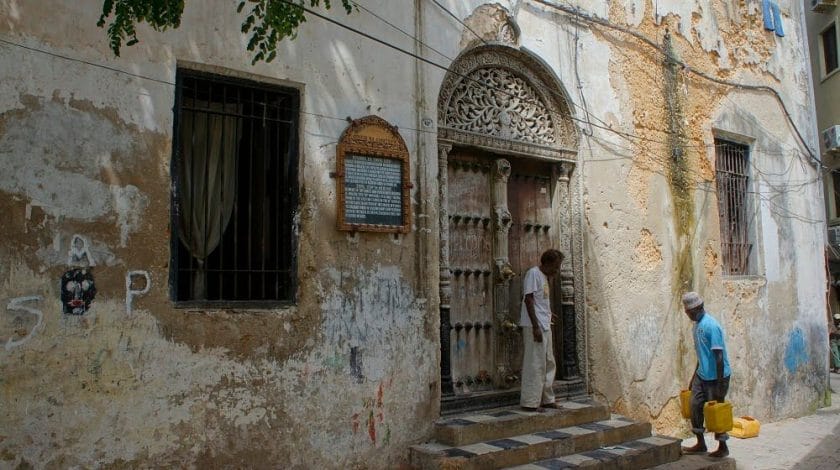 The twisting passageways are also home to an increasing number of specialty shops and boutiques stocking high-quality, made-in-Zanzibar jewelry, clothing, and accessories.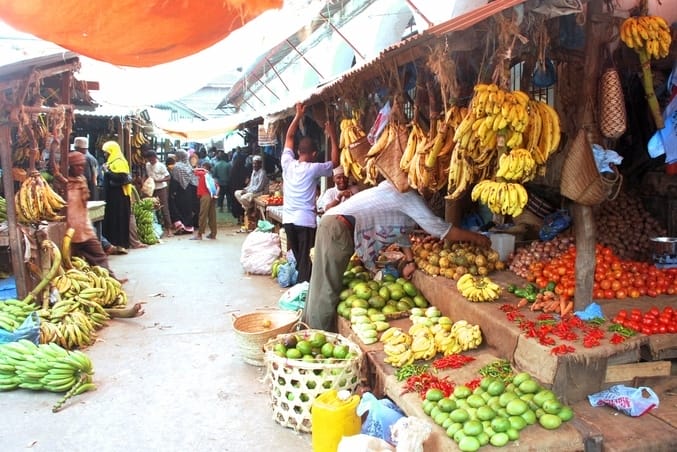 High above the streets, rooftop restaurants serve intriguing cocktails and delicious seafood, with glorious sunset views across the palm trees and over the bay.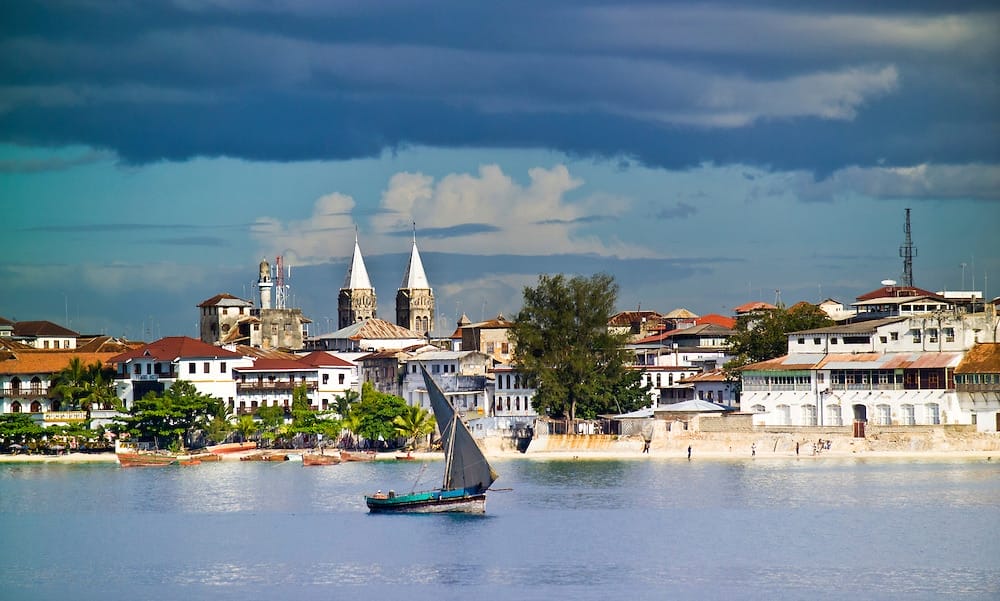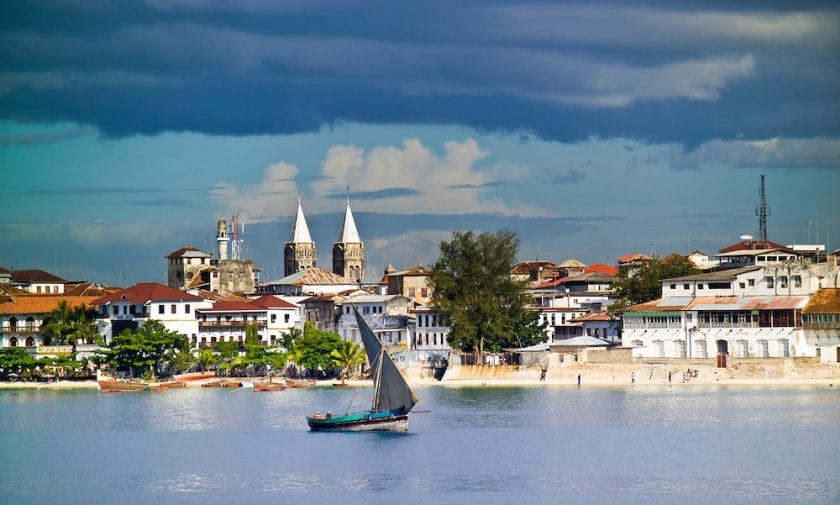 Outside of Stone Town, the Michamvi Peninsula has arguably the best selection of smaller, quieter hotels, with plenty of choices for an unforgettable romantic Zanzibar honeymoon break.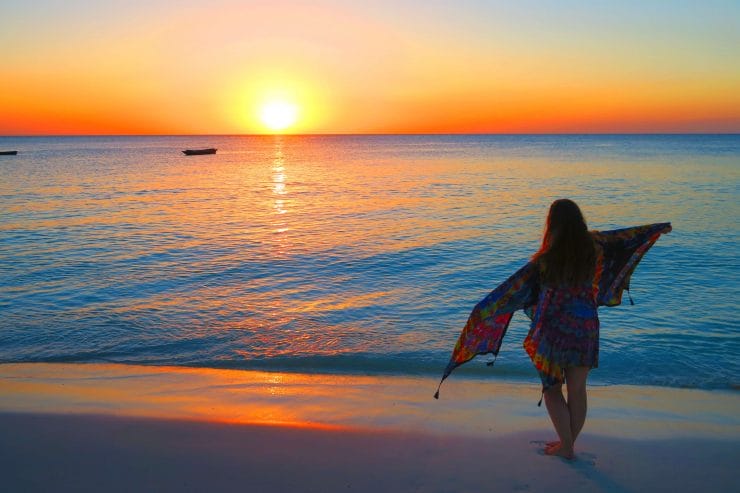 Kendwa and Matemwe also have some good romantic couples' resorts that would be perfect for a Zanzibar honeymoon.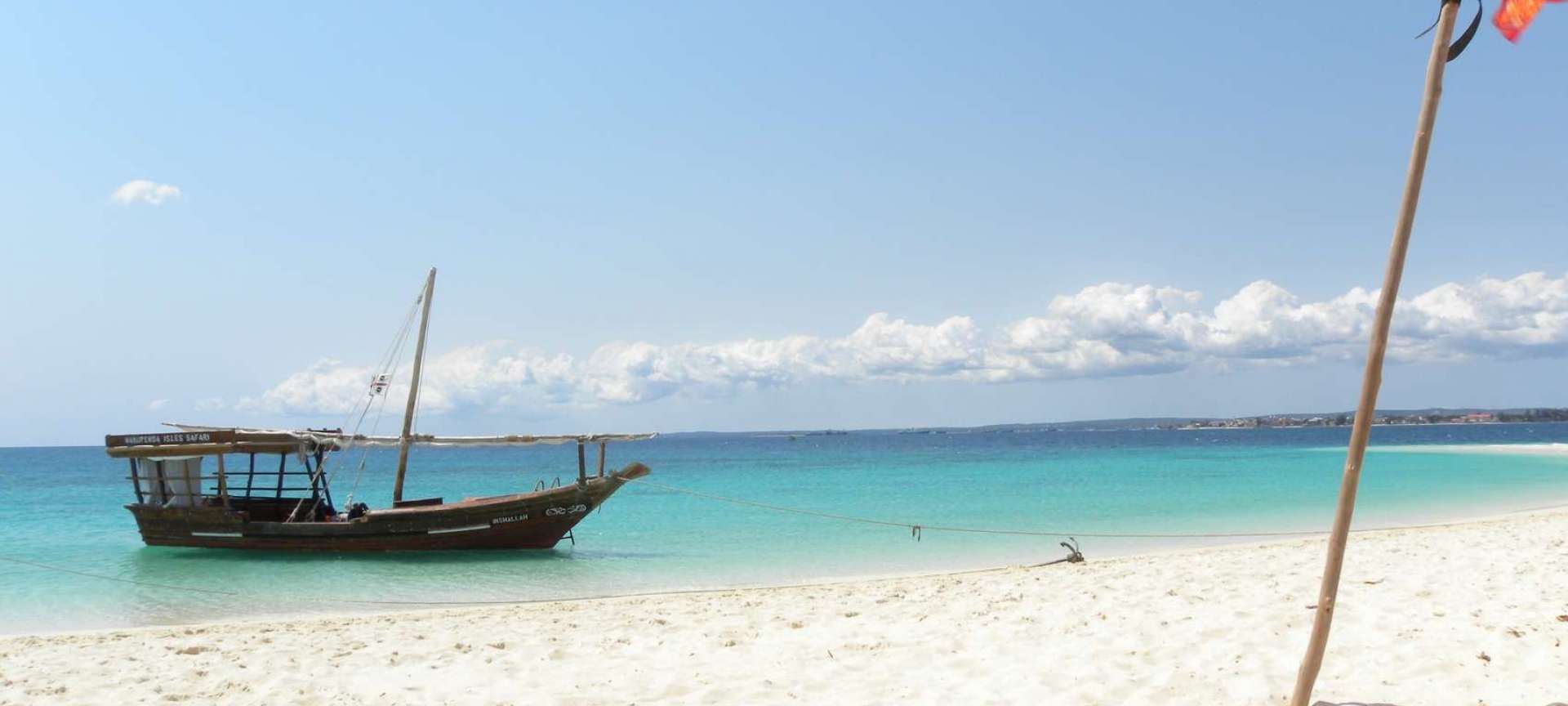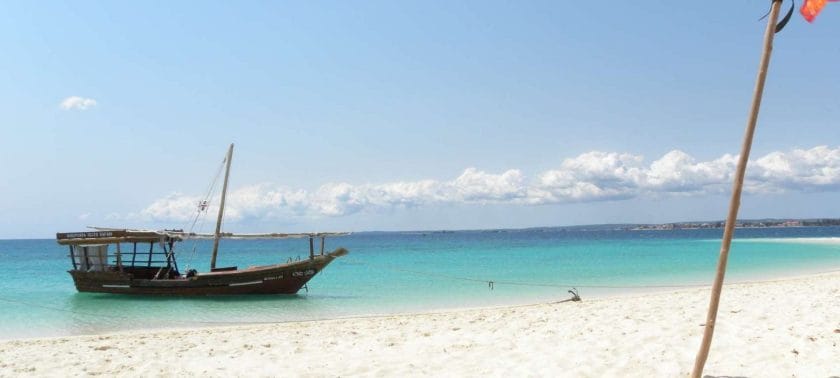 However, for the ultimate in privacy and exclusivity, head to Pemba or Mafia, or one of the smaller private islands scattered throughout the archipelago.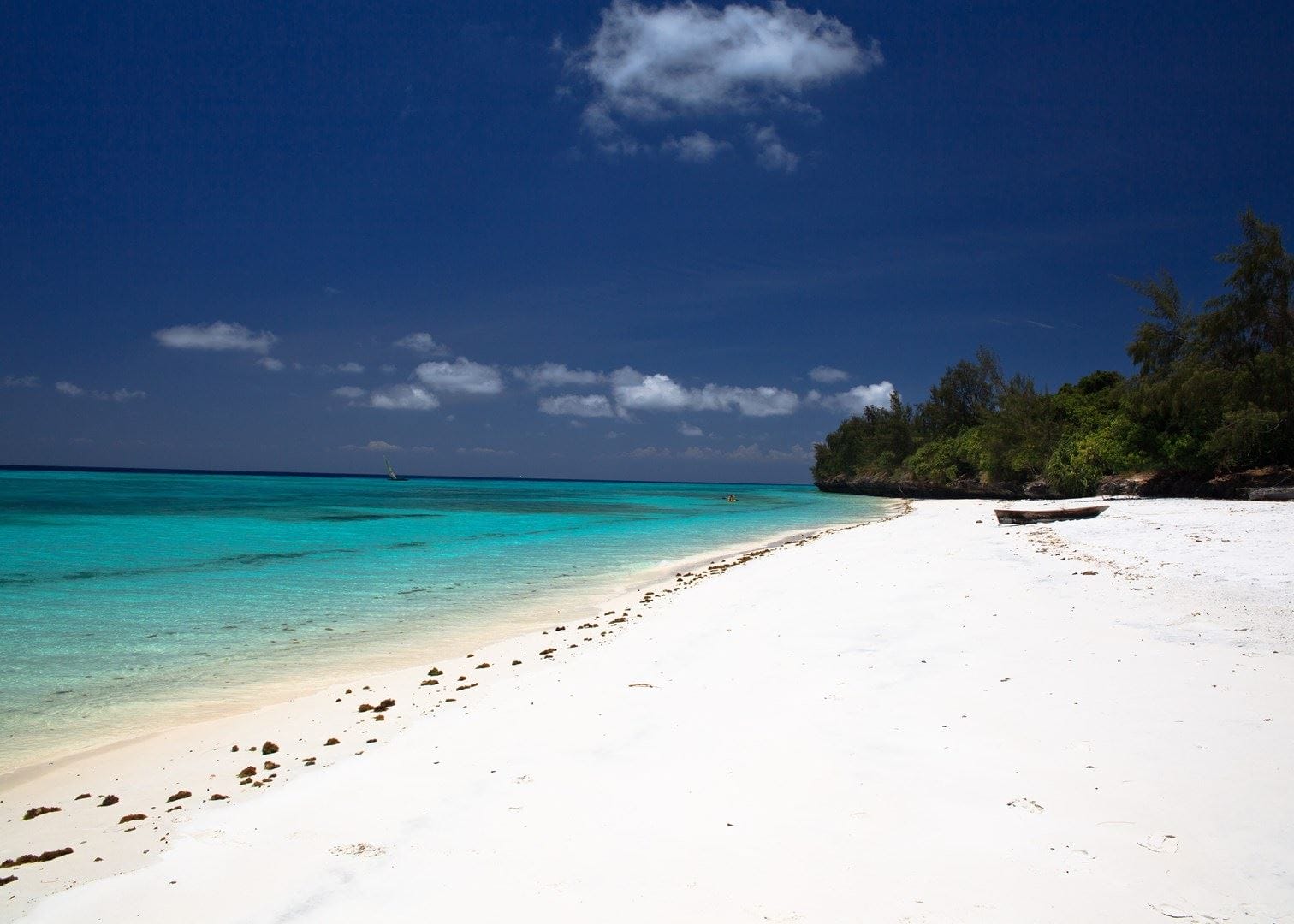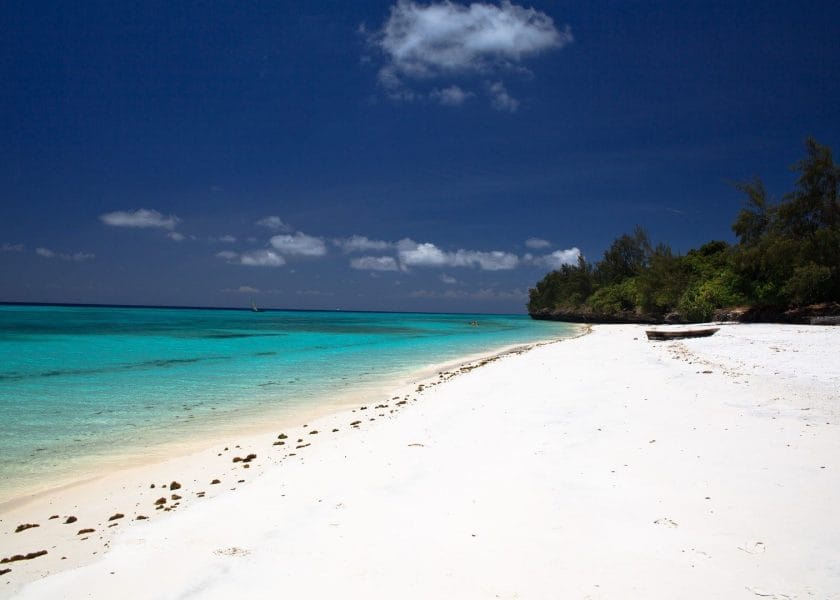 There are some truly magical experiences to be had on your Zanzibar Island honeymoon, from spectacular private tree houses to a houseboat's underwater bedroom.
Highlights of a Zanzibar Honeymoon
The experiences you have on your Zanzibar honeymoon will stay in your heart forever.

Swim with dolphins off Ras Kizimkazi

, or enroll in a scuba diving course together. Enjoy a sumptuous candlelit meal in the dreamlike ruins of Mtoni Palace, or board a sunset dhow cruise and sip G&Ts with your toes in the sea.

A boat trip of some sort is essential in Zanzibar, and there are few things more romantic than renting your own dhow for the day. Visit remote tidal sandbars and snorkel pristine coral bays on your Zanzibar luxury honeymoon. The more upmarket lodges will often have their own dhows for guests to use.

Enjoy a quiet beach, sunset deck, or moonlit dinner on the white sands of this island getaway. Zanzibar offers classic romance in spades. The hardest part will be to choose which experiences you would like to do on your romantic Zanzibar honeymoon.
Travel Tips for your Zanzibar Honeymoon
Across the islands, the smaller, upmarket boutiques tend to fill up quickest and should always be secured well ahead of time. These are usually the best hotels for couples; some have a couples-only policy or don't allow young kids.

There's no need to hire a car in Zanzibar unless you want to explore every corner of the island on your Zanzibar honeymoon. All the larger hotels and resorts will be happy to arrange transfers, and in any case, the most travel you'll likely do is a long evening walk along the beach.

Be aware that homosexuality is illegal in Zanzibar, but most hotels and resorts have no problem with same-sex couples. Outside of the resorts, public affection is frowned upon, and it's considered polite for even same-sex couples to be discreet. Bikinis and shorts are fine on the beach, but both sexes should cover shoulders and legs when walking around town.