Zanzibar in September
If August is a great time to be on Zanzibar, then September just gets better. It's one of the sunniest, driest months across the islands, with average daytime temperatures gradually climbing over 30°C (86°F).


The southern 'kusi' wind has blown steadily since May but now eases back to a cooling breeze. In Paje, some kitesurfing is still possible until October, but the season is slowly drawing to a close.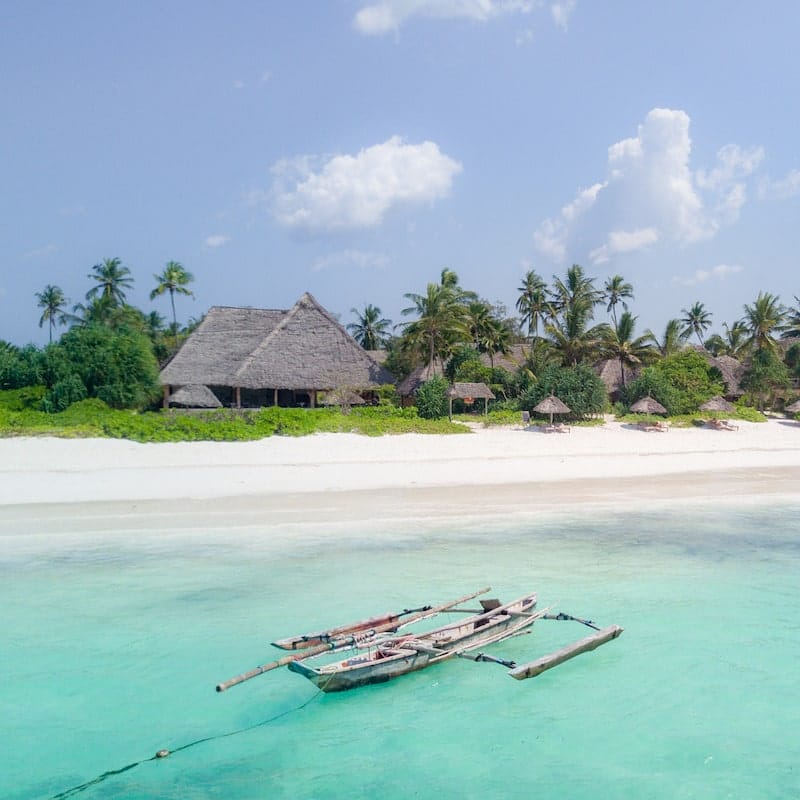 With the gentling breeze, the seas of Zanzibar are also calm, and by the middle of September, the more challenging deep-water dive sites are usually accessible.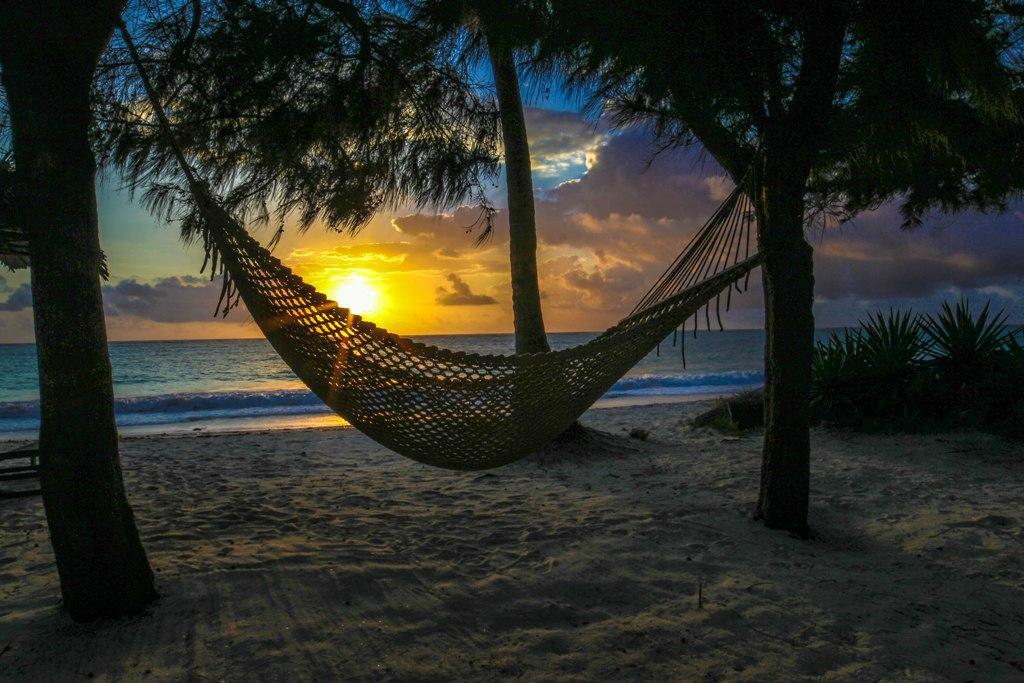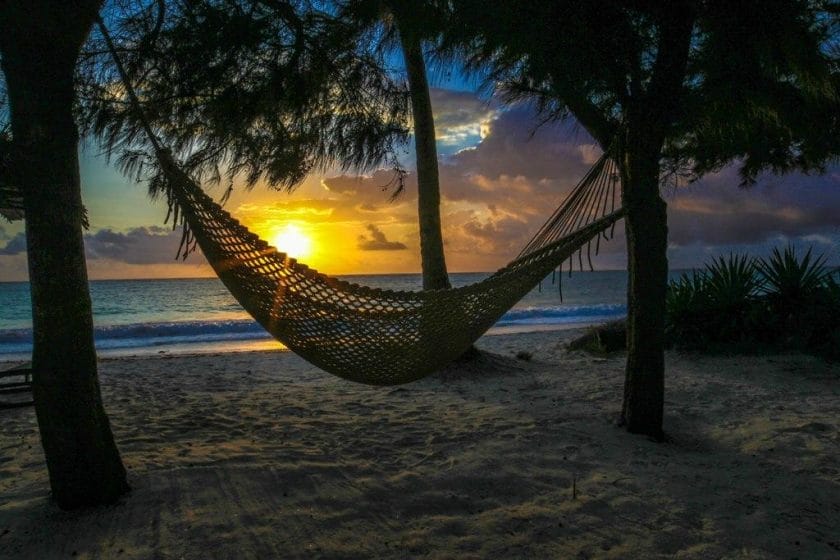 The sea starts to warm up (to around 26°C / 79°F), and September and October can produce some of the best diving conditions of the year.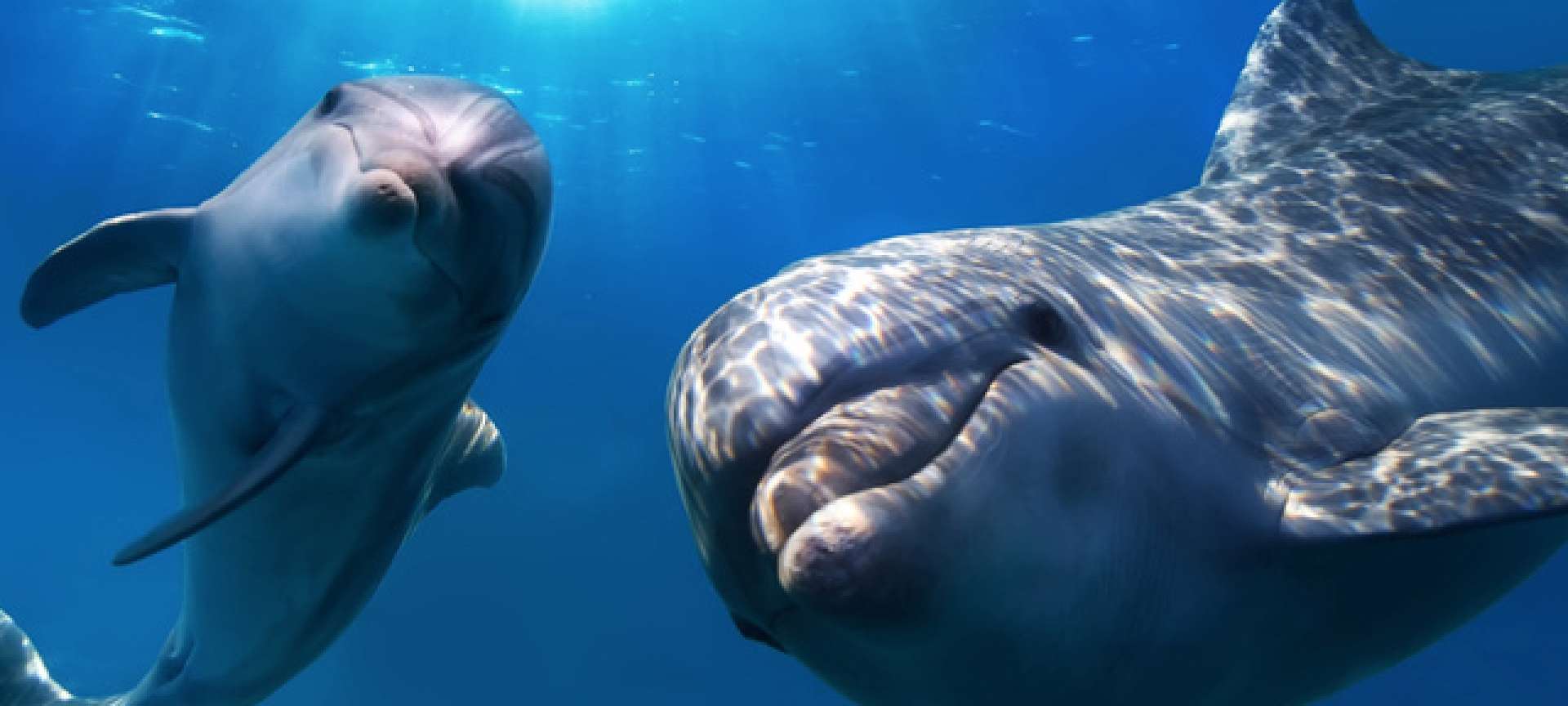 September is a wonderful month all over Zanzibar, but the Mafia archipelago has something special to offer. Not only are the turtles of Juani Island still hatching, but the calmer seas allow for some incredible diving in the deeper channels.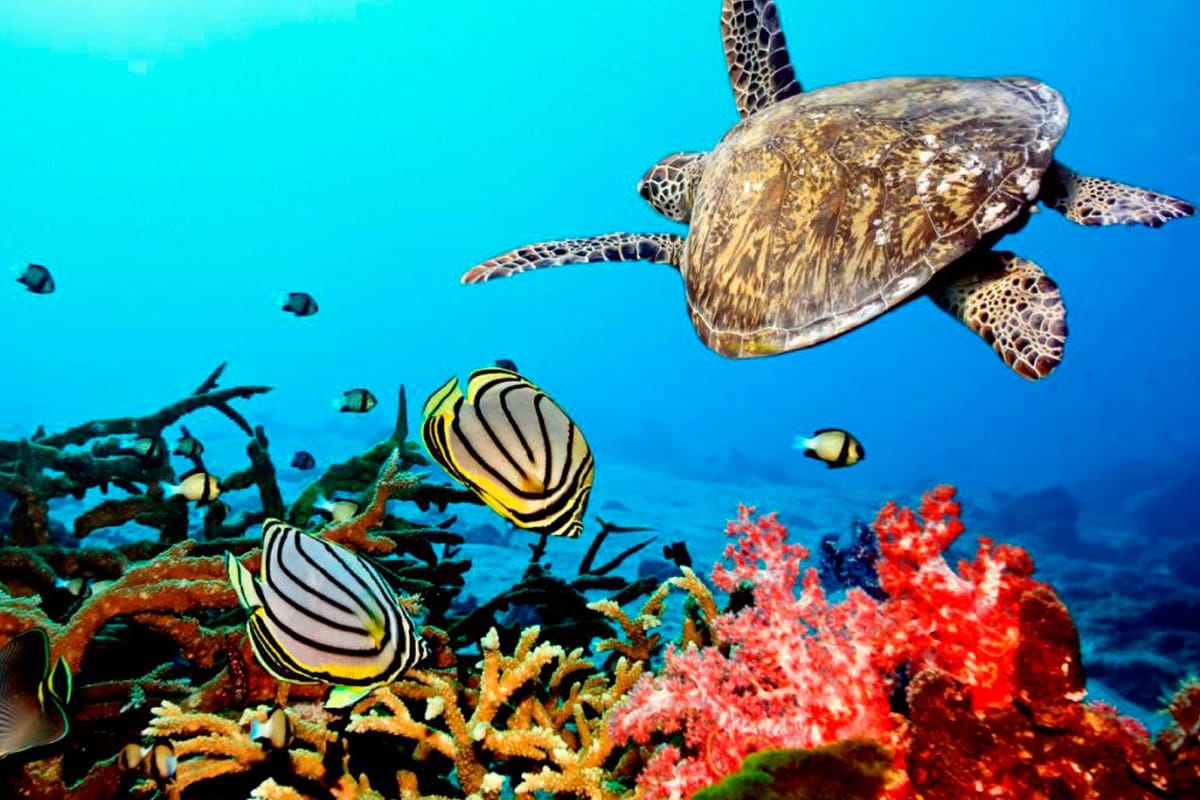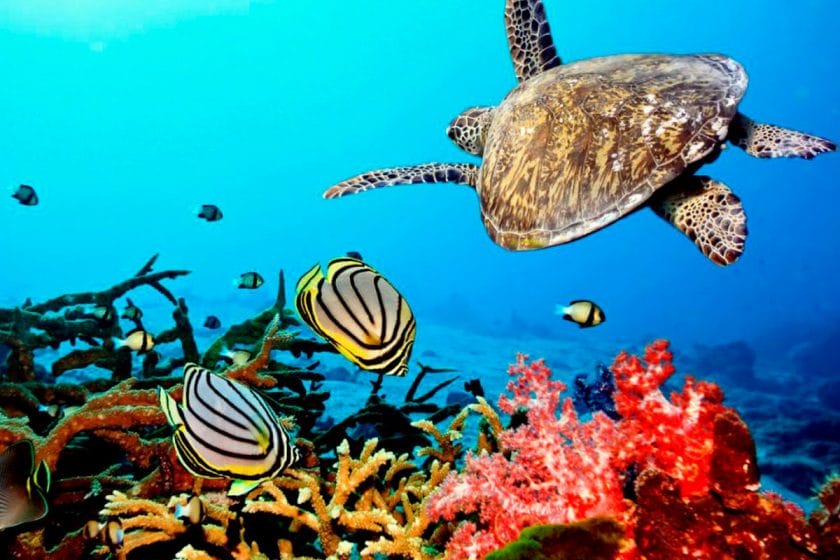 Here you'll find colossal 3-meter grouper, and for even bigger thrills, it's the start of the annual whale shark season.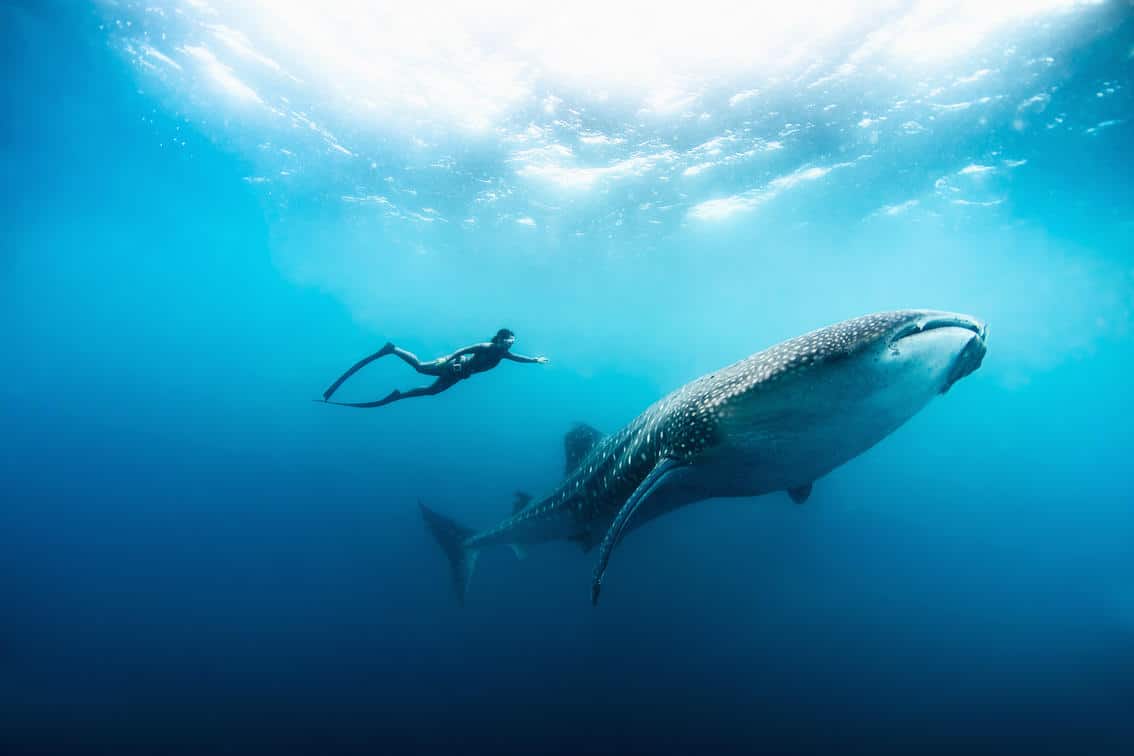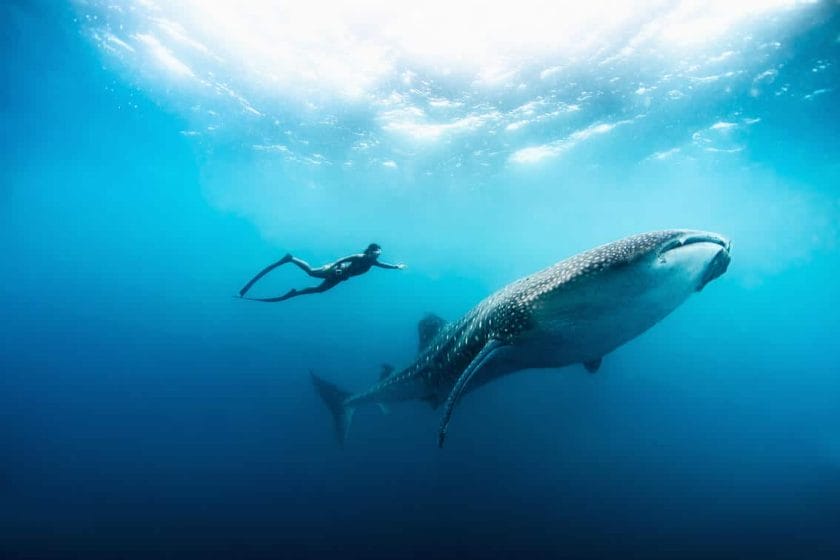 Above the waves, September is ideal for the beach, and all the islands' resorts are popular at this time of year. Nungwi and Kiwengwa can get particularly busy, but it's quieter in the less developed regions such as Matemwe and Pingwe.
Travel Tips
Swimming with whale sharks is one of the most astounding wildlife experiences on the planet, and these giant, gentle creatures begin to arrive off

Mafia Island

in September. By the end of the month, the water visibility increases – up to 25m (82ft) on the calmest days. All over Zanzibar, the diving is excellent, and the warm, sunny days make for perfect beach time too.

September's major disadvantage is its popularity and unless you book well in advance, you may not get your first-choice hotel. The smaller boutiques can fill up especially fast as they're often in the most sought-after areas, where the beaches are least busy.