Zanzibar in November
November is the month of the 'short rains' in Zanzibar, a brief period of sporadic storms that may begin as early as mid-October and ease off during December.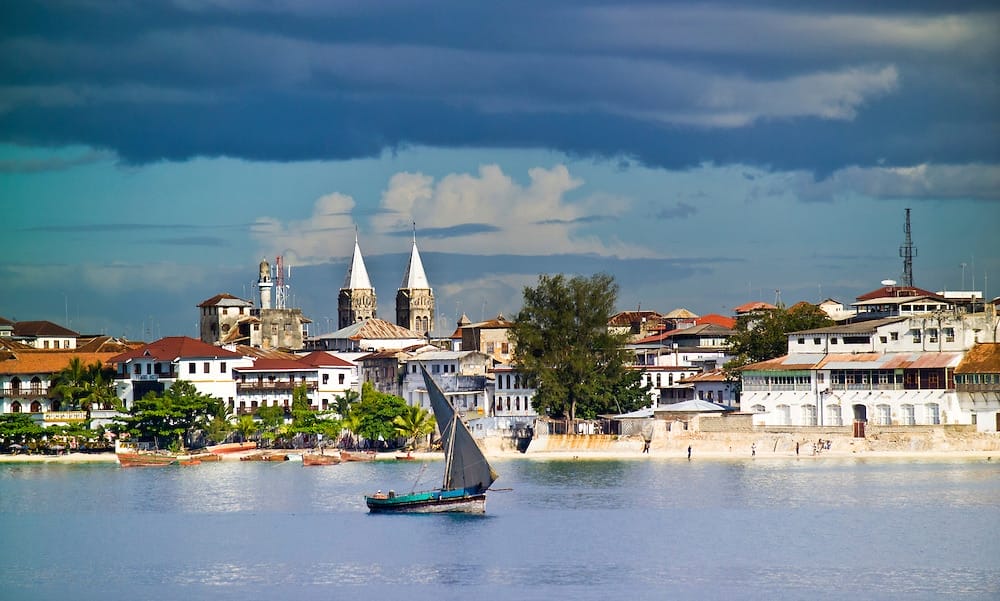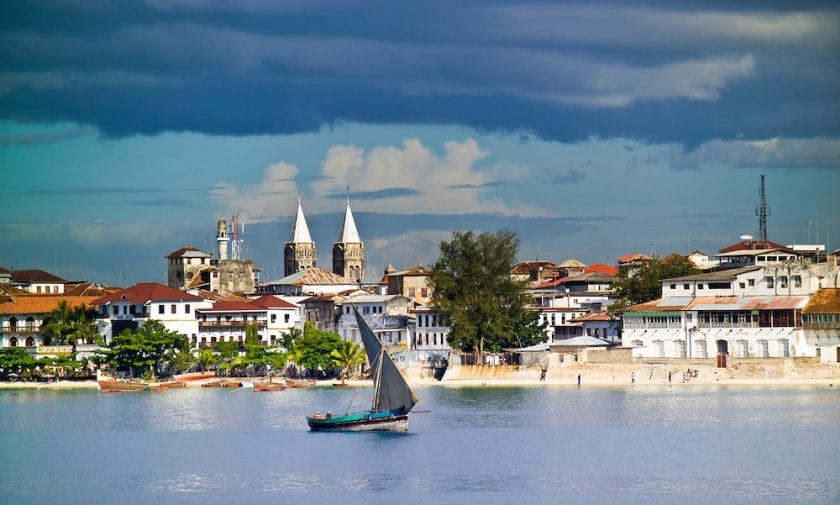 These short rains are generally much lighter than the main wet season (from March to May), but consecutive days can be cloudy, and good beach tanning time is not guaranteed.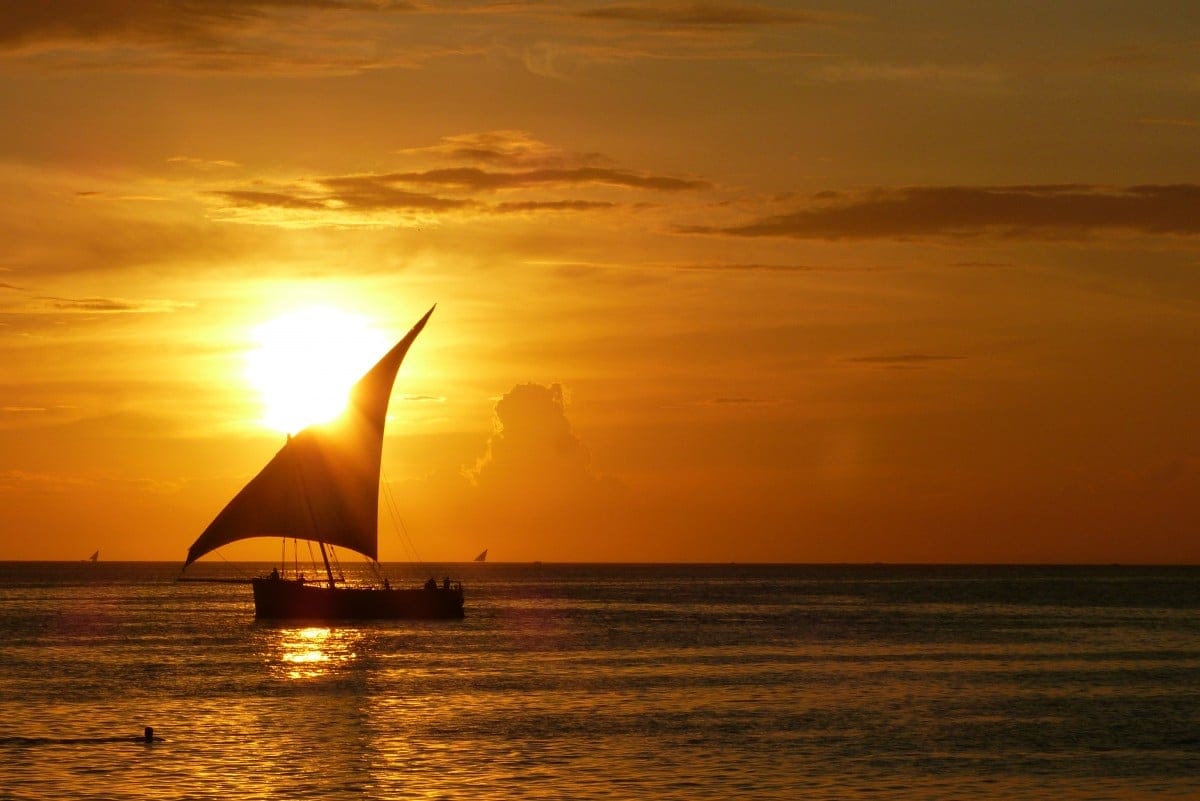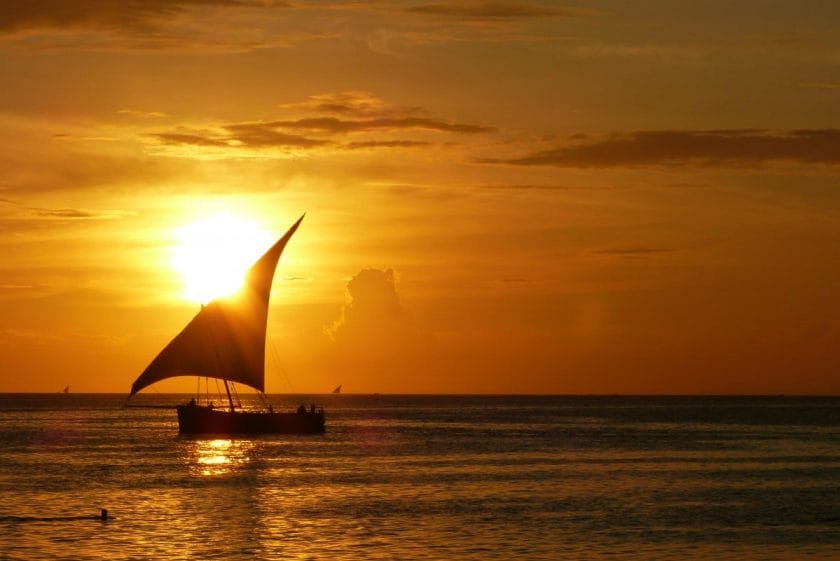 That said, November mornings are still quite often clear, there's very little wind, and there can be some very fine days too.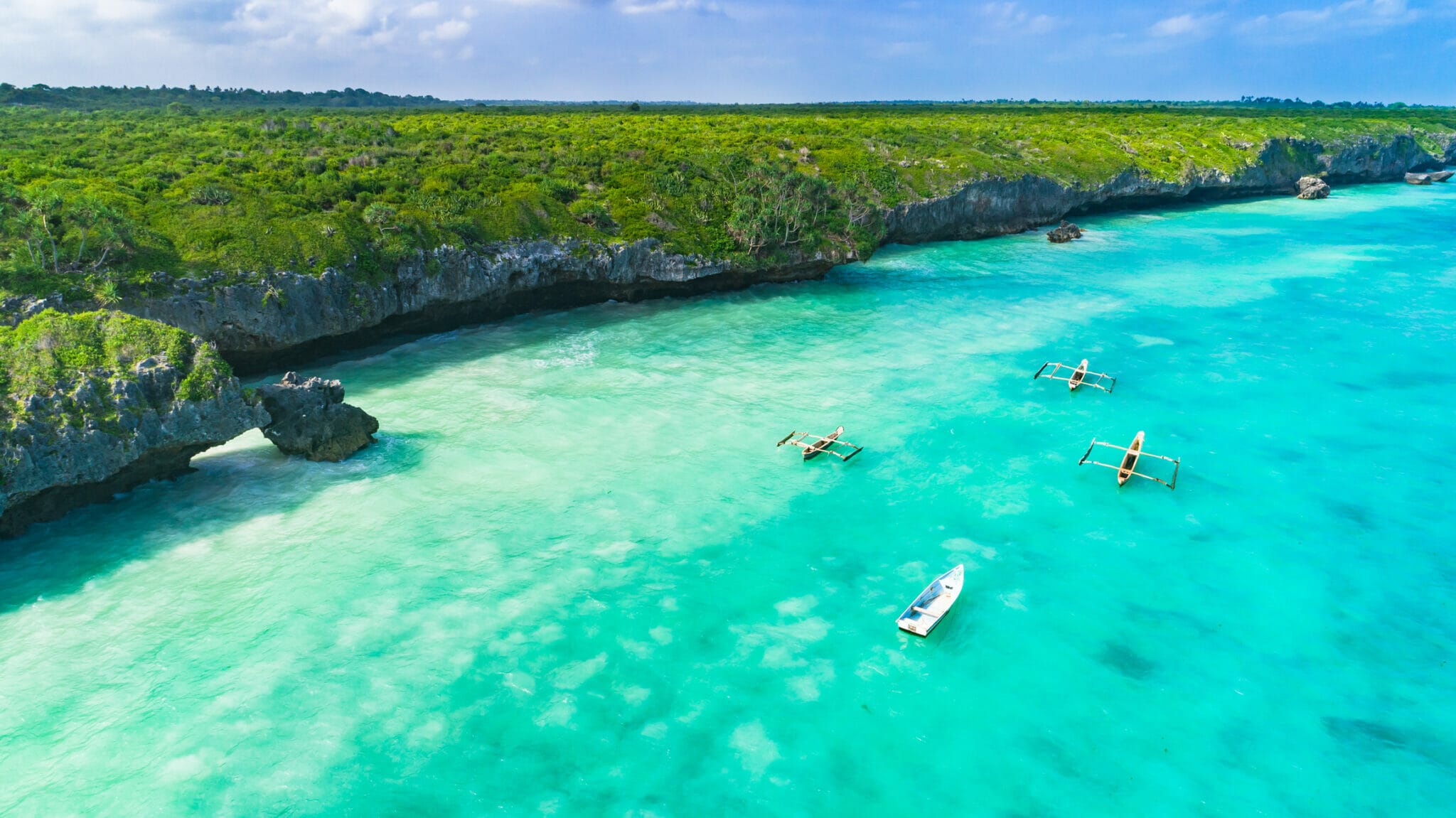 Throughout the month, temperatures continue to rise, with nights around 22°C (72°F) and daily highs above 30°C (86°F) in Zanzibar. Although sudden storms can hit unpredictably, the light winds can produce wonderfully glassy seas.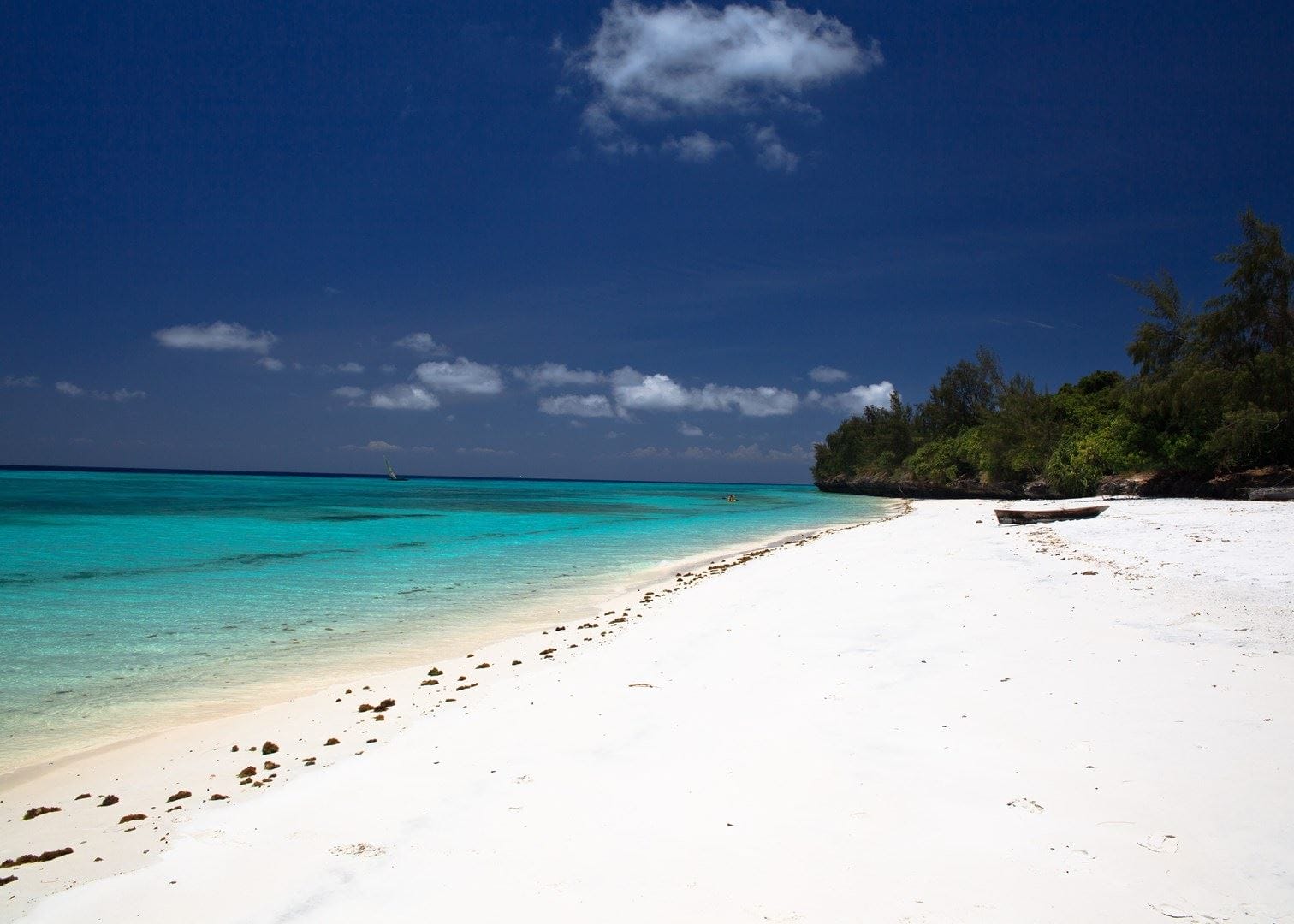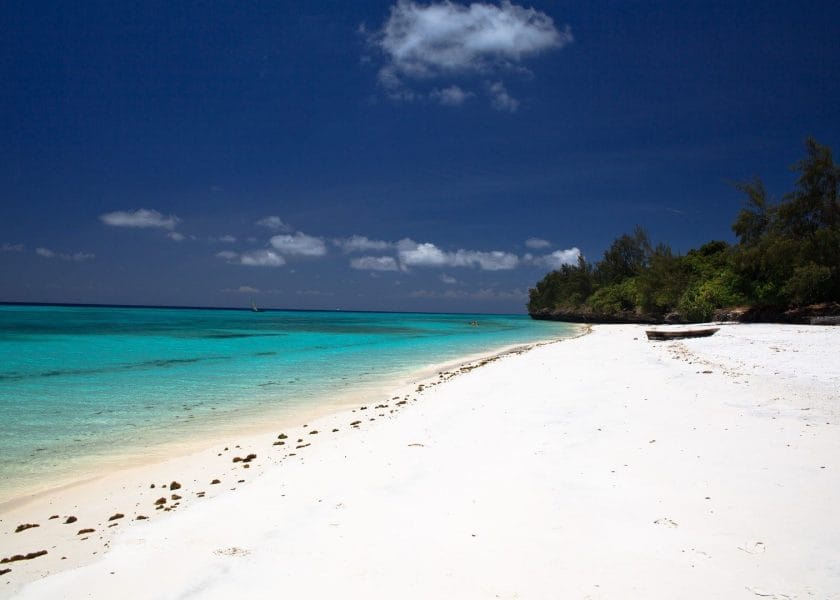 By the end of November sea temperatures are up to 29°C (84°F) and there's great diving and snorkeling to be had, at the risk of a few squalls.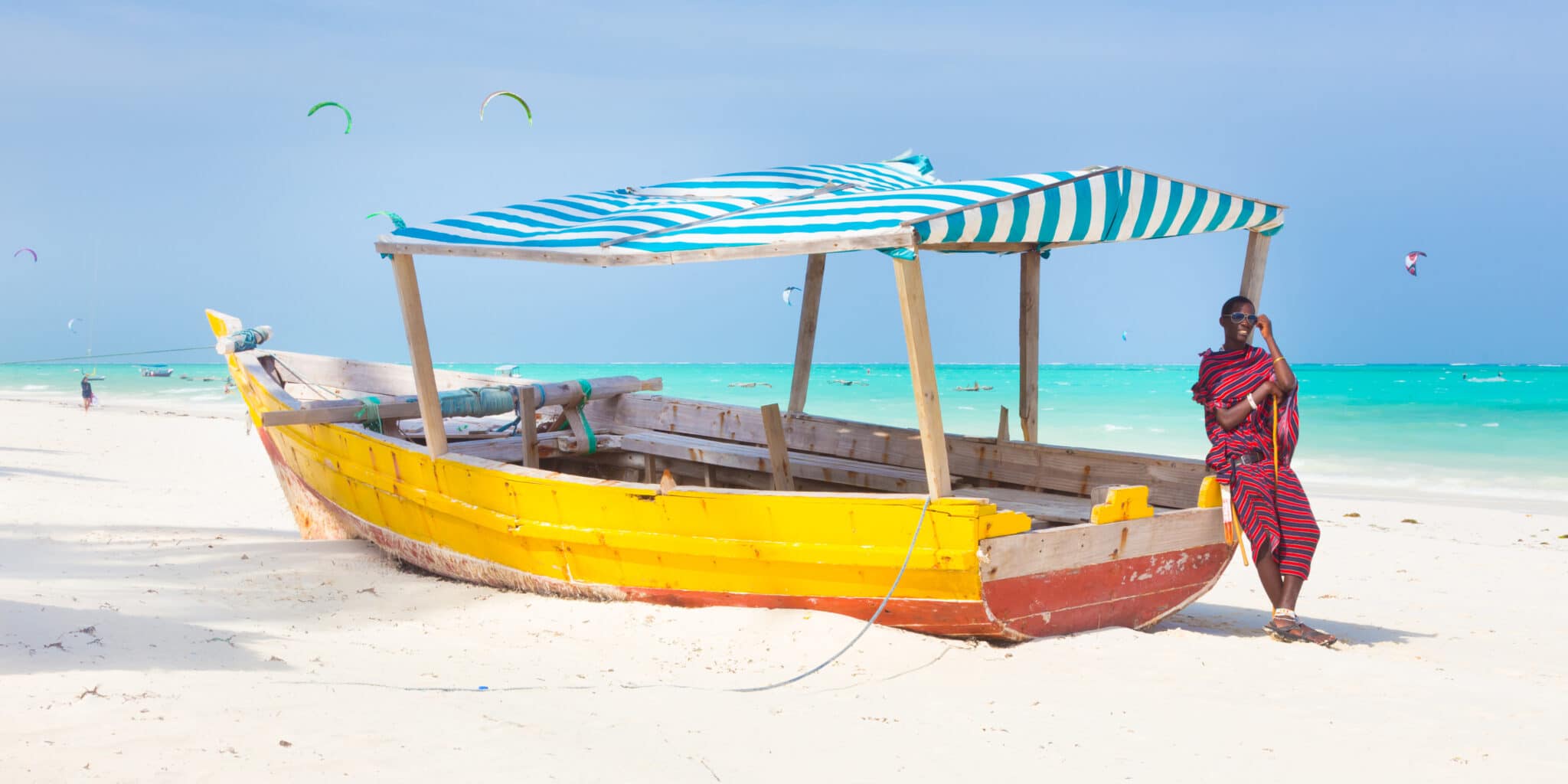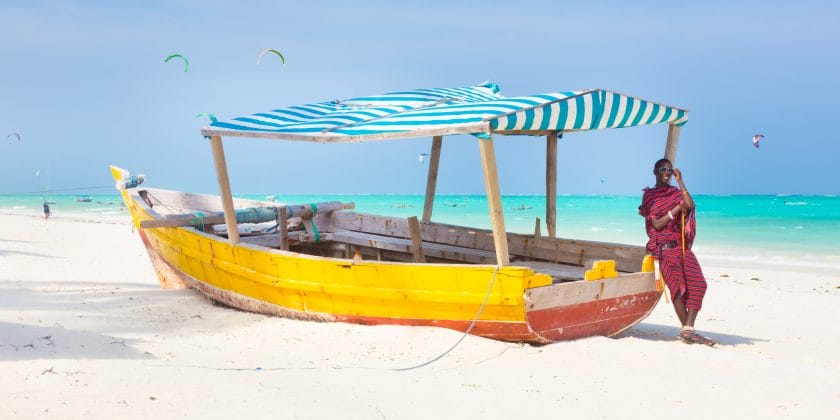 Visiting Zanzibar in November is not usually recommended, but it can still be worth the trip if you find a good deal. You may find yourself caught indoors now and then, but the storms rarely last long and can be beautiful over the sea.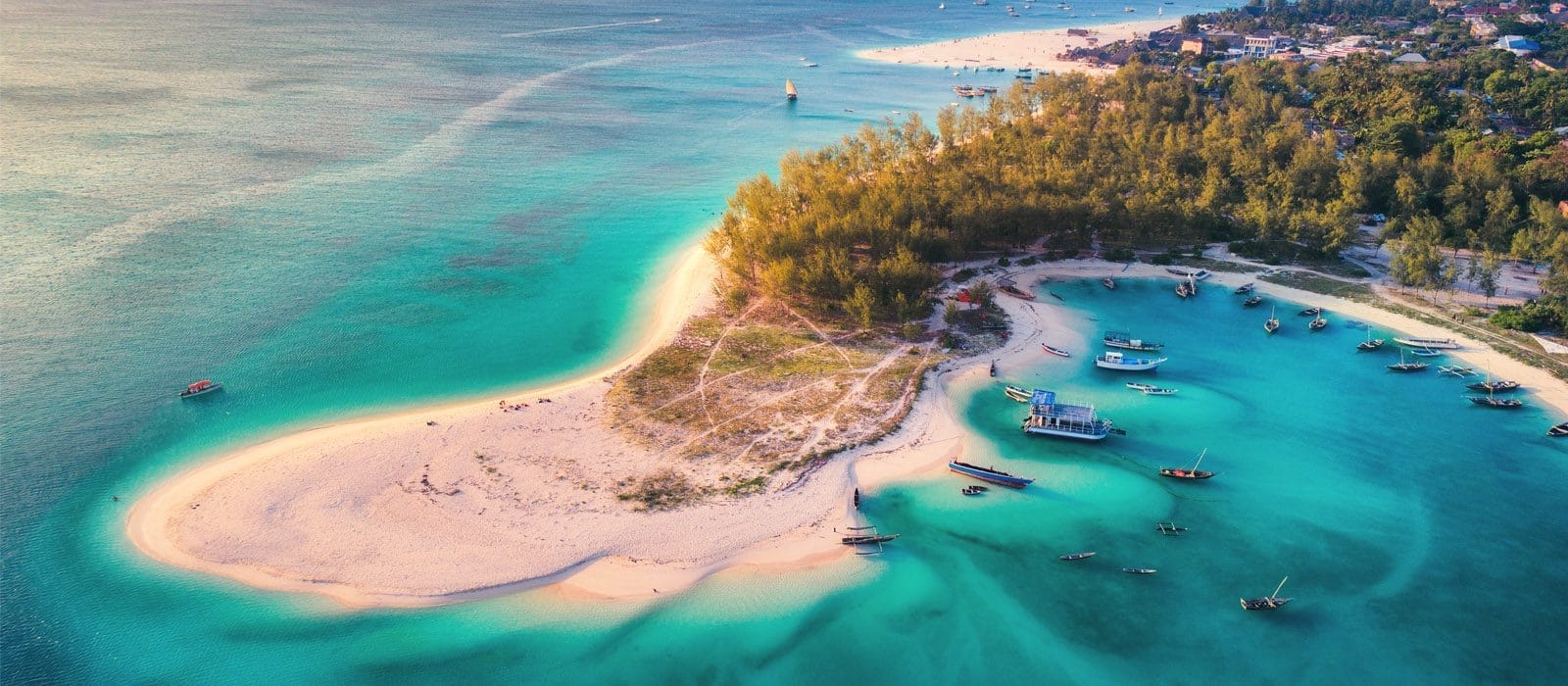 As the rains ease off, the north-eastern 'kaskazi' picks up but rarely exceeds a light breeze this early in the season. Even so, the flattest seas are generally to the south – Ras Kizimkazi's dolphin-spotting boat tours are ideal at this time of year.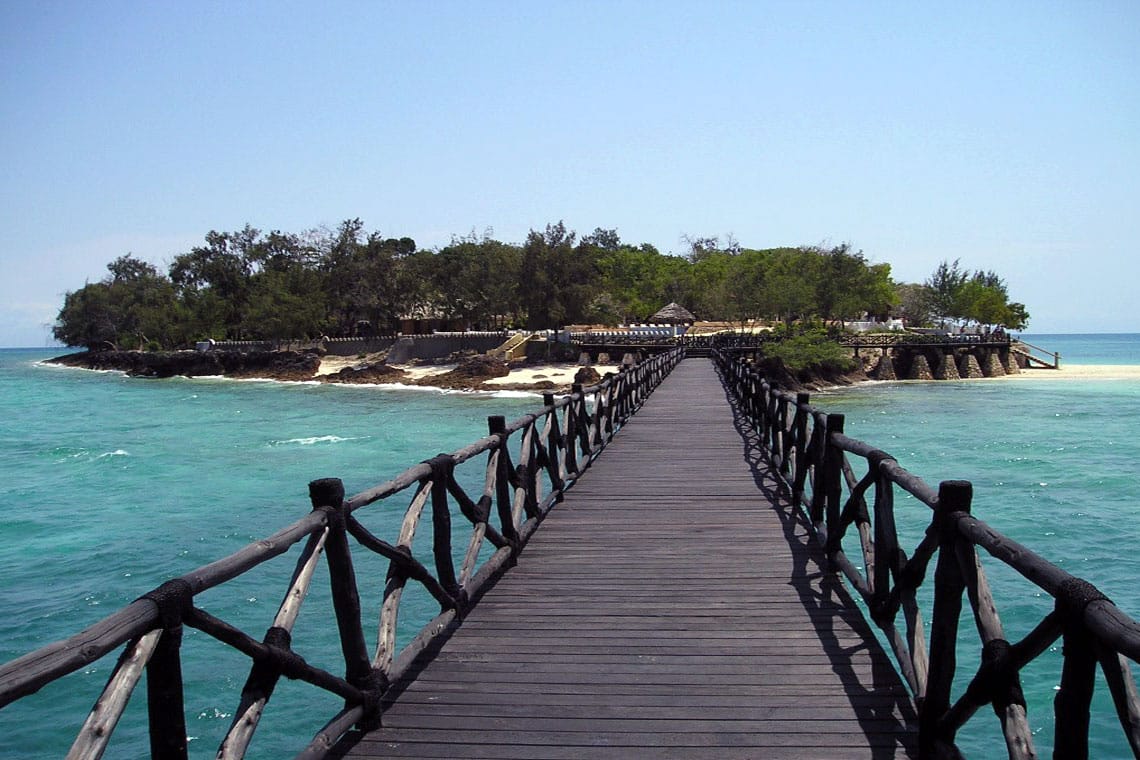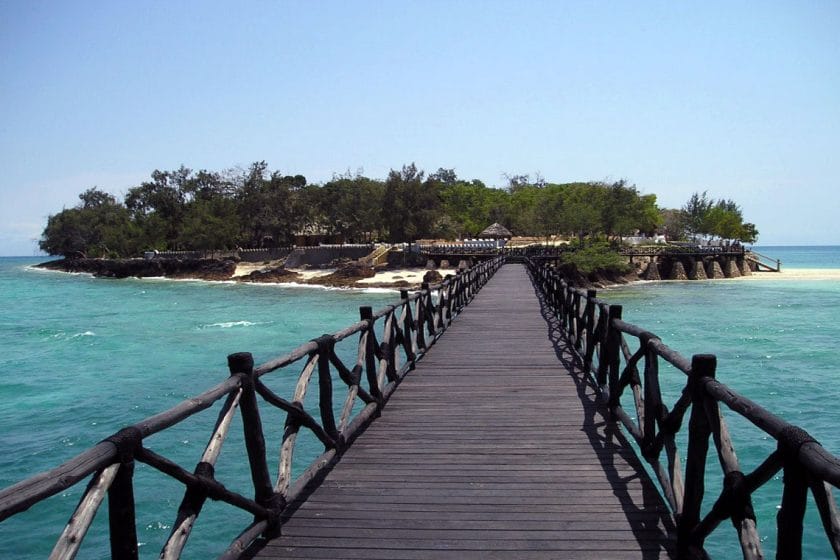 There's good diving to be had all over Zanzibar in November, but again the calmest water and best visibility are off the southern shores.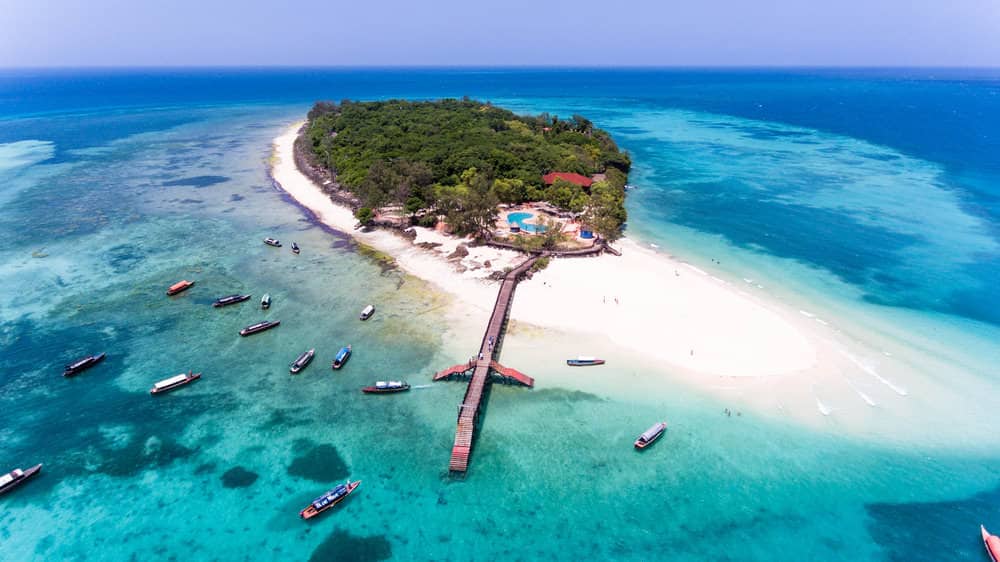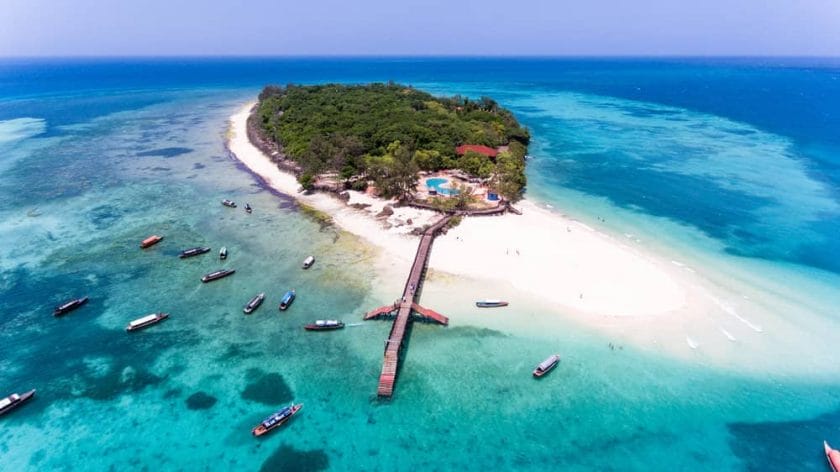 Mafia island, too, can receive some rain in November, but it's still possible to swim with whale sharks and enjoy some of the best diving in the archipelago.
Travel Tips
November's highlights include glassy southern seas, great diving conditions just about everywhere, and attractive deals at some hotels and resorts. November is one of Zanzibar's least busy months – a pro or a con, depending on what you're looking for.

The main risk in November is the unpredictable weather, and although it's generally warm and still, there'll be some rain and several cloudy days. It's certainly not Zanzibar's best month for tanning, though you don't necessarily need sunshine to swim in a 29°C (84°F) sea.