Pingwe, Dongwe & The Michamvi Peninsula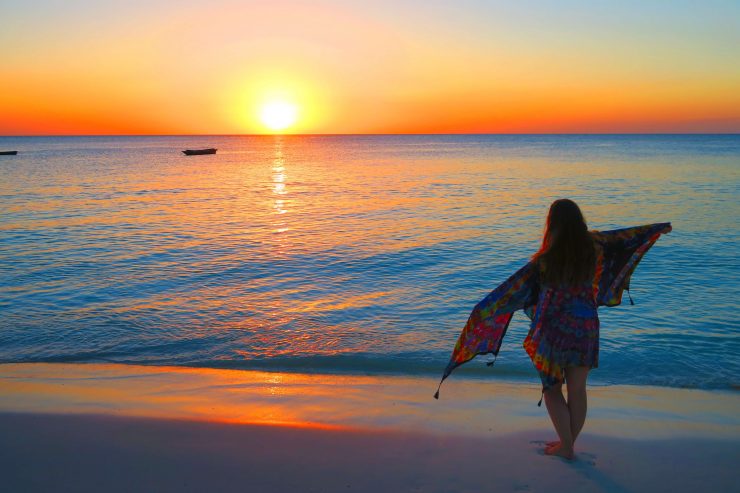 The Michamvi Peninsula just north from Chwaka Bay, a narrow, thumb-like headland that boasts some of Zanzibar Island's most exclusive hotels and resorts. The north-western tip has the added advantage of being the only true sundowner spot along the east coast, with a kilometre and a half of pristine west-facing beachfront and magnificent views across Chwaka Bay. Most of the peninsula's luxury resorts face east however, scattered along the beach between Dongwe and Pingwe Village. Some of these are Zanzibar's most refined and stylish, complete with private dive centres, private plunge pools and spas.
Highlights
East-coast sunsets: The western corner of Michamvi Peninsula enjoys breathtaking ocean sunsets, a rare and special sight on the east coast of Africa. A handful of laid back bars and restaurants take full advantage of the views and it's a lovely way to spend an evening even if you're not staying on the western side.
The Rock: The Rock Restaurant deserves special mention for its unique setting if nothing else. Perched on a tiny coral outcrop about 30 metres off Pingwe beach, this simple, thatched cottage serves a lunch-time menu of fresh seafood daily and, depending on the tide, you'll have to catch a boat there or back (or swim!).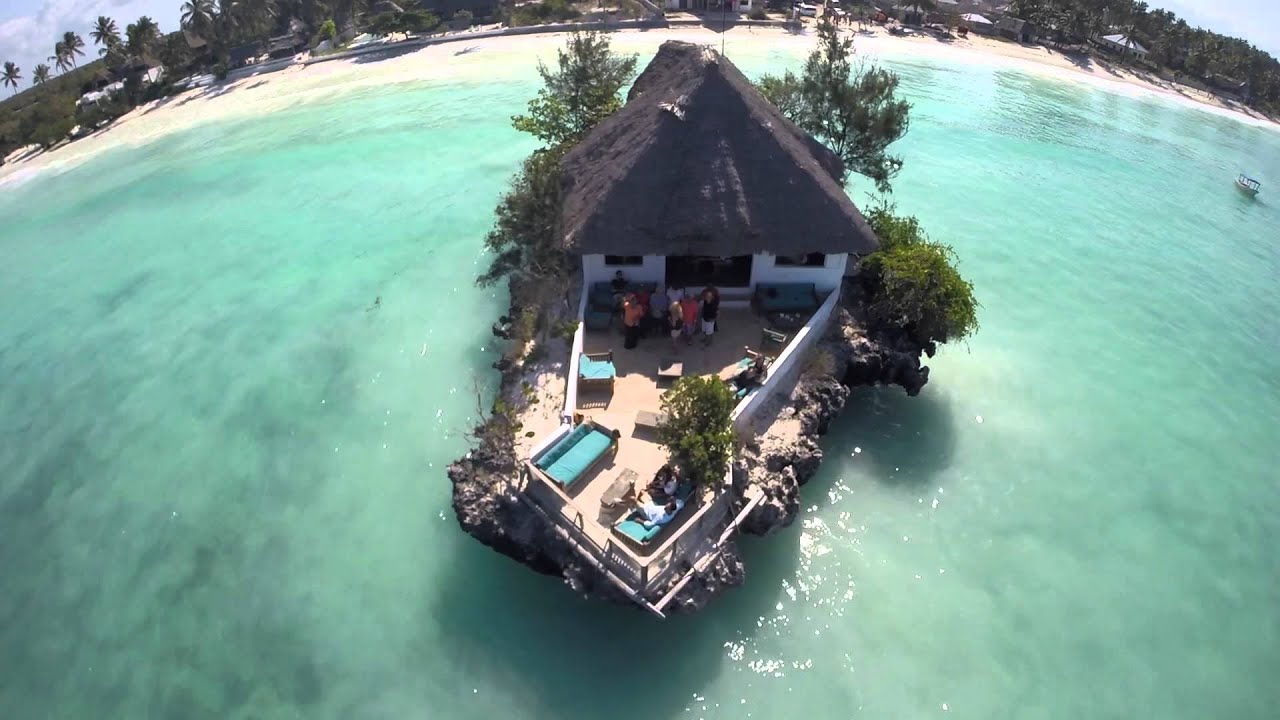 Travel Tips
From December to March the north-eastern Kaskazi monsoon blows, washing seaweed onto the eastern beaches and in some places eroding the sand. This is especially true on the northeast of Michamvi Peninsula, which bears the brunt of the northeaster at this time of year.