Zanzibar in January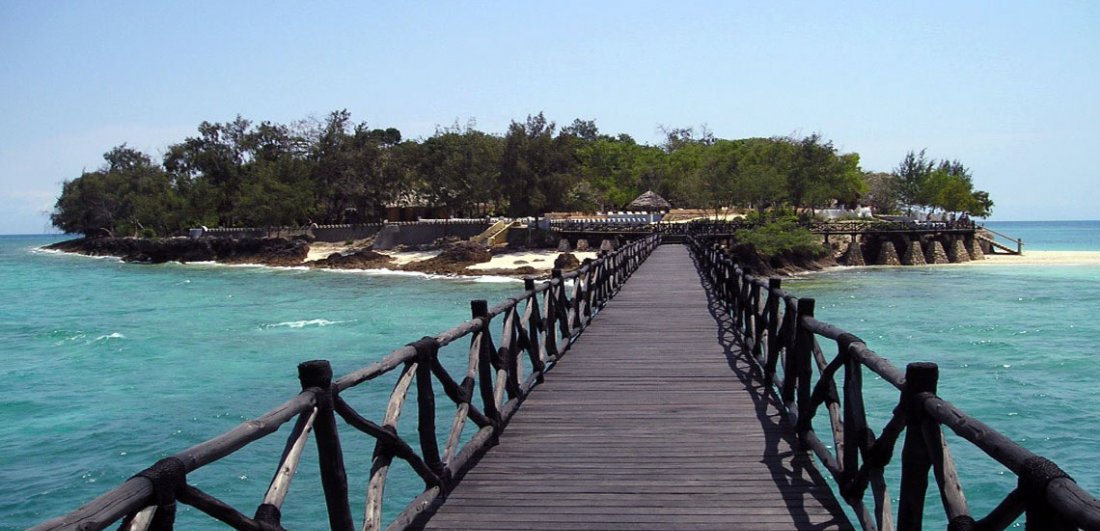 January marks the start of the short dry season in Zanzibar, a period of relatively hot, humid weather that builds gradually from late December and runs through to the beginning of March. Average temperatures remain fairly constant throughout the year, but January is one of the hotter months, with daytime highs regularly up to 35°C (95°F). Although generally sunny, there may still be the occasional afternoon thunderstorm. These clear quickly however, and won't disrupt your beach time too much. With sea temperatures of up to 30°C (86°F), they're unlikely to put you off swimming either, but expect a few blustery days as the north-eastern 'kaskazi' wind blows.
The north-eastern kaskasi is a major factor in choosing where to holiday in January. Beaches along Zanzibar's north and east coasts bear the brunt of the wind – a steady, stiff breeze that's usually between 20 and 30 km/h (11-17 knots). Wind and waves can also wash seaweed onto the eastern beaches although many resorts make a point of clearing the bathing areas in front of their properties. If you're a kite surfer all this is great, of course, and the stable, moderate winds are also ideal for beginners. Paje in particular is very popular at this time of year, as is Kiwengwa, although it's a bit more low-key. If you're looking for a something more sheltered, then try Kendwa or Ras Kizimkazi. Day trips to the west coast atolls of Chumbe and Prison Island are also ideal at this time of year.
Travel Tips
January is mango season across Zanzibar and the markets are full of fresh, ripe fruit. It also marks the end of the clove harvest in Pemba, with fragrant piles of the islands' main export drying in the sun. January is prime time for swimming with whale sharks off Mafia Island and the visibility is at its best over the coral gardens of Chole Bay.

Kitesurfing aside, January's only real disadvantage is the kaskasi wind, which although rarely so strong as to be unpleasant, can nevertheless blow seaweed onto the eastern beaches and erode the sand along the north-eastern coast. The seas may also be too rough for some off-shore dive sites, but there are always other options along the more sheltered west.