Zanzibar in May
Early May sees heavy rain throughout the Zanzibar archipelago, but conditions usually improve by the end of the month. Afternoon showers become shorter and lighter, and more consecutive sunny days fall in between.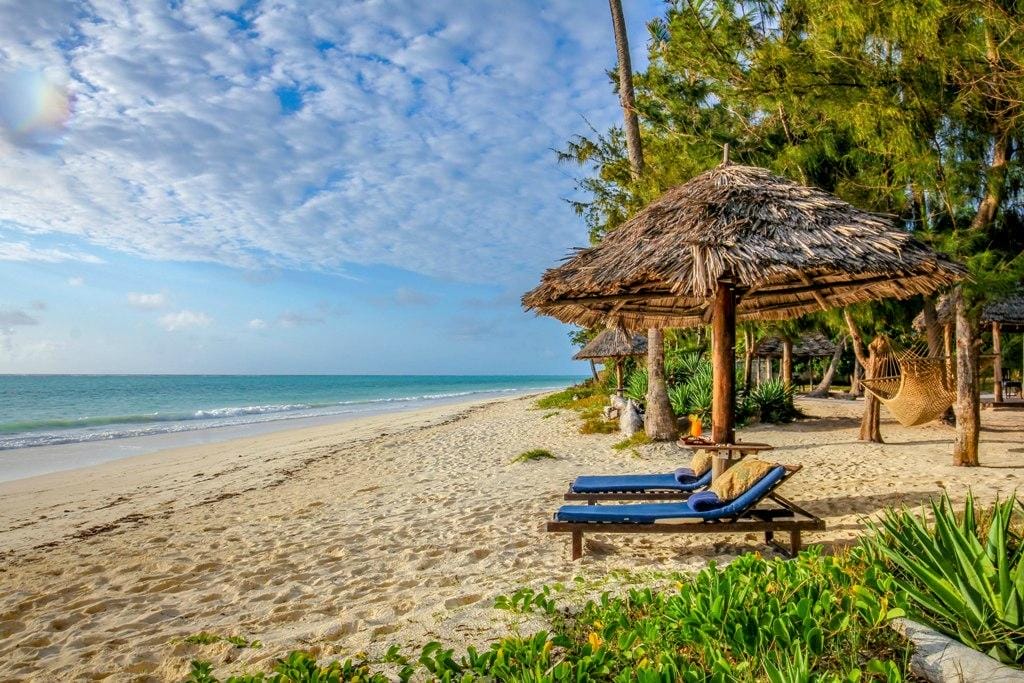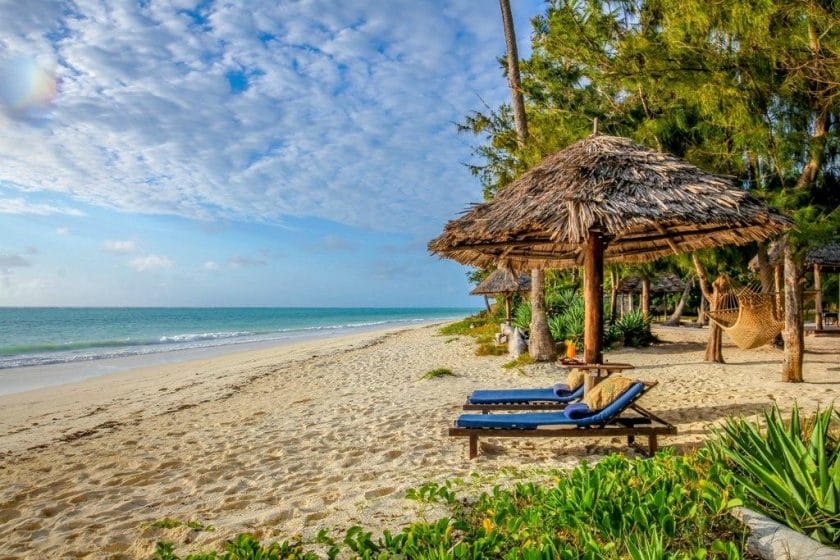 As the skies clear, the seasonal 'kusi' wind freshens from the south, a steady, building breeze that can hit 20 to 30 km/h (11-17 knots).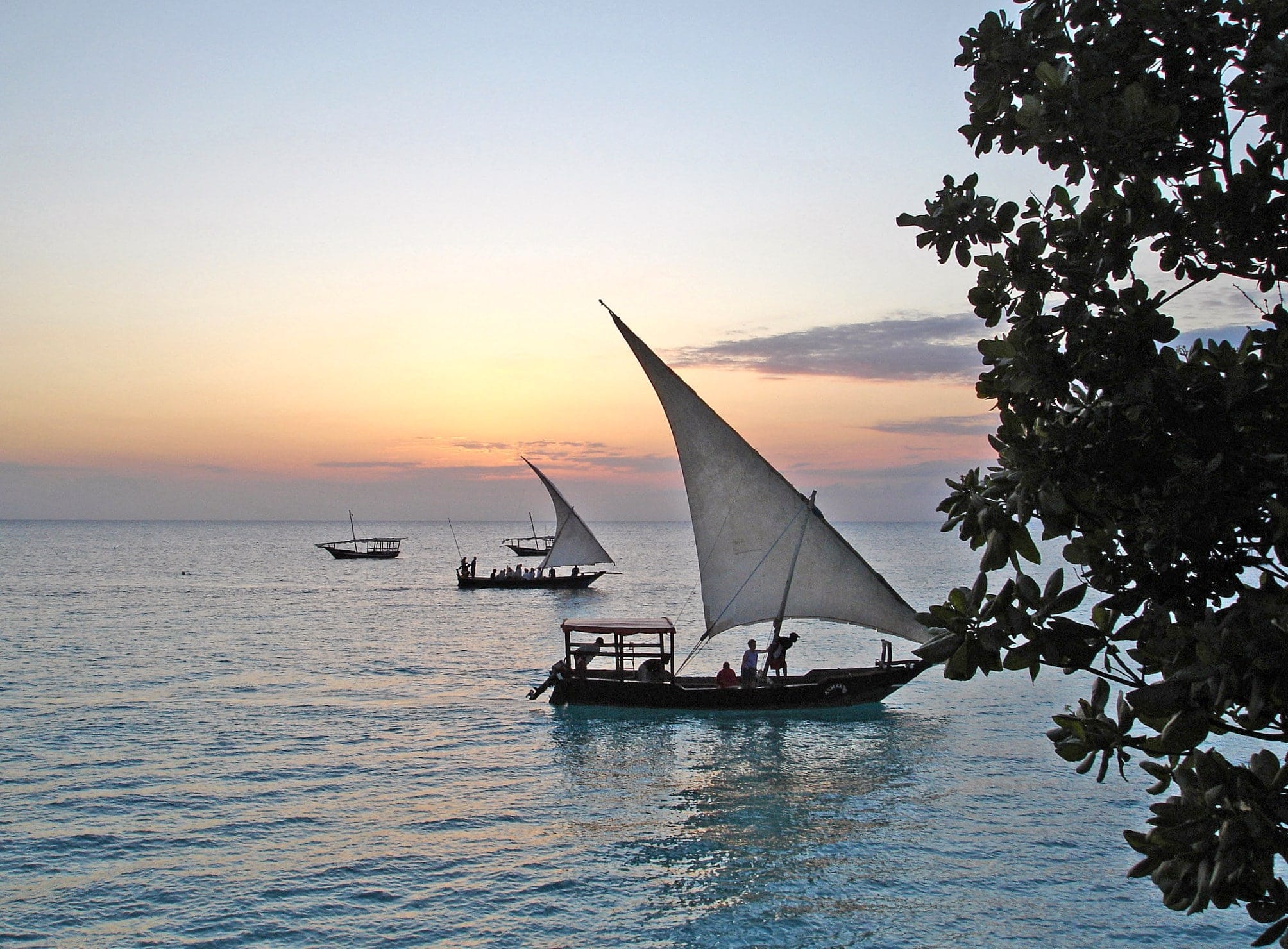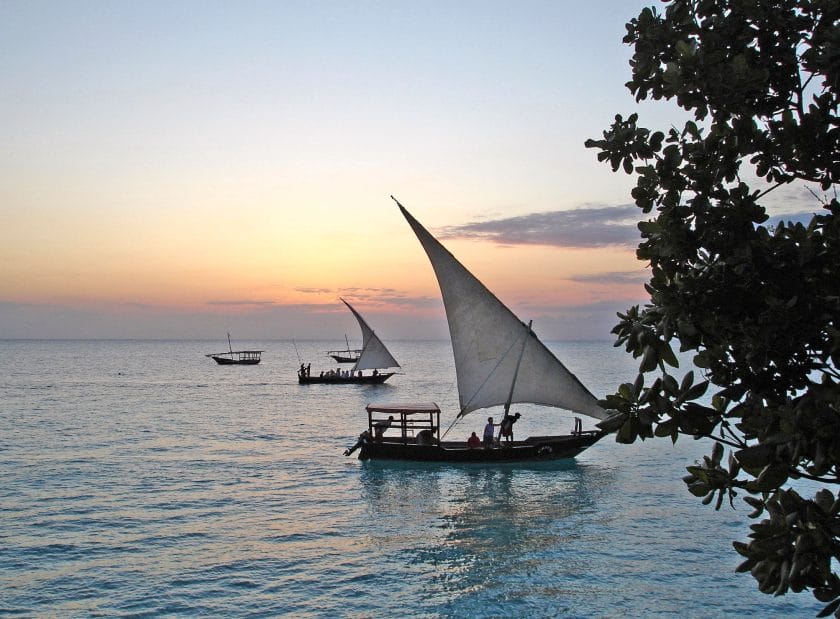 With the rains' slow withdrawal, temperatures steadily fall but seldom drop below a pleasant 28°C (82°F). By the end of May, more predictable weather returns to the islands of Zanzibar, heralding the start of the long, dry season that generally lasts until November.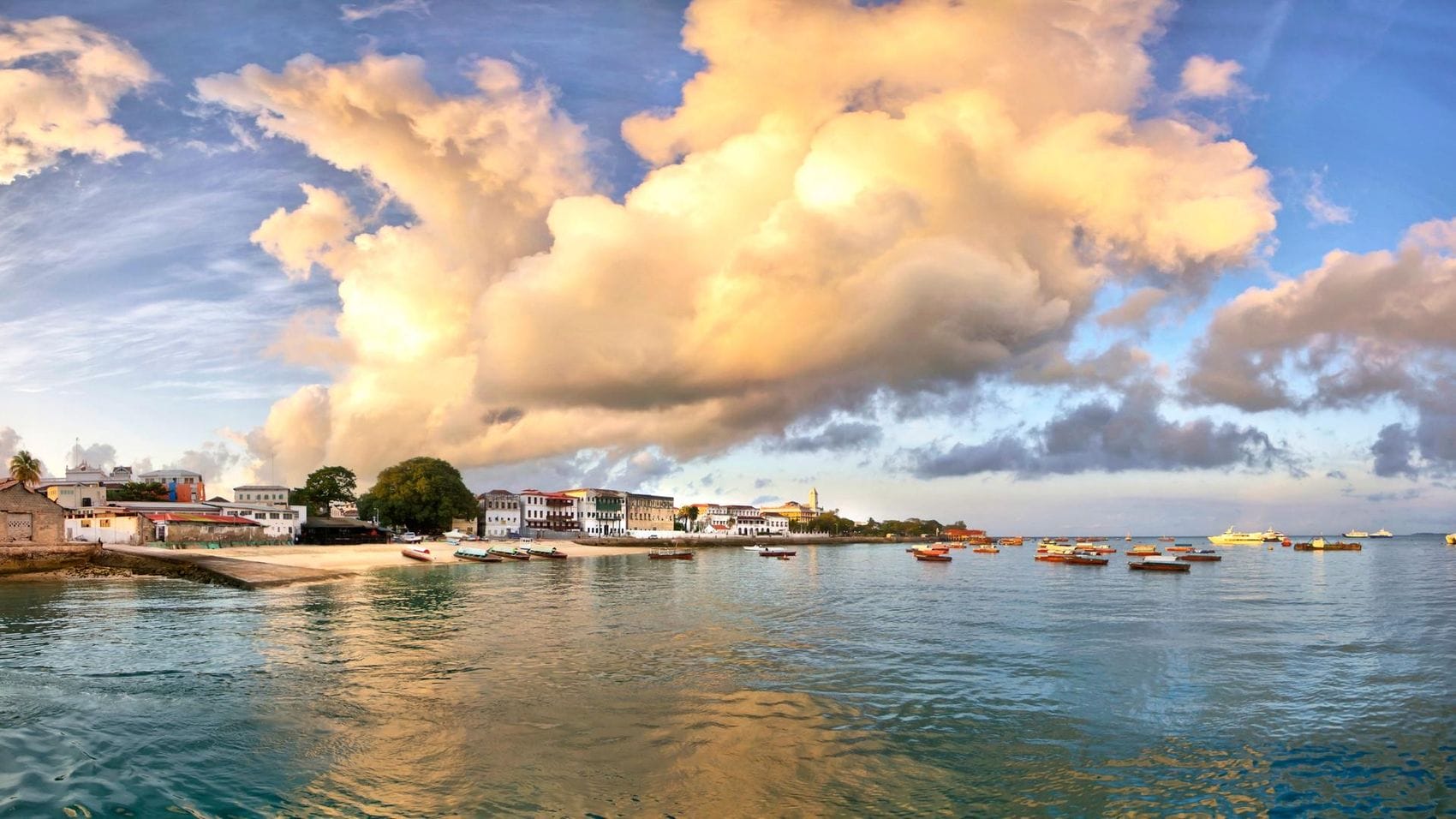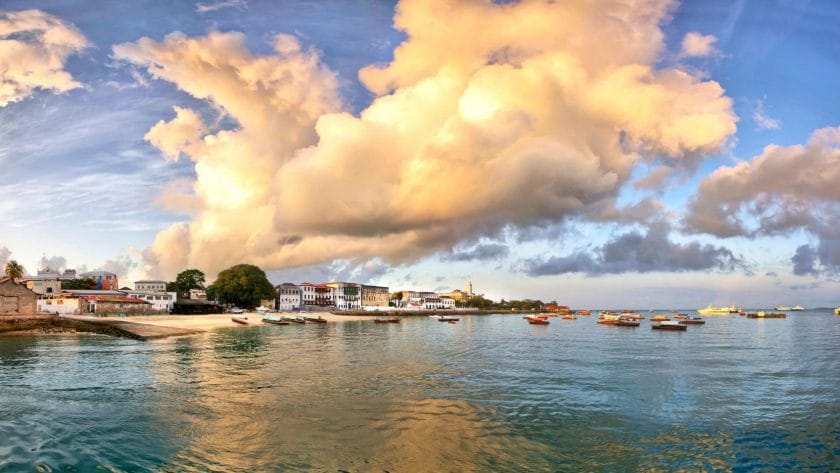 As the kusi wind picks up from the south, the northern resorts enjoy the most wind shadow. The light to moderate breeze finds its way into all corners of the archipelago, but Kendwa, Nungwi, and the resorts around the northern Michamvi Peninsula tend to be calmer.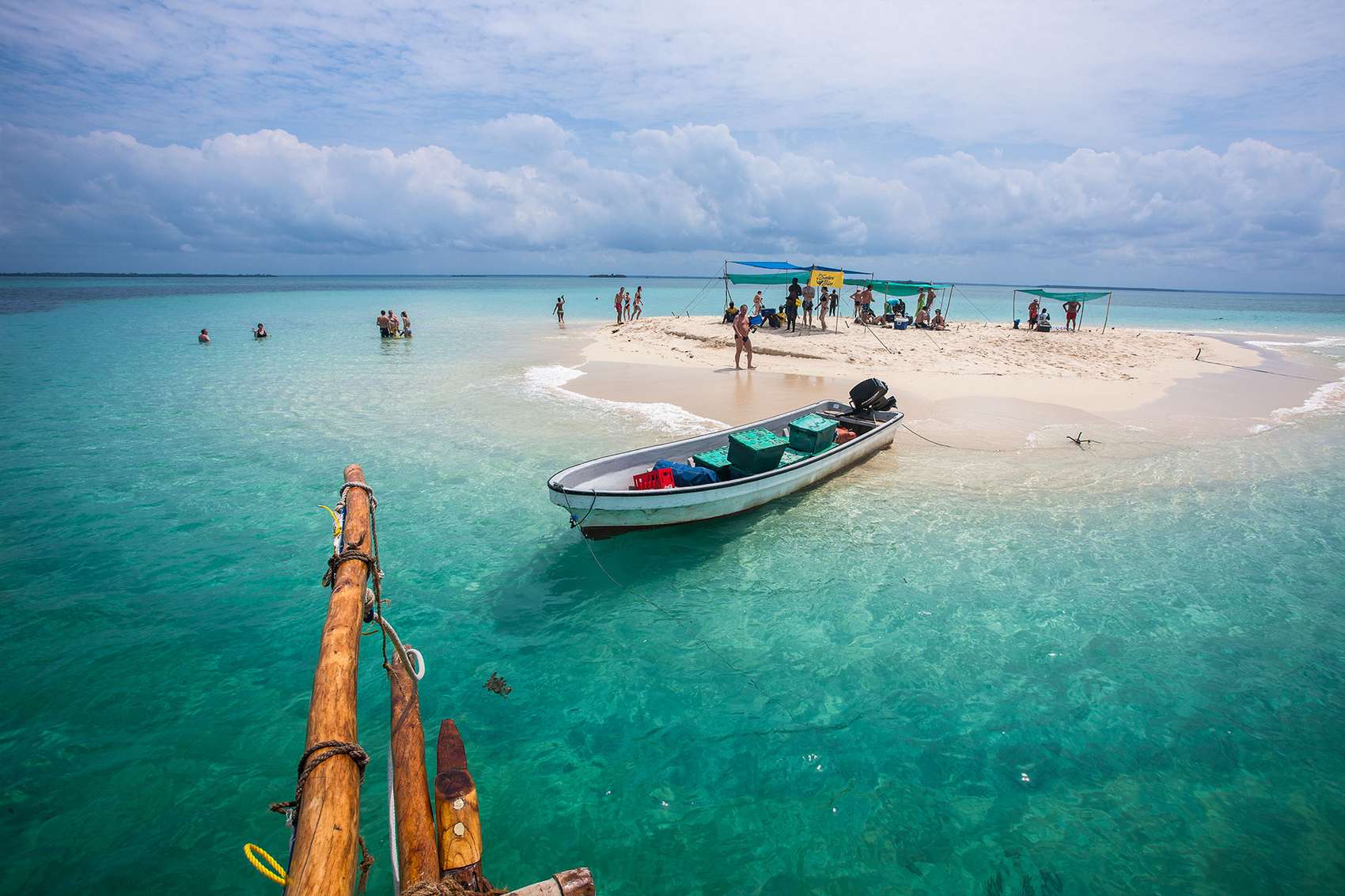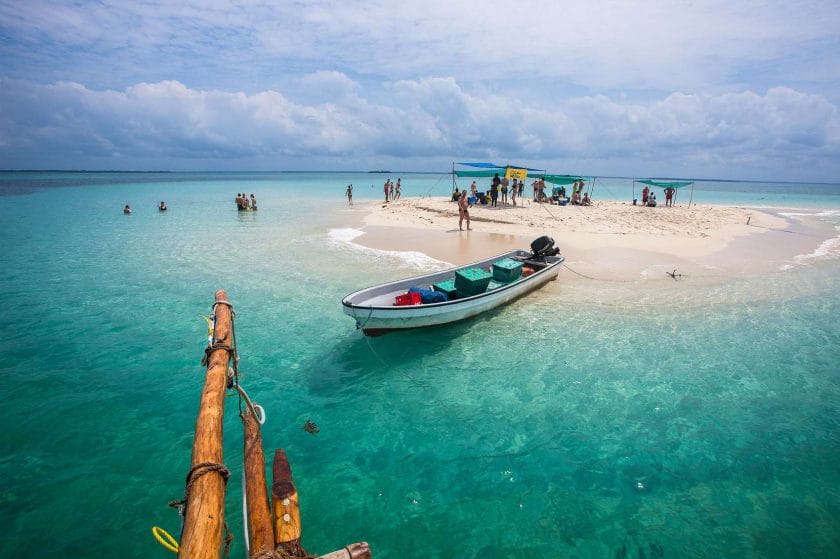 Pemba's north-western Ngezi Peninsula, however, is still somewhat exposed and is at its windiest from May to July.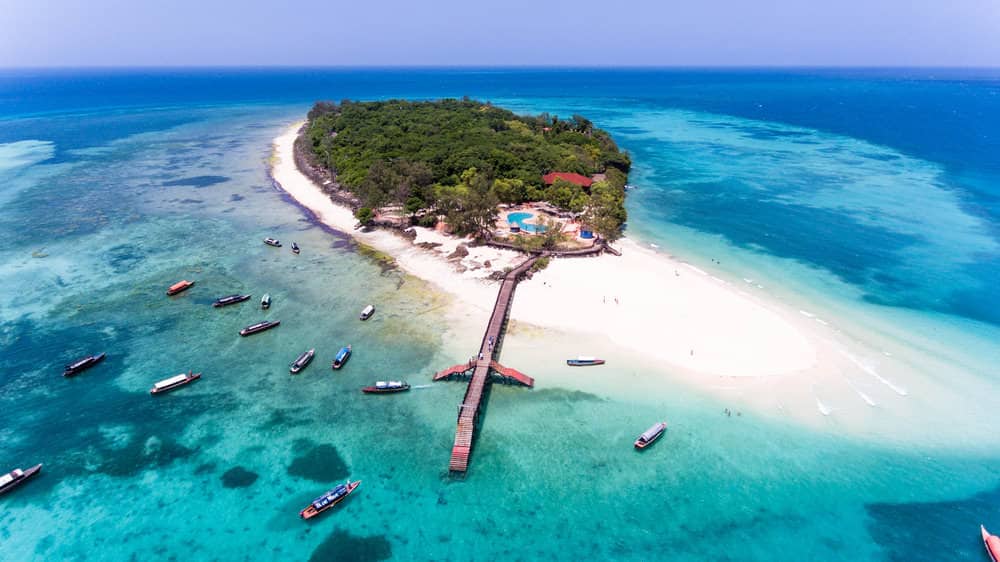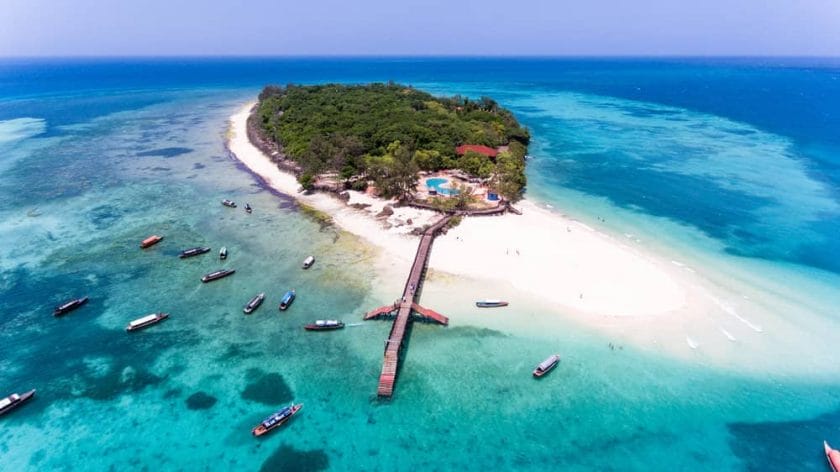 Paje and the other east coast kitesurfing hotspots generally don't pick up until June, making May a good time for beginners in search of lighter winds and fewer people on the lagoons.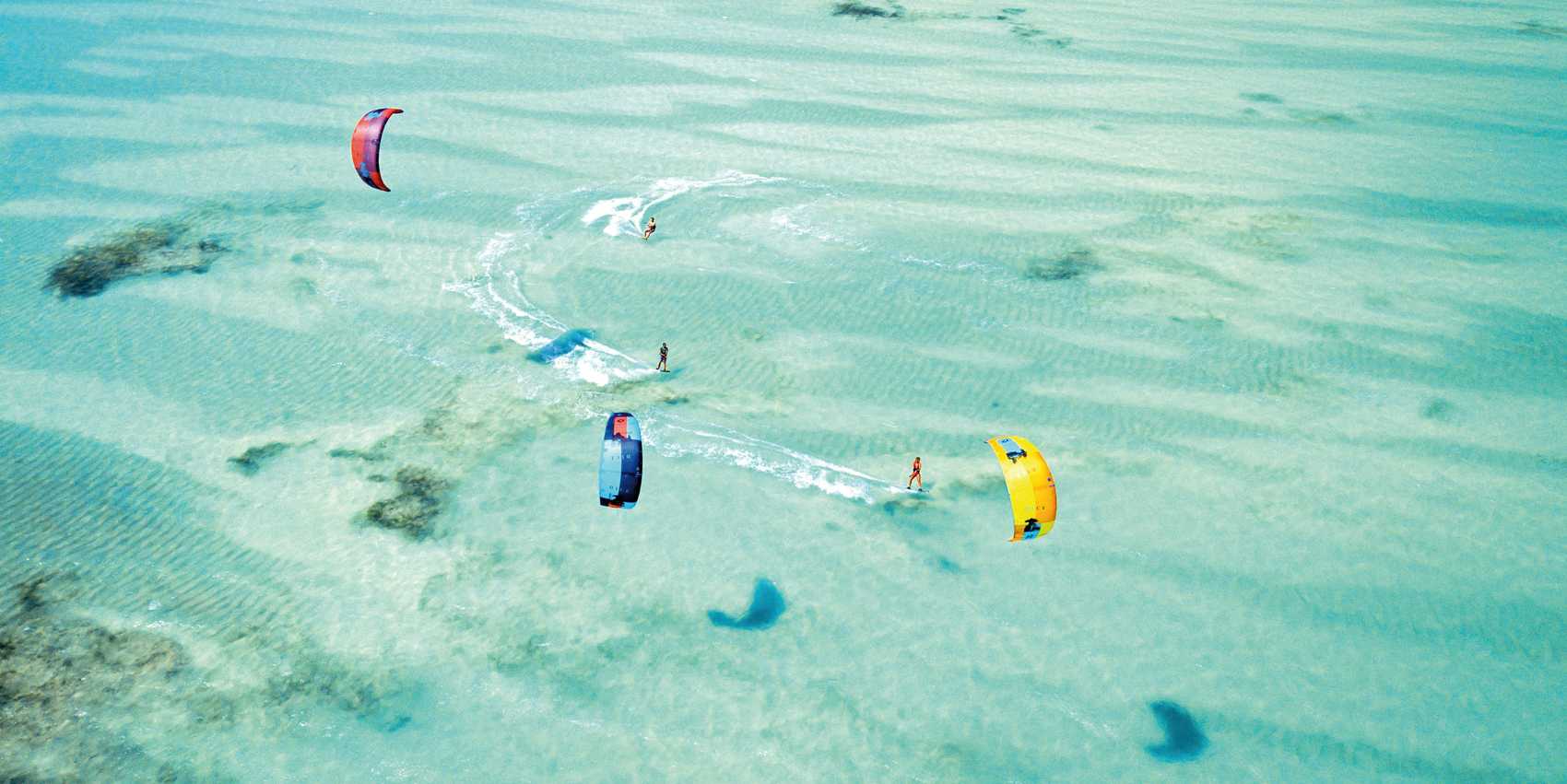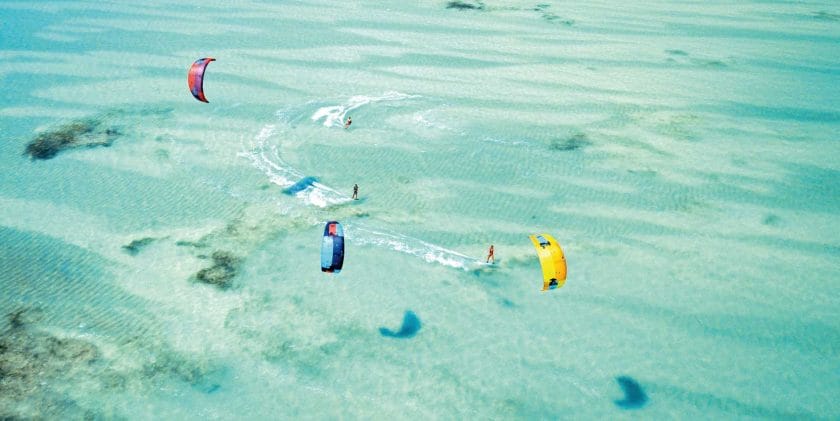 Throughout May, heavy downpours can hit any part of the islands, but good beach time is still very possible, especially towards the end of the month.
Travel Tips
Quiet beaches and discounted hotels are the main advantages of visiting Zanzibar in May. By the end of the month, the rain has usually eased off, with beautiful, calm, clear days punctuated with the season's final, spectacular storms.

Despite an increasing number of dry, sunny days, May's major disadvantage remains the unpredictable weather. Fierce storms can still whip up at a moment's notice, making planning any activities tricky. Some resorts and dive operators close completely for May, so check your options carefully before you travel.