Early December can see showers across Zanzibar, becoming more sporadic as the month passes. Temperatures throughout the islands gradually climb, and hot days can peak around 35°C (95°F).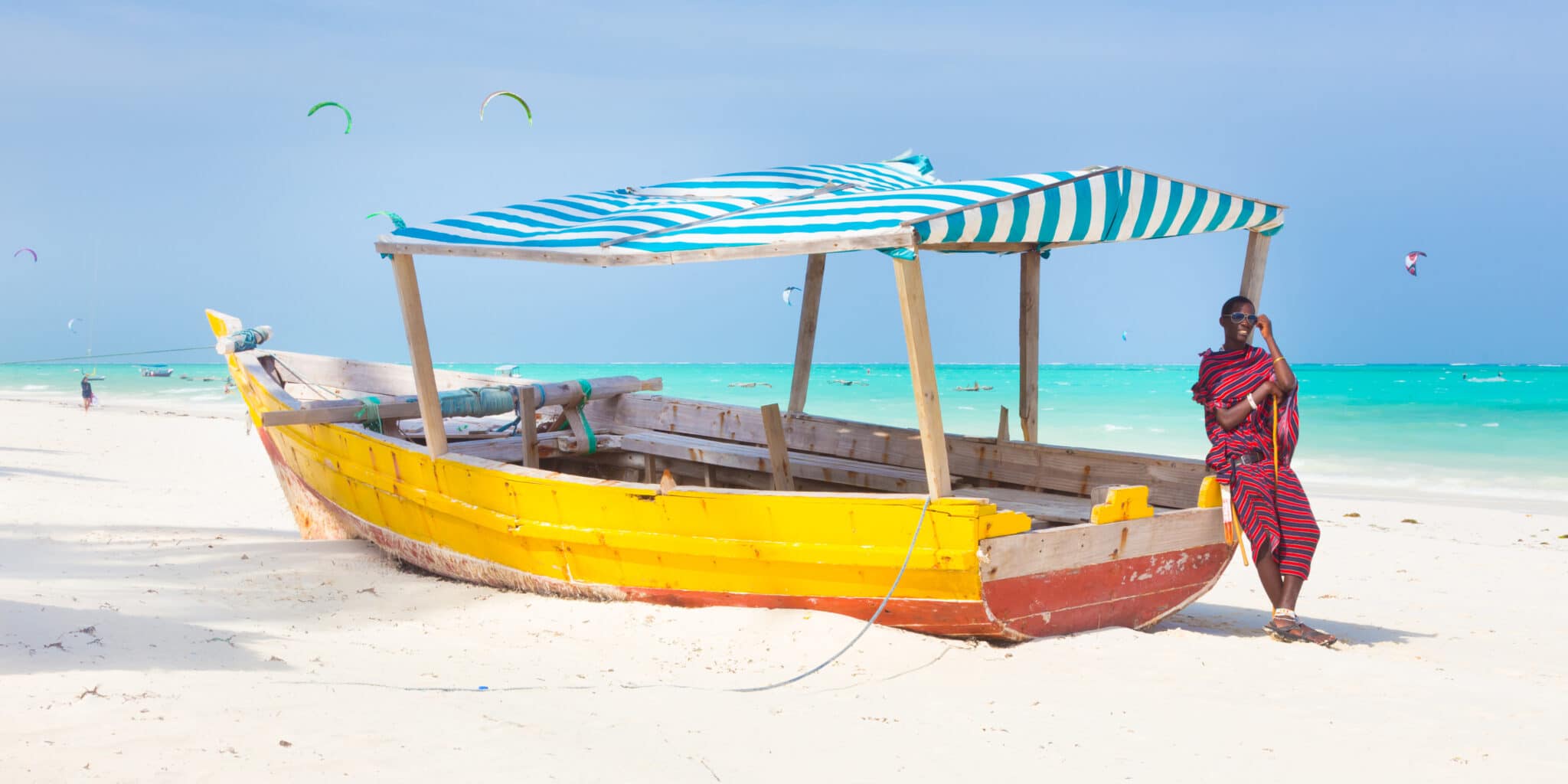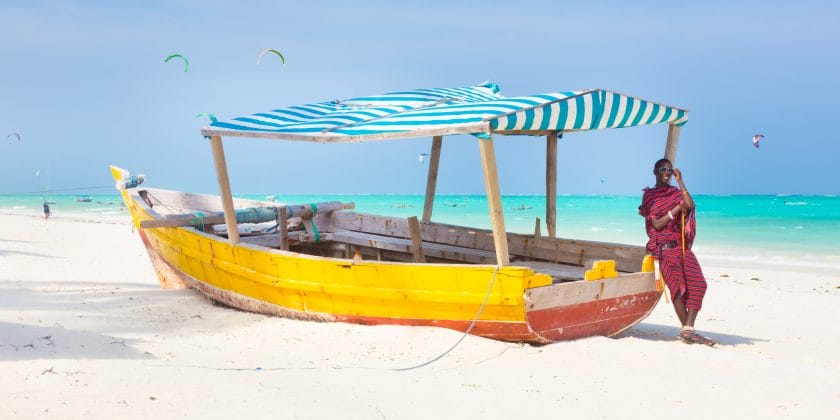 December's prevailing wind is the north-eastern 'kaskazi,' which gets increasingly fresh along the islands' east coasts. As the northern wind builds, it whips up the sea, and the exposed northern coastline can get a bit rough.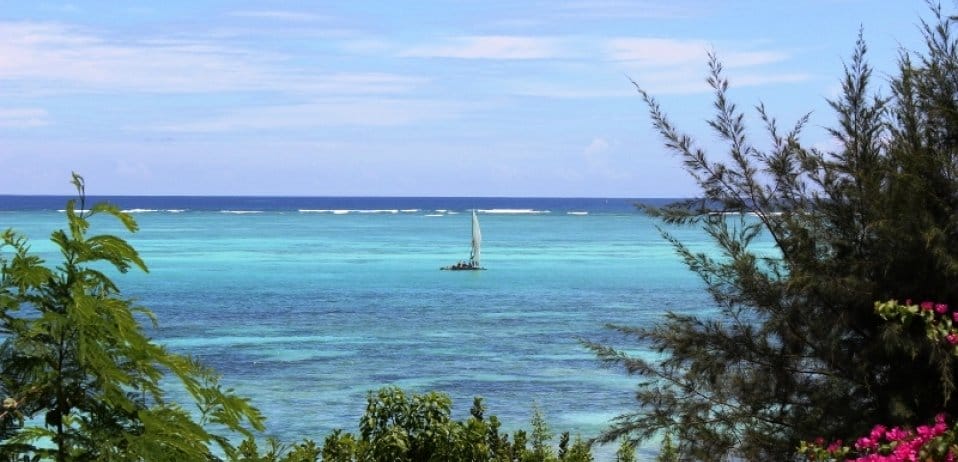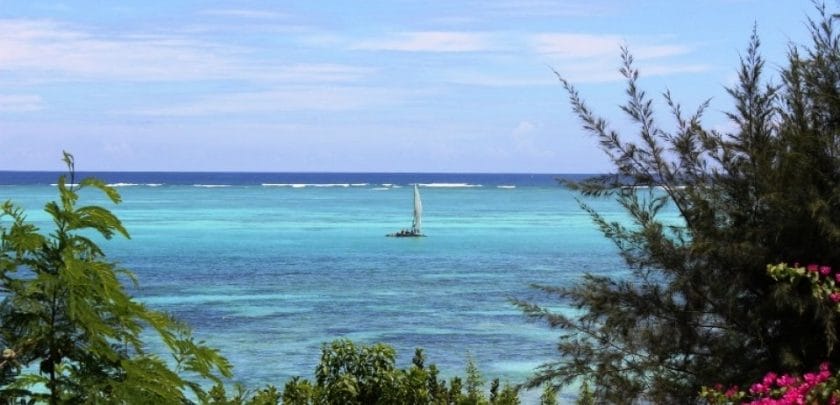 December is a fairly unpredictable month when stunning beach days can give way to sudden storms. On balance, however, the forecast is good, with more chance of sunshine towards Christmas and New Year's Eve.


Zanzibar's southern and western coasts are more sheltered in December, so head to Kendwa or Ras Kizimkazi for the calmest seas. Chumbe Island is also fairly protected from the northeaster and has a stunning coral reef for snorkeling.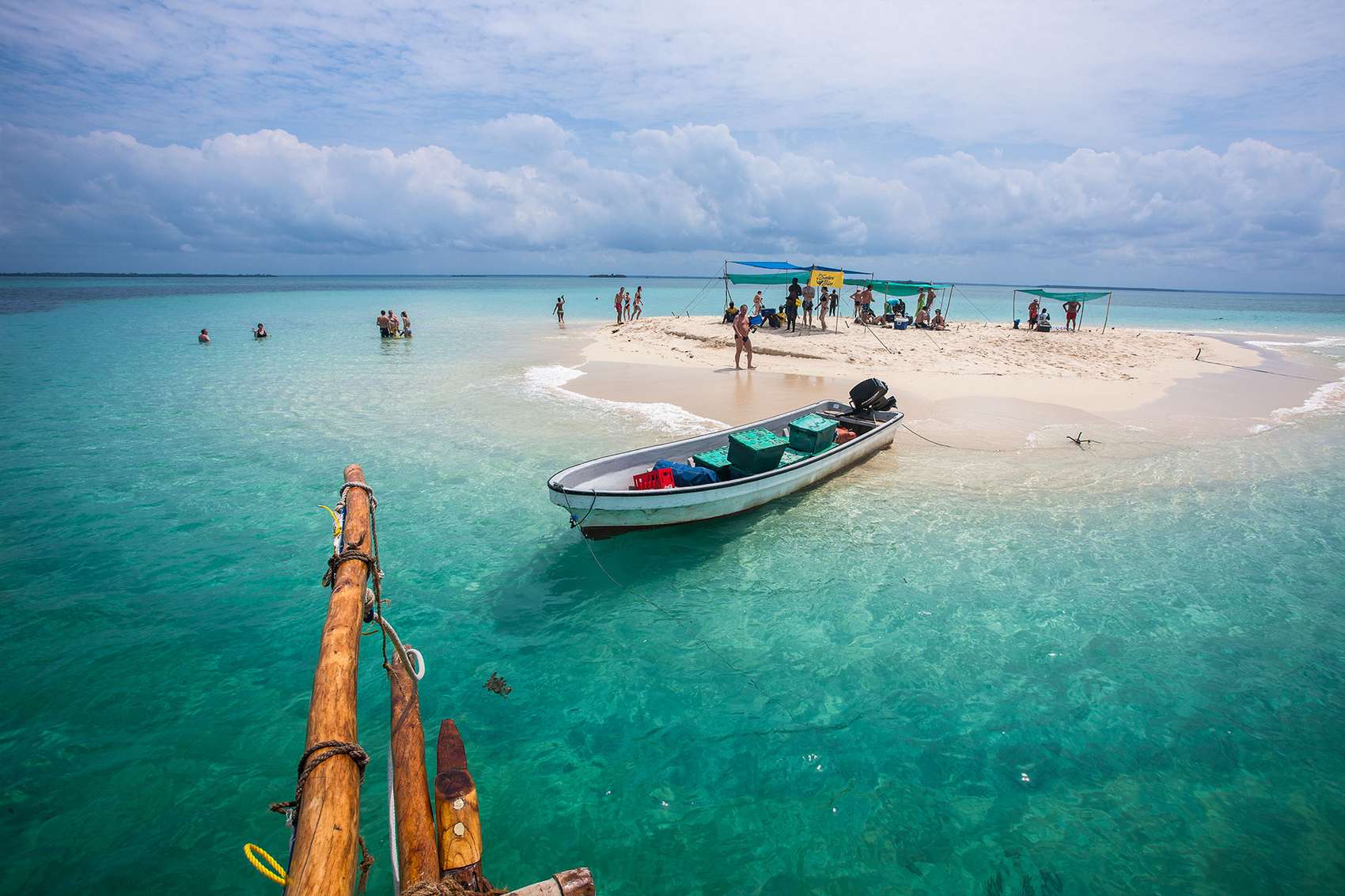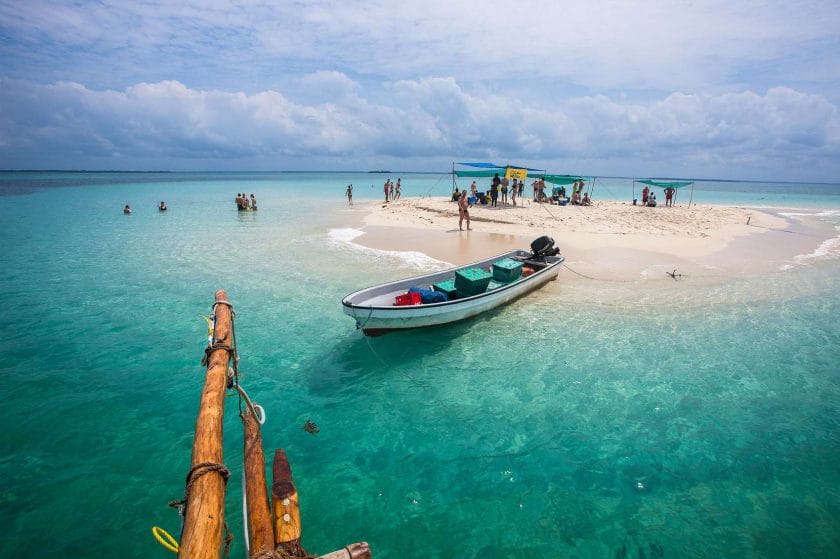 Along Zanzibar Island's east coast, the wind attracts the first kitesurfers of the short summer season.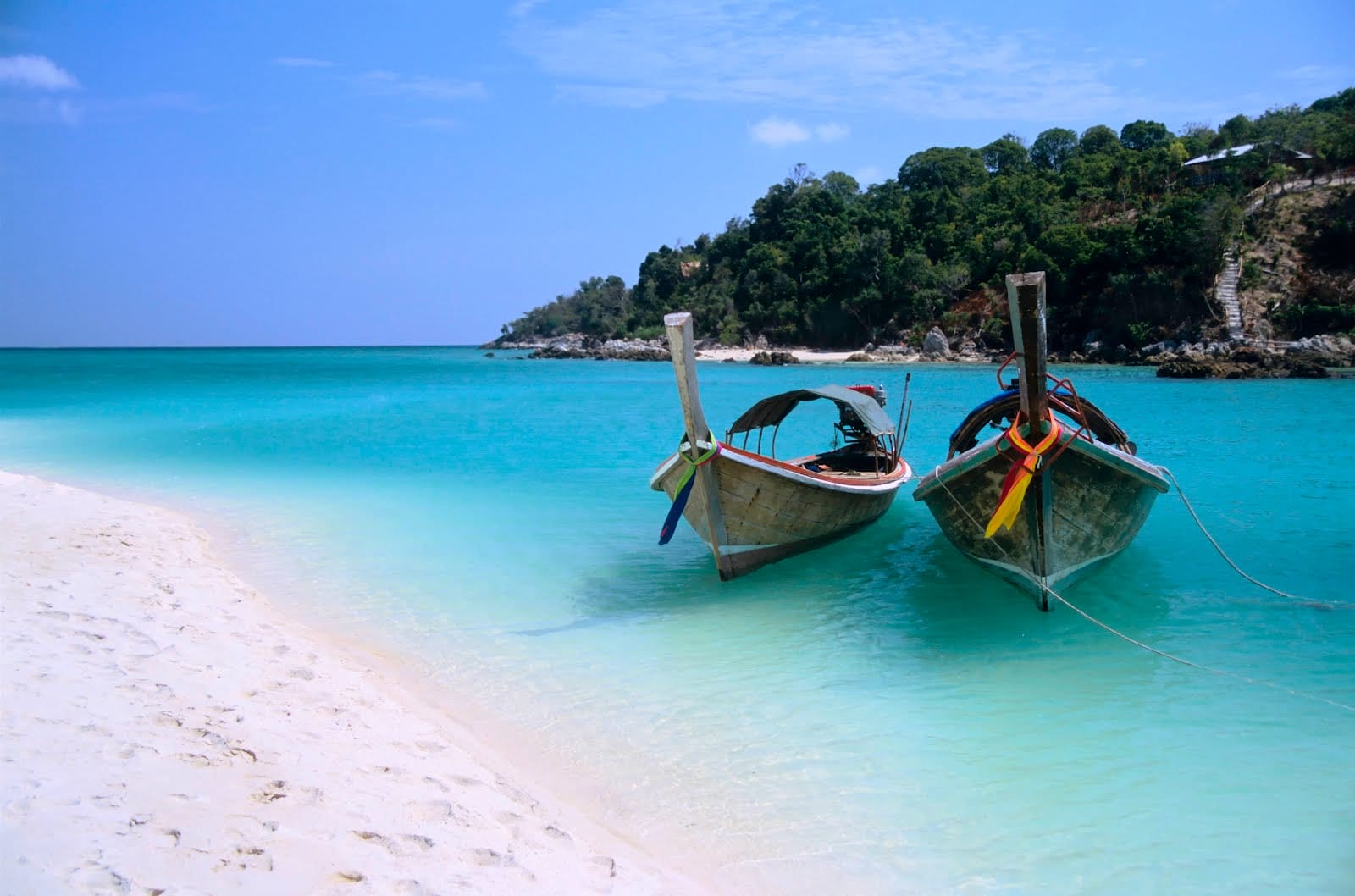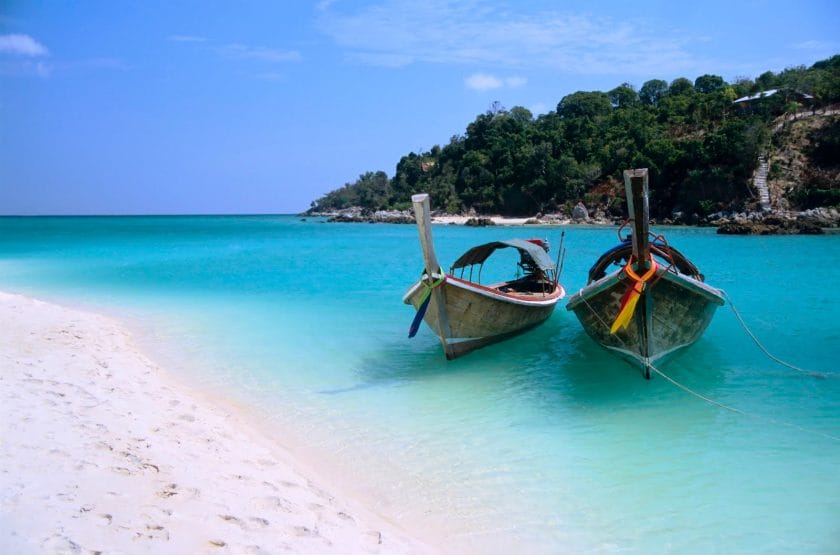 The wind is usually not as strong as in June and July, and it can be a good time for beginners to learn. Paje is the east coast's kitesurfing center, but Matemwe and Kiwengwa also offer good winds.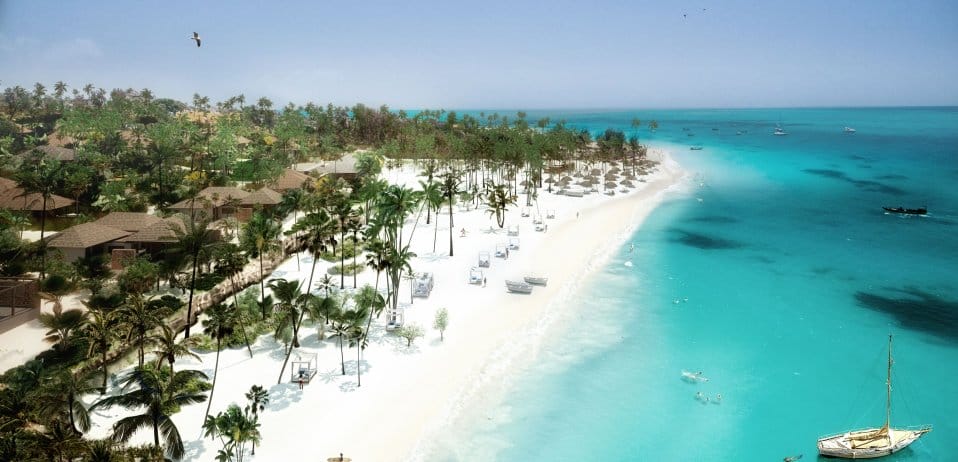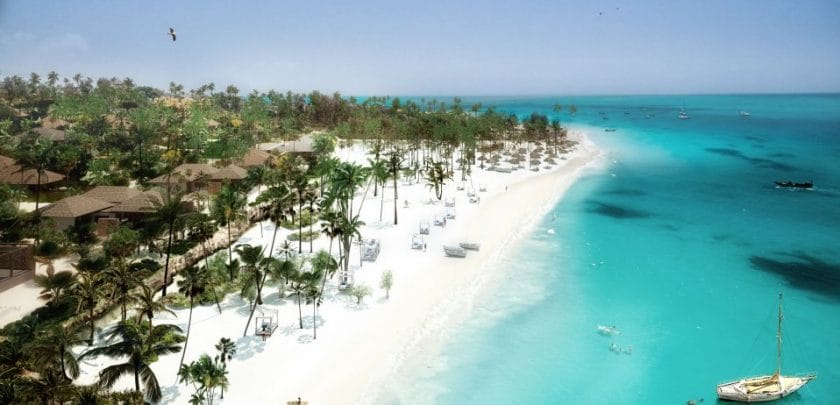 For diving, the southern dive sites tend to be better, and some open water sites off Pemba and Mafia may be too rough. Swimming with whale sharks is still possible off Mafia, and across the archipelago, the seas are at their warmest – up to 30°C by the end of the month.
Travel Tips
December's main highlights are the whale sharks off Mafia and the crystal-clear diving on Zanzibar's southern reefs. Fresh mangos and dried cloves are piled high in the markets, and although Christmas isn't widely celebrated, there's a definite holiday atmosphere on Zanzibar's streets.

Although locals don't make a huge fanfare of Christmas, it's still a popular time for visitors from abroad. Christmas on the beach is a wonderful novelty, but be sure to book well in advance if you're planning to visit at this time of year.