Natural Attractions of Zanzibar
Zanzibar's islands have been inhabited for many hundreds of years. Although ancient records refer to imported elephants and other iconic species, you won't find any of Africa's major land mammals here today.
For the best chance of seeing Zanzibar's smaller, rarer, and in some cases, endemic species, head to Jozani Forest Reserve just south of Zanzibar Town or Ngezi Forest Reserve on Pemba Island.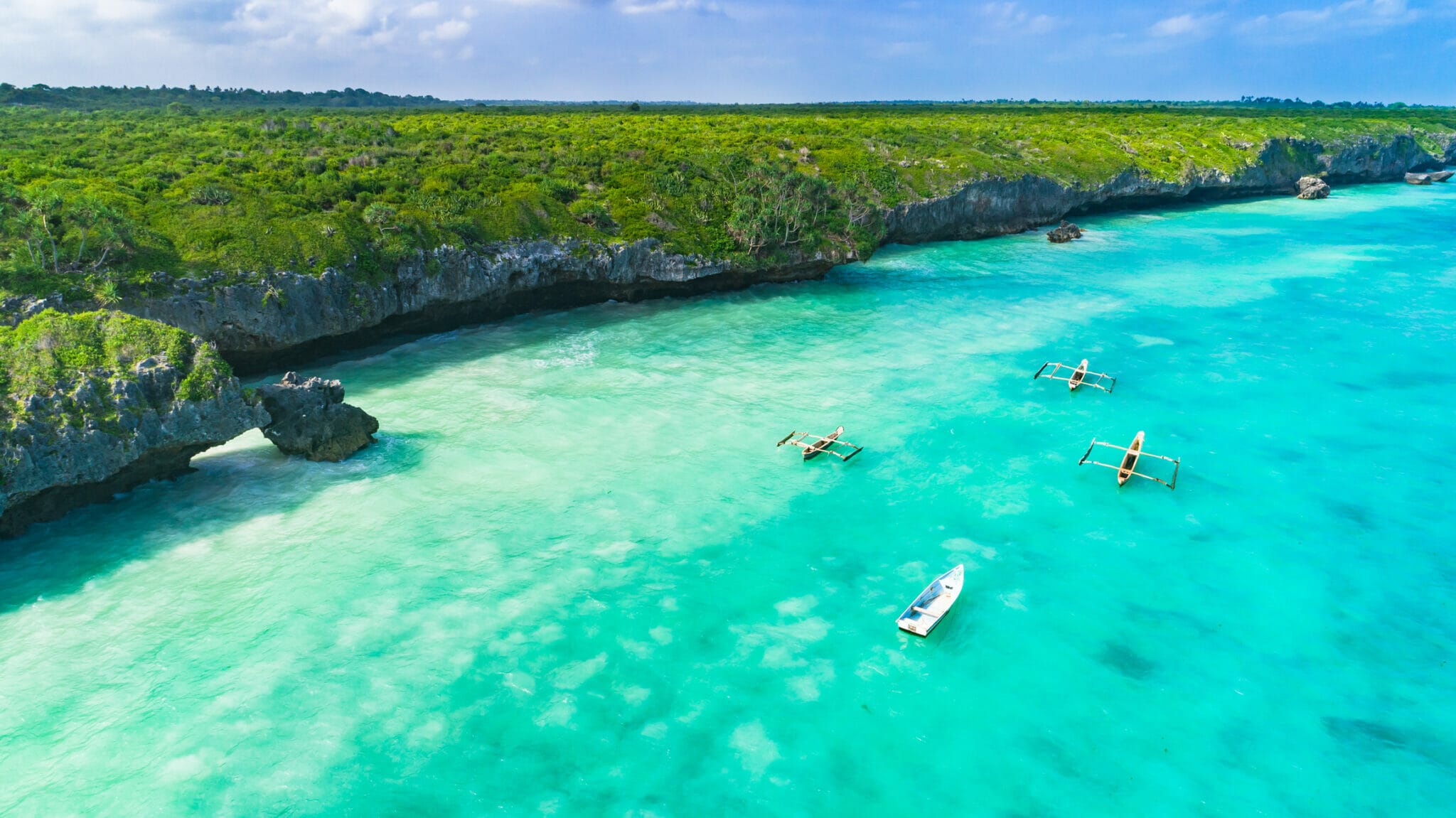 Jozani is home to the fabulous Kirk's red colobus monkey, which with its distinctive grey tufts and ochre-red back, is one of the rarest sights in Africa.
Even rarer and much harder to spot are the diminutive Zanzibar suni, Ader's duiker, and Pemba blue duiker, all species of antelope found only in the archipelago.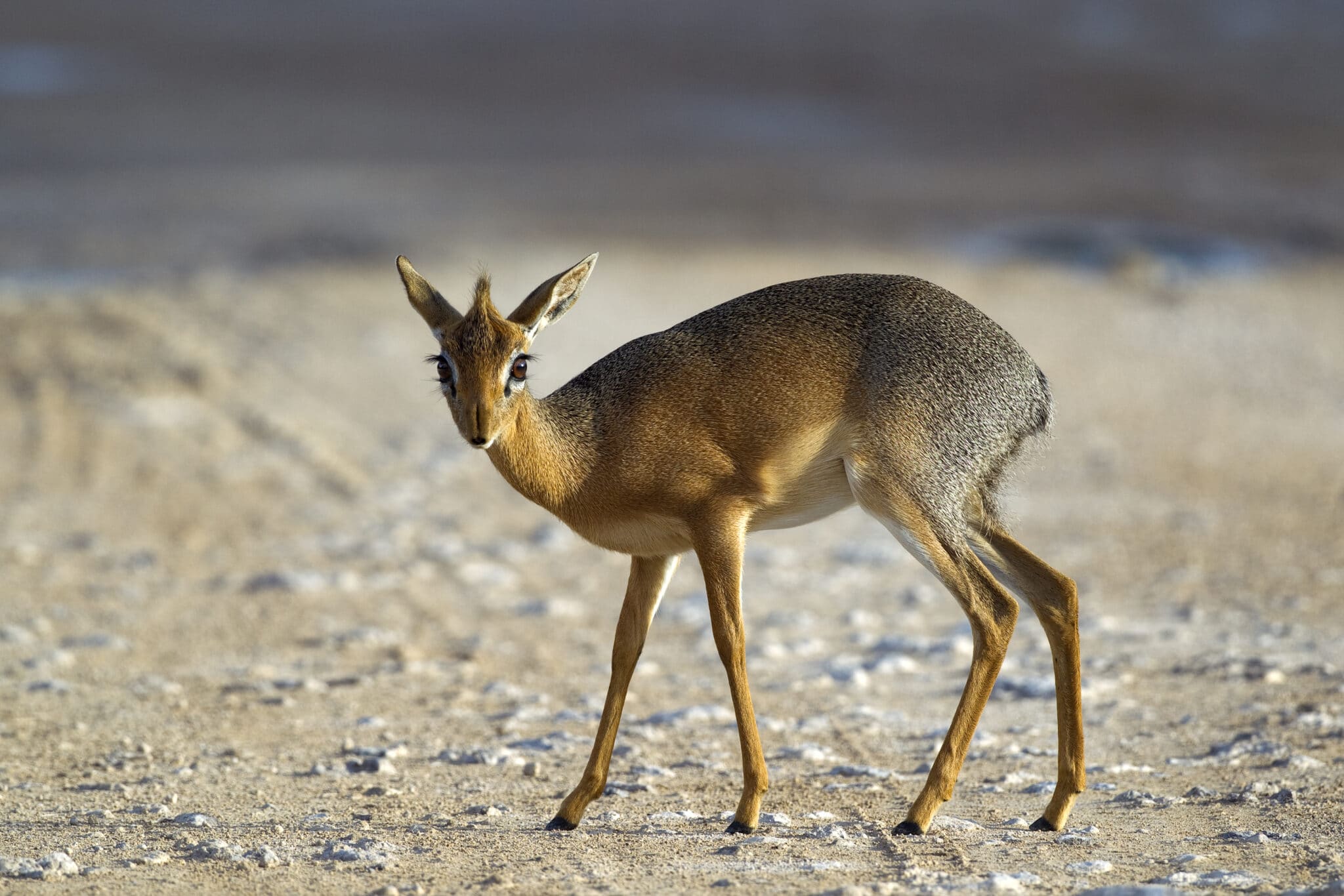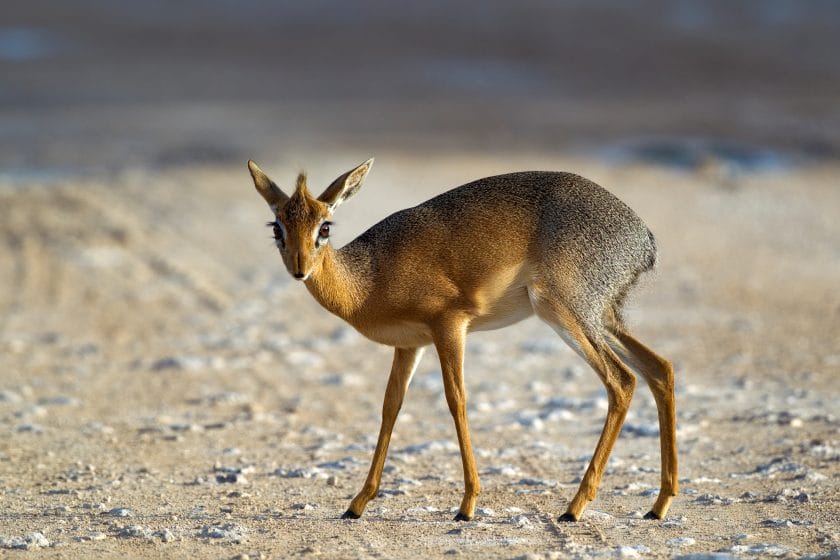 The Pemba flying fox (really a huge fruit bat with a wingspan over 1.5m) is another native to the northernmost island.
Chumbe and Chapwani Islands are known for their giant coconut crabs, and nearby Changu (Prison Island) for its resident (though introduced) giant tortoises.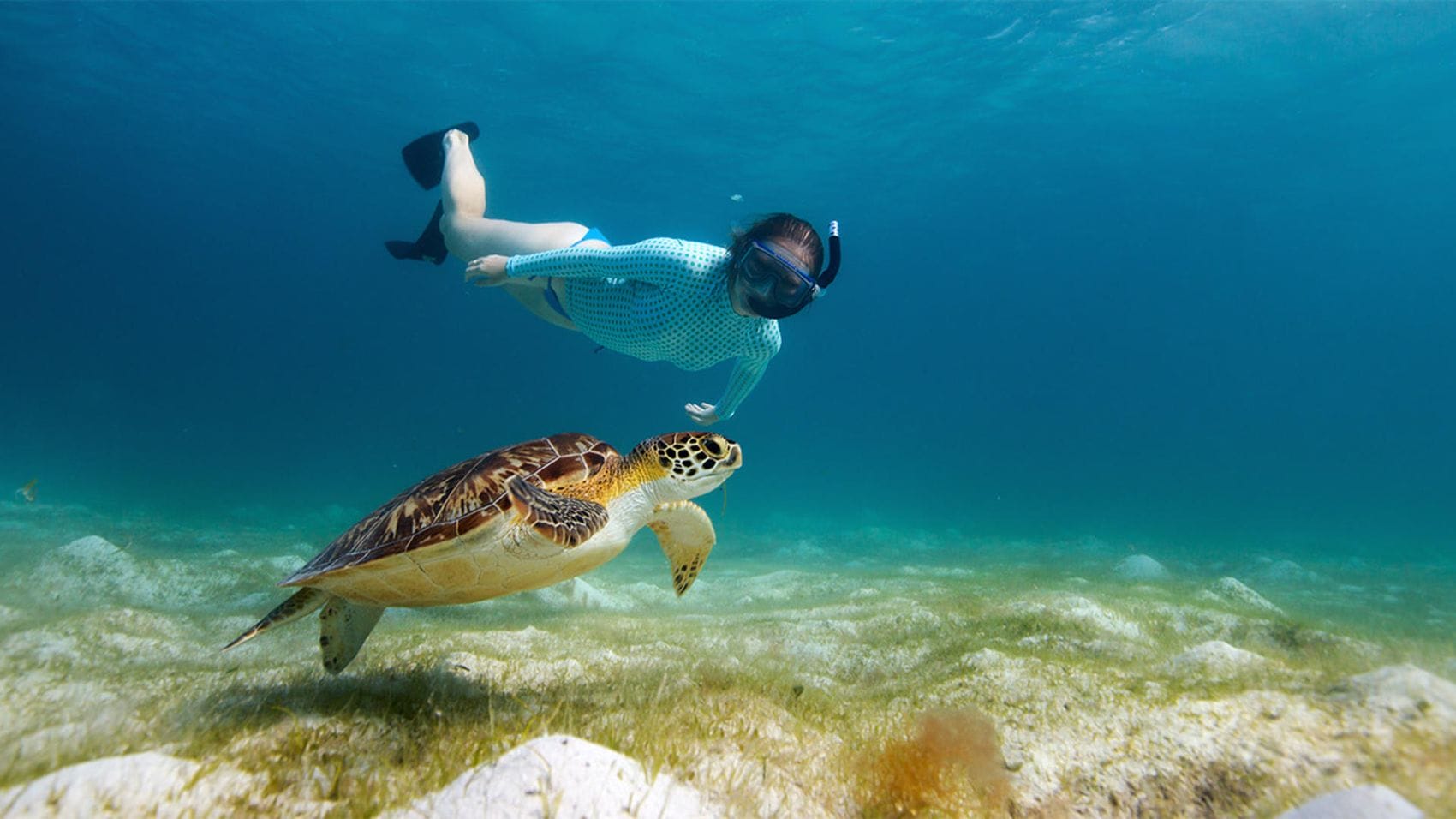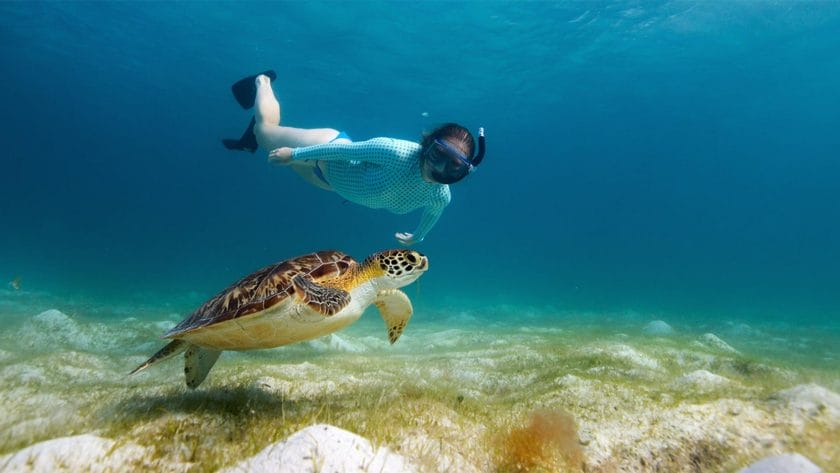 Over 200 species of bird have also been recorded across the islands, including the Pemba sunbird and Pemba scops owl, both endemic to Pemba Island, making it a must on your itinerary if you are a birdwatcher.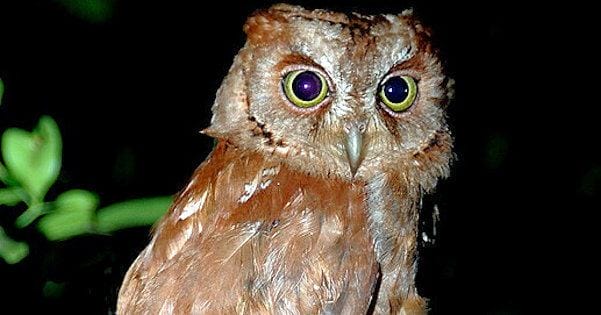 Beyond the mangrove and coconut forests, shallow tidal lagoons give way to stunning coral reefs, and beneath the waves, a whole new world unfolds.
Zanzibar is a breathtaking destination for diving and snorkeling, though overfishing and careless management have damaged some areas. Chumbe Island, south of Zanzibar Town, has a protected reef that is reserved for snorkeling only.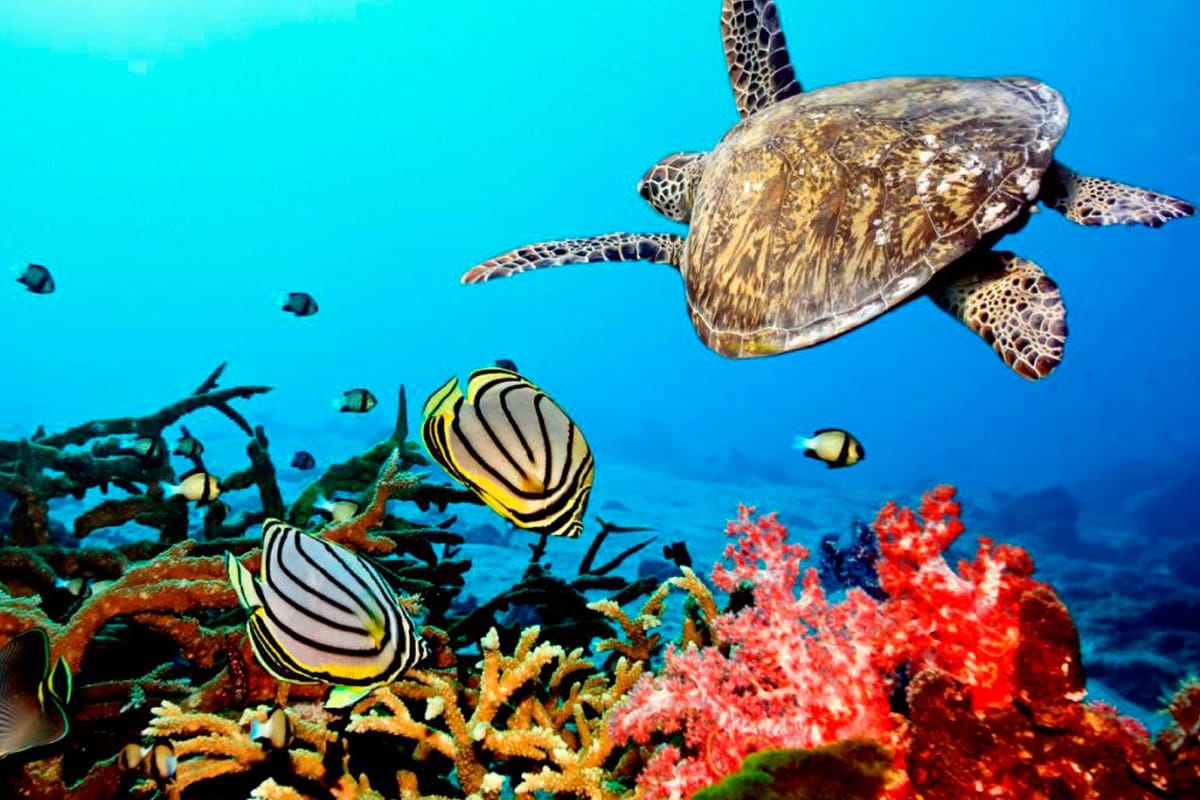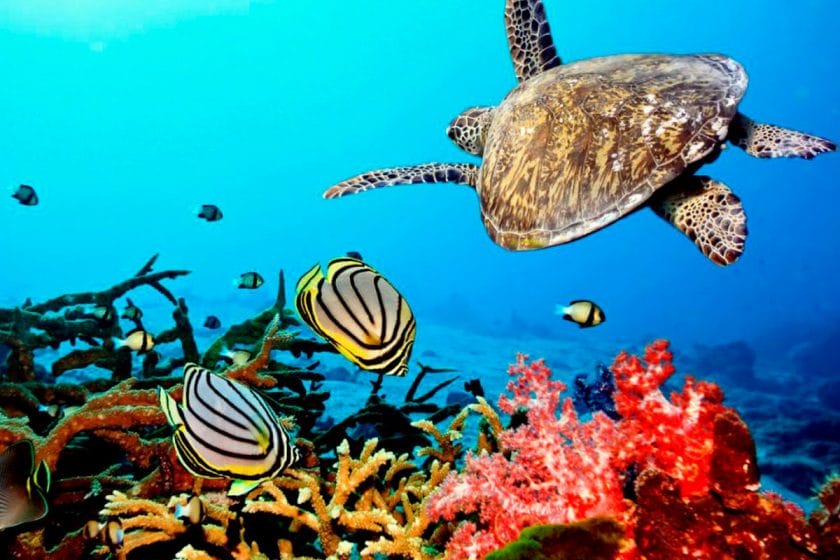 For diving, the best sites are off Pemba and Mafia – the former known for its spectacular wall dives and open-ocean pelagic fish and the latter for Chole Bay, arguably the best coral garden in East Africa.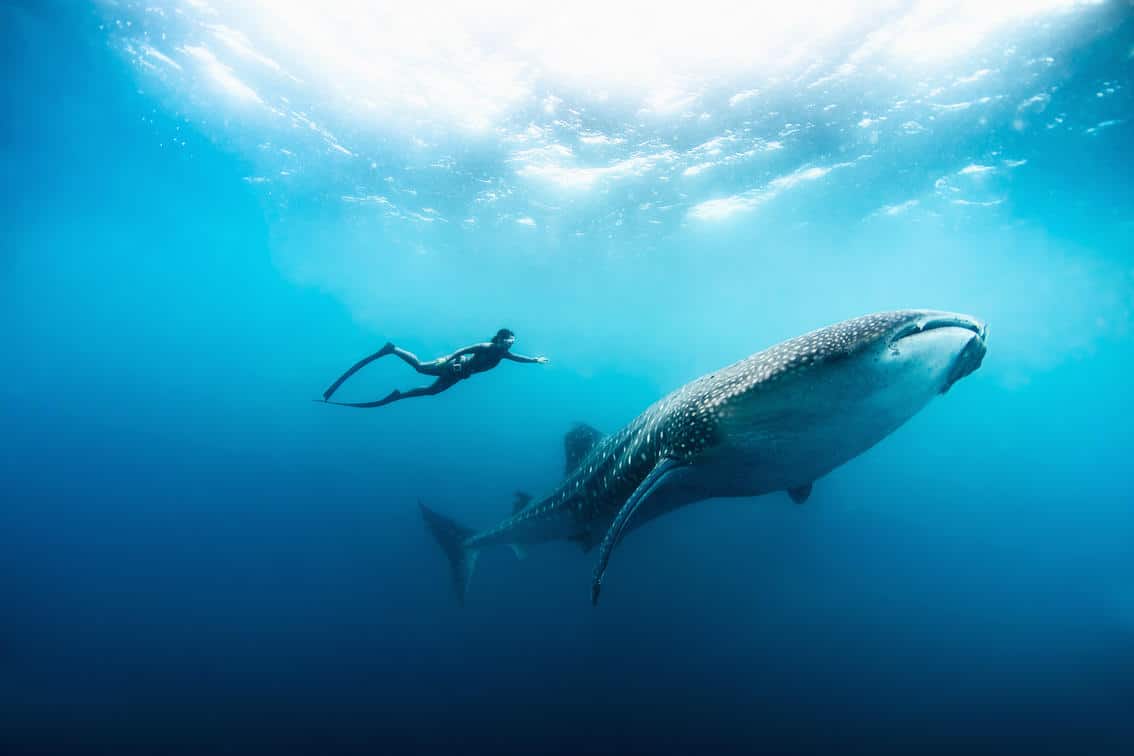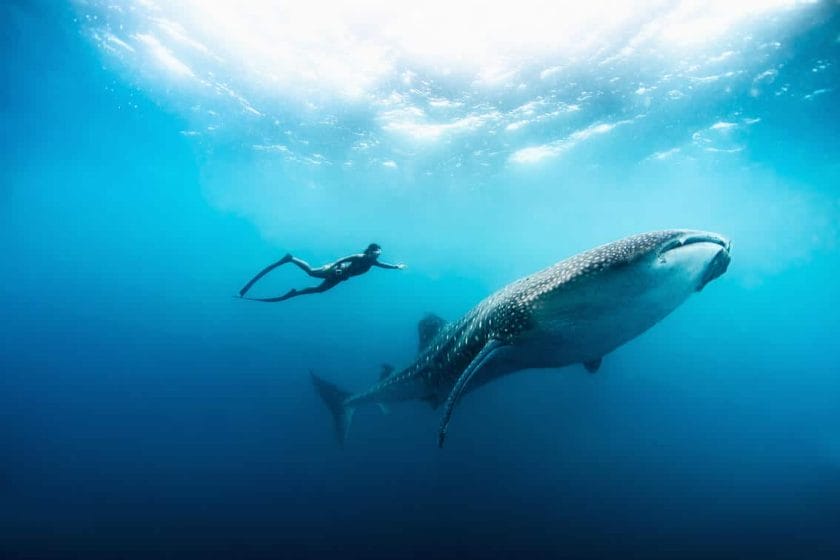 Visit Mafia between September and March and you'll also have the chance to swim with whale sharks, while from June to September nearby Juani Island hosts one of the world's most special sights – the mad seaward dash of hatching turtles.