About 50km (31mi) northeast of Zanzibar Island (more accurately, 'Unguja') lies the archipelago's second largest landmass, Pemba.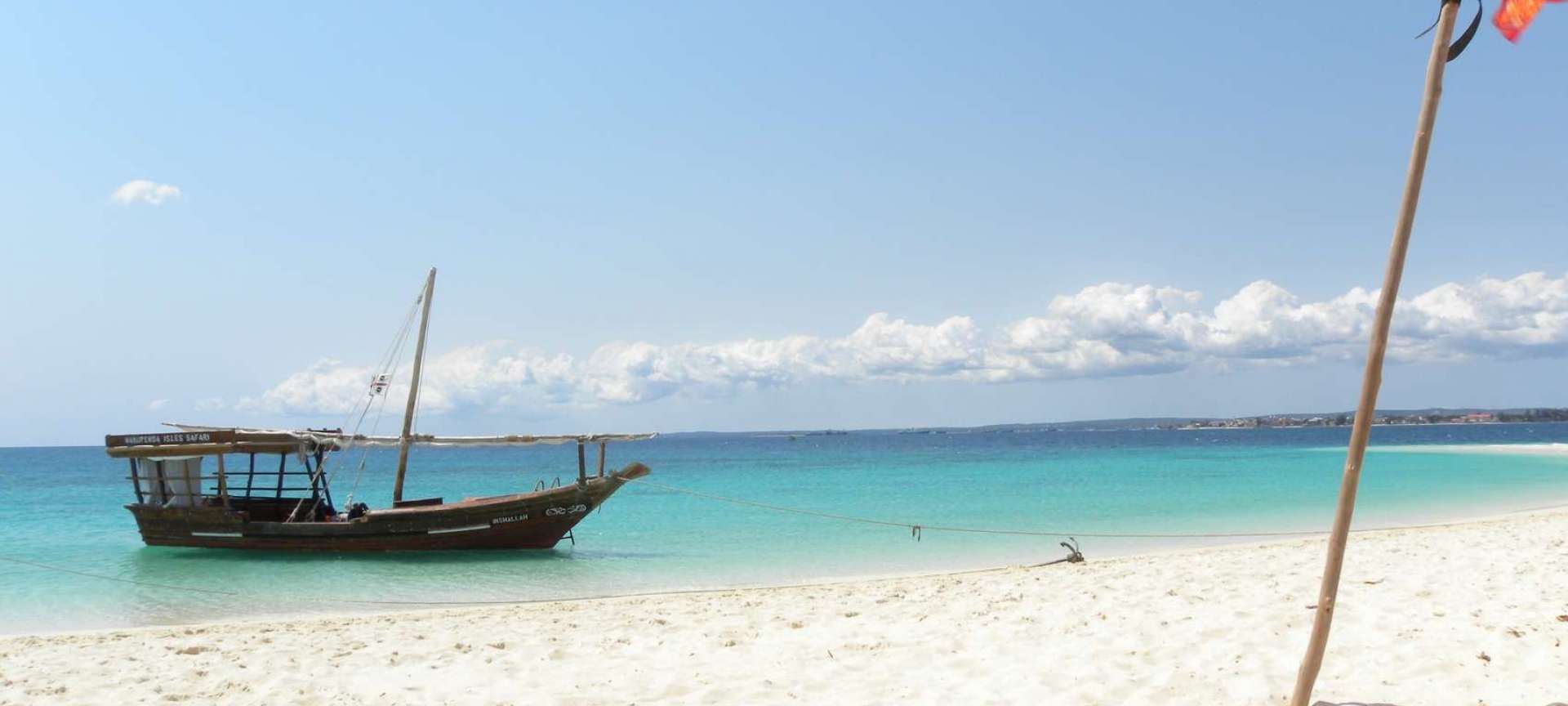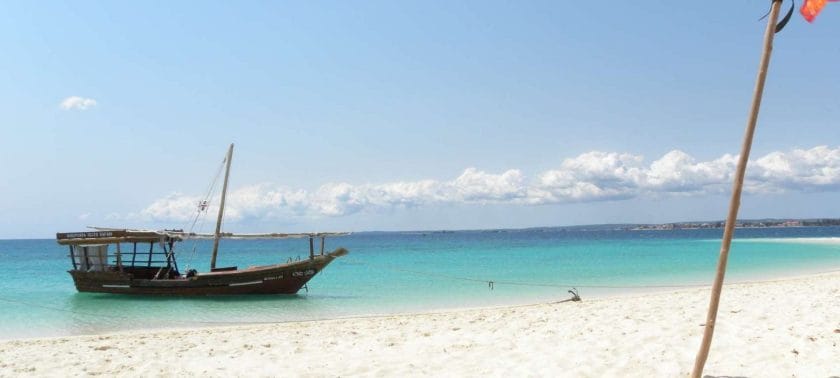 Pemba has forever been Zanzibar's most green and fertile isle, and most of the cloves for which Zanzibar is famous are grown here. The annual harvest runs from July to January, when the scent of drying cloves lingers on every passing breeze.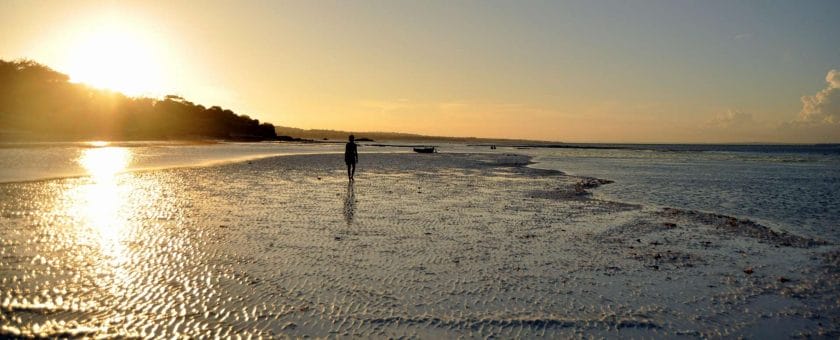 However, most visitors to Zanzibar never make it to a Pemba holiday, and the island remains far quieter than its big brother Unguja.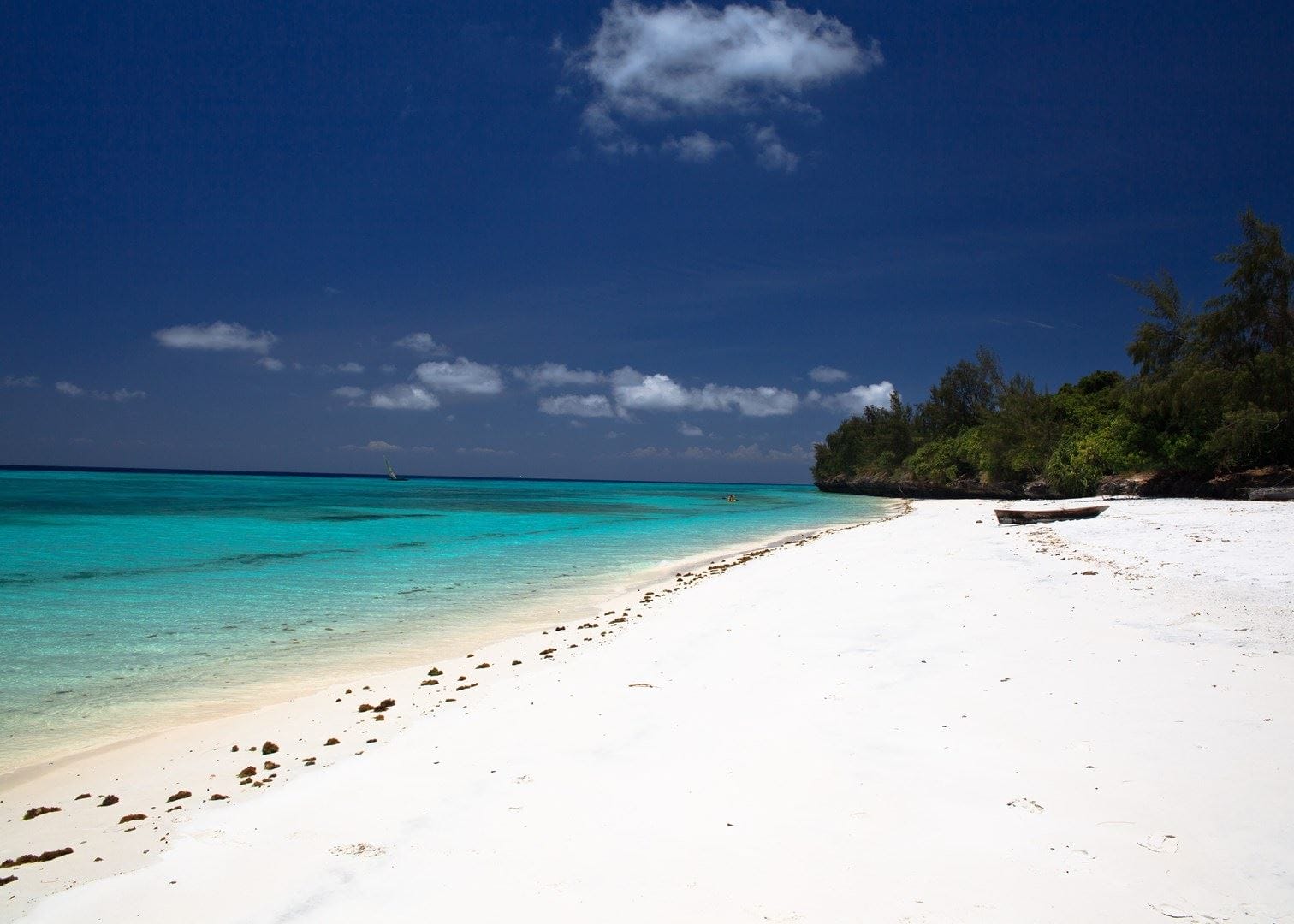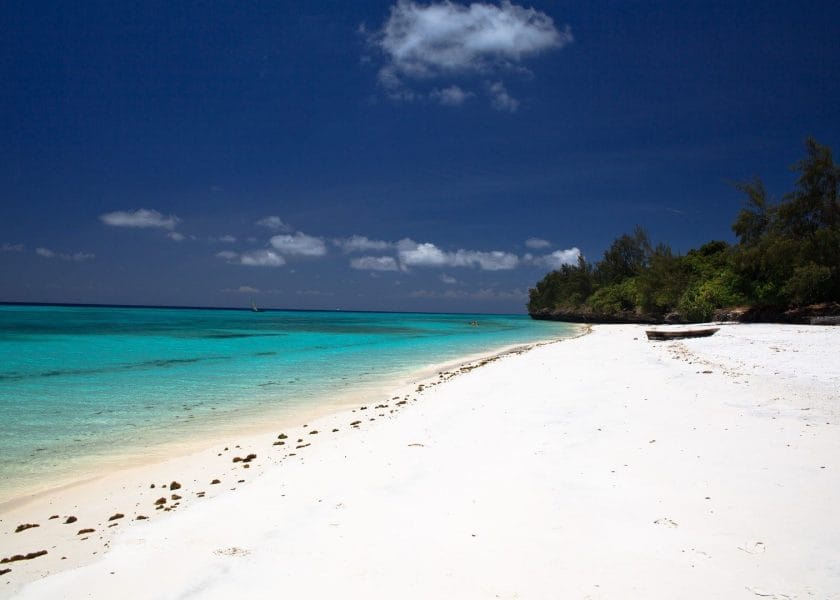 Accommodation options are also far more limited but by no means run-of-the-mill. Most fall between the mid-range and ultra-luxurious, including some of the most spectacular beach resorts Zanzibar offers for a perfect vacation.
Highlights of Pemba Island
See Zanzibar's endemic species: Ngezi Forest Reserve, on Pemba's north-western tip, is perhaps the best place in the archipelago to see Zanzibar's indigenous wildlife.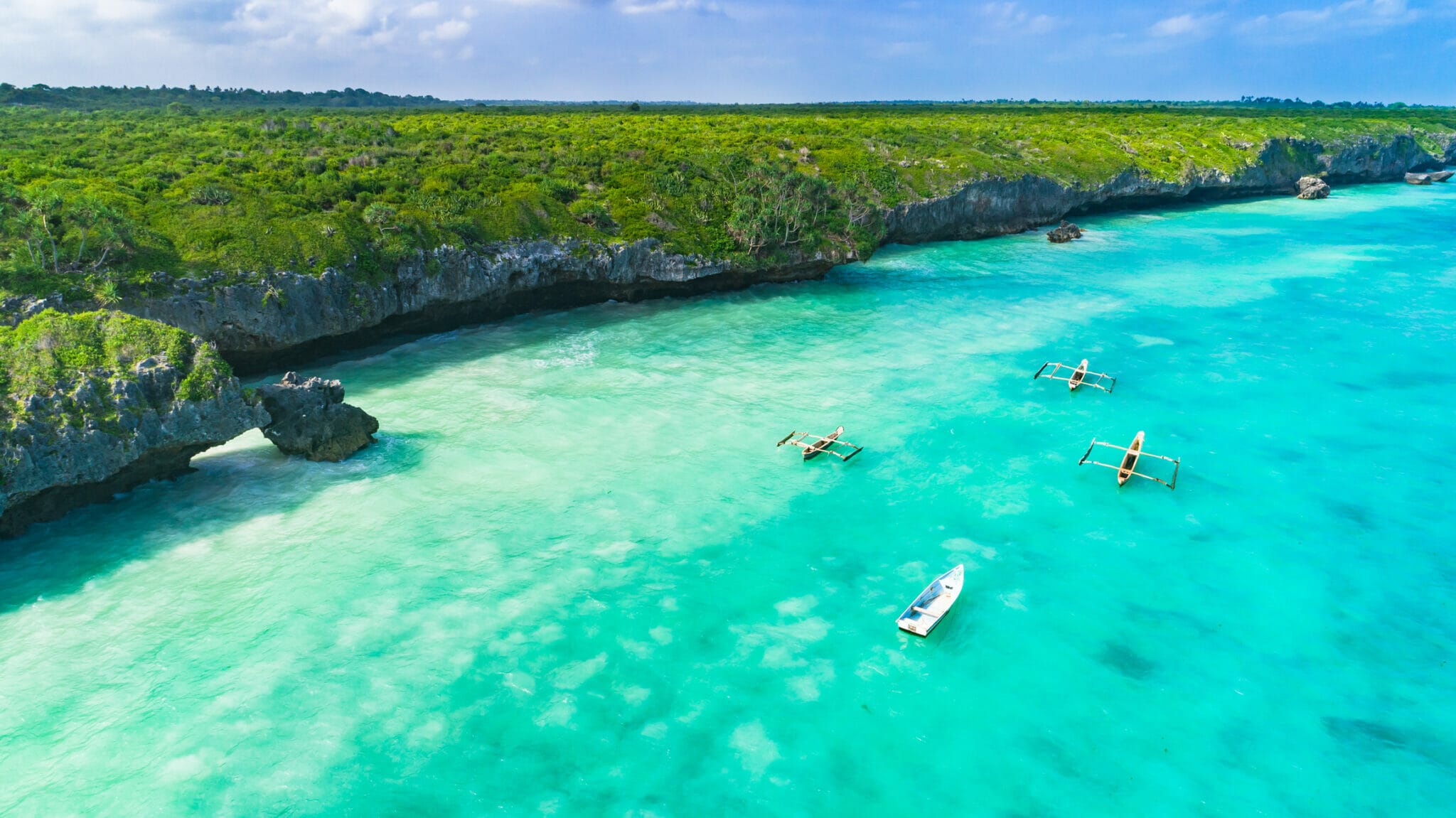 A beautiful, unspoiled expanse of forest in its own right, it also hosts the Pemba flying fox (an enormous but completely harmless fruit bat), various species of monkey and miniature antelope.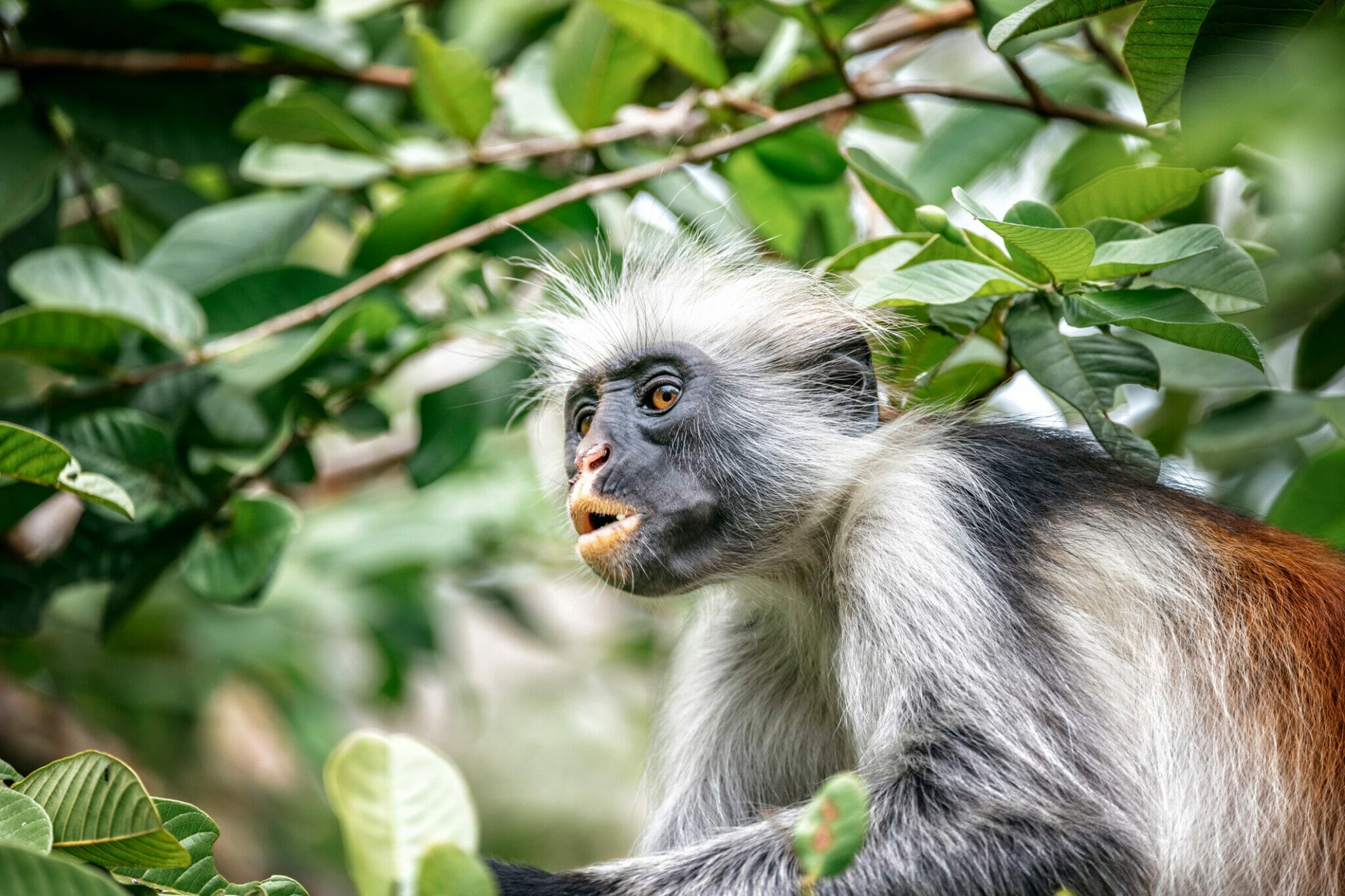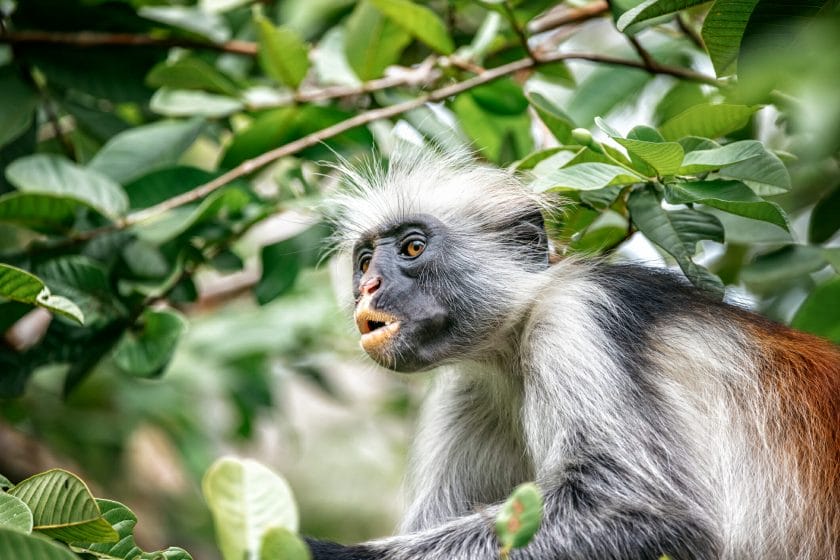 Ngezi Forest Reserve is home to Zanzibar's three endemic bird species, the Pemba scops owl, Pemba white-eye, and Pemba violet-breasted sunbird.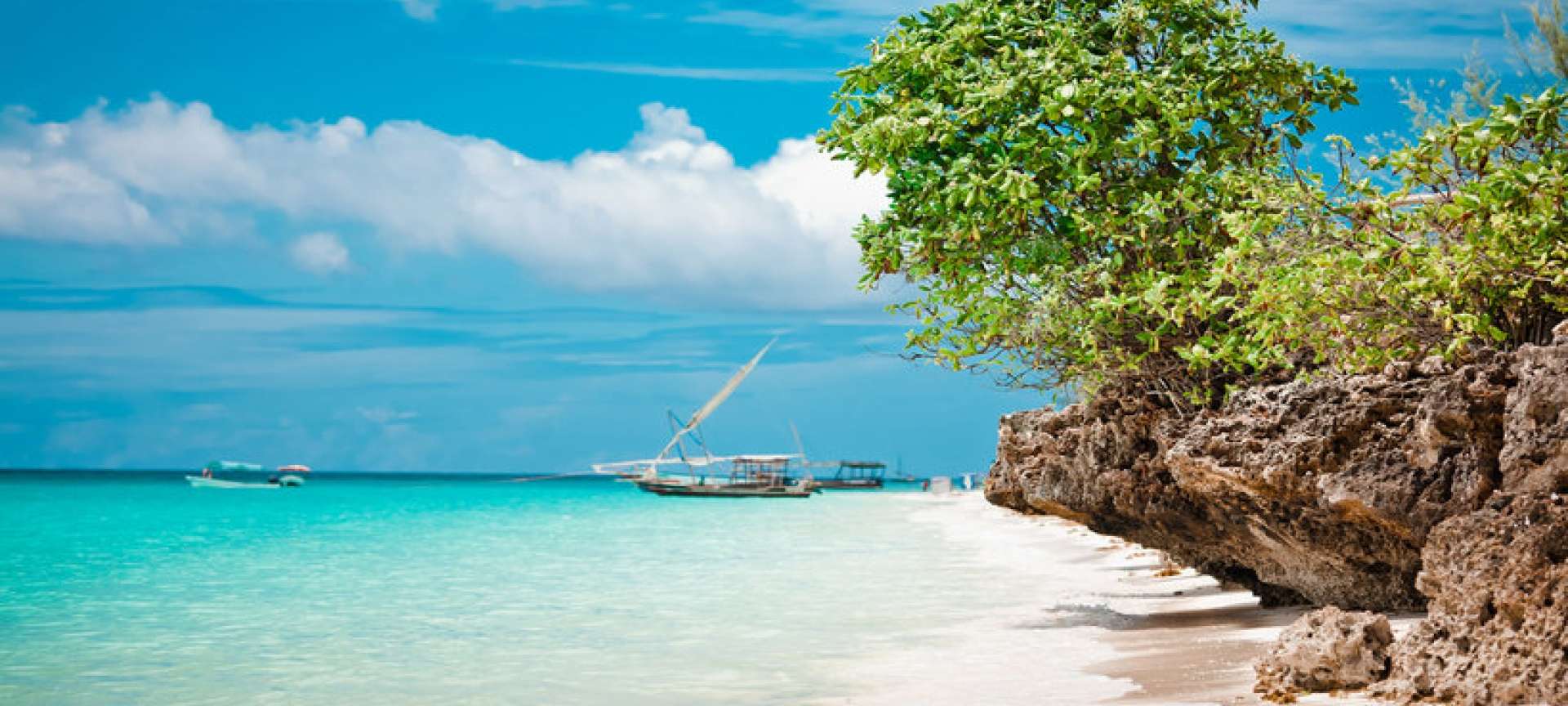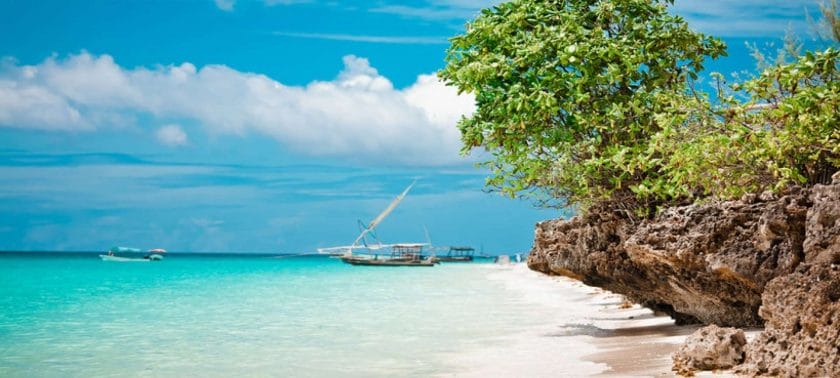 Low visitor numbers: Pemba is ideal if you're looking to escape the crowds. Beaches are quieter, snorkeling reefs are barely visited, and on the whole, the island exudes exclusivity while still retaining enough accommodation options to suit most budgets.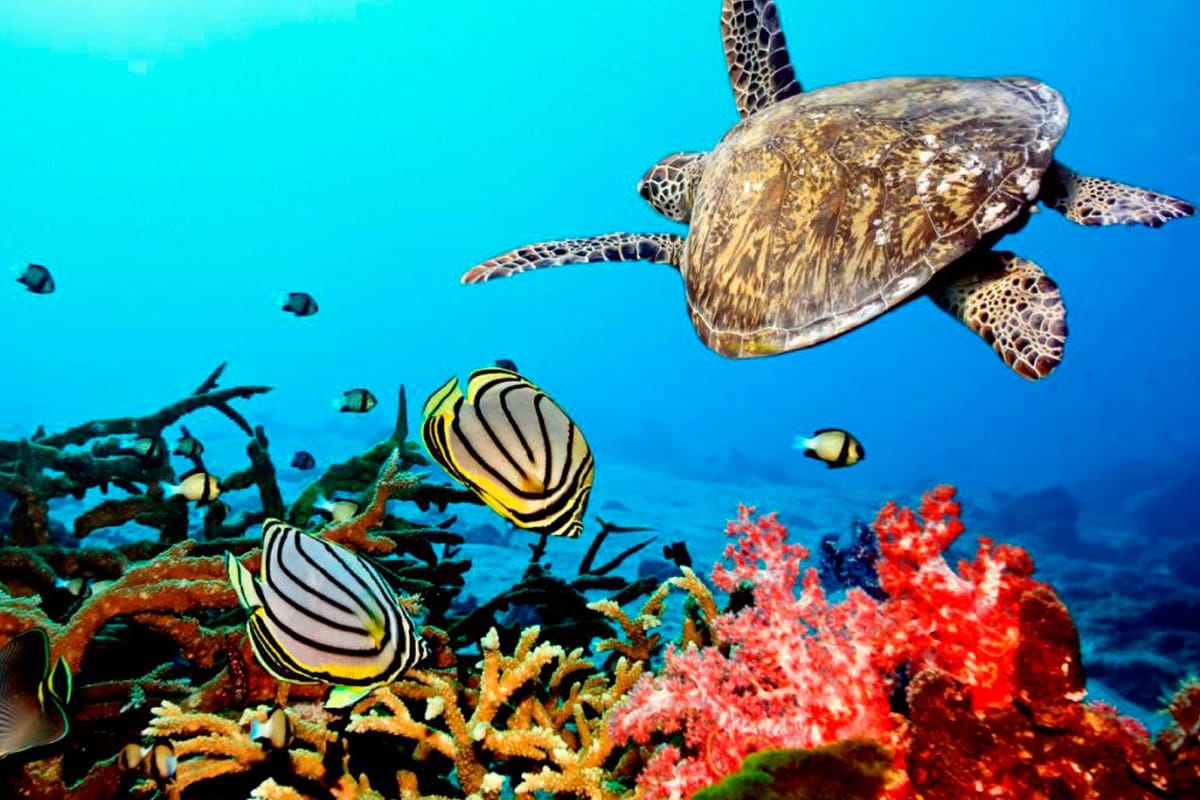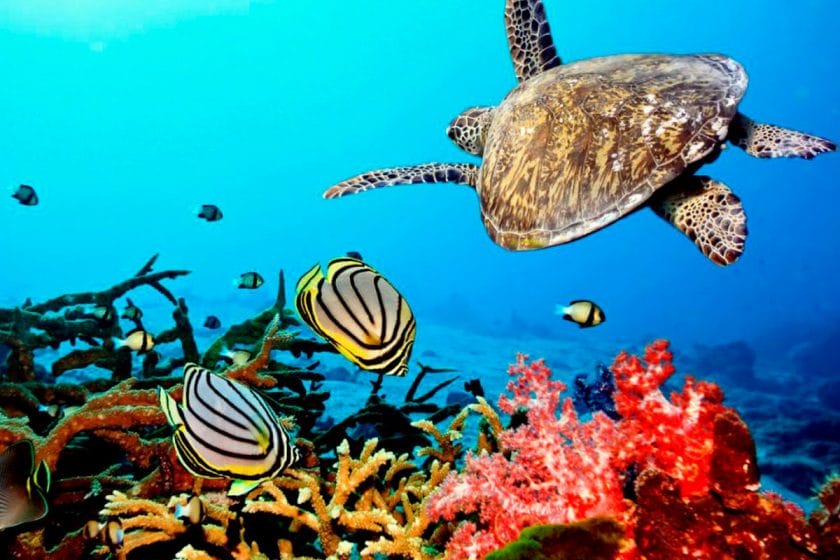 Excellent wall and drift diving: Pemba has excellent diving for all levels but is perhaps best known for its more technical diving opportunities.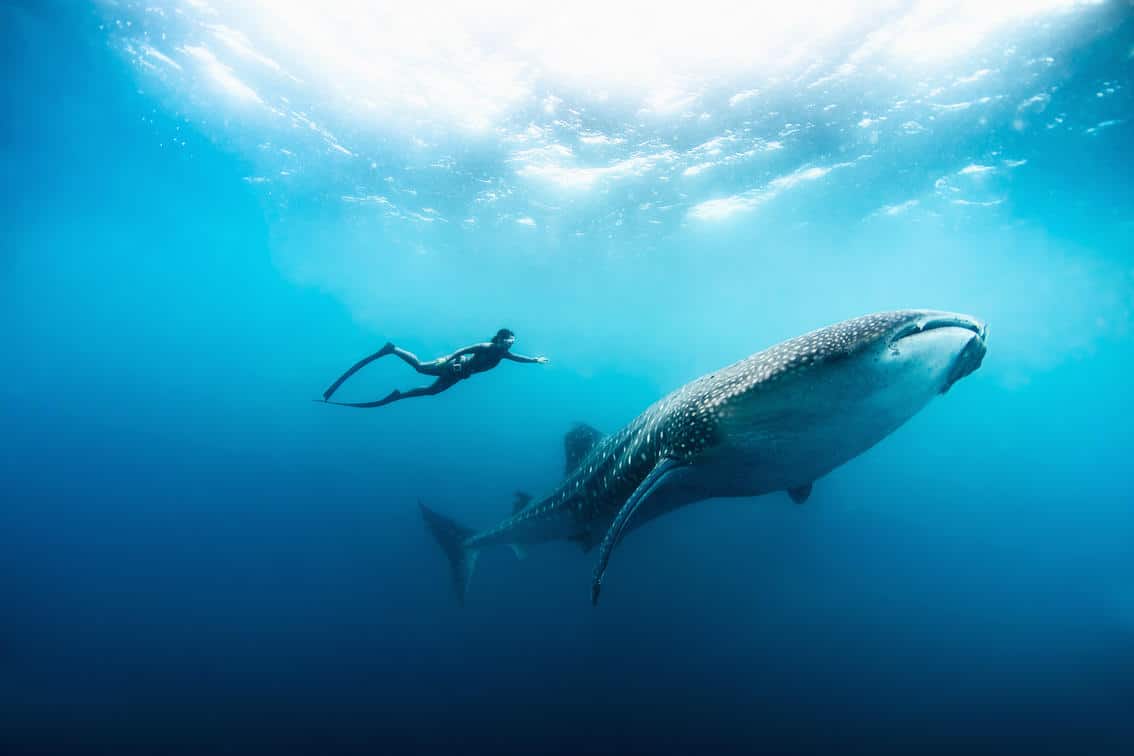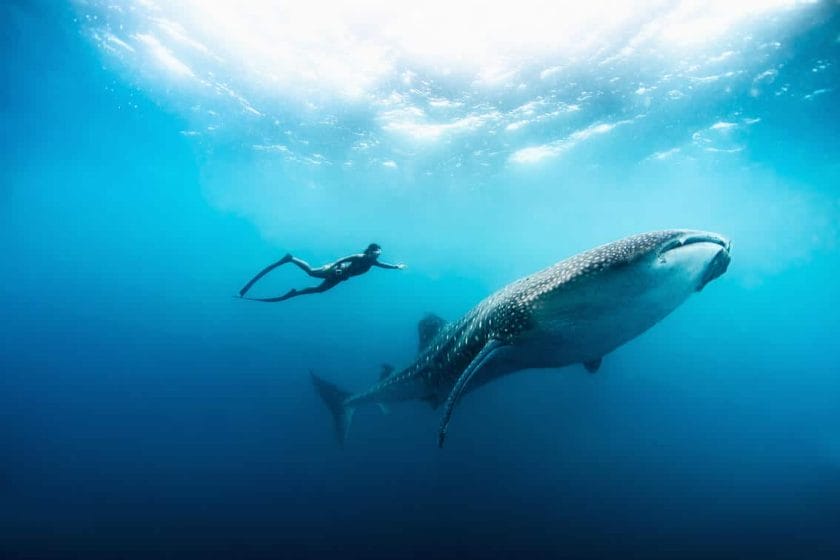 Experienced divers can dip into the island's stronger currents and glide along astonishing vertical walls as manta and eagle rays flap by.
Travel Tips for Pemba Island
Most visitors arrive on Pemba by air, with scheduled daily flights and charters available from Dar es Salaam and Zanzibar Island. A substantially cheaper ferry service is also available. 

Forex is only available in the capital, Chake Chake, but the exchange rates are generally quite poor. 

Don't expect much connectivity on Pemba. Even the top-end resorts struggle to provide high-speed wi-fi. 

The best months on Pemba are July to October. December to March tend to be more humid and windier as the north-eastern Kaskazi blows.