Zanzibar Holiday
Few world destinations conjure such exotic visions as the spice islands of Zanzibar. Look beyond its postcard-perfect beaches, turquoise seas, and stunning luxury lodges; this archetypal island paradise is so much more than it first appears on a Zanzibar holiday.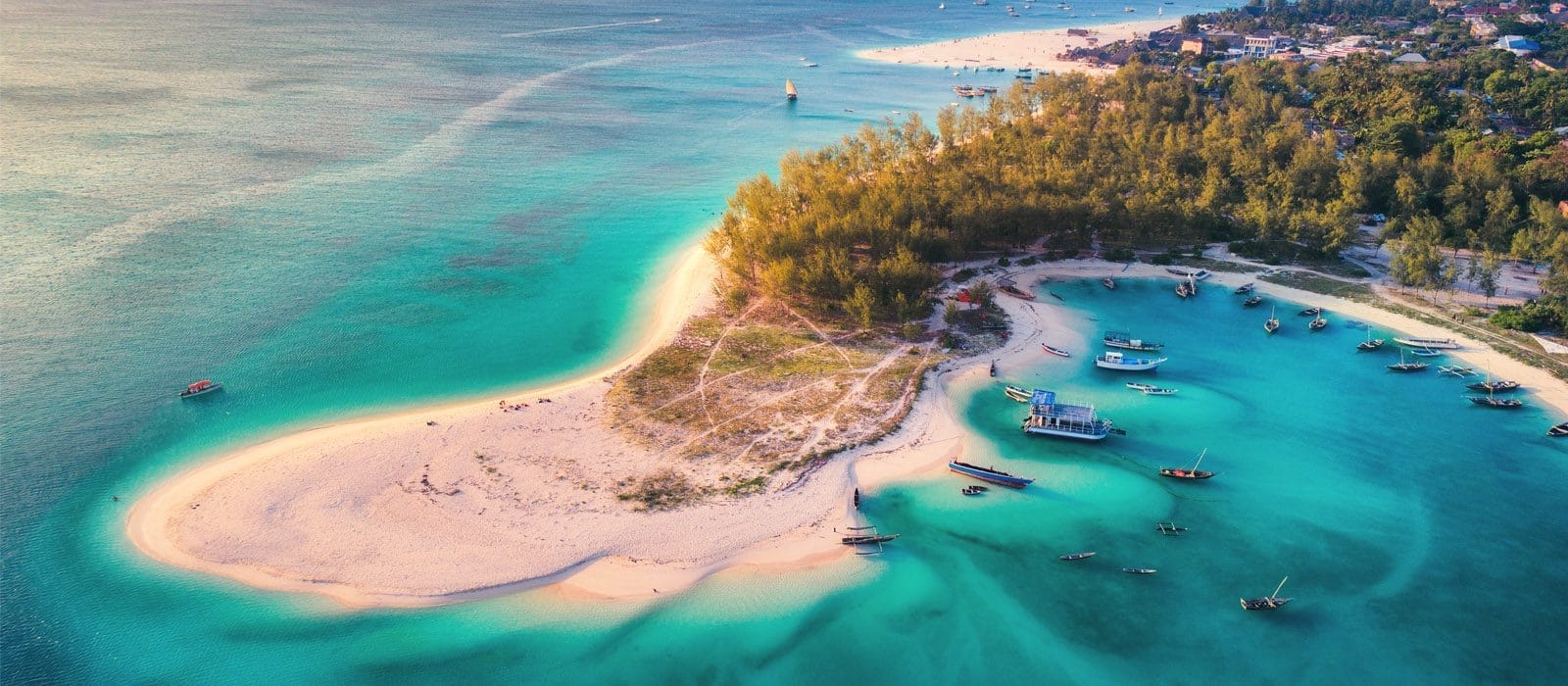 Beneath the tranquil surface, a fascinating and turbulent past lies veiled; whispers of a time when giraffes were sent as gifts by sultans and spices were worth much more than gold.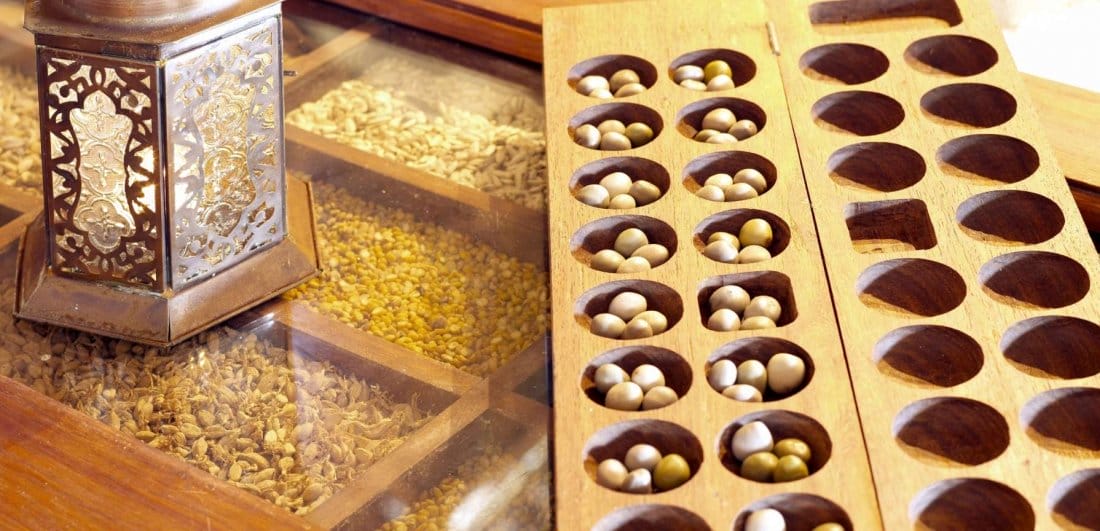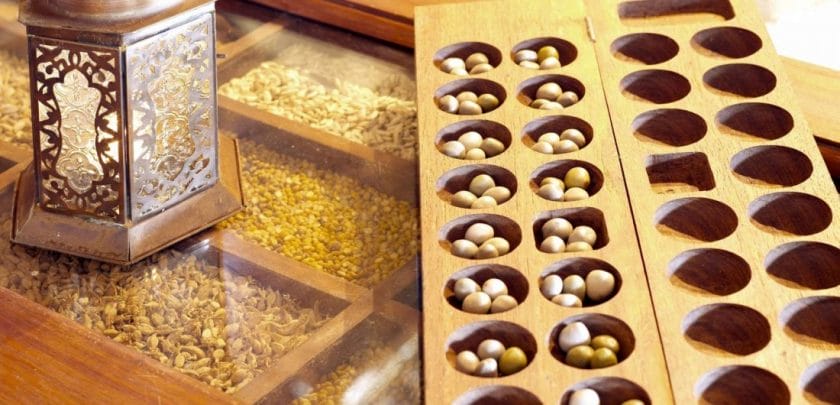 The frenetic focal point of African, Arabian, Indian and Persian trade for over a millennium, this East African archipelago has harbored Portuguese carracks bound for India.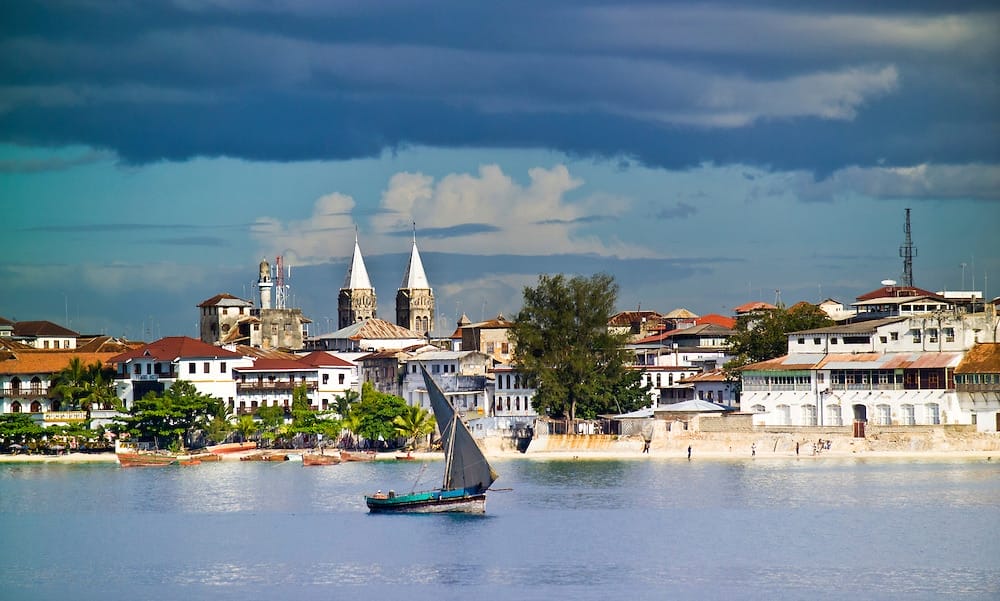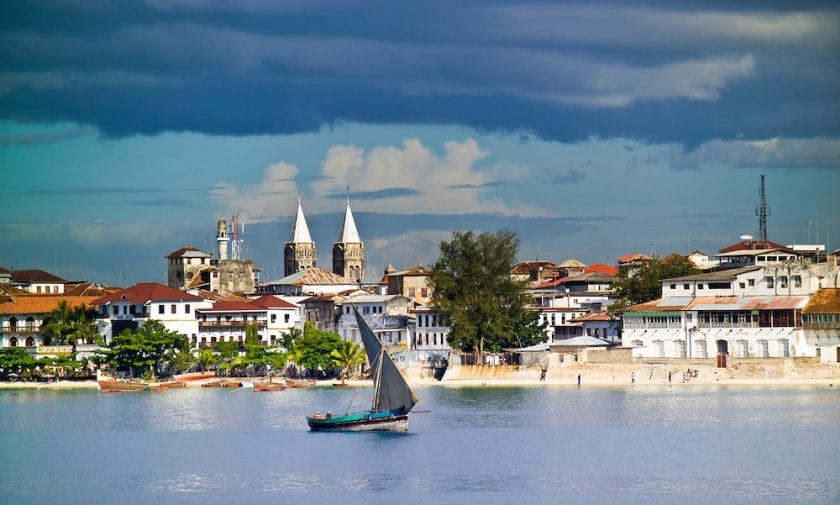 It has also been the staging post for some of the Victorian era's greatest explorers – David Livingstone and Henry Morton Stanley to name just two.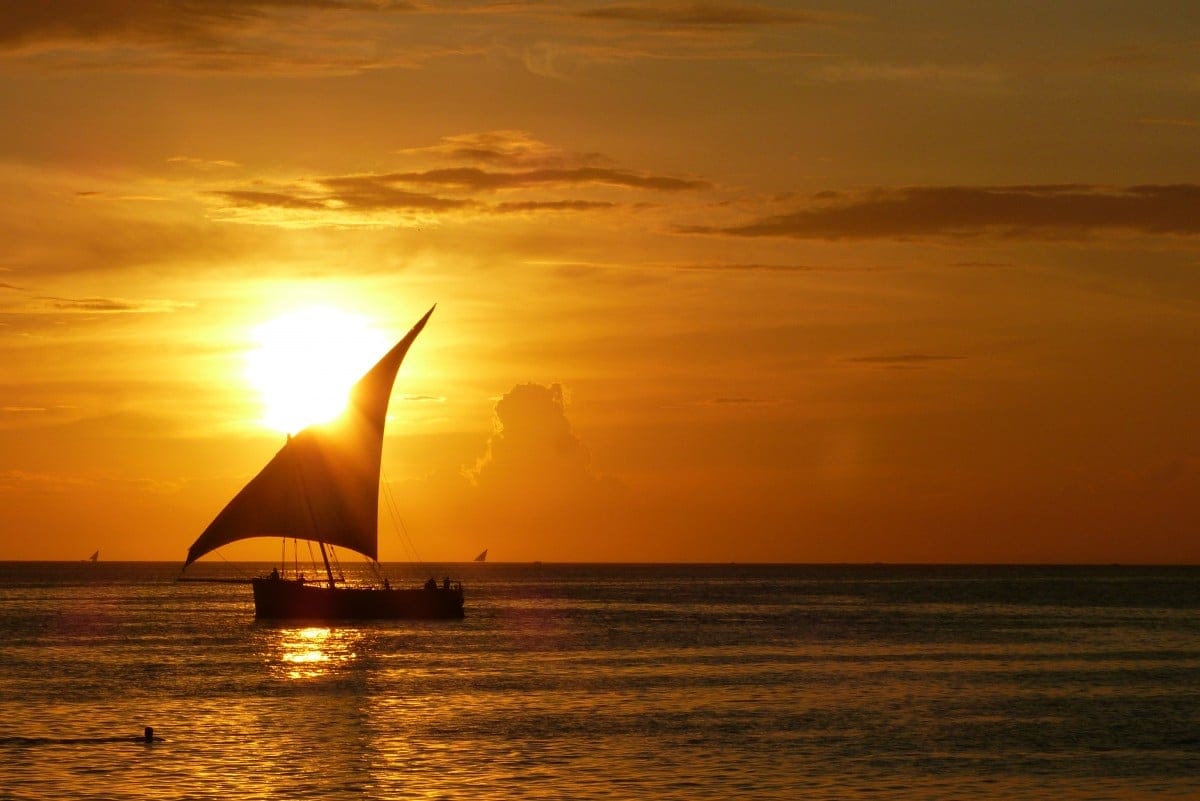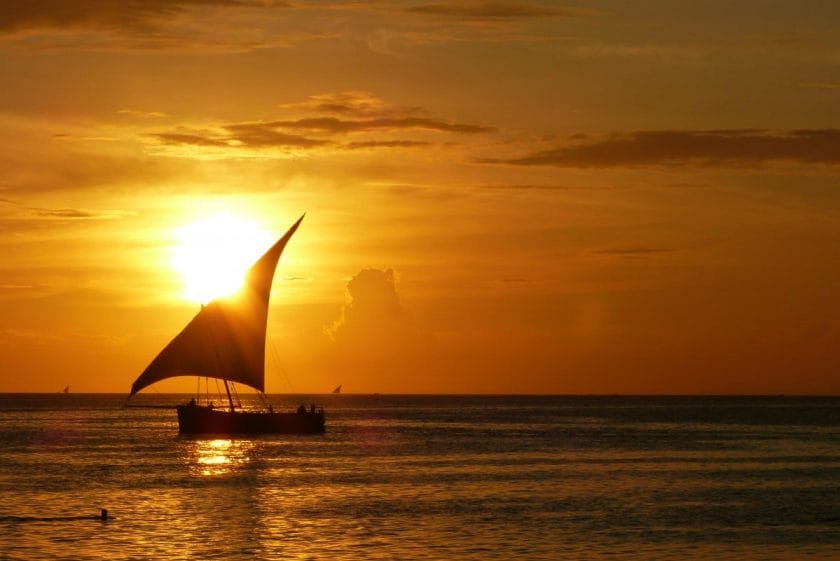 But it's not only sultans and sailors and dhows stuffed with spice. Zanzibar's fascinating history has a dark side too.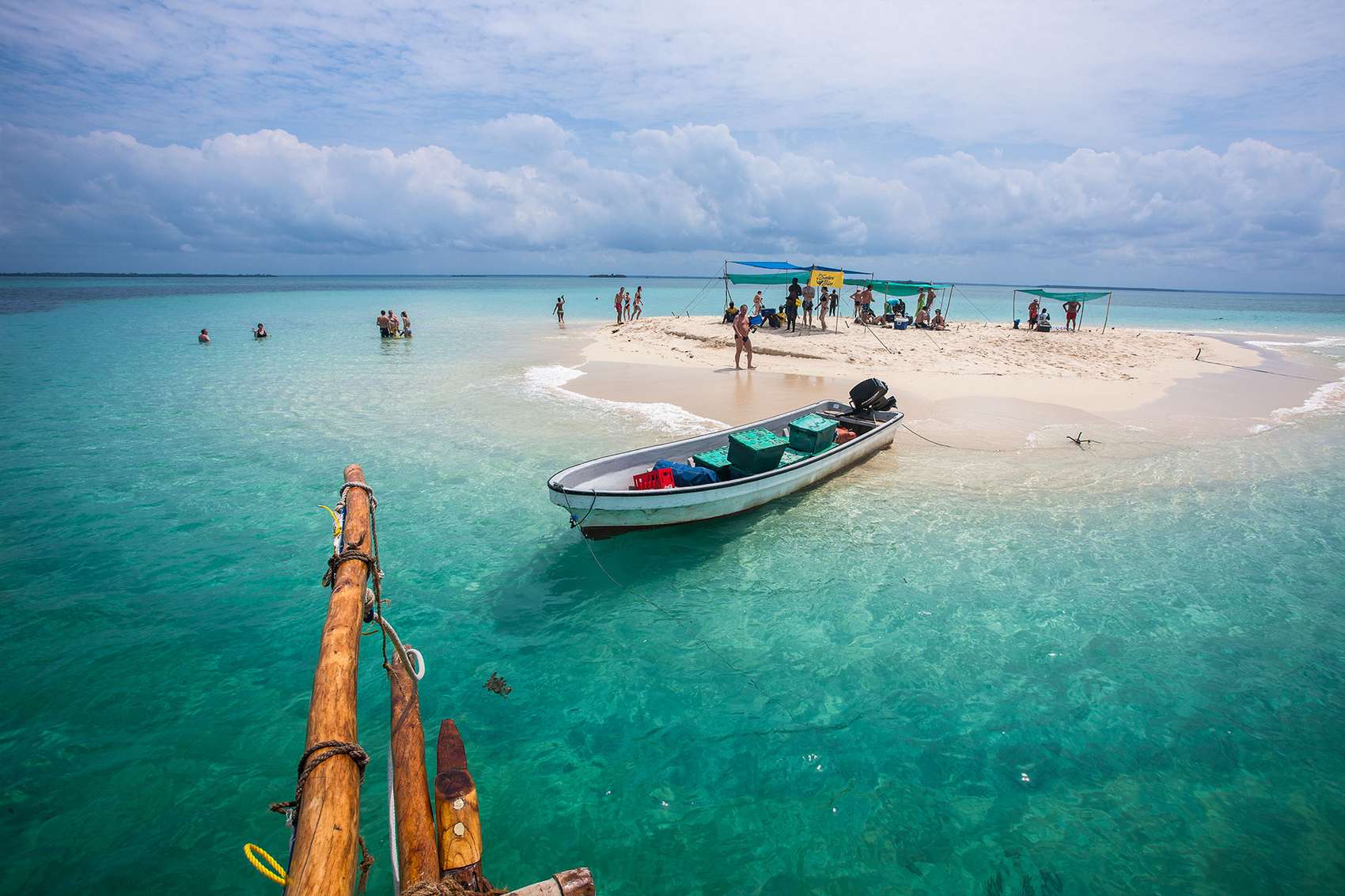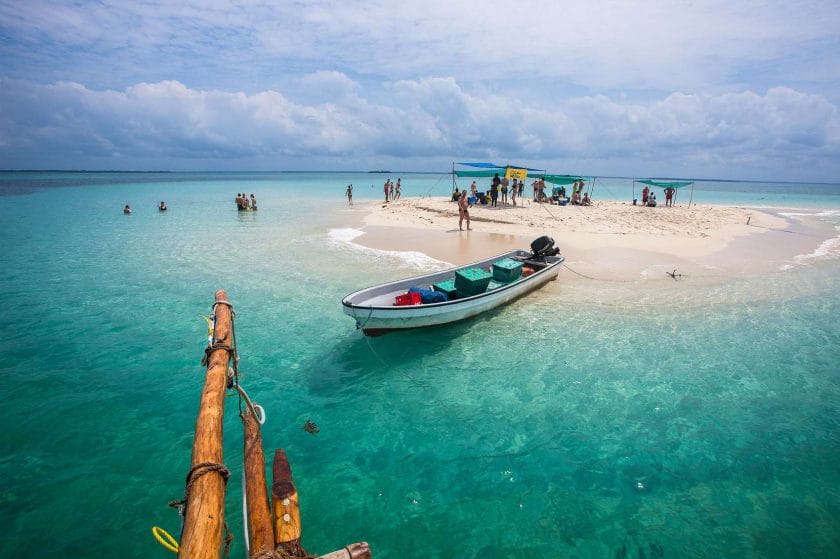 For hundreds of years, her crowded slave market was the grim epicenter of a vast network that stretched inland to the shores of Lake Tanganyika, south around the Cape Peninsula, and northwards to Oman and the date palms of Arabia.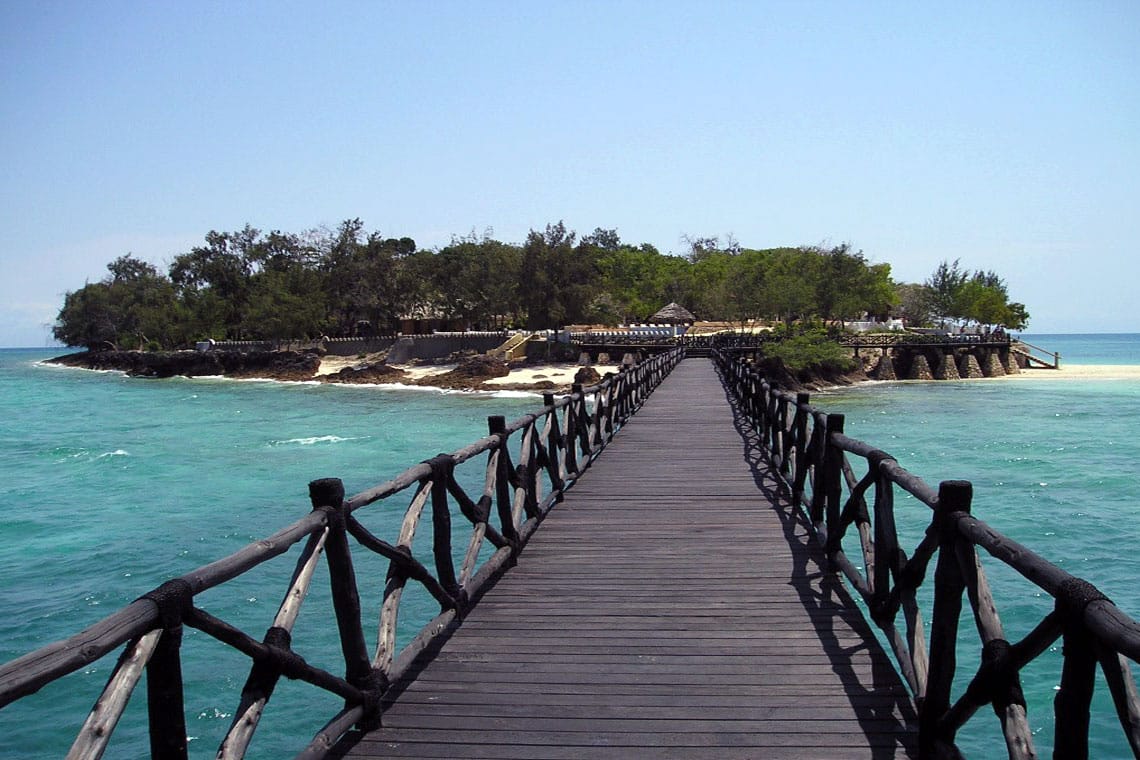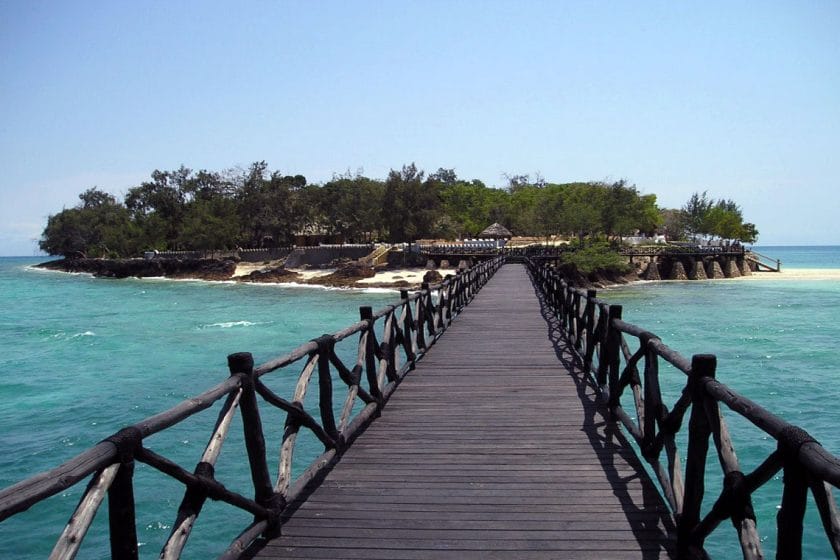 Today, evidence of this rich, troubled history can be readily found in Stone Town's unique mix of Swahili, Arabic, and Indian architecture.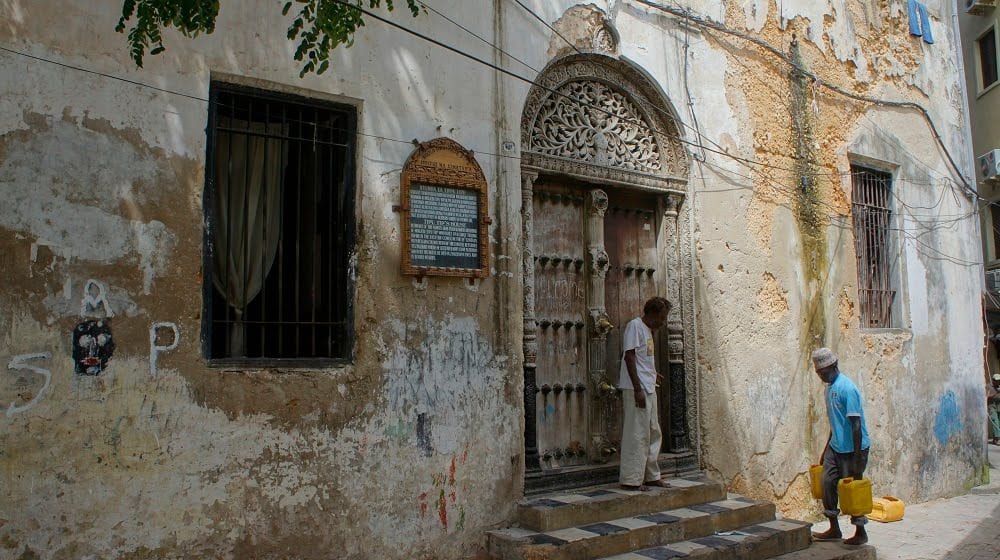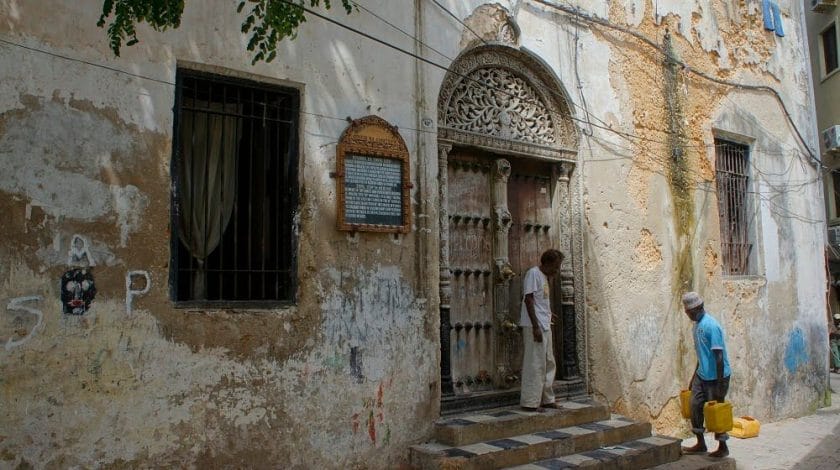 This history is also evident in the thought-provoking museums, the fusion of fragrant cooking styles, and, of course, the ever-present scent of spices caught on the passing breeze.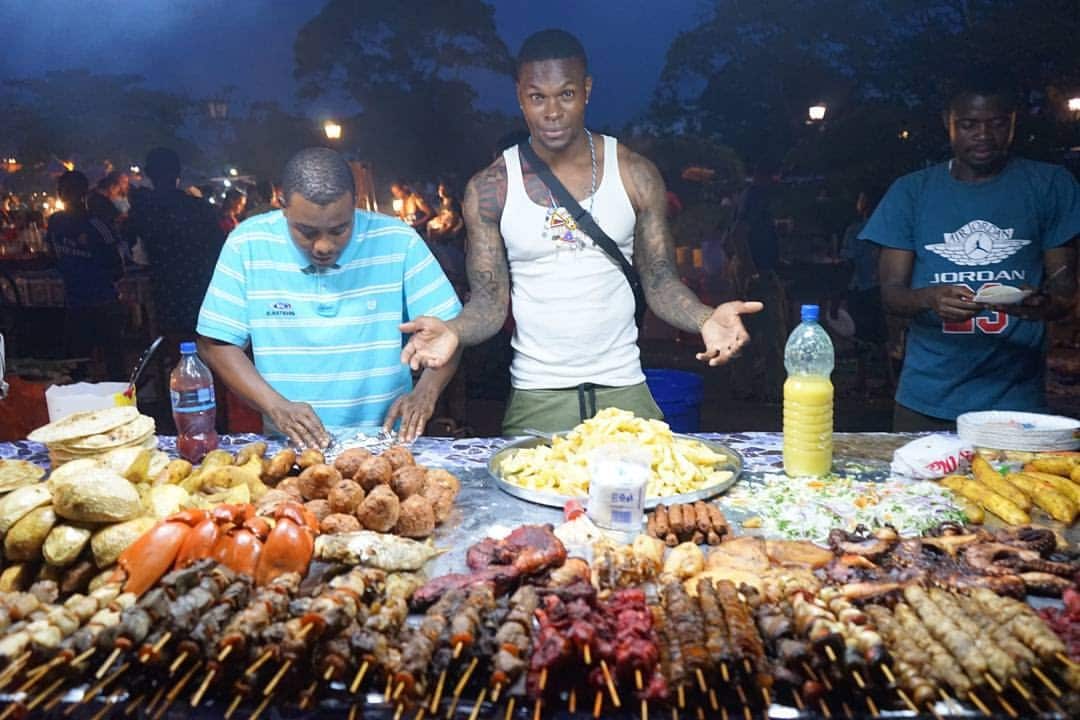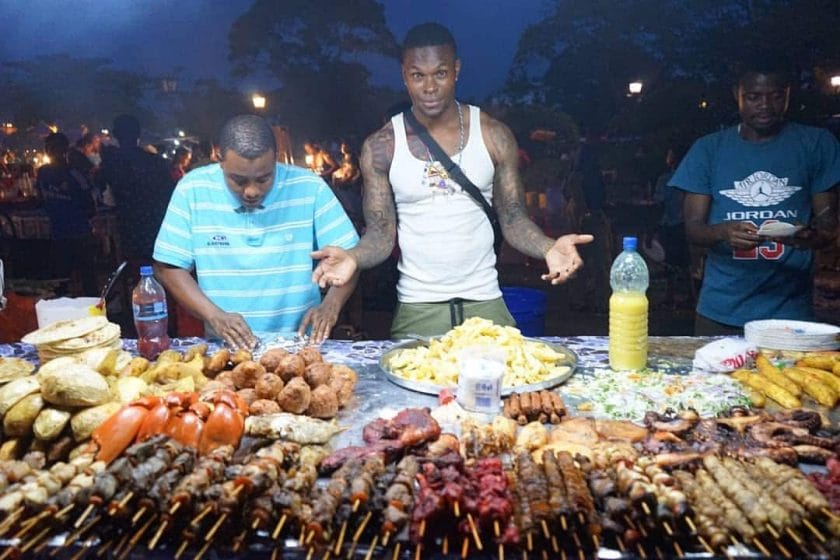 Visitors can enjoy locally-guided spice tours, cooking classes, stylish boutiques, and colorful markets awash with hand-crafted silver jewelry, leather goods, and clothes.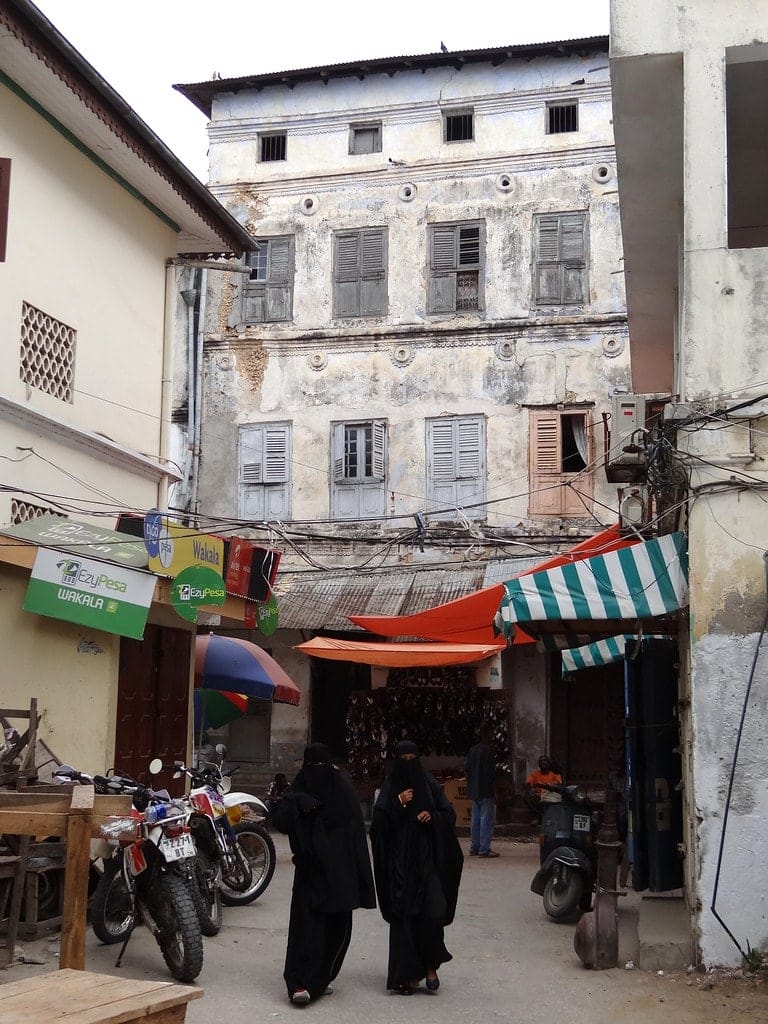 Away from the bustle of Zanzibar Town, the island's beaches are some of the best in the world, and offshore, there's scuba diving with turtles or whale sharks and sunset dhow cruises to deserted, tidal sandbars.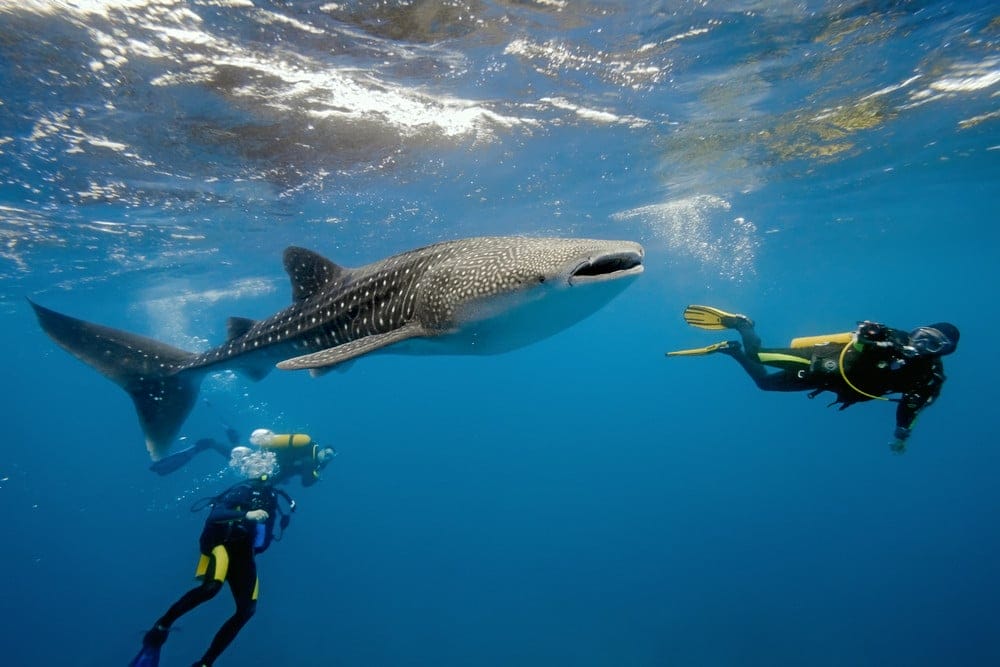 On the archipelago's three larger islands, you'll find a range of lodges and activities for every dream and budget.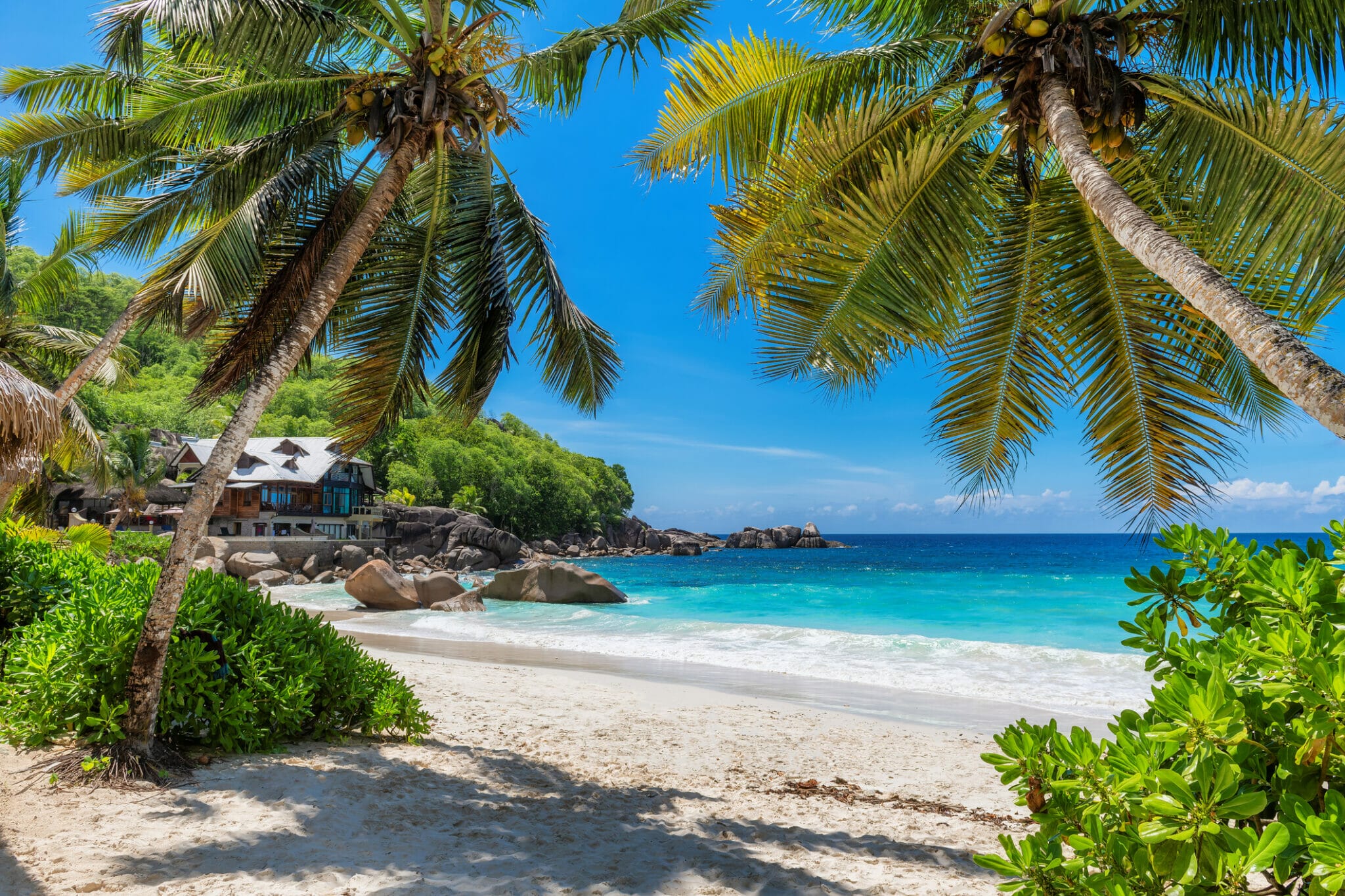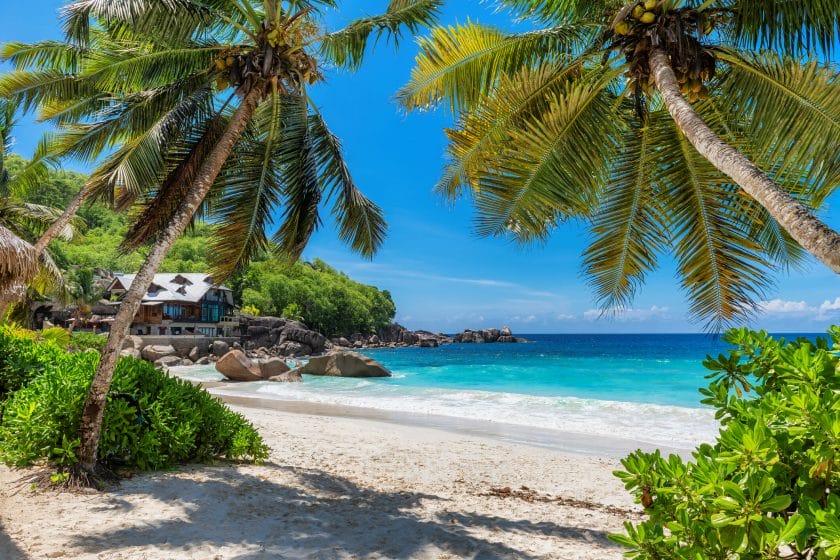 The main Zanzibar Island (proper name 'Unguja') is the largest and busiest, then Pemba to the north with its excellent diving and laid-back vibe.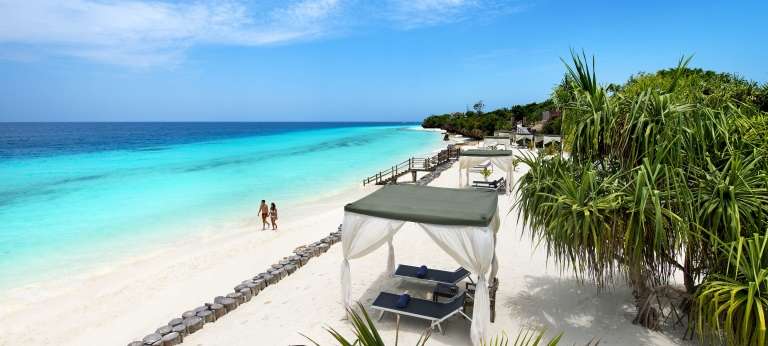 The more exclusive Mafia Island in the far south is the best place to see hatching turtles (between June and September).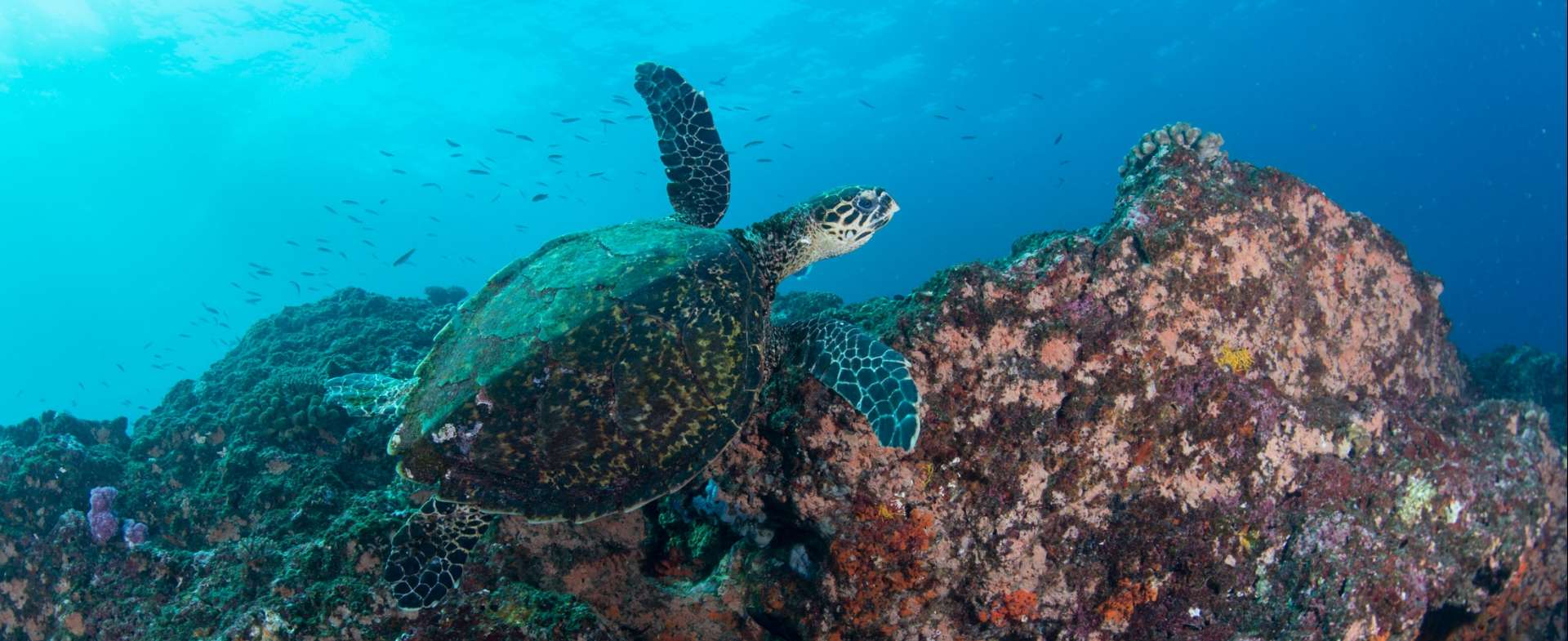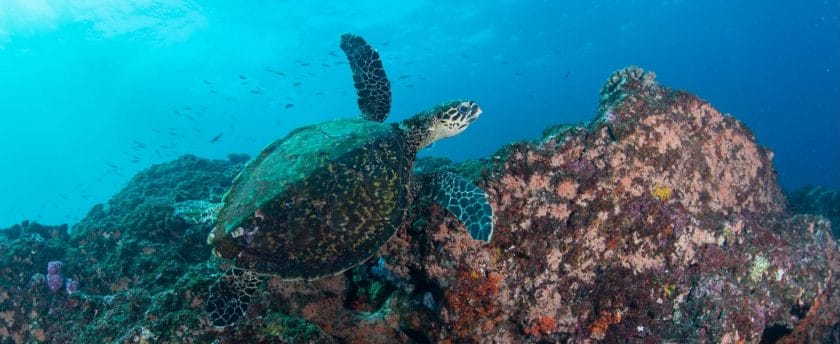 Between these main landmasses, a scattering of smaller isles shelter protected reefs and some of the world's most stunning barefoot luxury resorts.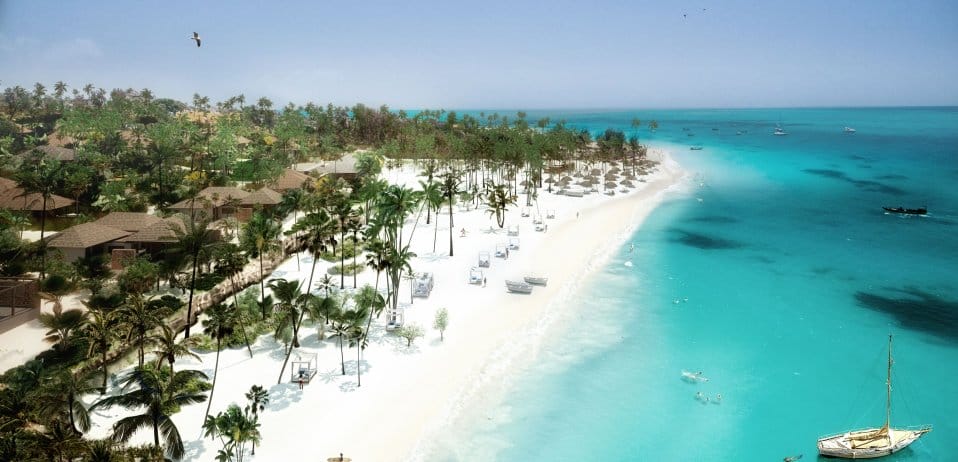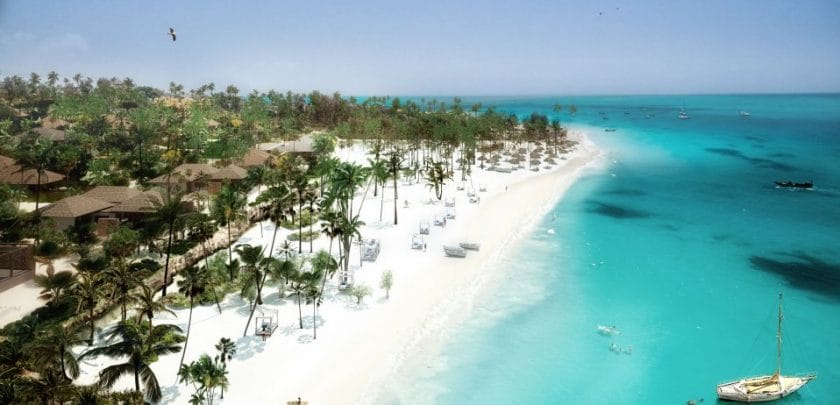 A holiday to Zanzibar isn't just a holiday to any tropical island but a unique blend of cultures and experiences, a chance to bask in an ancient archipelago with a still-tangible history like no other in the world.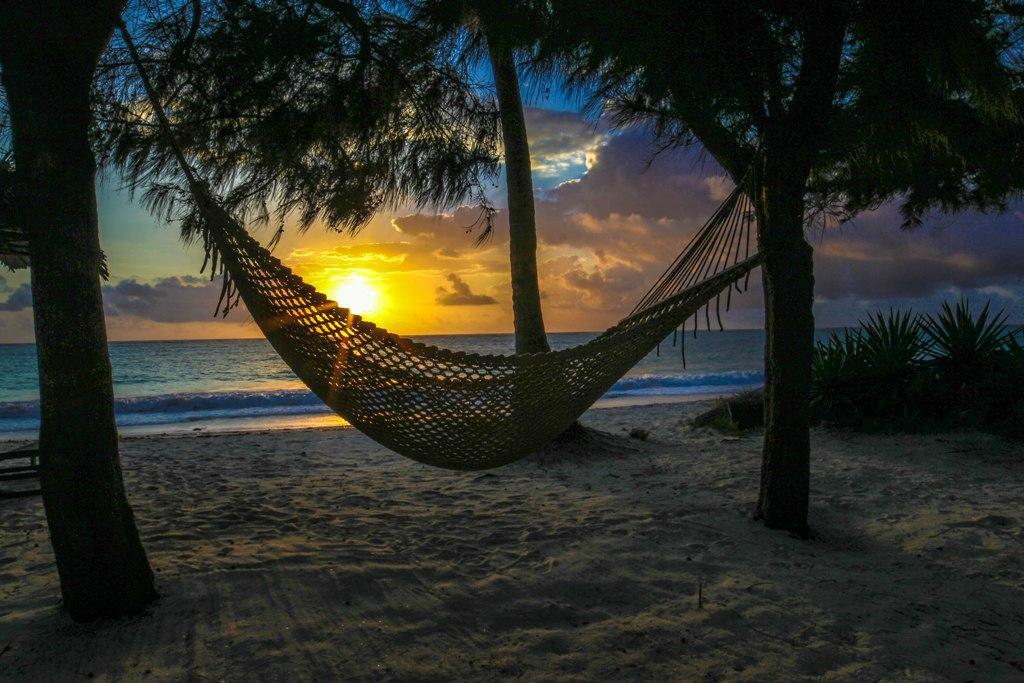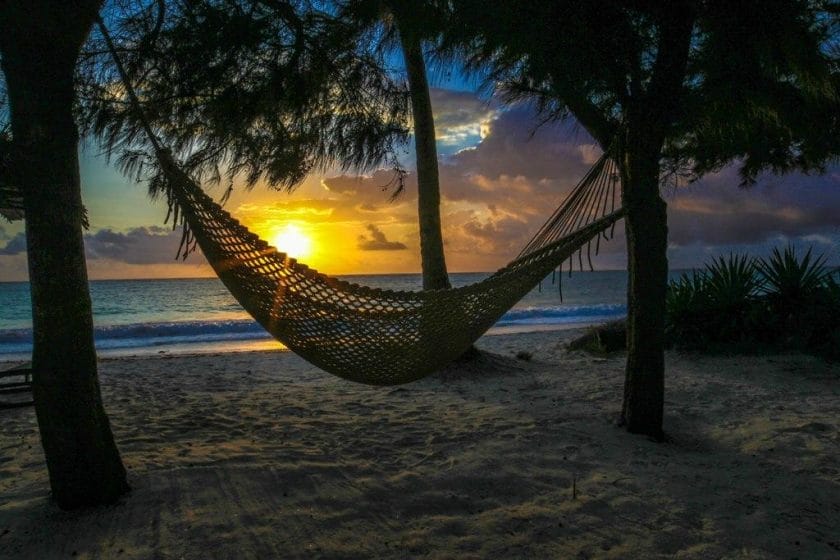 Zanzibar's islands have been inhabited for many hundreds of years and although ancient records refer to imported elephants and other iconic species, you won't find any of Africa's major land mammals here today.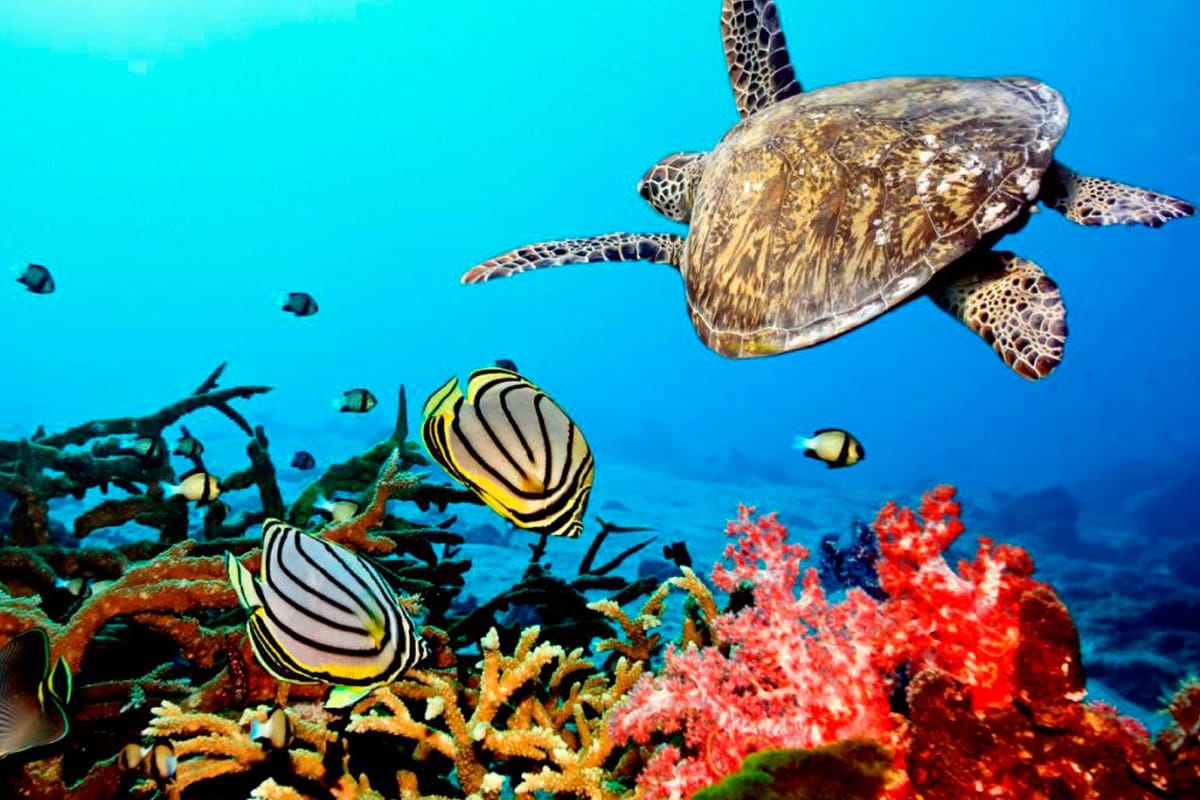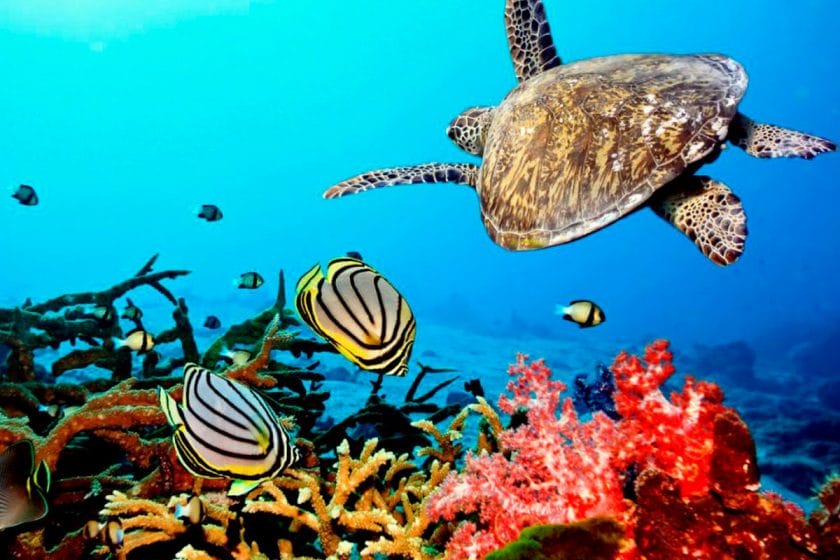 For the best chance of seeing Zanzibar's smaller, rarer, and in some cases, endemic species, head to Jozani Forest Reserve just south of Zanzibar Town or Ngezi Forest Reserve on Pemba Island.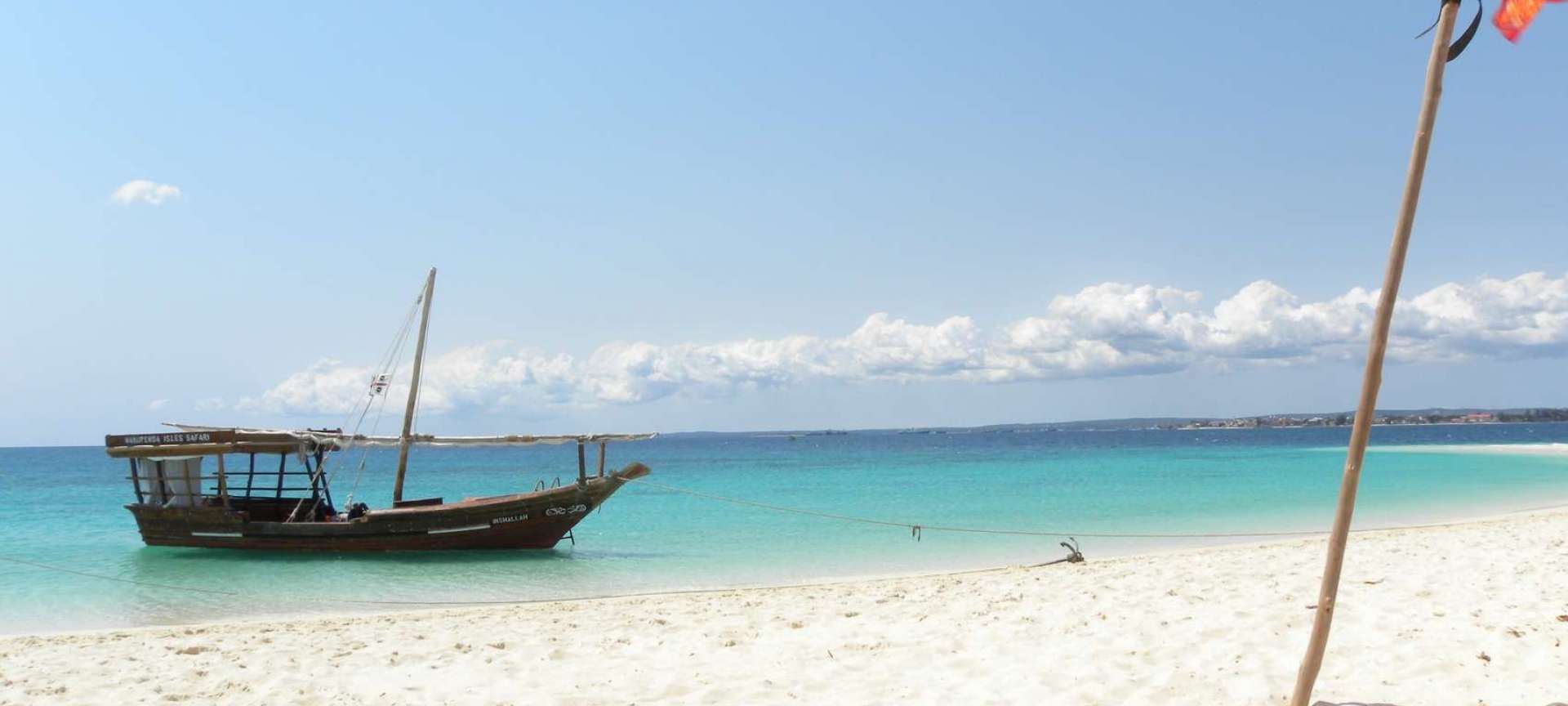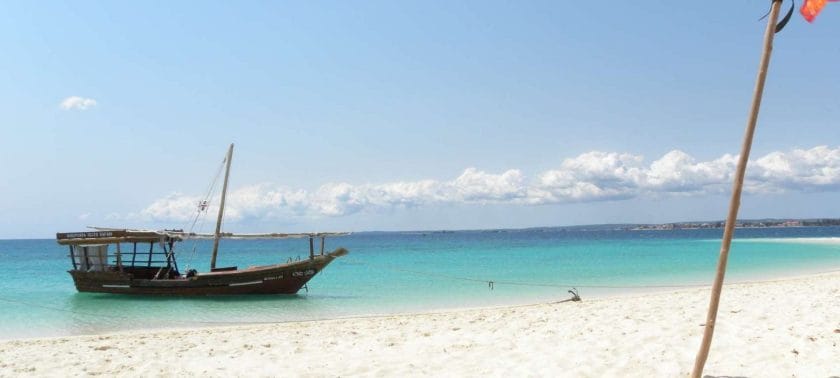 Jozani is home to the fabulous Kirk's red colobus monkey, which with its distinctive grey tufts and ochre-red back, is one of the rarest sights in Africa.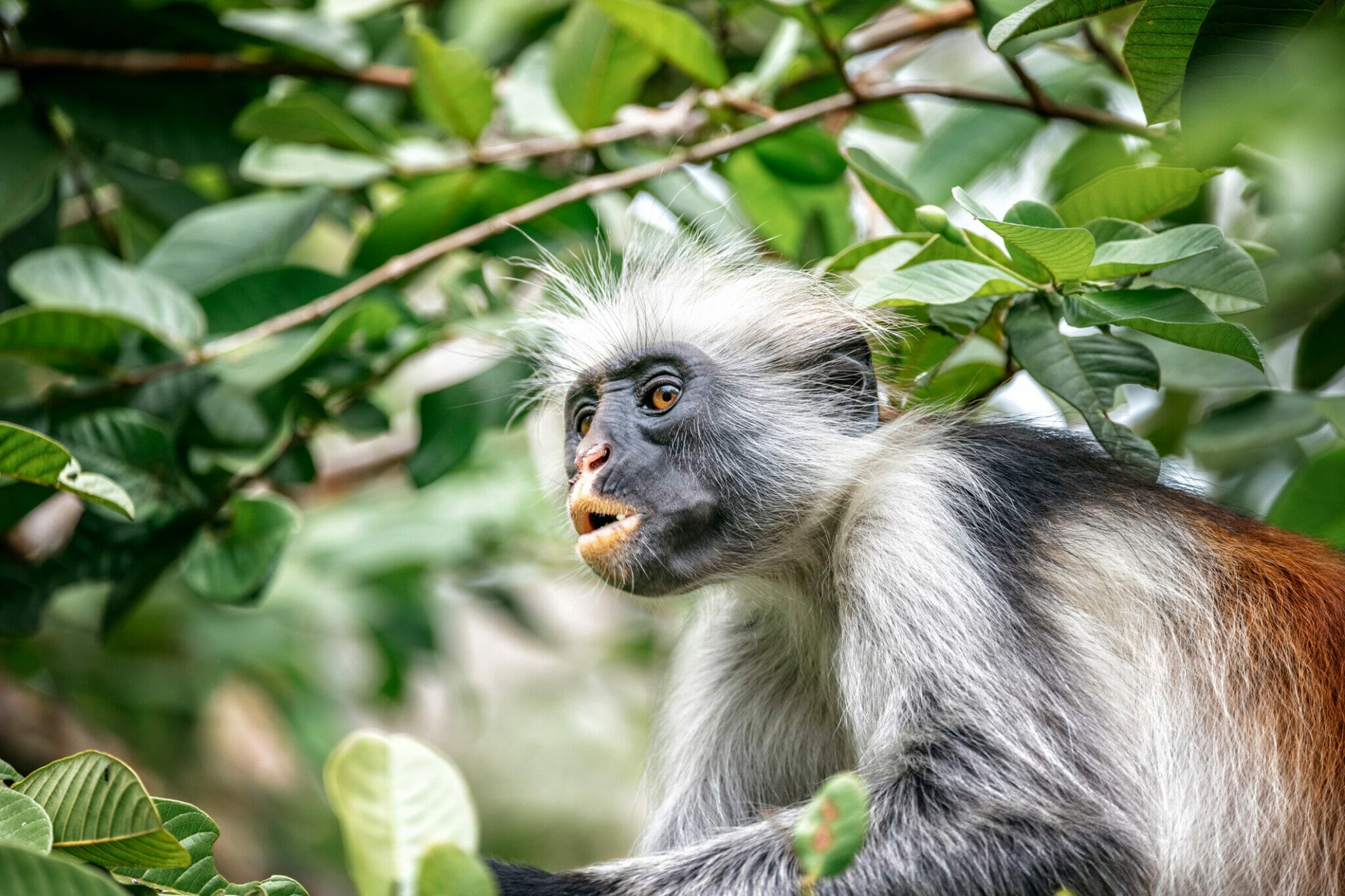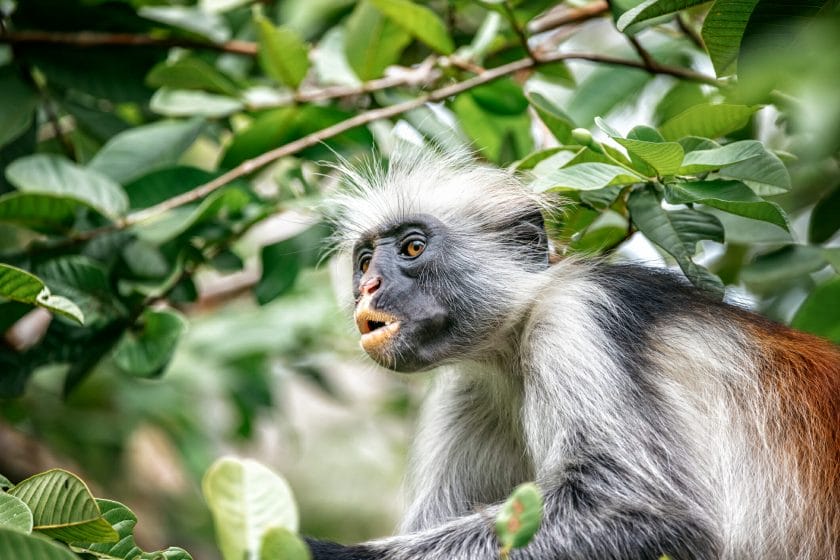 Even rarer and much harder to spot are the diminutive Zanzibar suni, Ader's duiker, and Pemba blue duiker, all species of antelope found only in the archipelago.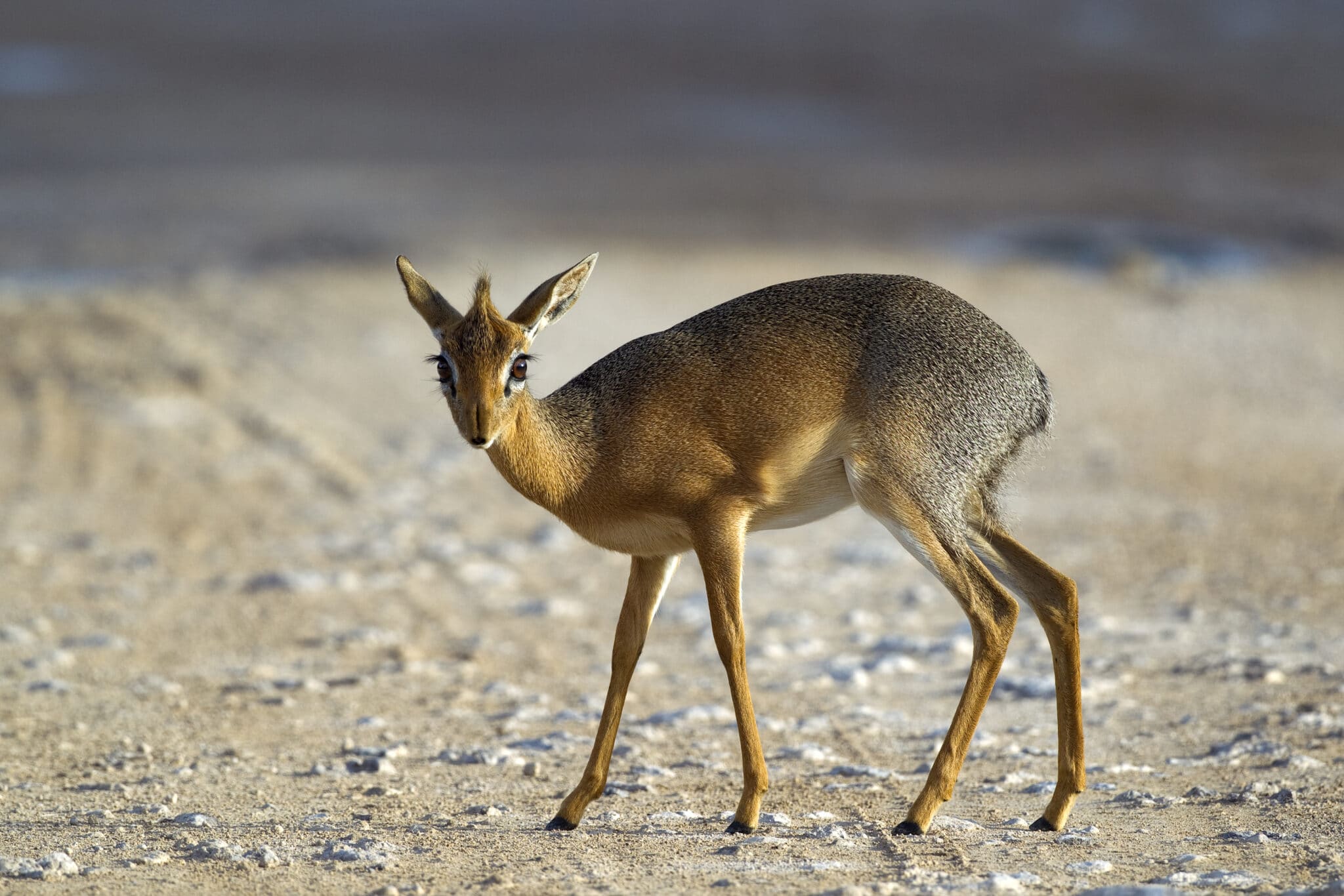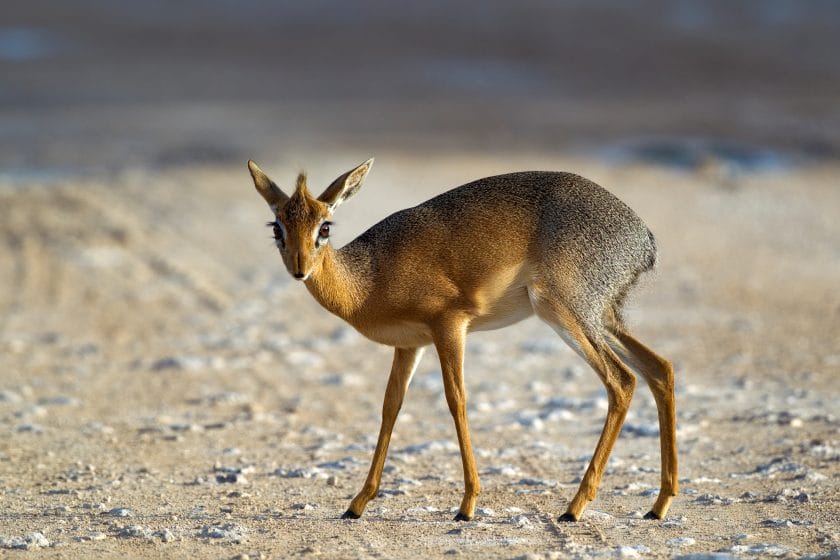 The Pemba flying fox (really a huge fruit bat with a wingspan over 1.5m/5ft) is another native to the northernmost island, while Chumbe and Chapwani Islands are known for their giant coconut crabs.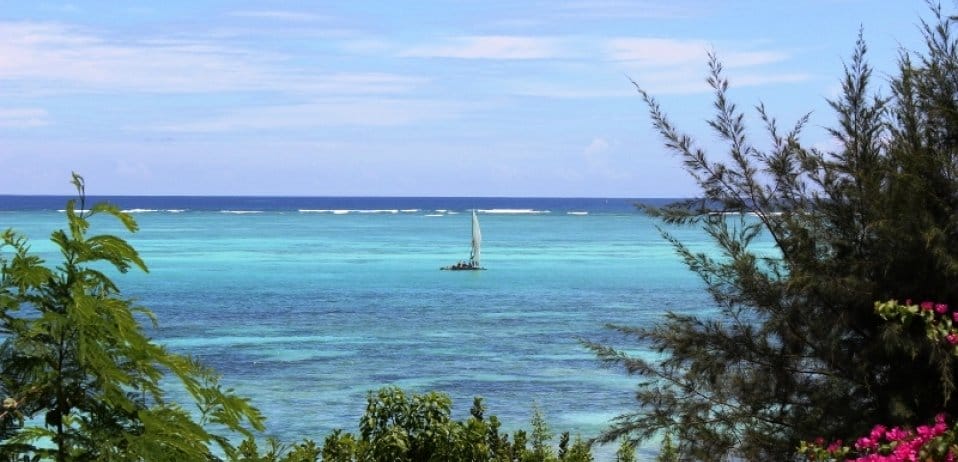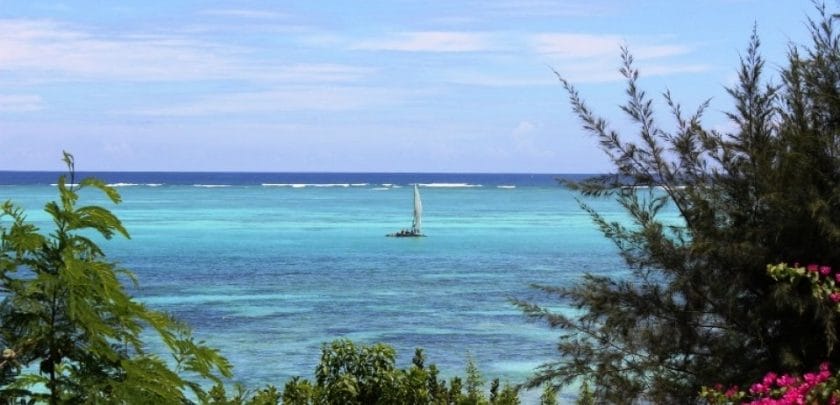 Nearby Changu (Prison Island) is known for its resident (though introduced) giant tortoises.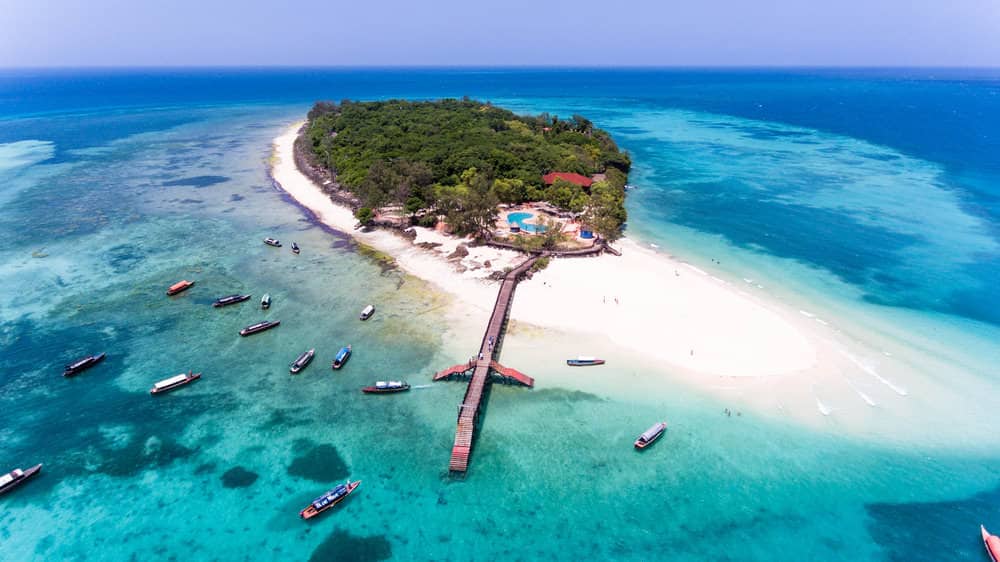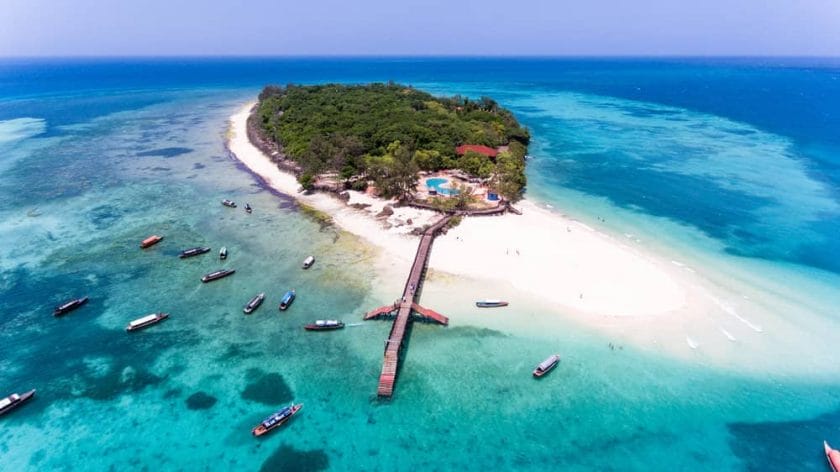 Over 200 species of bird have also been recorded across the islands, including the Pemba sunbird and Pemba scops owl, both endemic to Pemba Island, making it perfect for a birding holiday.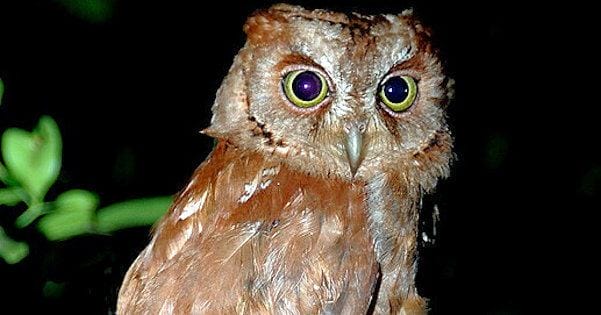 Beyond the mangrove and coconut forests, shallow tidal lagoons give way to stunning coral reefs, and a whole new world unfolds beneath the waves.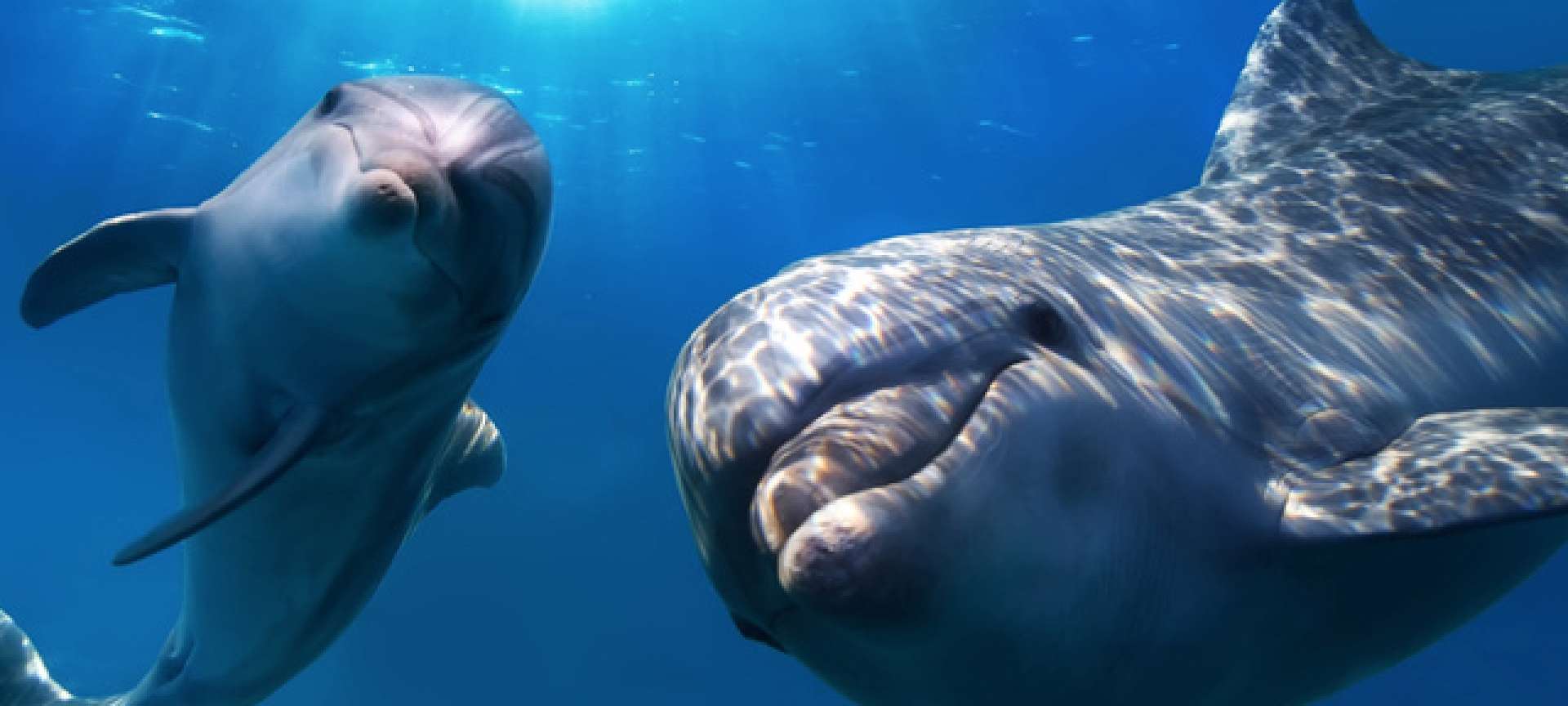 Zanzibar is a breathtaking destination for diving and snorkeling, though overfishing and careless management have damaged some areas.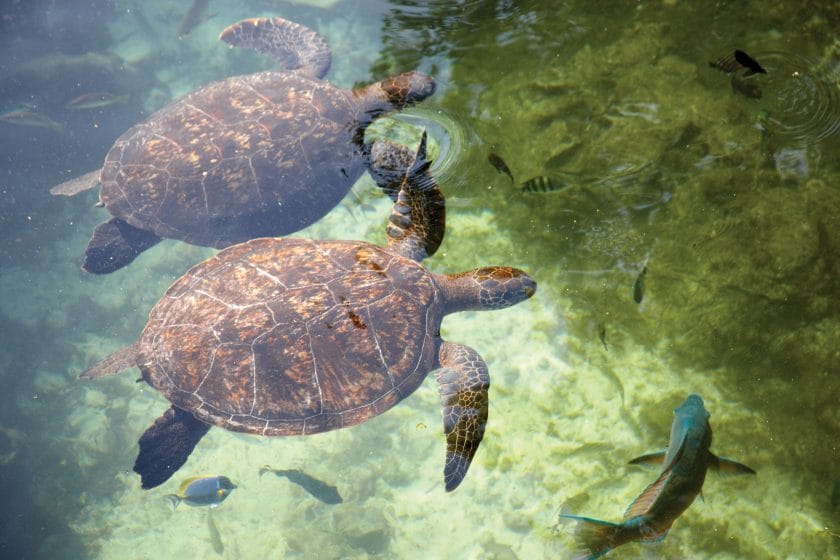 Chumbe Island, south of Zanzibar Town, has a protected reef reserved for snorkeling.


For diving, the best sites are off Pemba and Mafia – the former known for its spectacular wall dives and open-ocean pelagic fish and the latter for Chole Bay, arguably the best coral garden in East Africa.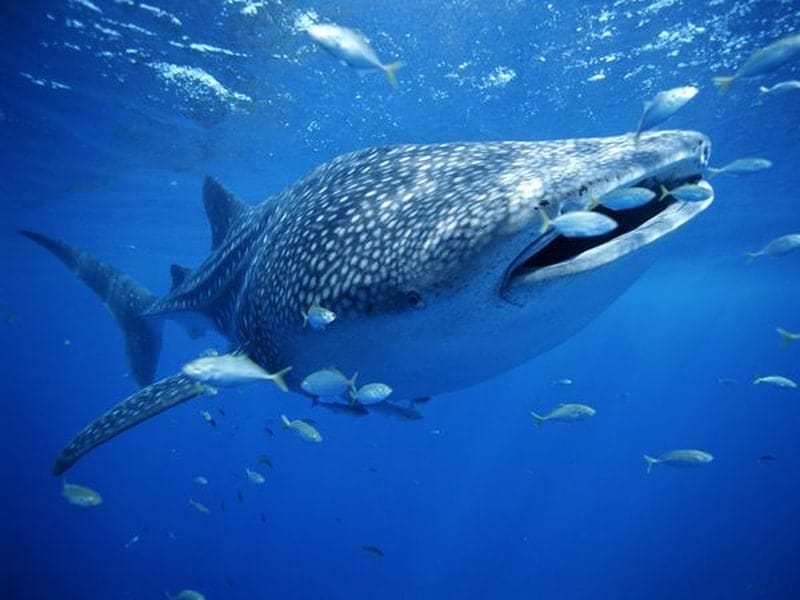 Visit Mafia between September and March, and you'll also have the chance to swim with whale sharks, while from June to September nearby Juani Island hosts one of the world's most special sights – the mad seaward dash of hatching turtles.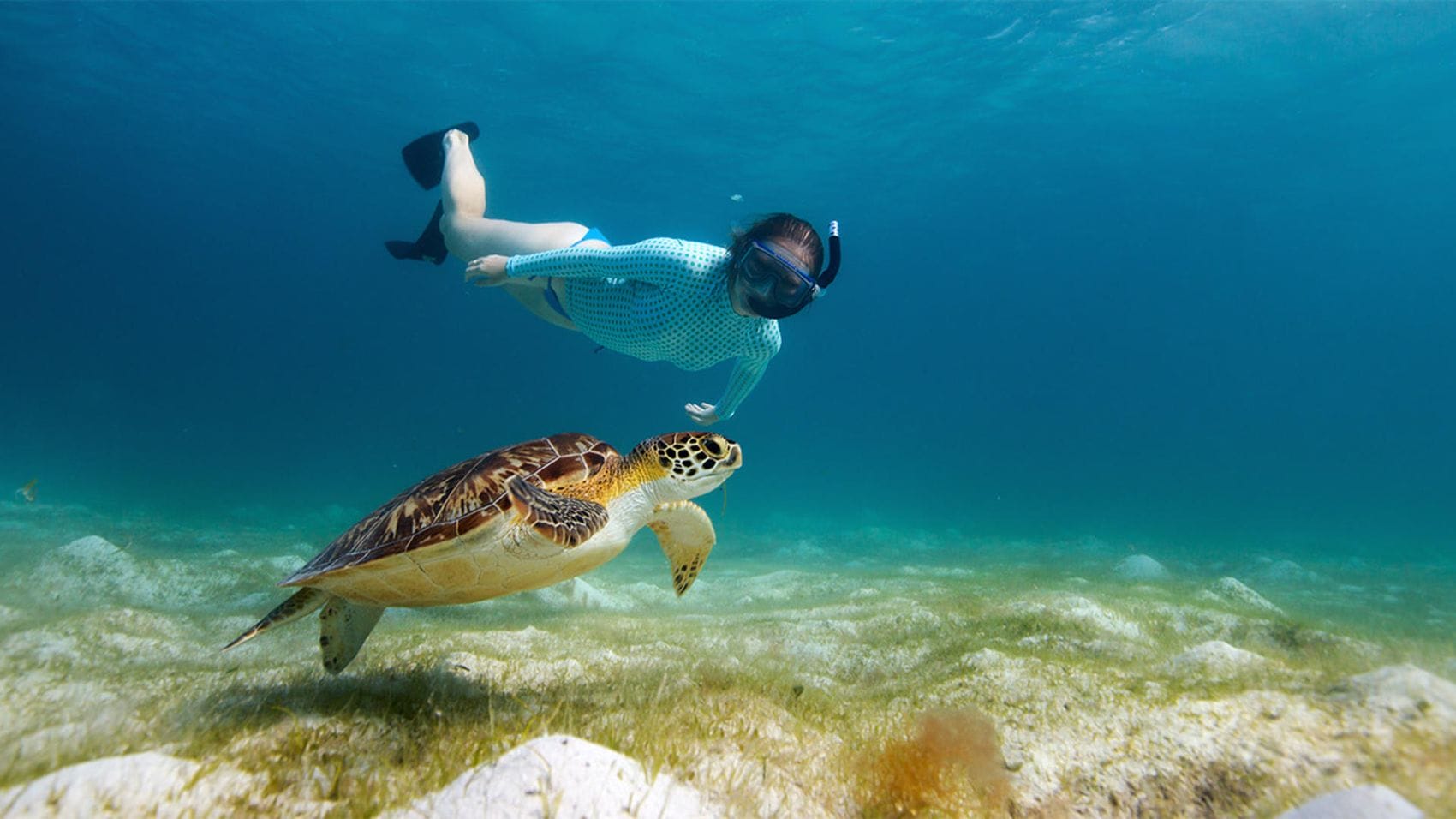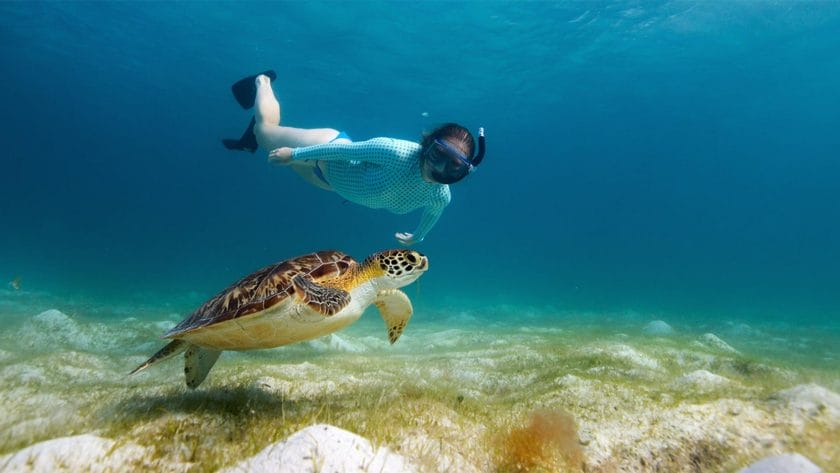 It's impossible to soak in everything Zanzibar has to offer without maxing out your visa and staying the full three months.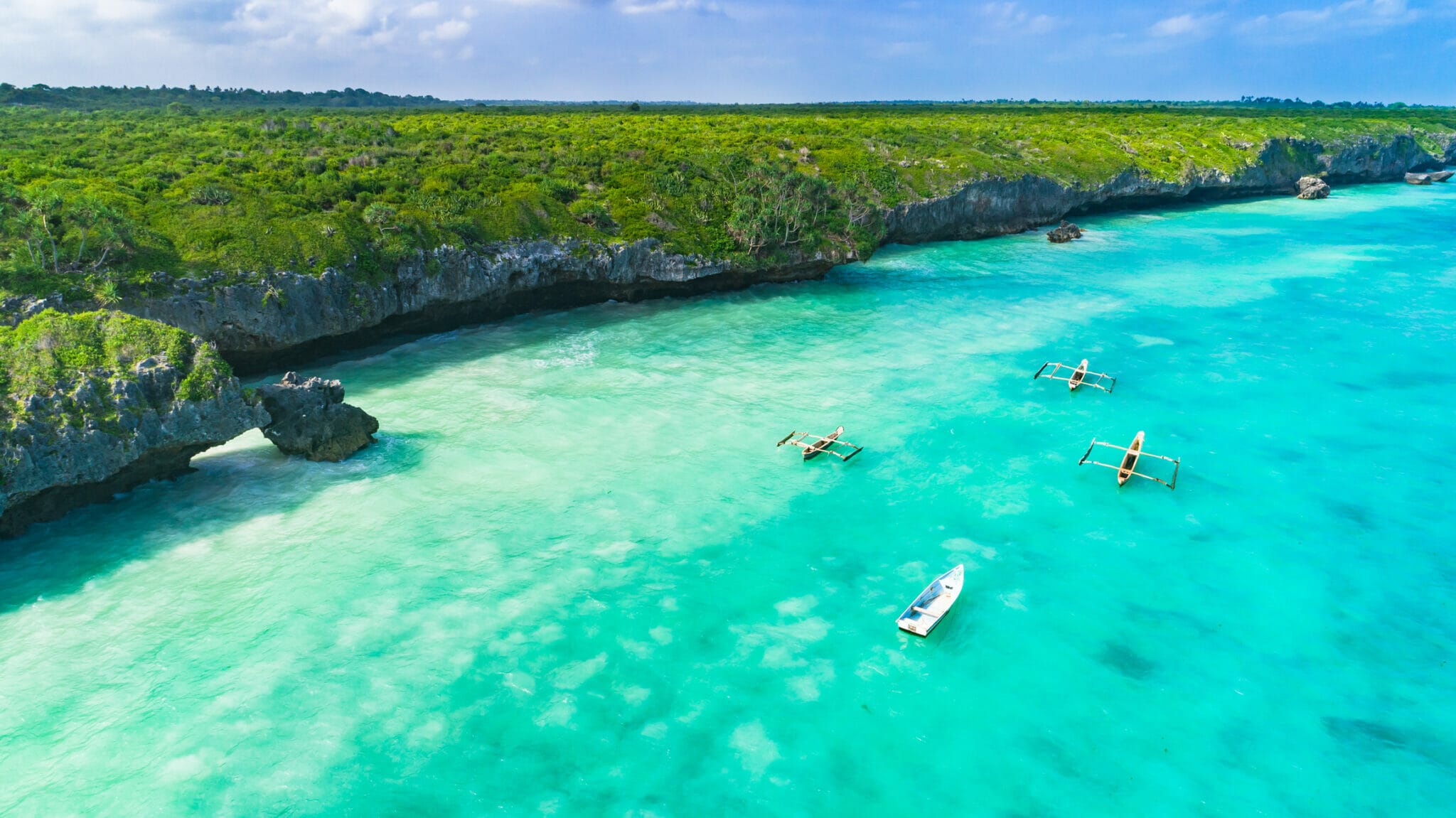 The main Zanzibar Island itself is already more than can be explored on the average summer holiday, and Pemba and Mafia are beautiful destinations in their own right.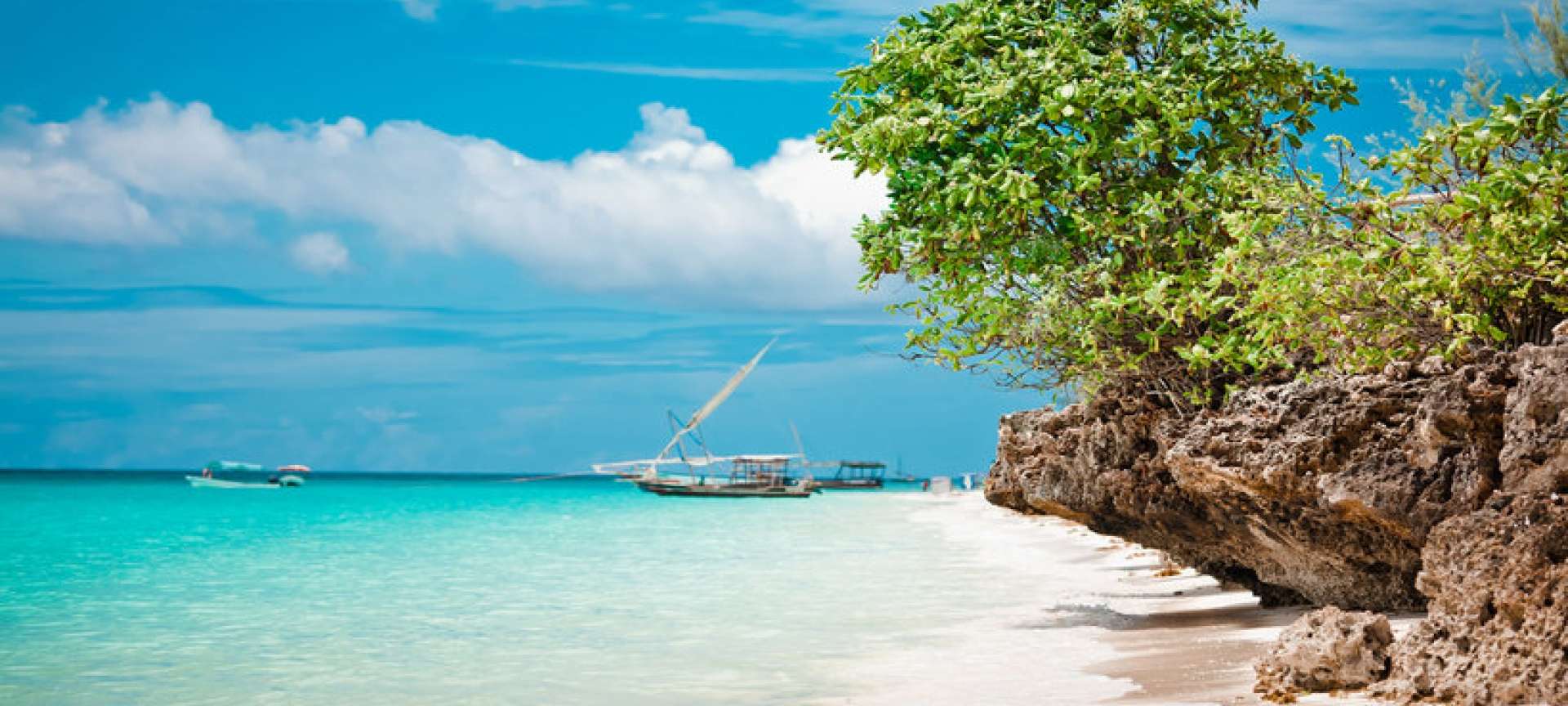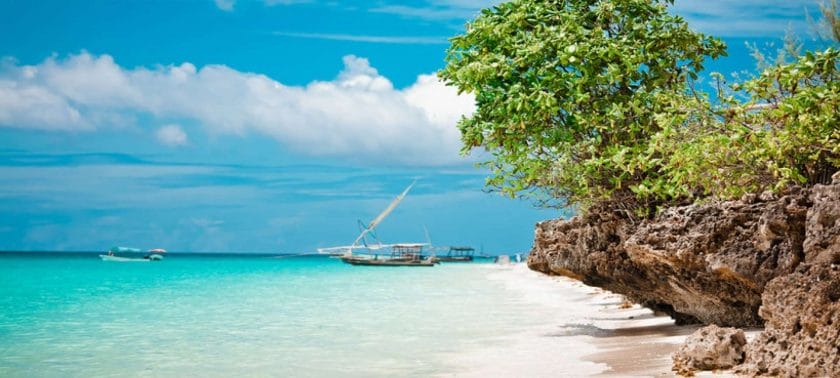 With its superb diving, myriad islands and inlets, rich cultural history, delicious seafood, and broad mix of laid-back, luxurious (and often very affordable) lodges and hotels, Zanzibar pulls visitors back time and again.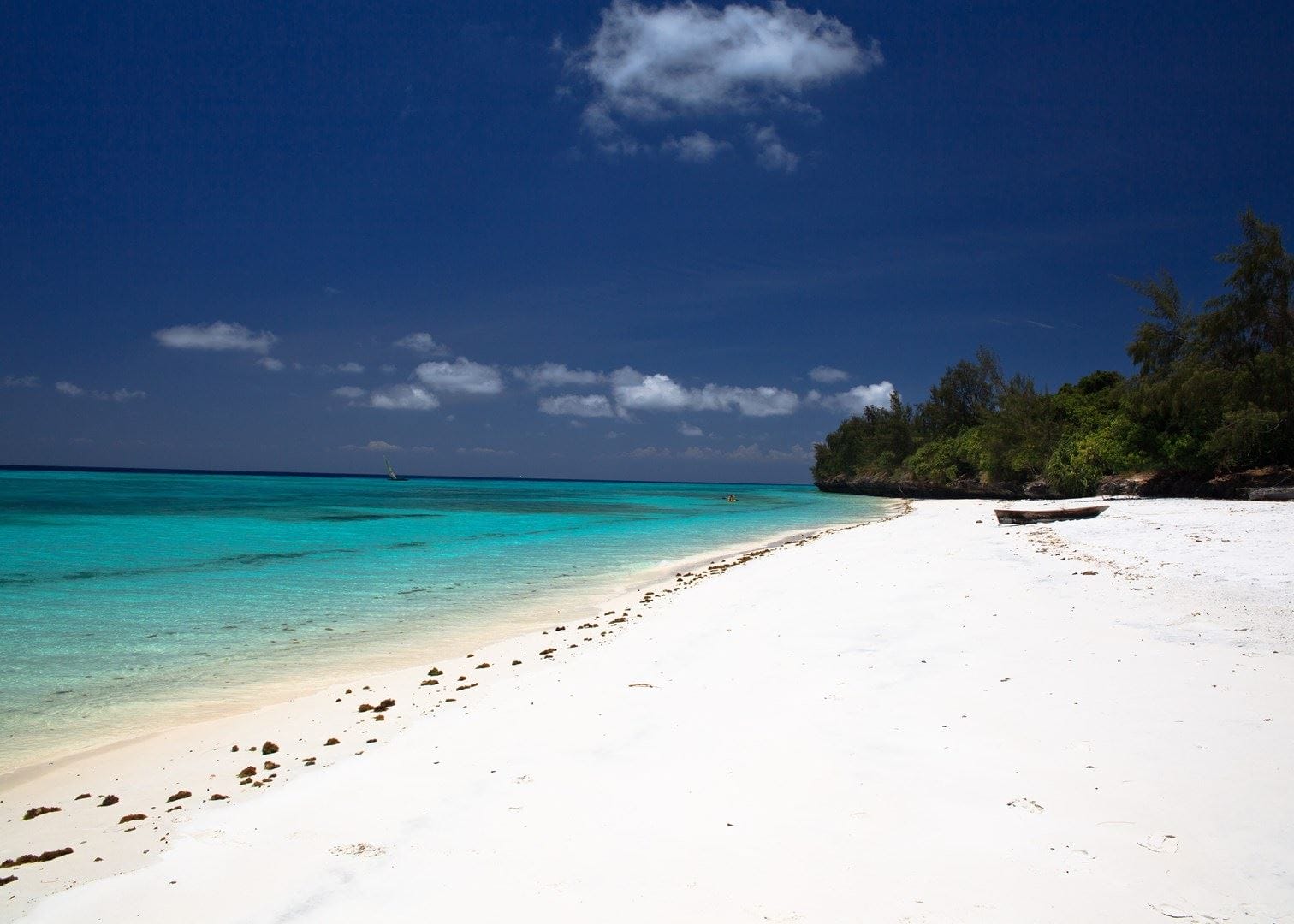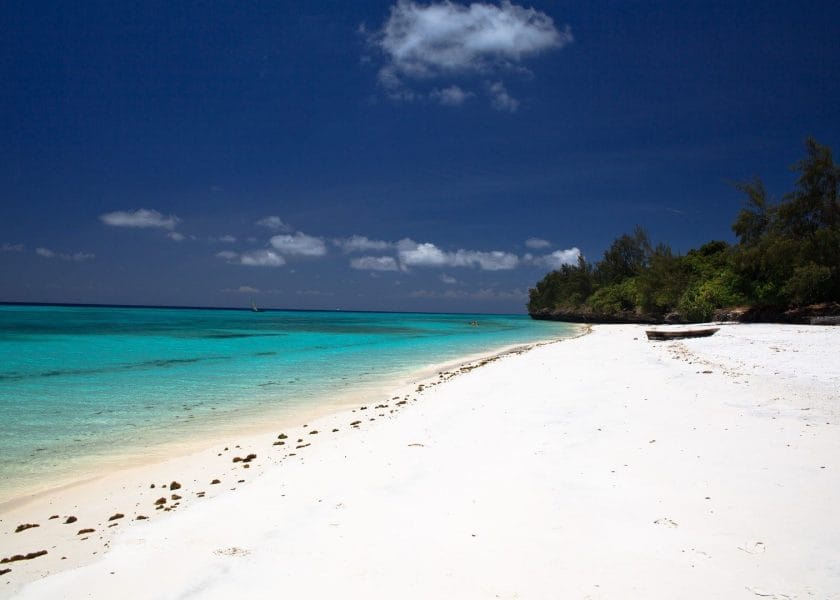 Happily, a trend towards sustainable tourism is also increasingly evident in recent years, allowing visitors to support the excellent work many operators are doing to promote local development and wildlife conservation.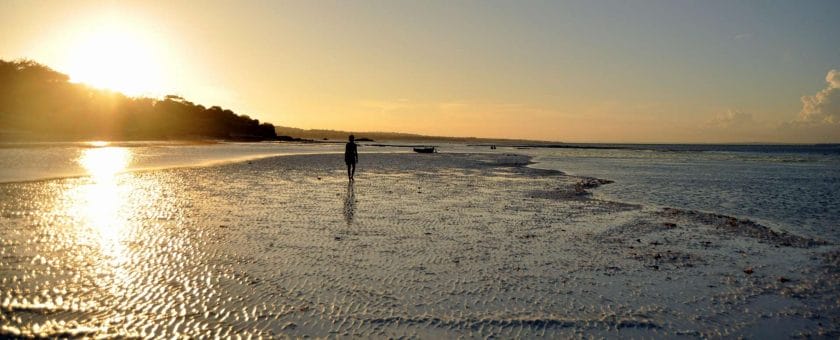 But whether you're combining the islands with a mainland safari or treating yourself to the spice isles alone, Zanzibar is a paradise not to be missed, a dream that only gets stronger once you first touch its shores.