Ras Kizimkazi
A rarely visited corner of southwestern Zanzibar, Ras Kizimkazi offers a handful of quiet, laid-back lodges, plus a pinch of the ultra-exclusive. The region's two small villages lie a few kilometres apart, Kizimkazi Dimbani is on the southernmost tip of the island and the busier Kizimkazi Mkunguni is up the coast to the northwest. Most of the region's tourism revolves around dolphin excursions; the small and in places rocky beaches are undeniably beautiful, but lack the pull of the island's east coast.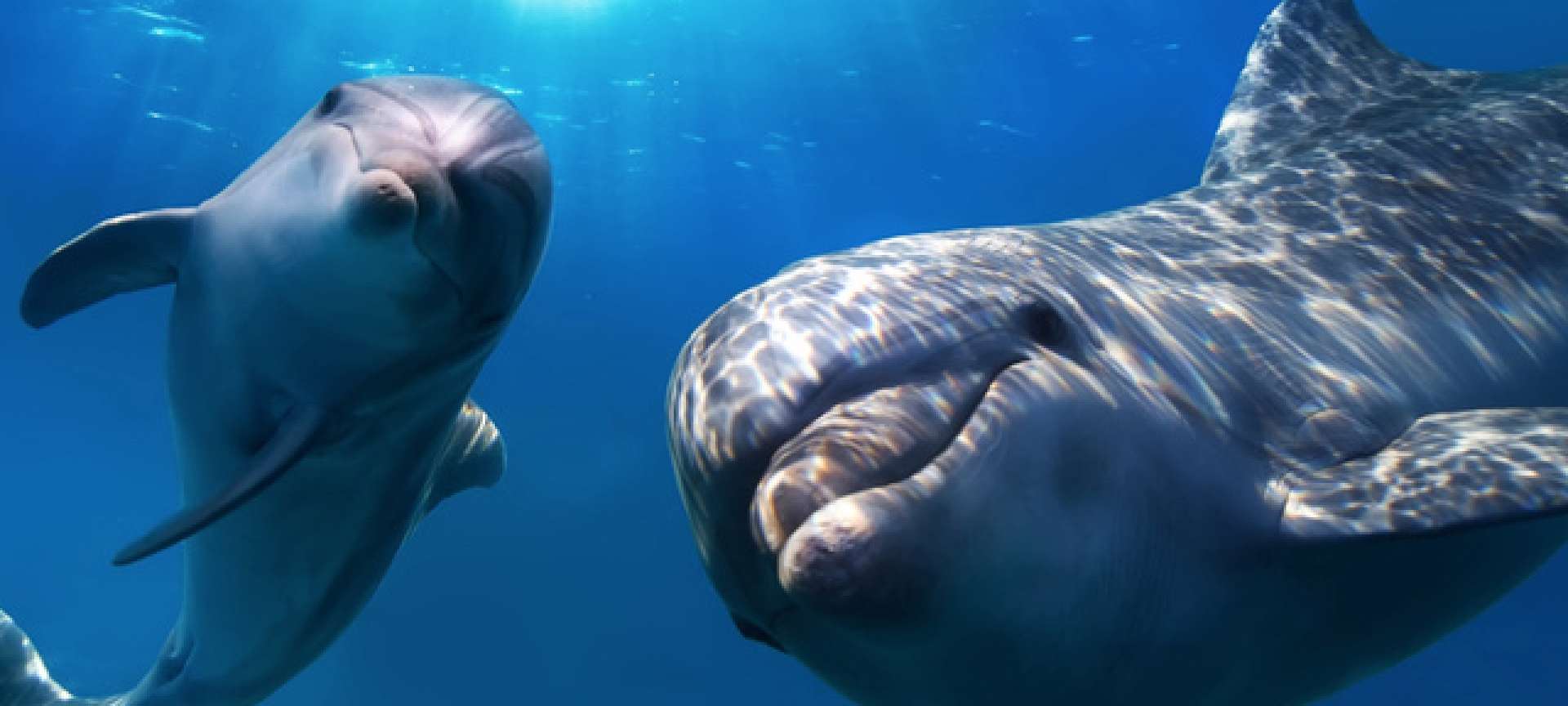 Highlights
The village of Kizimkazi Mkunguni is the centre of the region's most popular tourist attraction – boat trips to see the resident bottlenose and humpback dolphins. Full day excursions can be arranged from Zanzibar Town or booked locally if you're staying in the area.
Travel Tips
There's no guarantee that you'll see dolphins on a tour – they're wild creatures and rarely allow boats close enough for visitors to swim with them. To maximise your chances, visit between October and February, stay in Ras Kizimkazi itself and hire a boat from a local who's happy to cruise all day. Be cautious of anyone offering guaranteed sightings. They're likely to employ unethical methods in their effort to make good on their promise.