Tanzania in East Africa is a country with a lot to offer not only in the form of majestic wildlife, savannahs and beaches as well as historical locations well worth a visit. The island paradises of Zanzibar and Mafia Island are well within reach to the mainland of Tanzania mainly from Dar es Salaam the largest city in Tanzania and the largest Swahili speaking city on the planet.
Although many ventures to this part of the world for the islands and beaches there is still a lot of cultural and historic sites to see whilst in the region, here are five must-see places of historical significance to see on your next trip to this inspiring East African destination.
1. Stone Town, Zanzibar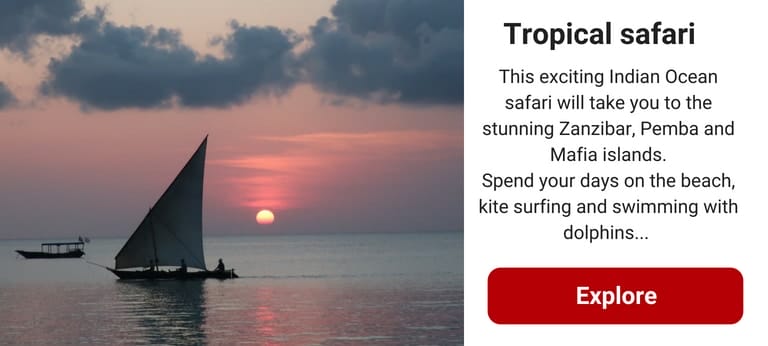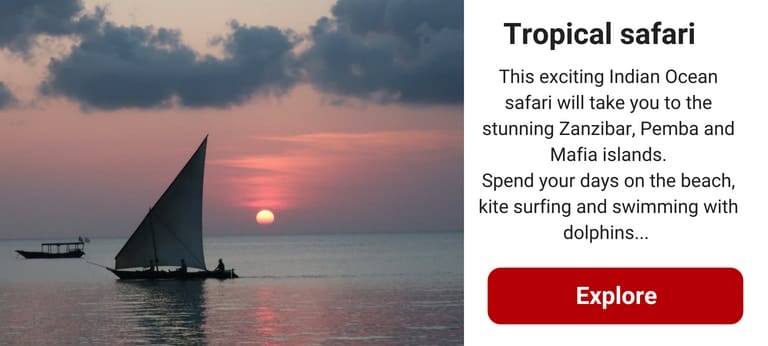 Due to its historical significance and 19th century stone architecture, Stone Town has become a UNESCO World Heritage in 2000 and is considered to be one of the most significant historical and tourist attractions in Tanzania. There are many attractions in Stone Town including museums, memorials and ancient iconic buildings influenced by Arabia, Persia, India and Europe.
It's said that the best time of year to visit is from June until October. Visit this page for more information. However, plan a holiday to Tanzania to explore this significant place.
2. National Museum & House of Culture, Dar es Salaam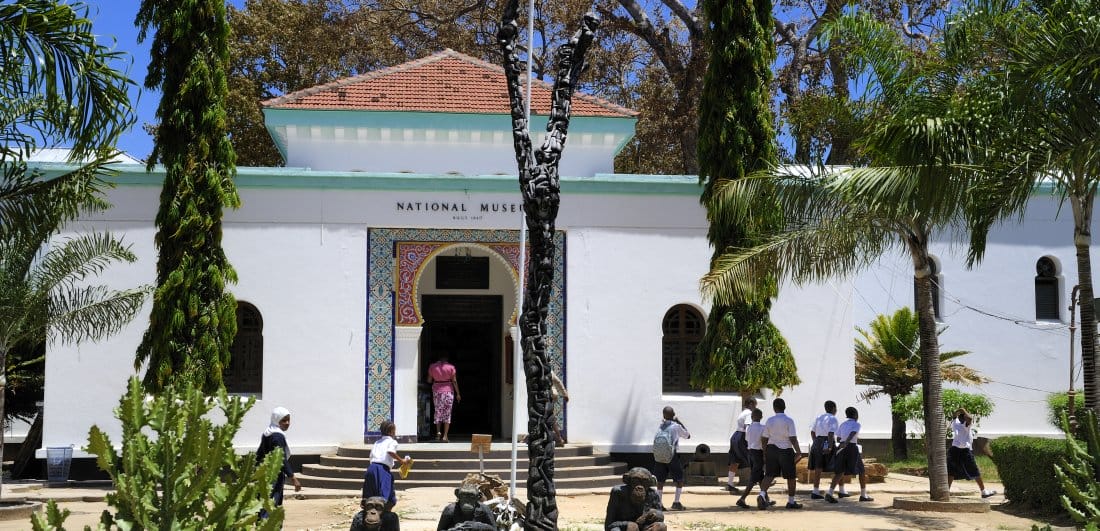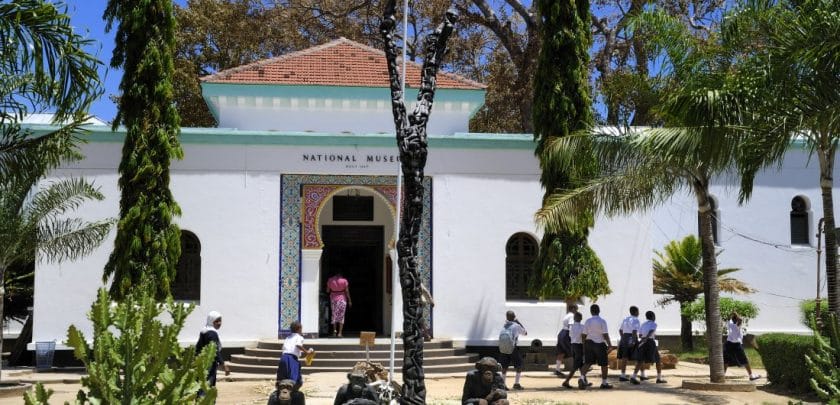 Credit: Lonely Planet
This importantly significant National museum opened its doors in 1940 and since then has played a pivotal role in exposing visitors to Dar es Salaam, Tanzanian culture and heritage. The displays in the museum include profound fossils, tracing back human origin found at Olduvai Gorge. Guests have the opportunity of studying Tanzania's tribal customs.
Learn about the country's slave trade colonial history whilst getting to see displays of traditional crafts, customs, adornments and musical instruments. Visit their facebook page for more.
3. Village Museum, Bagamoyo Road, Kijitonyama, Dar es Salaam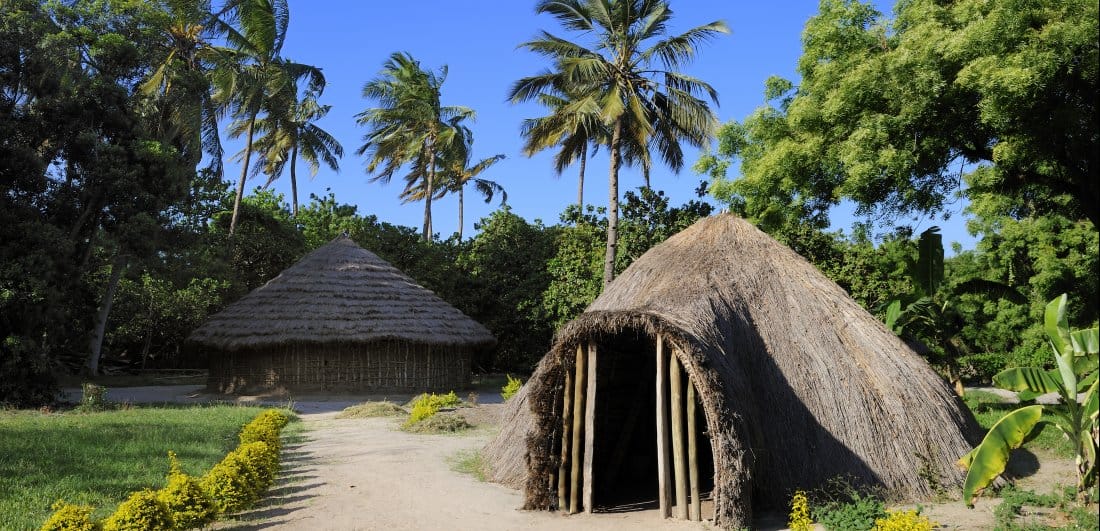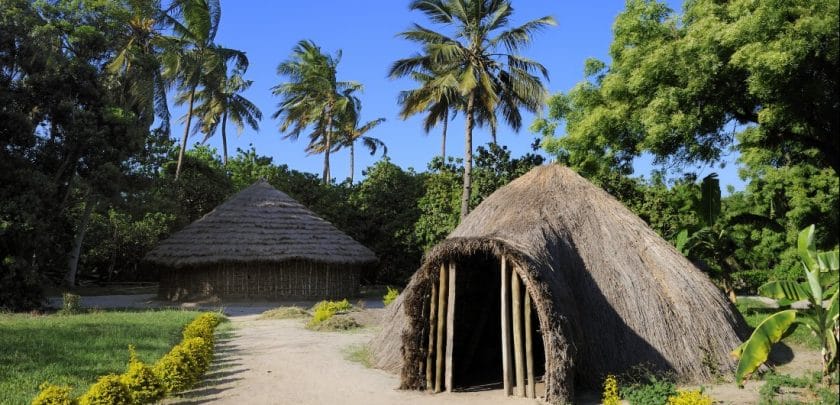 Credit: Lonely Planet
The aim of The Village Museum which was established in 1996 is to educate Tanzania and the world about the various ethnic groups for which make up this diverse country.
This takes the shape of 16 unique Tanzanian ethnic huts on display. Other attractions include daily shows of traditional music and dance as well as a curio shop with traditional Tanzanian ornaments and a selection of traditional food.
4. Askari Monument, Dar es Salaam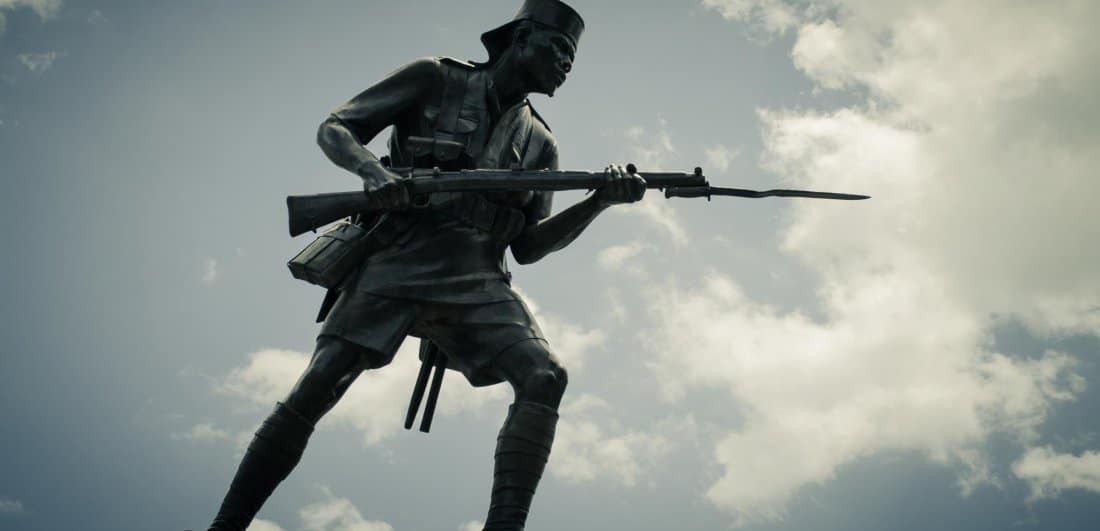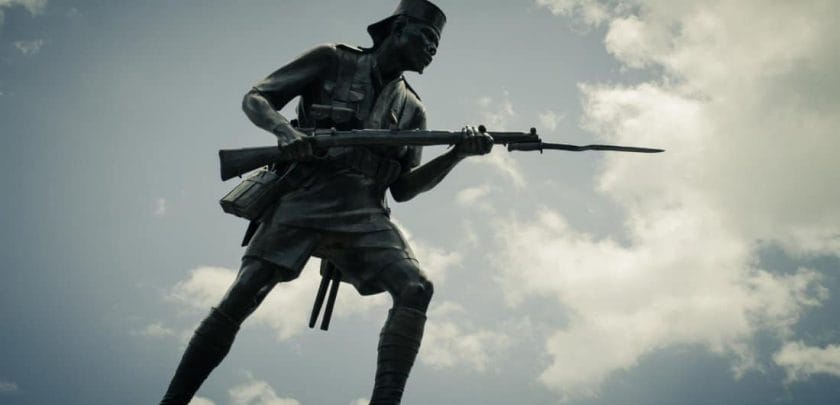 Credit: Nicholas Kalvin
This monument is significant as it honours the Askari soldiers who gave their lives in World War one fighting in the British Corps. It's situated in a busy and vibrant part of the city at the roundabout by Samora Avenue and Maktaba Street. The monument was opened to the public in 1927 making it another historically significant aspect of the town.
5. Nafasi Art Space, Dar es Salaam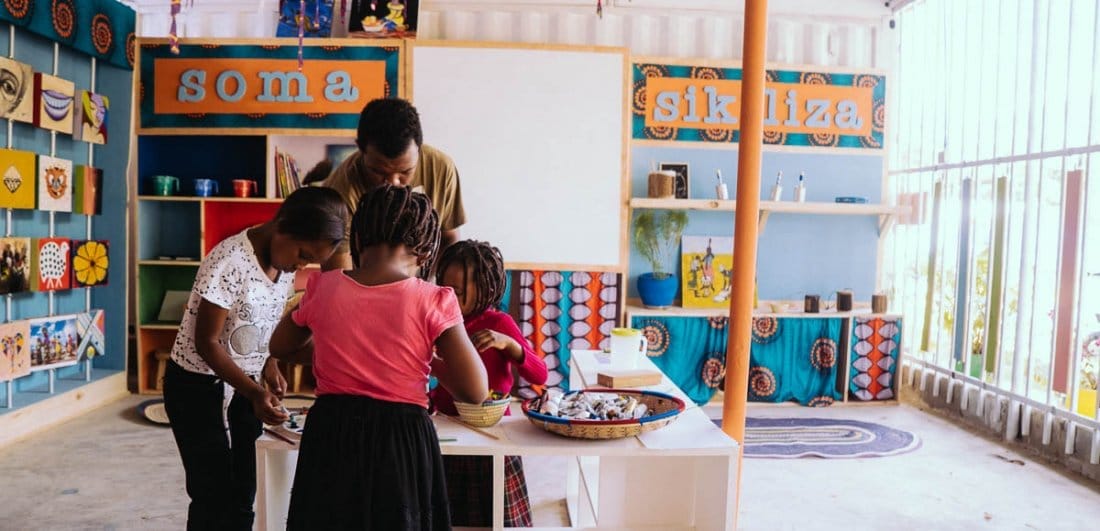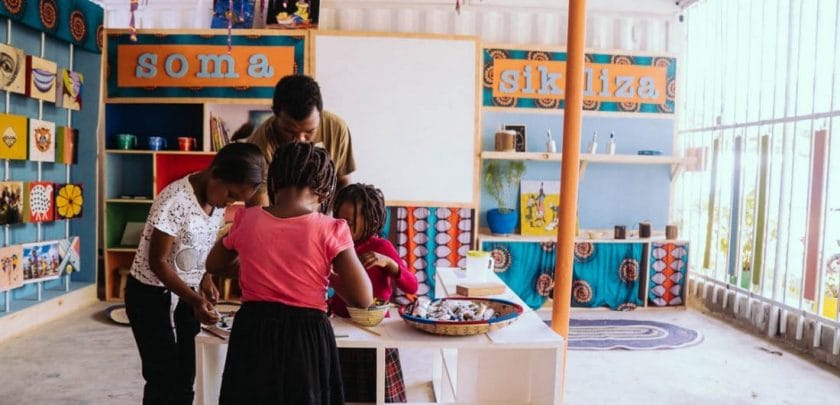 This great facility's mandate is to be the leading multi-art centre and creative hub in Dar es Salaam where the arts are celebrated in their entirety. From concerts to art studio spaces and varying degrees of programs and structures to help and nurture budding artists this is definitely a place to visit for people who want to know a little bit more about the creative culture of Tanzania.
They also pride themselves in the entrepreneurial aspect of the Visual arts by creating training and exchange programs.
Tanzania is about so much more than the Great Migration and the Serengeti. Filled with historical and cultural history, get out of your comfort zone and travel deeper. Let us answer all your questions here.