The magic of an African safari is hard to beat as is the fabulous number of Safari tour options it presents.
Furthermore, when asking why to go to Tanzania, one should realize that the country is relatively well developed both inside and outside of its protected areas, making self-drive travel on a safari tour and Overlanding an appealing proposition, particularly when you consider that English is widely spoken throughout the region.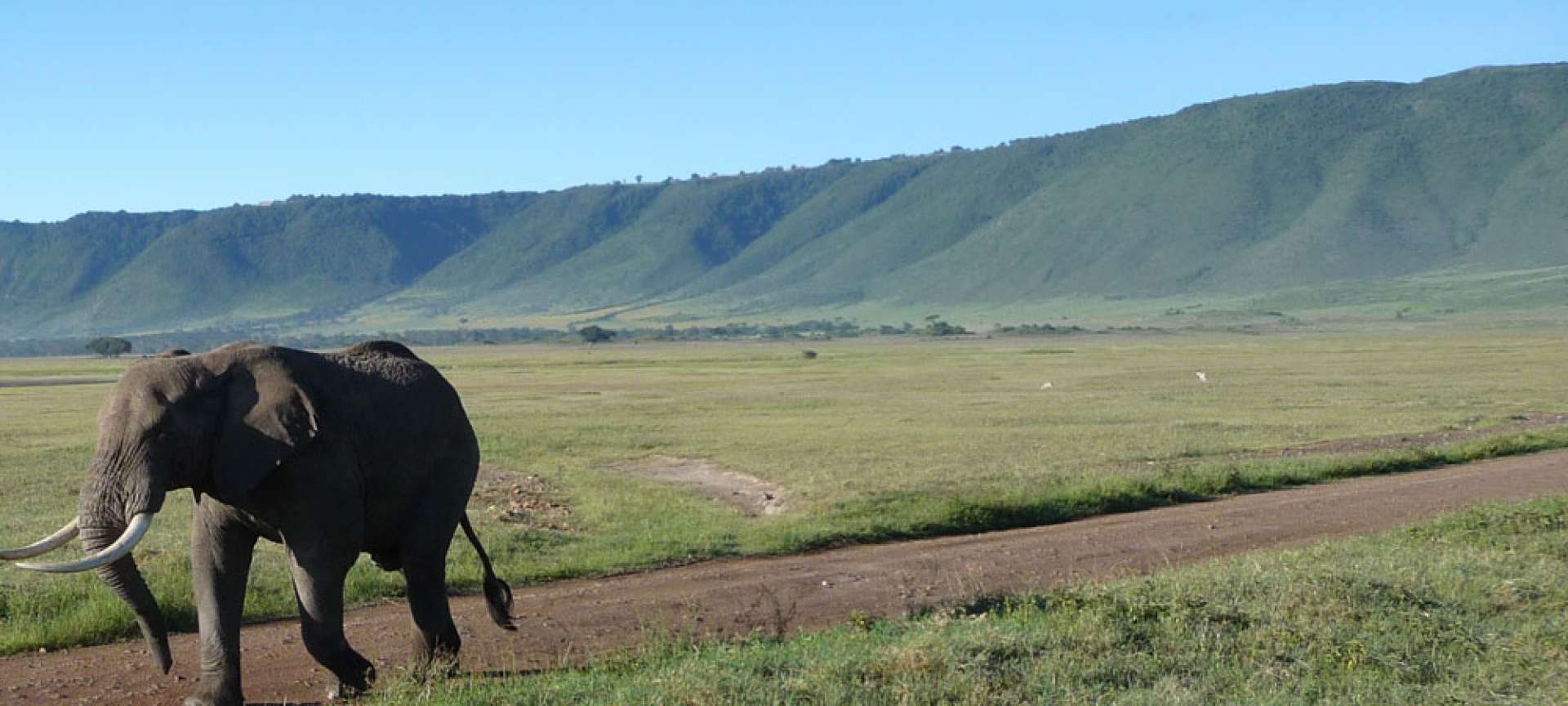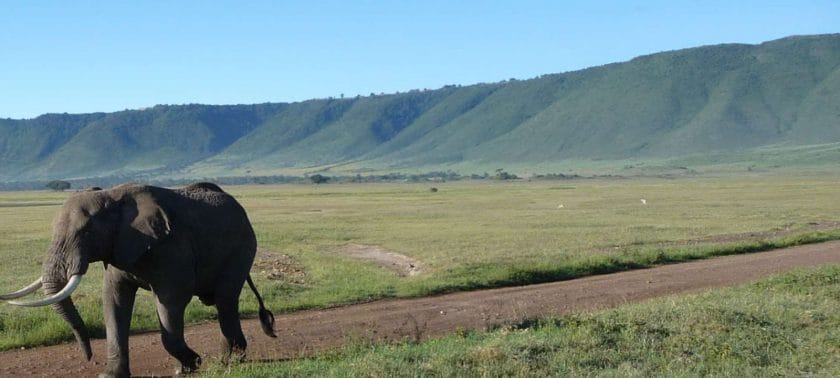 With choices ranging from adventurous safaris among African wildlife, the peaceful surrounds of the beautiful lakes, the highest mountain in Africa, and a simple stroll through the eclectic Stone Town, it is easy to see why one should go to Tanzania. Here are some of the many activities one of the most stunning regions of East Africa has to offer:
Canoe Adventure in Tanzania
While most associate a Safari with safari vehicles rather than canoes, there are a handful of beautiful places where visitors can enjoy a safari tour in Tanzania of a different kind.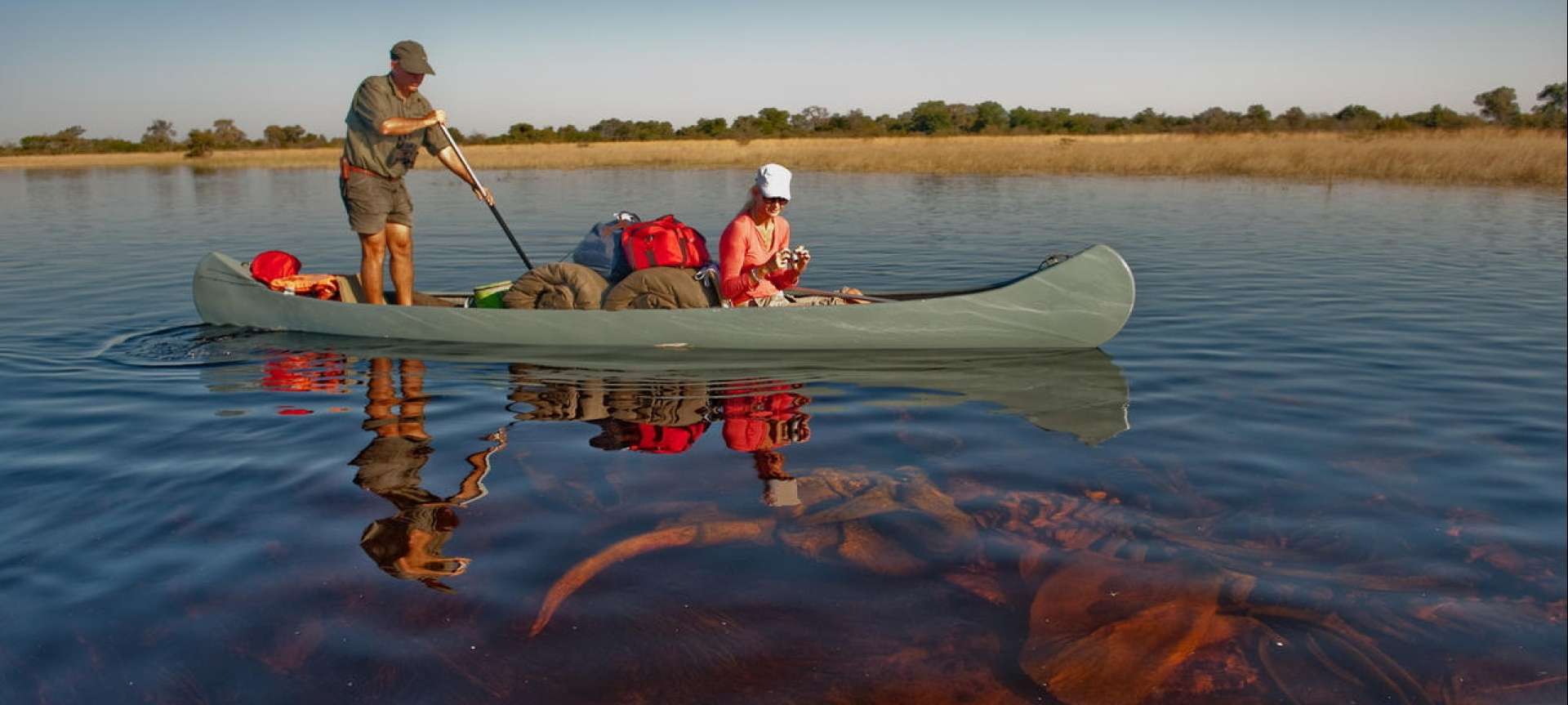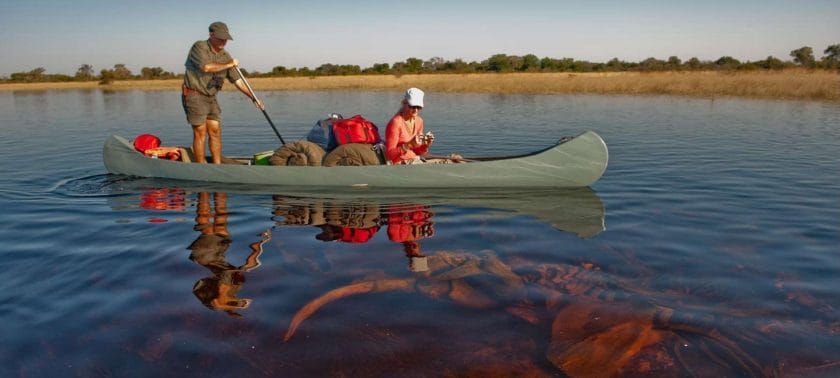 Lake Duluti's calm waters are ideal for activities like canoeing, kayaking, biking, and trips to Mount Meru and Arusha national parks, both of which offer exclusive wildlife encounters. This is a fantastic way to get started on this action-packed safari.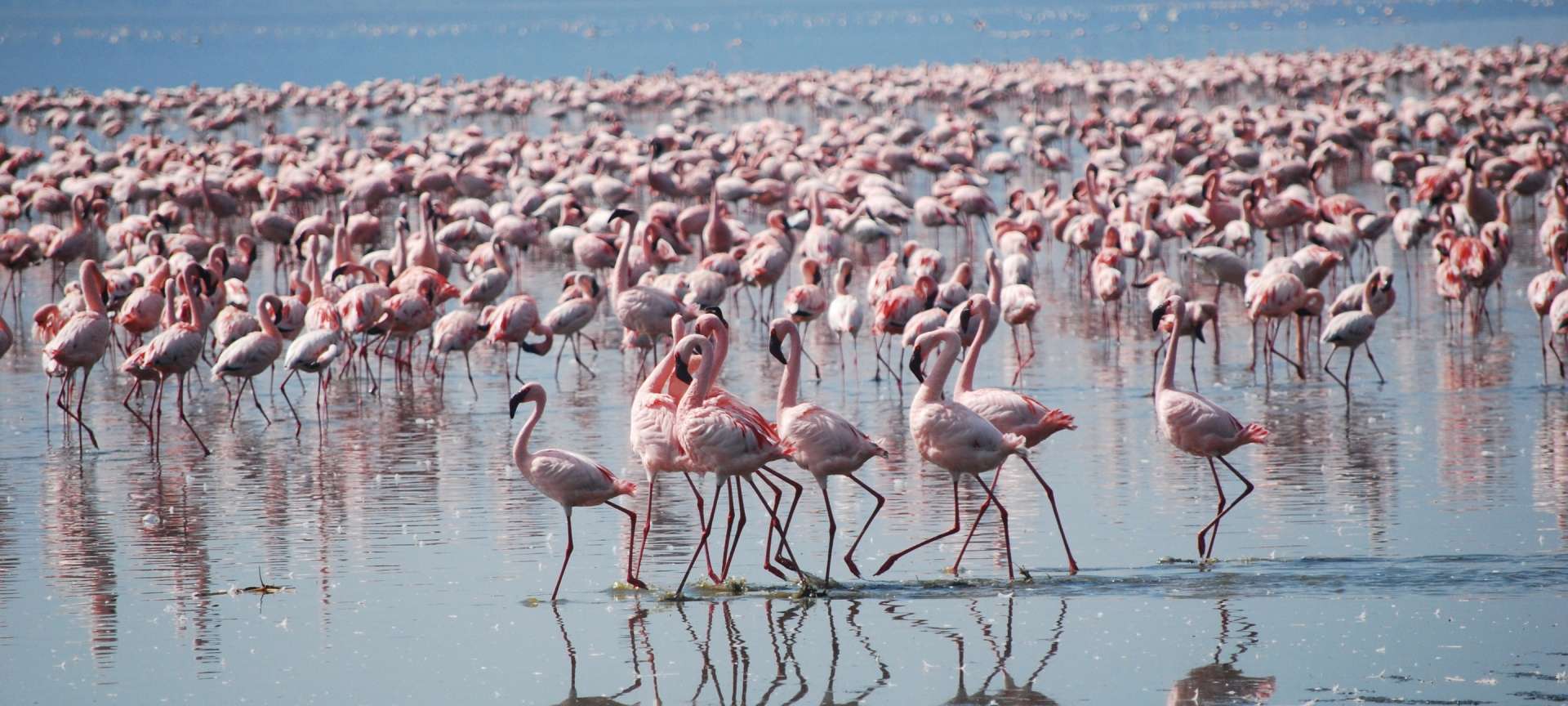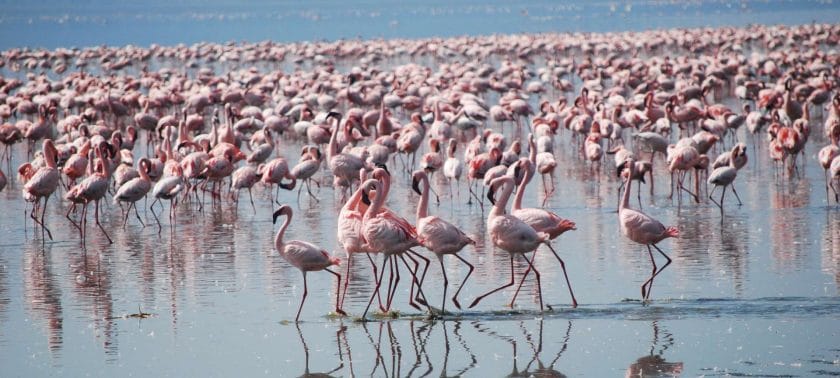 The lake's high sodium content attracts flamingos all year. Hippo, bushbuck, giraffe, elephant, zebra, and smaller species of forest antelope are among the animals to be seen which makes it easy to see why one should go to Tanzania.
Explore the Coffee Plantation
Karatu, Tanzania's popular northern circuits safari tour, is home to a coffee-growing village. It is a vibrant stopover with stalls selling fruits, tourist souvenirs, and, of course, coffee plantations. Tanzania has long produced coffee, and it is one of the country's most important exports.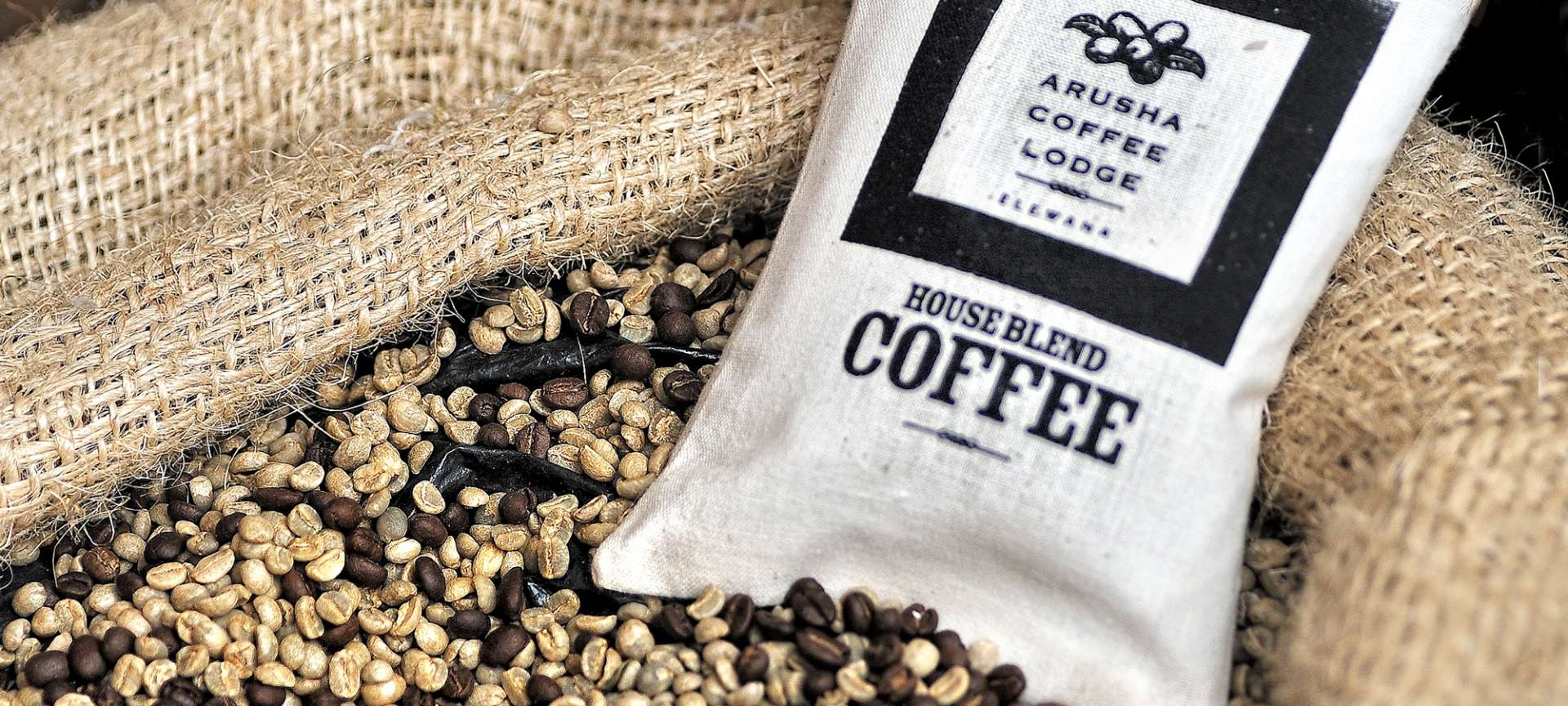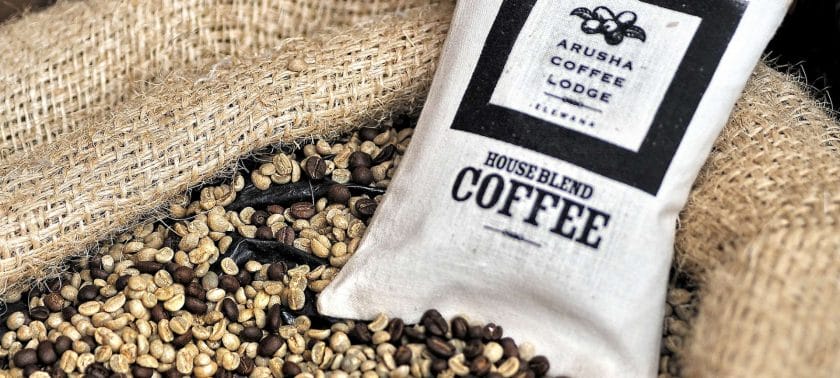 There are many coffee plantations in the area; learn more about the coffee production process and admire the lush coffee crops while you're there.
Book your Coffee plantation Safari Today
Go on a Rift Valley Lake Tour in Tanzania
When the earth's crust weakened and started to break apart over 20 million years ago, the Great Rift Valley was formed.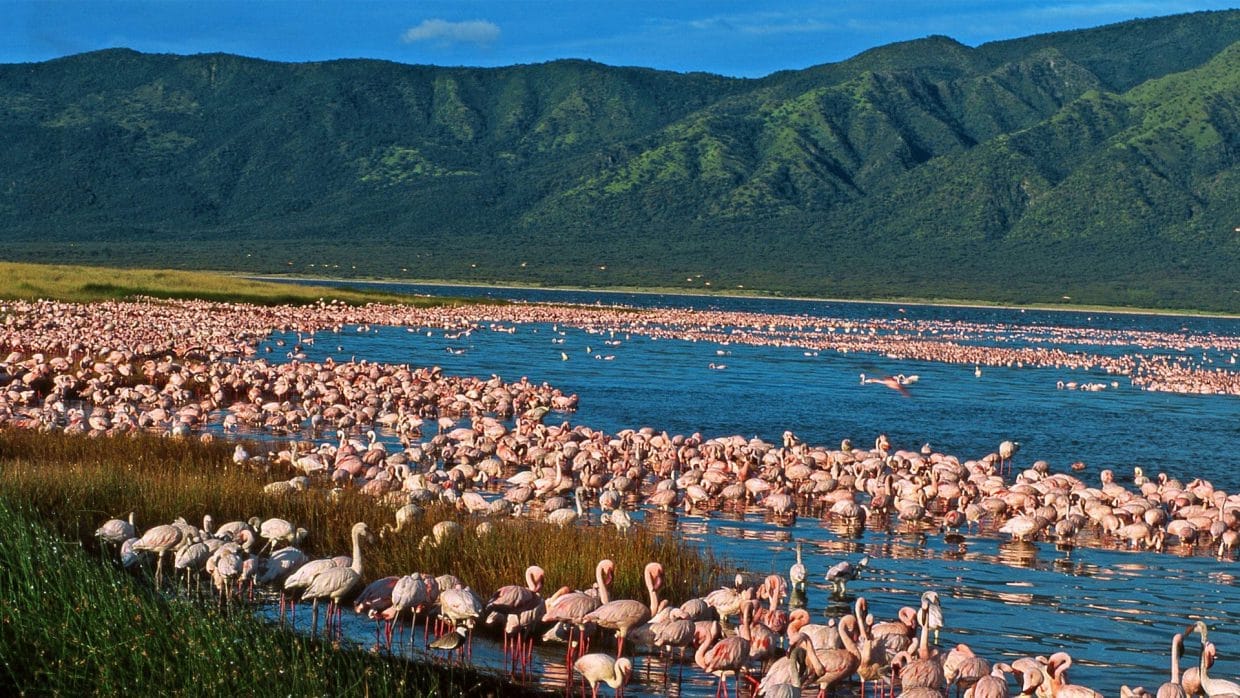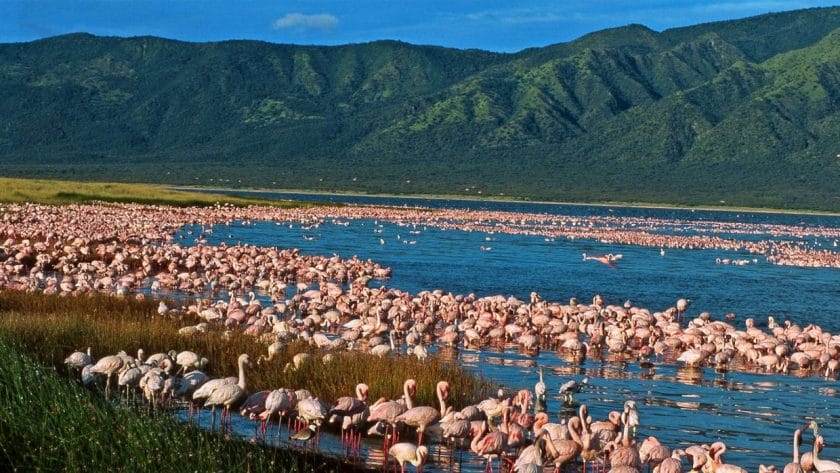 This culminated in several volcanic eruptions and earthquakes, causing the valley floor to sink lower and creating unique landscapes and some of the continent's most prominent wildlife habitats.
One of these is Lake Manyara, and the picturesque lake is home to a plethora of birdlife and mammals.
Others, like Lake Tanganyika, the world's longest lake, are home to brightly coloured cichlid fish, while Lake Eyasi's purple lava walls contrast beautifully with its white alkaline shallows.
Book your Rift Valley Tanzania tour today
Climb Mount Kilimanjaro on your Tanzania Safari Tour
Those who are not willing to put in months of physical preparation before embarking on a five-day trek up mount Kilimanjaro will not be able to experience the mountain's magic. Hikers should take a base walk to the Kinukamori Waterfall, which is a beautiful alternative to climbing the peak. Mount Kilimanjaro is one of the most popular reasons why people go to Tanzania
Continue on to Chagga Village, which is surrounded by banana and coffee plantations. A full-day hike up to the first stop-over hut on the mountain, or taking the plunge and going for the summit, are other options. The mountain takes five to six days to summit and is only recommended for the experienced and physically fit.
Book your tour to climb Mount Kilimanjaro
Explore the Northern circuit and Southern circuit
Most people on a Tanzania Tour throw themselves into the abundance of African wildlife for which the country is renowned and the wildlife is mostly why people come to Tanzania.
The northern safari circuit is the most often travelled game reserve and offers some of the world's most diverse safari experiences in Tanzania including the lush and abundant Ngorongoro Crater, the world-famous Serengeti National Park, and the beautiful wilderness of Tarangire National Park.
The southern parks are more remote and provide open-sided vehicle game drives, walking safaris, and boat cruises, allowing for a more intimate safari experience and extensive game viewing.
Book your Northern circuit Tanzania Safari today
Book your Southern circuit Tanzania Safari today
Explore the White Sand Beaches of Zanzibar
Pemba Island is part of the Zanzibar Archipelago, and the canal that connects it to Tanzania's mainland is home to incredible coral reefs and a plethora of marine life. Proving it to be one of the best safari destinations in Africa. These Indian ocean waters, which have fantastic visibility and a nice, warm temperature of 26°C (78.8°F), offer some of the best diving in East Africa.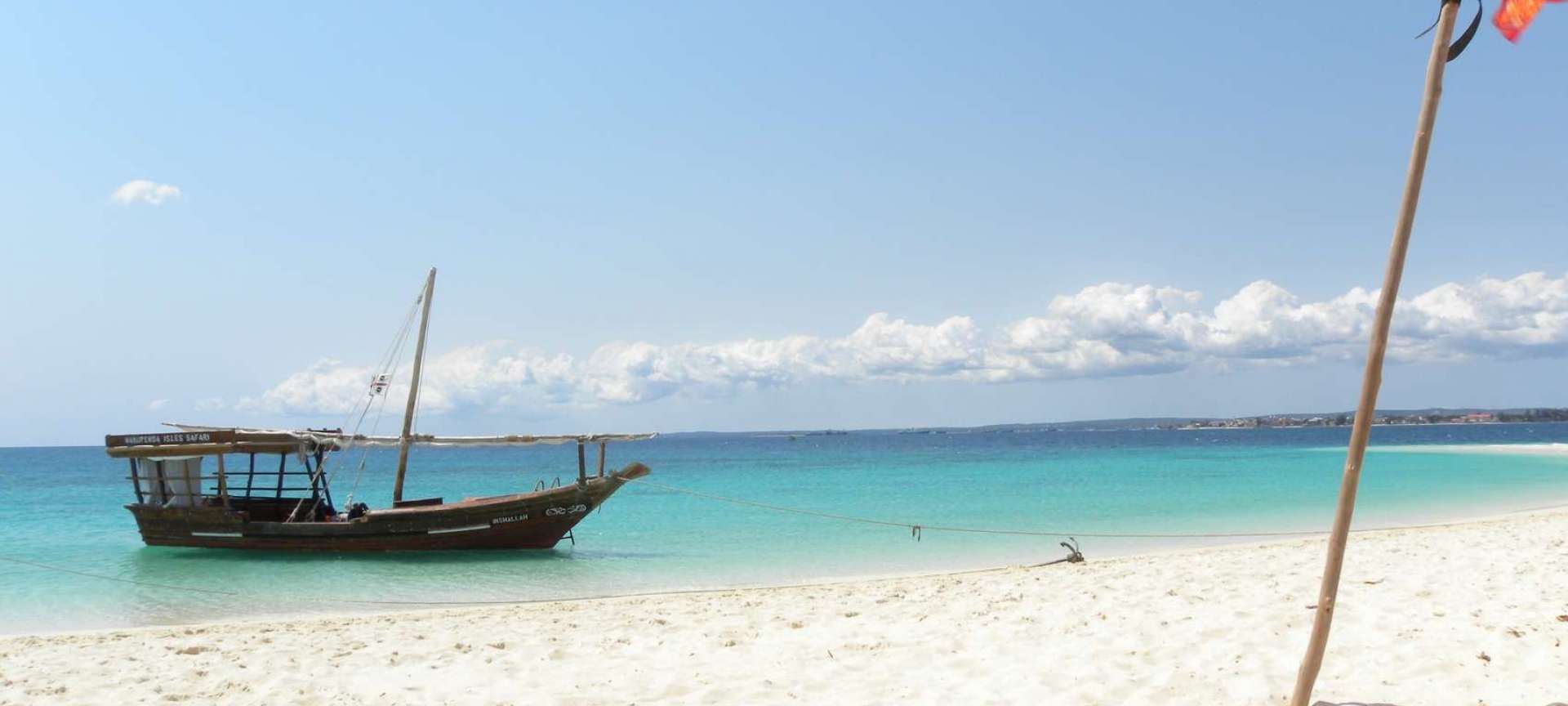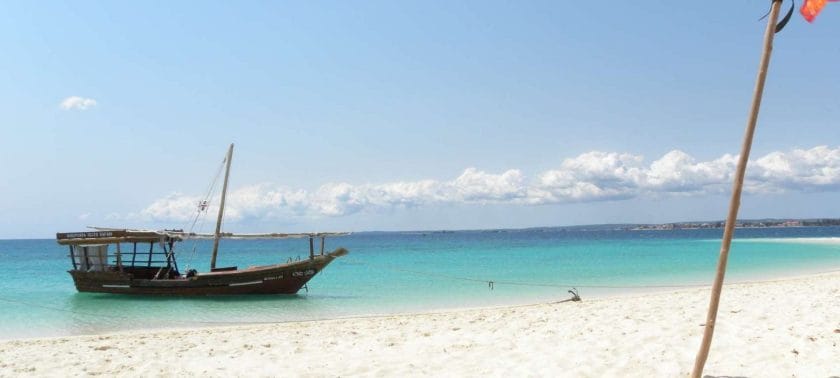 Many who do not wish to dive can simply sit back and enjoy the magnificent turquoise shore, which contrasts stunningly with the white sand beaches. There's no reason not to visit this beautiful gem, which is remote, pristine, and untouched.
Book one of the best safari tours in Zanzibar today.
While Tanzania boasts such a diverse safari tour offering, it also has extensive areas of true wilderness with limited tourist numbers frequenting many of its national parks and wildlife areas, especially on the wilder southern safari circuit this is most definitely a big factor when it comes to why one should go to Tanzania.