Tanzania in October
The thunderclouds are building and late October usually sees the arrival of the first rains. The wildebeest are heading south again; Kilimanjaro climbing remains popular throughout October; and wildlife viewing is superb with little vegetation to obscure the high quality sightings. Tourist numbers are considerably lower over this shoulder season period, rendering the most popular tourist attractions a more appealing proposition once more.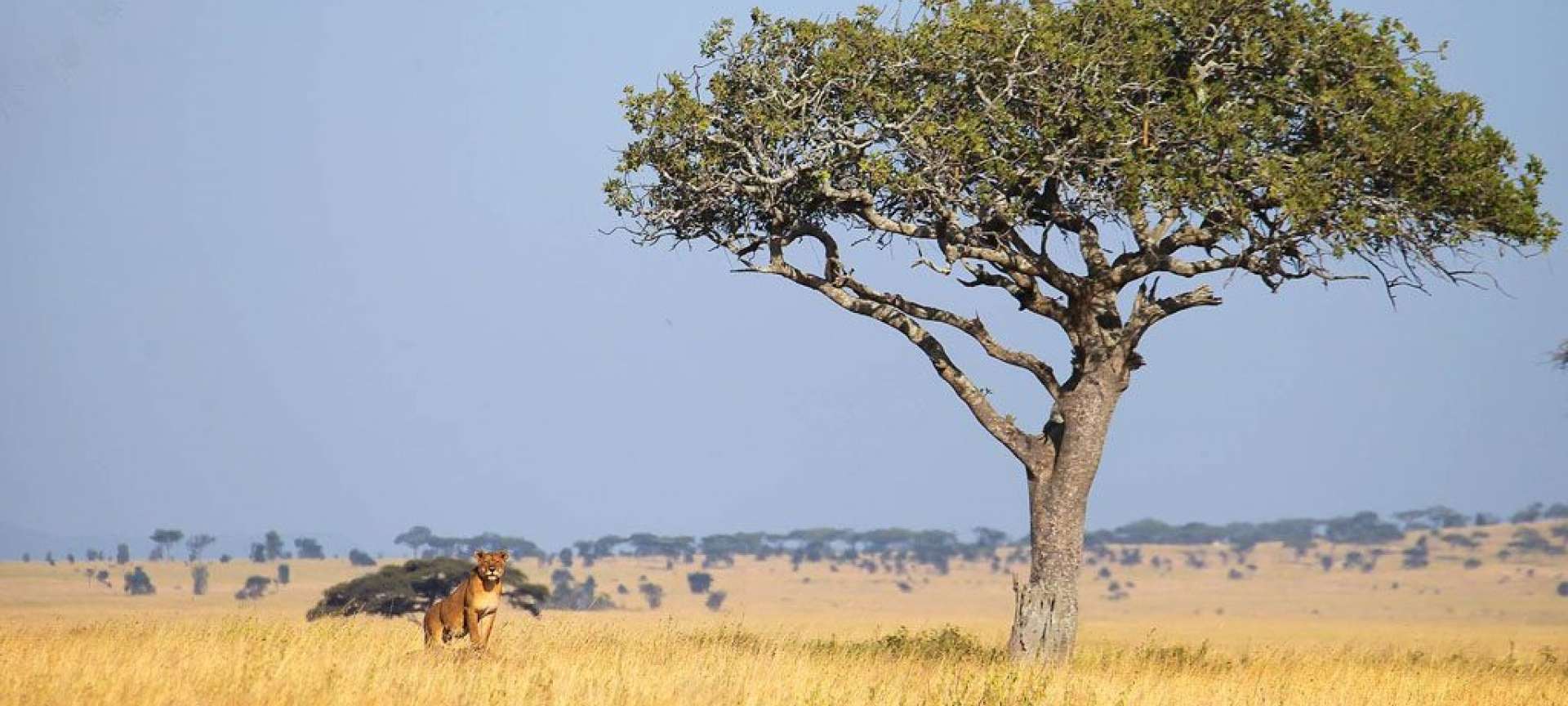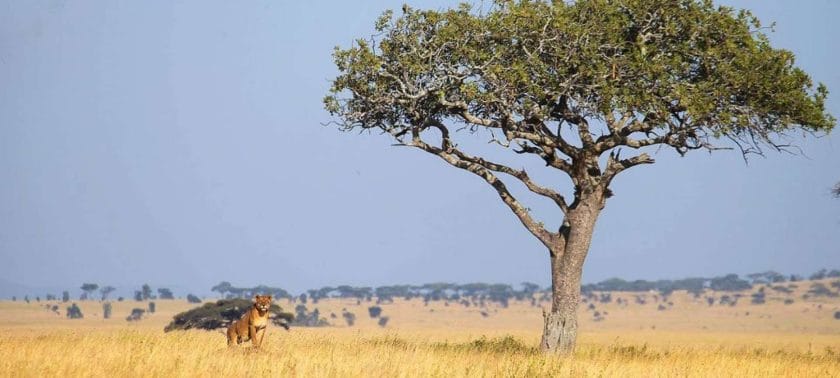 Mahale Mountains National Park is fully accessible this time of the year, making chimpanzee spotting prime. Lake Tanganyika is also at its warmest this time of year.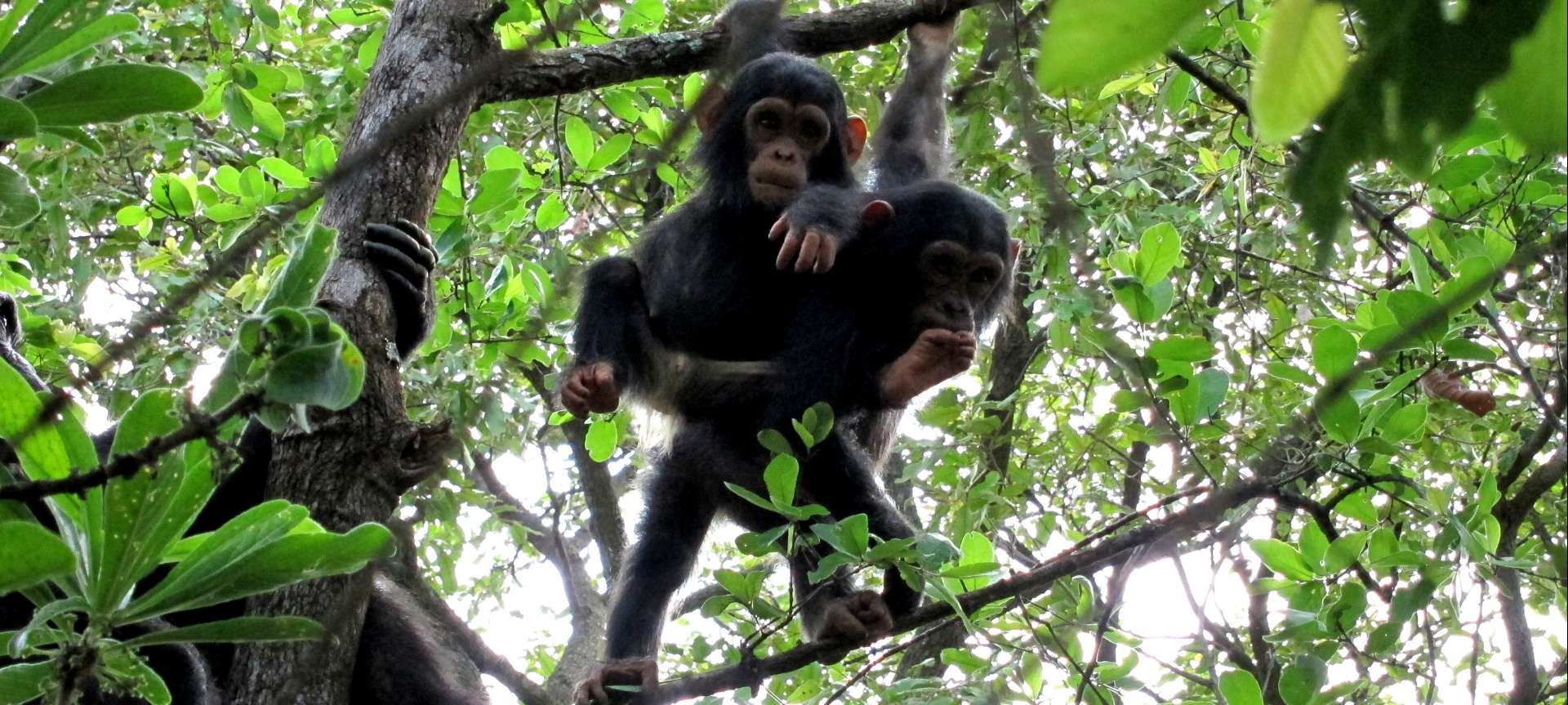 Make the most of the dried up landscapes, as well as seasonal lakes and rivers in Katavi before the rainy season starts in November.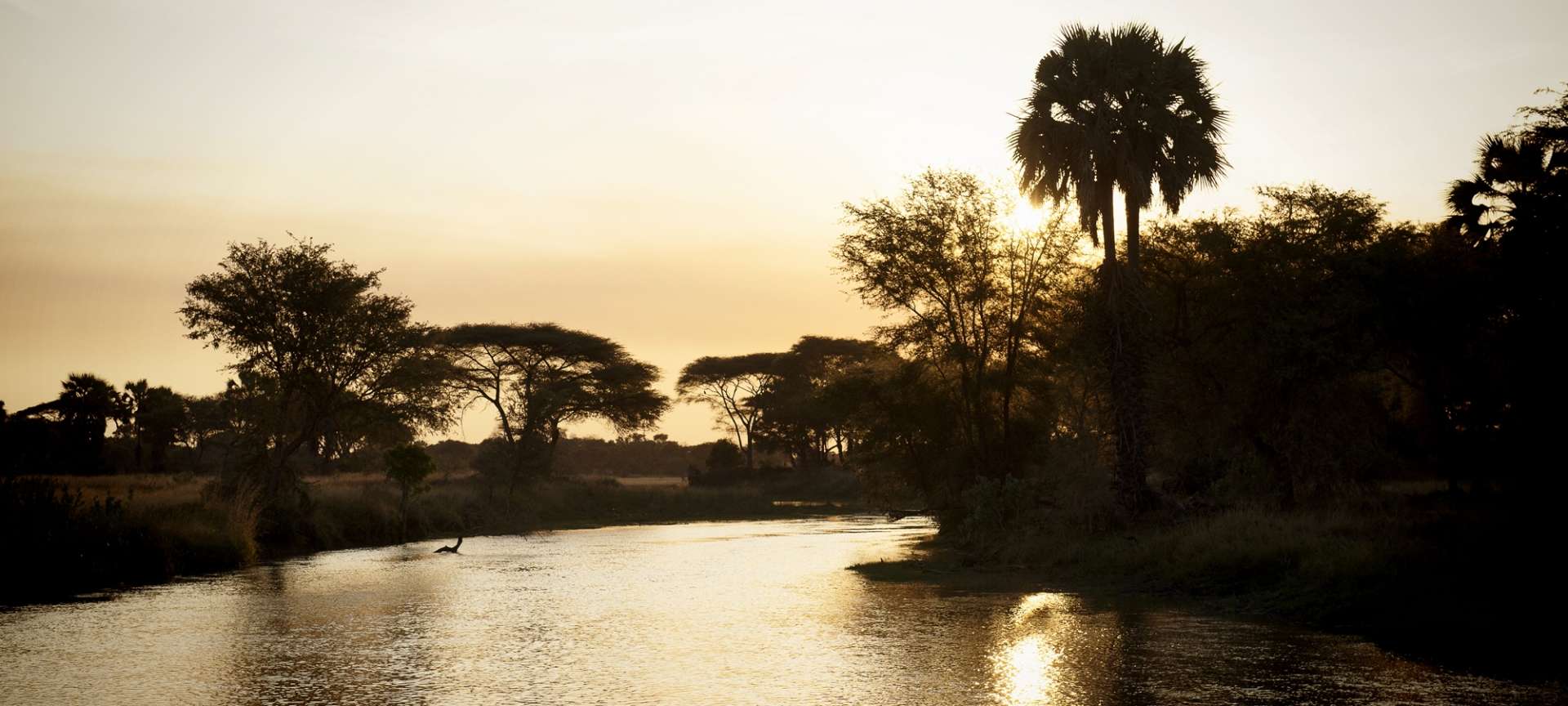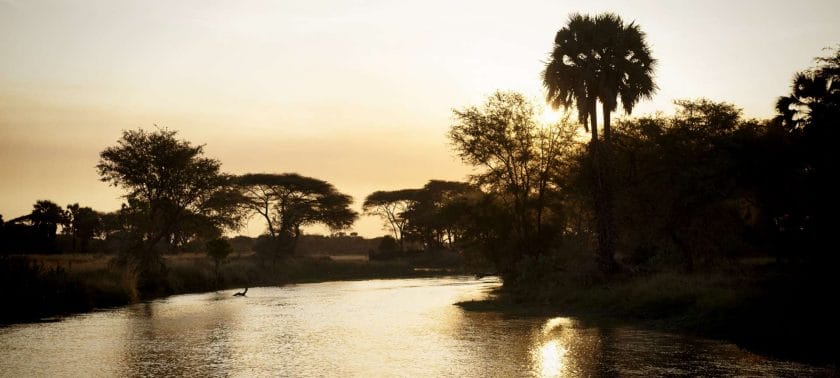 Most of the wildlife will gather close to the Katuma River giving the chance to see a selection of wildlife in a small location. This national park also offers spectacular elephant viewing in the open plains where large groups gather creating a fascinating atmosphere.
October is the best time to visit Arusha National Park and if you want to, climb Mount Meru. Having said that, spotting wildlife this time of the year is not as highly revered, but you may still sight hyenas and leopards in the early morning and evening.