Wildlife in Tanzania
It is rare to encounter someone who has been on a safari in Tanzania but has not visited the northern region. Wildlife in Tanzania is dominated by the annual Tanzania wildlife migration, where visitors are blown away by the prolific herds of wildlife that also include large numbers of topi, eland and gazelles.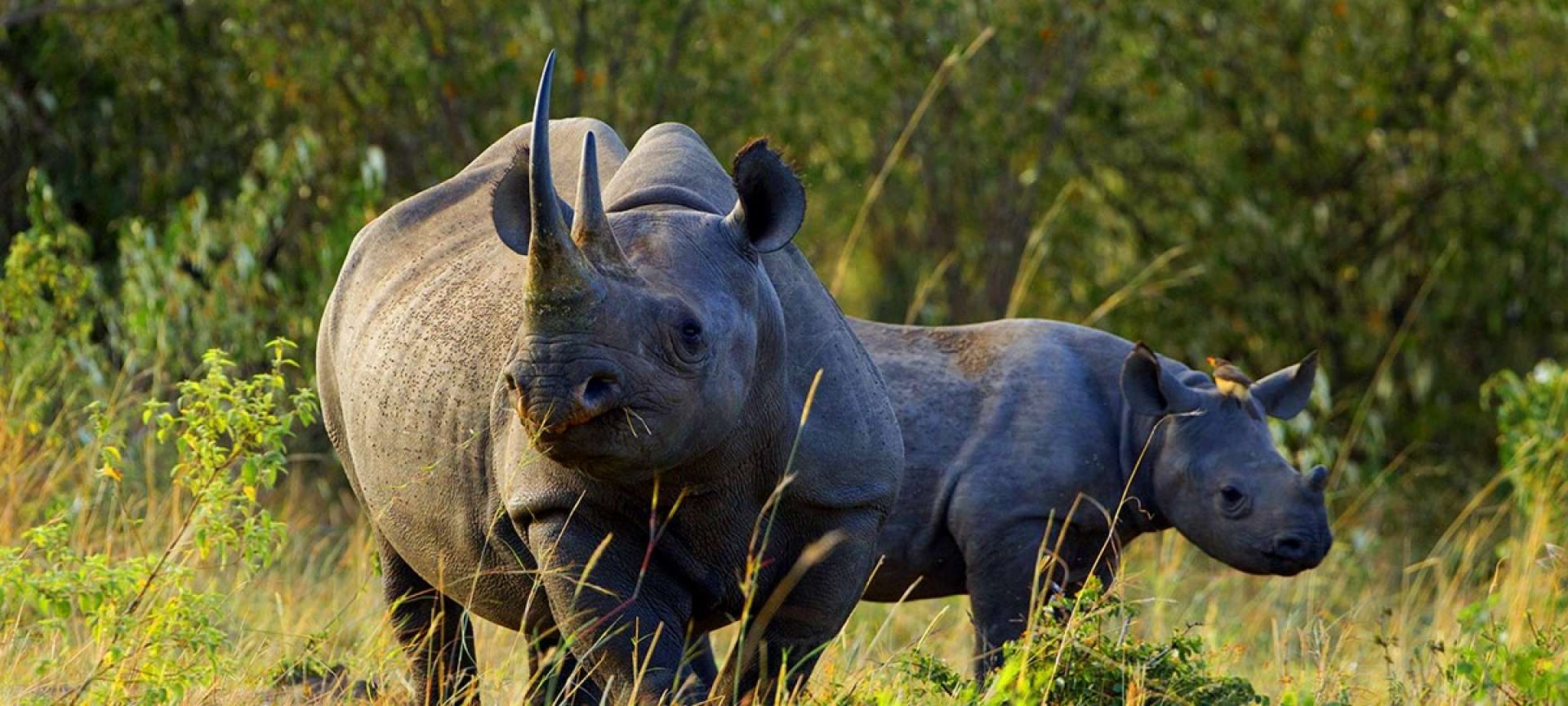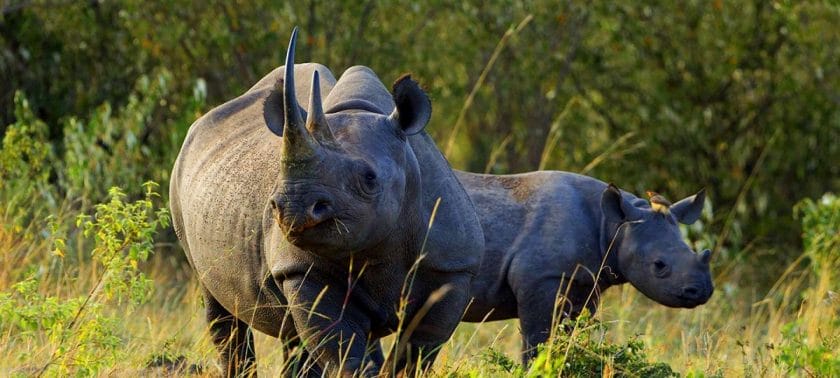 Predators are abundant here too with lion and cheetah dominating the Tanzania Wildlife spectrum, although leopard sightings are also reliable and wild dogs are making a strong comeback when it comes to Tanzania Wildlife Safaris.
The critically endangered East African black rhinos of Ngorongoro and Mkomazi, giant elephant tuskers of Tarangire, and abundant flamingos that visit Lake Manyara seasonally round out a wildlife experience in Tanzania unlike any other.
Although it has suffered badly at the hands of poachers in recent years, the southern region of Tanzania is still renowned for its large numbers of Tanzanian Wildlife such as elephants and huge herds of buffalo.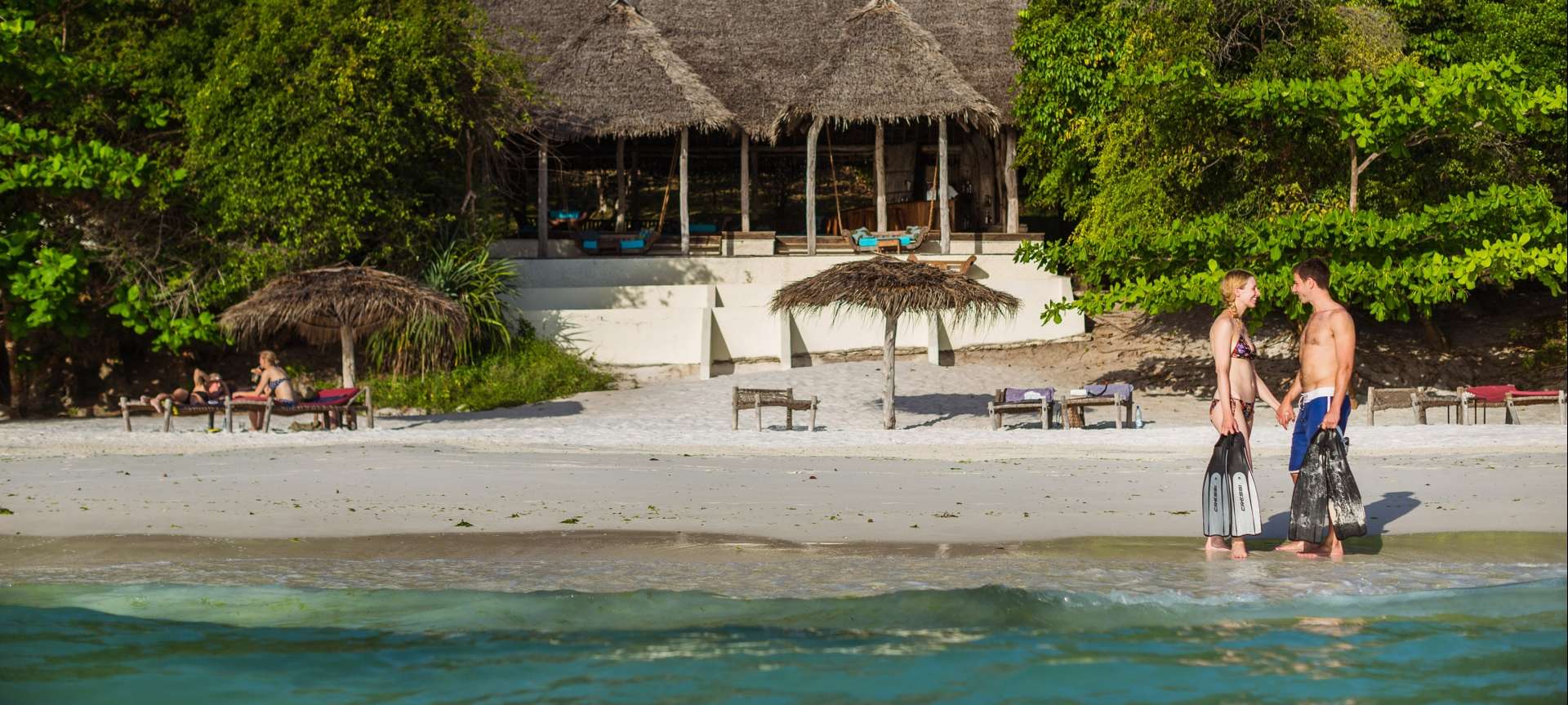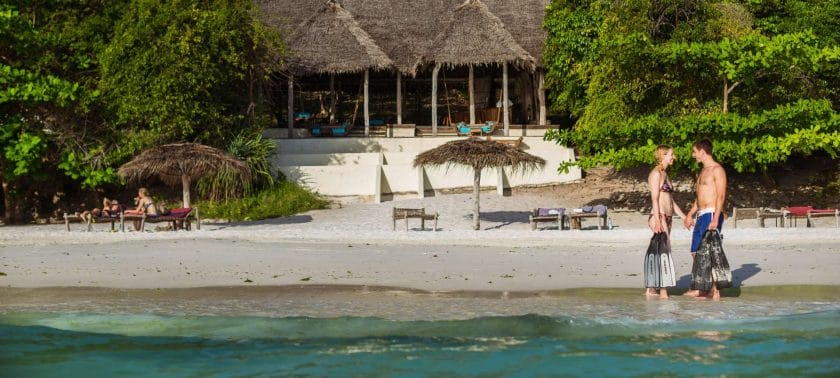 These mega-herbivores, along with the full suite of plains game, support healthy predator populations of Tanzania Wildlife with Selous being famous for its wild dogs and Ruaha for its carnivores like lions. In the west of this region of Wild Tanzania, abutting Lake Tanganyika, are the primate strongholds of the Mahale Mountains and Gombe Stream national parks with habituated chimpanzees being the prime Tanzania Wildlife attraction here.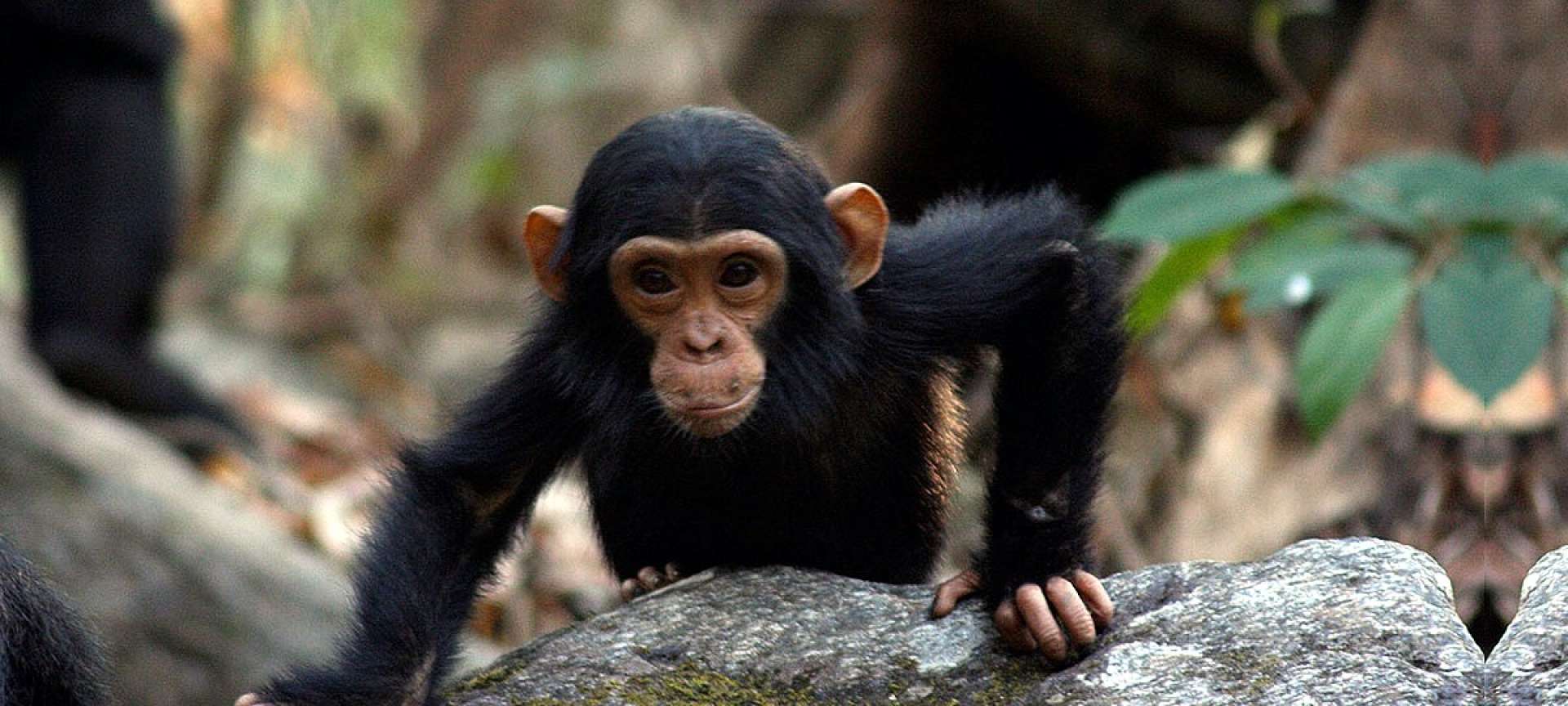 With the exception of the endemic Zanzibar red colobus monkey, Aders' duiker, Sykes blue monkey and the diminutive Suni antelope, the islands off the east coast of Wild Tanzania are all about marine wildlife. Dynamite fishing has done some damage here, but dolphins are still frequently seen on diving and snorkelling trips off the coast of Zanzibar and Mnemba, while harmless whale sharks frequent the warm waters around Mafia Island.