Tanzania in September
Visitor numbers are starting to drop off now; there is still no rain in sight, meaning that humidity levels are low bringing fewer mosquitoes. The landscapes have turned brown and grass/food is scarce. The migration concentrates along the perennial Mara River with huge columns of wildebeest and zebra crossing in both directions as the animals search for grazing while staying close to the water.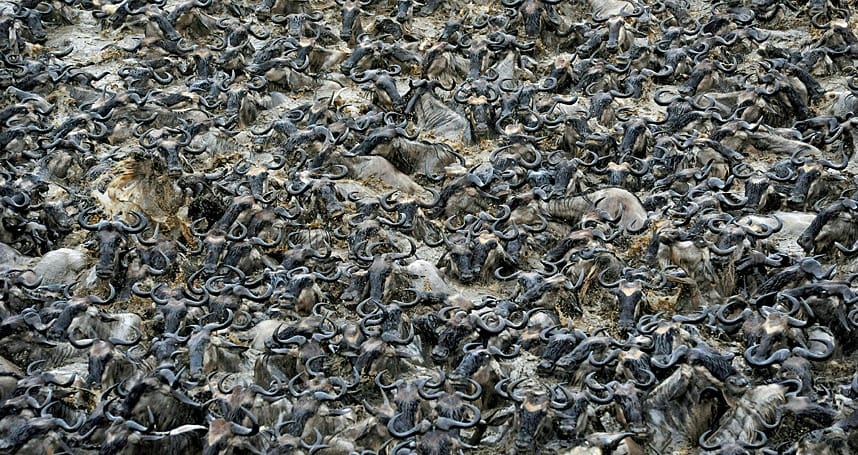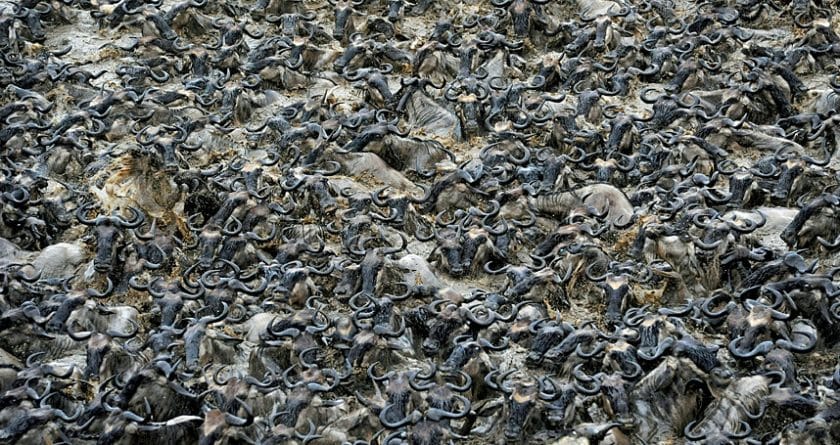 The Lamai-Mara region remains busy, as does Kilimanjaro (September is regarded by those in the know as the optimal month to climb), but the rest of Tanzania's tourist attractions and parks are starting to see a drop off in visitor numbers, as they regain their wilderness feel. The southern safari circuit remains blissfully wild, beckoning those with a sense of adventure and yearning for wilderness.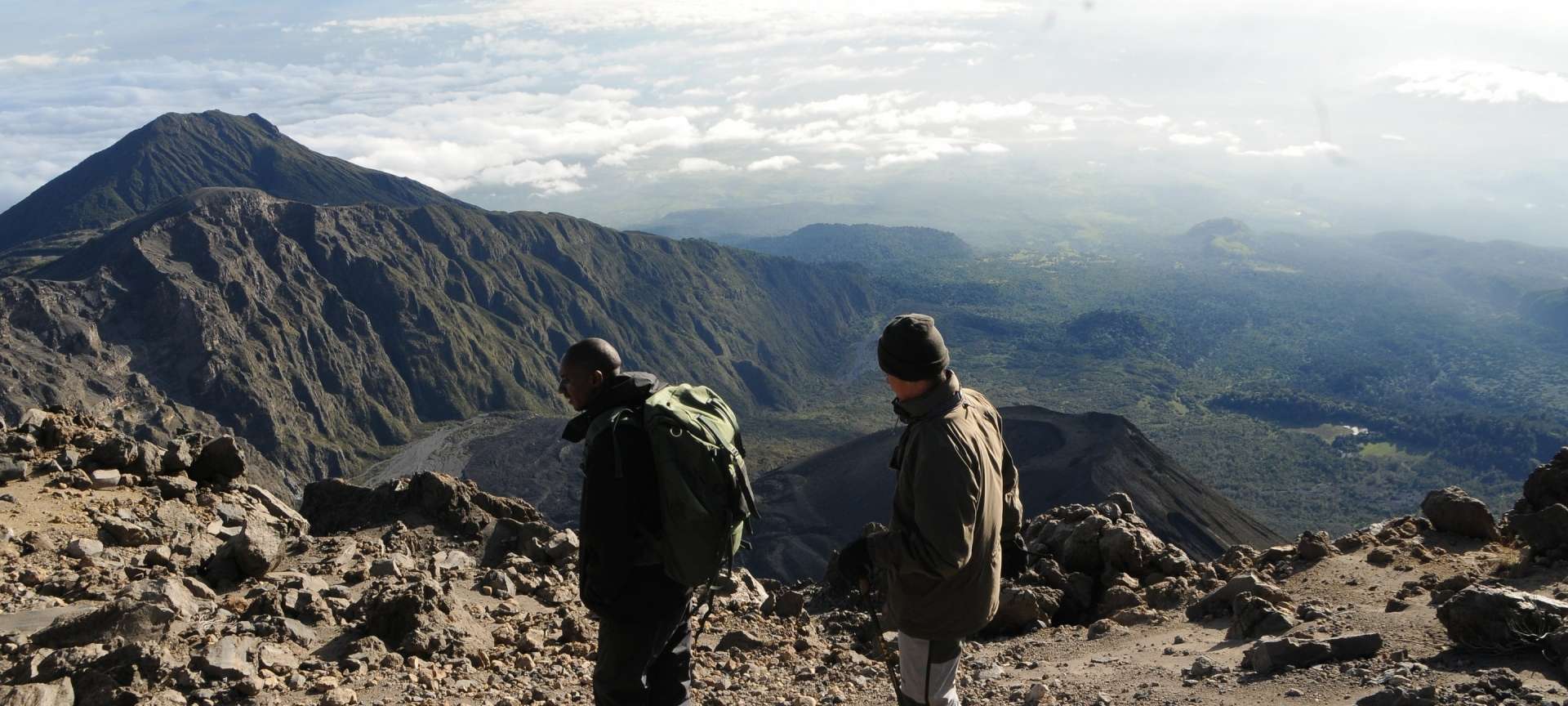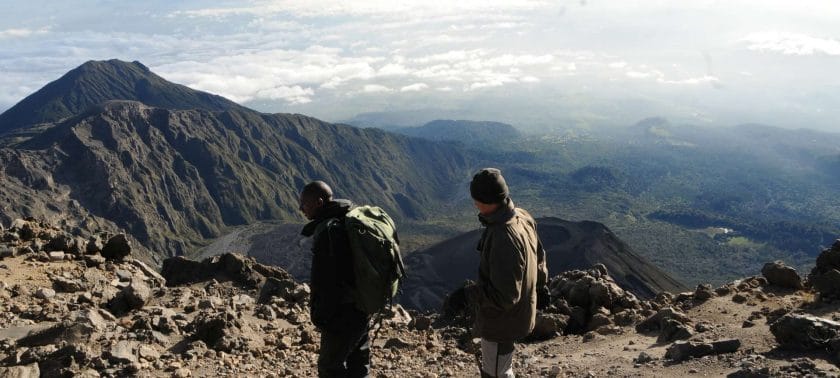 September also sees the start of the fishing season in Tanzania's great lake regions for all the avid anglers who'd like to combine their safari experience with fishing.