Solo Travel in Tanzania
As long as you practice basic safety awareness and avoid lonely stretches of deserted beach, especially at night, Zanzibar and the other Indian Ocean islands of Pemba and Mafia are probably the most alluring prospect for solo travellers going it alone. Exploring the northern safari circuit is saf
e and with the large number of safari companies and tour operators focusing on this region there is an abundance of information and plenty of opportunity for solo travellers to explore the iconic parks of Serengeti, Ngorongoro Crater, Tarangire, Lake Manyara and Mount Kilimanjaro.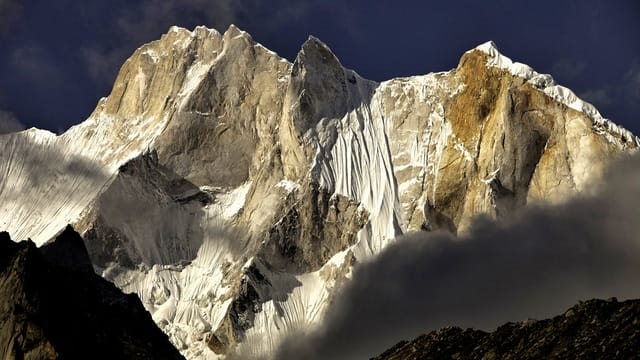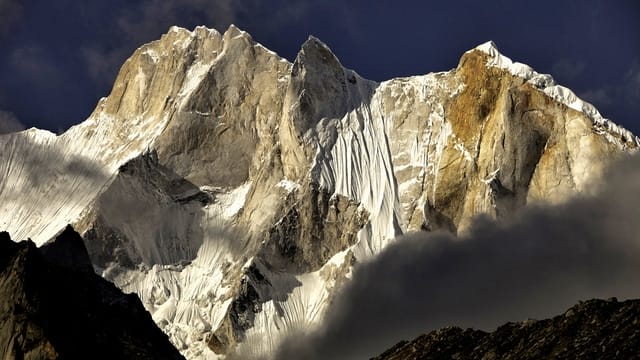 Highlights
Solo travellers can tackle any and all of Tanzania's parks and highlights, although it's generally advantageous to join a group for wildlife safaris and/or treks up Kilimanjaro and Mount Meru. There is a definite safety advantage, but going in a group can also be a significant cost-saver, as well as offering an opportunity to meet other like-minded travellers and make new friends.


For those solo-travellers who really want to go it alone, destinations like Zanzibar and the other Indian Ocean islands are an attractive proposition. For those with time on their hands and wanting to gain a deeper understanding of the country as well as give back, volunteering with a local Tanzanian non-profit to contribute to their community development or conservation work can give a real sense of purpose and a feeling of satisfaction to your solo travel adventures.
'Volunteer-ism' (volunteer tourism) and more purposeful travel are becoming increasingly popular with an growing number of volunteer opportunities emerging for solo travellers across Tanzania.
Travel Tips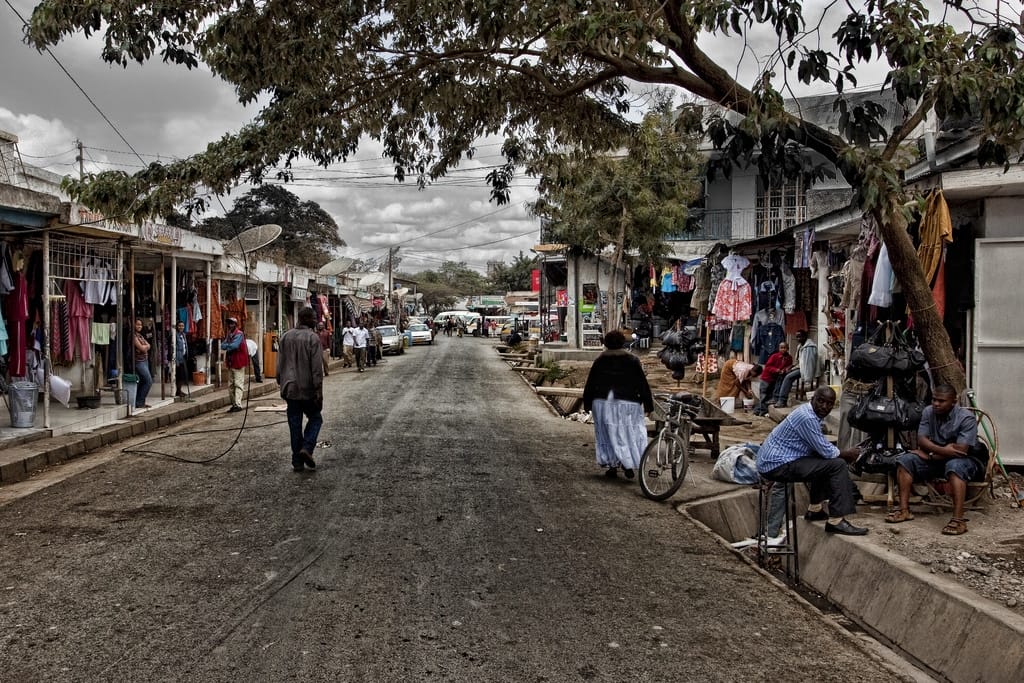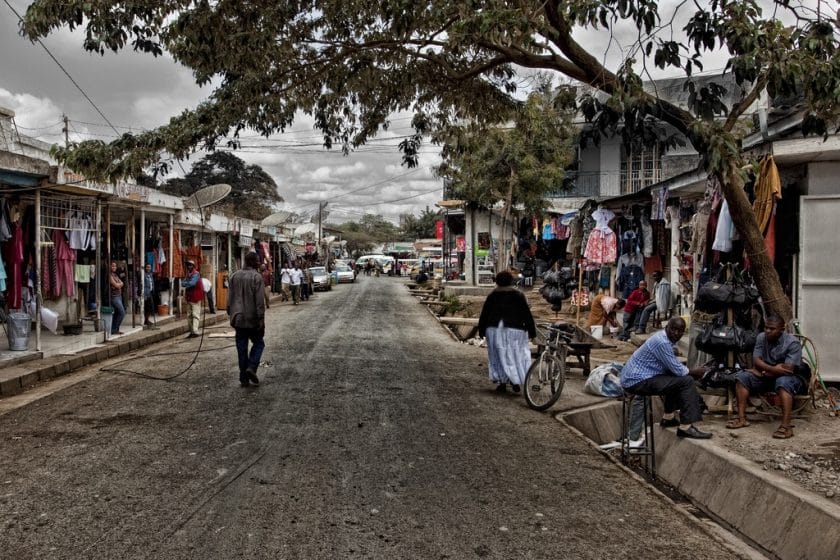 When traveling alone, it's always important to stay vigilant and attentive to your valuables. Don't flaunt your wealth or tempt fate. Solo travel in Tanzania is safe provided you follow a few simple rules… First, safety in numbers at night: make sure to team up after sundown. Joining small group tours (maximum six people) with a good guide not only provides a temporary safety benefit, but also helps to keep costs more manageable when compared to exclusive tours and private guides. Moving around in groups at night is especially important for solo female travellers, as is dressing somewhat modestly to avoid drawing unwanted attention to yourself.
Second, it is safest to travel by taxi. In major cities like Arusha or Stone Town, ask the hotel or guesthouse staff to recommend a reputable taxi that will get you safely to your destination. Having a local Tanzanian staff member help to negotiate the price before getting in the vehicle is also highly recommended. Third, while it is important to always be polite, don't leave anything to misinterpretation. Tanzania is known for its jovial attitudes and unrelenting street vendors, but if someone pushes things too far or makes you feel uncomfortable, then it's okay to be direct and tell them to leave you alone, especially if you're on your own.