Zanzibar and the Indian Ocean Islands
From the often-overlooked and largely undeveloped tropical paradise of Pemba Island in the north to the classy utopia of Mafia Island in the south, Tanzania's tropical east coast islands offer a welcome respite at the end of a rewarding safari. Nestled between Pemba and Mafia is Zanzibar with its eclectic mix of white-sand beaches, warm water, nightlife and powerful cultural history.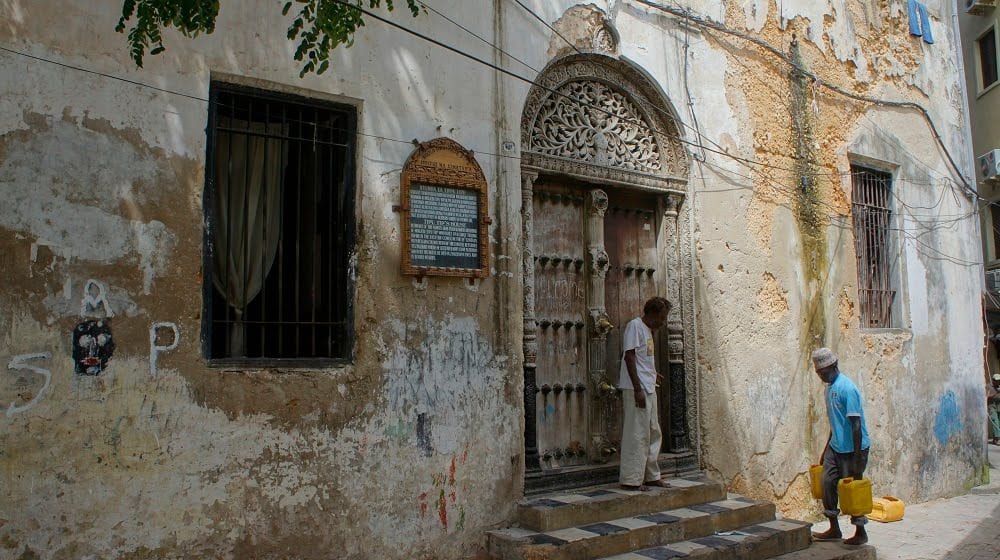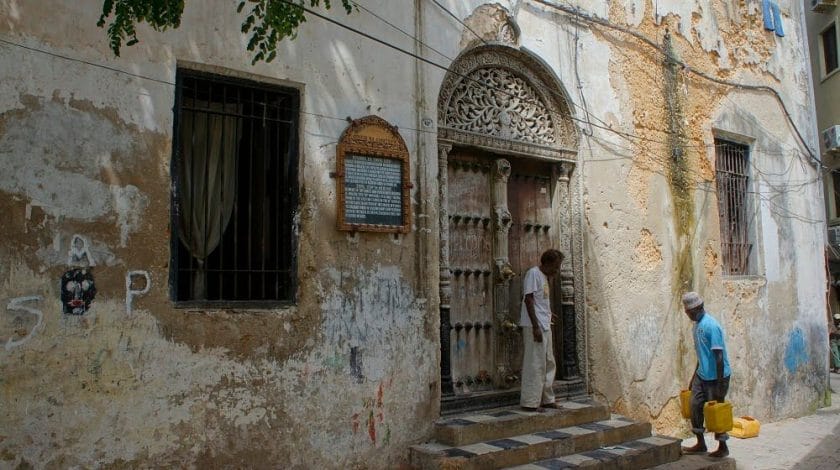 Highlights
The lion's share of Tanzania's island visitors gravitate towards world-renowned Zanzibar. Zanzibar has an almost overwhelming choice of over 800 tourism establishments to suit every budget and taste.
It almost goes without saying, but this is not a place you should come to if you don't want to see other tourists. While some parts of Zanzibar are less intensively developed than others, this island is about as far from a pristine wilderness escape as you can get with almost the entire coastline developed, but most especially in the northeast and southeast.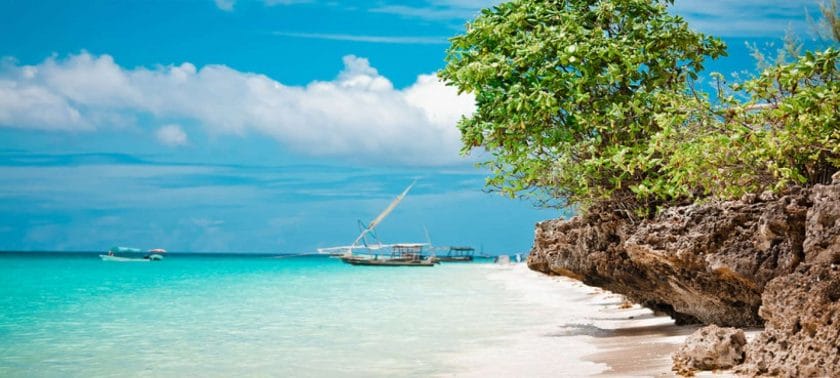 Zanzibar – an exotic island kingdom of former slave traders and fishermen – has reinvented itself as a tourism hotspot. For those with deep pockets and a healthy budget, nothing beats the exclusive satellite island of Mnemba off the north-eastern tip of Zanzibar. With one exclusive; Beyond lodge, Mnemba is the very pinnacle of tropical island beach-chic luxury. Alternatively, there is a dizzying array of hotels, beach resorts, guesthouses and other accommodation options to choose between on the main island.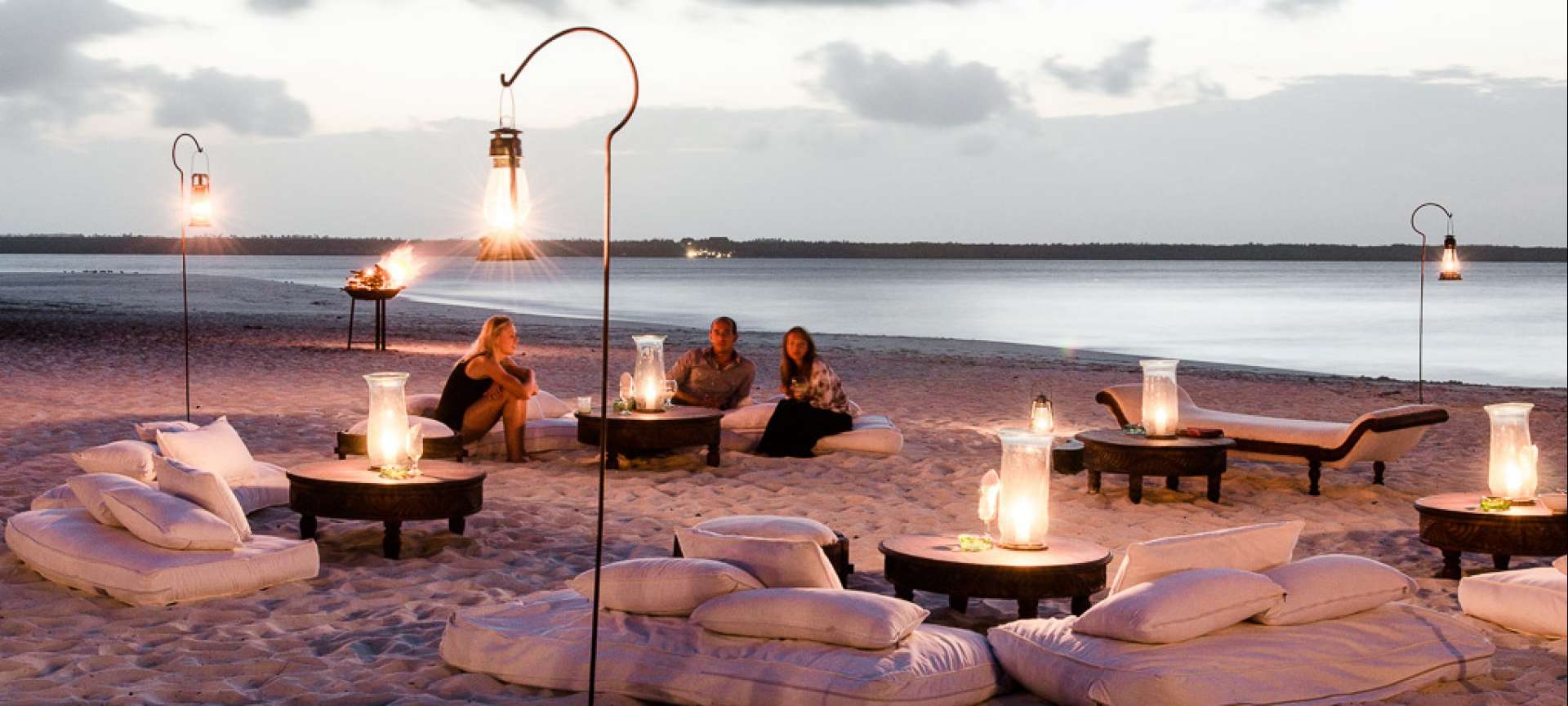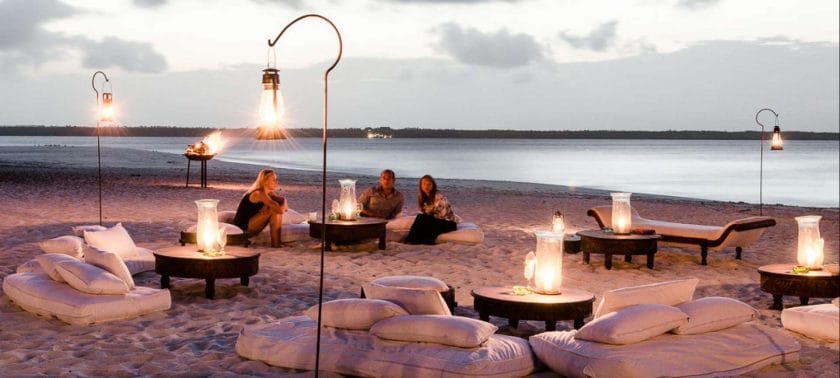 If the thought of hundreds of hotels and thousands of tourists is not your cup of tea, then a trip to neighbouring Pemba is the way to go. Zanzibar's big brother island has remained a thriving fishing community and surprisingly free of tourism development with only a handful of tourist hotels to choose from, a number of which are in the far north of the island where the underwater honeymoon suite of Manta Resort must be the most unique place you could opt to spend a night!
But the unpretentious Emerald Bay Resort in the south of the island is the traveller's pick. Delicious seafood meals served on an open-air rooftop terrace and daily boat cruises to lose track of time and spend a week or two recuperating at this affordable island paradise.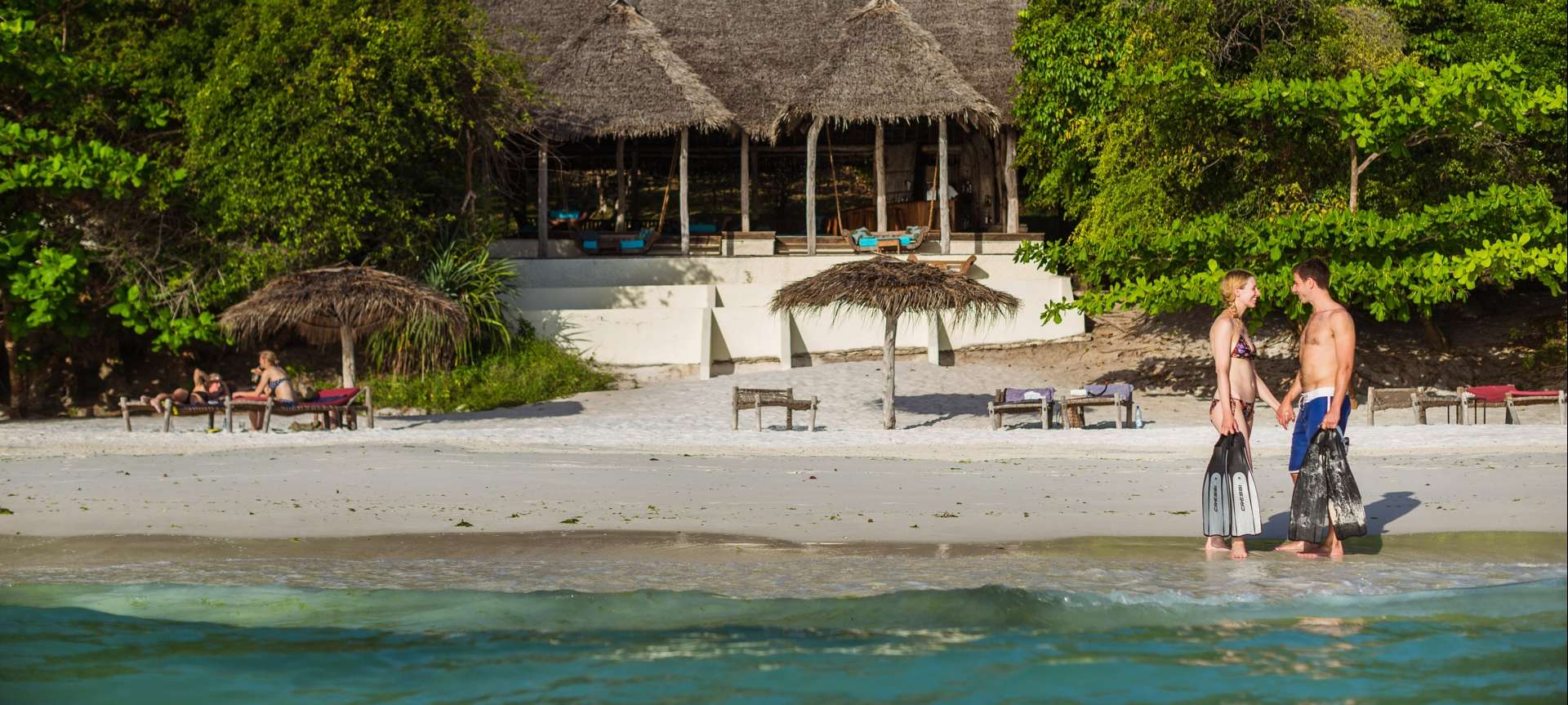 <
p>Further south lies the idyllic island of Mafia. A touch more sophisticated and exclusive than Zanzibar, but without the Mnemba price tag, this is an exciting coconut-covered island to visit.
The beaches are superb and its mangroves and marine park ensure that the sea life is bountiful and the underwater safari experience is far superior to Zanzibar or Pemba where a combination of overfishing and widespread dynamite fishing have devastated the reef and fish stocks.
More out of the way and a little harder to reach, Mafia is the place for adventurous travellers and diving connoisseurs. The star attraction being the docile and completely harmless whale sharks that frequent the island waters between October and March each year. The best place to base yourself on Mafia would have to be the colourful and good value-for-money Butiama Beach.


Practical Advice
It is highly recommended to visit Zanzibar or one of Tanzania's other Indian Ocean islands at the end of your safari. After lots of early morning game drives and 'African massages' courtesy of the often-bumpy roads, some quality rest and relaxation on an idyllic white-sand beach lapped by the warm, azure waters of the Indian Ocean is usually just the tonic and will no doubt prove the cherry on the top of an incredible Tanzanian safari experience.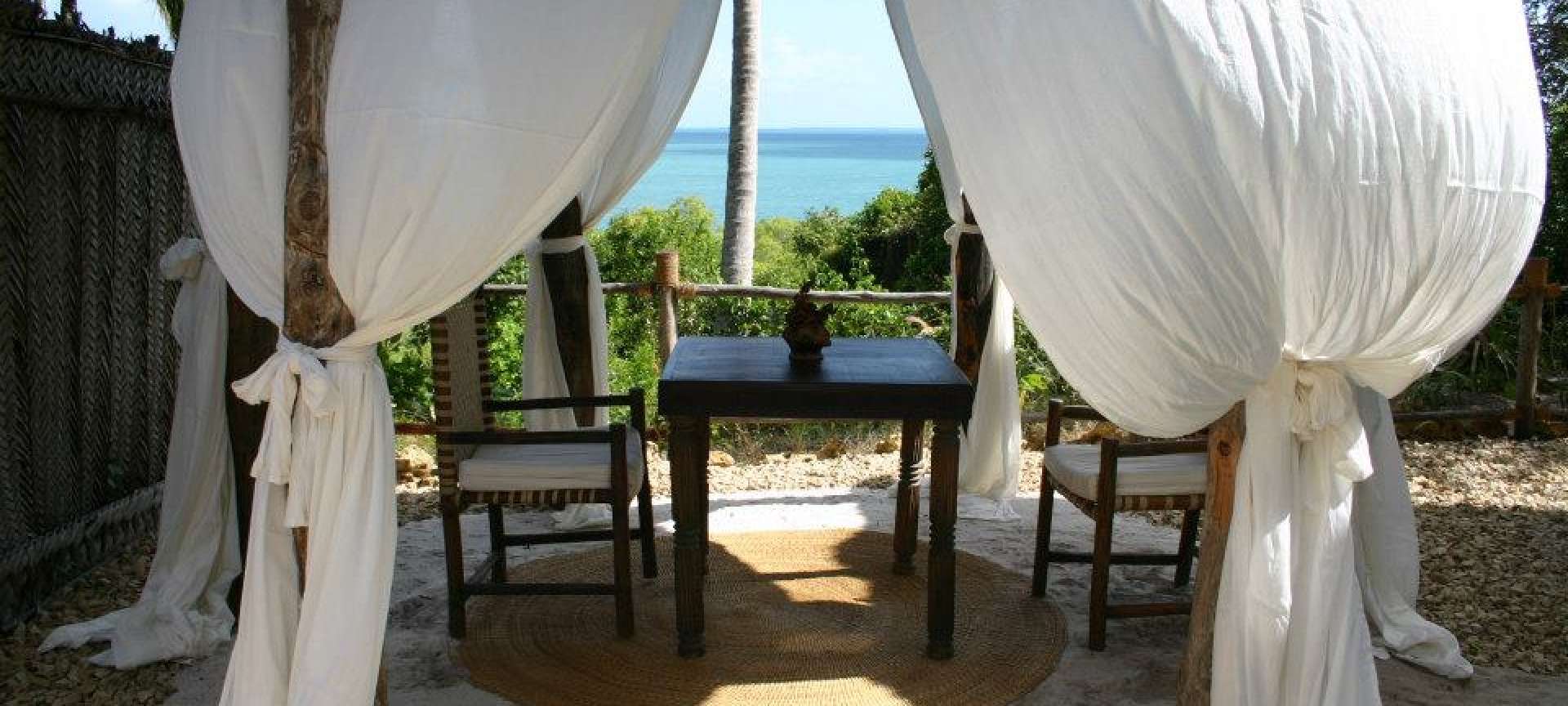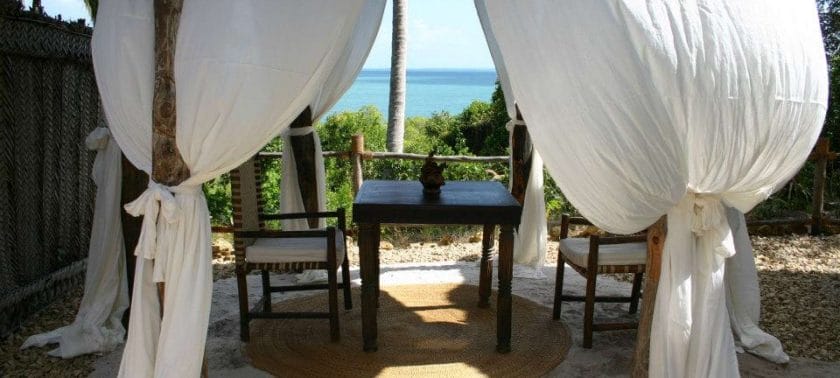 The quickest and safest way to reach any of the country's island destinations is by air. With both regularly scheduled flights and private charters flying the aerial island access routes, getting there is simple if a touch costly at times, especially if you want to fly from somewhere outside of the major cities.
For those on a tighter budget or who enjoy sea travel, there are a few ferries that sail daily between the mainland ports and islands of Pemba Island, Zanzibar and Mafia Island. It is, however, important to assess the sea conditions, seaworthiness of the vessel, and presence of safety equipment before boarding a boat for your island voyage.