A Couple Safari in Tanzania
Tanzania offers some amazing, memorable, romantic and unique experiences that you can enjoy as a couple. If you both relish a challenge, climbing Africa's highest mountain could be one of your primary options. Imagine standing alongside one another on the Roof of Africa at 5,985 metres having completing the multi-day climb together: a shared memory of triumph over adversity that will bring the two of you closer together. Whether you want to conquer mountains, appreciate wildlife and scenic landscapes, or kick back and relax on a romantic island beach, travelling as a couple is special because you are sharing the experiences and creating shared memories that you can reminisce about for decades to come.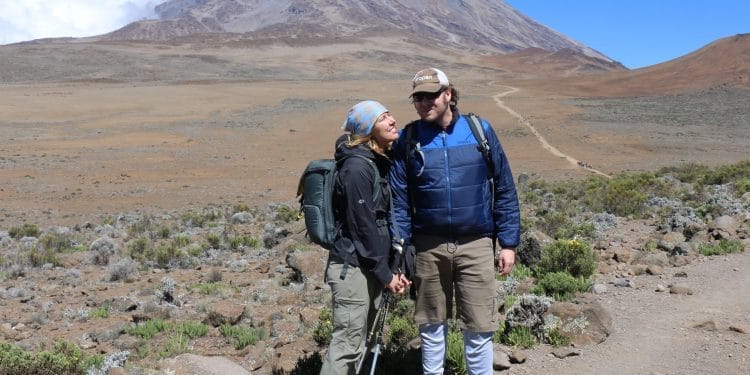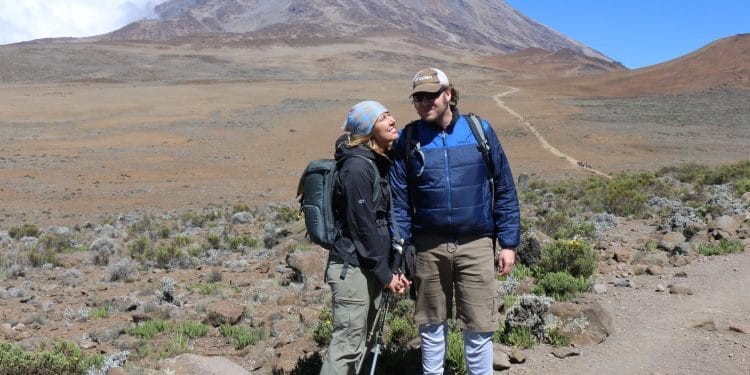 Highlights
Couples will quite likely gravitate towards the northern safari circuit for their safari experiences before flying to the islands of the Indian Ocean region to kick back and recharge their batteries together. While on safari in the north, a hot air balloon ride over the migration in the Serengeti is a very special experience to share with your partner.
Many of the safari camps and lodges will gladly organize private dinners for two either at the camp or out in the bush. Take a couples massage at any of the Asilia, &Beyond, Legendary or Singita safari lodges to round off your safari experience together. Once you reach your Spice Island of choice, things only get better with romantic sunset strolls along the beach, tranquil seaside dinners and many R&R hours whiled away on beach loungers or in a hammock reading books and chatting.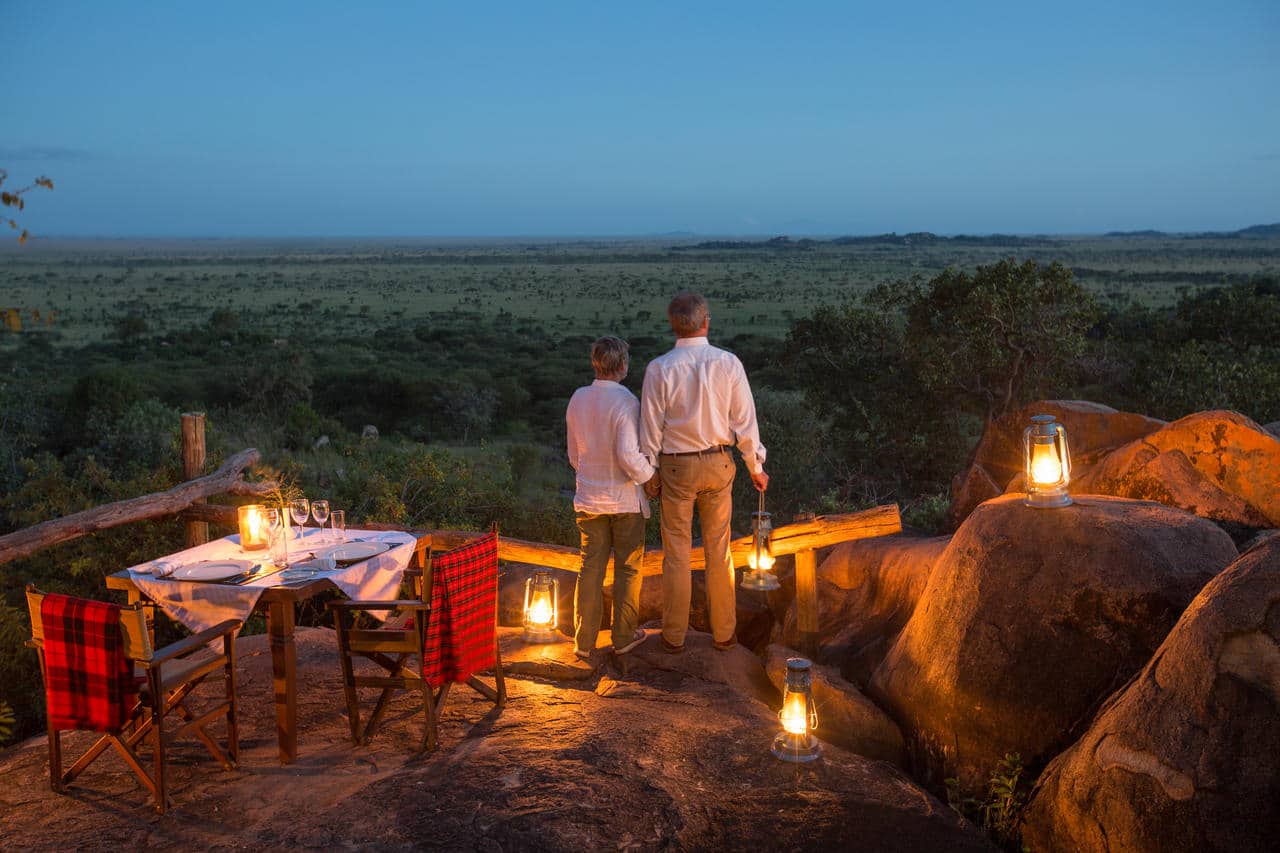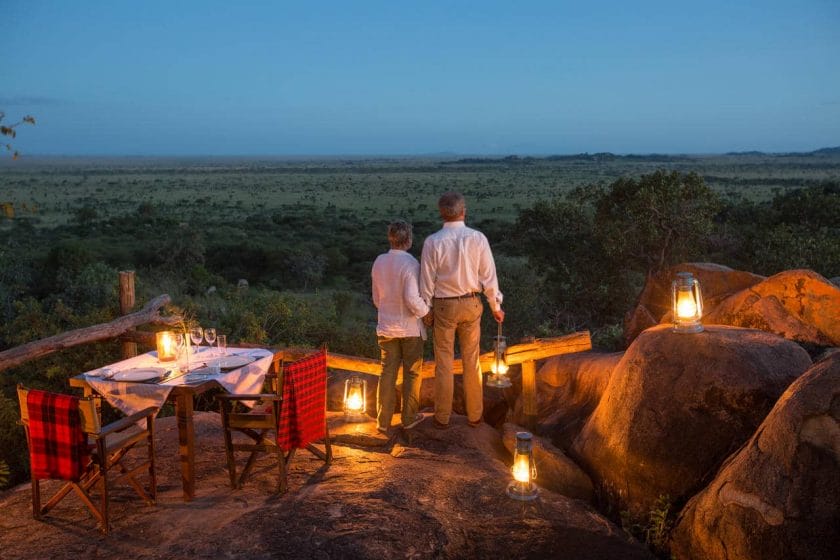 If climbing Kilimanjaro or Mount Meru isn't your idea of the perfect couples activity and you prefer thrills of a different kind, you could always take a PADI diving course and learn to scuba dive together. This immersive experience is a special one to share with your partner and seeing incredible creatures like whale sharks and turtles swimming alongside both of you will only add to your sense of awe and wonder, as you glide effortlessly beneath the waves. For sedentary couples that aren't looking for shared hardships, kicking back together on a Spice Island beach of your choice – either Mafia, Zanzibar or Pemba – should have the desired relationship effect.
Travel Tips
Whether you are travelling alone, with a partner, or in a small group, it is essential to stay vigilant and attentive to your valuables at all times. Don't flaunt your wealth or tempt fate when out and about, especially in the towns and cities where petty crime and tourist muggings are not uncommon. Always use the hotel safe to lock away all money, passports and valuables; don't leave anything lying around to tempt hotel staff or cleaners. Another good practice when travelling as a couple is to each keep a certified copy of your partner's passport or travel documents, as well as dividing up your cash between the two of you. That way, if one person is mugged, robbed or has his/her pocket picked, at least all is not lost and you will still have the money and supporting documentation needed to remedy the situation.