Northern Safari Circuit in Tanzania
The northern safari circuit is bookended by Lake Victoria and Rubondo Island in the west and Mount Kilimanjaro in the east. To the north lies the Kenyan border with the Masai Mara and Amboseli reserves located just across the frontier. Tarangire National Park is regarded as the most southerly tourist attraction in this diverse and breathtaking safari region. Within a relatively compact geographical area, safari goers will have access to a multitude of other iconic parks and major tourist attractions, including the Serengeti, Ngorongoro Crater, Oldupai Gorge, Lake Natron, Ol Doinyo Lengai volcano, Mount Meru, Arusha National Park and Lake Manyara.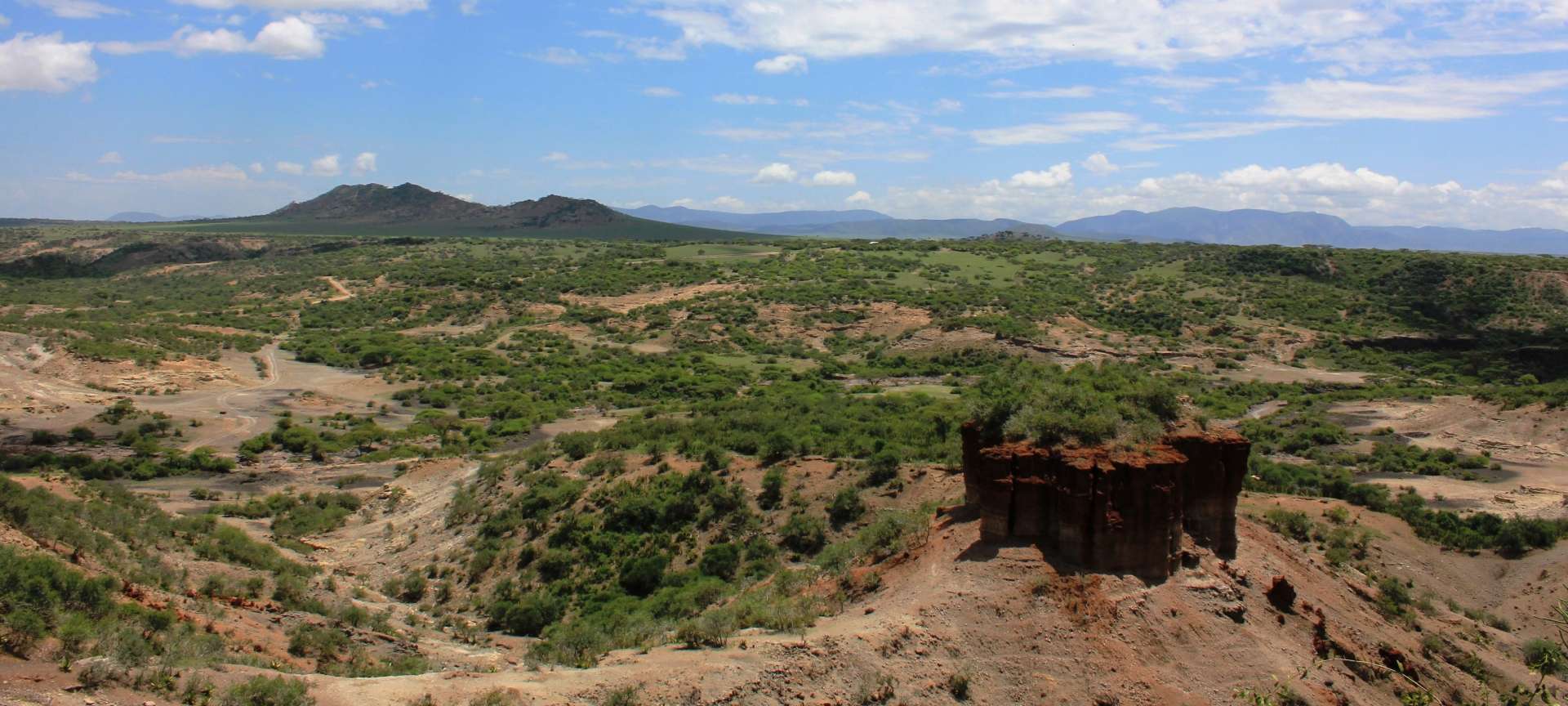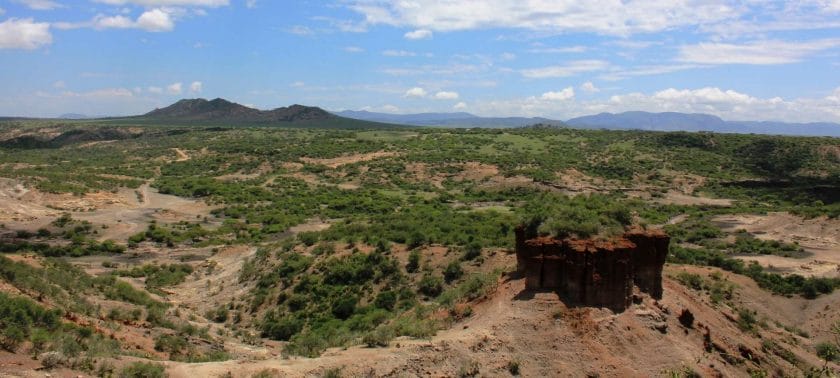 Highlights
First-and-foremost amongst a profusion of highlights on the northern safari circuit is the Serengeti National Park, encompassing 14,750 square kilometres and making up 50% of the wider Serengeti-Mara ecosystem, this is an iconic wildlife area. Sensational scenery dominated by expansive savannah grasslands and peppered with distinctive flattop acacias and balanites trees make this one of the most picturesque landscapes in all of Africa. Throw in 1.7 million wildebeest, 300,000 zebra and 400,000 gazelles and you have a wildlife spectacle second to none. Whether your budget stretches to incorporate a visit to the luxurious lodges within the exclusive Singita Grumeti concessions of the western corridor, or is limited to the budget offerings of Ikona Wildlife Management Area, the Serengeti and its surrounding reserves offer safari accommodations and experiences to suit most budgets.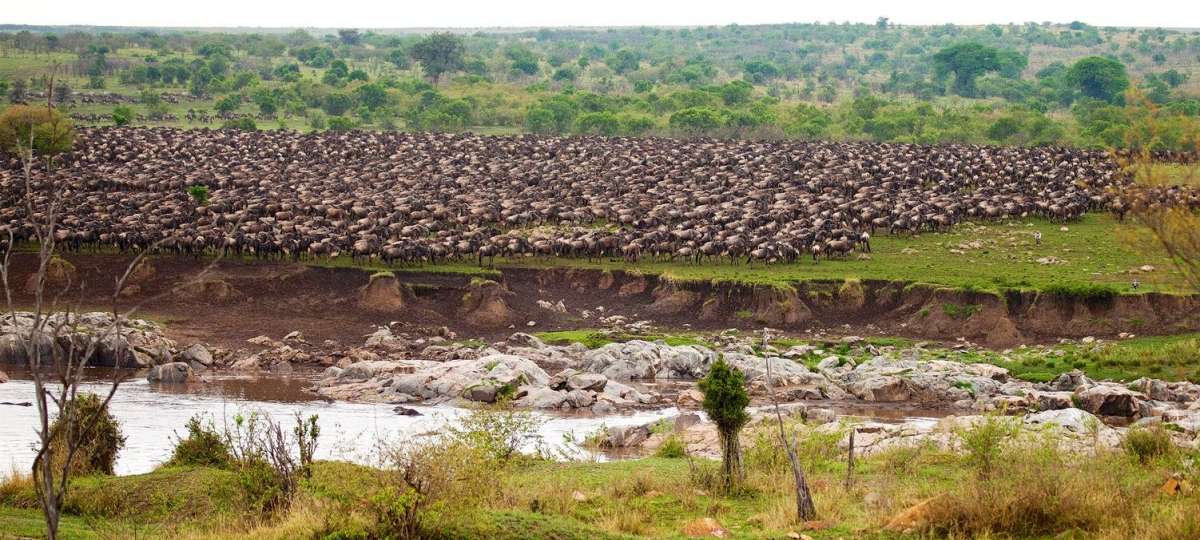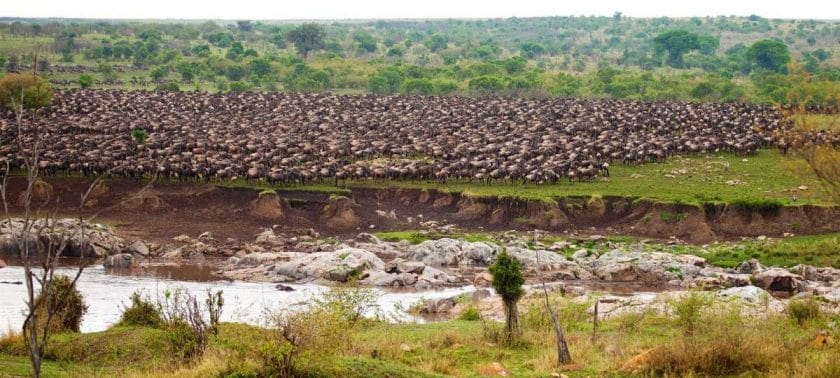 Adjoining the south-east of the Serengeti National Park lies the exclusive Legendary Lodges concessions of Mwiba and southern Maswa that wrap around into the extensive Ngorongoro Conservation Area. Most visitors only ever see the Ngorongoro Crater, but if you have your own vehicle you have a unique opportunity to leave the safari hordes behind and explore the wider conservation area that is a mixed-use area for wildlife and Maasai pastoralists. Within this protected area, the vast Oldupai Gorge (originally misnamed Olduvai) is an archaeological site made famous by the Leakey family for being home to some of the continent's most important hominid fossils. The Ngorongoro scenery is sensational and provided you visit outside of the peak safari season months (June – September) you will fall in love with this attractive crater packed full of habituated wildlife and mesmerizing scenery.
Mount Kilimanjaro is an anomaly. Located virtually on the equator, this 5,885 metre high conical, free-standing volcano seems so out of place with its snow-capped peak dwarfing the rift valley below. Whether you come to Tanzania to climb its legendary slopes to stand atop Uhuru Peak, or simply to gaze and photograph its majesty, as it presides over the plains and parks below, it would be wrong to come to Tanzania and not spend some time appreciating this grand old mountain that forms the roof of Africa.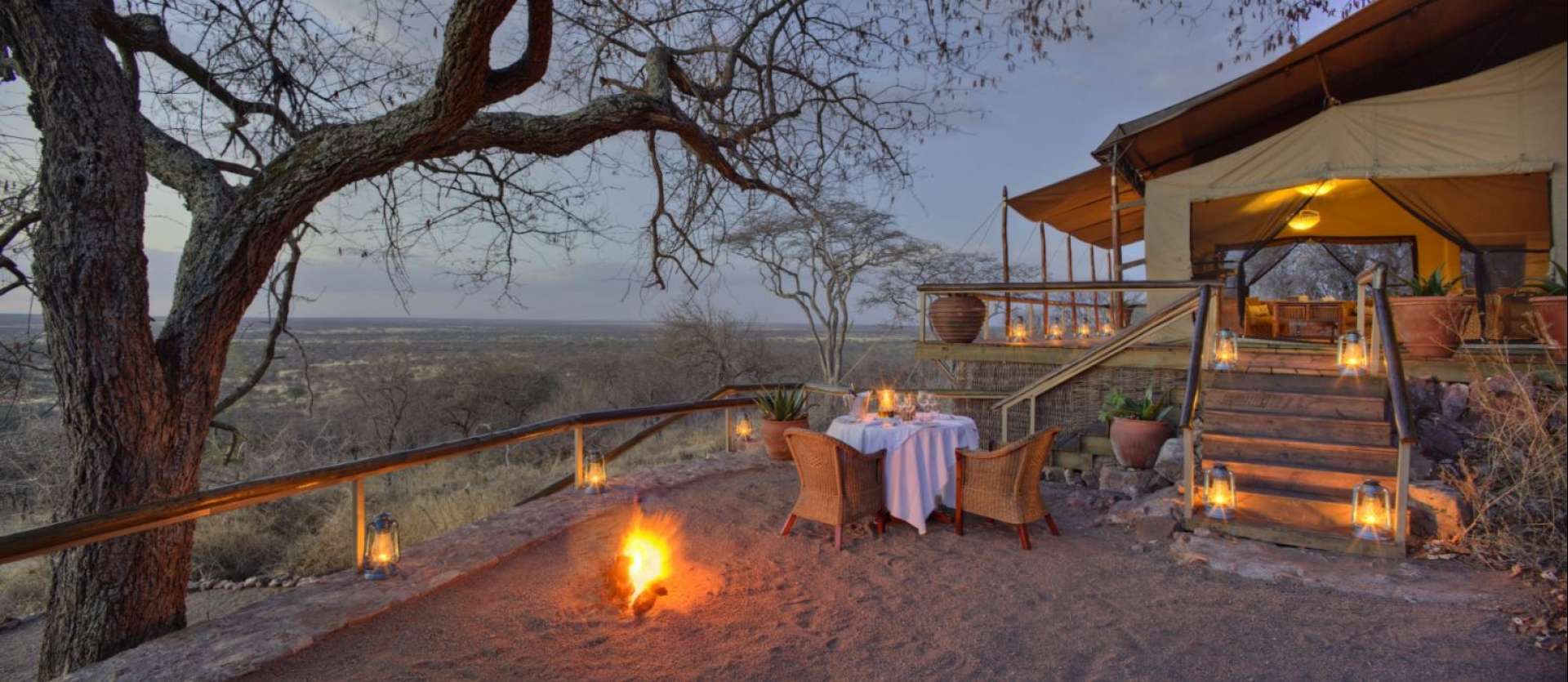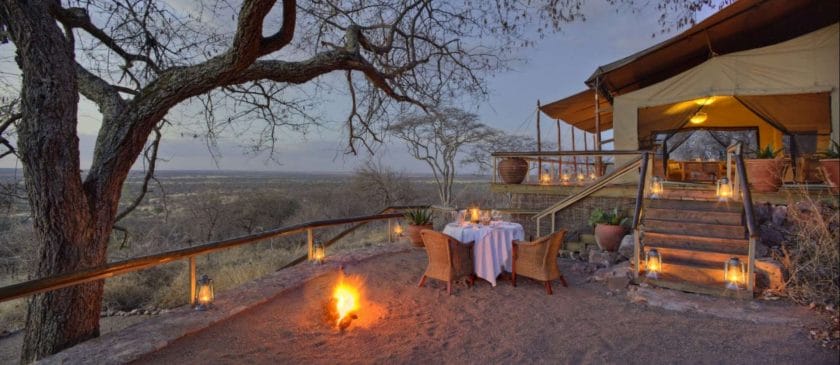 The plentiful wildlife and giant elephant tuskers of Tarangire National Park, along with the seasonal appearance of upwards of a million flamingos that descend upon shallow Lake Manyara, round out the top five highlights for any safari to the northern circuit.
Practical Advice
Tourist infrastructure is considerably better developed across the northern region with a wide variety of accommodation options from rustic campsites and budget lodgings to boutique camps and exclusive safari lodges that are amongst the very finest in Africa. While many visitors opt to fly between camps to save time, there is an extensive and well-maintained road network that enables relatively easy movement overland, although during the heavy rains from March to May, you should expect bridges and river crossings on the minor roads to periodically become submerged and even collapse after heavy rainfall. Unpaved secondary roads also take a real beating over this period.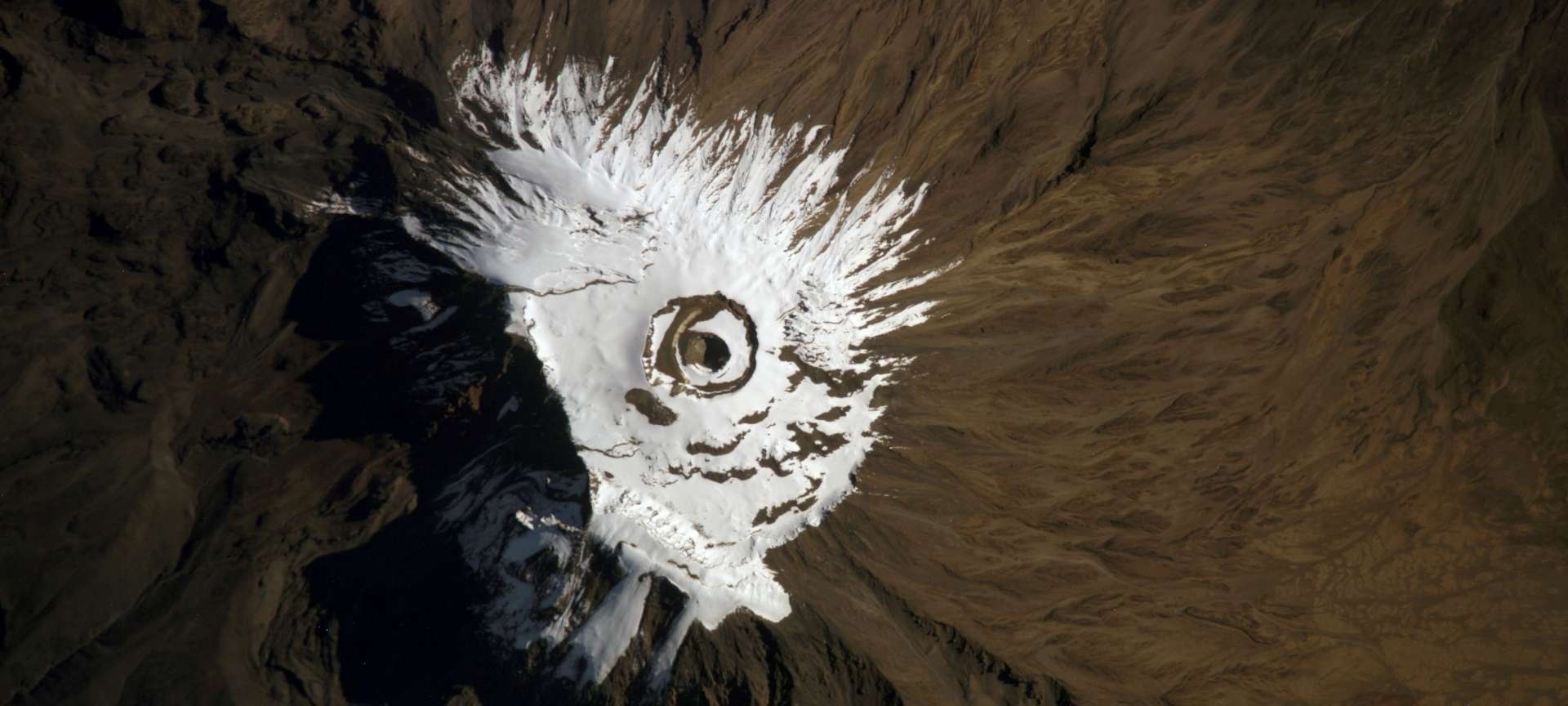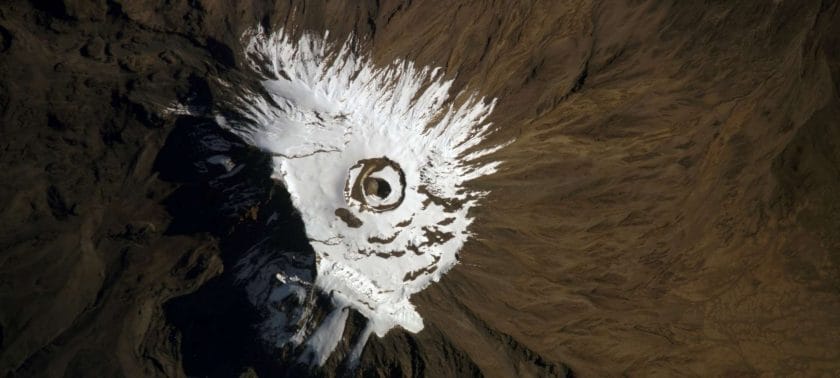 Safety is not a major concern in northern Tanzania. The biggest non-weather related challenges you are likely to encounter while travelling through northern Tanzania will be with roadblocks, petty police harassment and traffic fines. Diesel and petrol are both widely available outside of the protected areas, but it is worth stocking up on fuel and supplies in the bigger towns and cities of the region, such as Mwanza, Arusha and Moshi, whenever you are passing through.