Tanzania in November
This is one of the most underrated months to go on safari in Tanzania. You will definitely have some rain to contend with, but it is usually in the form of periodic afternoon thundershowers.


The northern parks in general are great for game year-round and although the Serengeti receives rain, this means that the wildebeest will be moving south across the plains to make the most of this moisture. If they have not already arrived from Kenya, they will do by November.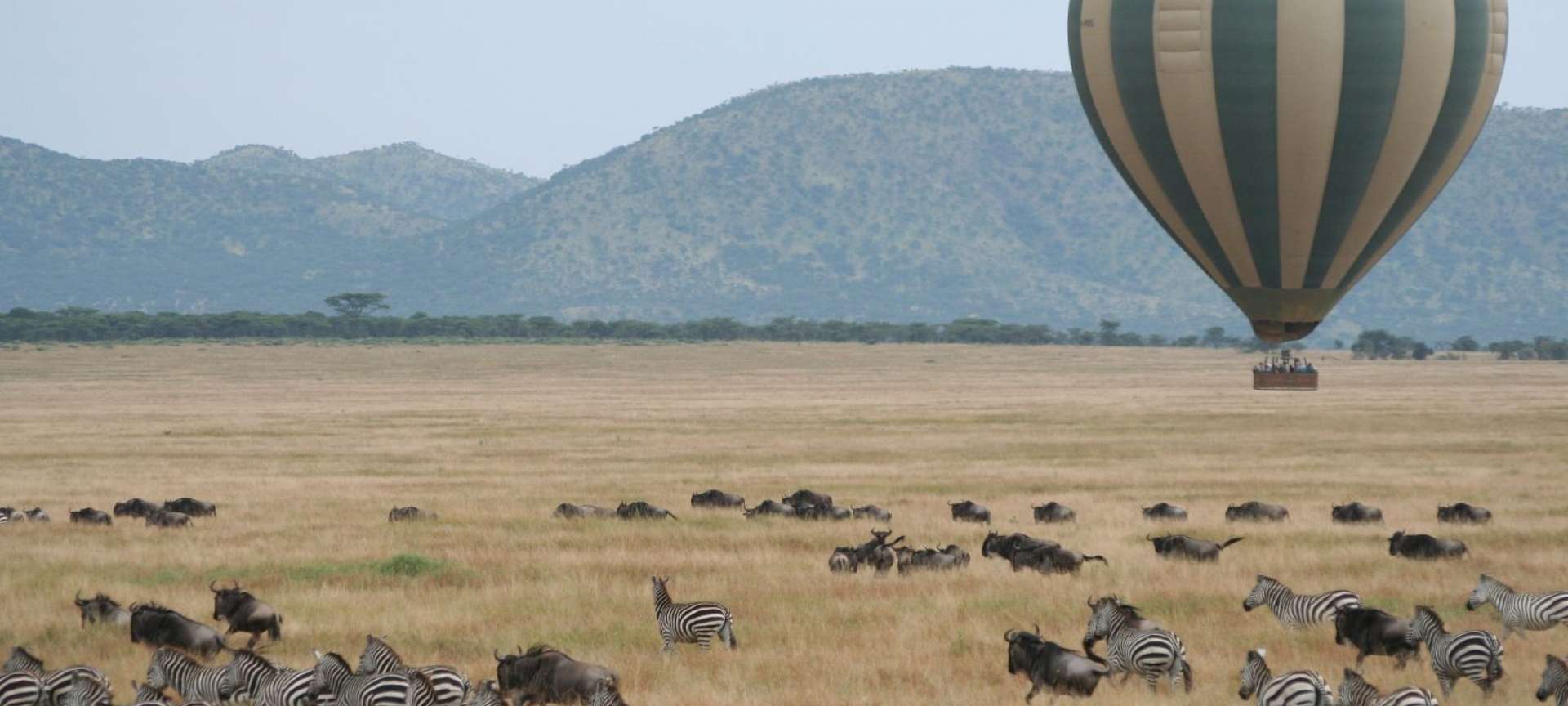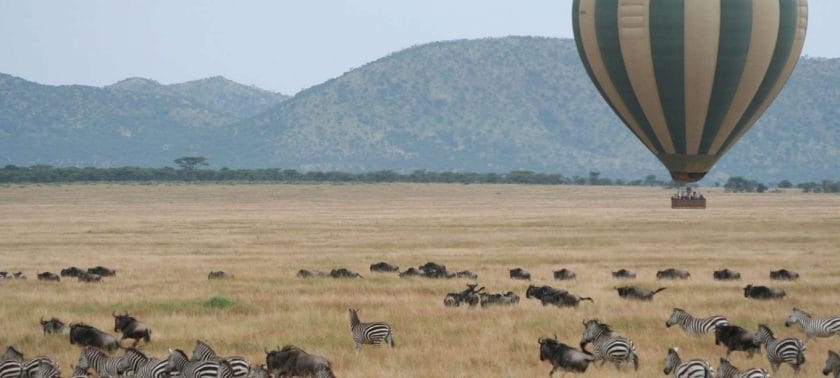 Roads remain open and rivers low, so exploring off-the-beaten-track destinations and getting around is still relatively straightforward even as the landscape transforms from desolate brown to lush green before you eyes. The wide-open plains take on the appearance of a golf course with short grass that adds colour without obscuring wildlife sightings. With billowing cumulus clouds and the smoke and dust washed away, this is once again a great month for photography.
Tarangire National Park starts heating up from November onwards and can get rather humid with the start of the summer rain season.