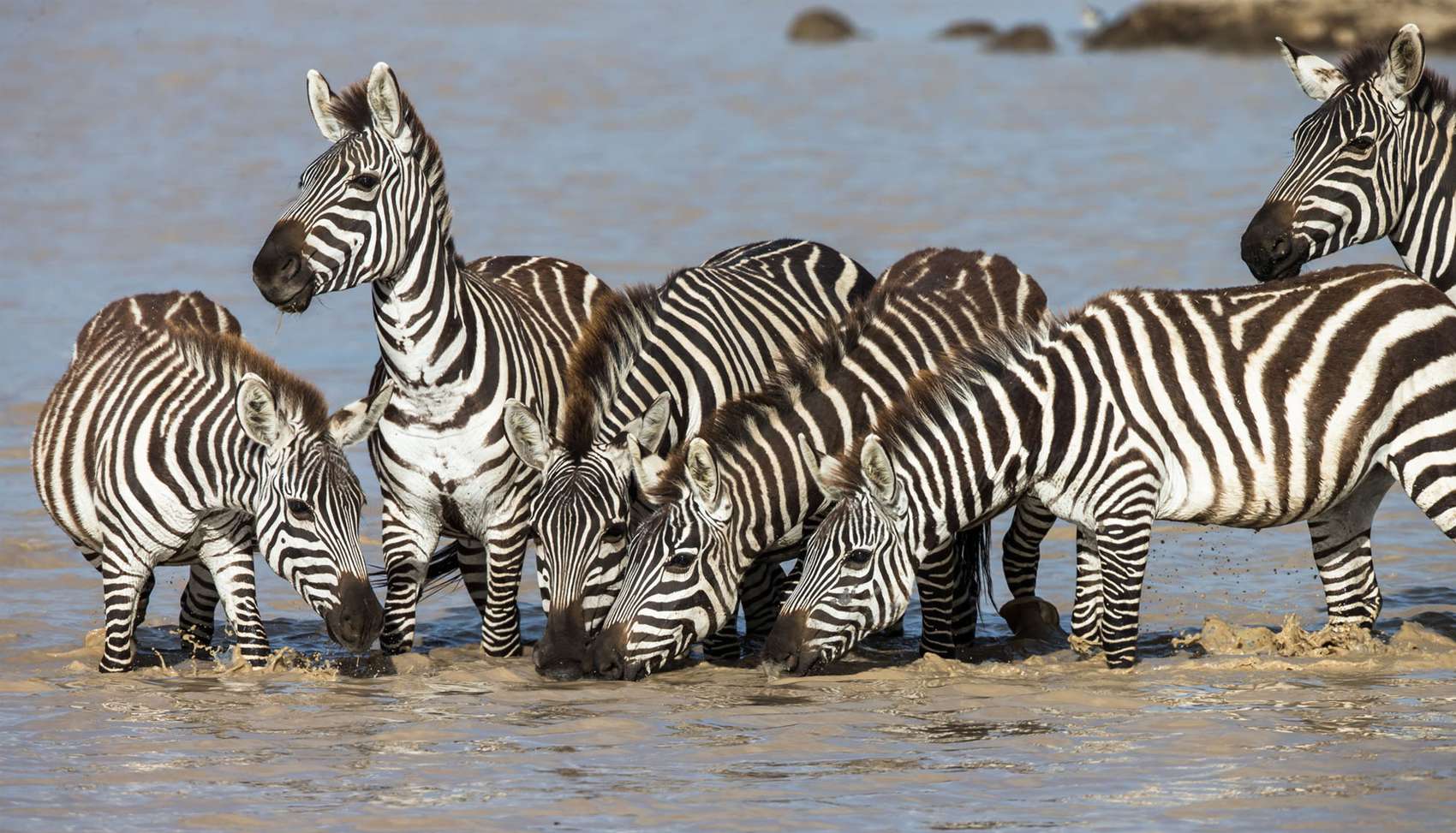 View Photos
Tanzania in July
The safari season is in full swing and Tanzania is dry with a good chance of roads kicking up dust clouds when driving through the plains. Tanzania is busy during July, expect to find all the parks and prime attractions of the northern circuit to be crowded during the months of July and August. If you are planning a sojourn to Zanzibar, then it is also worth exploring options for other less frequented Indian Ocean islands, such as Pemba and Mafia islands, at this time of year.
Wildlife viewing is excellent in July and is well worth putting up with the crowds if you're comfortable doing so. It is also worth remembering that the southern safari circuit is a viable and recommended alternative that would give you the best of both worlds: less visitors and good wildlife sightings.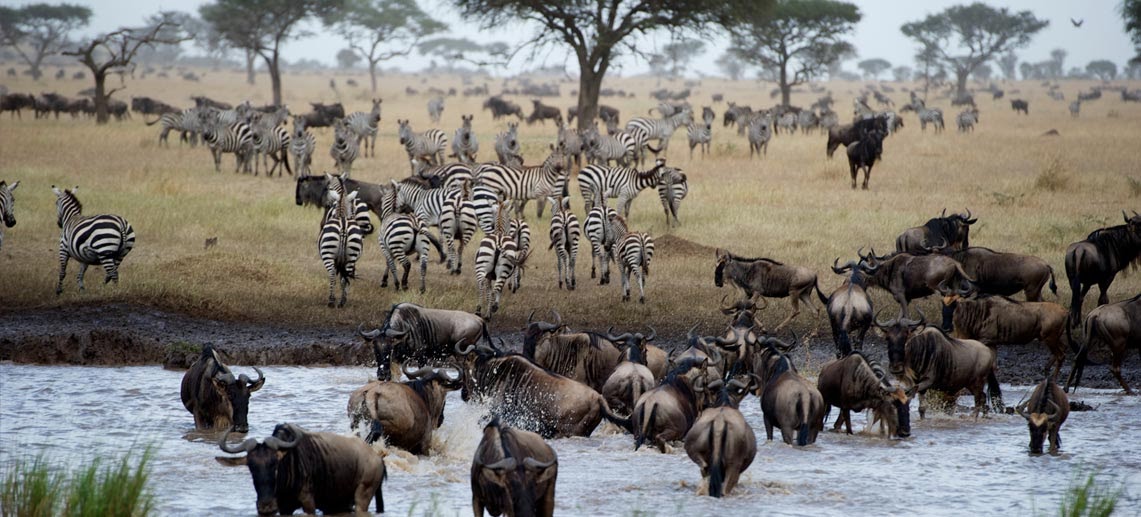 Travel with Peace of Mind
Plan your safari with confidence. Refundable deposits and flexible rebooking terms standard on your African safari.
Refundable
Rebookable
Flexible
Authentic
Why travel with us?
Recent reviews from travellers who planned and booked their Africa trips with Discover Africa Safaris
© Copyright Discover Africa Group