Early May is usually still very wet but, as the month progresses, things start to dry out and road repairs get underway, making moving around the parks and country by vehicle easier over time. The bush and vegetation look fantastic after all the rain with most herbivores in fine condition thanks to the abundant food and water that's widely available.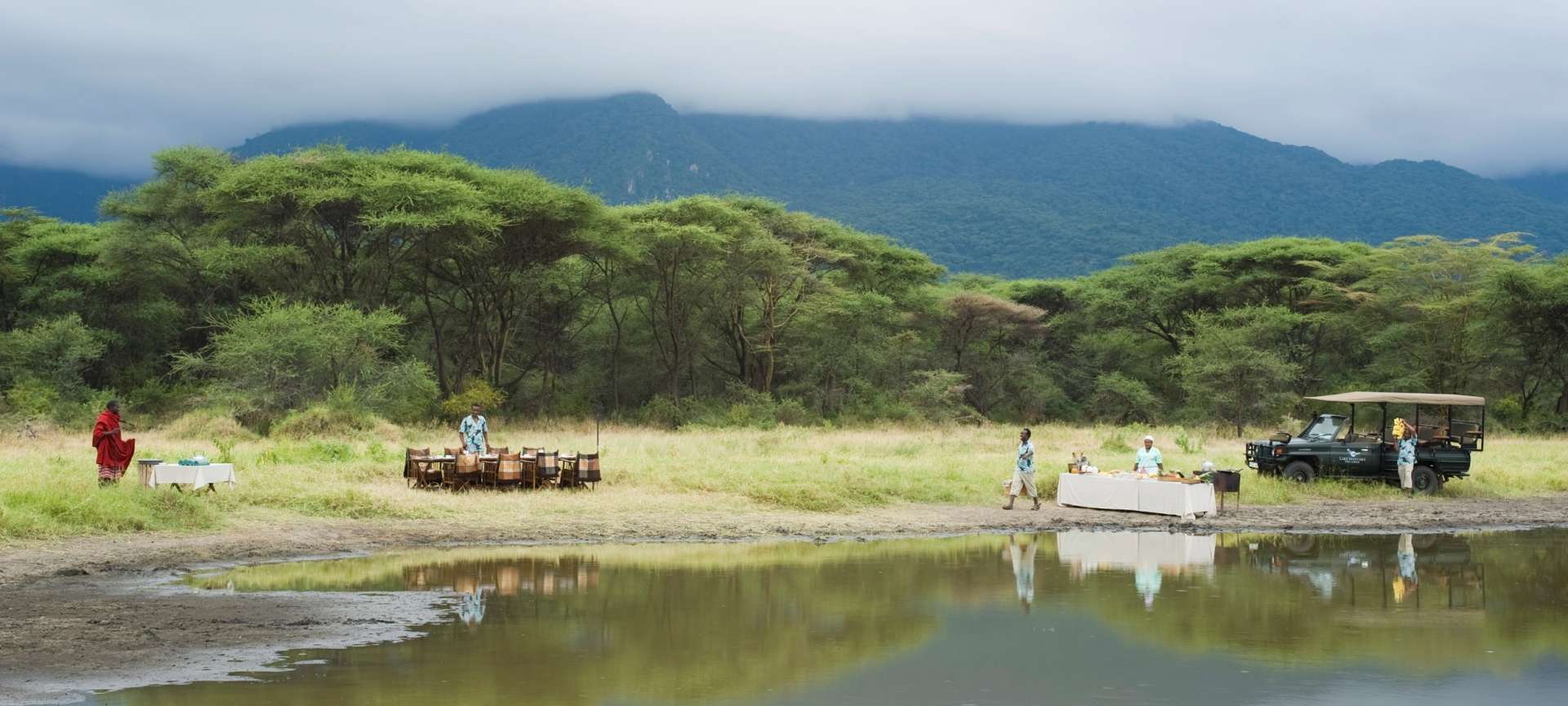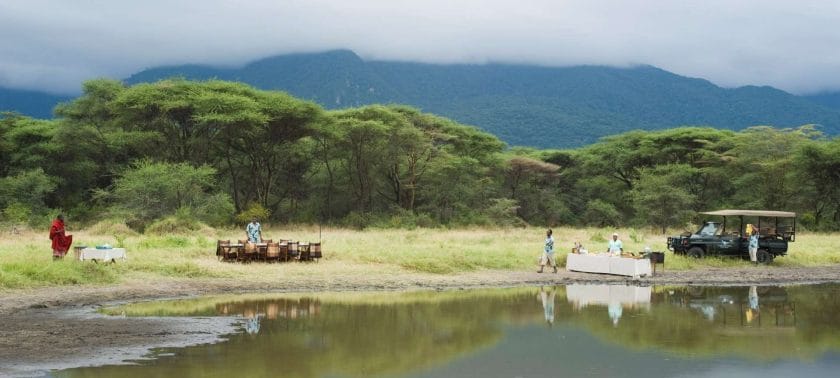 The eastern region of Tanzania remains rather budget-friendly before the start of the main dry season. If you are fortunate you will enjoy a few consecutive days of sunshine, but with nature nothing is guaranteed.
At this time of year, long columns of wildebeest vacate the short grass plains of the southern Serengeti and start to trek north and into the western corridor. The latter part of May is a great time to be in Tanzania: the emerald season is giving way to the early dry season, wildebeest are on the move, the tourist hordes are yet to arrive, and everywhere the bush looks lush and colourful. May is consequently a great month for photographers.