While Tanzania unquestionably has a far more extensive and diverse safari offering when comparing Tanzania Vs Rwanda, it does not have mountain gorillas!
Rwanda with just four protected areas in this heavily populated little country is quite simply outgunned by Tanzania on almost every safari metric, except primates.
With semi-habituated chimpanzees in the beautiful Nyungwe Forest and habituated mountain gorillas and golden monkeys in Volcanoes National Park, Rwanda trumps Tanzania when it comes to primate safaris when comparing Tanzania Vs Rwanda.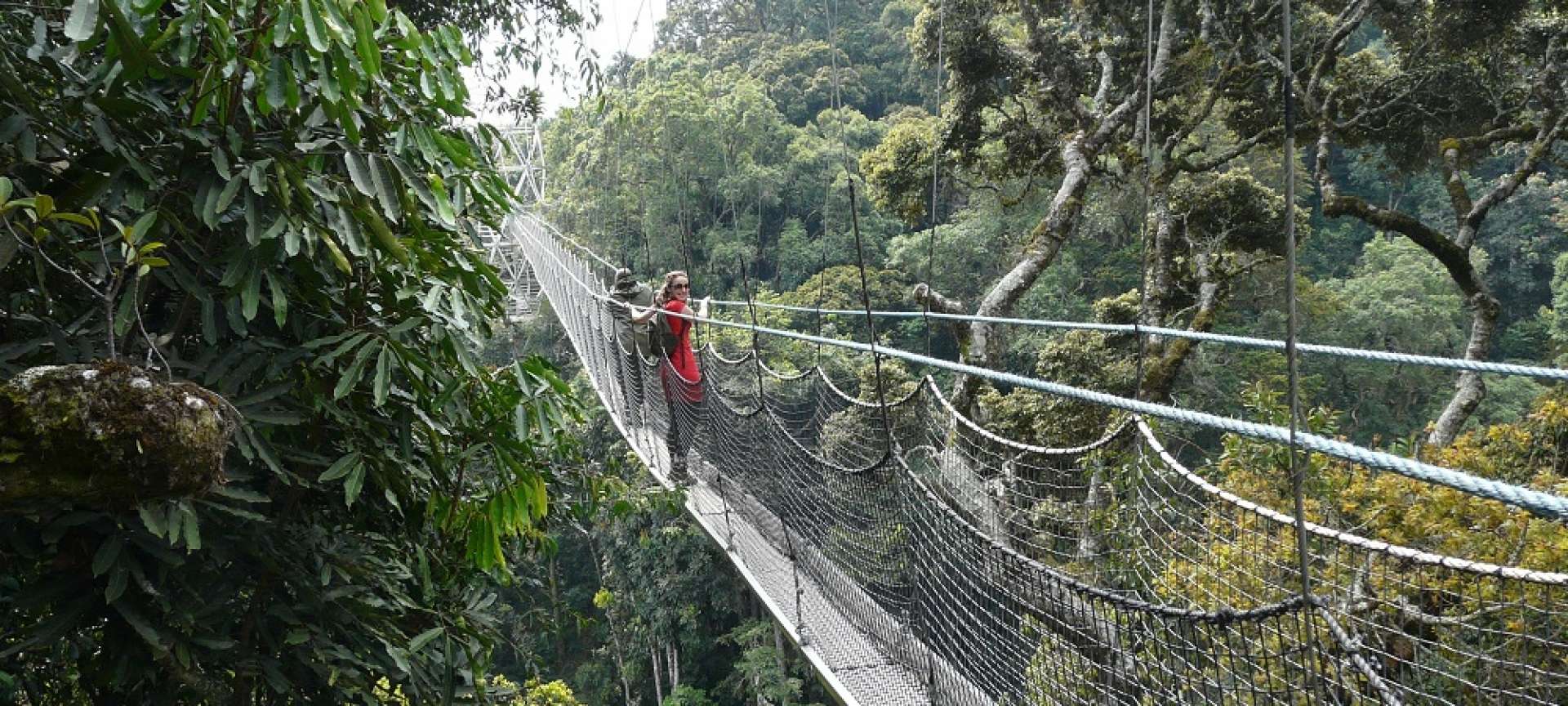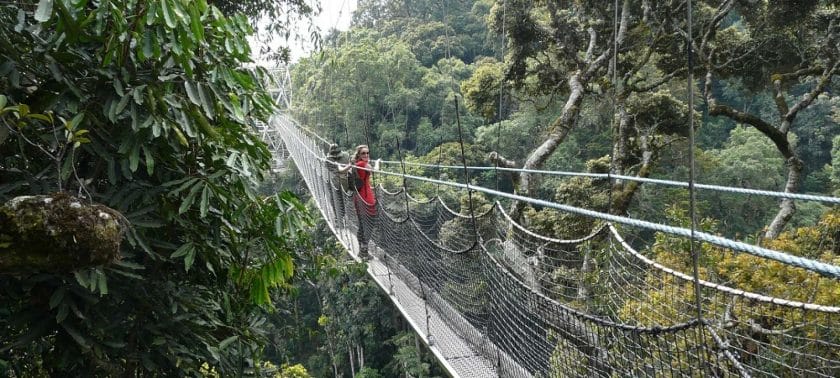 That said, with a single savannah park in Akagera, the overall safari experience and diversity of safari offerings cannot hope to compete with Tanzania's range and variety of attractions.
My advice would be to go to Tanzania for your safari experience with a one-week add on to neighbouring Rwanda to get your fix of gorillas and other primates.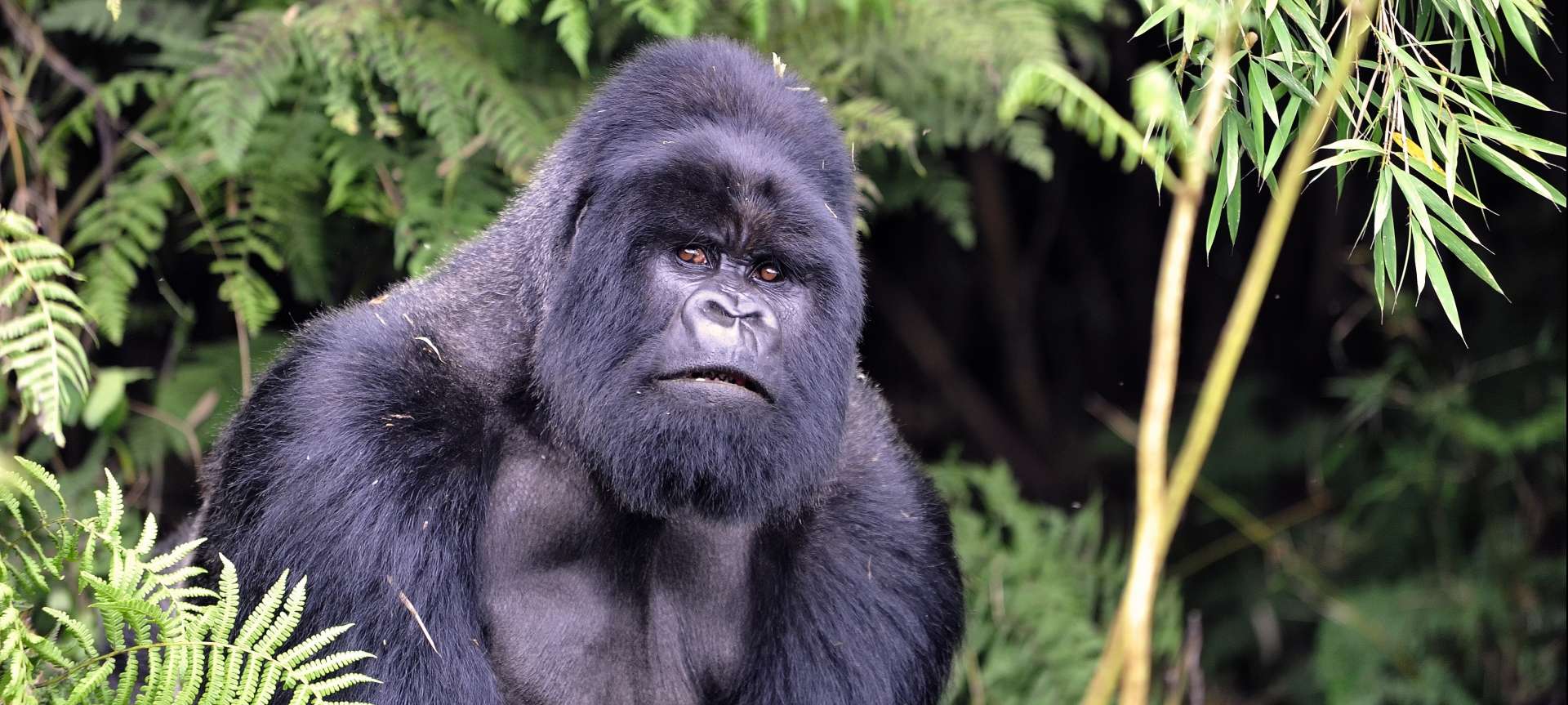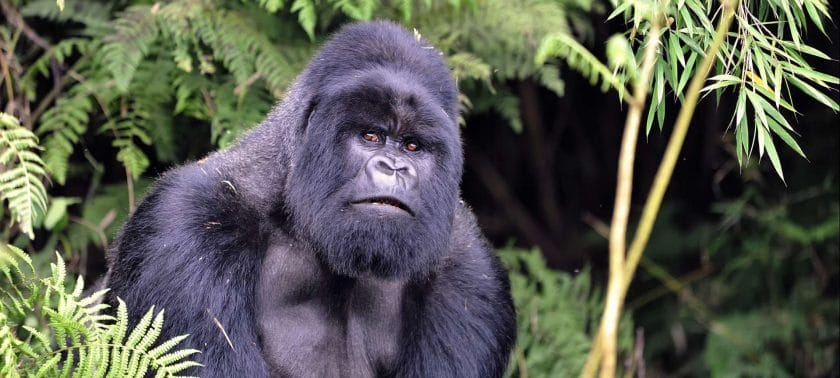 A day perusing the sobering genocide museum and some of the monuments and churches in and around Kigali is a must-do activity for your 'add-on' itinerary to Rwanda.