Tanzania experiences two rainy seasons and two dry seasons: the short dry season runs from late January to early March, and the long dry season from June to October. In between are the short rains of November to January and long rains from late March to May with April being an extremely wet and challenging month to get around.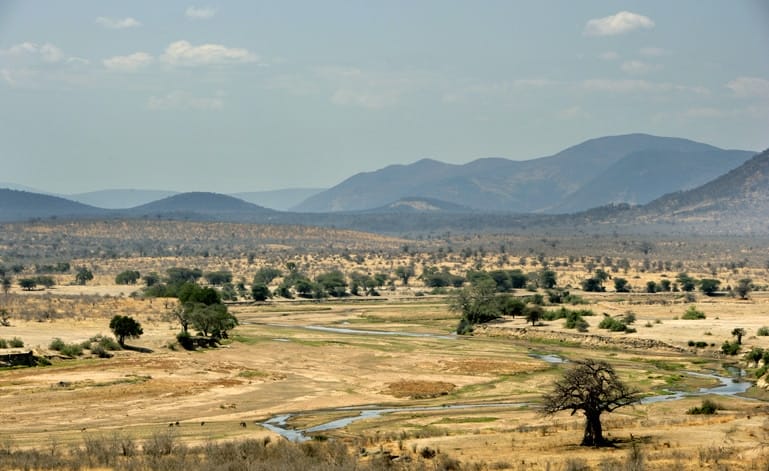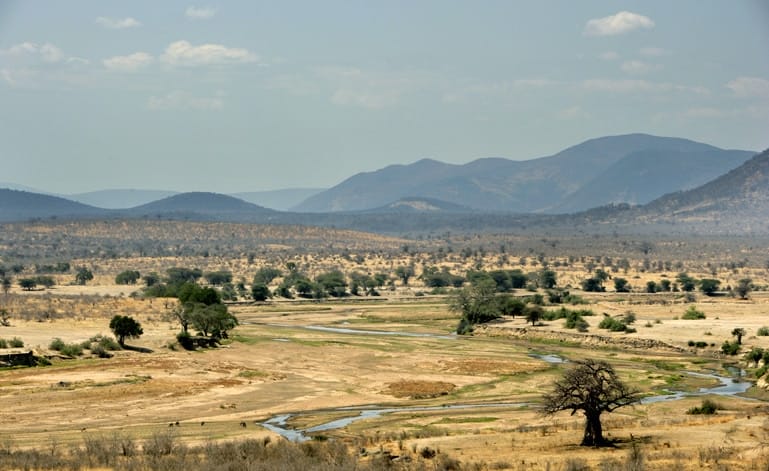 The country's parks and attractions are at their busiest during the long dry season months of June to September with July and August (European and American summer holidays) being the most hectic. The shoulder season months of May and October/November, as well as the short dry season in February and early March, offer exciting alternatives and are recommended times to explore Tanzania.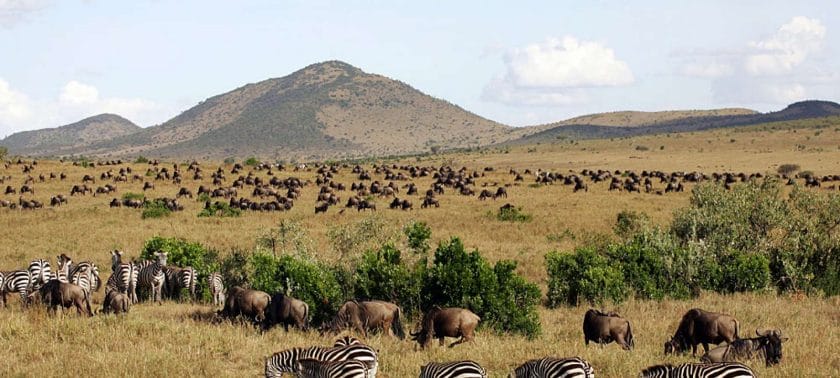 Many visitors to Tanzania want to coincide their visit with seeing the migration, but it is worth noting that you can view the migration during any month of the year – you just need to travel to the appropriate area within the greater Serengeti ecosystem to find the wildebeest herds.
January marks the end of the short rains and tends to be quite green and wet. The lush, green vegetation looks fantastic at this time of year with migrant birds bolstering resident populations. January is a good month for ornithologists, as well as those safari goers who place scenery and solitude over wildlife abundance and safari companionship. For the migration, head to the southern plains of the Serengeti to coincide with the wildebeest calving season.