Tanzania in April
If there is one month that is probably worth avoiding for a visit to Tanzania, then that would have to be the rain-soaked month of April. This is by far the wettest month of the year, as it falls in the midst of the long/heavy rains. While the rains predominantly come in the form of afternoon thunderstorms, it is not unusual to have big storms at night as well as some grey, drizzly days.
Western and Southern parks have the highest humidity during the rainy season so they can become uncomfortable, although the chances of these hotels and lodges offering good discounts due to the unfavourable climate, is very good. Accommodation such as the Ngorongoro Crater Lodge is also almost half price during this season so you can great value for money if you choose to travel at this time.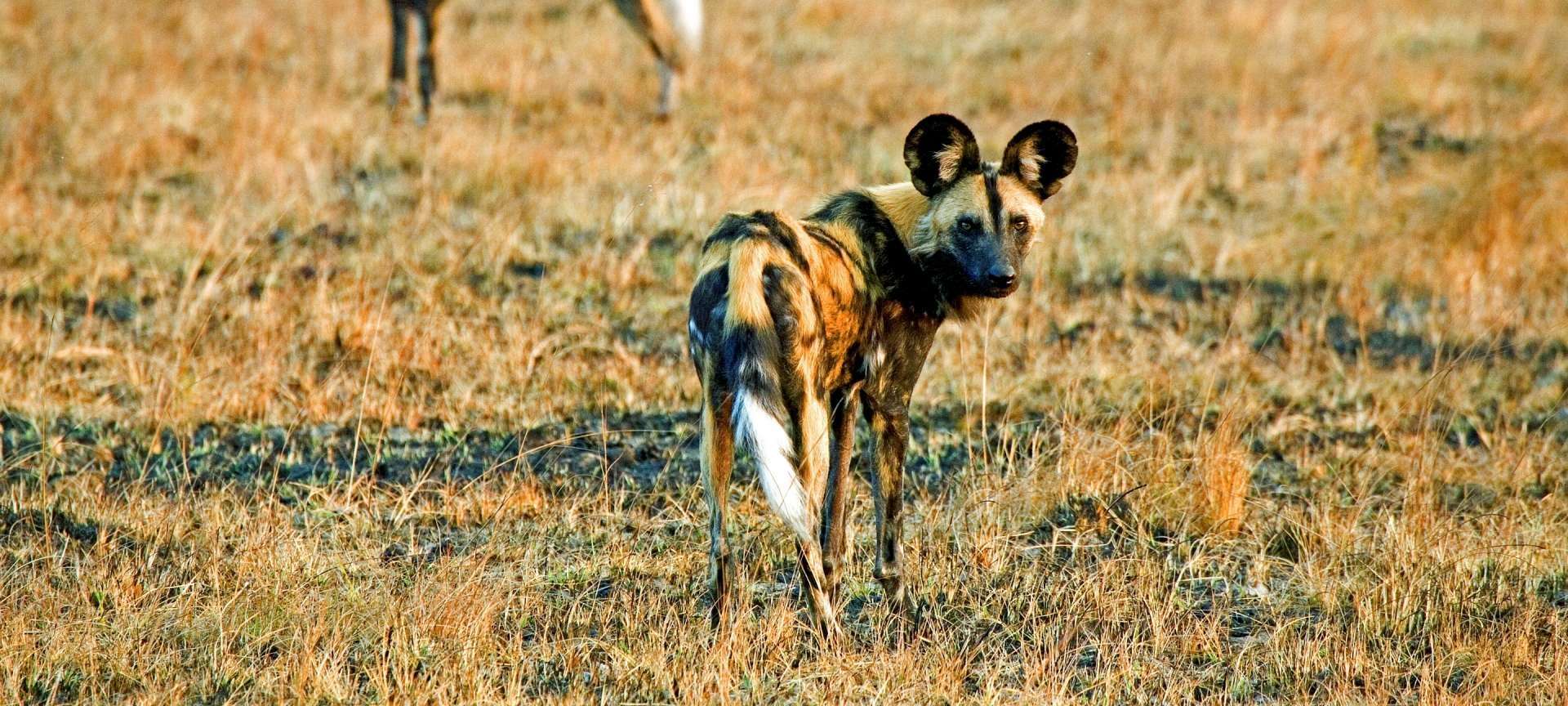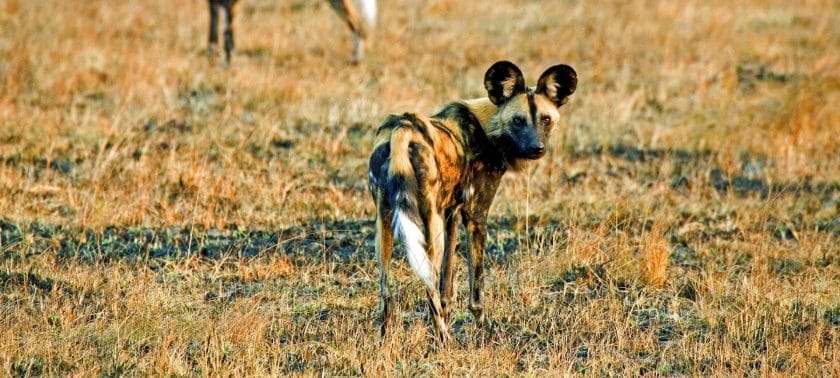 In good rainfall years, you should expect many minor roads to become impassable, river crossings to be submerged and even bridges to wash away. Only the most hardened and experienced 4×4 drivers should attempt to tackle the muddy and rutted roads that predominate throughout the wilder areas of Tanzania during April.