Tanzania in June
June is dry and busy. Peak season is underway and areas like the western Serengeti are extremely popular at this time of year with the wildebeest piling into the western corridor in their hundreds of thousands. With the rains properly finished, the savannahs are already starting to change from green to yellow and wildlife sightings are constantly improving as the vegetation slowly recedes.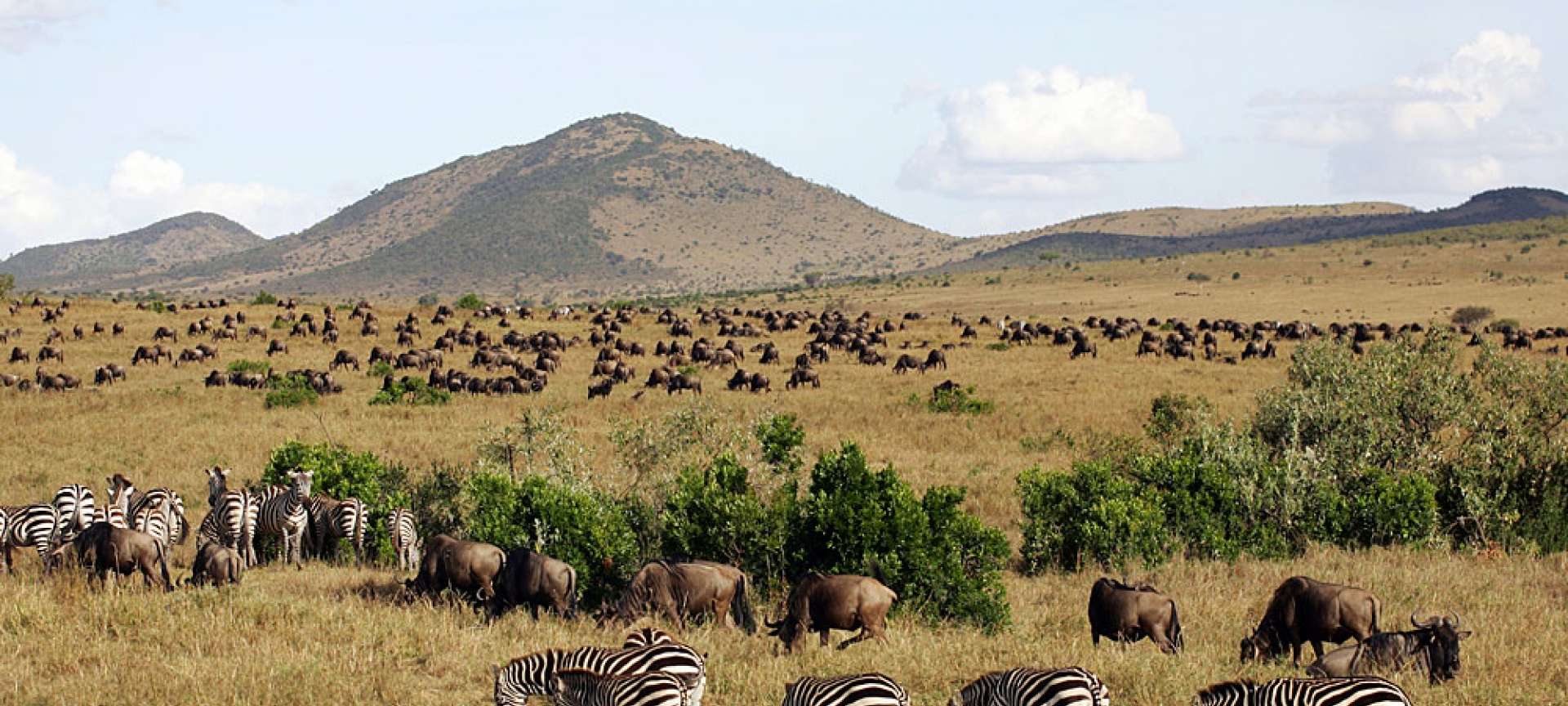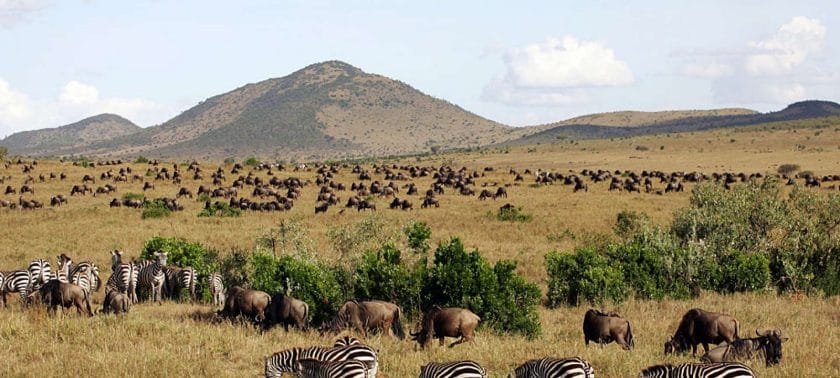 The wildebeest herds stop at Grumeti River to build up numbers before they attempt the river crossing in their thousands. Many traverse the river successfully because of safety in numbers. If however you're in the right place at the right time you may spot a crocodile attempting to take down a wildebeest.
June is possibly the best time of the year to visit the Serengeti because of the amazing wildlife viewing – with the best sights to be seen in the northernmost parts.