Adventure Safari in Tanzania
It's fair to say that there is an adventure on Safari to be had in northern Tanzania, specifically on a Serengeti walking safari which is a drawcard in Tanzania for adventure seekers.
Forget flying, you should drive overland and camp to experience a real adventure safari in Tanzania. Not only do you need a reliable and fully kitted out 4×4 to explore the adventure attractions of the southern safari circuit properly, but you also need plenty of time, 4×4 driving confidence, and a healthy dose of adventurous spirit.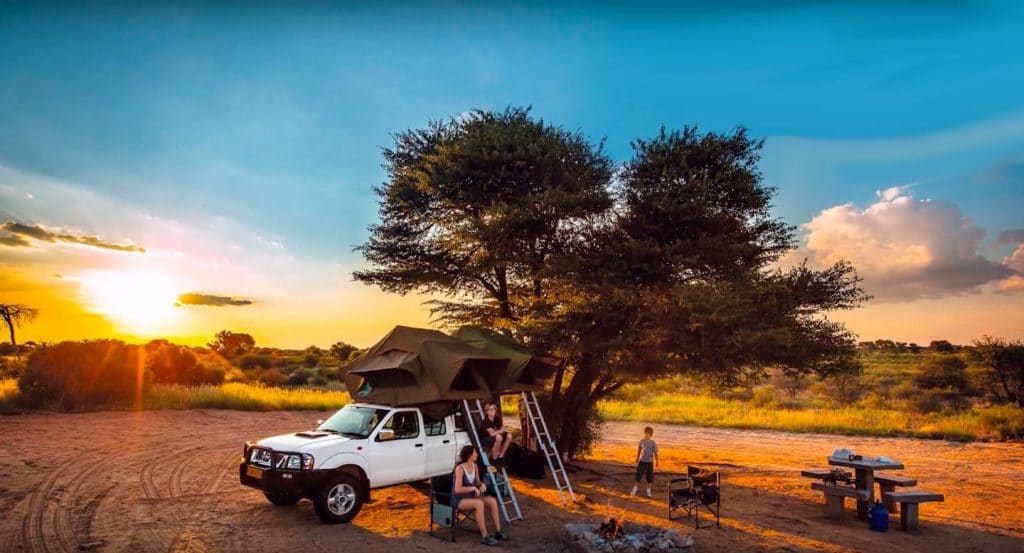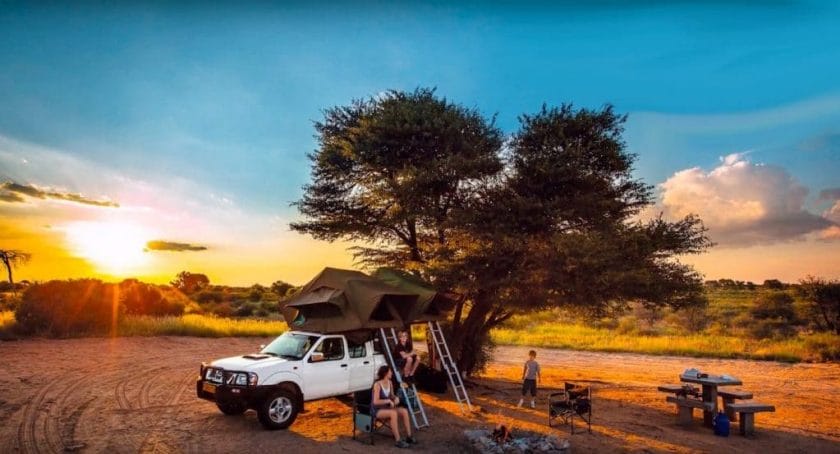 The key to getting deep into the seldom-explored Selous, Ruaha and Katavi parks is the ability to be self-sufficient on your Adventure Safari in Tanzania.
This should also be considered a dry season destination unless you're hell-bent on pushing the adventure limits right off the charts.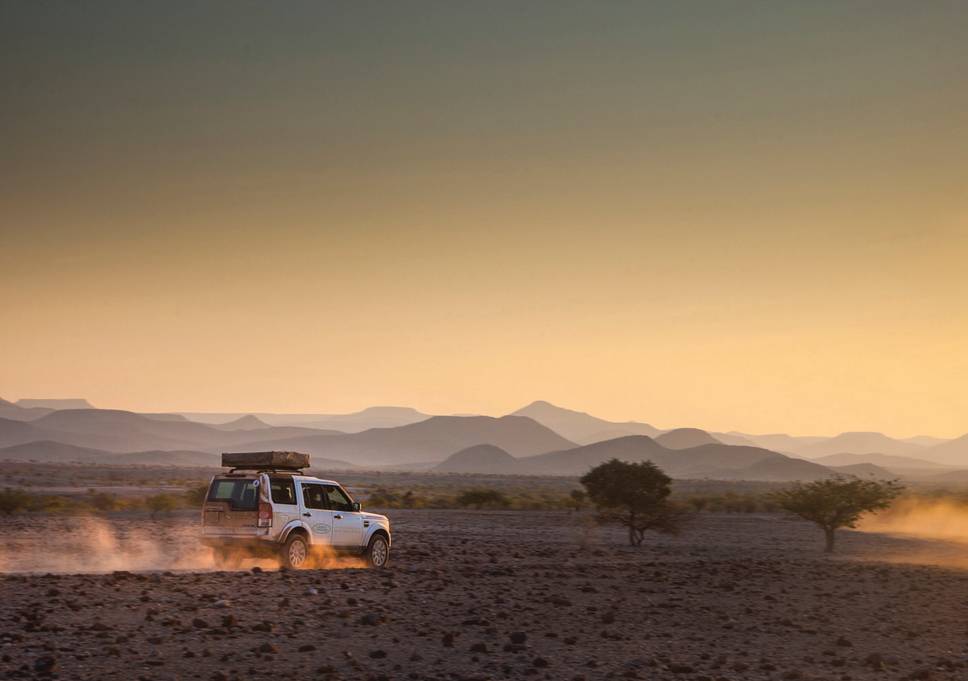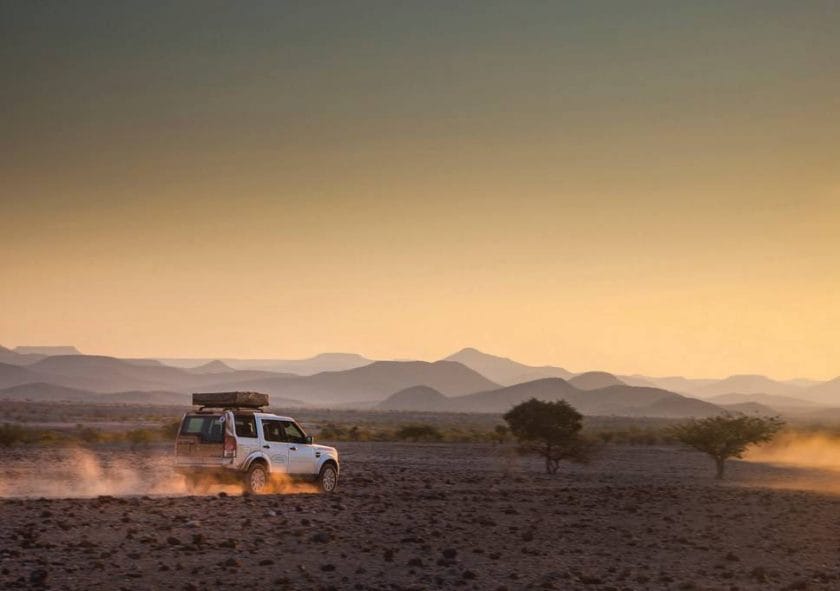 Other classic adrenalin-fuelled adventure experiences include: hot air ballooning over the migration in the Serengeti, Big Five walking safaris in one of the country's iconic protected areas, diving with whale sharks off Mafia Island, deep sea fishing in the Pemba Channel, summiting Mount Meru and conquering Kibo peak on Kilimanjaro.