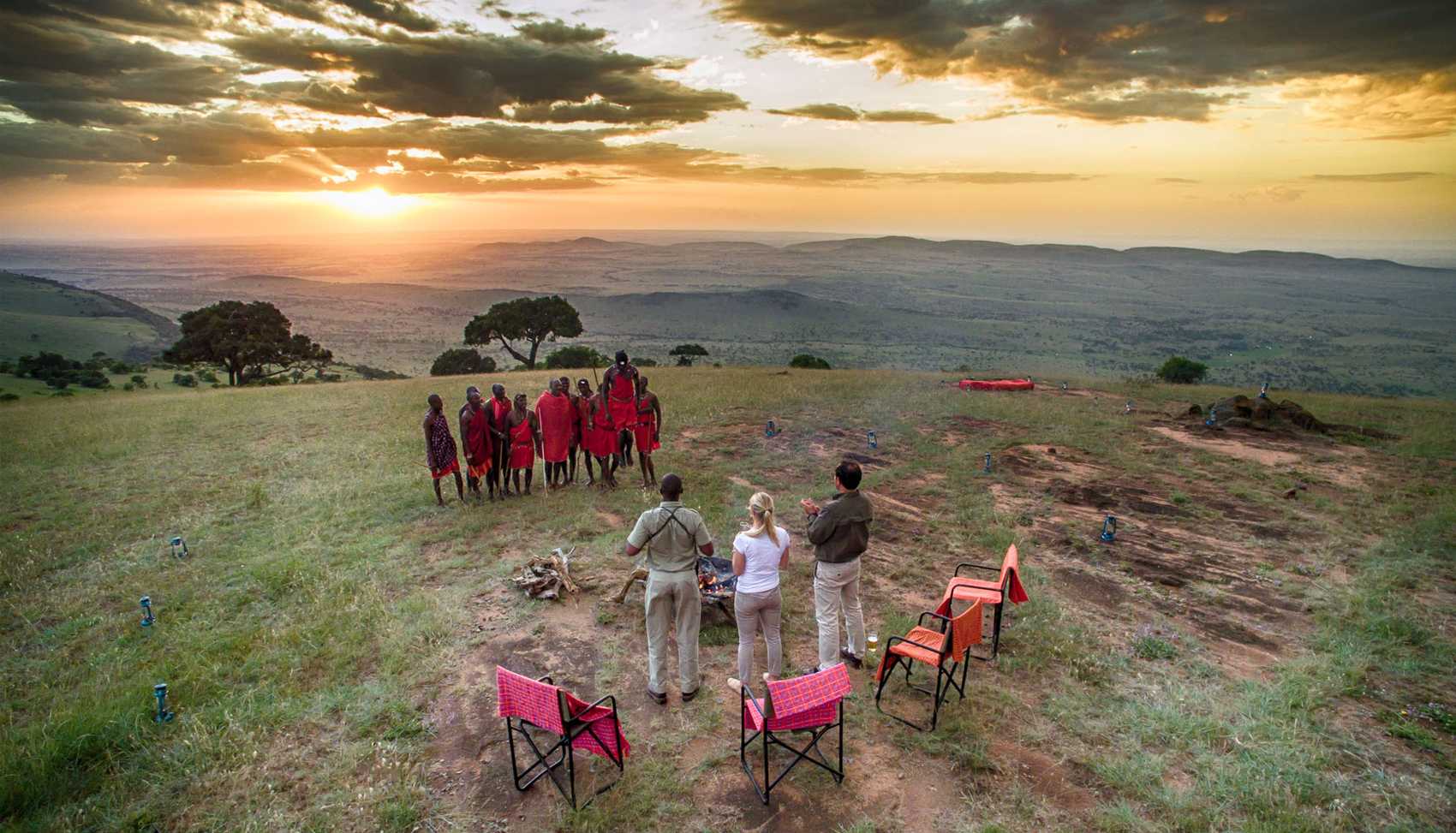 View Photos
Birding Safari in Tanzania
The wild expanses of Tanzania offers the ultimate paradise for birding enthusiasts. While there's plenty of birdwatching opportunities in Tanzania, you will get a wonderful experience being guided by professionals. The huge list of bird species to be found here make bird watching safaris in Tanzania the most sought after activity among bird lovers.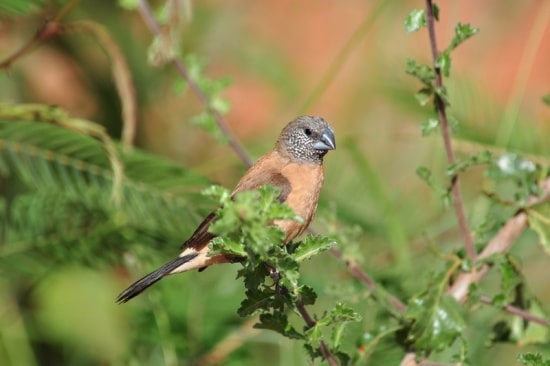 Tanzania is a well-known safari destination for its highest concentrations of game parks and nature reserves. The most visited national reserves that worth visiting for bird watching is the Serengeti National Reserve, Lake Manyara National Park, Ngorongoro Conservation Area and more.
Having said that, few compare to Tarangire National Park, especially during dry season because of the low density of tourists and higher visibility of spotting rare and common bird species.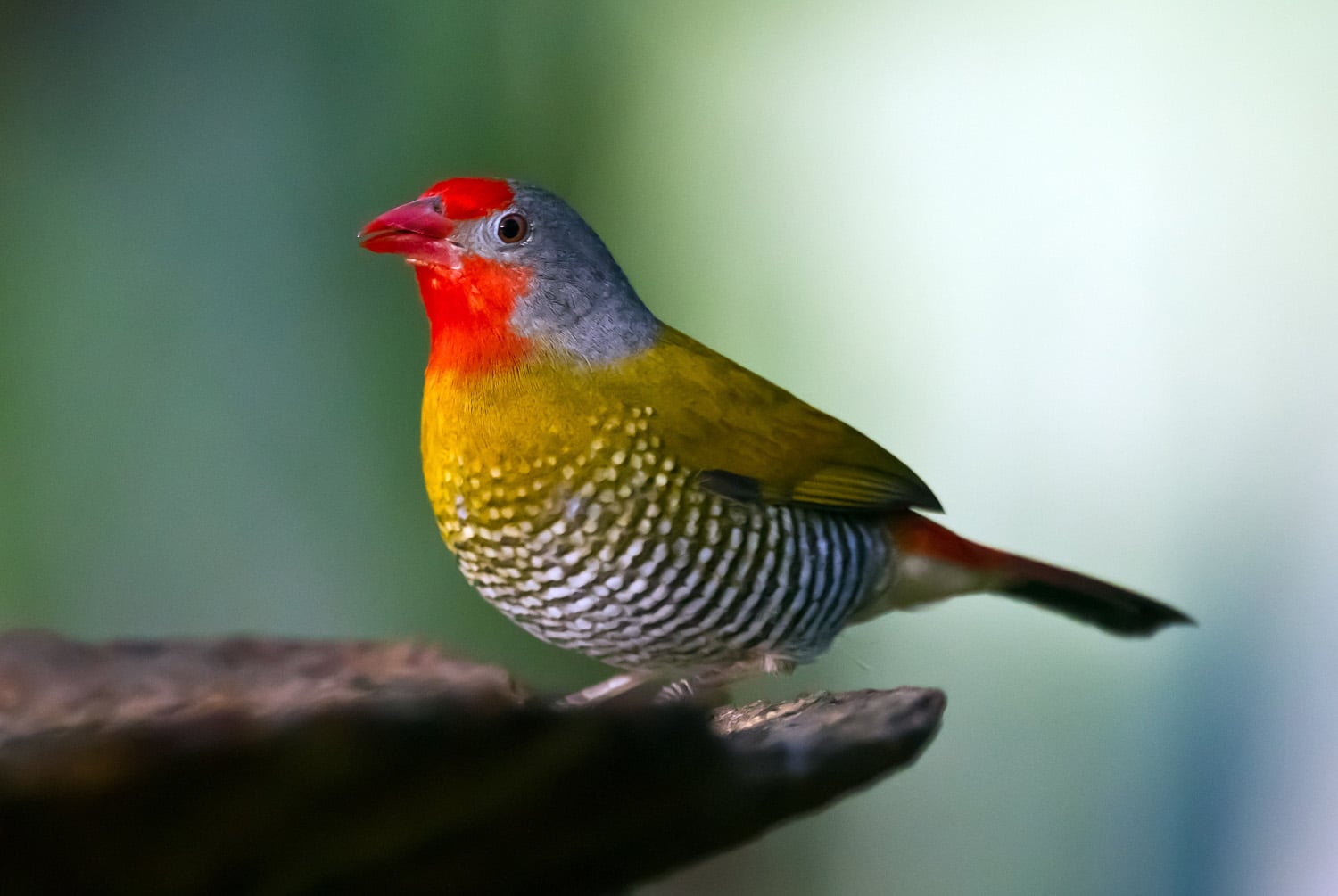 Tanzania is host to over 900 resident and 200 migrant bird species throughout national park and game reserves, whilst Tarangire National Park boasts 500 species.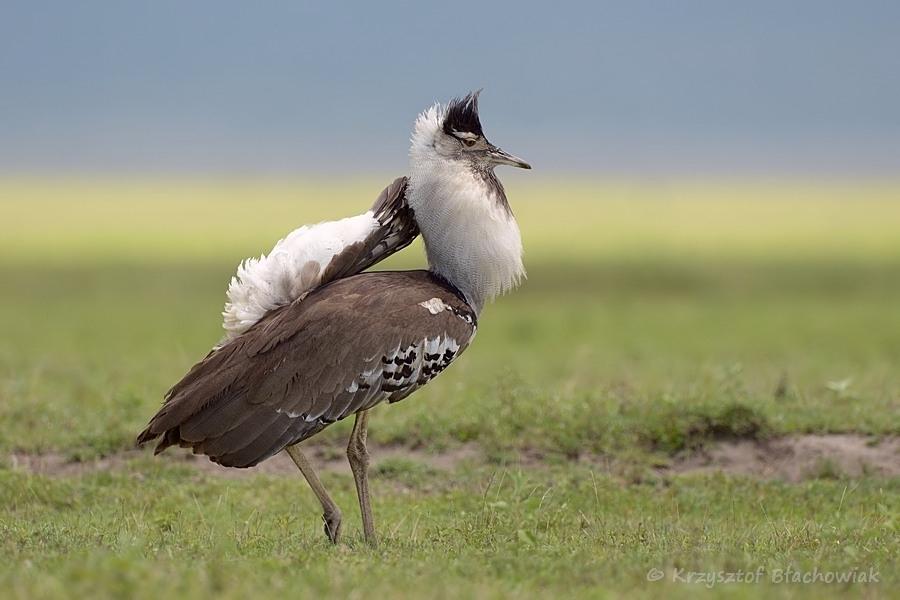 Some Sightings to Look Out for (but are not limited to):
Grey-headed silverbill
Usambiro barbet
Green-winged pytilia
Kori bustard
Chestnut sparrow
Schalow's turaco
Rosy-breasted longclaw
African crowned eagle
Red and yellow barbet
Martial eagle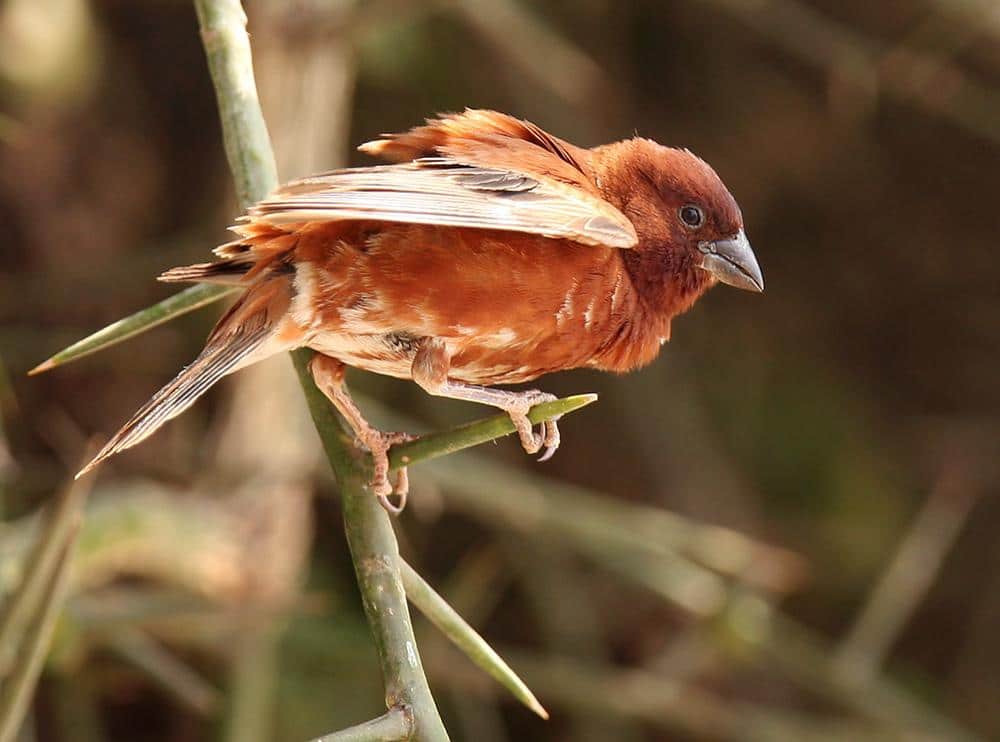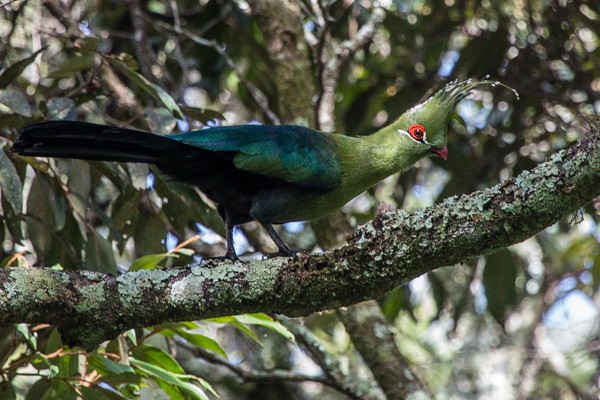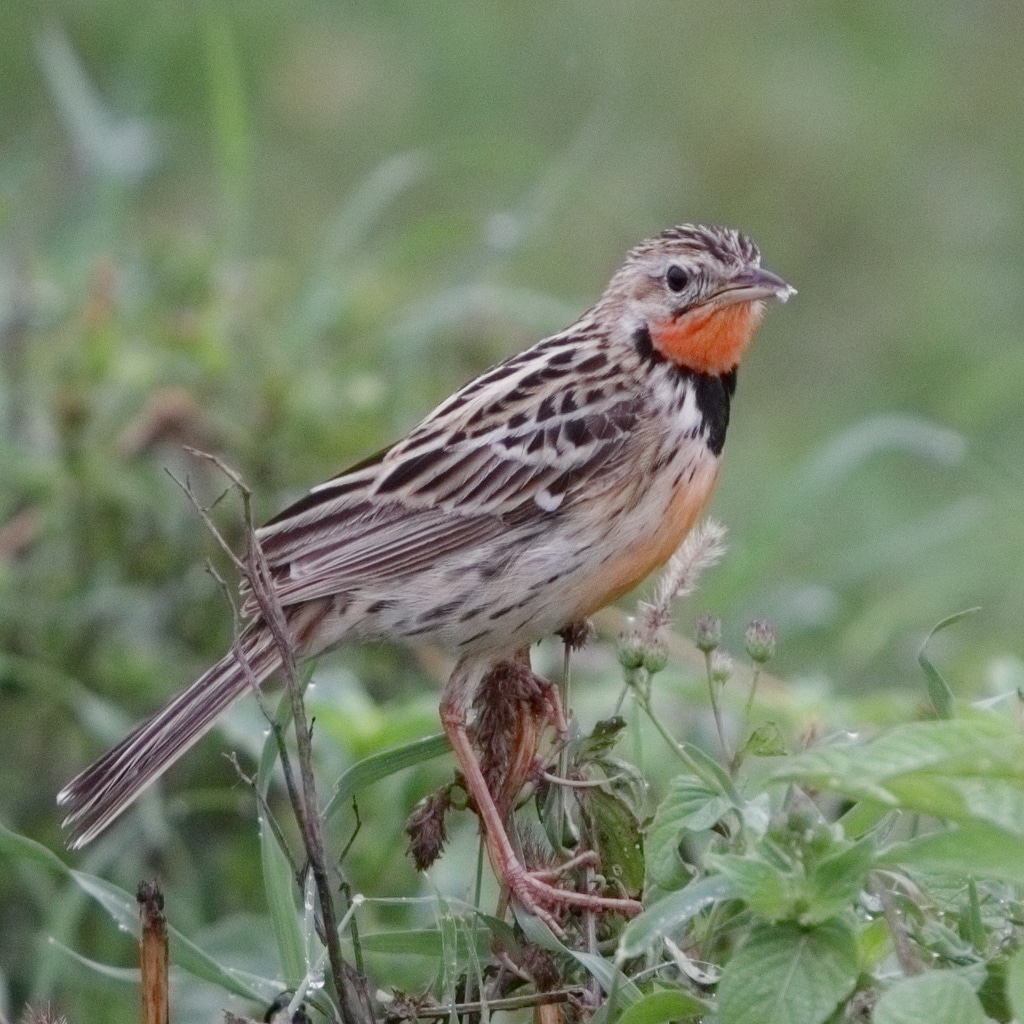 Travel with Peace of Mind
Plan your safari with confidence. Refundable deposits and flexible rebooking terms standard on your African safari.
Refundable
Rebookable
Flexible
Authentic
Why travel with us?
Recent reviews from travellers who planned and booked their Africa trips with Discover Africa Safaris
© Copyright Discover Africa Group