Where to go in Tanzania
The lion's share of safari visitors to Tanzania focus on the northern safari circuit. With its prime attractions located in close geographical proximity to one another, safari goers can explore the Serengeti, Ngorongoro Crater, Tarangire and Lake Manyara national parks, as well as have the opportunity to summit Africa's highest mountain, in a single near-contiguous conservation area.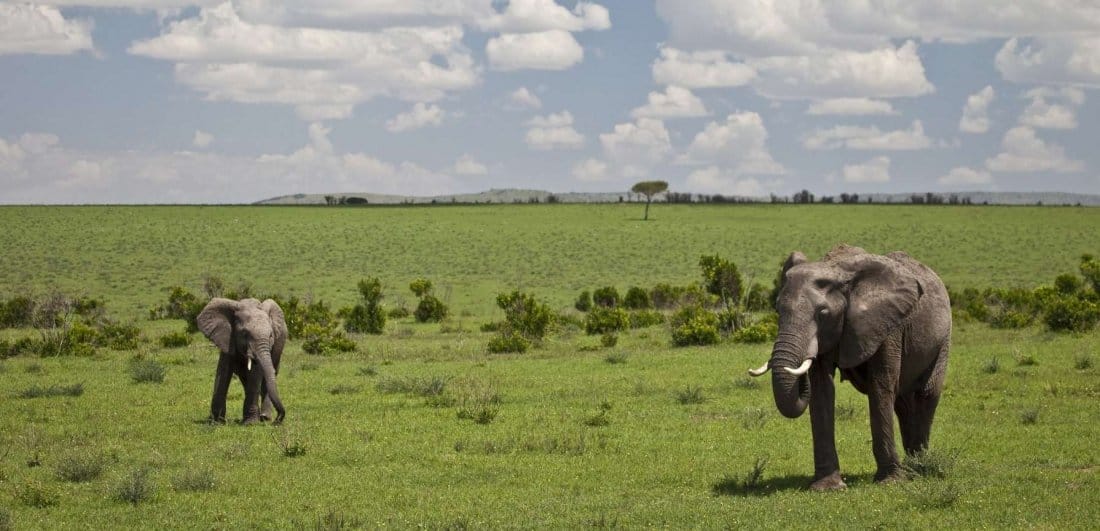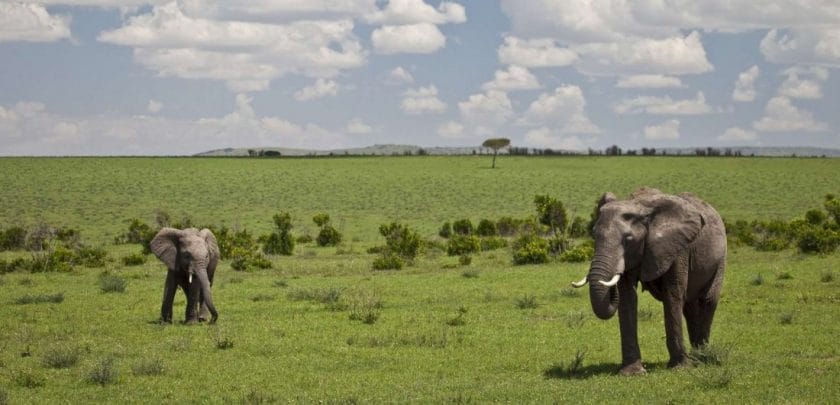 For the more adventurous safari aficionados and anyone allergic to the safari hordes, the wide open spaces and remoteness of the southern safari circuit beckons. To be honest, the word 'circuit' is incredibly misleading here, as it implies a well-trodden path that sees large numbers of visitors and nothing could be further from the truth. Southern Tanzania is lucky if it sees even five percent of the travellers to Tanzania with most opting for the more well-developed and well-known northern safari circuit and Indian ocean islands – where Zanzibar is the star attraction.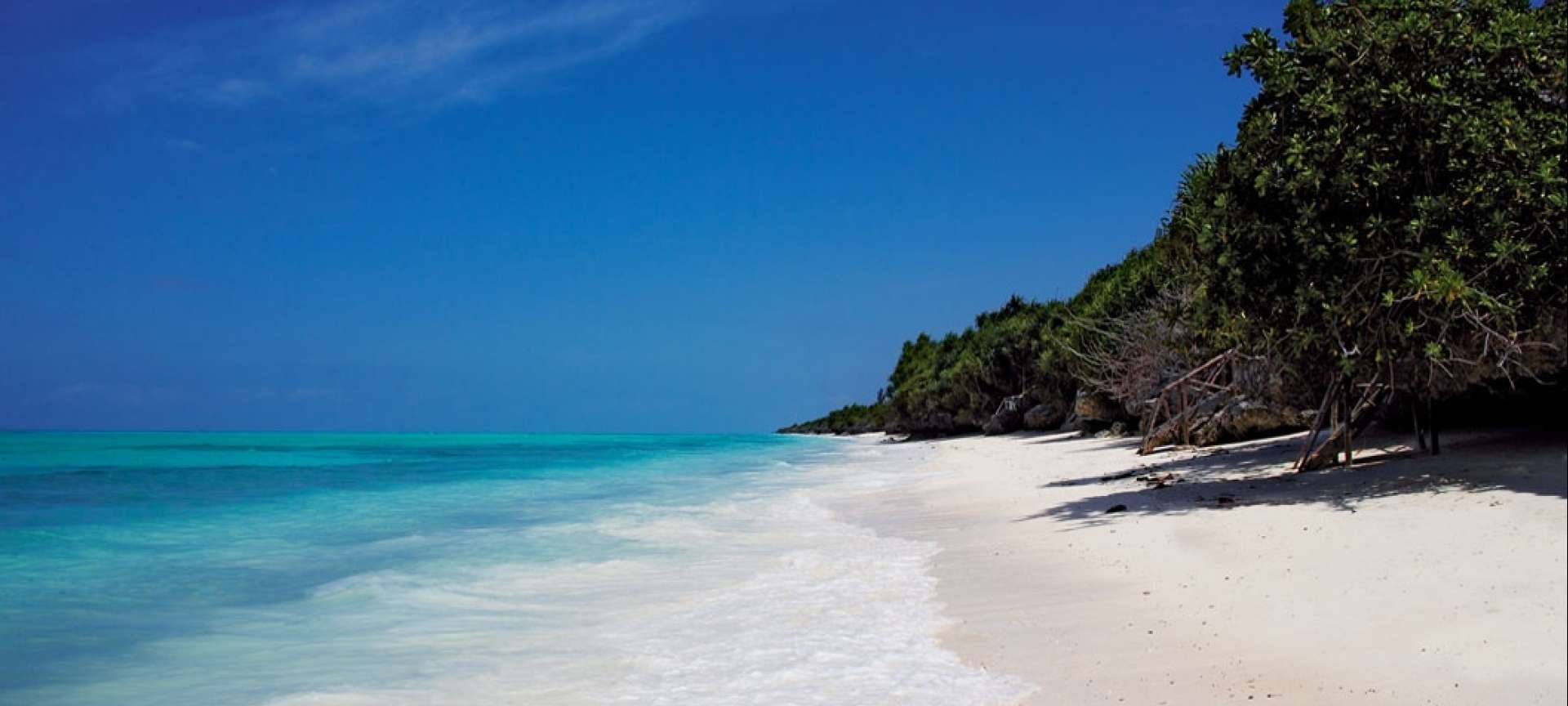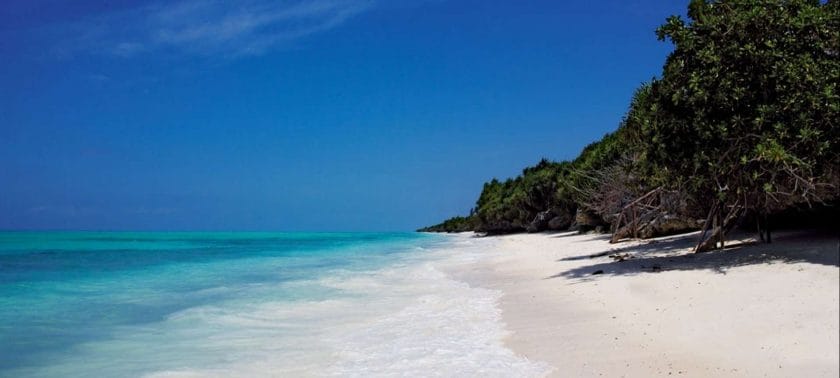 What are the Most Important Regions I should know About in Tanzania?
The northern safari circuit; the southern safari circuit; and Zanzibar and the Indian Ocean islands are the prime regions that every visitor to Tanzania should know about as they look to plan their ultimate safari itinerary. These key safari regions are explained and contrasted in greater detail below.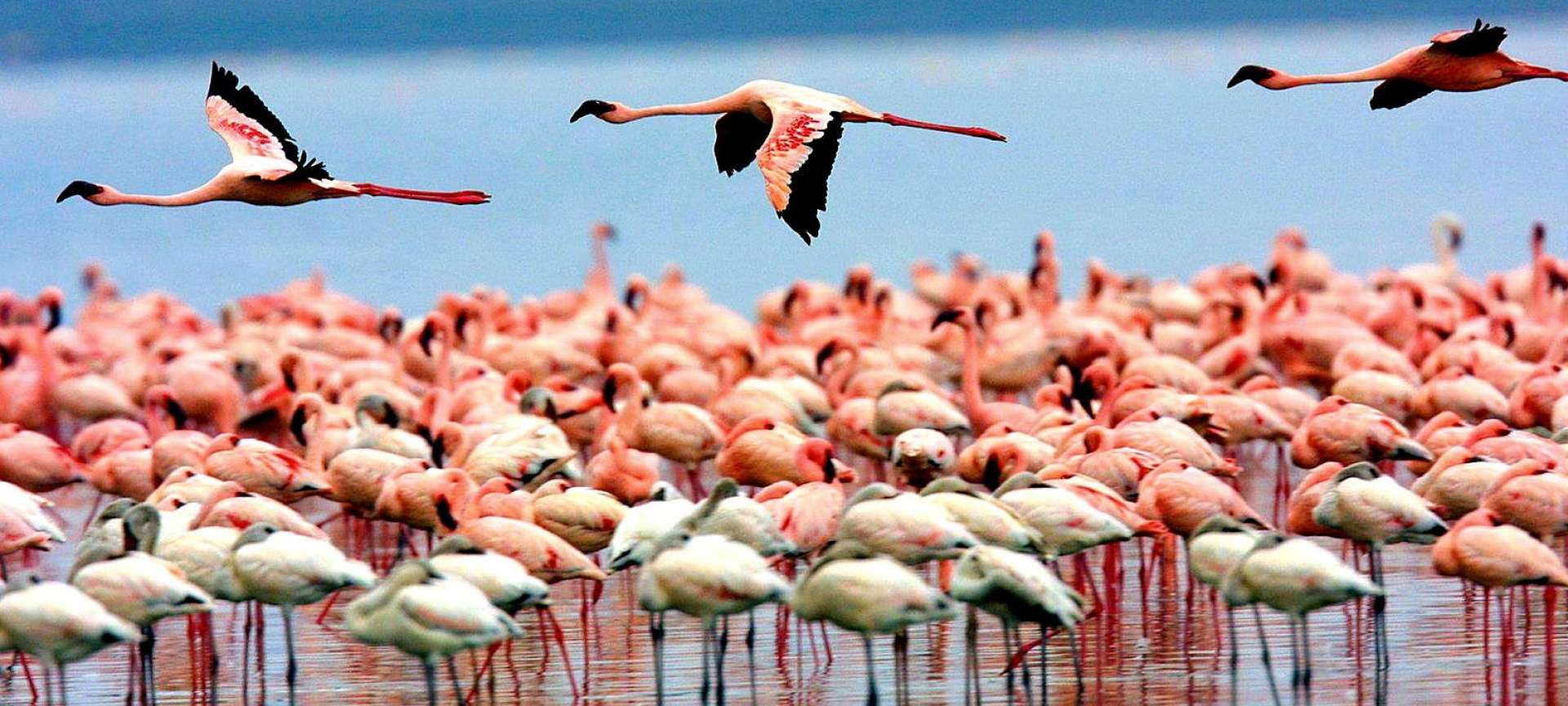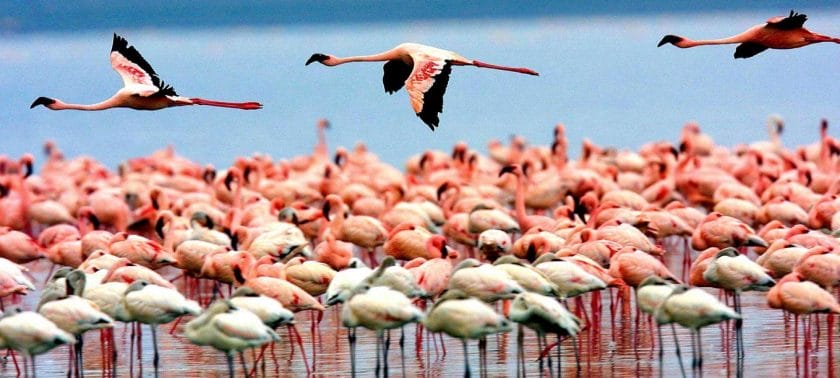 What Should I know when Travelling to Tanzania?
The following is a list of useful things to be aware of when travelling to Tanzania. Knowing and practicing these recommendations will ensure you are respectful of local customs and better able to assimilate into the Tanzanian culture.
Don't say "Jambo". Although "jambo " does indeed mean "hello" in Swahili, the first time most Tanzanians usually hear or use this word is when they are interacting with tourists. While your Swahili phrase book may tell you that it is a common greeting term, no locals actually use it in daily life. Instead rather say "habari yako?" meaning "what's up?"

Learn some Swahili phrases and slang. All primary school education throughout Tanzania is conducted in Swahili, and English is not widely spoken outside of the major cities, so – unlike in neighbouring Kenya or Uganda – it is difficult to get by in Tanzania without any Swahili unless you have a translator 24/7,

Know when Ramadan is. Almost half of Tanzania's population is Muslim, including the whole of Zanzibar, making Ramadan a noteworthy and important time for everyone in the country. Many (usually Muslim-owned) restaurants shut during the day and open only in the evening over this period. The social scene tends to be duller as many people are observing the holy month, and their non-Muslim friends are also staying home.

It's unavoidable, but as a tourist and you will get ripped off, so try to negotiate. Unless you speak fluent Swahili and look like you could be a Tanzanian, the chances are you will be paying a little extra for your souvenirs, street food and transport – basically anything that doesn't have a fixed price. Most importantly, never get into transportation or use/eat something that you have to pay for (like food) without negotiating the price up front. If a taxi doesn't budge on price, walk away, chances are they'll call after you and agree to a lower price. Always pay for local purchases in Tanzania Shillings rather than foreign currency.

Immerse yourself in local culture. It would be a real waste to travel halfway round the world only to go and hang out with other tourists just like you.

Don't take pictures of people without asking them first; it's disrespectful and rude. Say, "Naomba kukupiga picha", which means: "Can I please take a photo of you?" If you can't remember that phrase, then try to ask in English or gesture with your hands, but if they remain unresponsive, then don't take the picture and offend them.

It is a case of every road-user for themselves on the roads of Tanzania with traffic 'laws' considered to be more 'rough guidelines' rather than rules. For instance, just because a green light says you may walk or you are standing on a zebra crossing for pedestrians, doesn't mean that cars will stop for you. Only cross the street when cars are a good distance away, or you can see that they have stopped at a red light, or a traffic policeman tells you it is safe to do so.