A Relaxing Safari in Tanzania
Wildlife safaris are not known to be particularly relaxing. While you often get an afternoon siesta and even some spa time if you're fortunate enough to be staying in a fancy lodge, the early morning starts and many hour spent rattling and rolling along rutted game drive tracks can take their toll. Similarly, while trekking and climbing mountains tick all the active and adventurous boxes, these activities cannot be classed as relaxation in anyone's books.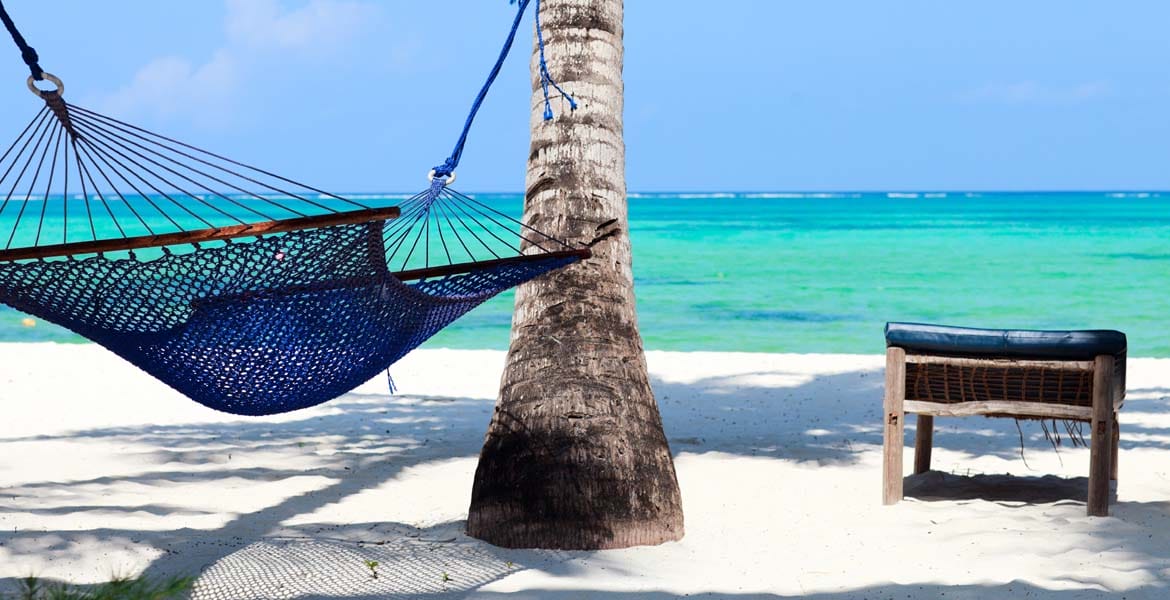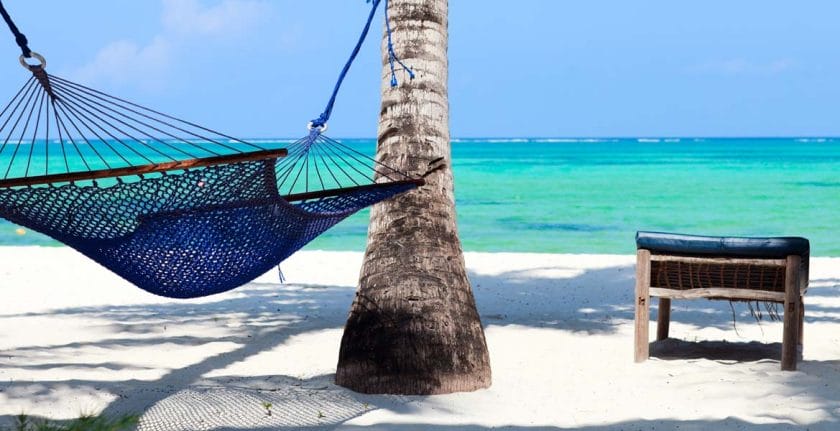 Tropical islands are the quintessential relaxed holiday destination and thankfully Tanzania is blessed with a plethora of beachside options from Asilia's Rubondo Island Camp and Malaika Beach Resort on the shores of Lake Victoria to the charismatic Indian Ocean 'Spice Islands' of the Zanzibar archipelago. The ultimate getaway-from-it-all itinerary would contain a handpicked selection of relaxed island resorts with Zanzibar, Pemba and Mafia all featuring prominently. In fact, Mafia's sublime Pole Pole Bungalows, restful Butiama Beach and the tree houses of Chole Mjini Lodge are all highly recommended if beachside relaxation is your preference and priority.