Travel Advice for Tanzania
The following practical information and travel advice is worth knowing as you look to plan your trip to Tanzania and embark on the safari of a lifetime: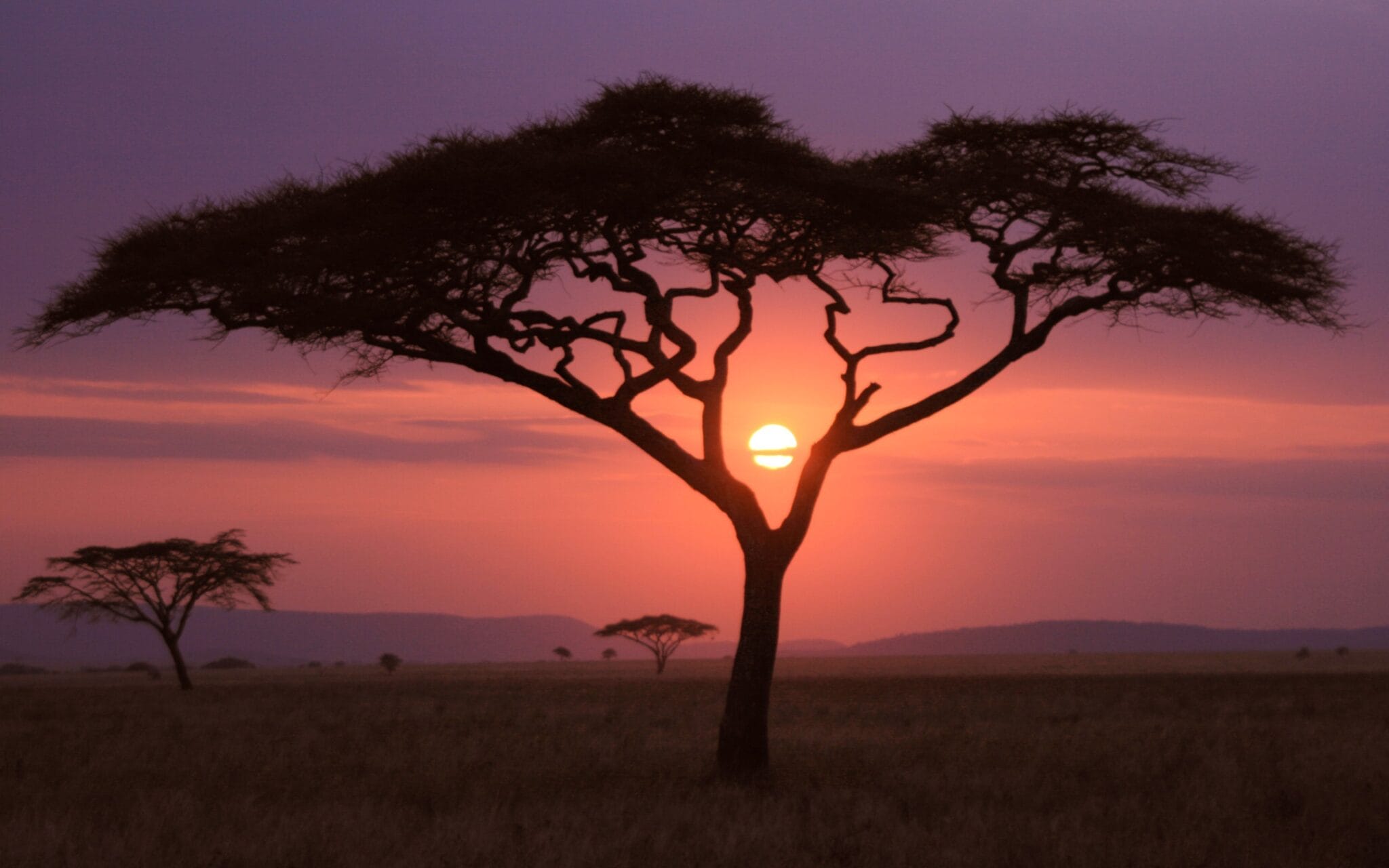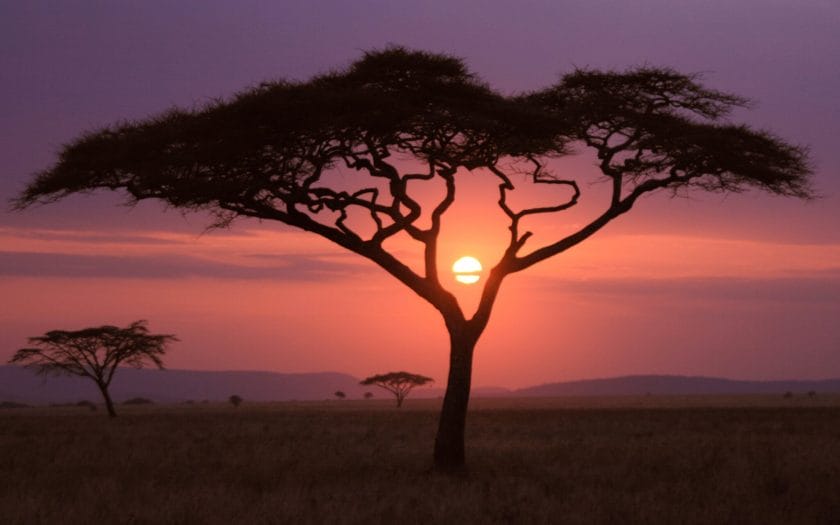 Tanzania's unit of currency is the Tanzanian Shilling, which is necessary for purchasing souvenirs, drinks and food in local shops and restaurants, but all hotels, lodges and other tourist establishments readily accept US Dollars and Euros in cash. (However, it is important to note that due to the number of fake notes in circulation, only US Dollar bills printed after 2006 are accepted in Tanzania). Credit cards are also widely accepted with MasterCard and Visa being the most recognized. Traveller's cheques are a challenge to use and typically incur hefty transaction fees, so they are not recommended. With ATMs found in every major towns and city, you can withdraw Tanzanian Shillings off your credit or debit card provided it has been cleared with your bank for international use.

Tipping lodge staff and drivers/guides is customary for good service on a Tanzania safari, but check first to see whether a service charge has already been added to your bill. Tipping is always in addition to the price quoted by your operator and the amount varies depending on the size of your group, the level of luxury of the safari, and your assessment of the quality of service rendered. In major Tanzania cities, a 10% tip is customary in restaurants and bars when a service charge has not been included.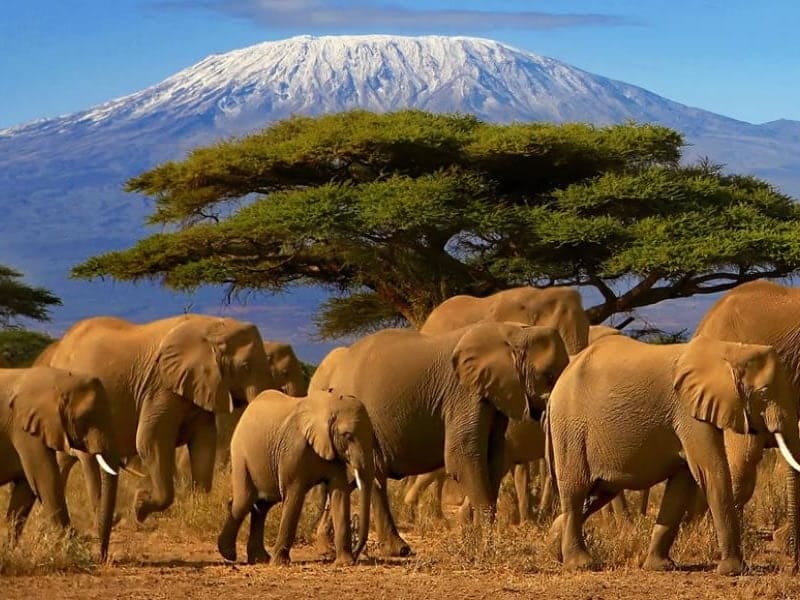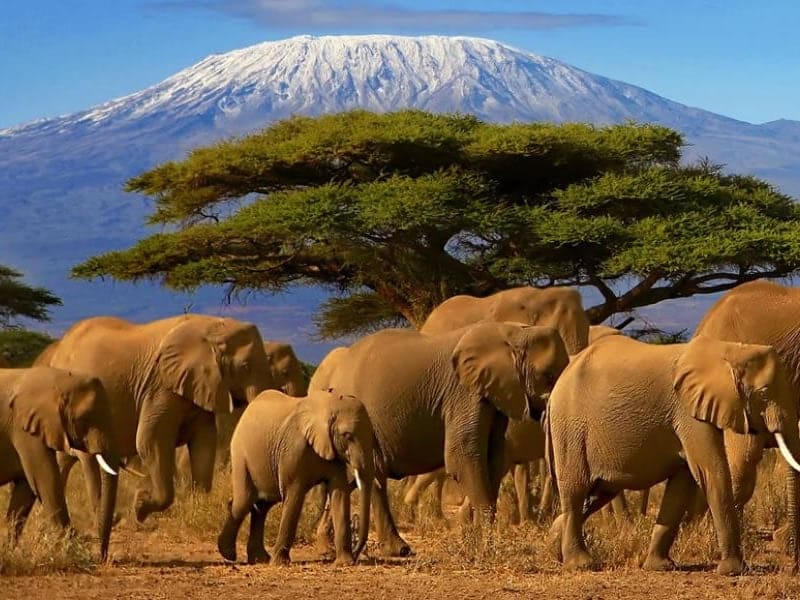 Tanzania has an idyllic climate, especially in the higher altitude parks like Serengeti. The average summer temperatures range between 18°C and 30°C (although temperatures can rise into the mid-thirties on occasion. Average winter temperatures are only marginally cooler at 15°C to 26°C. The rainy seasons run from mid-March to May ("long rains") and November to mid-January ("short rains").

When packing for your Tanzania safari, light casual clothing in practical: neutral colours for safari and a warm jacket for evening game drives are a good idea at any time of the year. When visiting Zanzibar it is important that women dress more modestly out of respect for Muslim cultural beliefs with shoulders covered and long skirts or linen pants being better options than tank-tops and hot-pants. If you plan to tackle one of Tanzania's legendary volcanoes, such as Mount Meru or Kilimanjaro, then your packing list will look very different with sturdy boots, high quality cold weather clothing and rainproof gear.

Religious beliefs are strong in Tanzania with Christianity and Islam dominating. Most of the Muslim population lives along the coast and within the Zanzibar archipelago; visitors should be aware of this as well as the more conservative nature of these destinations. Good etiquette demands that you should dress and behave accordingly. Tanzanians are renowned for being friendly and harmonious people; however it is courteous to ask permission before photographing people.

Tanzania has been a multi-party democracy since 1992, but – in spite of a growing opposition – it has somewhat limited political freedom. While it is a stable and relatively safe African country, political demonstrations are possible across Tanzania at any time, especially in the semi-autonomous region of Zanzibar. You are advised to exercise sensible caution and avoid political rallies, large crowds or public demonstrations, which can disintegrate and turn violent without warning.