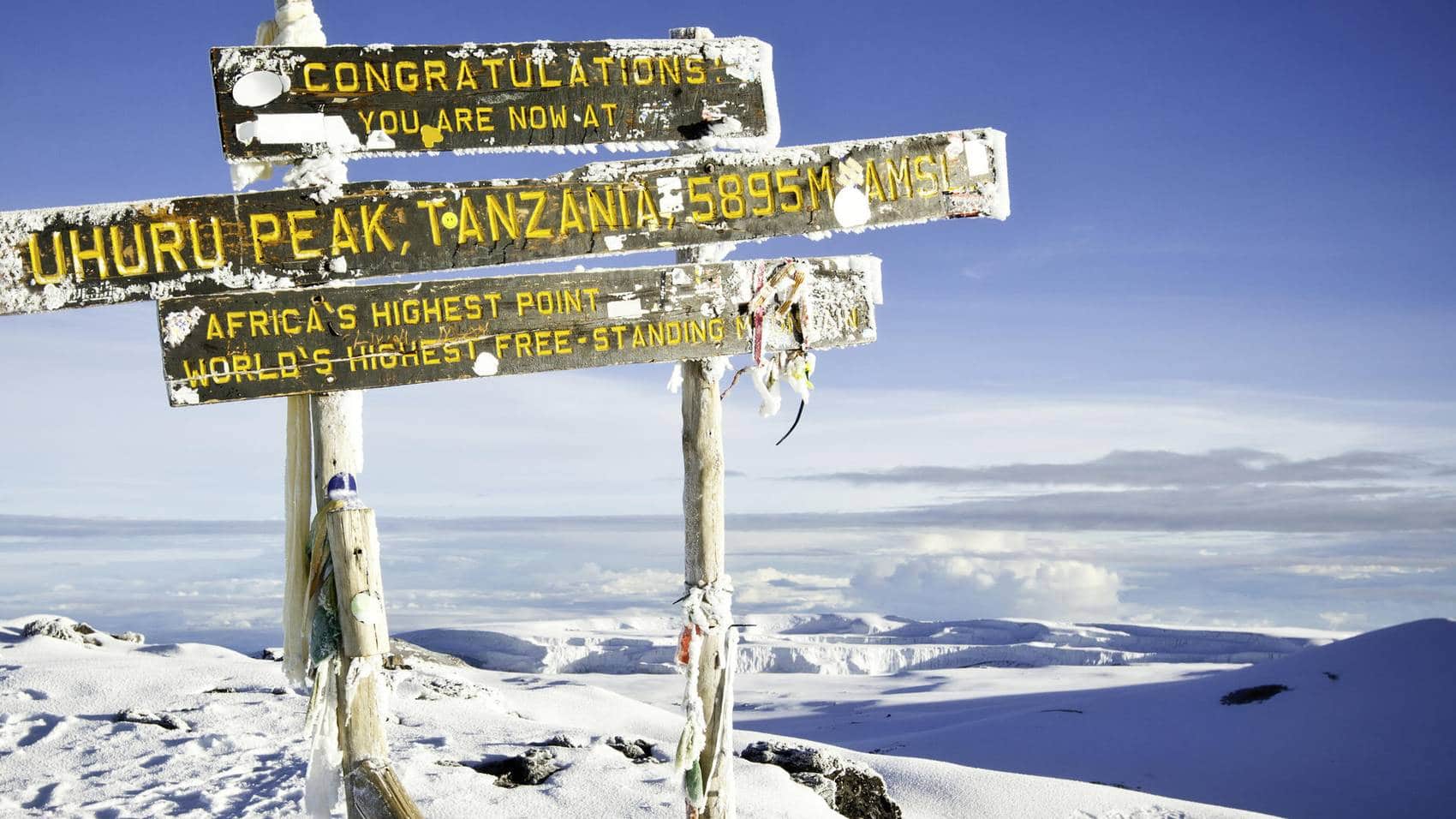 View Photos
Health Care in Tanzania
While travel in Africa inevitably involves a small element of health risk, and there is always an outside chance that you might contract malaria, tick bite fever, bilharzia or typhoid, the chances of actually getting sick in Tanzania are relatively slim provided you take care to avoid getting bitten and make sure to get the recommended vaccinations and prophylaxis before you travel.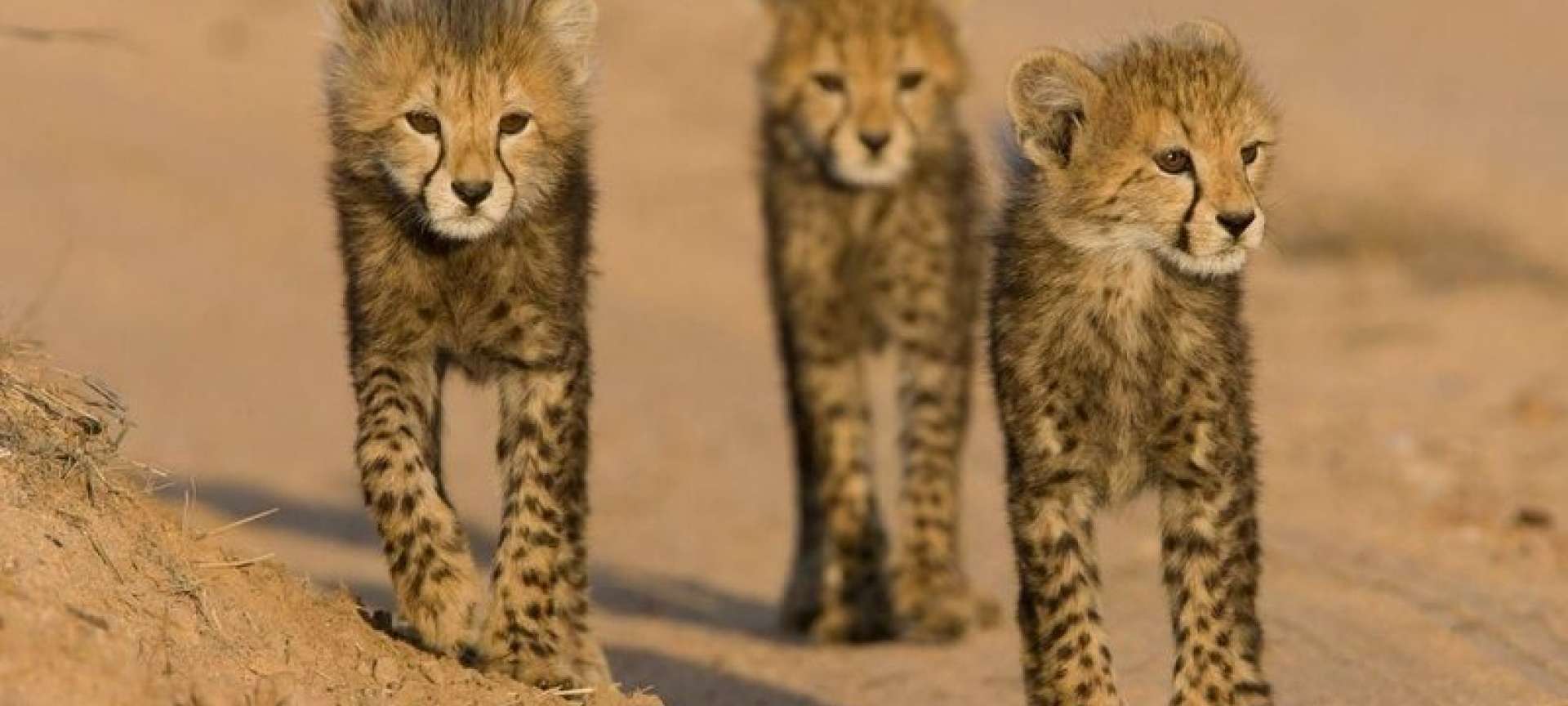 In the unfortunate event you find yourself in need of urgent medical care, Arusha Medevac is the only air ambulance service based in Tanzania, providing high-level air evacuation and specialised medical air transport service out of Arusha Airport. AMREF Flying Doctors is another reliable medevac option, operating out of Nairobi. Steer clear of the overcrowded and under-resourced government hospitals. Tanzania has a number of decent private hospitals and healthcare facilities, but for serious medical emergencies you should medevac to Nairobi where you will find East Africa's premier healthcare facilities, including Gertrude's Children's Hospital.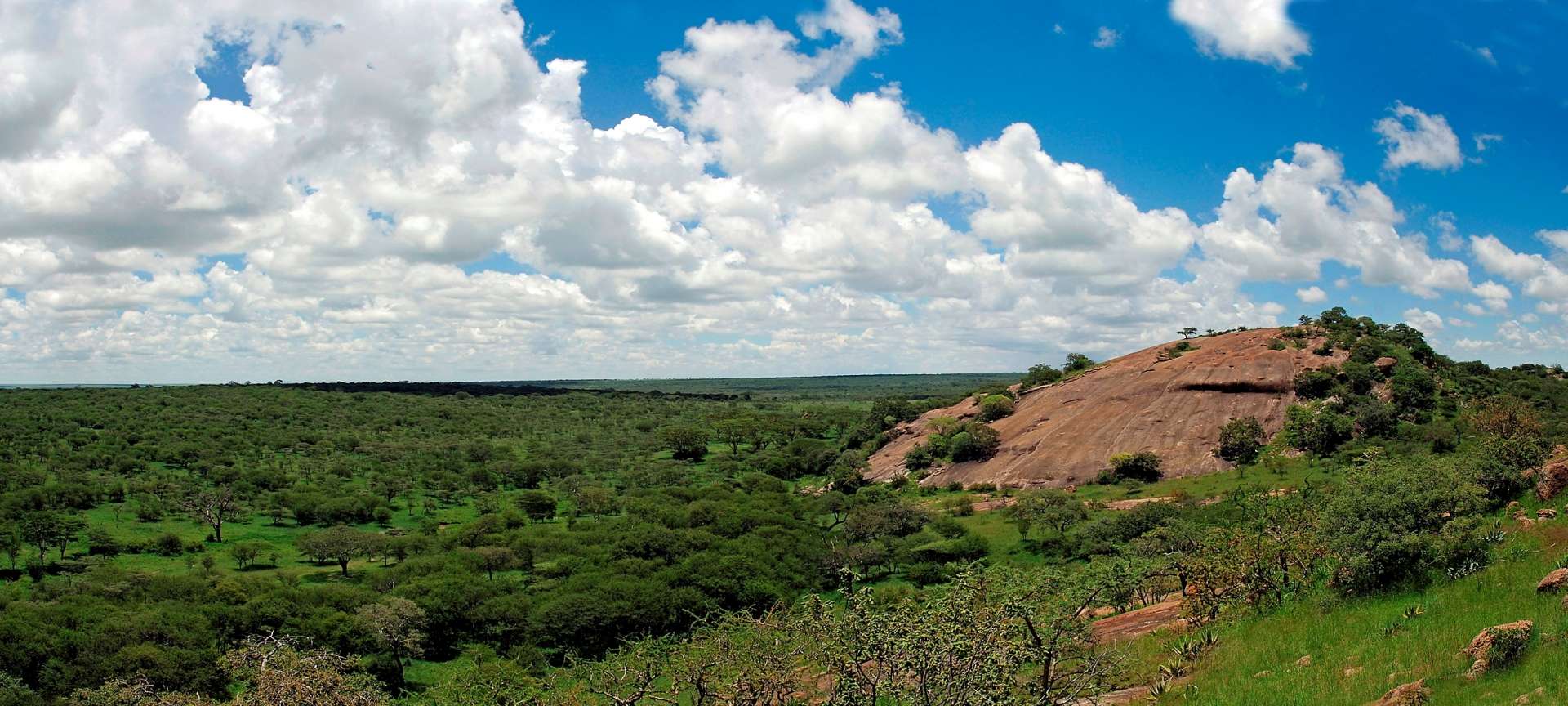 Travel with Peace of Mind
Plan your safari with confidence. Refundable deposits and flexible rebooking terms standard on your African safari.
Refundable
Rebookable
Flexible
Authentic
Why travel with us?
Recent reviews from travellers who planned and booked their Africa trips with Discover Africa Safaris
© Copyright Discover Africa Group