Welcome to Tanzania
From the high snowy peaks of Mount Kilimanjaro and Mount Meru to the palm tree-fringed Indian Ocean islands of Zanzibar and Pemba, a African Safari in Tanzania quite simply has it all.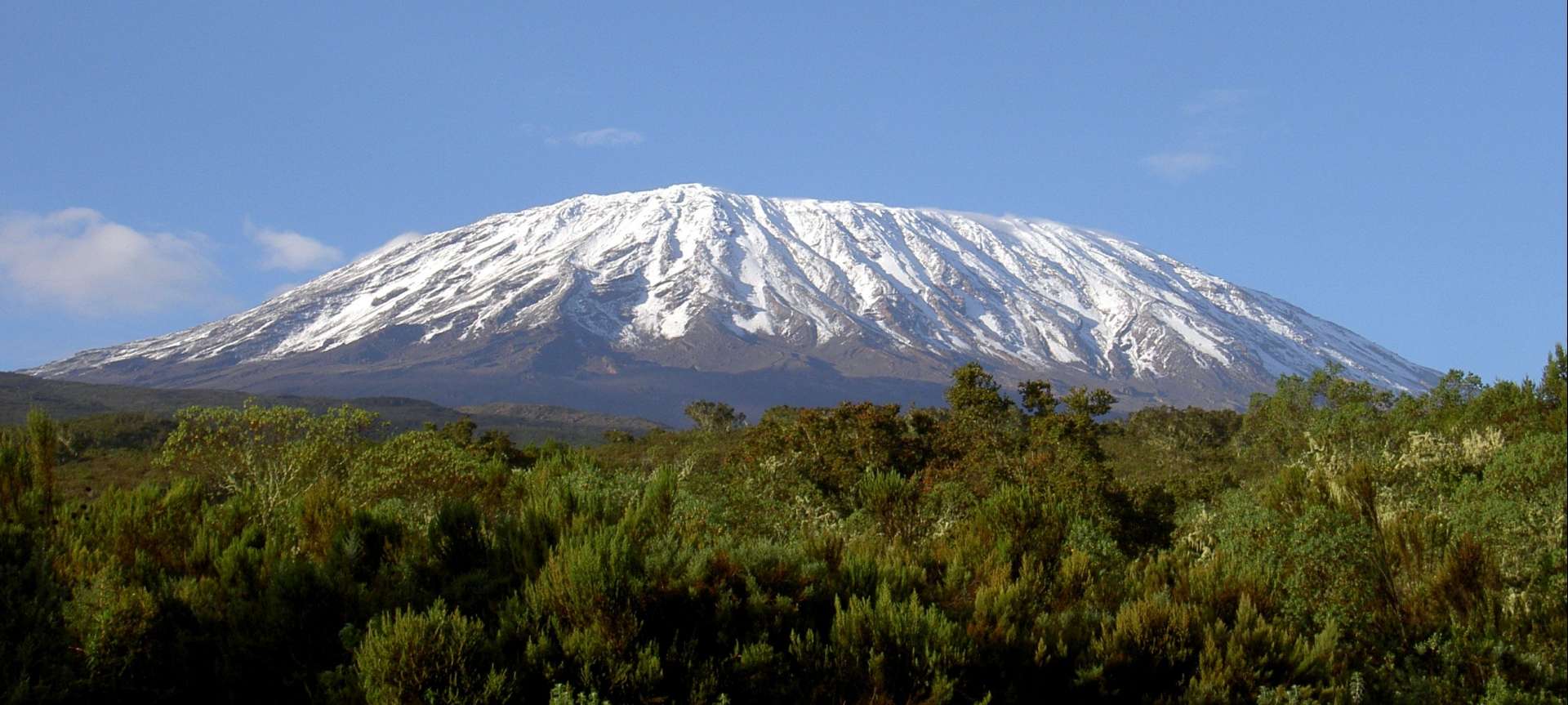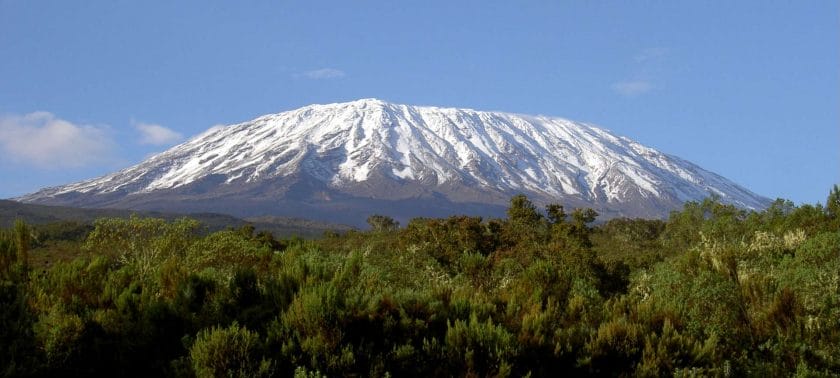 Whether it's the mega great migration herds of Selous, Ruaha and Katavi; the habituated chimpanzees of Mahale and Gombe Stream; the wildebeest migration of the Serengeti; the giant tuskers of Tarangire; or the whale sharks swimming around Mafia Island, the variety and quality of wildlife safari experiences on offer on a Tanzania Safari is unrivalled within a single country. A Tanzania Safari tour is unquestionably a remarkable and incomparable African safari experience.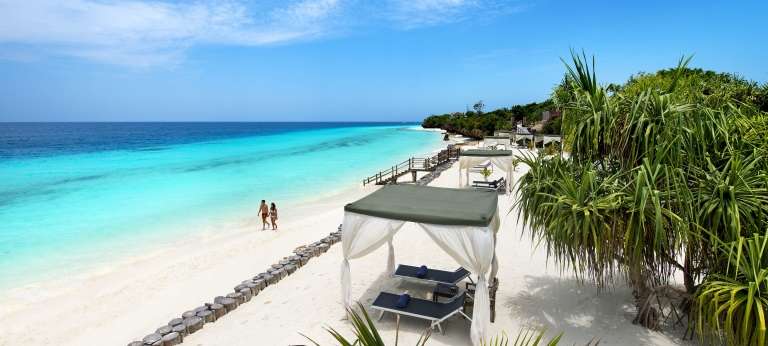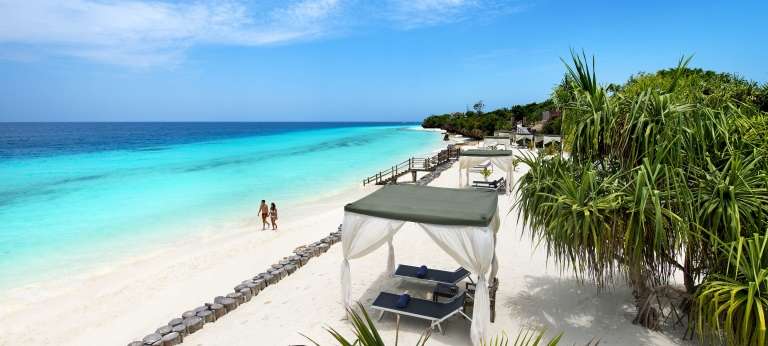 What Makes a Tanzania Safari Unique?
Tanzania is a large African country with over 25% of its land surface area set aside as some form of protected area – national park, game reserve, wildlife management area, etc. – for the benefit of wildlife and conservation.
Tanzania safari-goers benefit from this extensive and diverse wildlife estate, which is accessible in its entirety to anyone with a reliable 4×4 vehicle.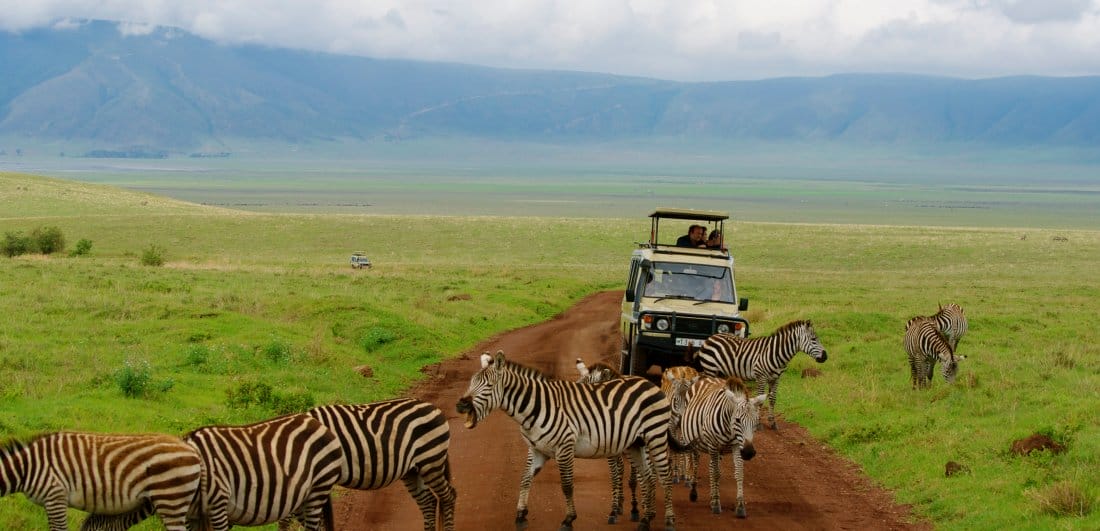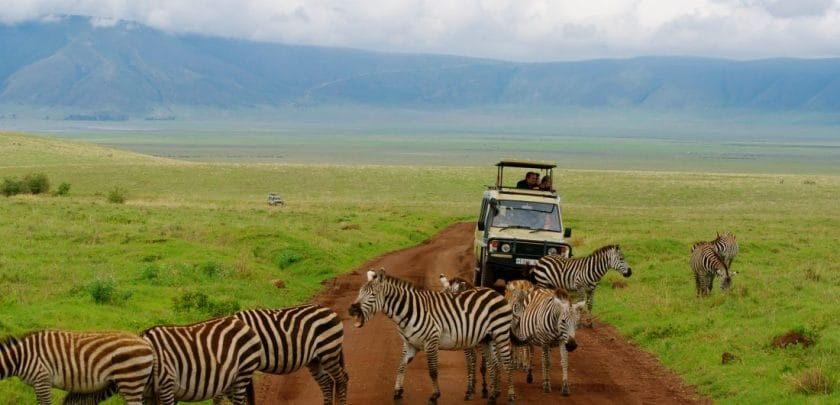 There are few – if any – other African safari destinations where self-sufficient 4×4 aficionados and nature lovers can experience enormous herds of buffalo and elephant, giant tuskers, the world-renowned wildebeest migration, the Eden-like Ngorongoro Crater, habituated chimpanzees, swimming with whale sharks and dolphins, and climbing Africa's highest mountain all within the confines of a single spectacular country.
A quick Newbie Safari Guide to Tanzania
Tanzania is one of the biggest countries in East Africa. It also has the tallest mountain in Africa, Mount Kilimanjaro. A Tanzania Safari is a wildlife paradise, being home to the Big Five and most other animals. The most famous part about Tanzania is, of course, the Great Wildebeest Migration. The Great migration consists of almost two million wildebeest, making it the largest migration movement in the world.
Are you planning a Tanzania Safari and simply just have no clue where to begin? No worries, we will provide you with a clear and easy Tanzania Safari guide.
Ultimate Experience Destinations
A Tanzania safari consists of four different safari circuits, namely, the Northern, Southern, Eastern and Western circuit. Choosing a circuit is a struggle of its own, however, as a Tanzania newbie, we recommend the Northern circuit, as it is the most popular and has many diverse attractions and game parks.
These attractions include the Serengeti National Park, the Ngorongoro Crater, Lake Manyara and the Tarangire National Park. The circuit also includes the migration and a great view of Mount Kilimanjaro. Here's a highlight of each attraction.
The Serengeti National Park – The park is known for its famous migration. Just imagine hearing the wildebeest hooves drumming on the ground? Goosebump moment! One cannot go to East Africa and not visit the Serengeti National Park. This park is renowned all around the world.
The Ngorongoro Crater is the floor of a vanished volcano that erupted many years ago. The wildlife found here is impeccable. The area is very well known for its lion pride. The area makes for stunning views, as Mount Kilimanjaro overlooks the crater.
The Lake Manyara National Park – is famous for its elephants that they preserve and keep safe. The area is also known for its thousands of pink flamingos and tree-climbing lion.
Tarangire National Park – This park gets a rough time competing with their neighbouring National Park. Tarangire Park very solemnly experiences mass tourism. The wildlife experience here is just as great as any other area, however, it's quieter and more exclusive. The same type of experience will be found at the Lake Manyara National Park.
When to Go on your Tanzania Journey
Deciding when to go on your Tanzania Safari all depends on why you're travelling to Tanzania and what you are able to withstand during your safari trip. For example, if you are specifically travelling to see the great wildebeest migration calving season, then the time to go is between January and February.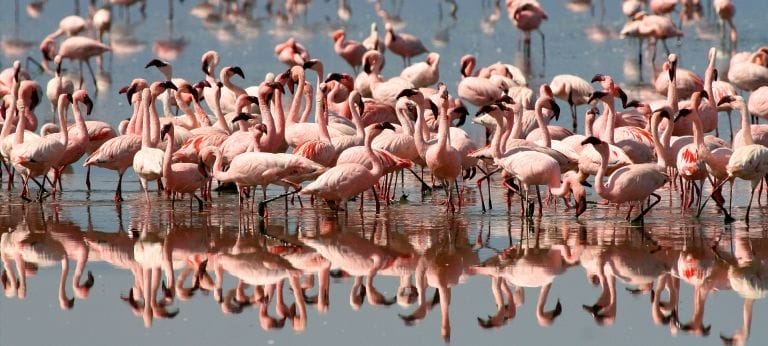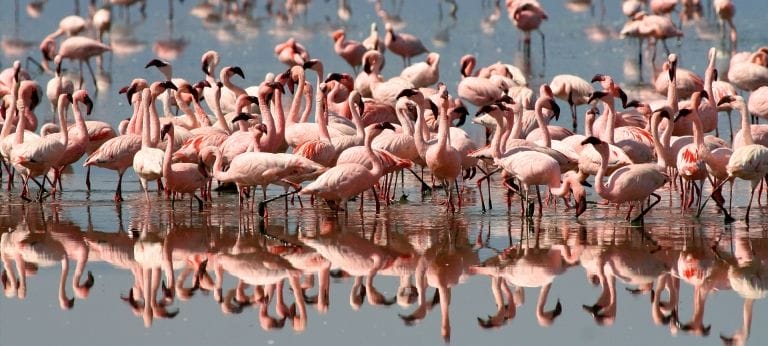 The best time to go on a Tanzania Safari is during the "Dry season": June to October. Game viewing is at its best during these months. As you can expect "Dry Season" is the most expensive time to travel to Tanzania. The worst of the rainy season is from March to May, however, this is also the cheaper time to go. Regarding the migration, this is an all-year-round occurrence, one just needs to know where to find them when.
What is your Budget for your Tanzania Safari?
If one were to cover the entire Northern circuit, we would recommend giving yourself seven to ten days to complete it. With that being said, one needs a budget to cover up to ten days. East Africa is generally quite expensive, however, they are very popular for group tours, making costs much less. If you are willing to travel with a group then you should have a budget of about USD 3000-5000 per person.
If one chooses to have a tour on a private basis, then there are some cheaper options as well, such as a Tanzania camping safari instead of staying in a Tanzania luxury safari lodge. All we can say is, a Tanzania Safari is worth every penny.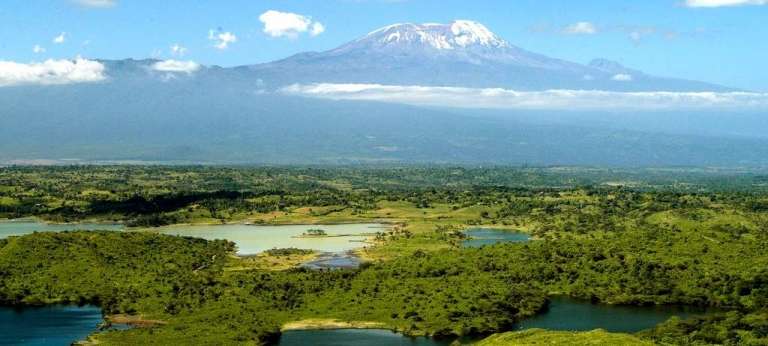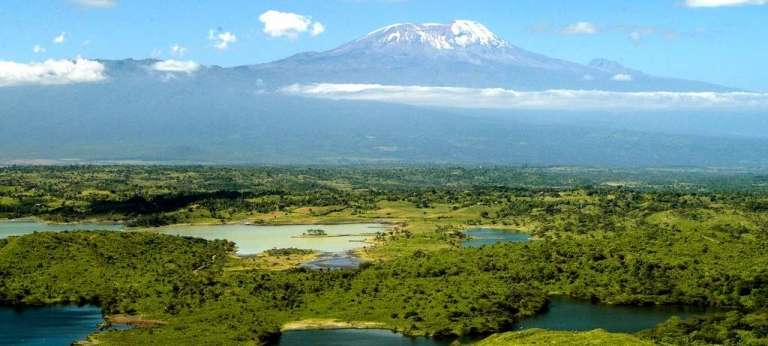 In conclusion, if this will be your first time going on a Tanzania Safari we recommend you do the Northern circuit. This way you cover all of Tanzania's best attractions. Once completing the Northern circuit we can guarantee the next item on your bucket list will be "Tanzania Southern circuit".
A Tanzania Safari will leave you wanting to come back for more.