Shopping in Tanzania
Most mainstream tourist destinations in Tanzania offer opportunities for souvenir shopping. Popular gifts to take back home include: Maasai tartan blankets and beadwork, Tanzanite jewellery, traditional woodcarvings and hand-printed batik fabrics. As a general rule, you're much more likely to find a bargain at a local market as opposed to in a shopping centre or craft shop frequented by tourists.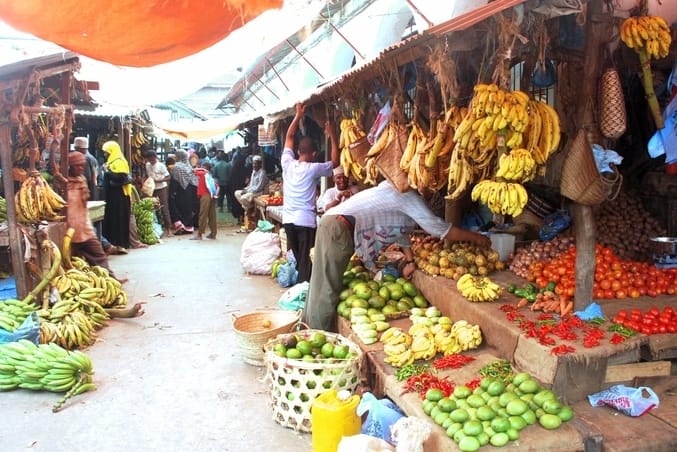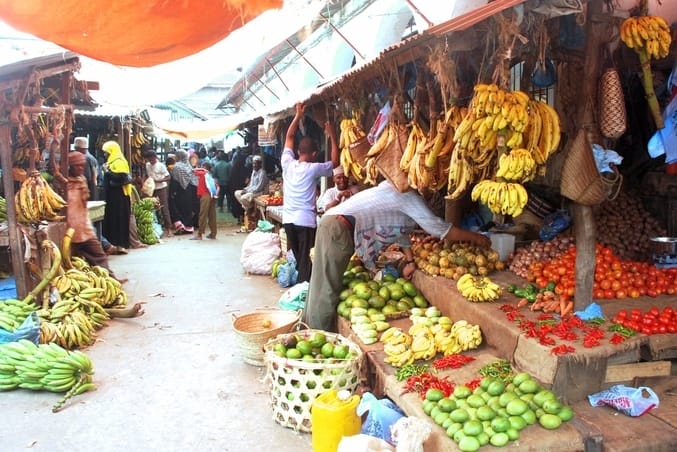 The main shopping area of Dar es Salaam is to be found along Samora Machel Avenue. In and around this part of the city, visitors will find plenty of shops to peruse for some last-minute souvenirs, including printed cotton fabrics and local paintings. A cheaper option for souvenir searching is to visit one of Tanzania's many indigenous markets. In Dar es Salaam, the largest local market is the vast Kariakoo Market, selling locally grown fresh produce (fruits and vegetables) and spices as well as some textiles and handcrafts. Although safe to explore, keep in mind that it can get very crowded. The colourful Arusha Central Market is another fascinating shopping experience and the local people are generally welcoming and friendly, although there are a number of young men who tend to stick to tourists like tsetse flies on a buffalo and if you are at the beginning of your excursion, it can severely detract from your overall market experience. When exploring these gigantic local markets, don't expect too much in the way of tourist stuff to take home, mostly it will be memories and a dizzying array of smells that you will take away with you.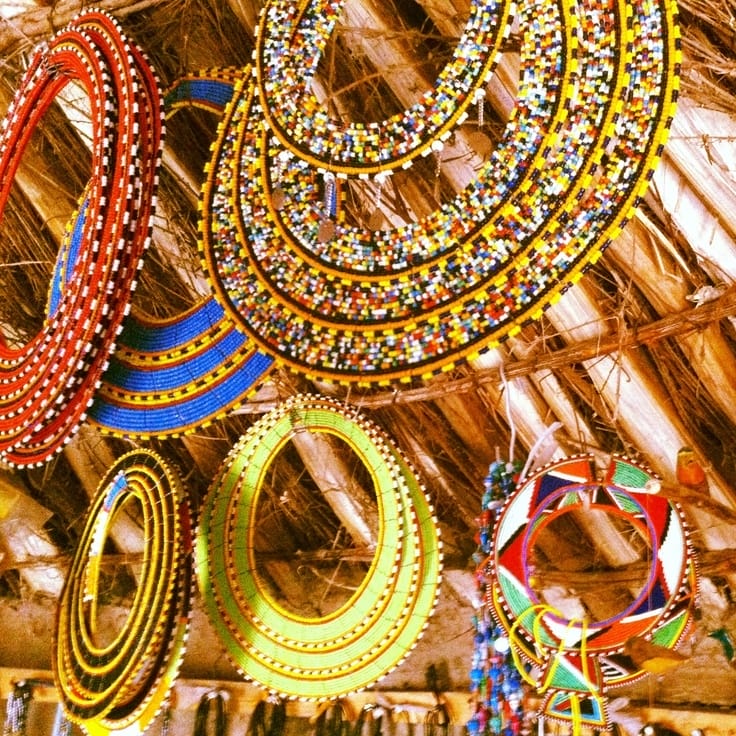 Back in Dar, visitors can also pick up hand-carved souvenirs at the Mwenge Carvers' Market, located opposite the Village Museum. The Msasani Slipway Weekend Craft Market is a more expensive option, although it's a much quieter affair, making it easier to browse in relative peace. A trip to the Dar es Salaam Fish Market might not be an obvious shopping destination, but it's definitely worth a visit simply to soak up the atmosphere when fishermen deliver their catch at dawn – an early start is recommended.